Turns out one can break down an old house into a hostel the same way one breaks down a brick of cheese into enticing nibbles.
The Memory Hostel in Da Nang, as created by Hinzstudio, uses mini-windows and bunkbeds to transform a worn-down home into a hostel that accommodates up to 50 guests.
The red bricks that constitute the building's exterior call to mind local building tradition, while its role in accommodating tourists nods to the coastal city's evolving prominence as a tourist hub. Cement walls, bare wood and ceramic tiles establish an aesthetic that is, in the architect's own words, "primal yet youthful, unruly yet elegant and amicable, reflecting the patrons that will be under this roof."
Take a peek below: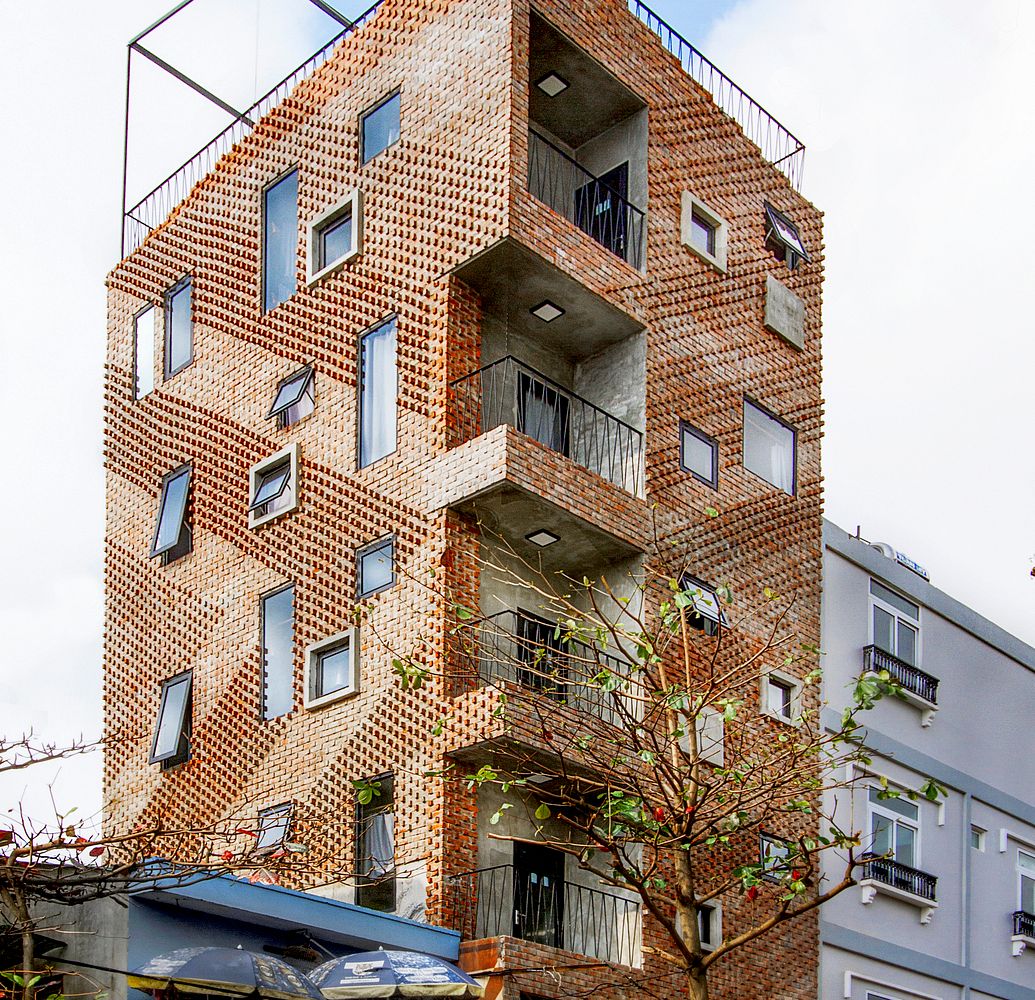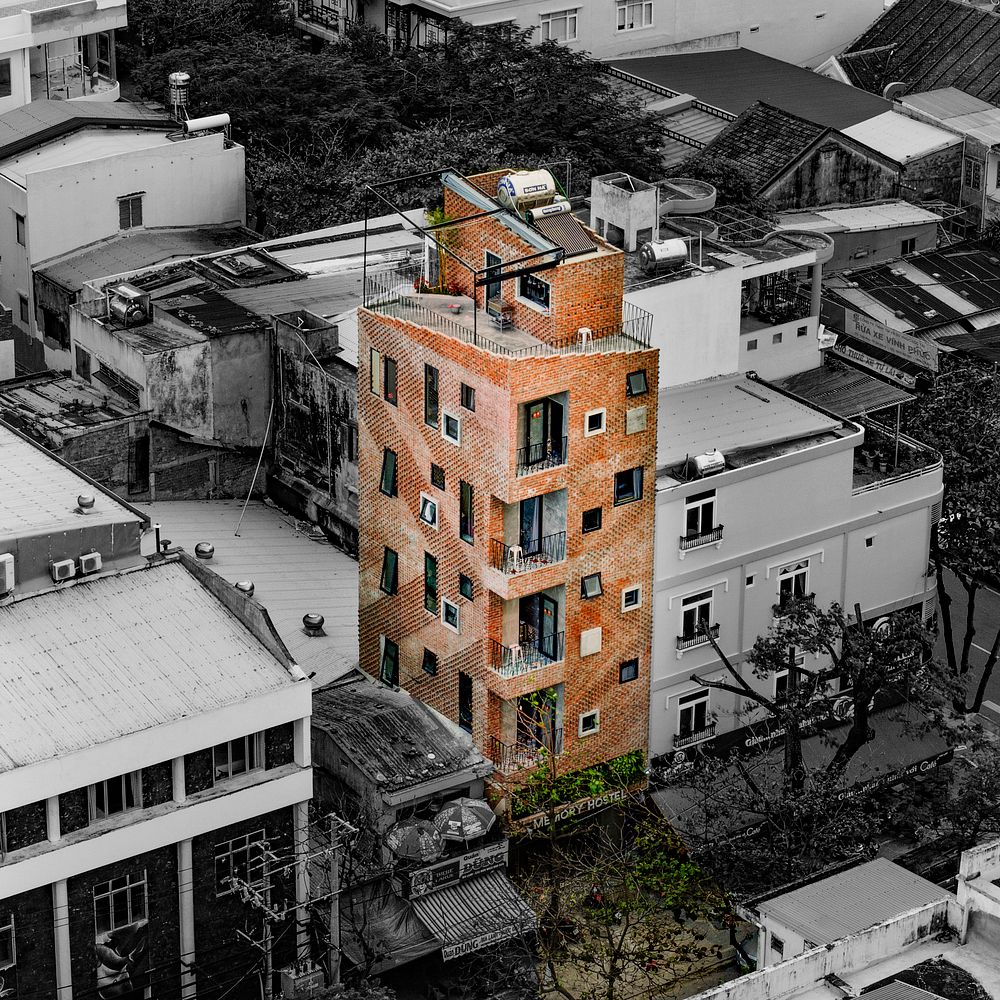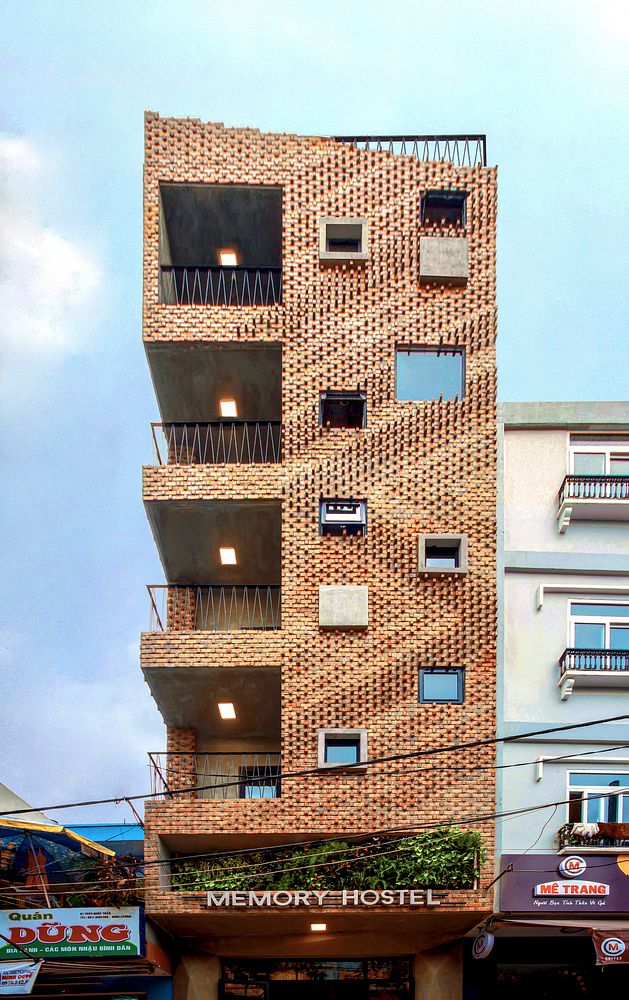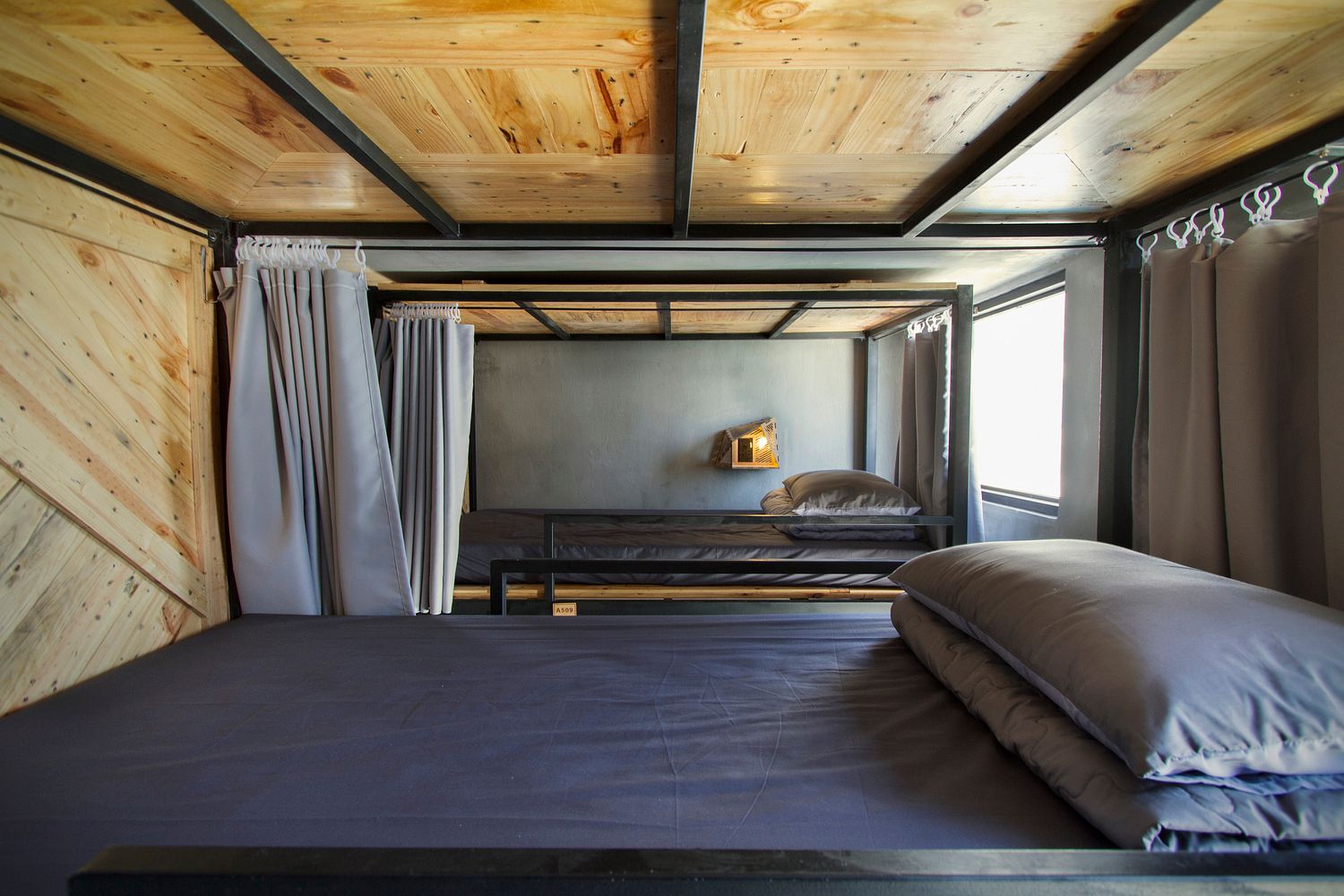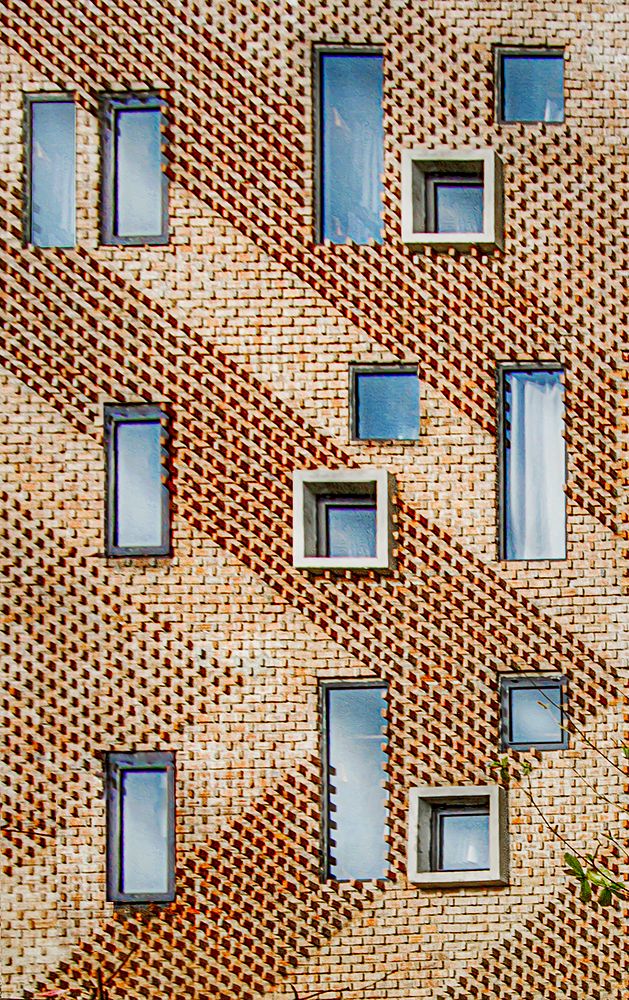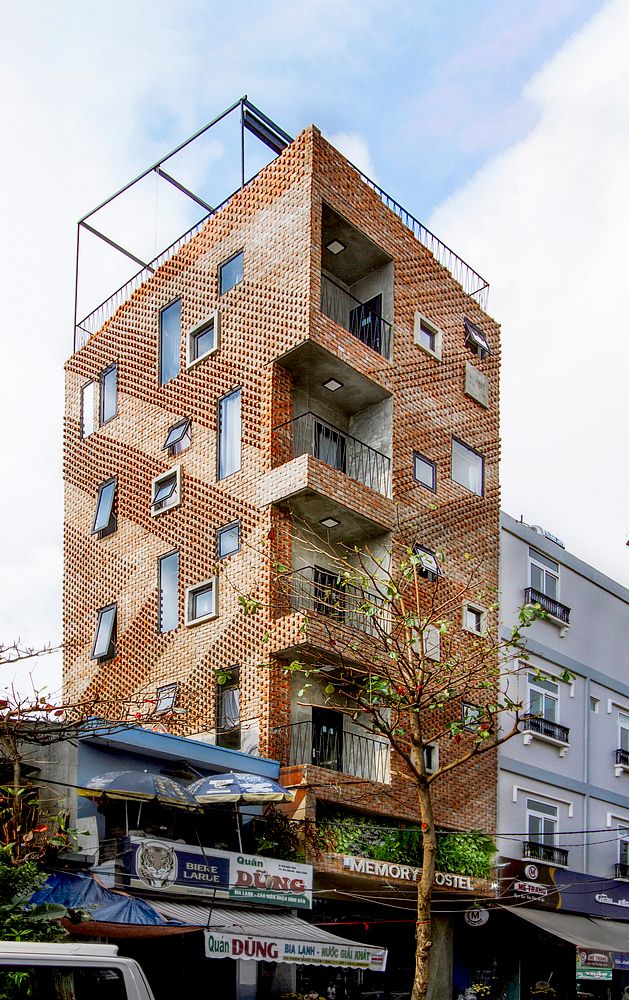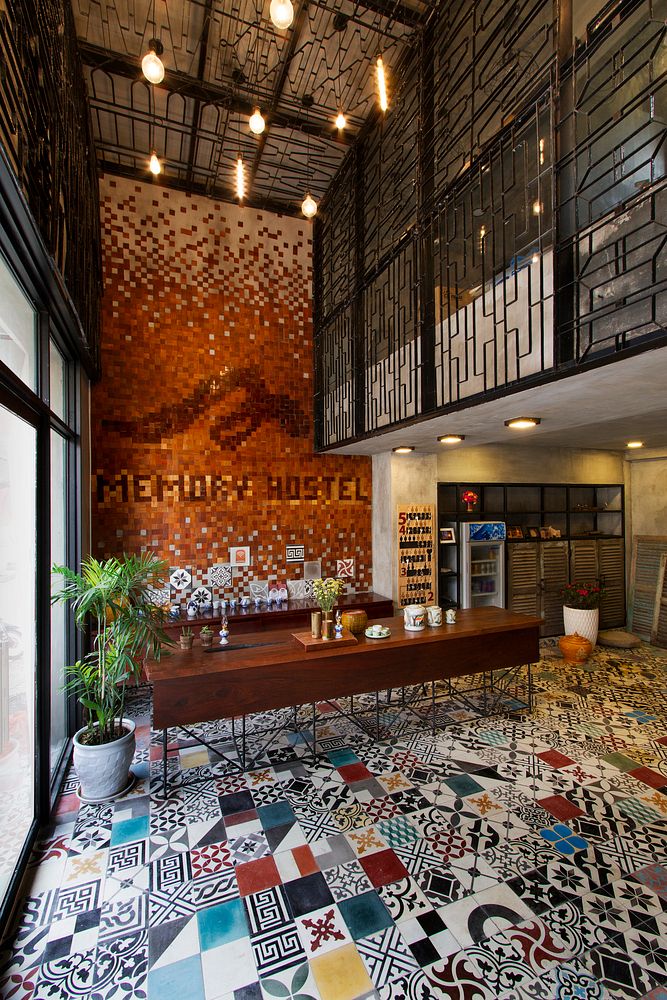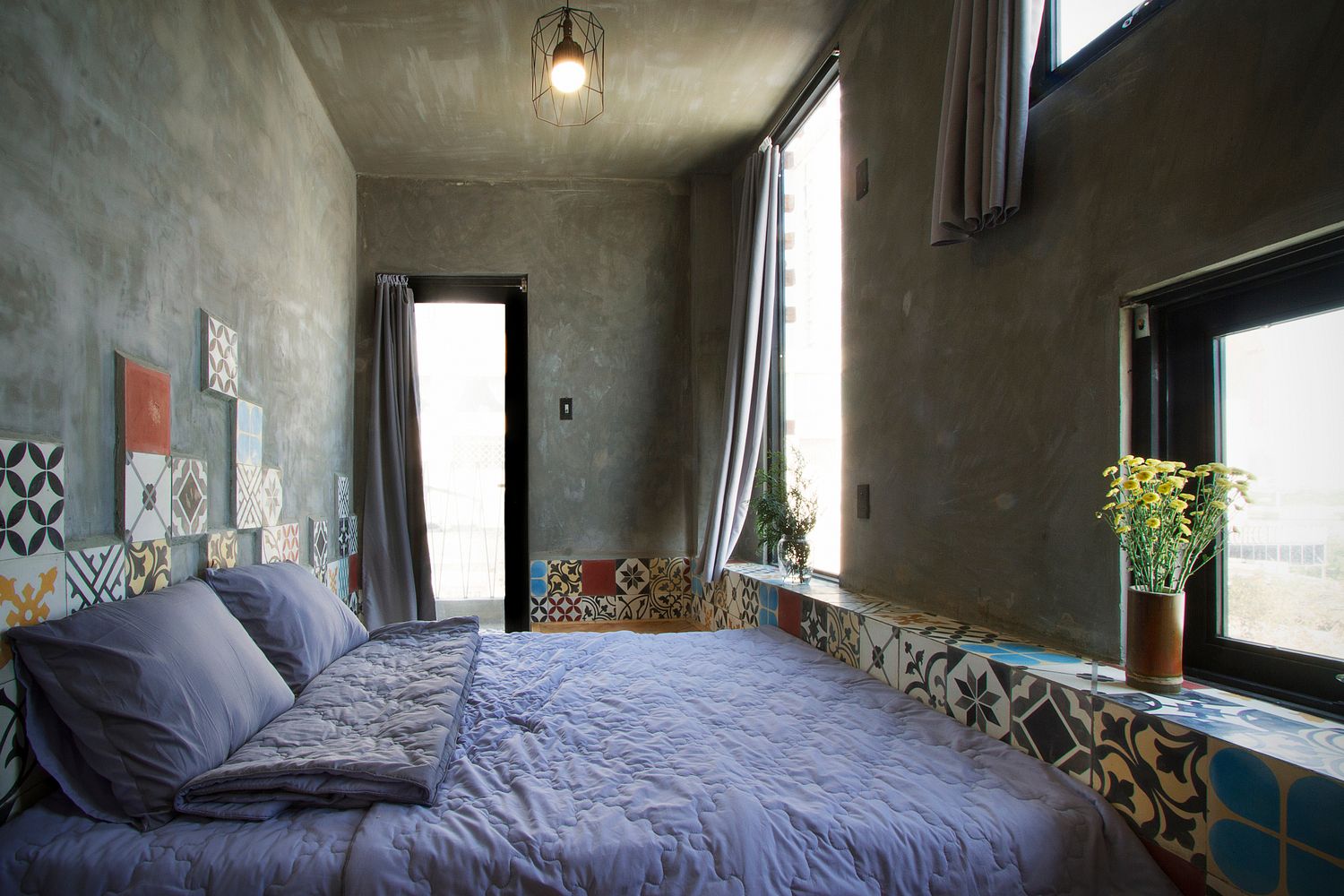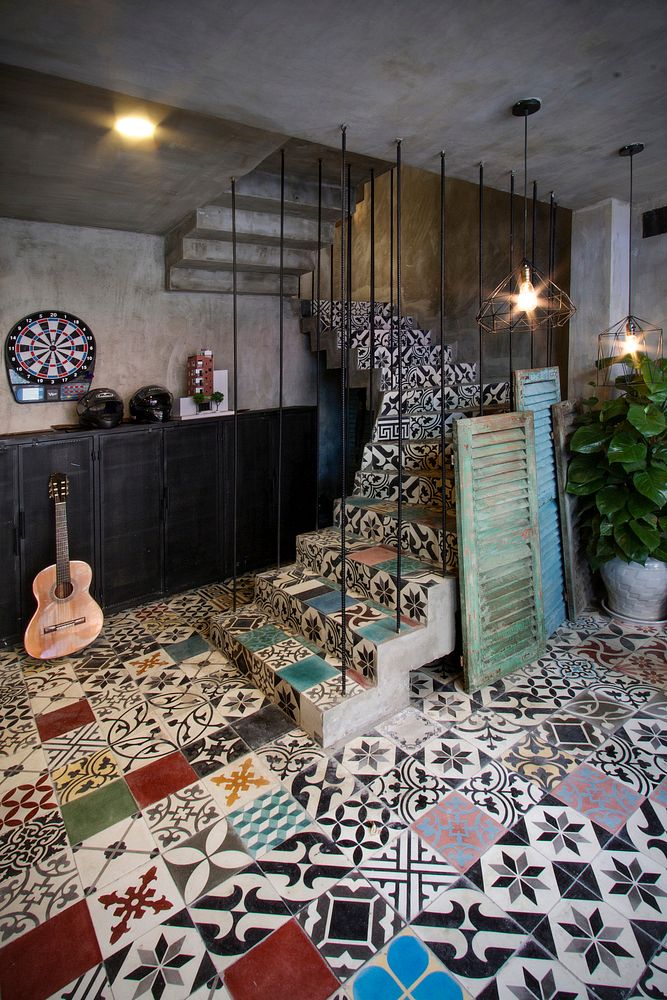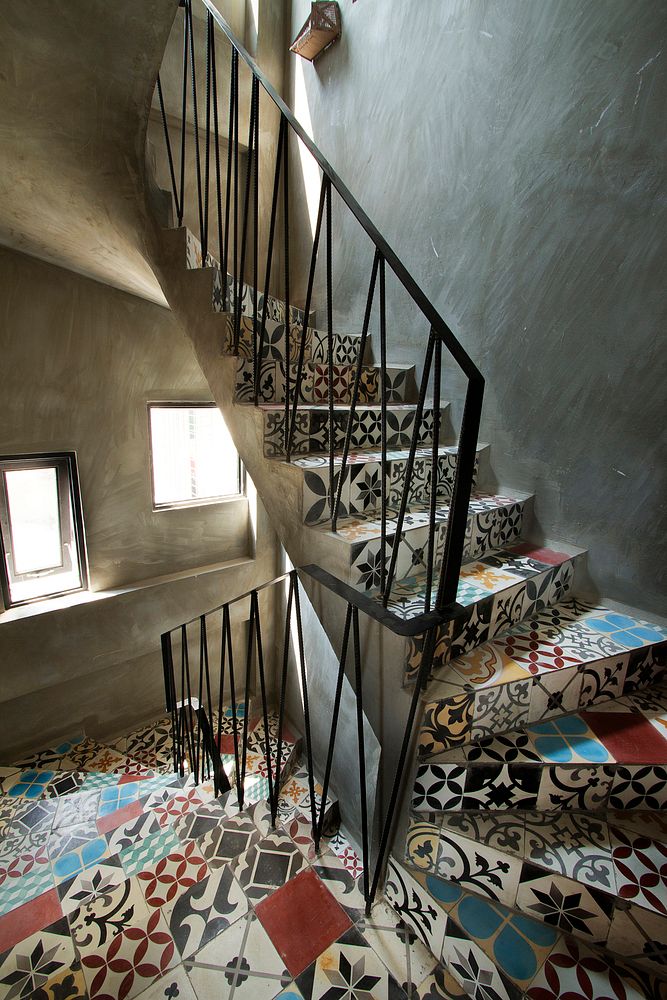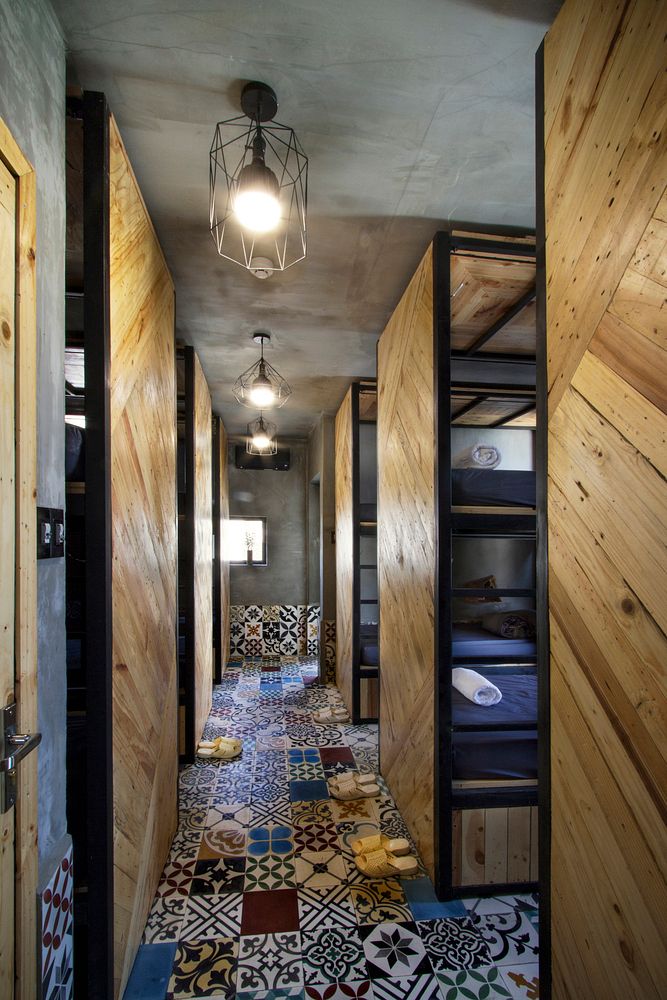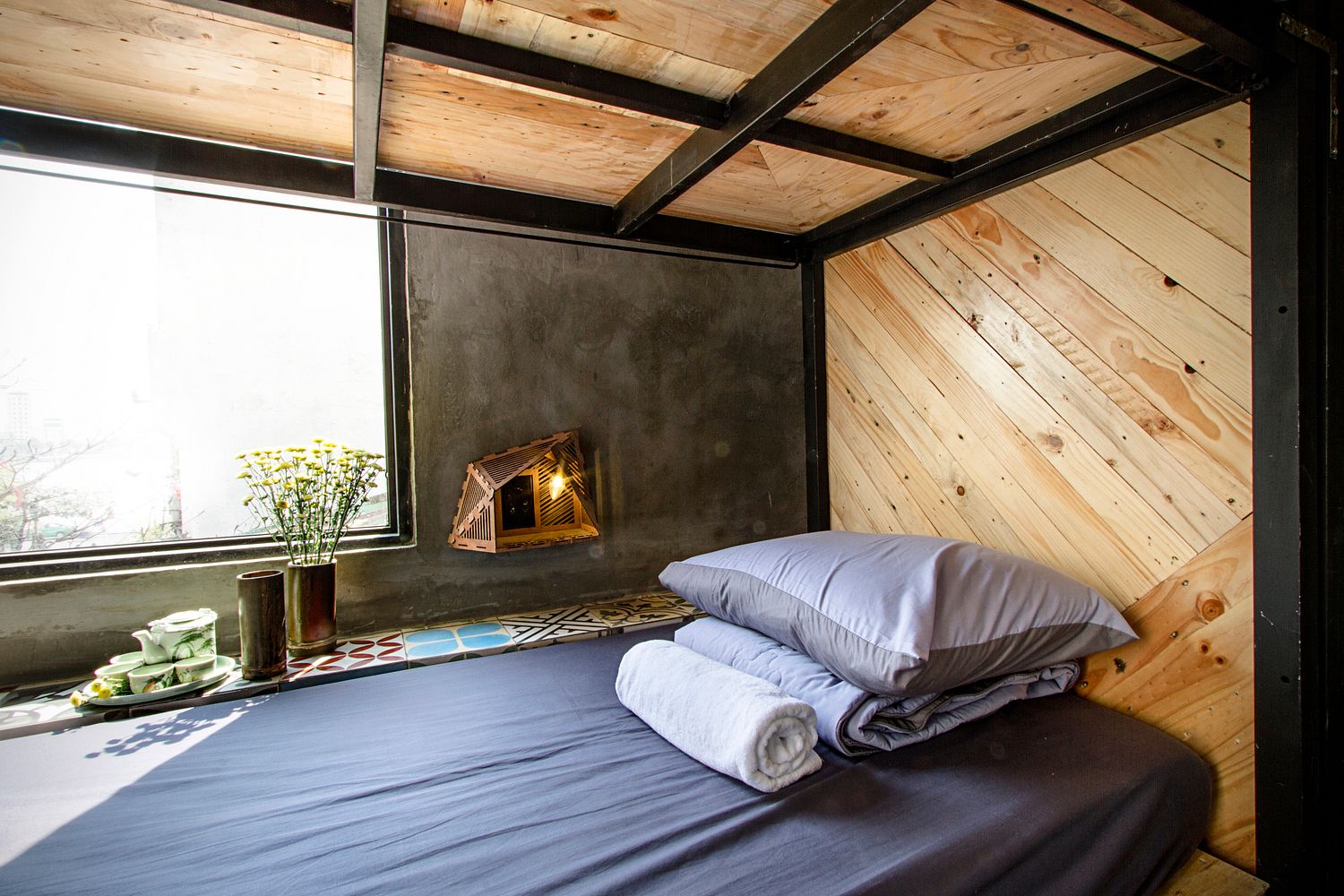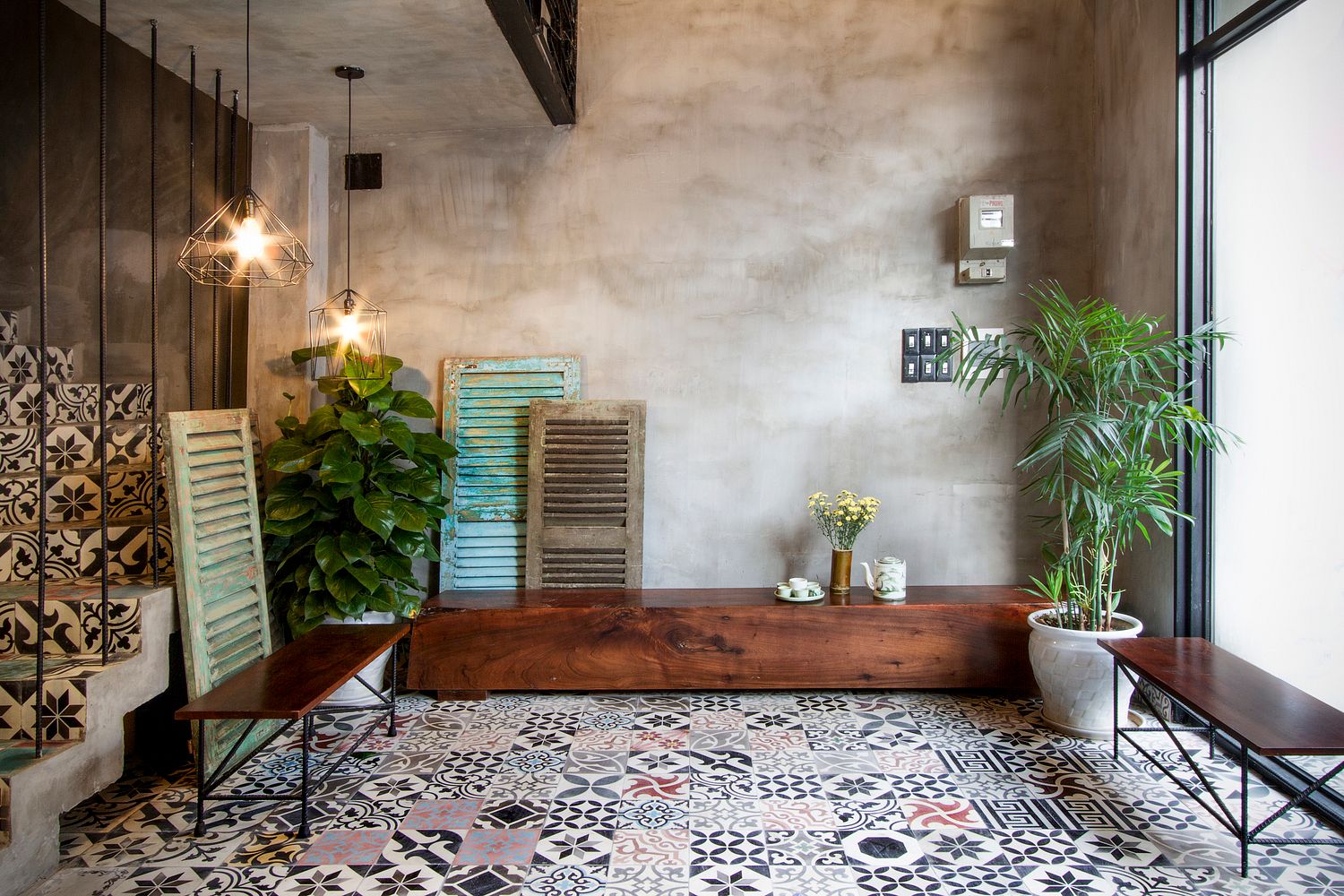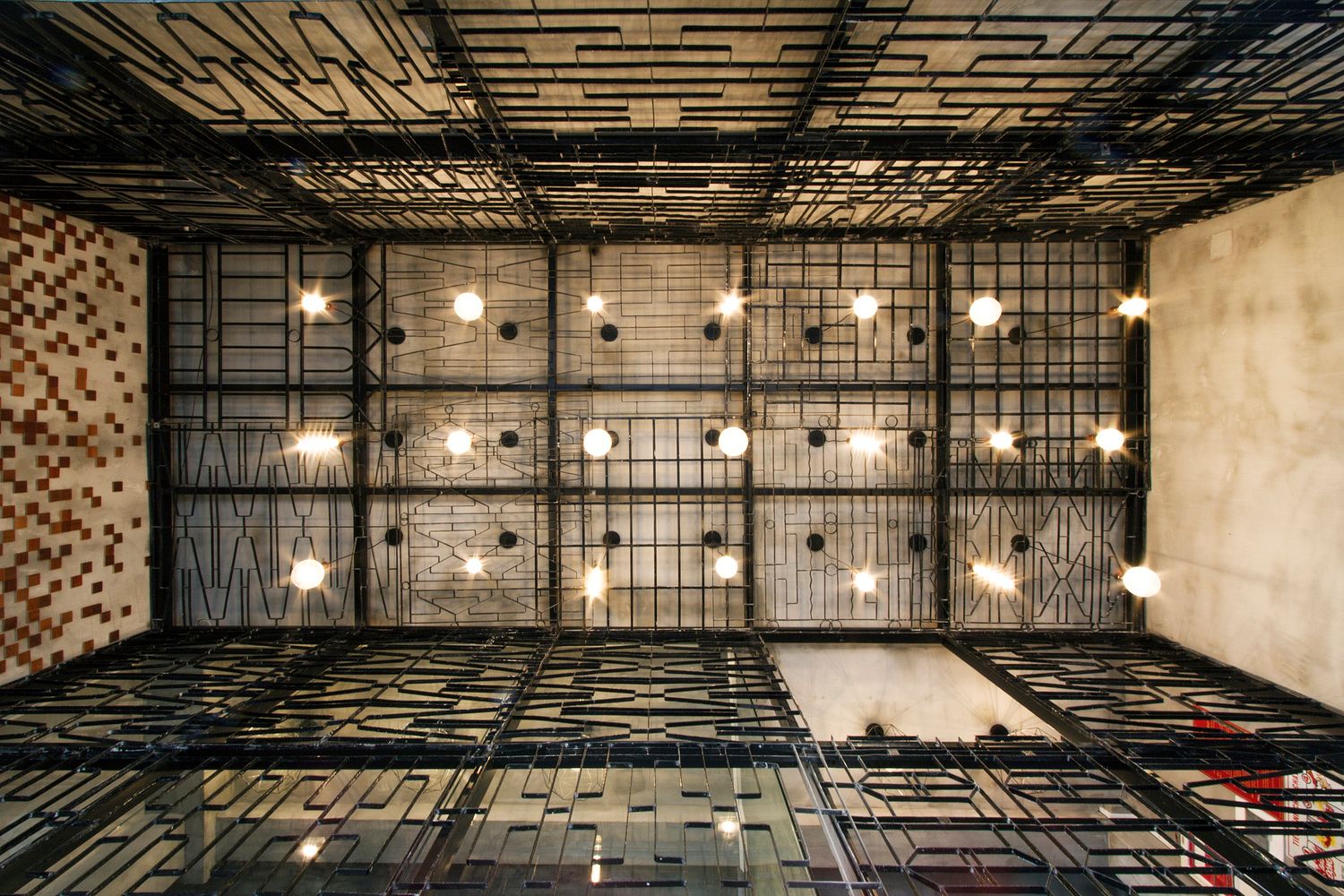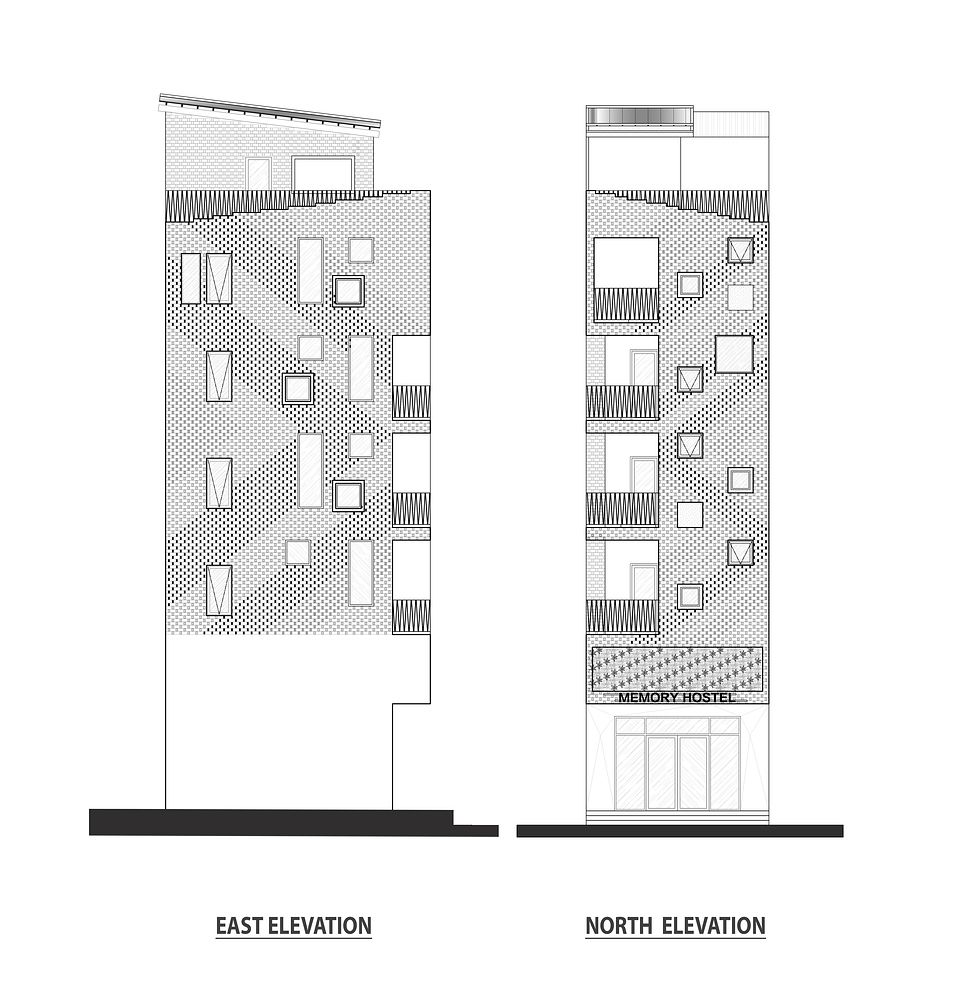 [Photos by Ngo Duy via ArchDaily]