While Vietnam's teeming cities are generally home to innovative construction projects, there are a number in less urbanized areas.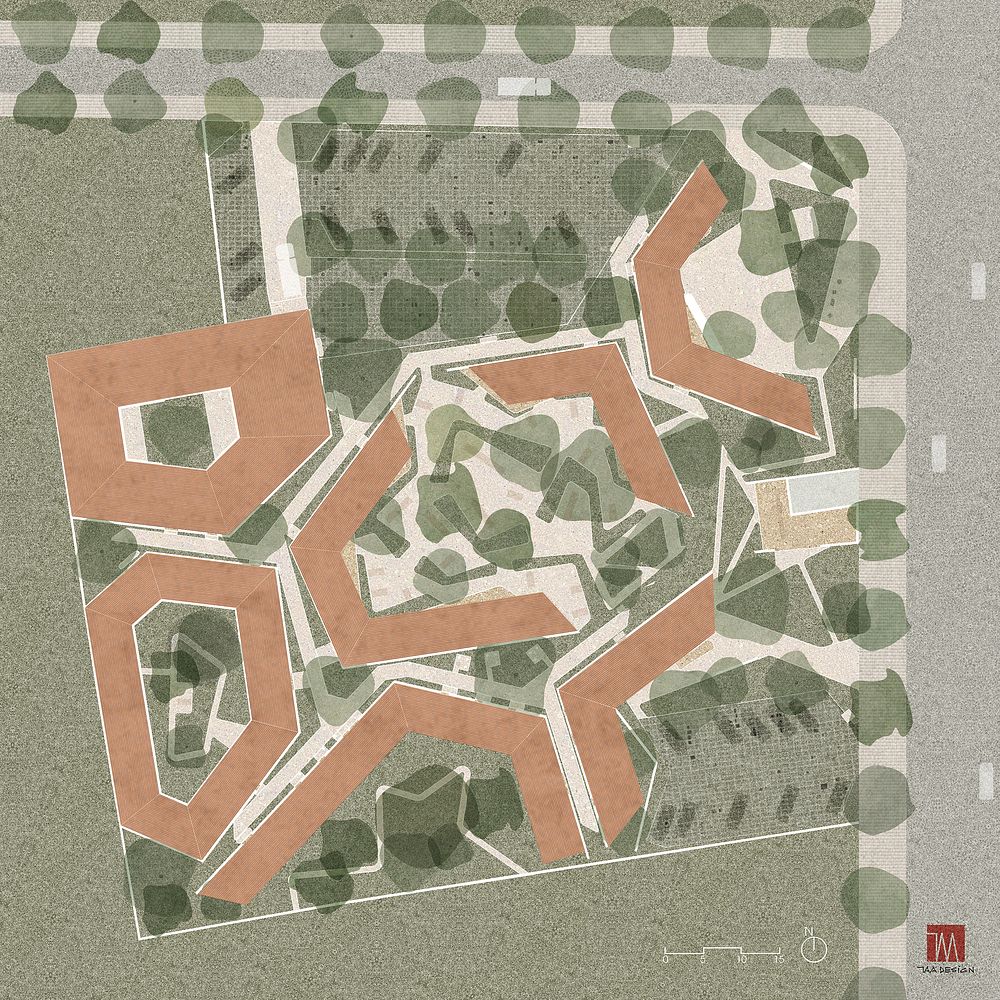 This public space project in Phu My, Vung Tau would make even Saigon and Hanoi residents jealous given the well-documented lack of green expanses in the country's major metropolises.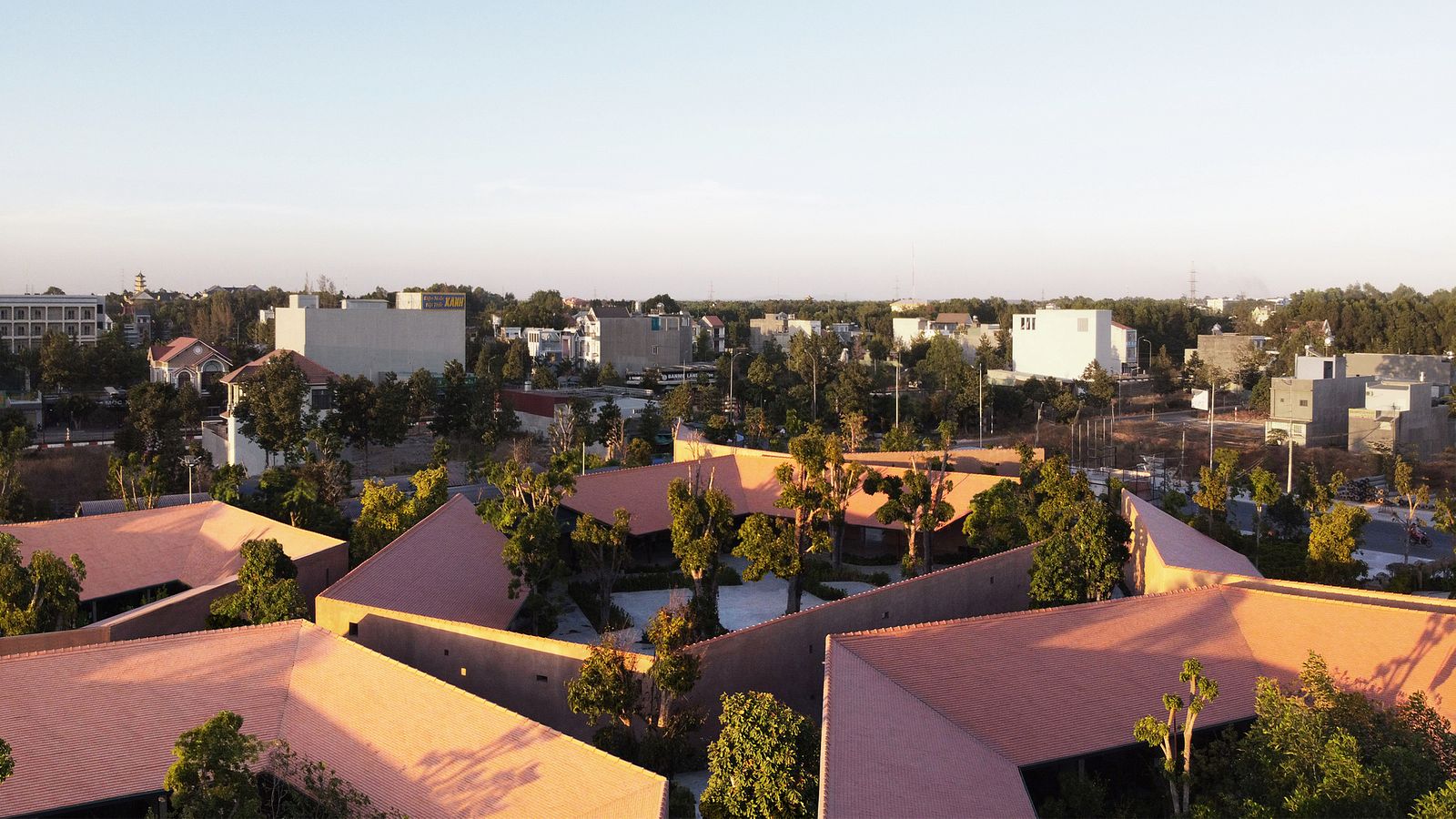 Phu My Garden is the work of TAA DESIGN architecture firm and is located in a new urban neighborhood that's home to both residential and industrial areas.
The 10,000-square-meter community space was designed with dual utility. First, as a sorely-needed public space, given the area's unbalanced development, and to instill cultural identity for residents.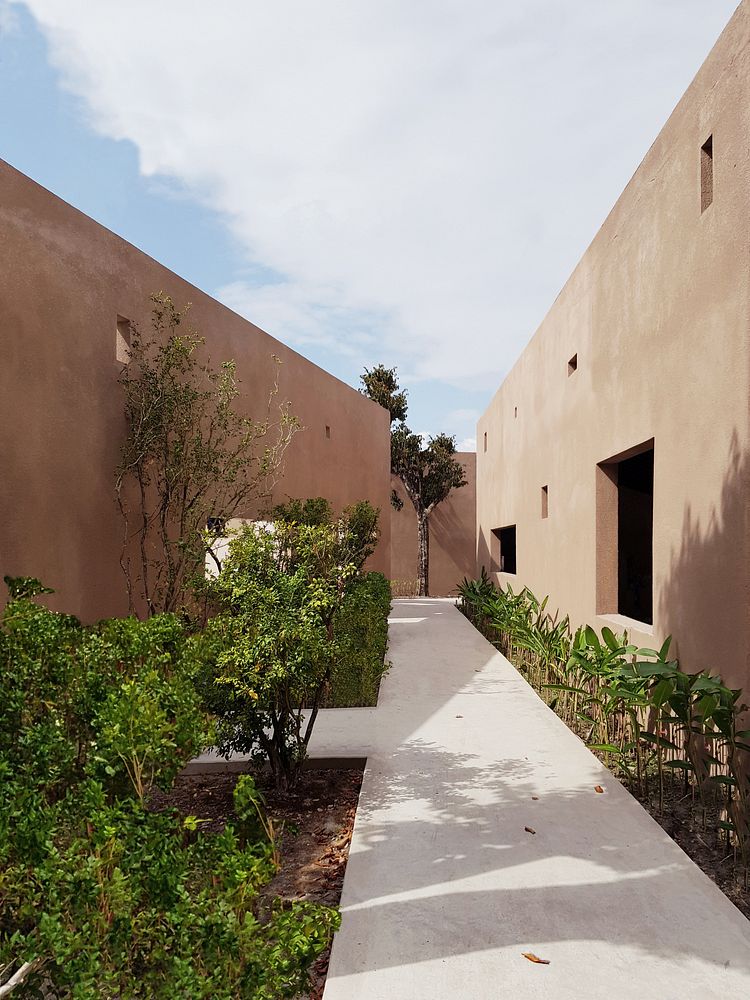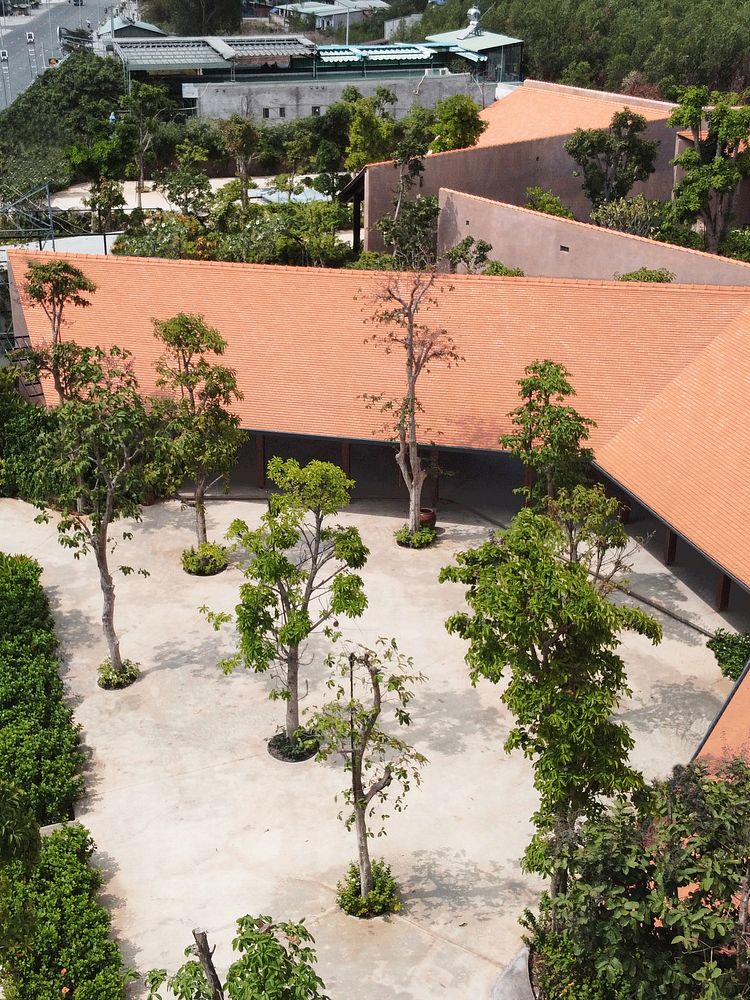 The project boasts public areas for eating, leisure and children to play, employing traditional Vietnamese village elements to balance the drab, heavy, steel vernacular architecture of the neighborhood.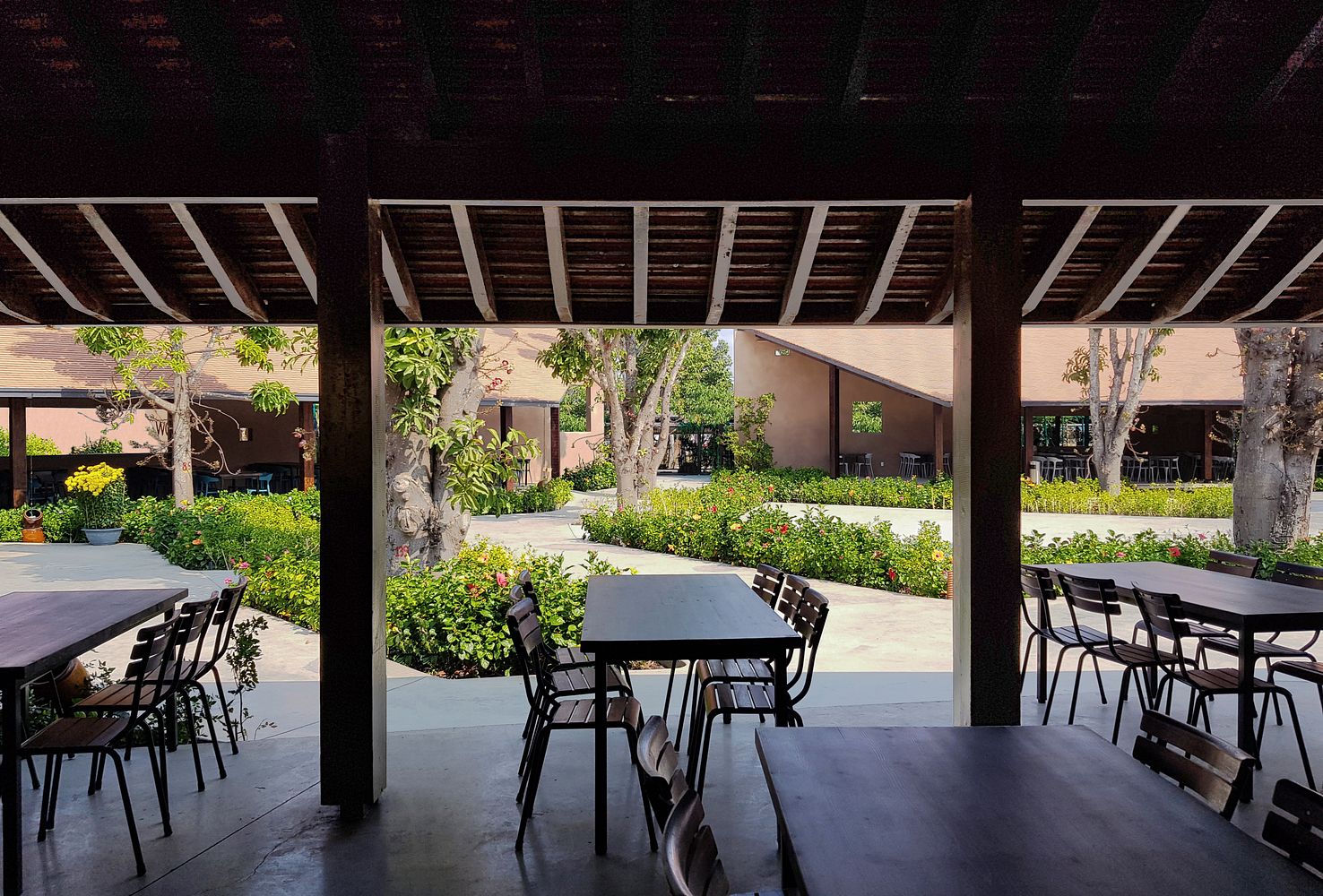 Across the complex are a number of housing blocks, each with a different function. They are situated as blocks surrounding a central courtyard. The half-empty and half-full walls across the houses, typical of traditional architecture, provide a number of benefits: cost-savings; more open space as the buildings connect directly with the central garden; and the propagation of air and natural light among them.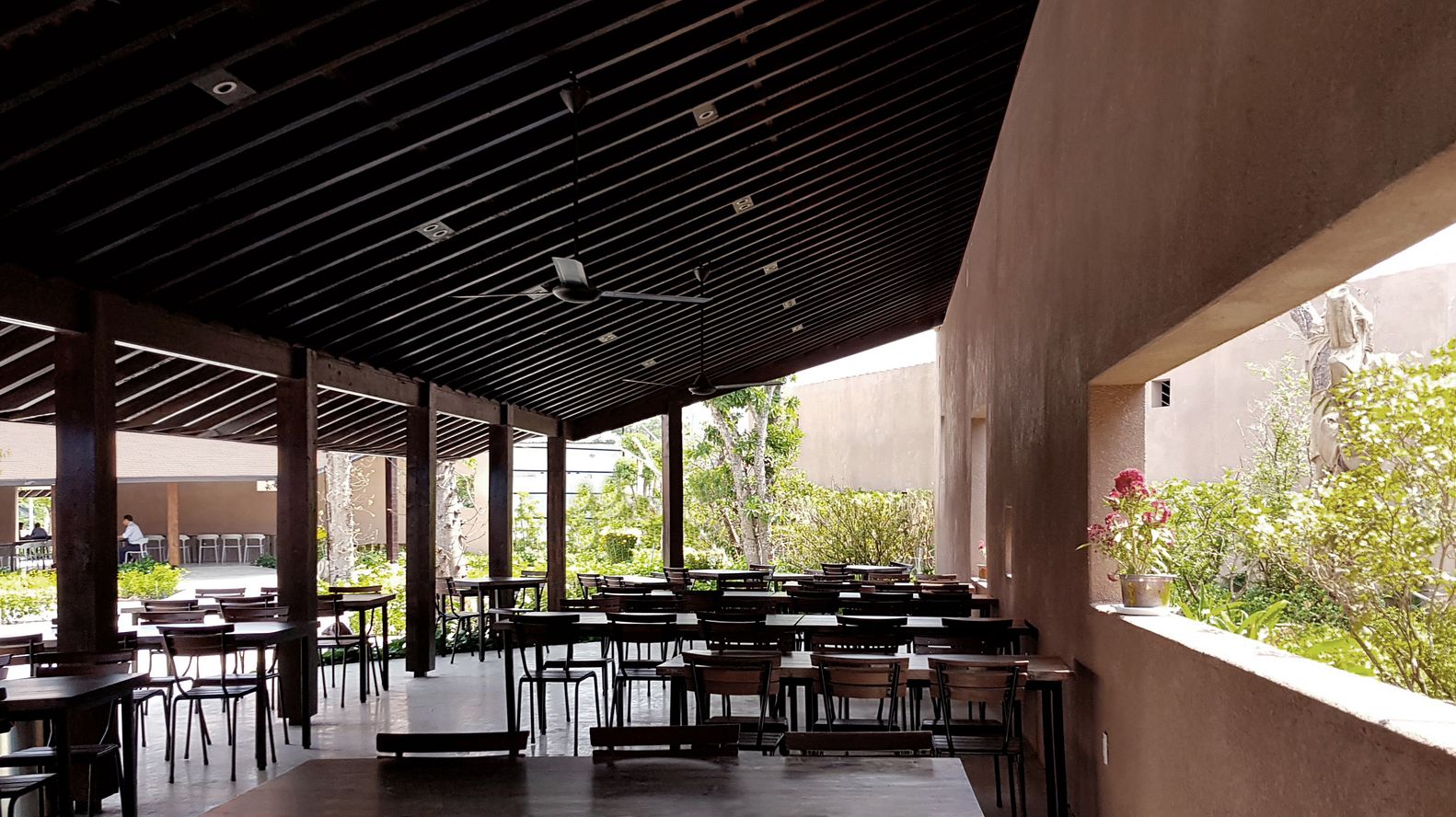 [Photos via TAA DESIGN]