The pastel-drenched interior of Beta Cinema finds inspiration in some of Saigon's most famous landmarks and locations.
"We captured the iconic features of Saigon and transformed them by stripping details, condensing the basic lines and turning them into geometric shapes. Then we applied a technique of solid color treatment, as used in graphic design and cartoons, to bring a unifying element," says Jade Nguyen, director of the architecture team, Module K, that designed the cinema.
Opened at the beginning of the year, the seven-screen, 1,000-seat cinema in Go Vap District is aimed at millennials and Gen-Z guests who consider going to the cinema to be as much an opportunity for fraternizing and taking social media photos as watching a flick.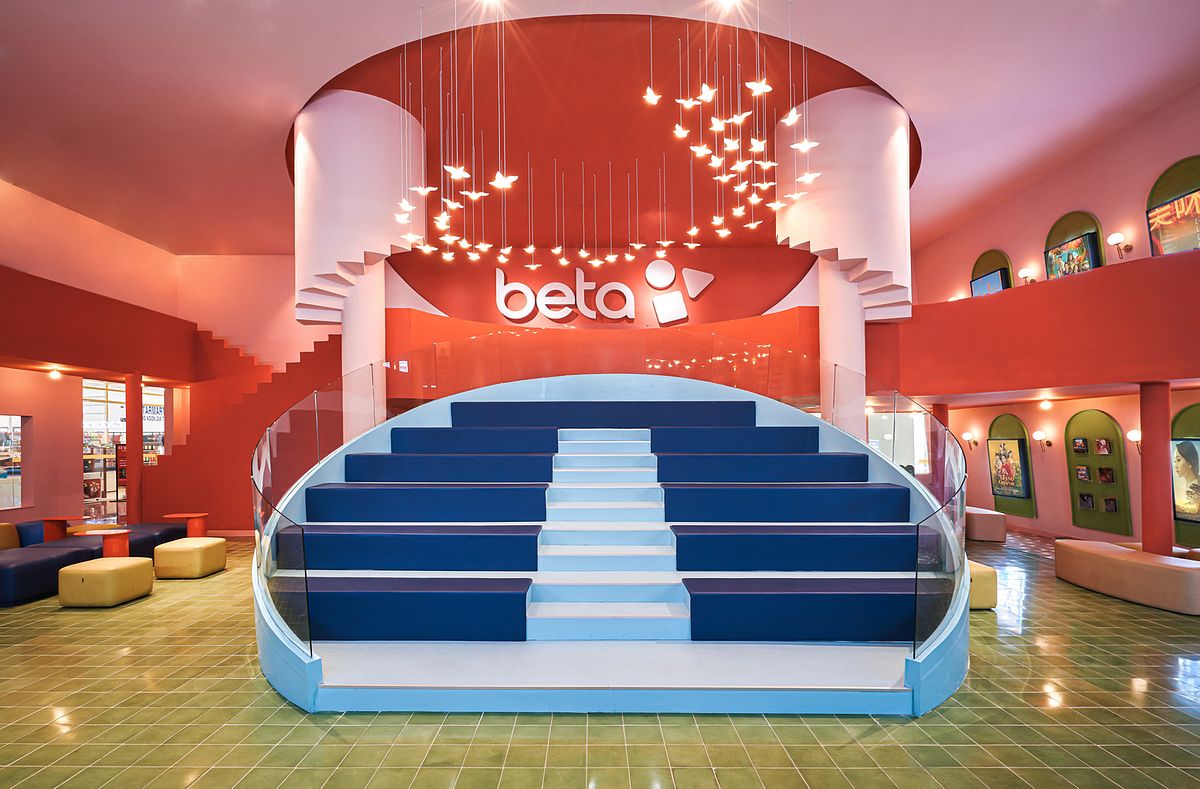 While Beta Cinemas is already well-established in northern Vietnam, with 20 locations, this is the first in Saigon, and the team wanted to make a strong initial impression.
Various elements of classic Saigon buildings provided inspiration for the mall-situated cinema. The spacious central hall and lobby with seating area beneath a dome calls to mind the Central Post Office; a flock of pigeons and two statues are intended to remind visitors of the area surrounding the Municipal Opera House and the ticket booths and food counters' many colors and shapes are homage to the energy found at Bến Thành Market. Meanwhile, movie posters are hung on the wall like the paintings at the city's Museum of Fine Arts, and the large columns and overall pastel-pink aesthetic borrow from the famous Tan Dinh church.

"The client wanted to convey a message of pride in Saigon landmarks, but not with the usual Indochine style. And we wanted to move away from the typical cinema design - dark and moody - so we tried to create a funky and welcoming space with locations for connecting, eating, drinking pre- and post-film showings," a representative for Module K explains.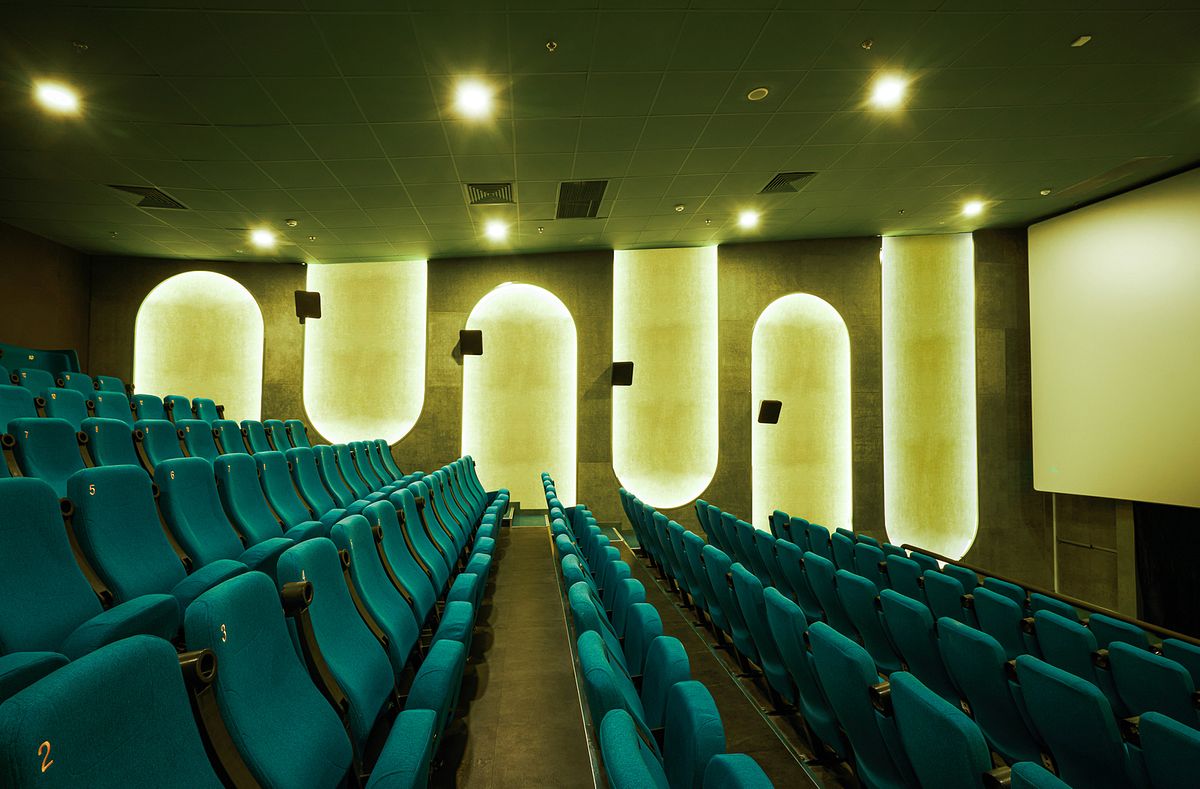 The theater opened in January but was closed along with all public venues in response to the COVID-19 outbreak. It is located at 645 Quang Trung, Ward 11, Go Vap District, and in line with its aims to attract young visitors, offers VND45,000 tickets for students during weekdays.
While you eagerly await its resumption of screenings, have a look at the colorful design and interior below: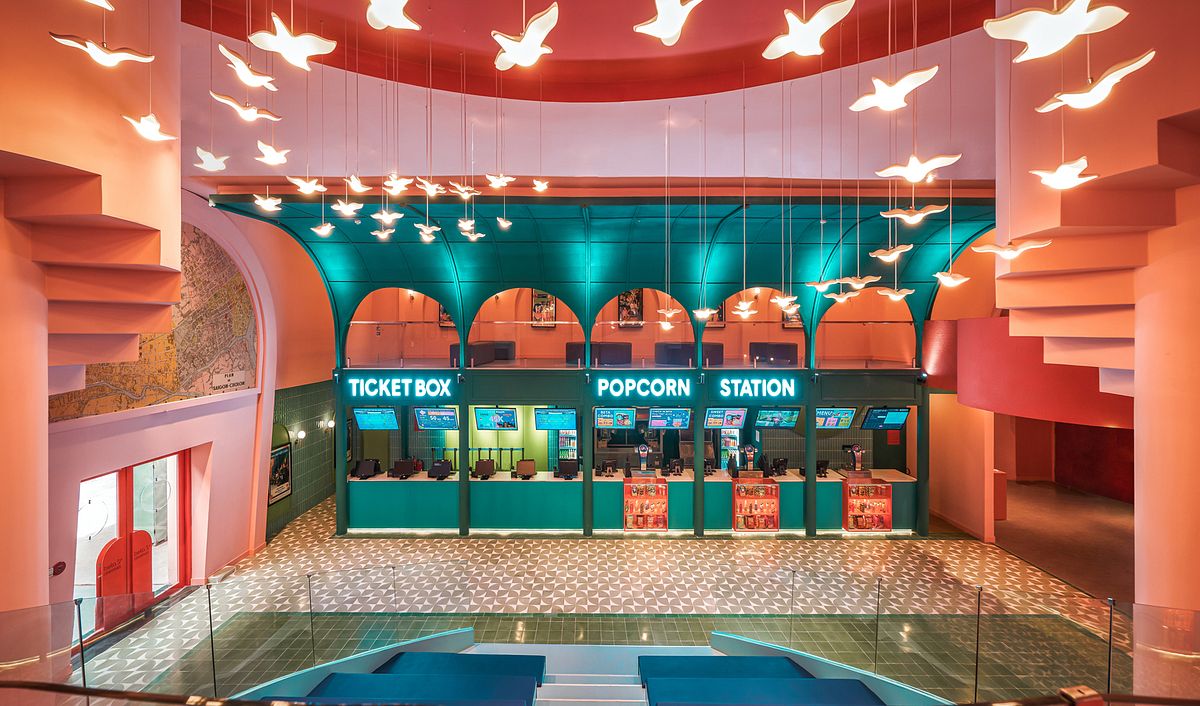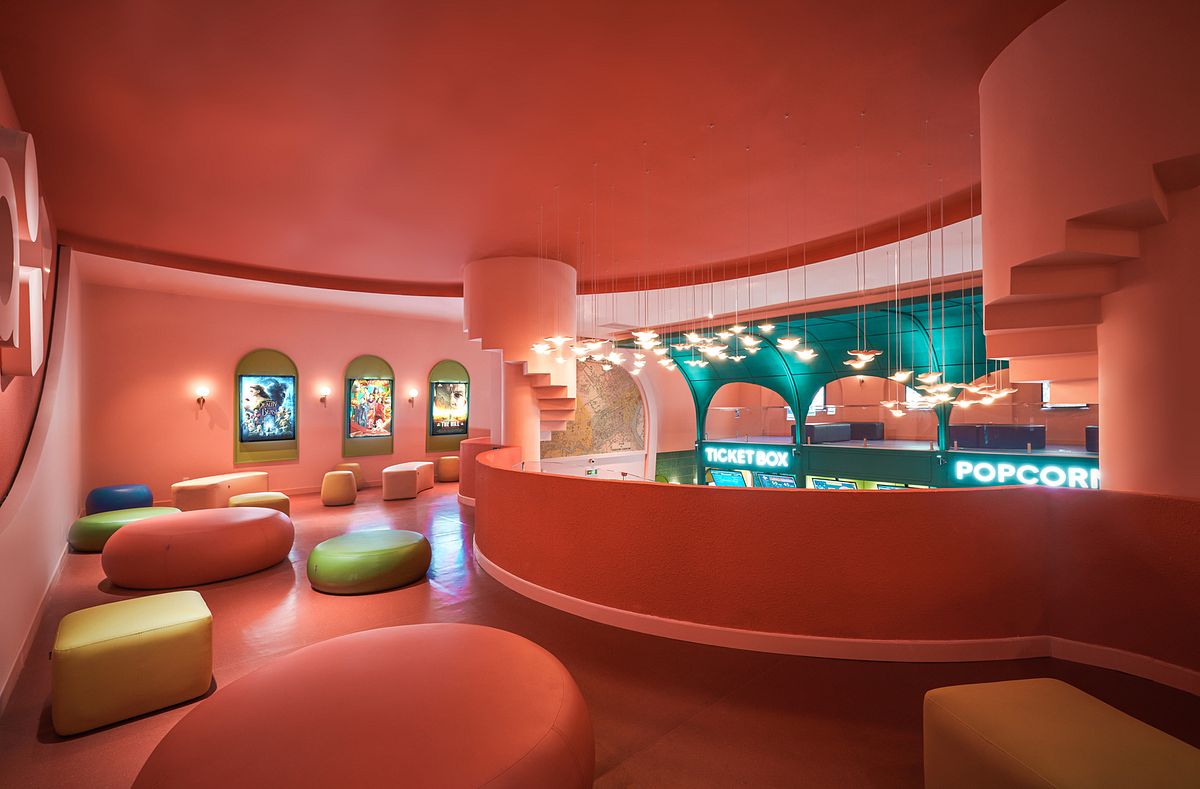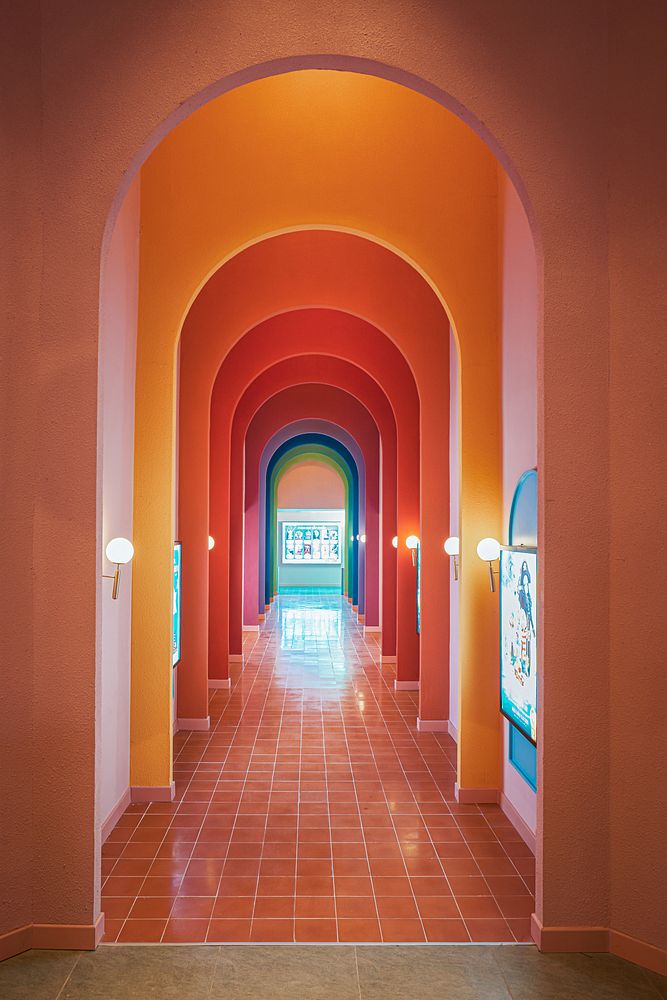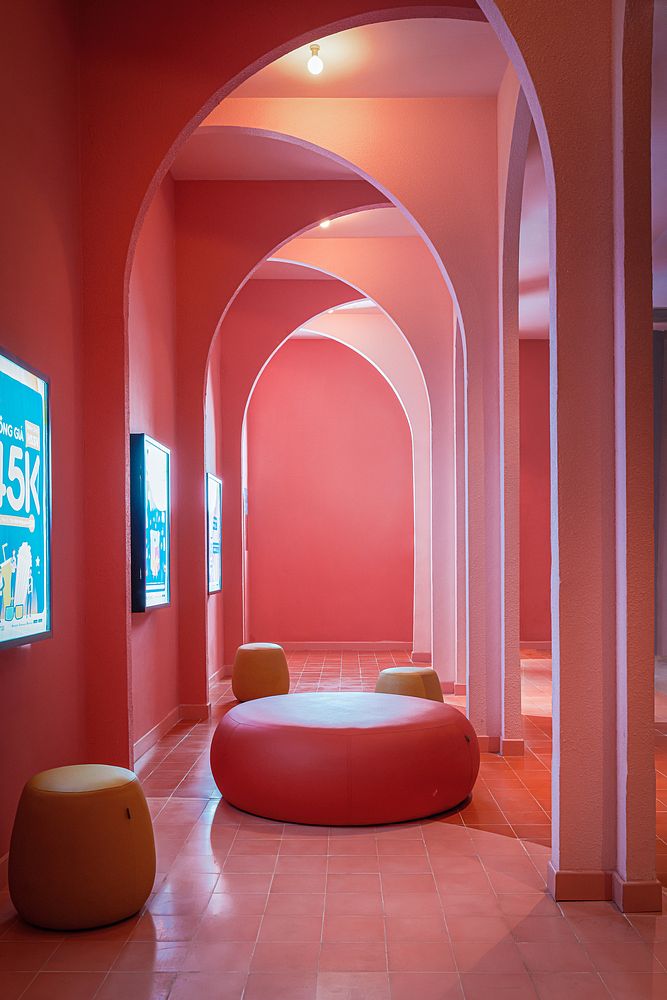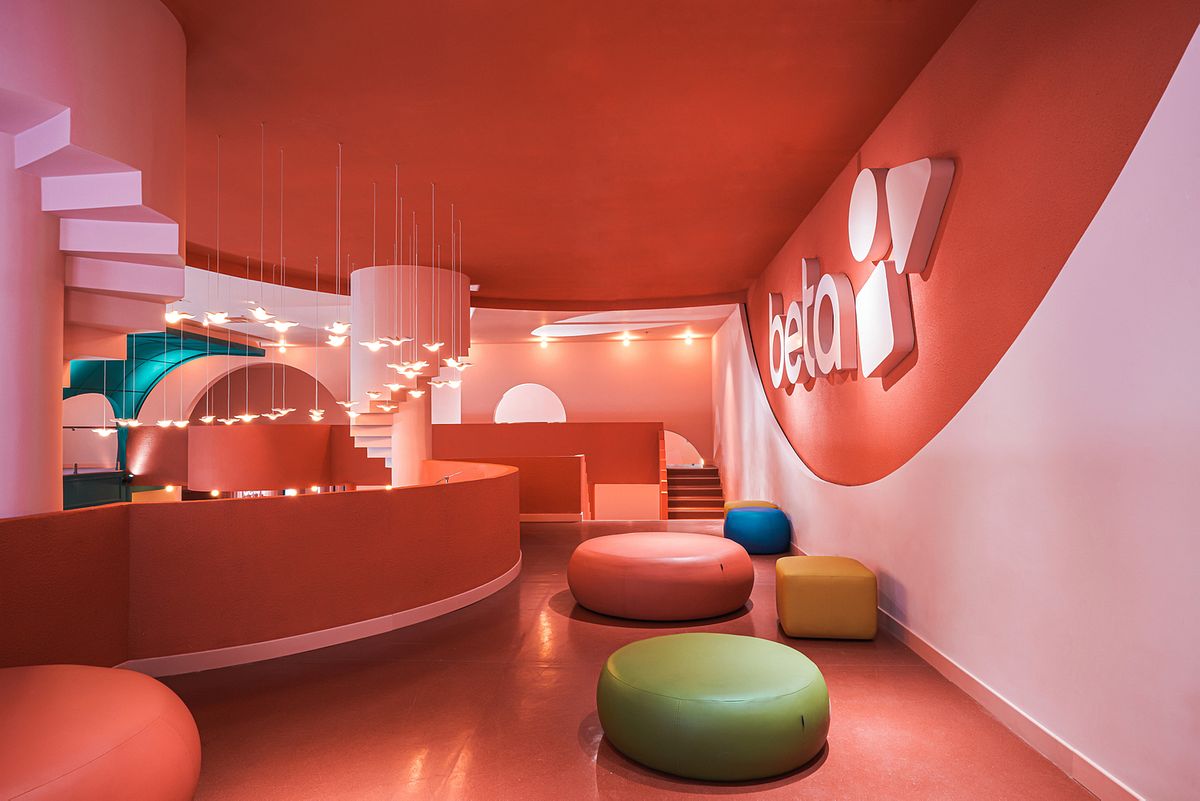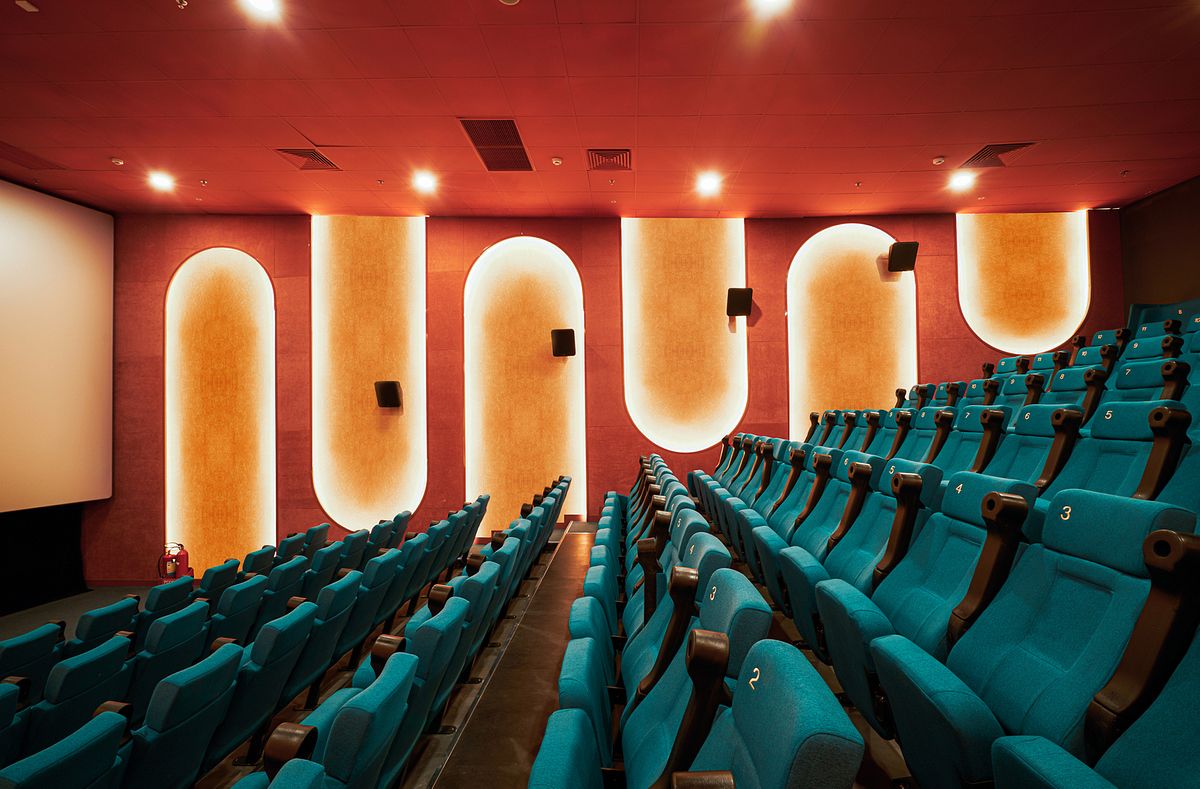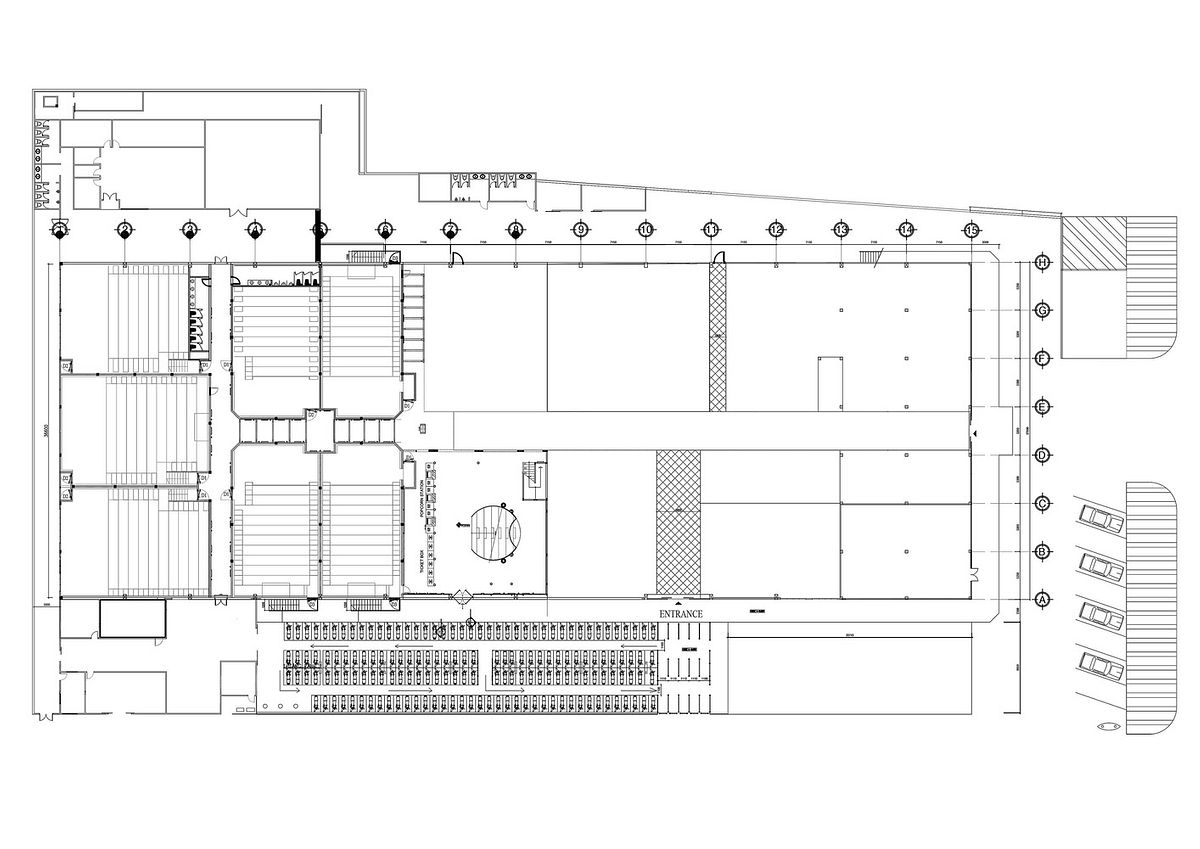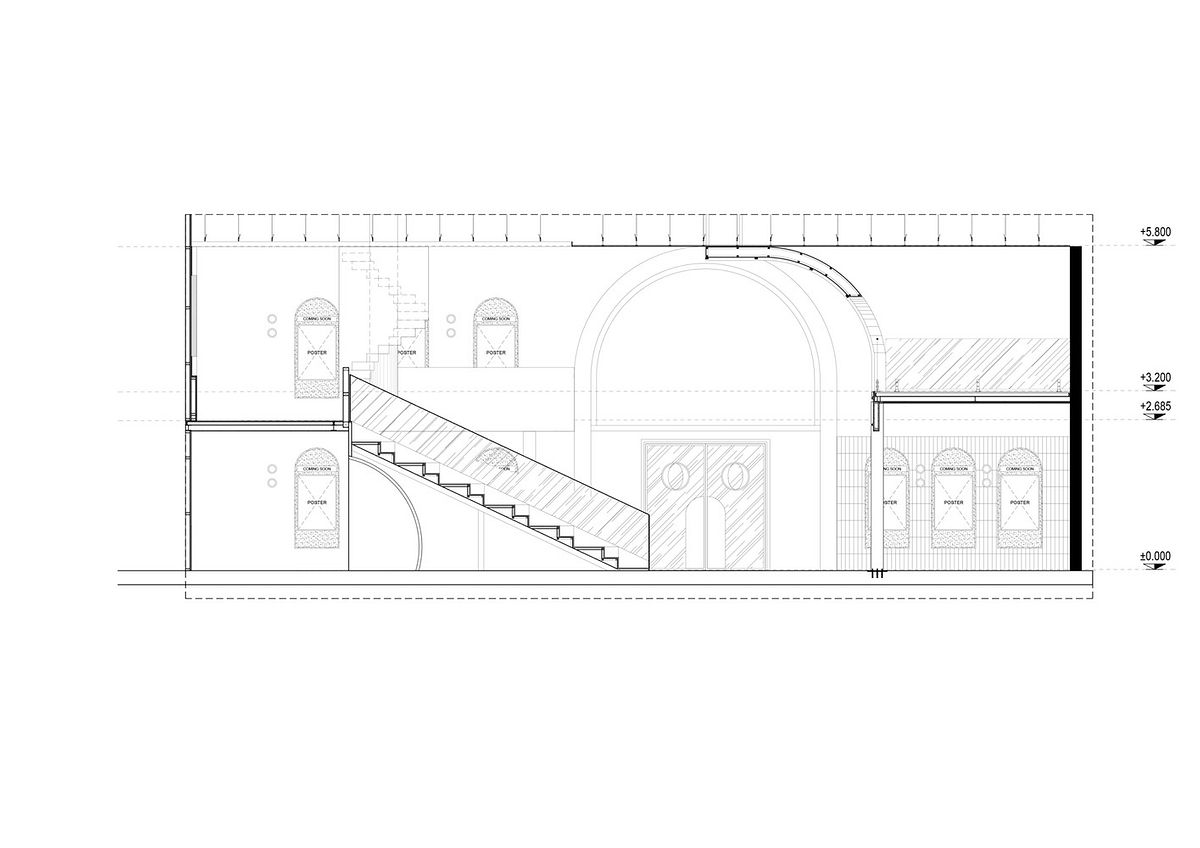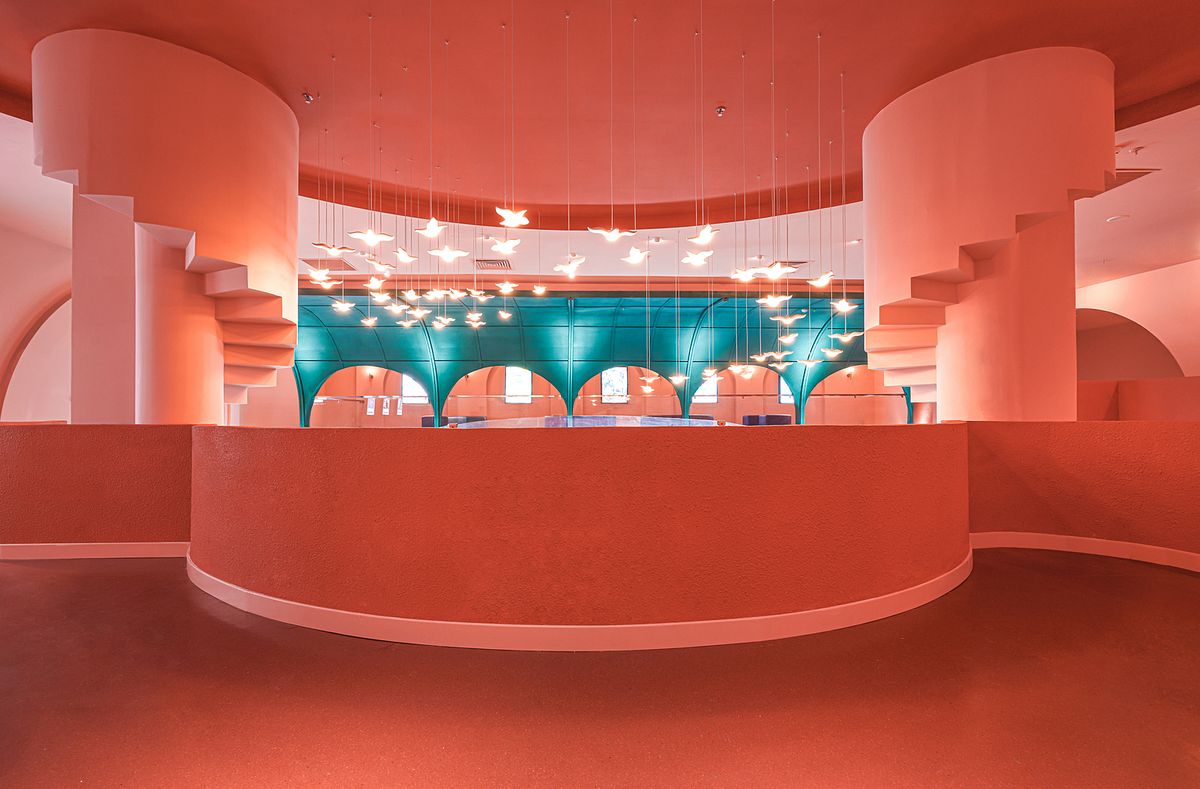 [Photos via ArchDaily]