From this eclectic set of postcards, one can learn a lot about Vietnam's progress through the eras.
At times, collections of old Saigon photos can be an invaluable window into the life of our ancestors, shown through candid shots taken on the streets while a photographer roamed every nook and cranny of town.
However, old postcards offer an entirely different story: their subjects are often carefully curated to present the most interesting and aesthetically pleasing aspects of a location. Therefore, it's fascinating to peruse a set of images that past generations considered appealing about Vietnam decades ago. In this case, the subjects included luxuriant patches of palm trees, famous landmarks and, unsurprisingly, the country's vast landscapes.
Have a gander at some old postcards, courtesy of Flickr user manhhai, below: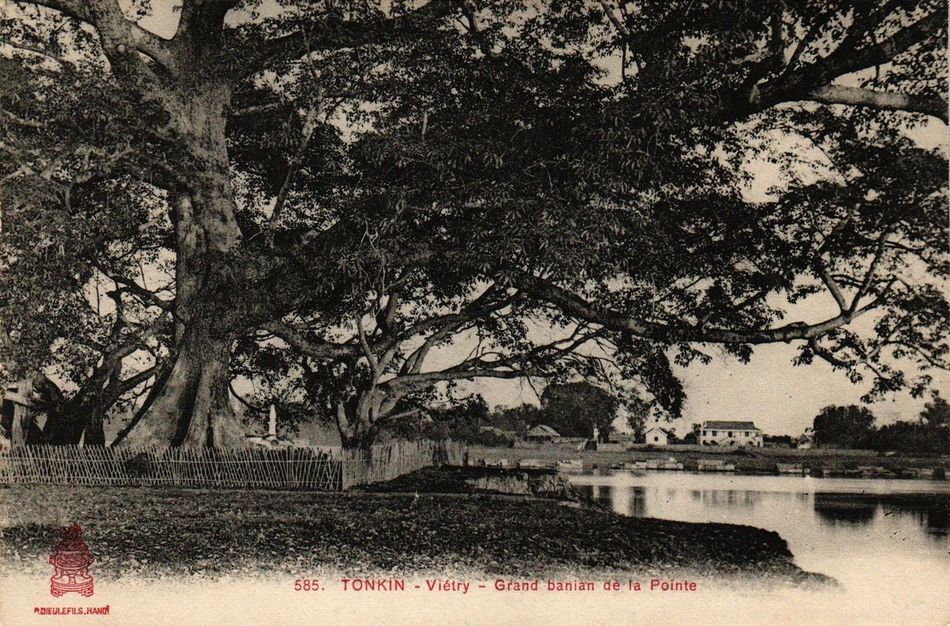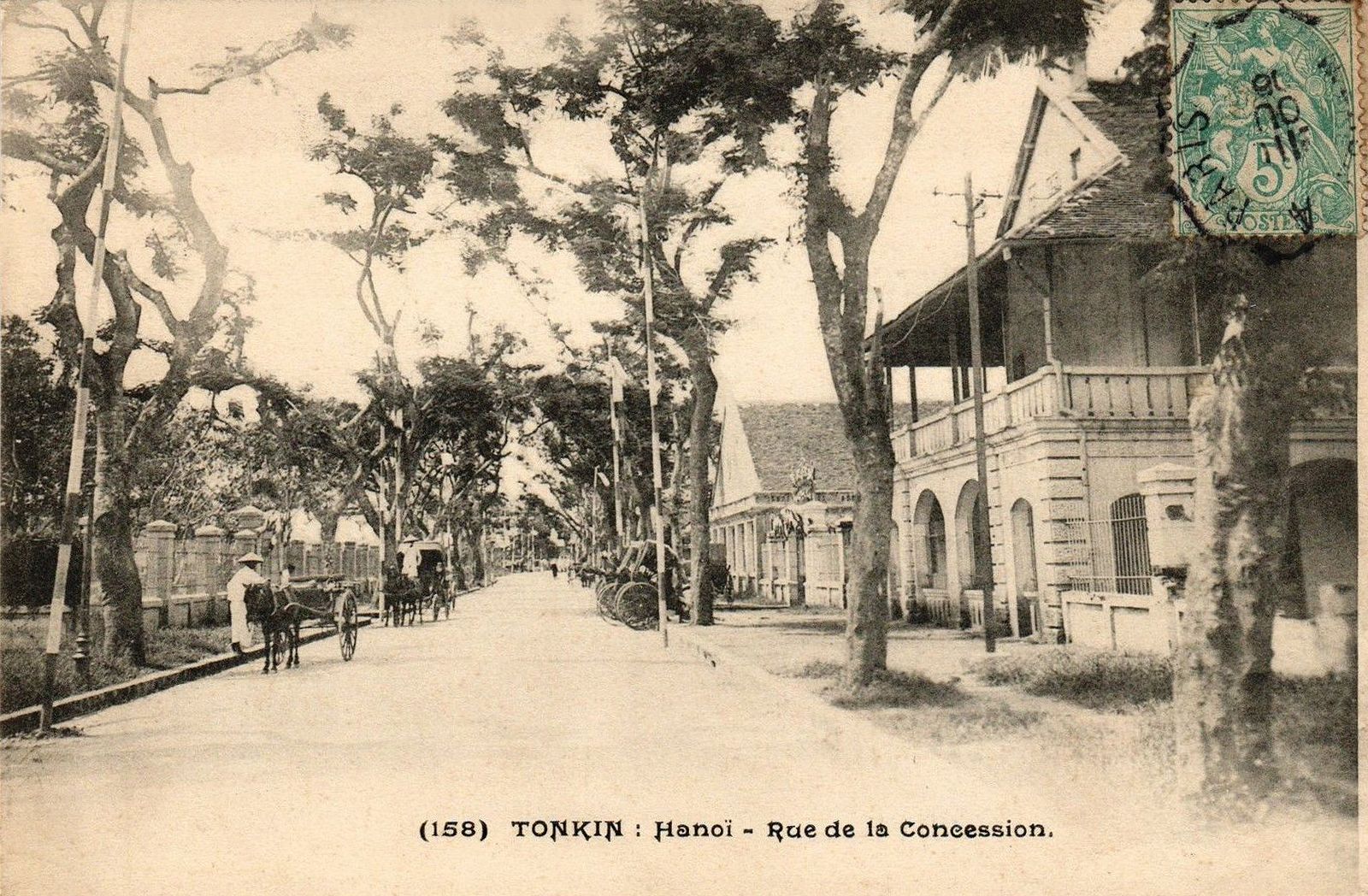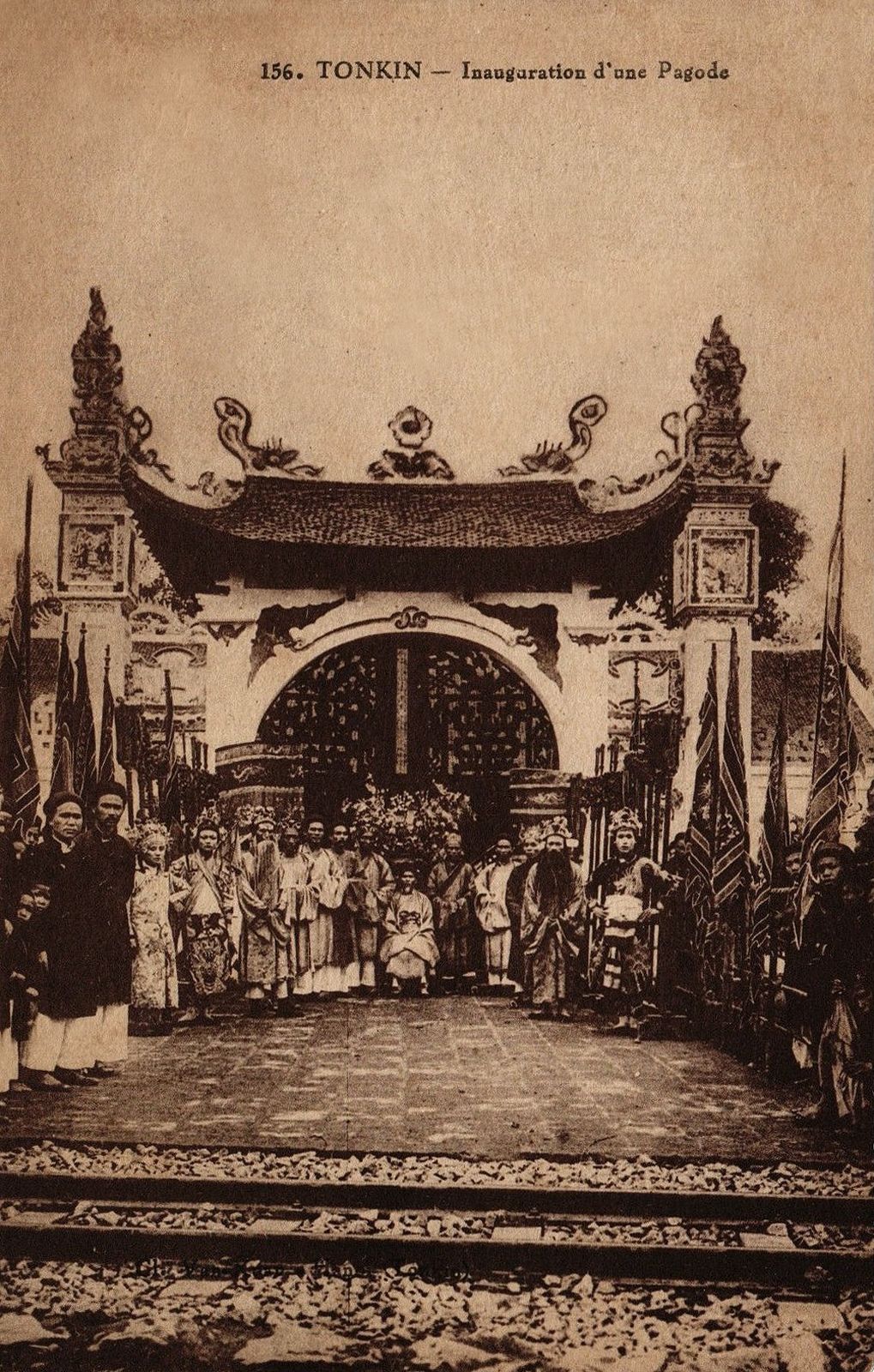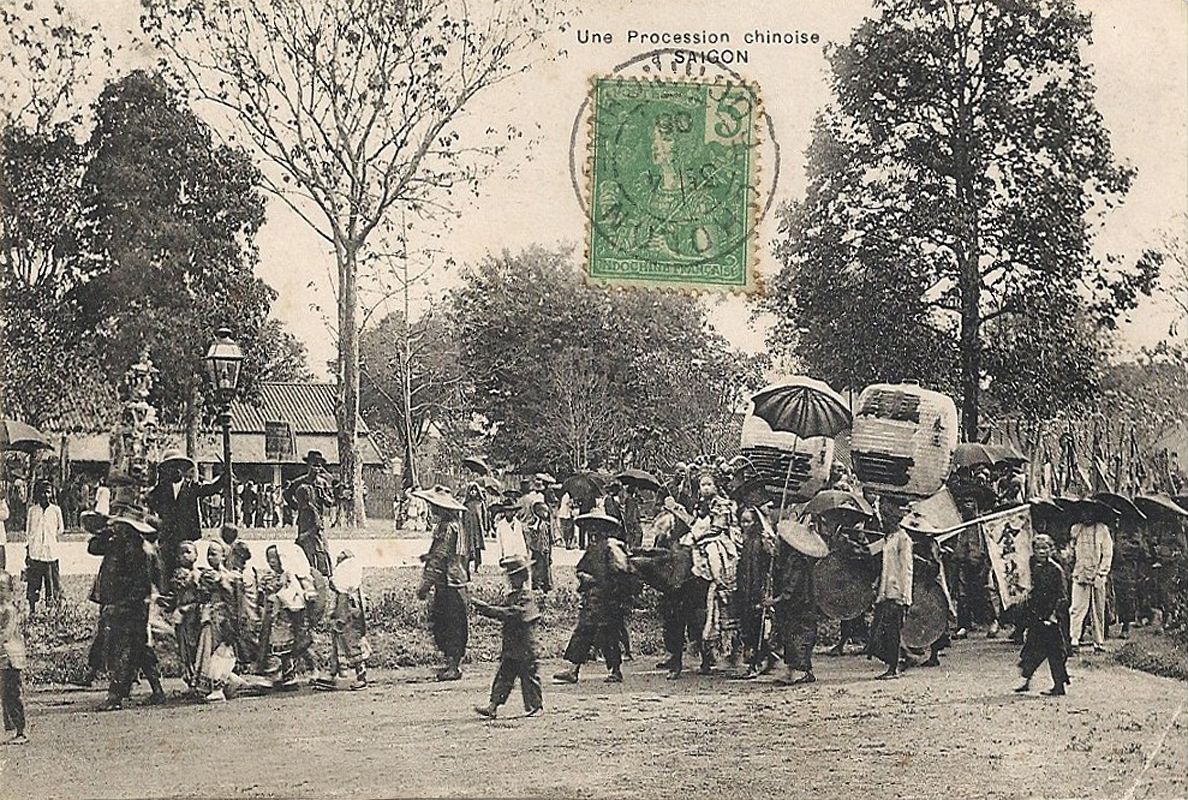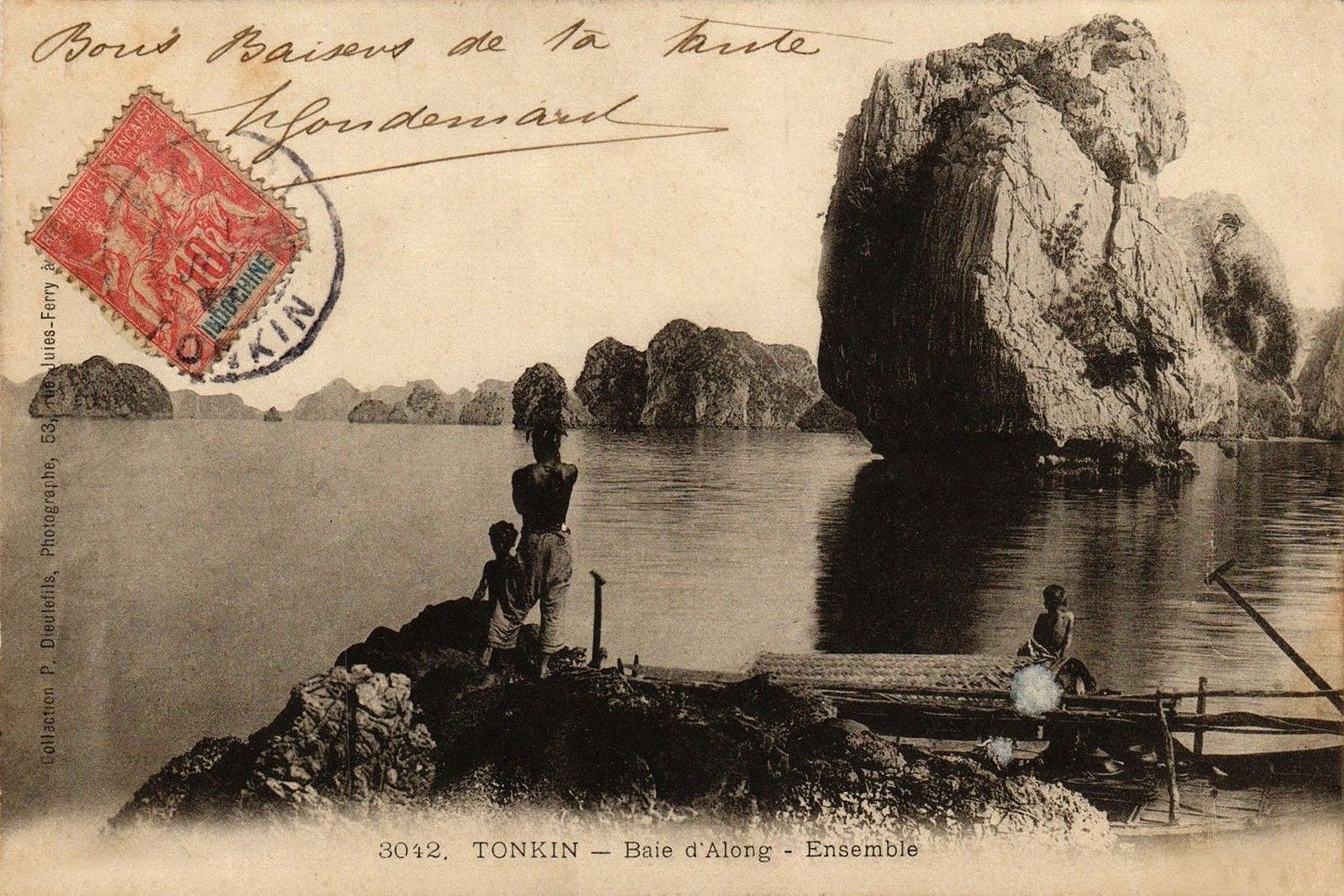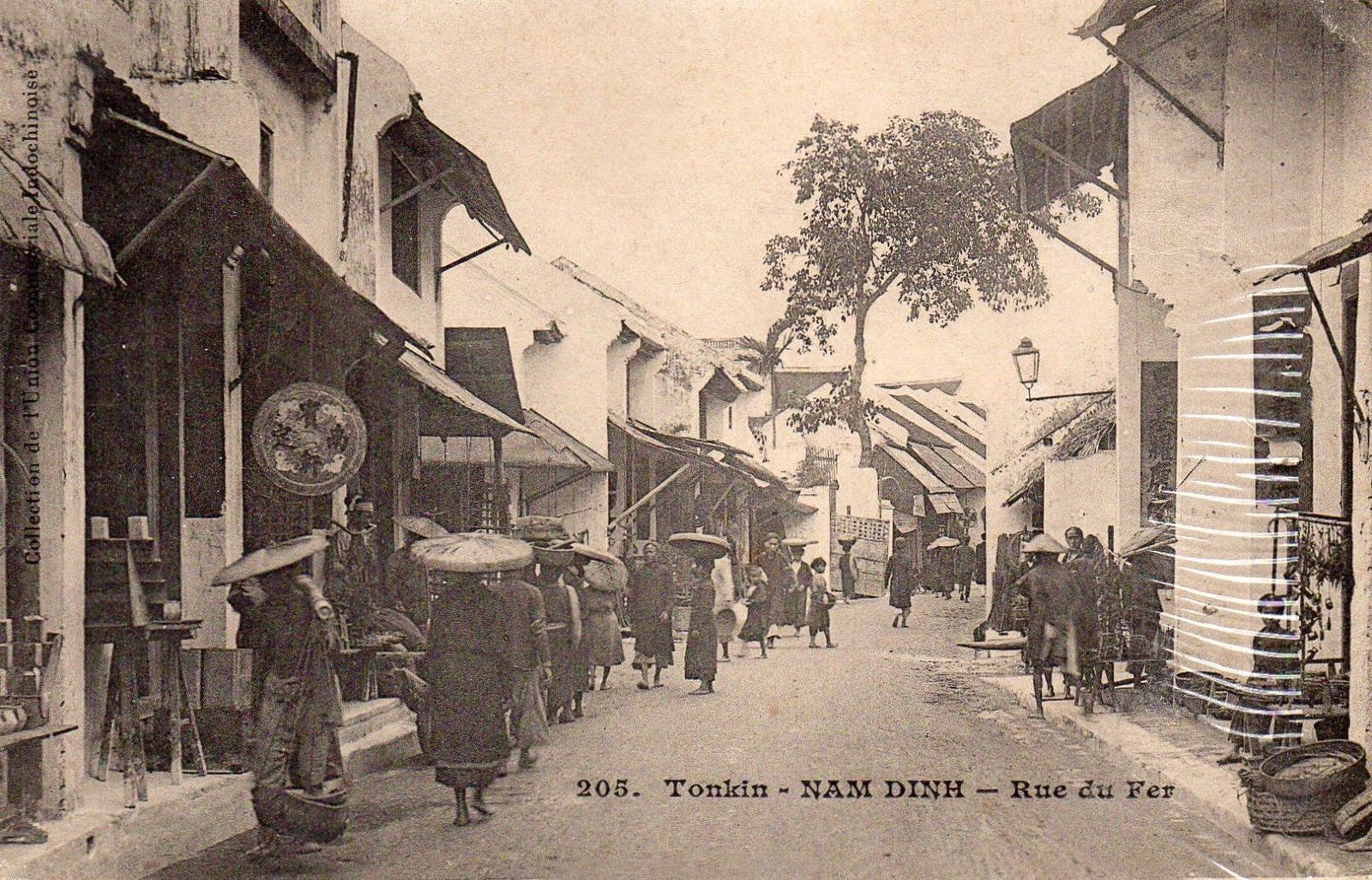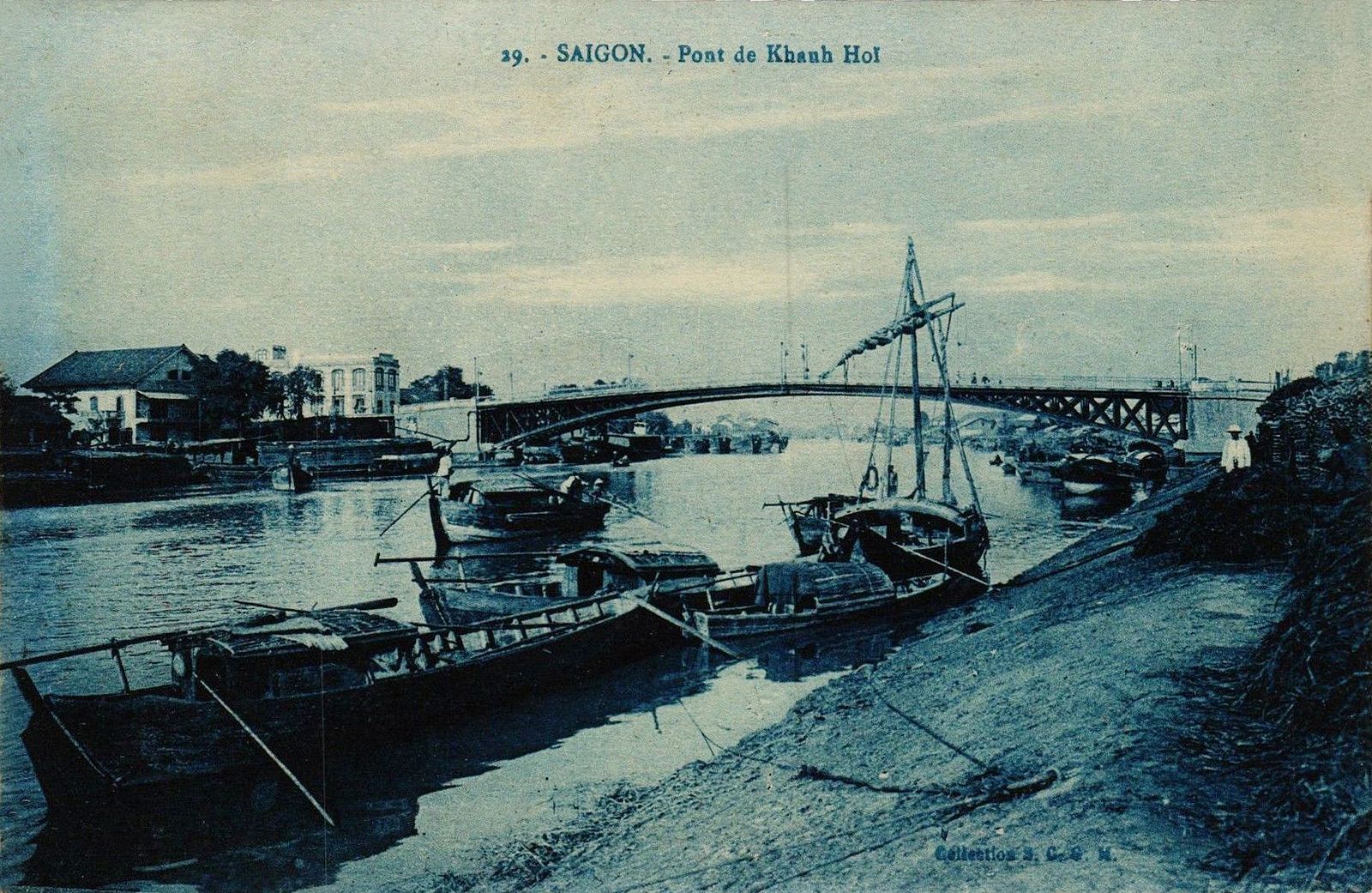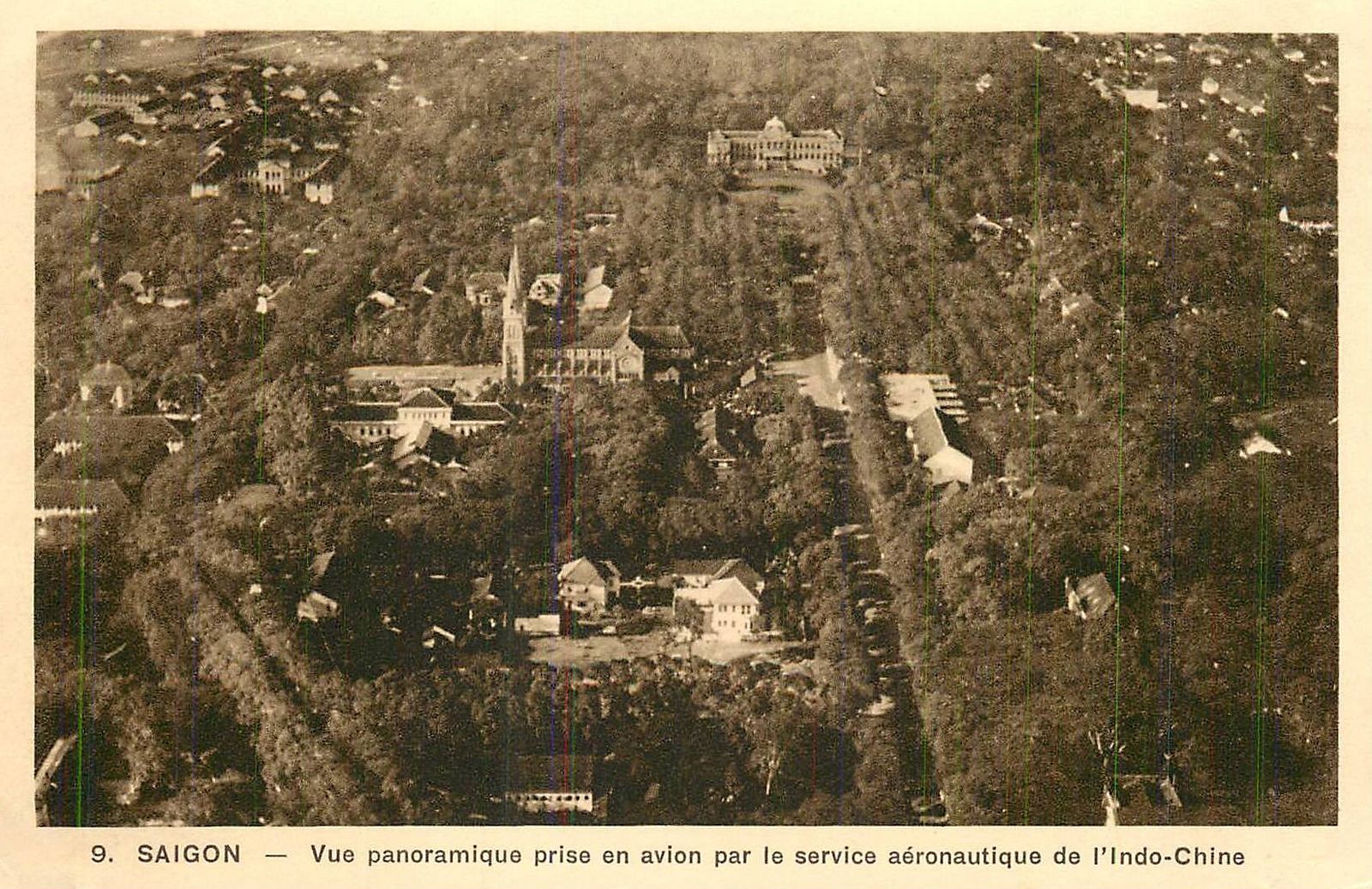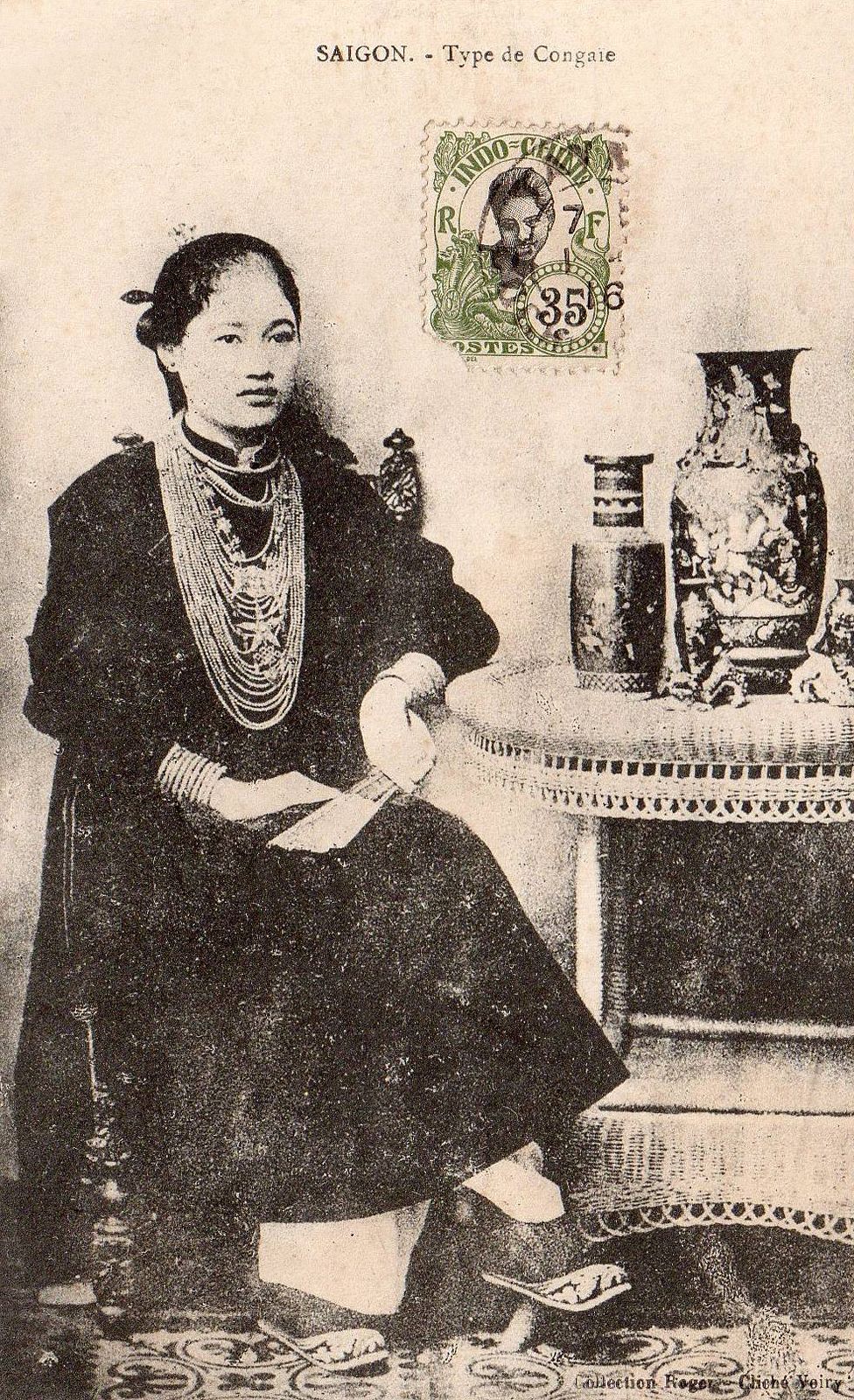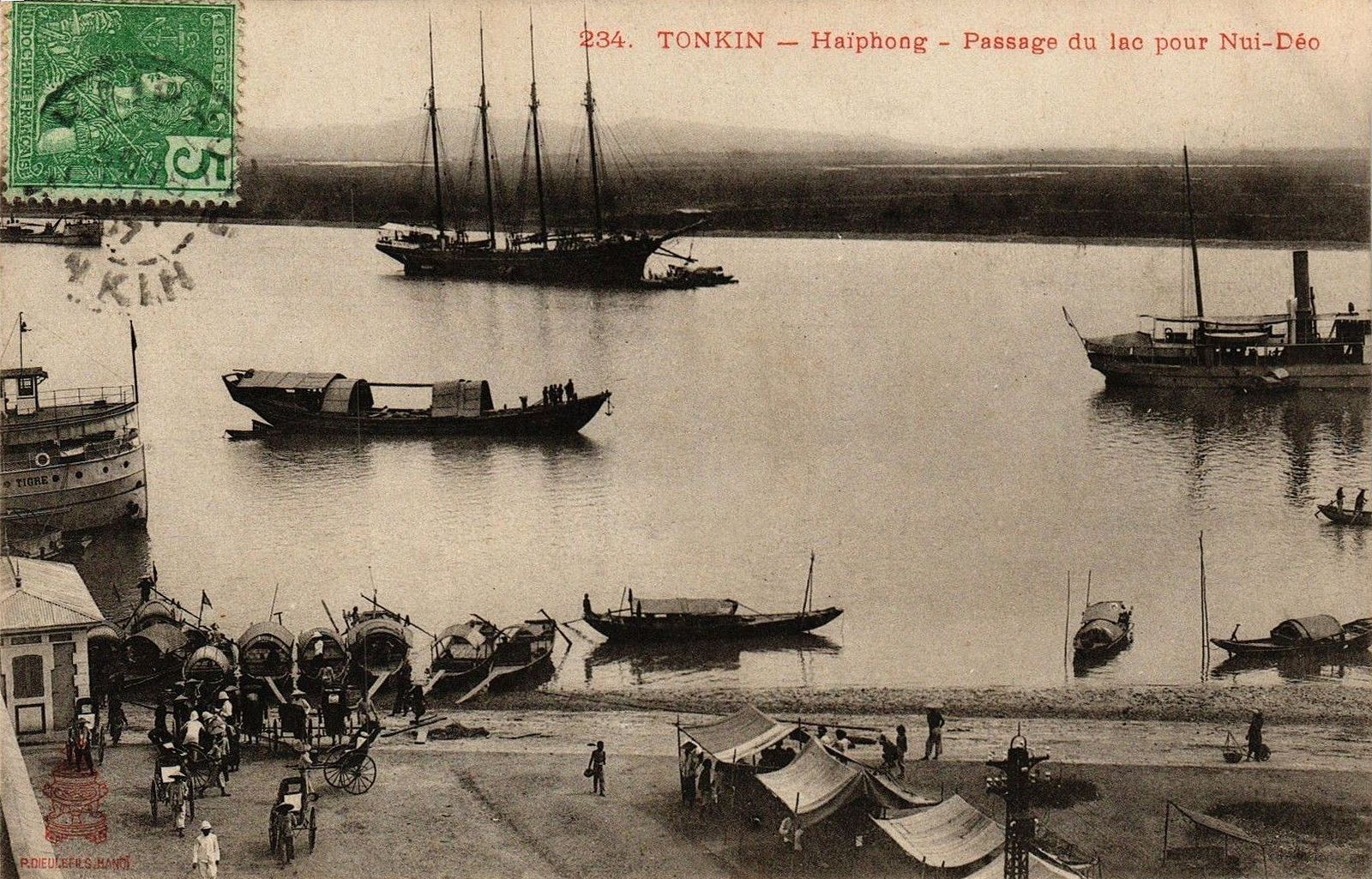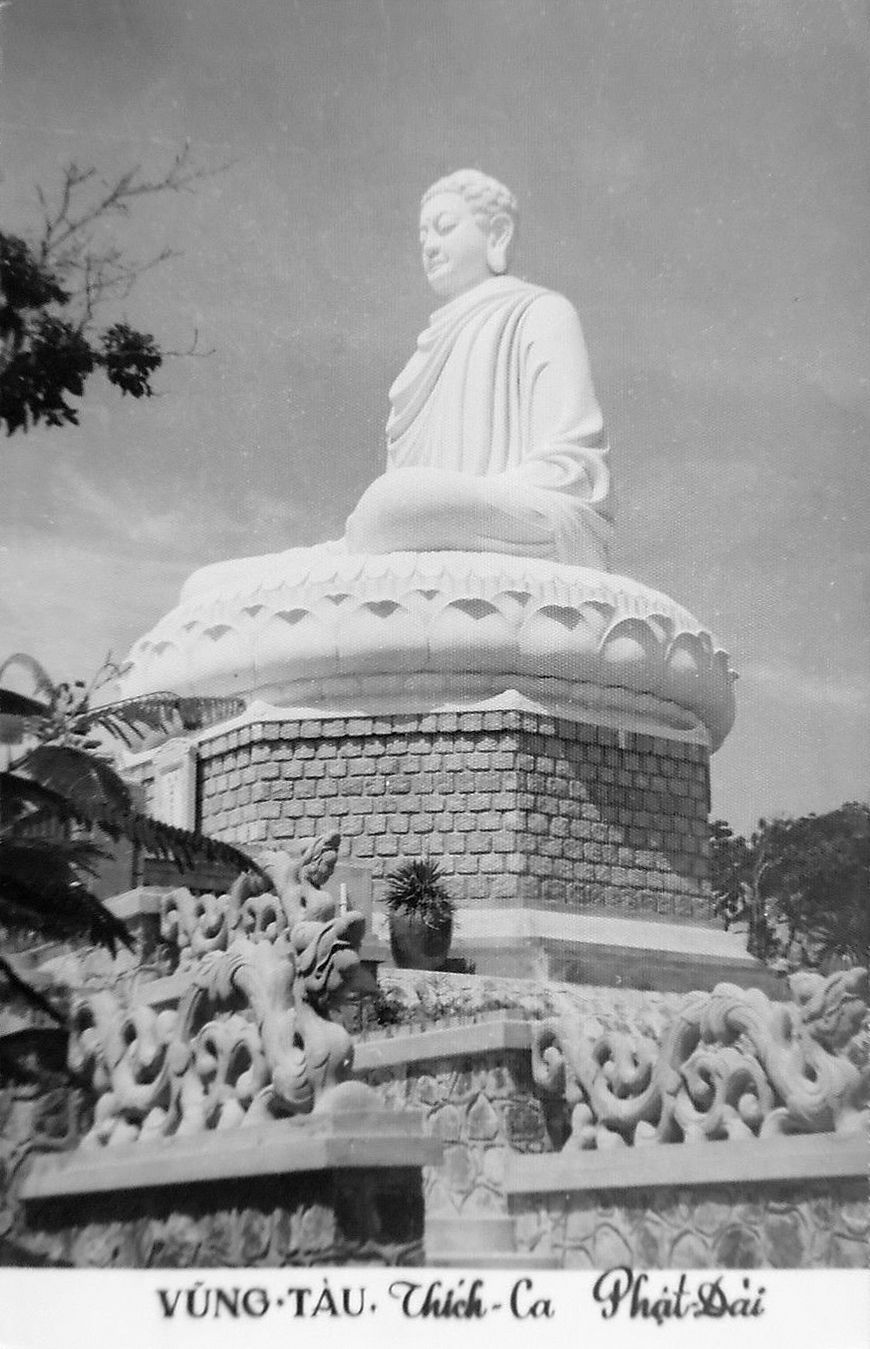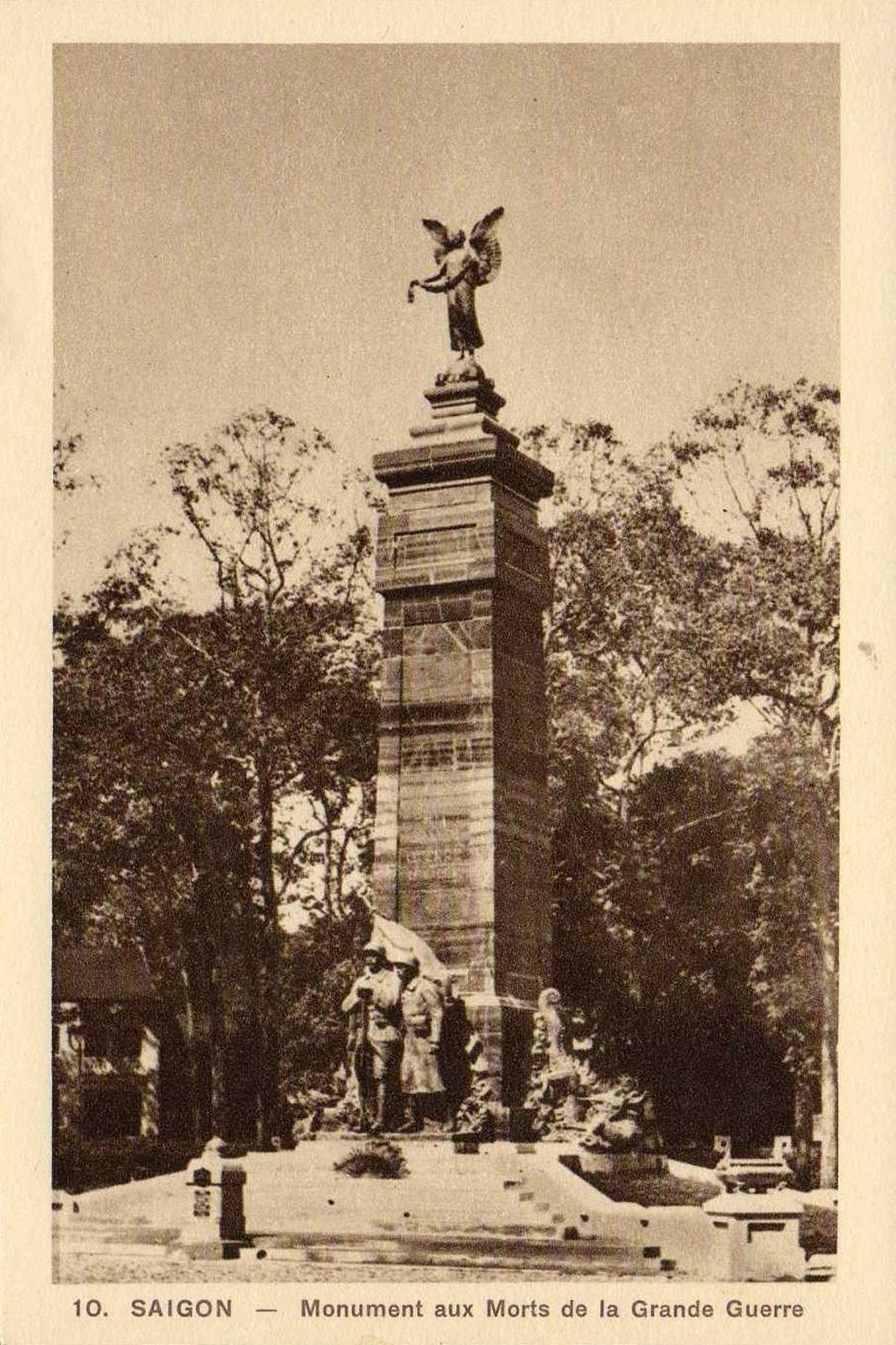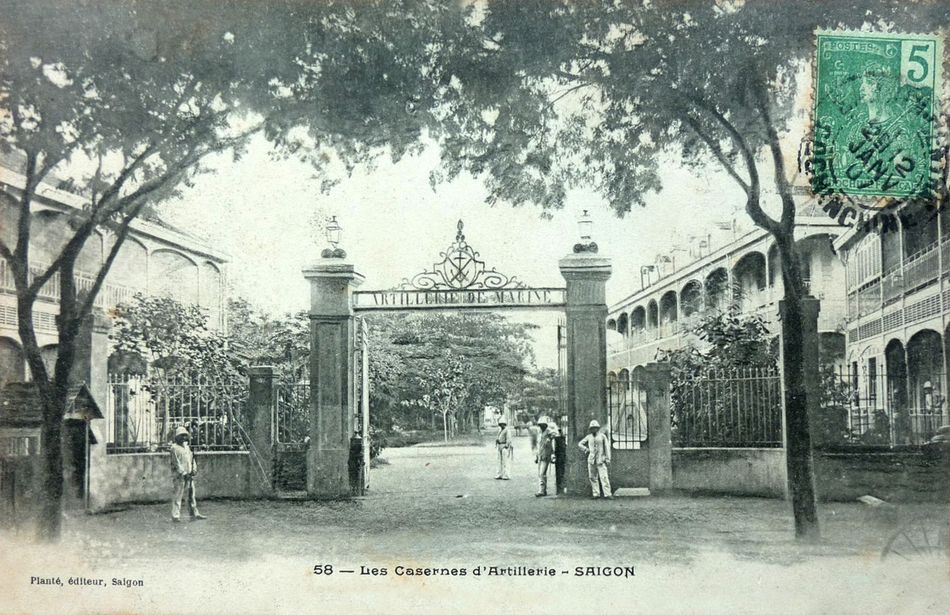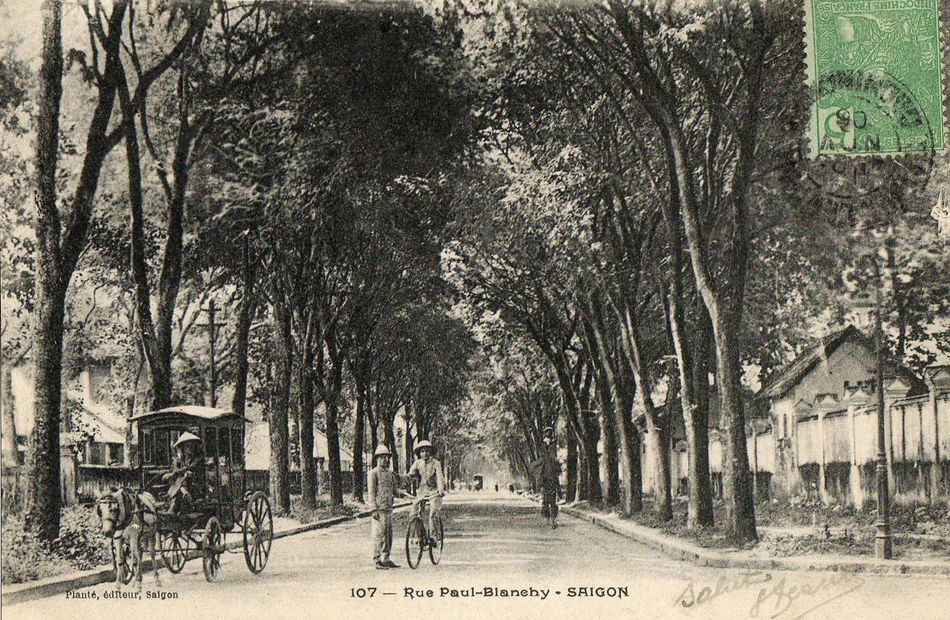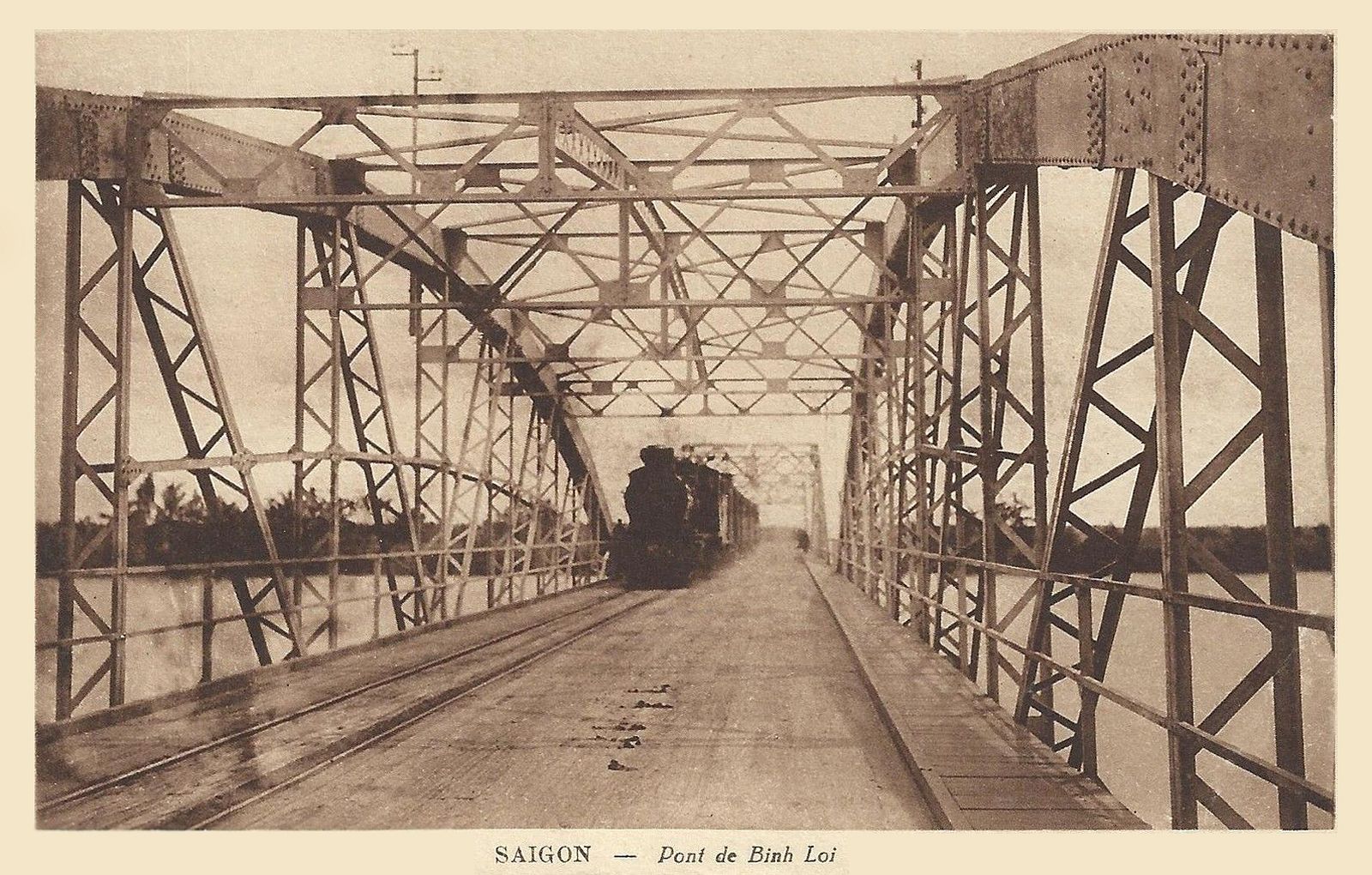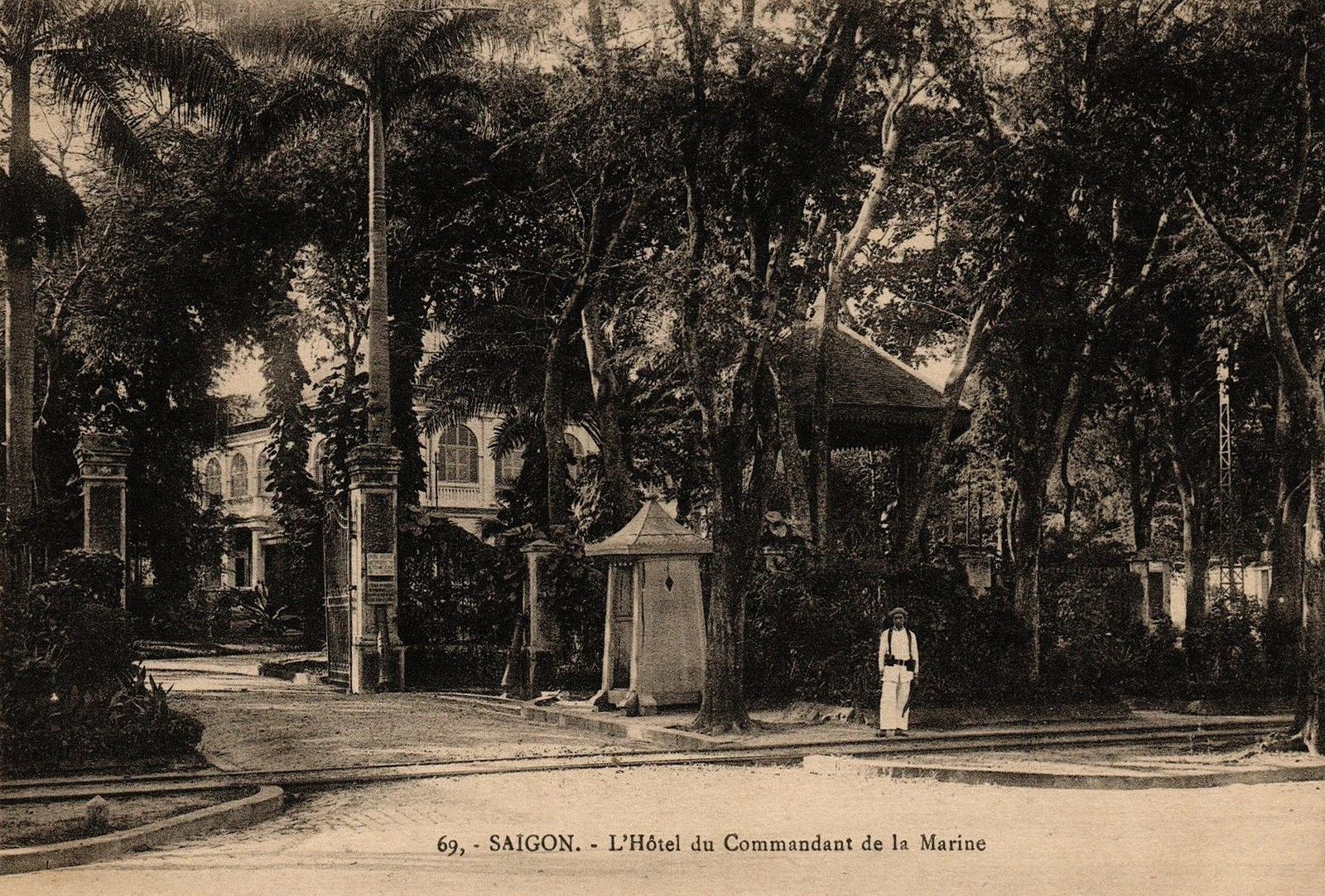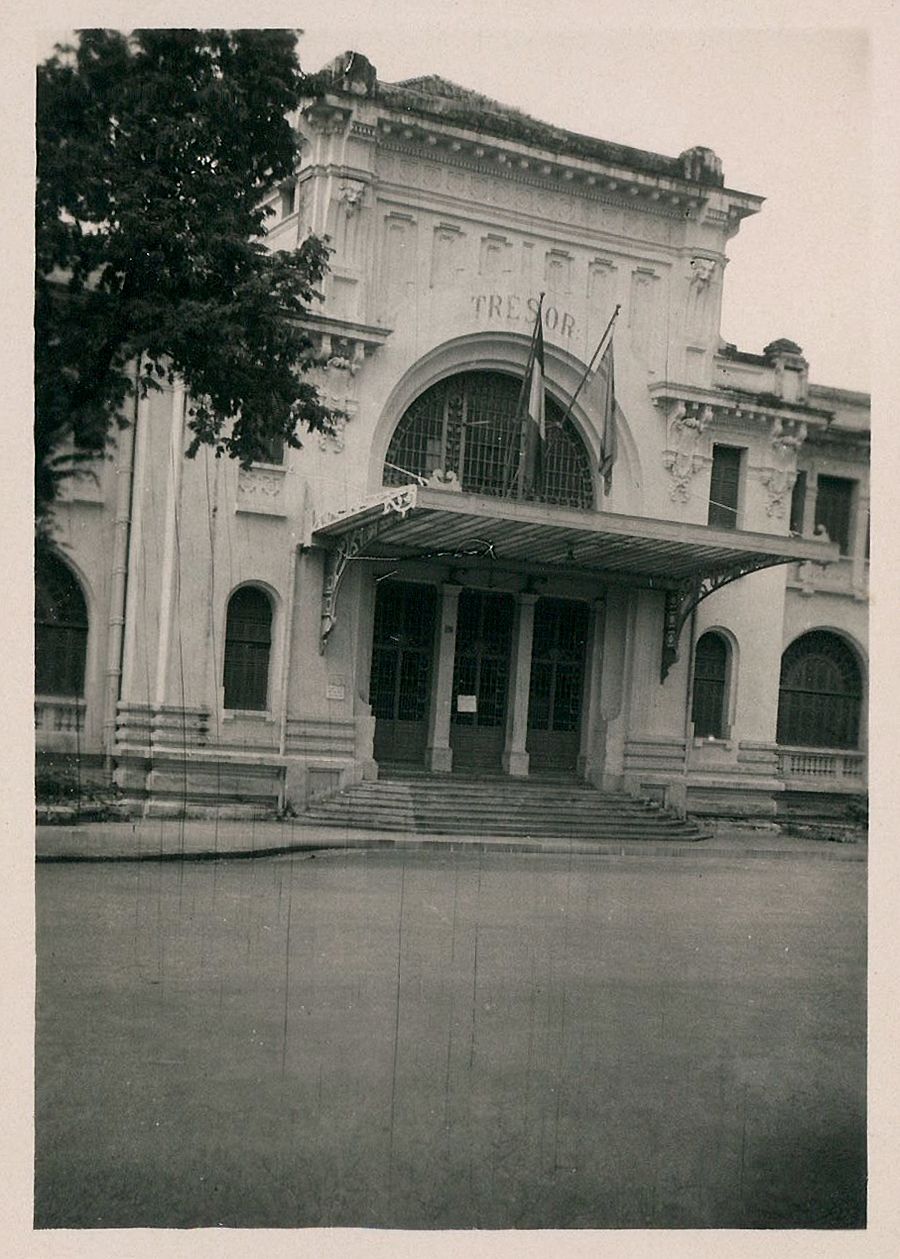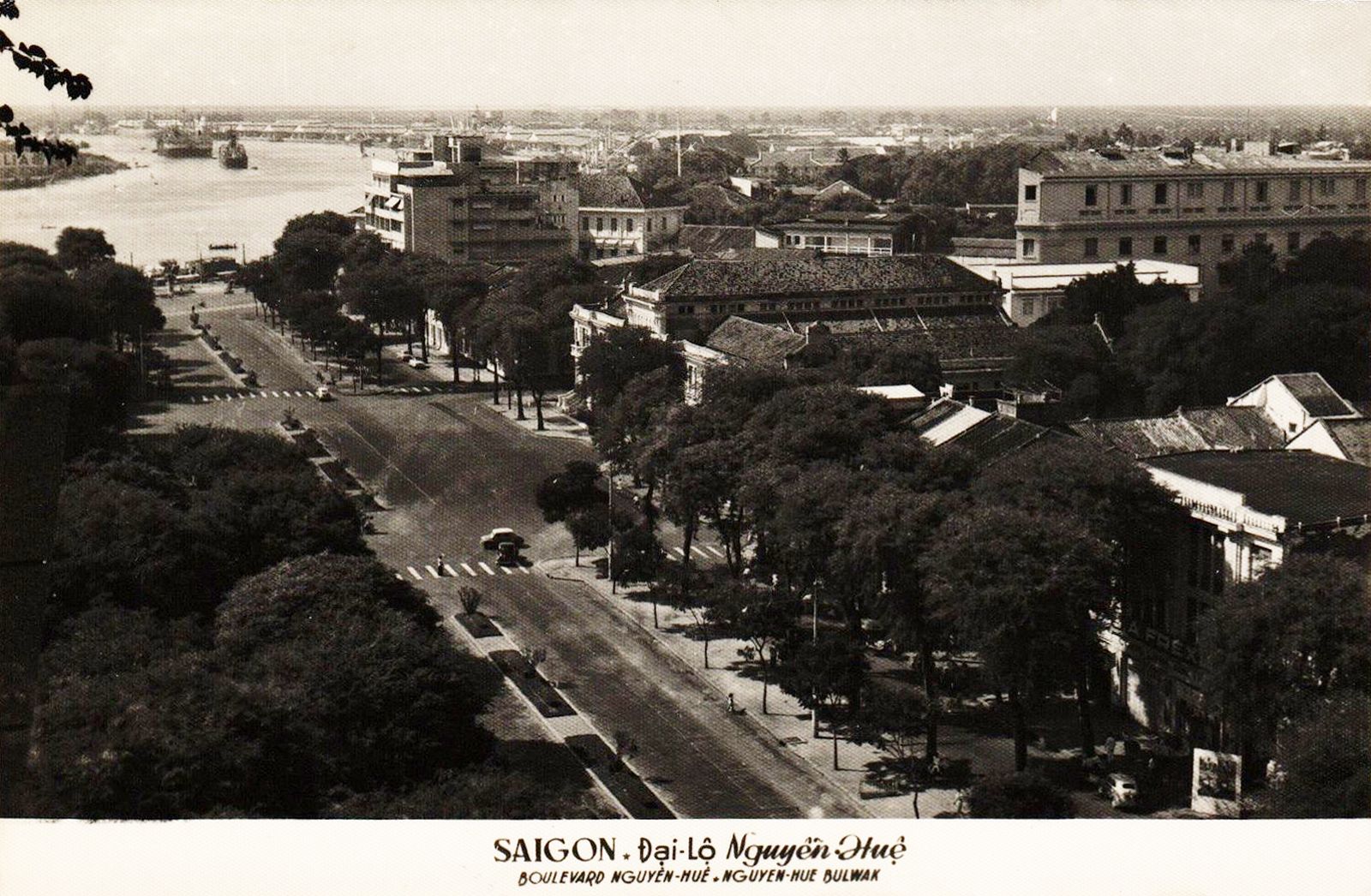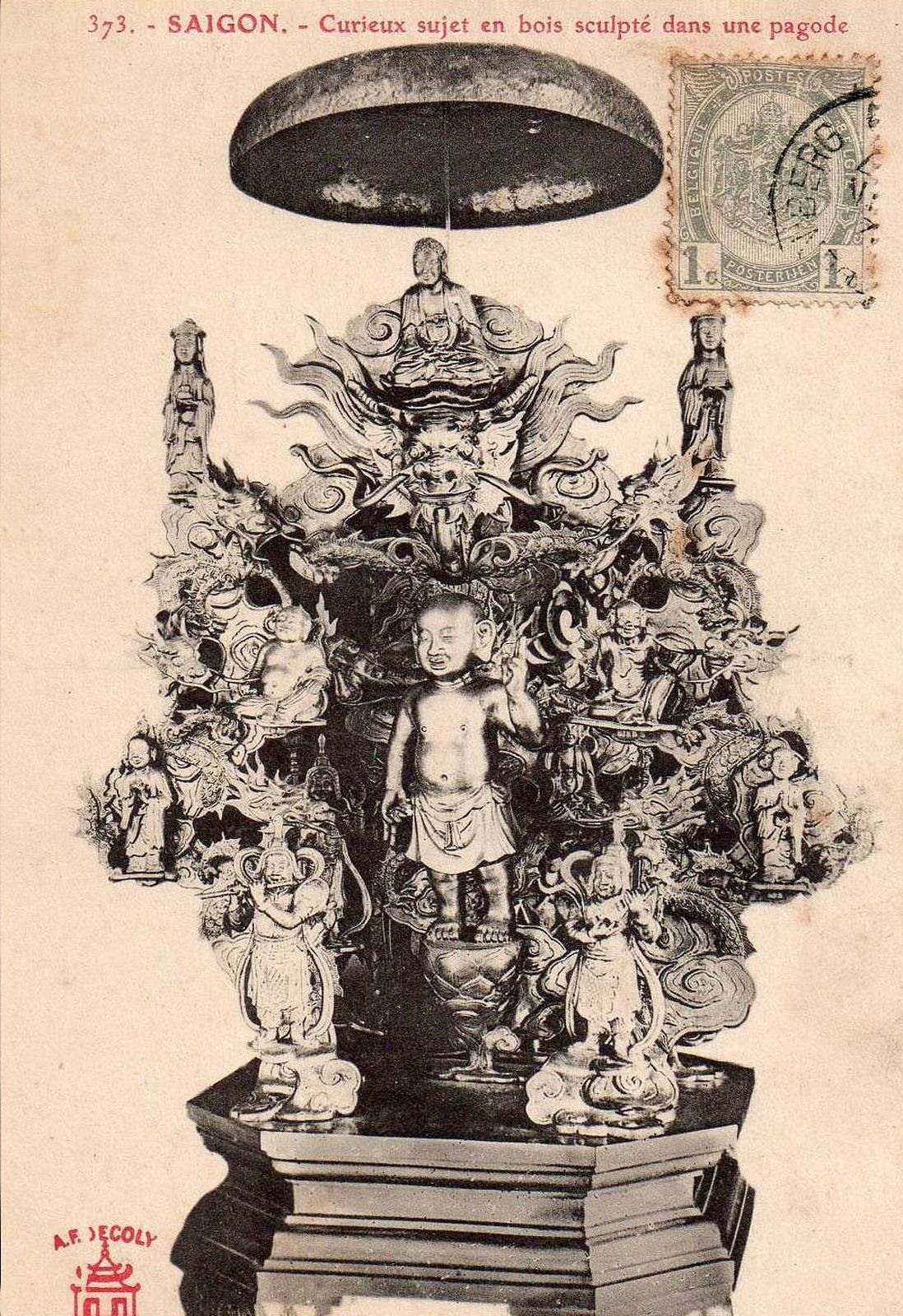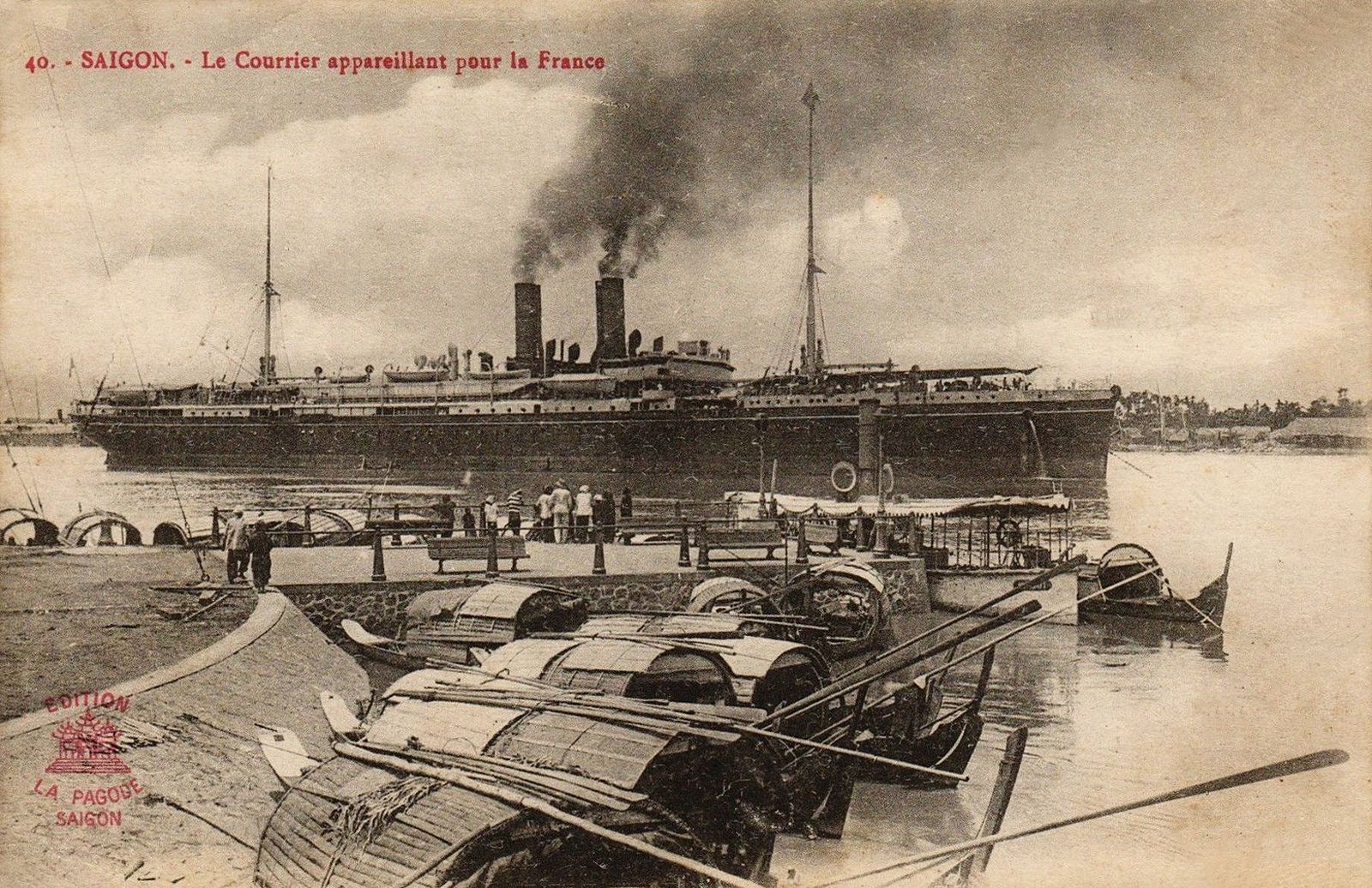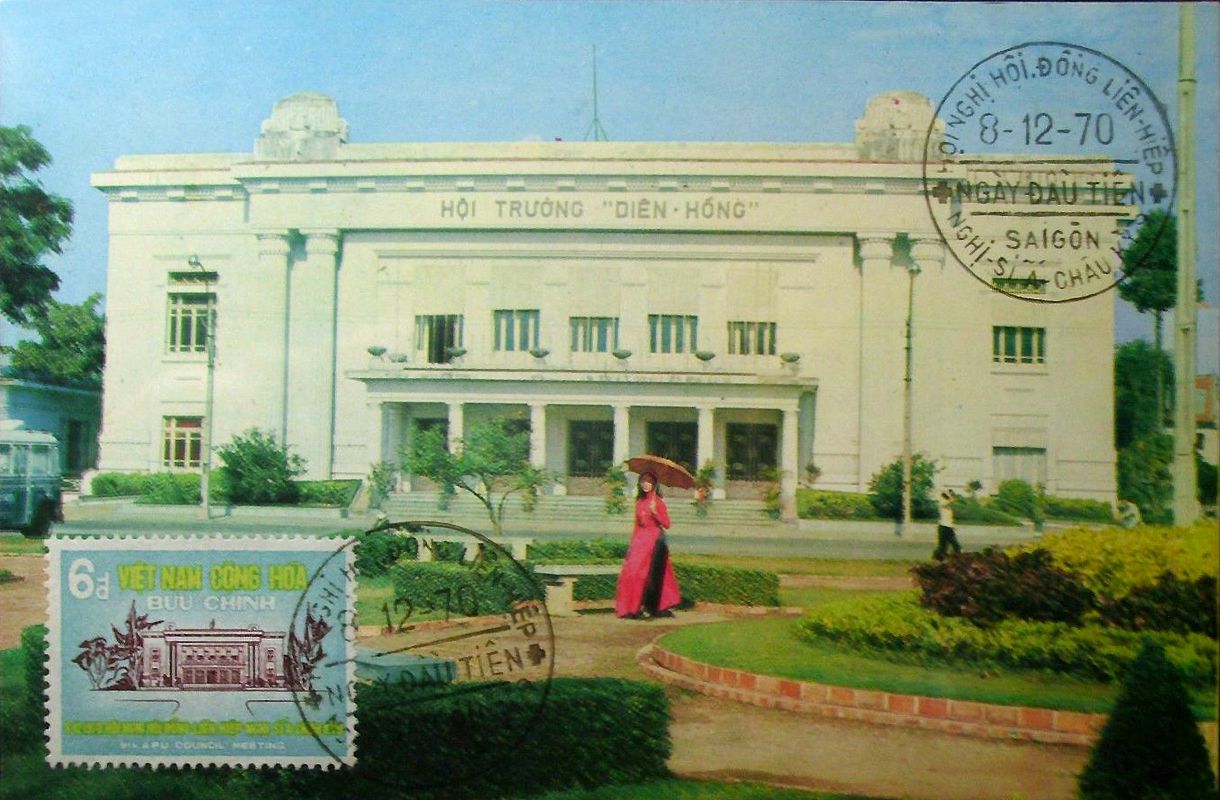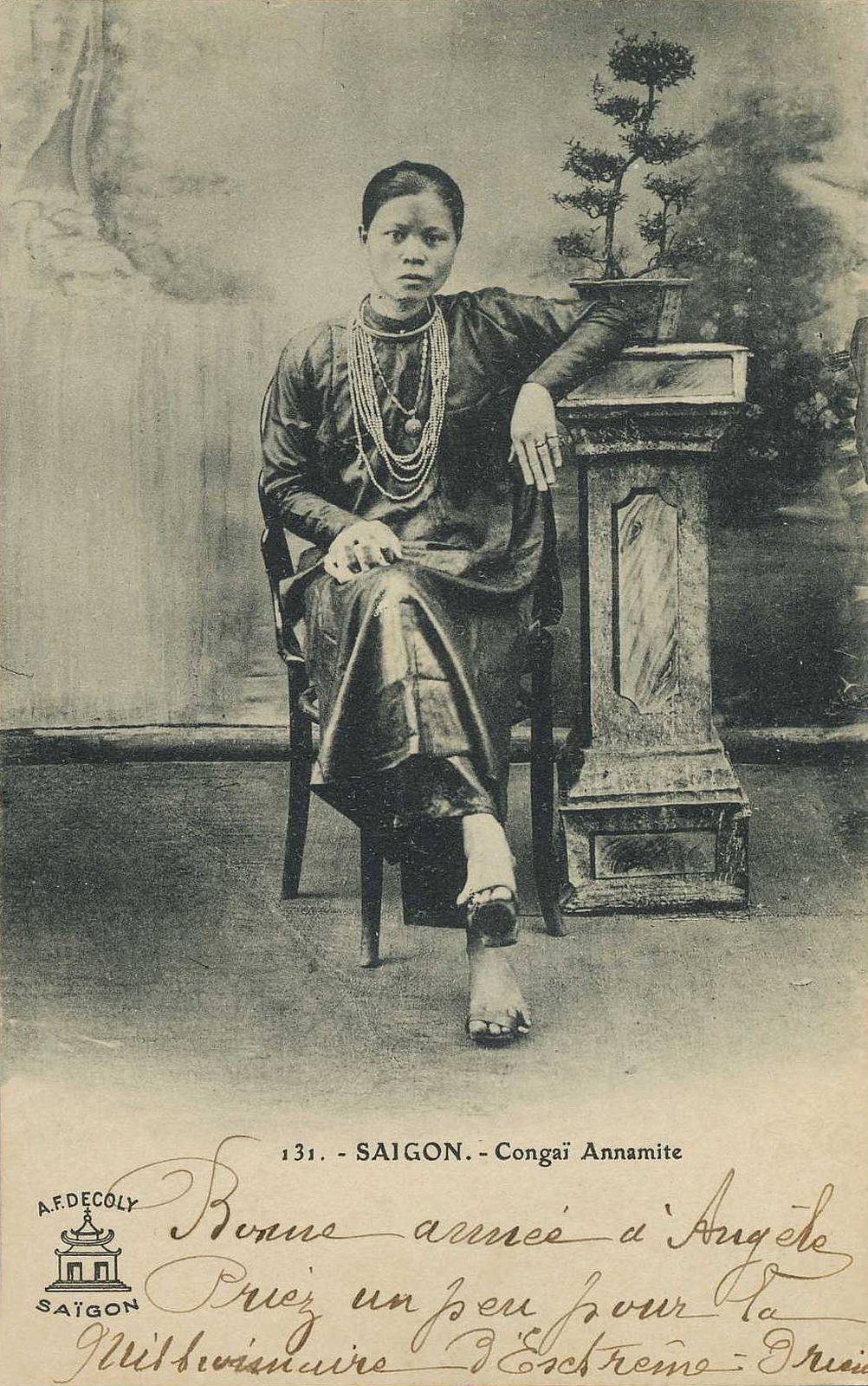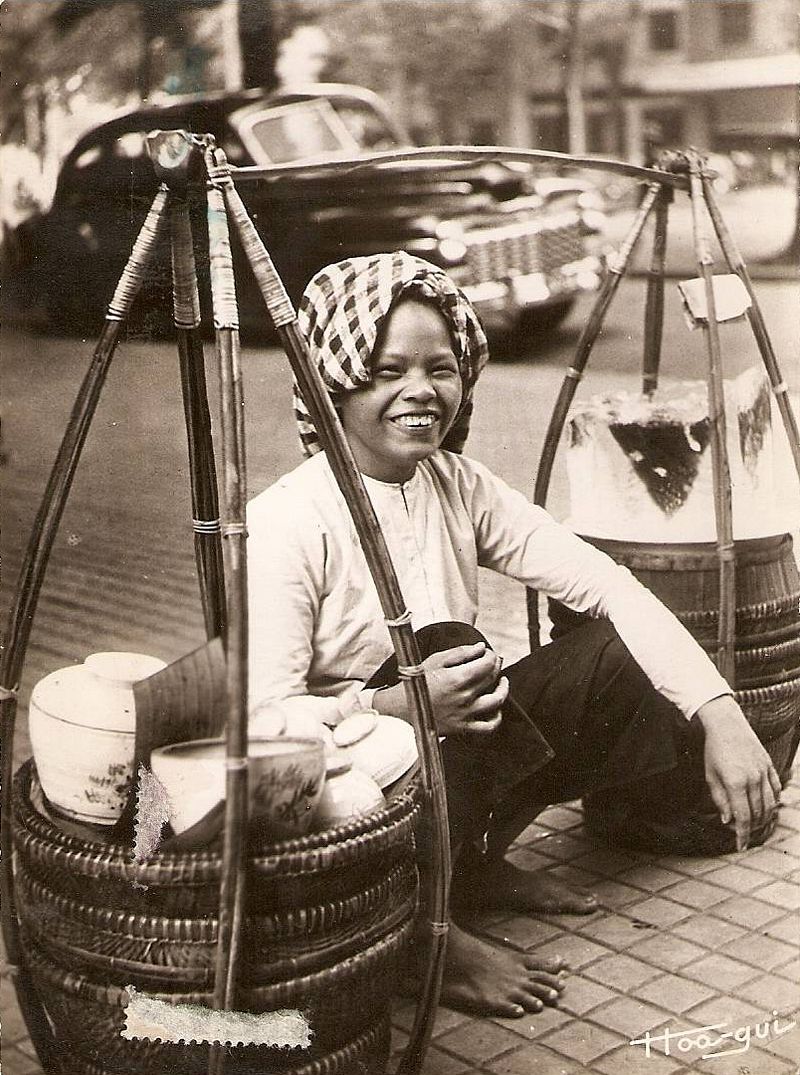 [Photos via Flickr user manhhai]
---

Related Articles:
---