These 18 old postcards of Da Lat provide a flashback to the early twentieth century, a time when healthy pine trees shaded the town's valleys and streets, while magnificent villas graced its hills.
Time has not been kind to Da Lat's, however. Currently, half of the town's 200 colonial-era villas are slated for massive renovations or demolition to make space for new construction. Many others are in states of disrepair and have become home to squatters.
Similarly, people are poisoning the surrounding pine tree forests with acid so that they may uproot them to build homes.
The postcards below act as a time capsule for Da Lat's iconic characteristics that were meticulously shaped one hundred years ago.

At the turn of the 20th century, French colonialists including the noted bacteriologist Alexandre Yersin, protégé of the renowned French chemist Louis Pasteur, petitioned the French governor-general, Paul Doumer, to create a resort center in the highlands. By 1907, Da Lat had been selected as the location for such a town and so started urban planning under the leadership of Ernest Hébrard.

The French planner endowed the city with villas and boulevards, seeking to recreate a town similar to those in the Alps.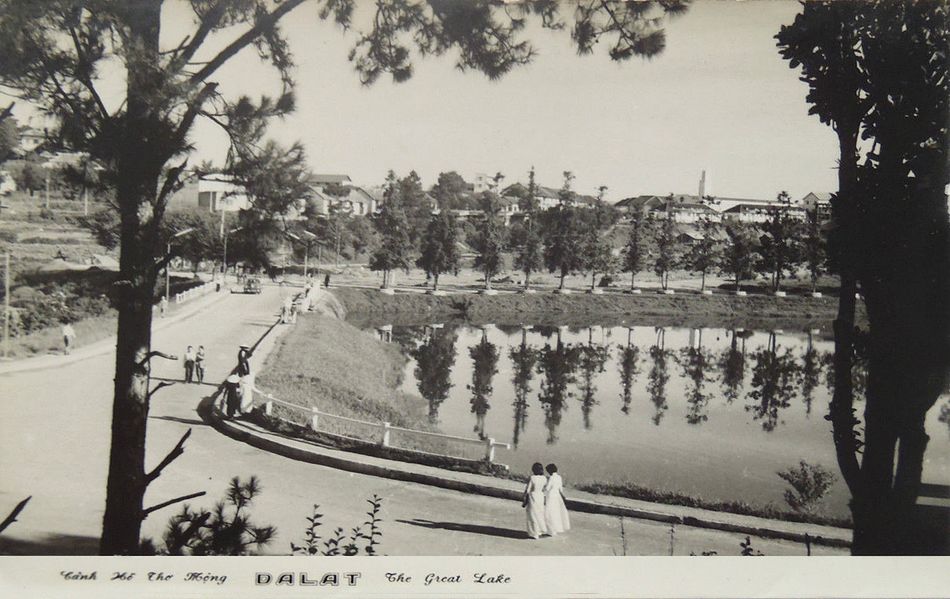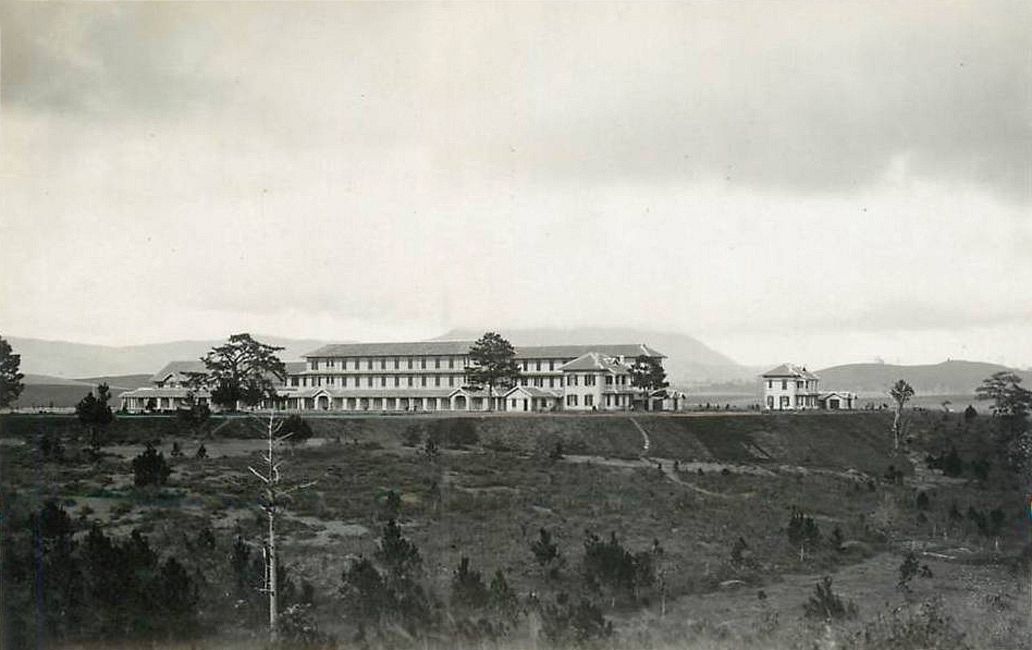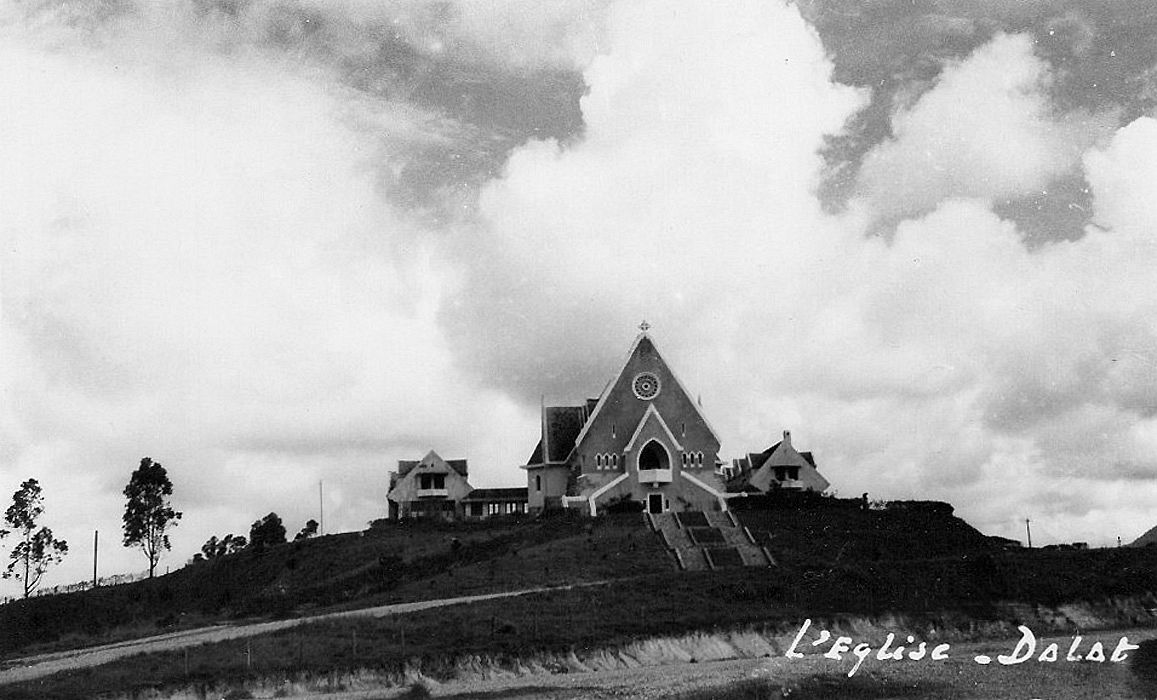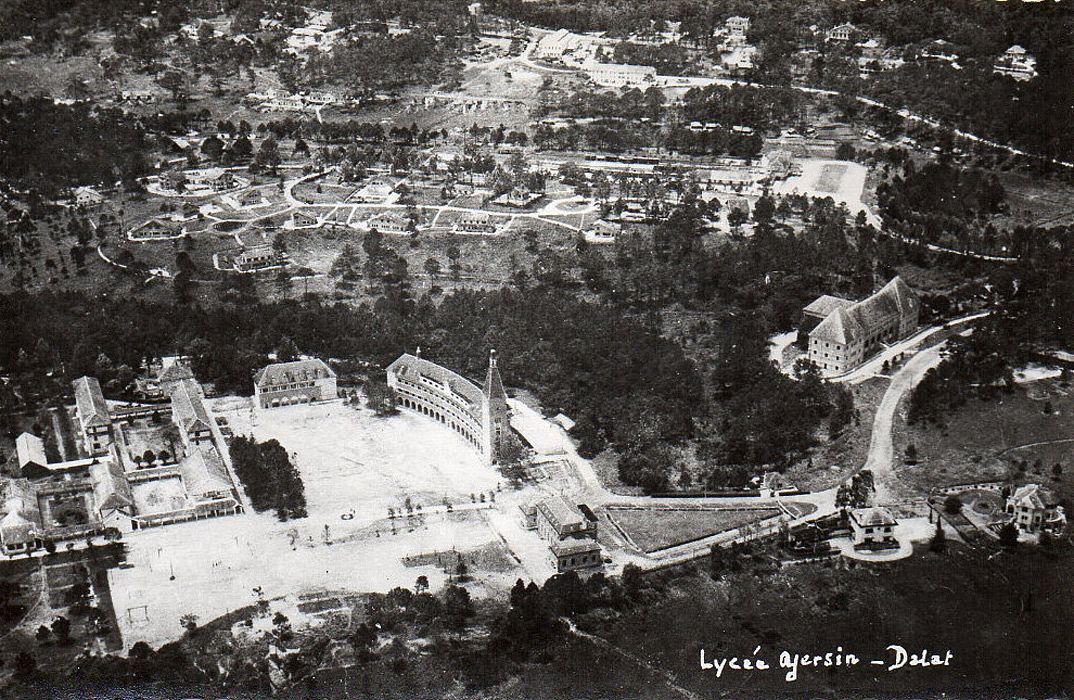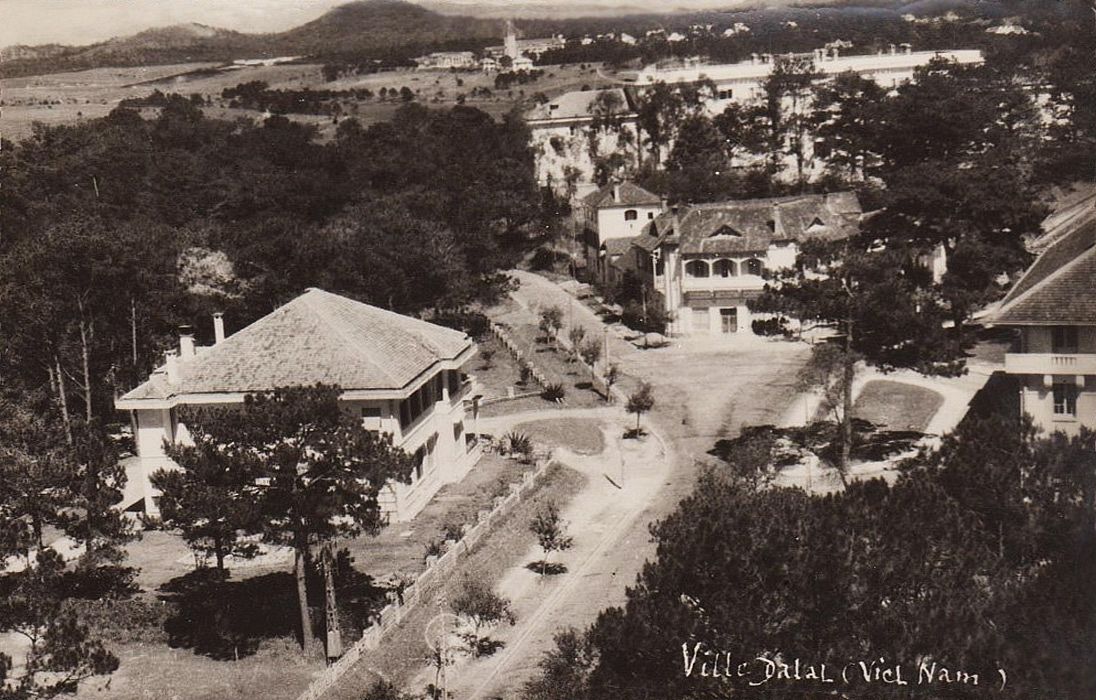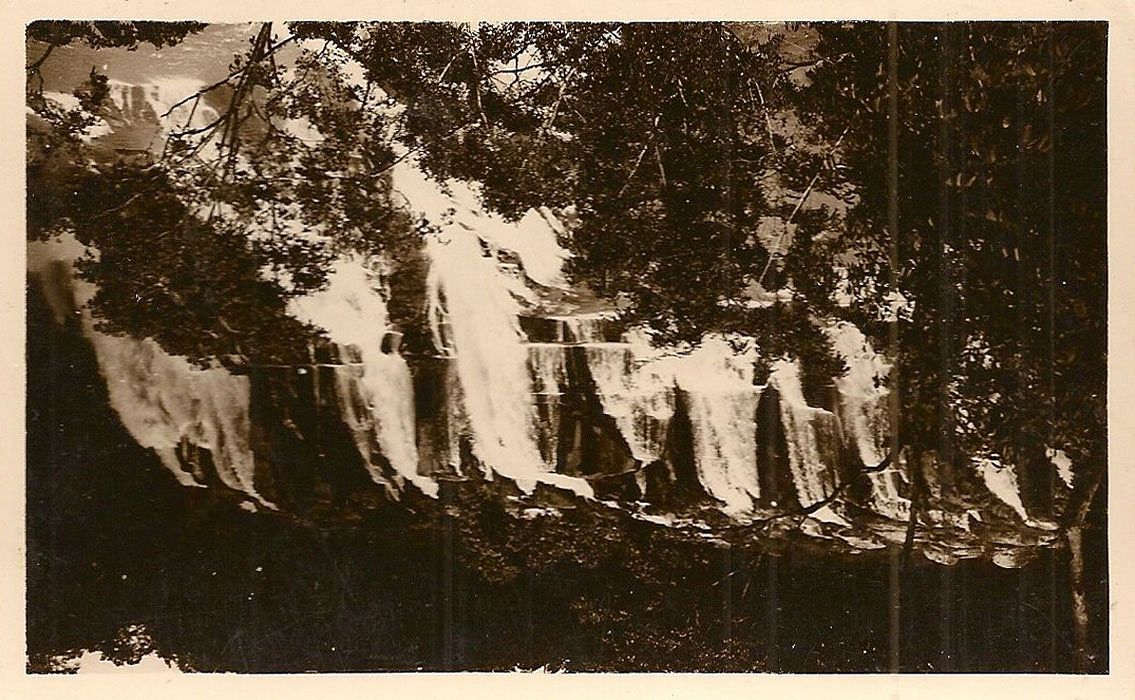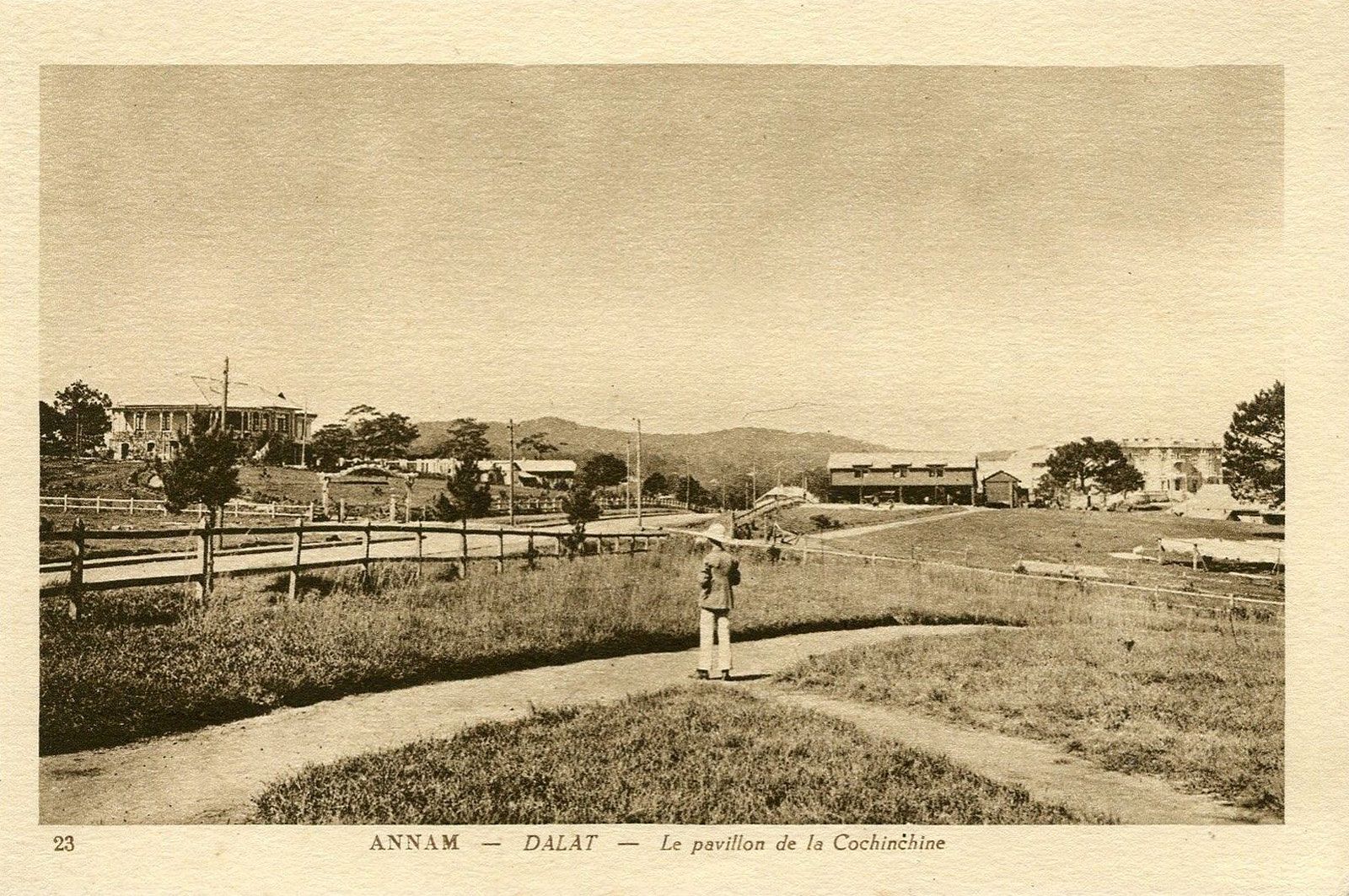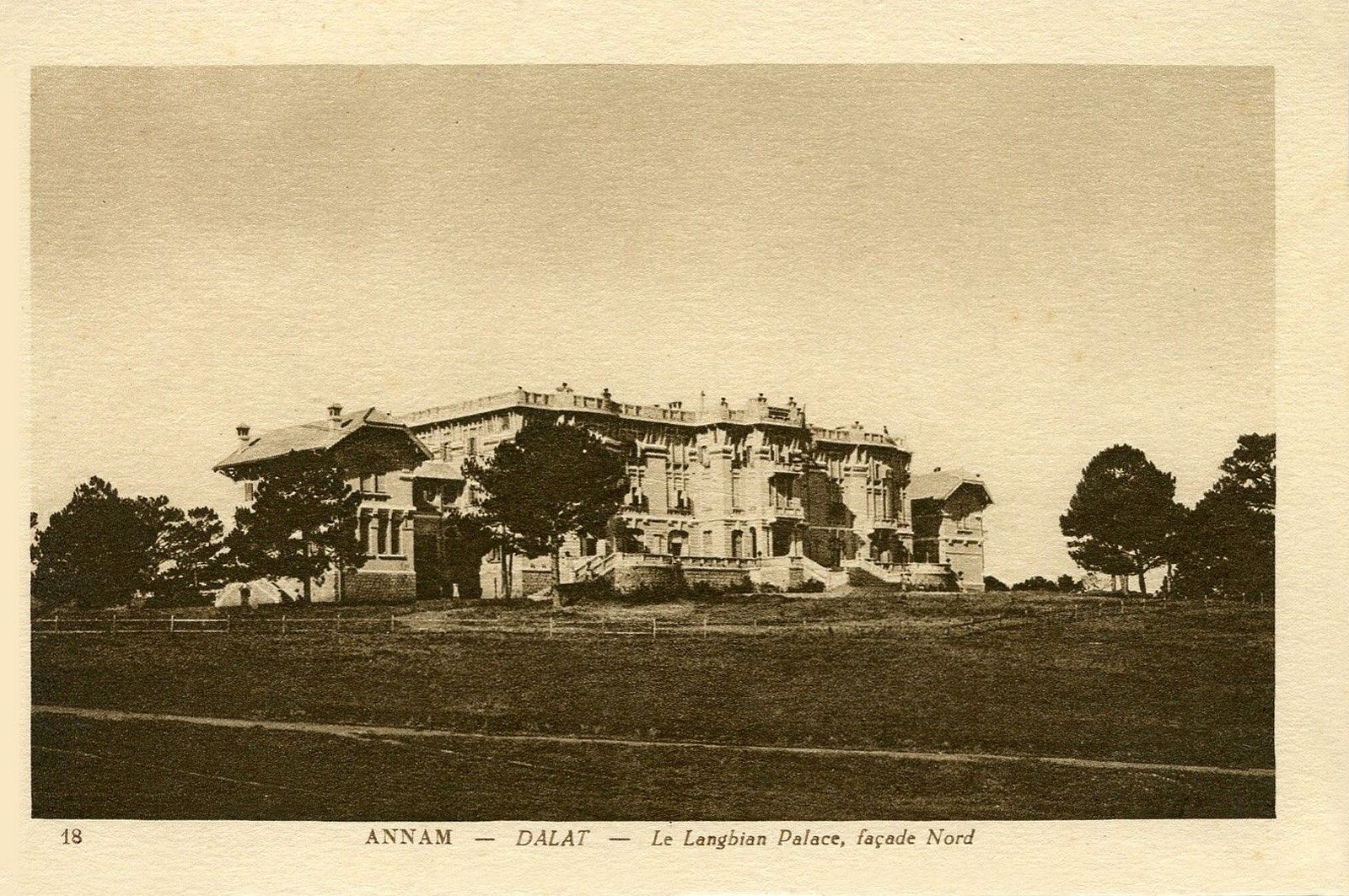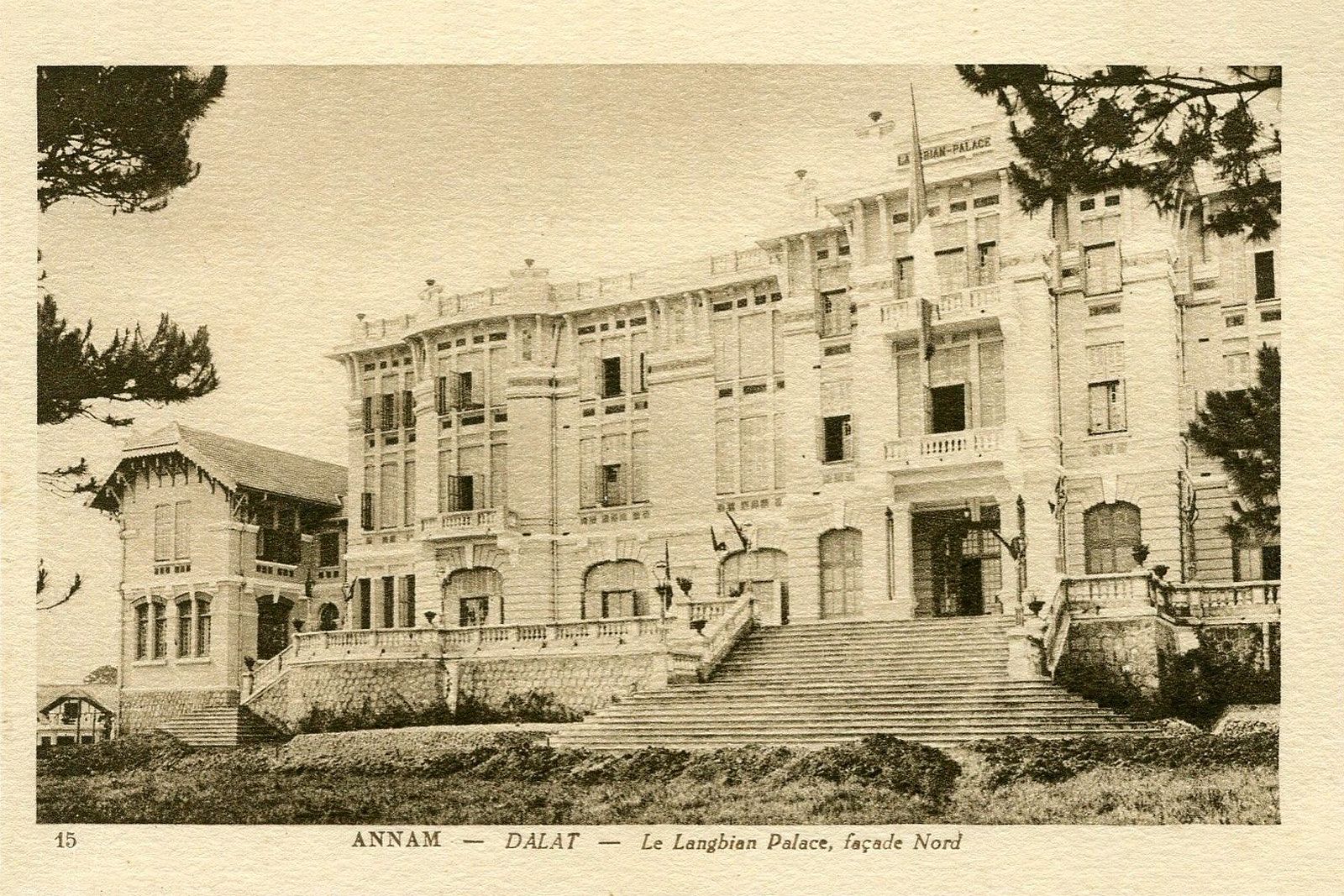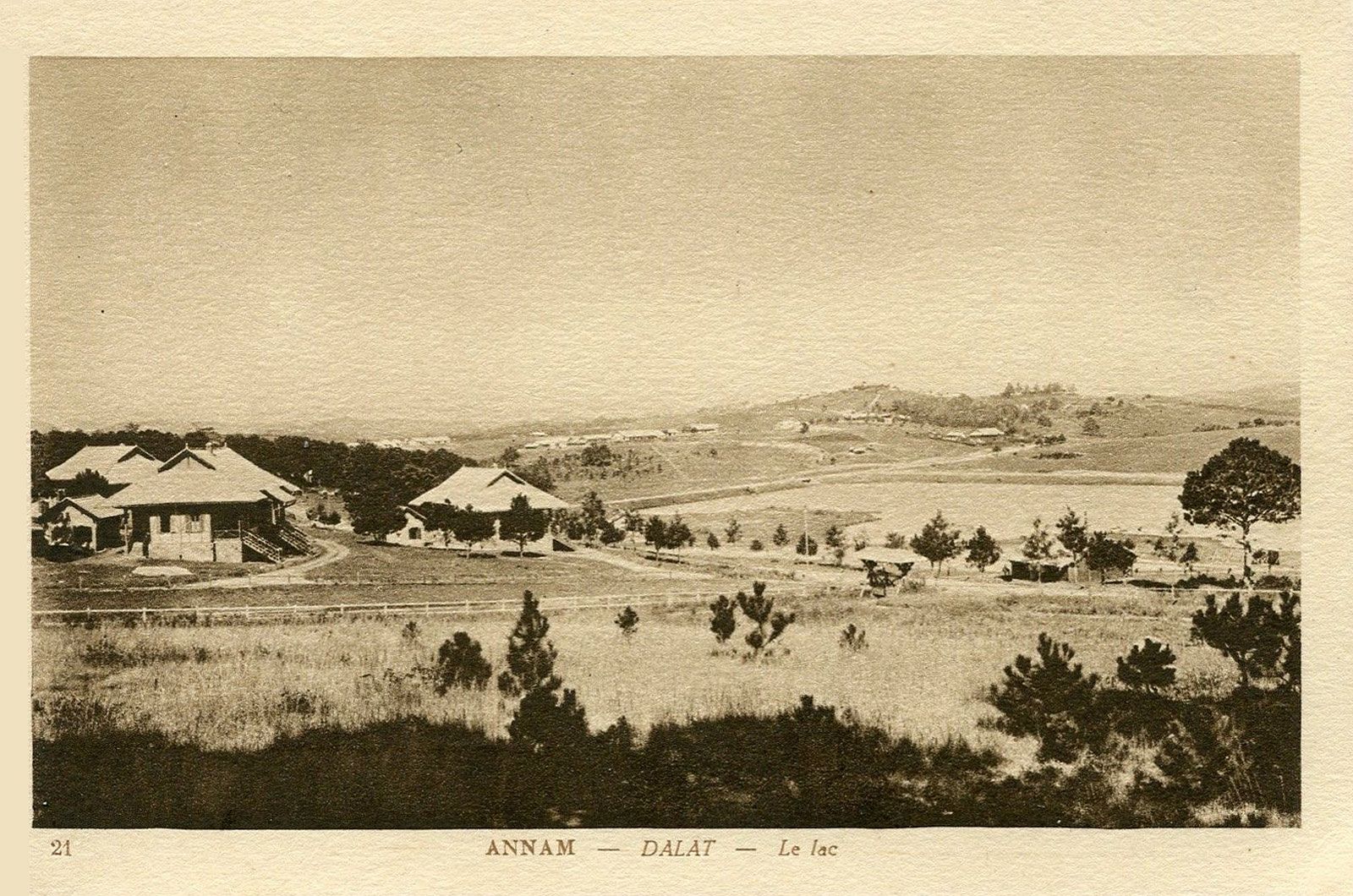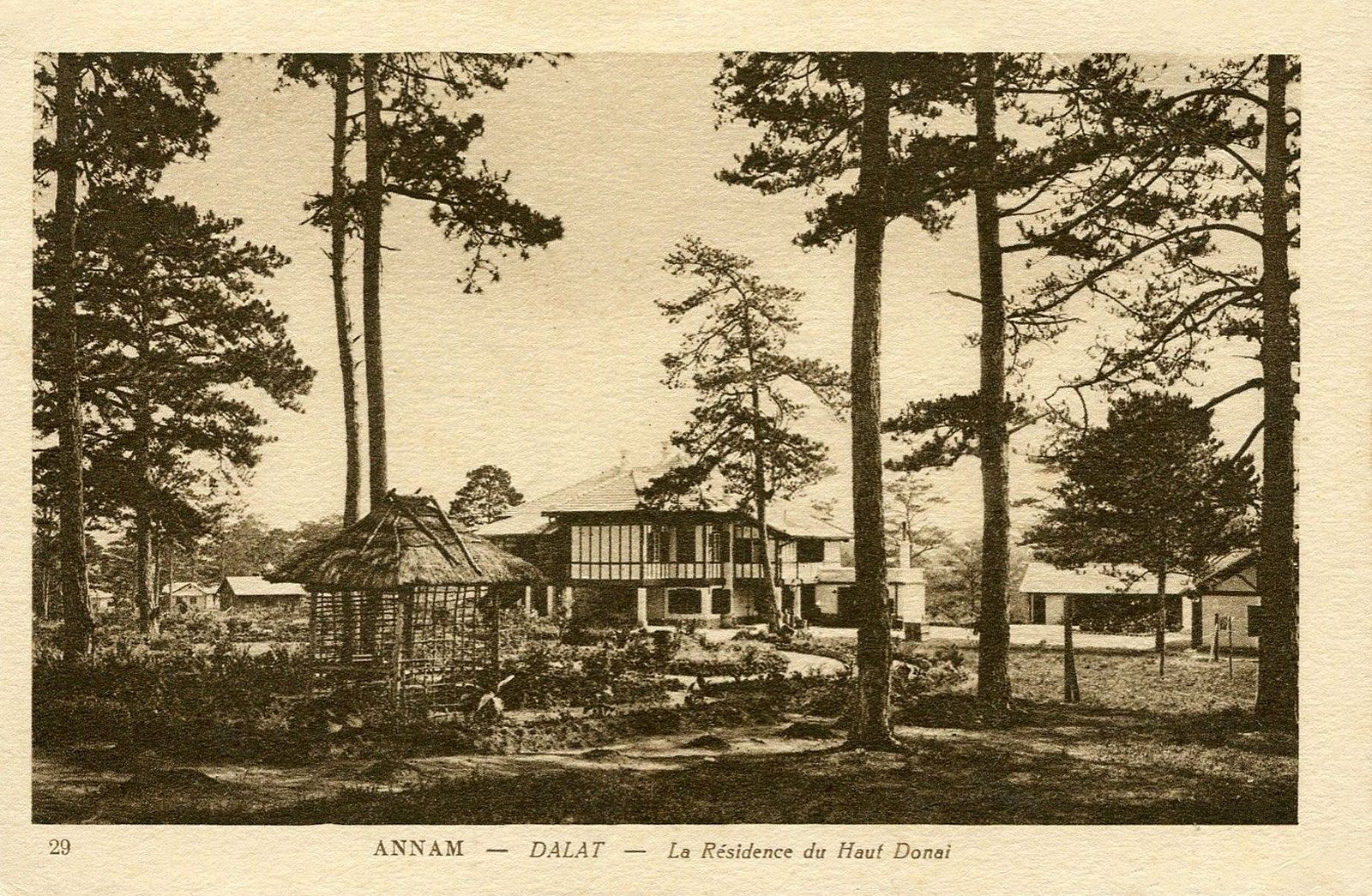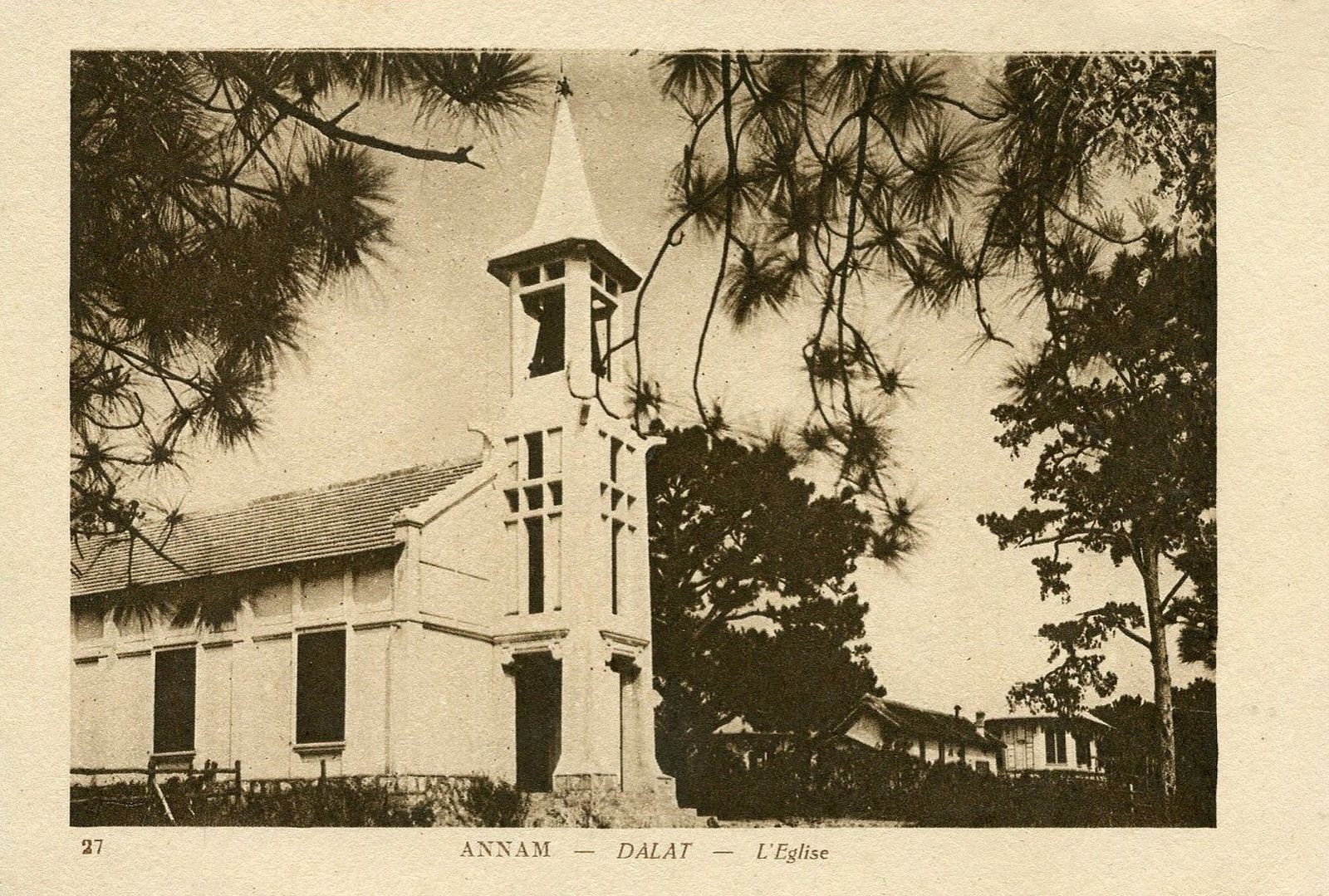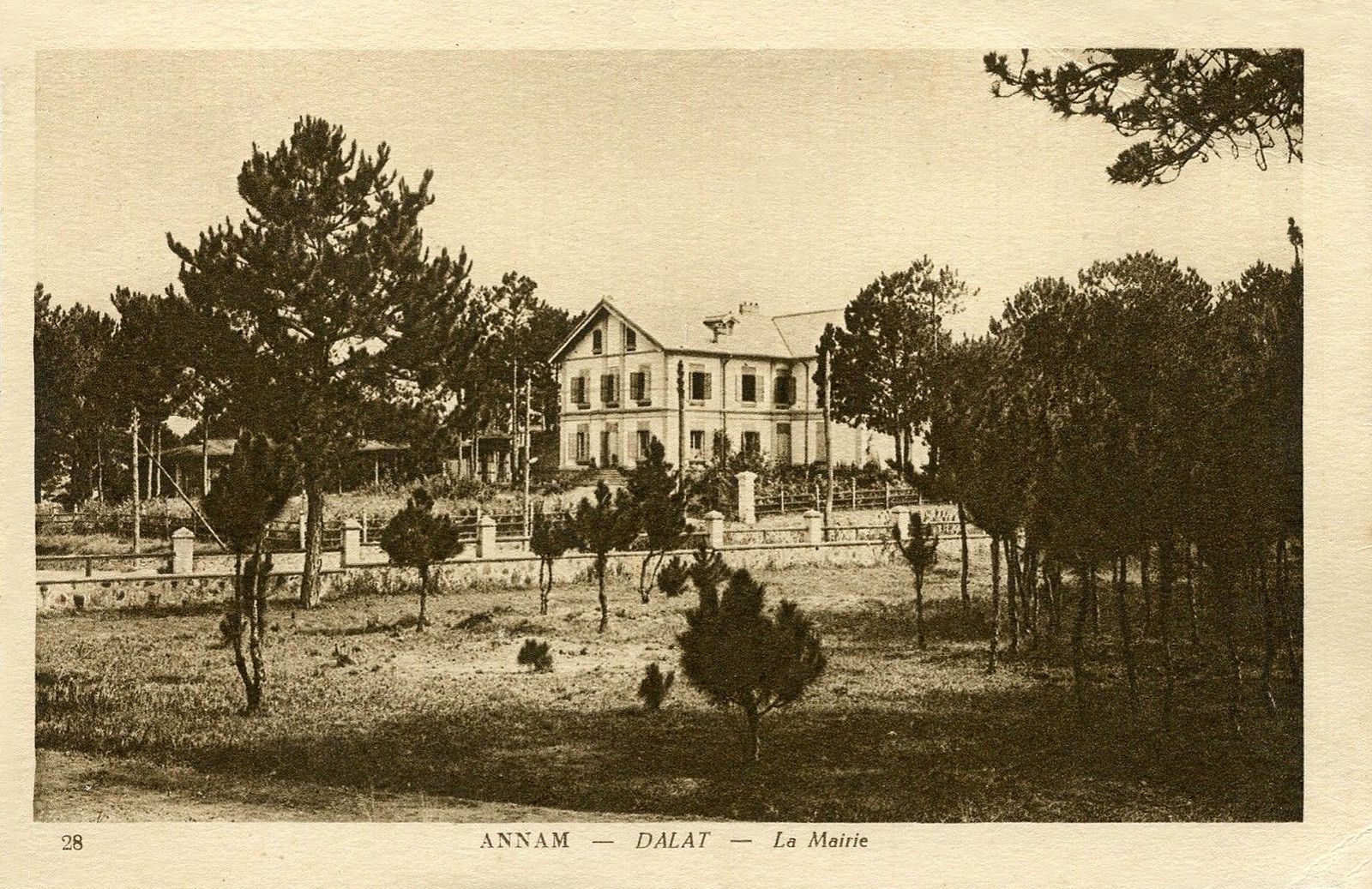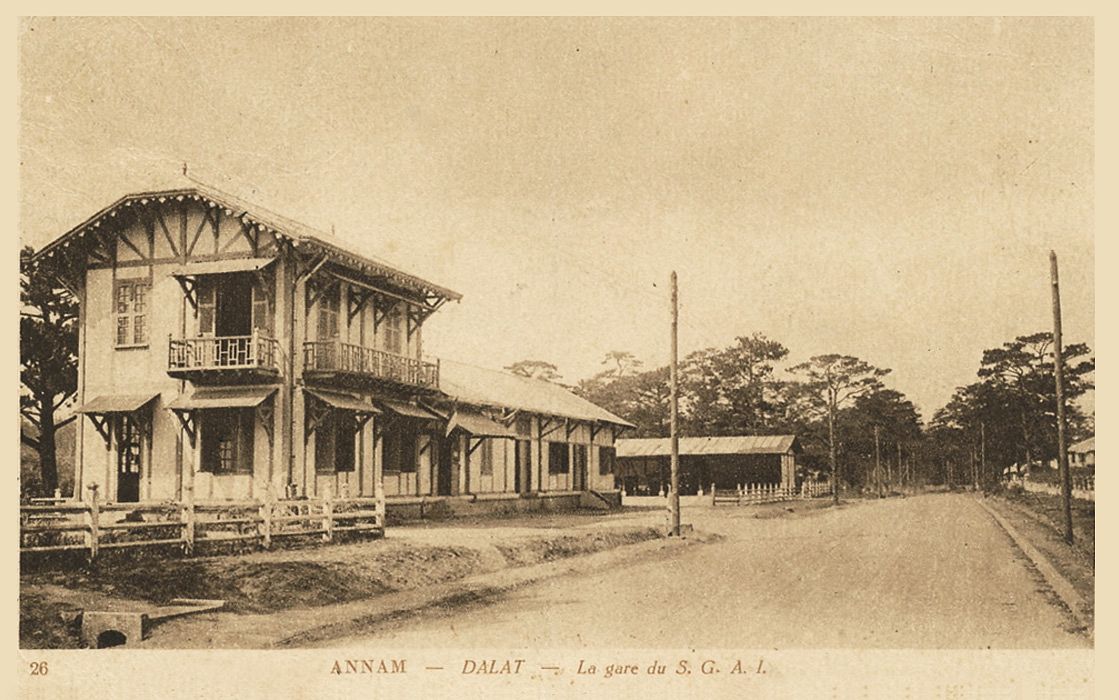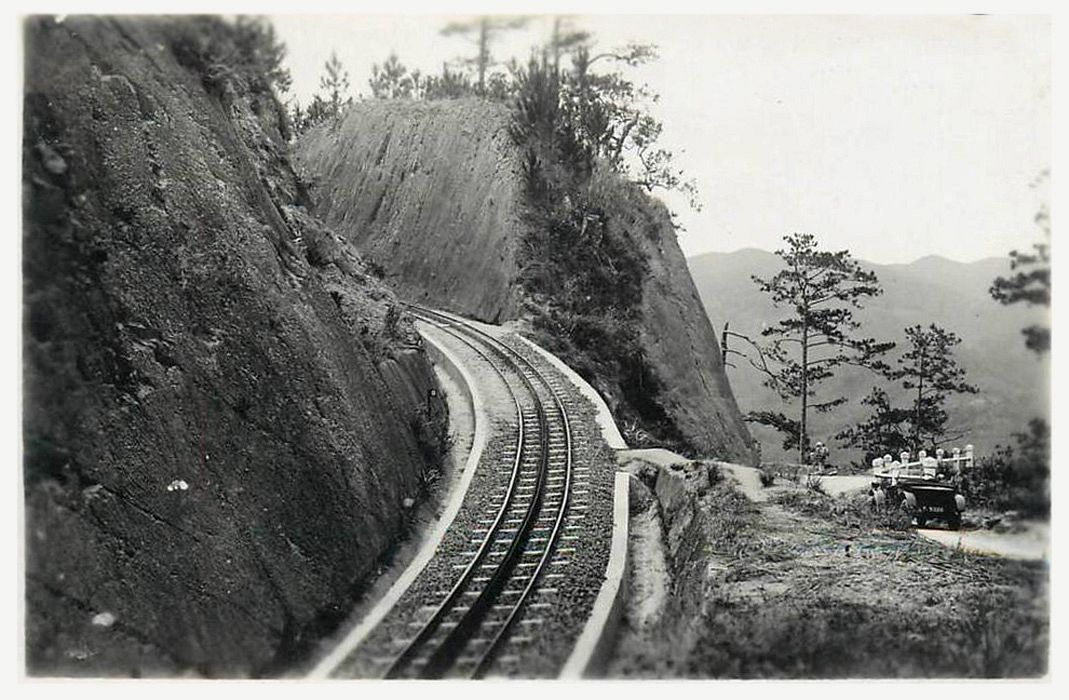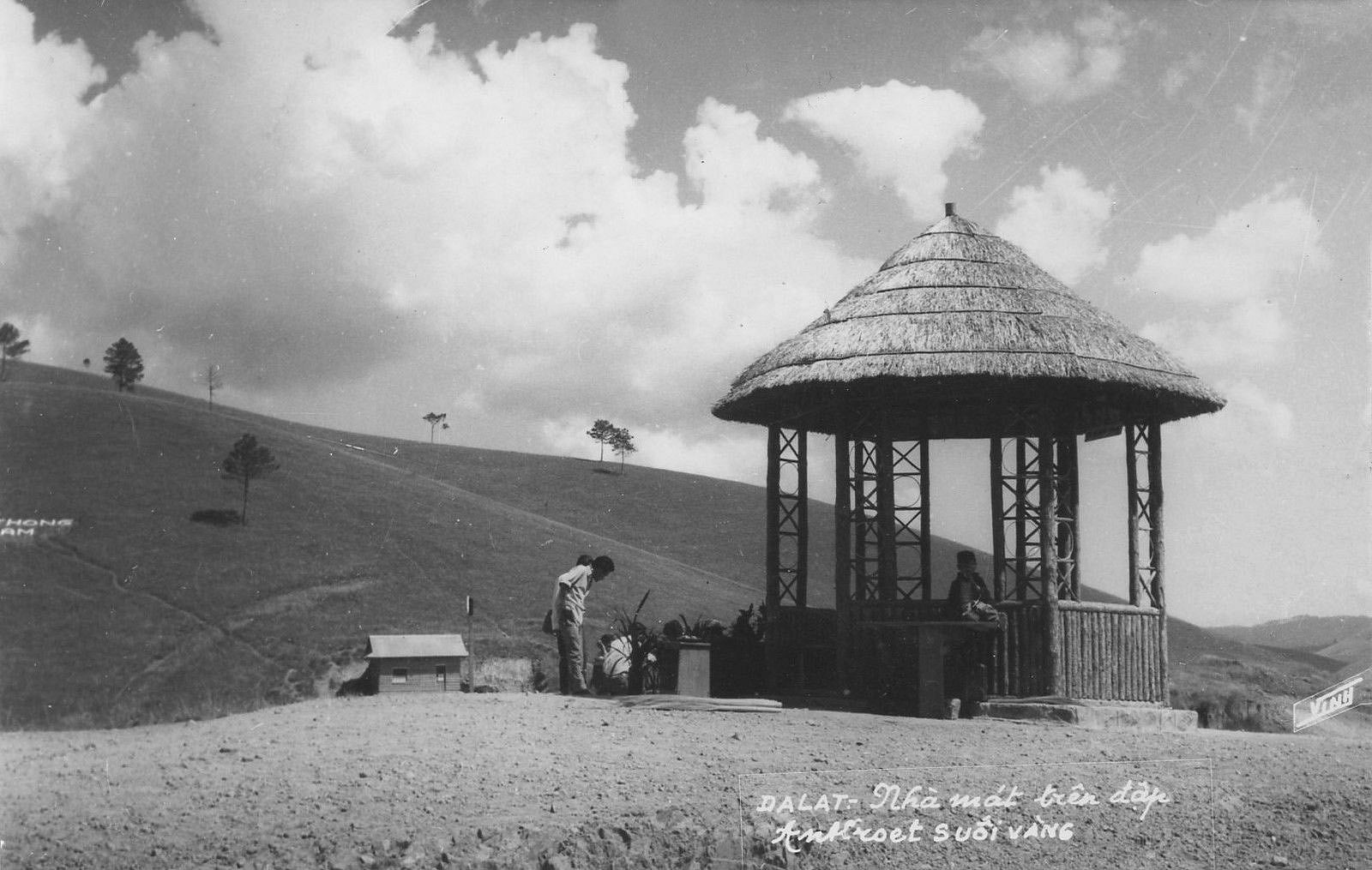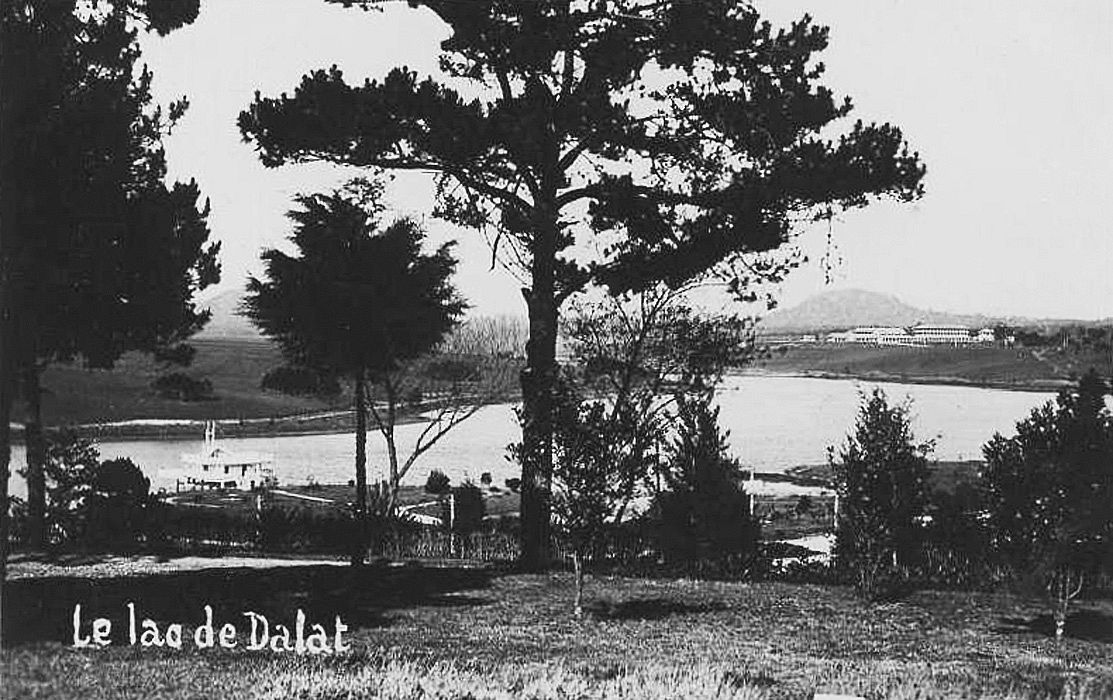 [manhhai]