Belgian photographer Harry Gruyaert, known for his use of color and for his striking images of Morocco, India and Egypt, also took a series of photographs in Can Tho two decades ago.
VnExpress has shared the collection, which captures everyday people and scenes along the river of the Mekong Delta city in the 1990s. These days, Can Tho is known for being the metropolitan capital of the delta, boasting large hotels, resorts, and even an international airport. There are also plans for a horse race track in the near future.
The images portray the vibrant daily life of Can Tho in an era when men, women and children often spent more time on boats than they did on dry land.
Gruyaert succeeded in being the proverbial "fly on the wall," capturing candid photos of craftspeople, local vendors and the children who used the river as their playground. The resulting images are nostalgic and often intimate.
Photographer Richard Nonas commented on the work of Harry Gruyaert in the British Journal of Photography (BJI), saying the pictures "have always seemed to me to be images of things, even when they are pictures of people…they are photographs of change, not of movement."
When asked about his work by the BJI, Gruyaert said: "There is no story. It's just a question of shapes and light."
Take a look at Gruyaert's striking shots of Can Tho from 20 years ago below: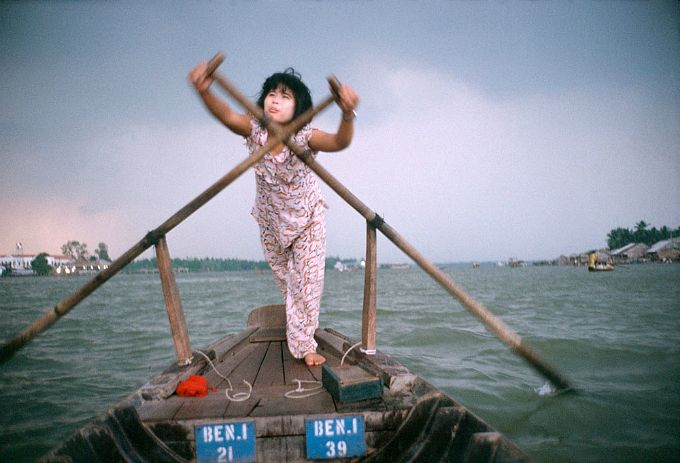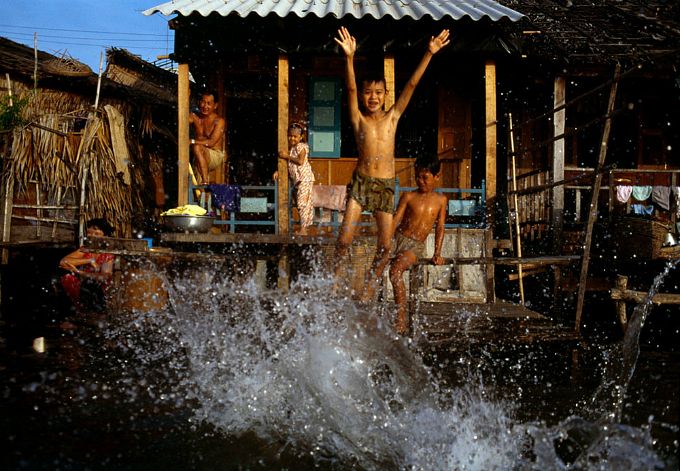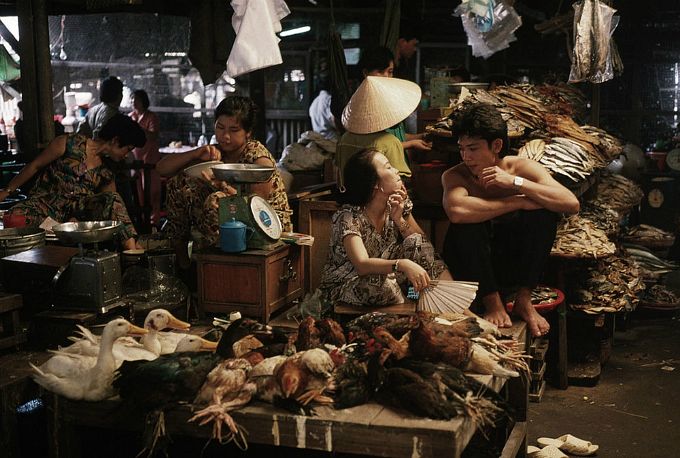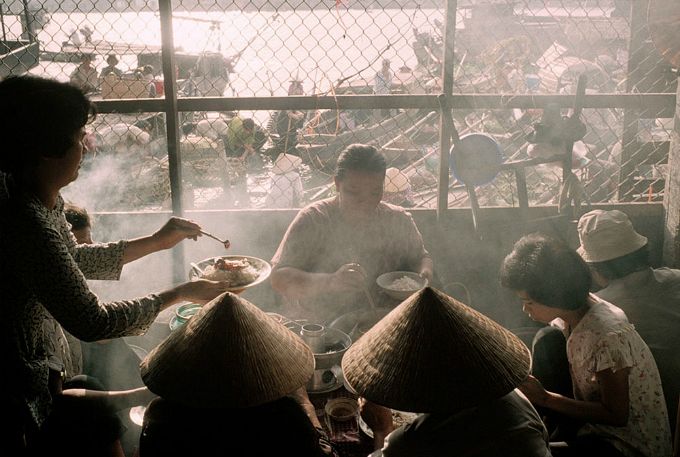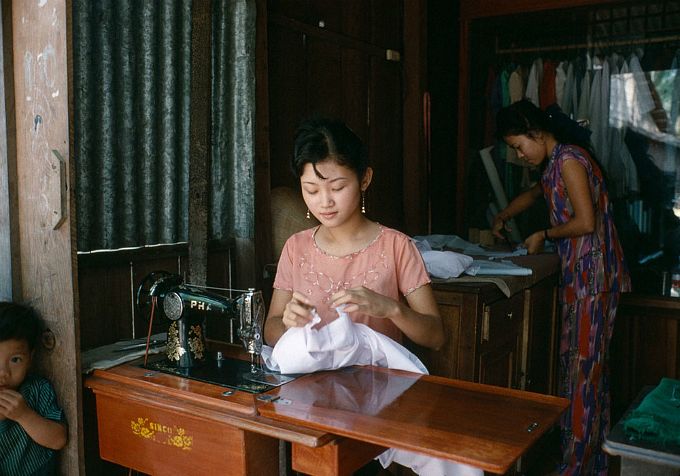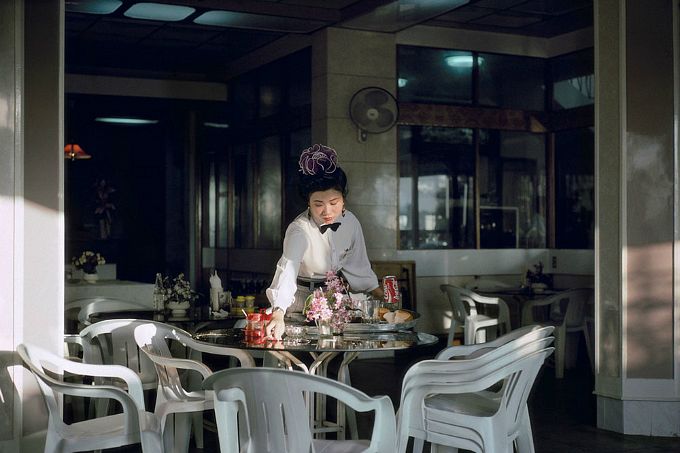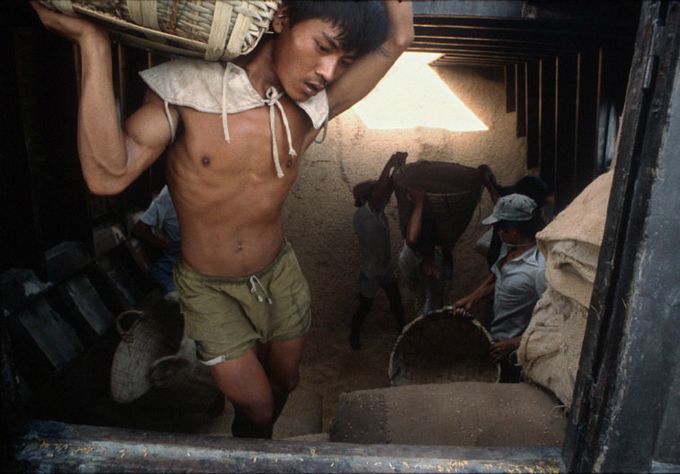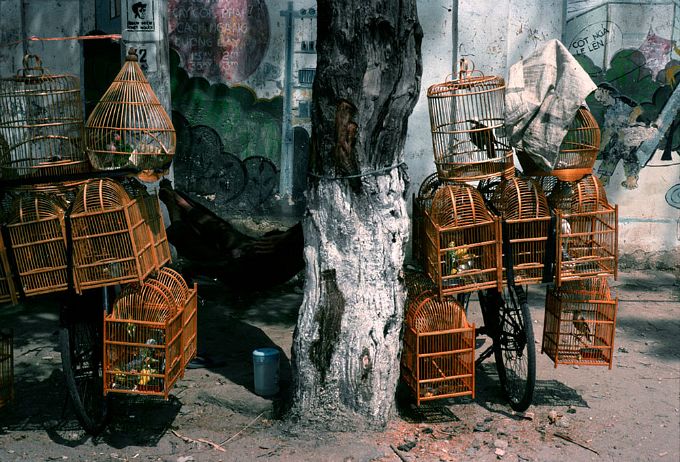 [Photos via VnExpress]
---
Related Articles:
---