Throughout Vietnam's imperial era, ceremonial rituals were an indispensable part of a local monarch's reign. One such celebration was Nam Giao, an annual ceremony of utmost importance in the king's calendar.
Nam Giao was a special occasion honoring heaven and earth, conducted by only the king to validate his dynasty's existence in the eyes of the gods.
The ritual predates the Nguyen Dynasty, but only during the reign of the Nguyen kings were Nam Giao celebrations properly organized and routinely executed. In the 79 years of their independence, from 1807 to 1885, Nguyen monarchs religiously carried out the ceremony every spring at Dan Nam Giao, a special altar in Hue built just for the occasion. This space still exists today and is now akin to a park, though few people visit.
However, the event disappeared in 1945 after the monarchy was disbanded. The altar also fell into disrepair. Only in recent years has the structure been slowly restored after UNESCO recognized it as a World Heritage Site in 1993.
Have a look at a Nam Giao ceremony conducted in 1942, just three years before the practice's demise, courtesy of Flickr user manhhai: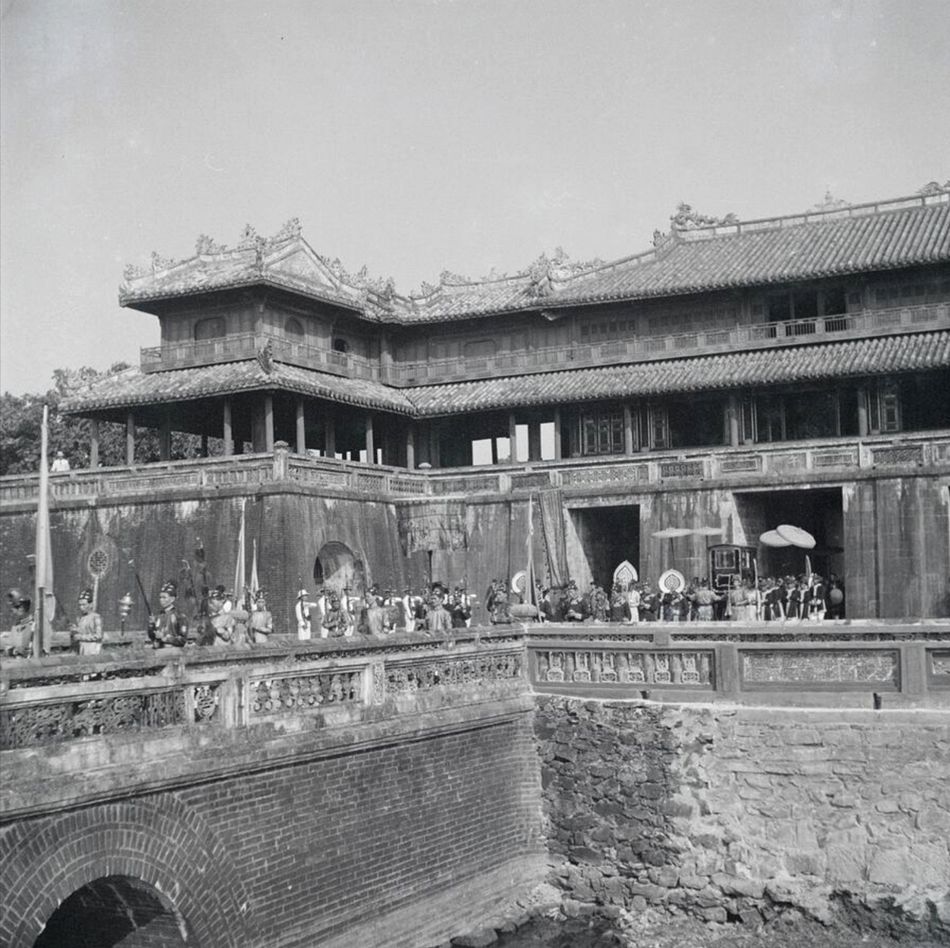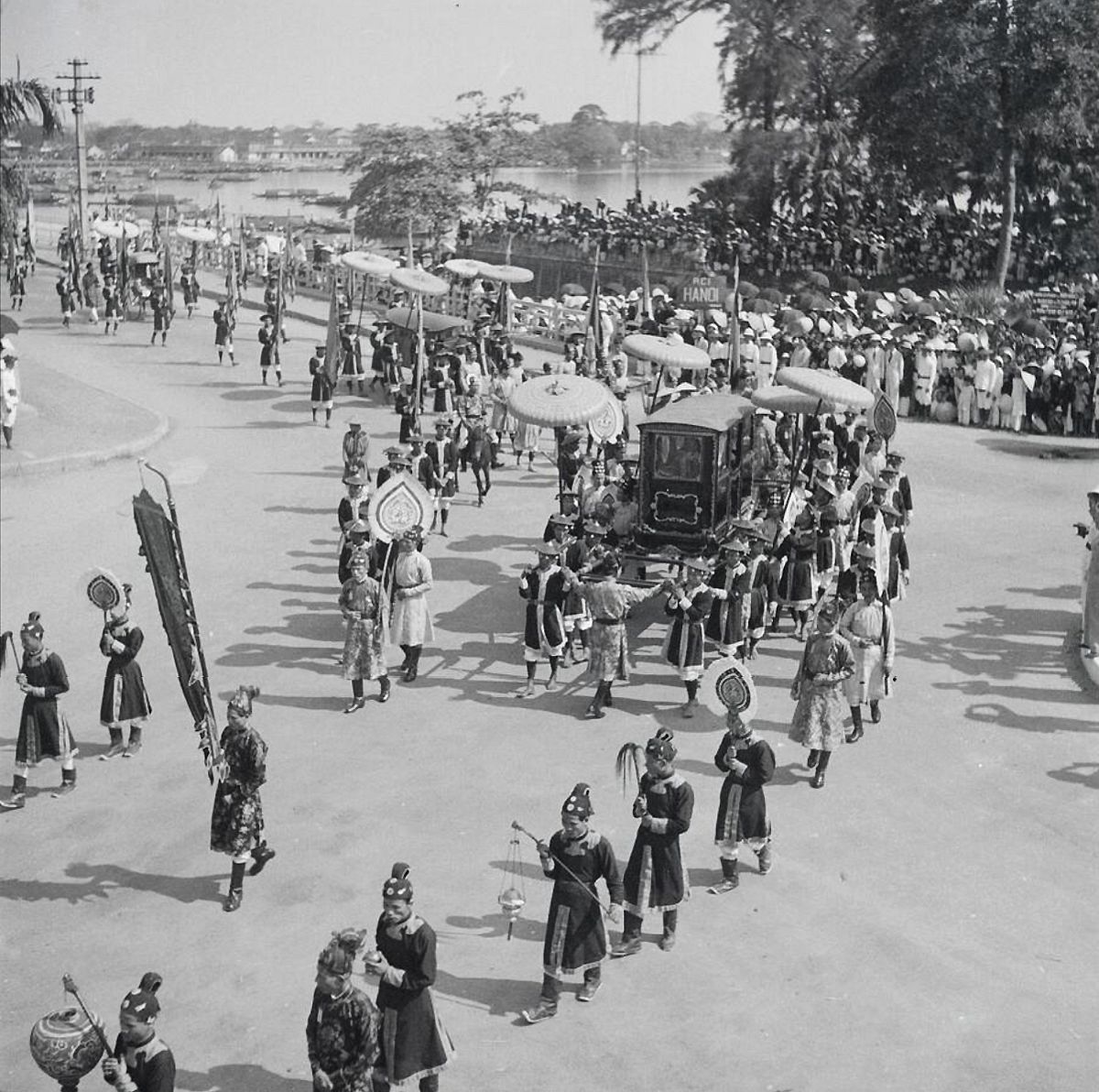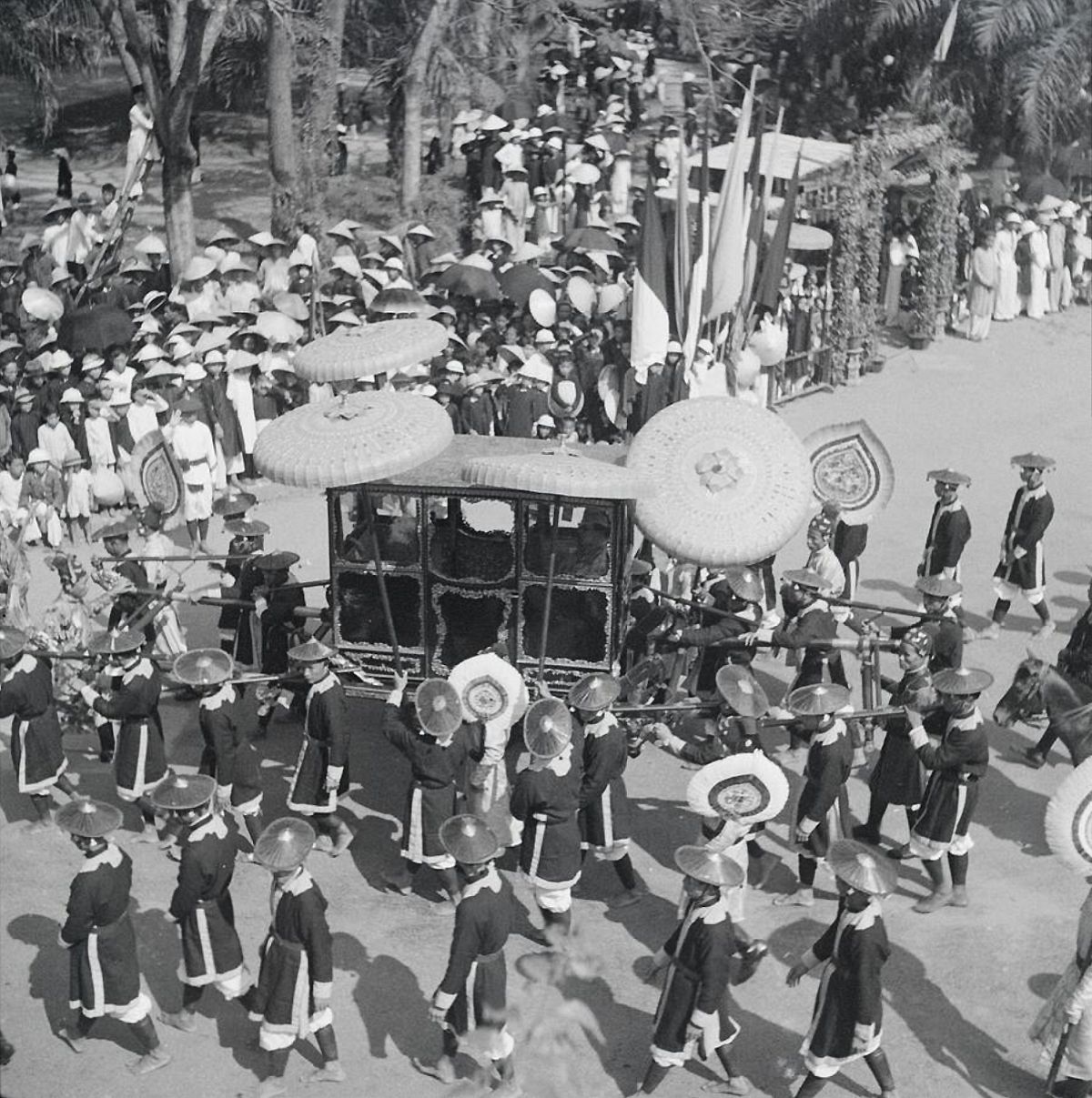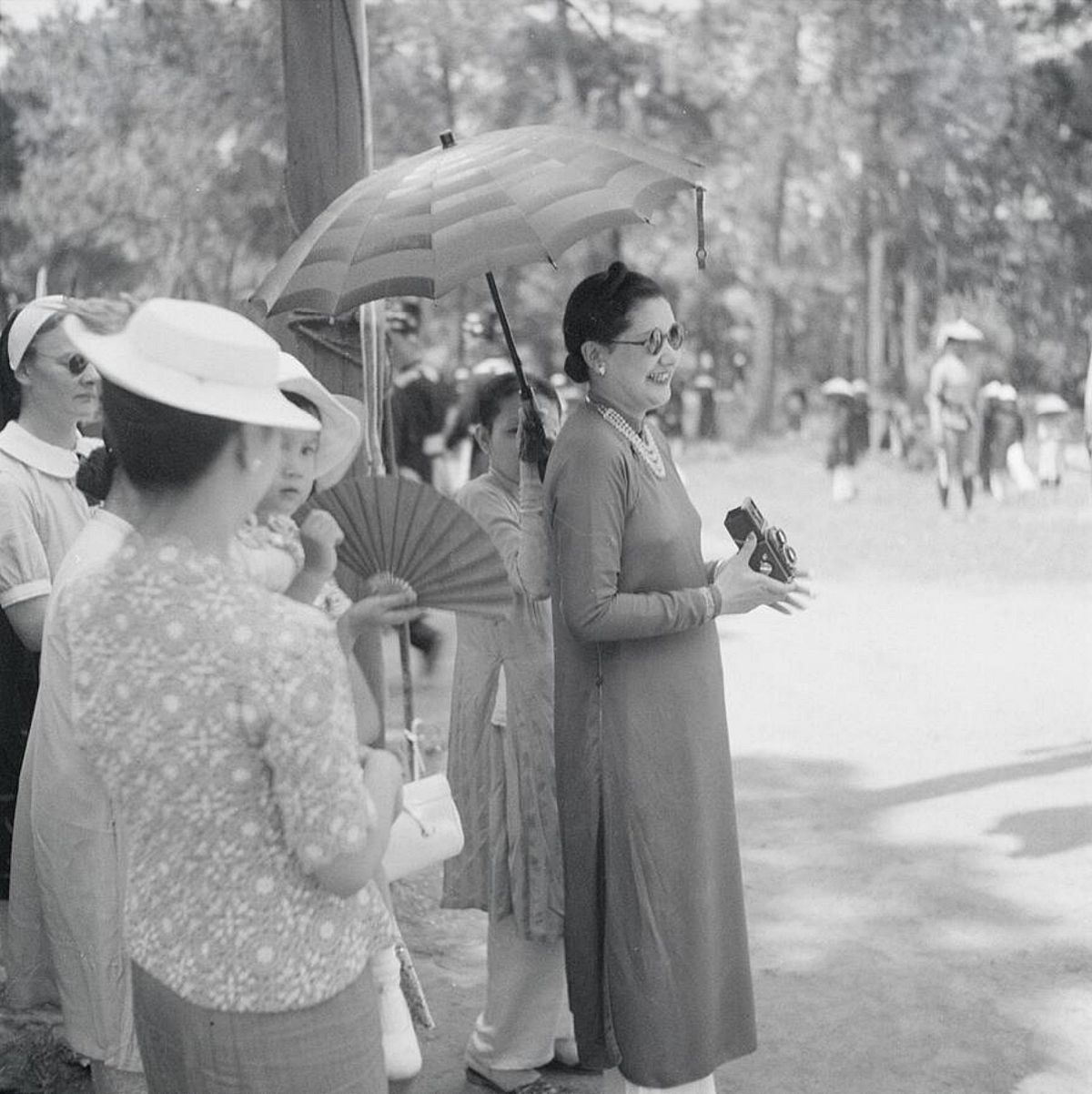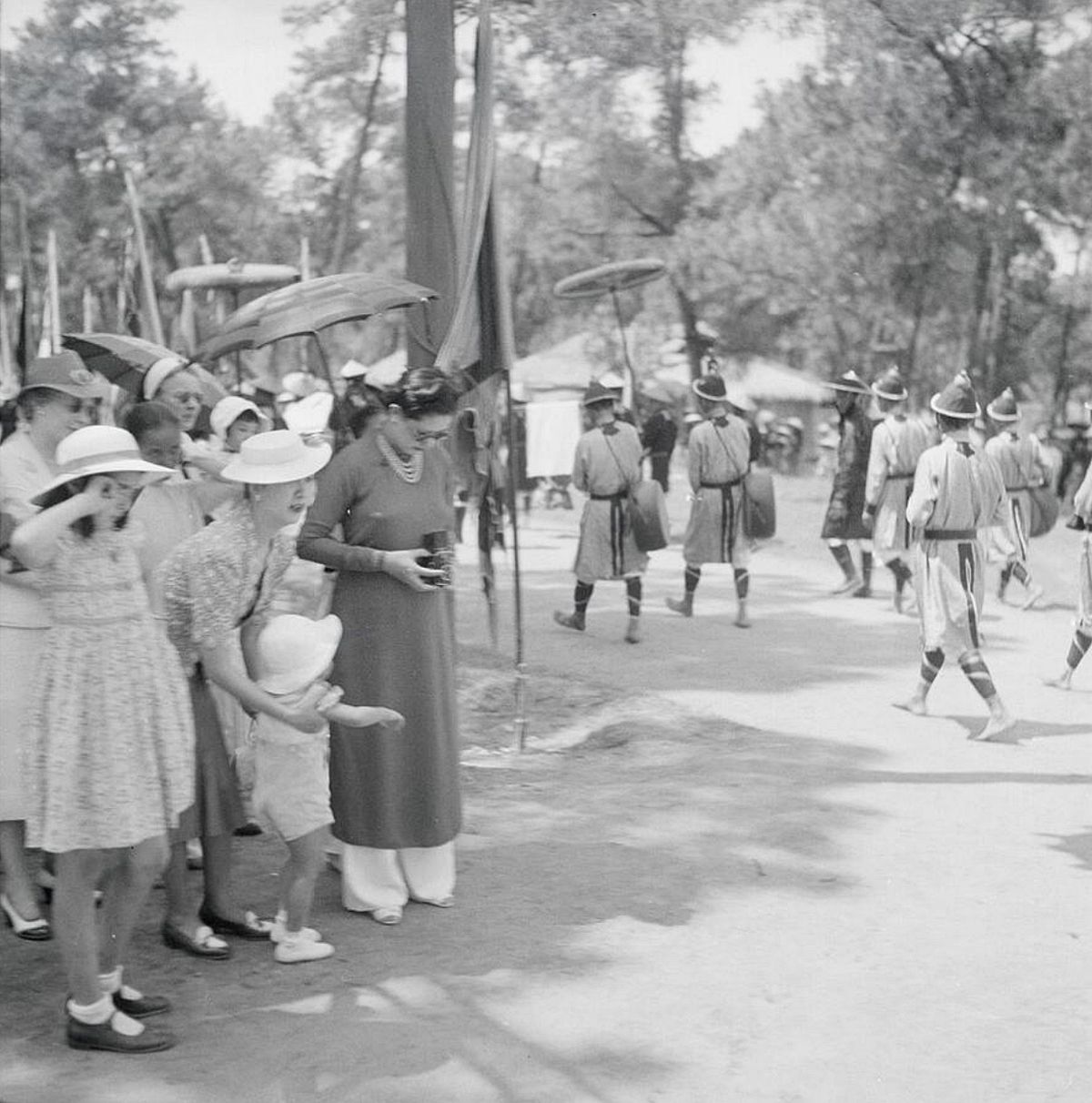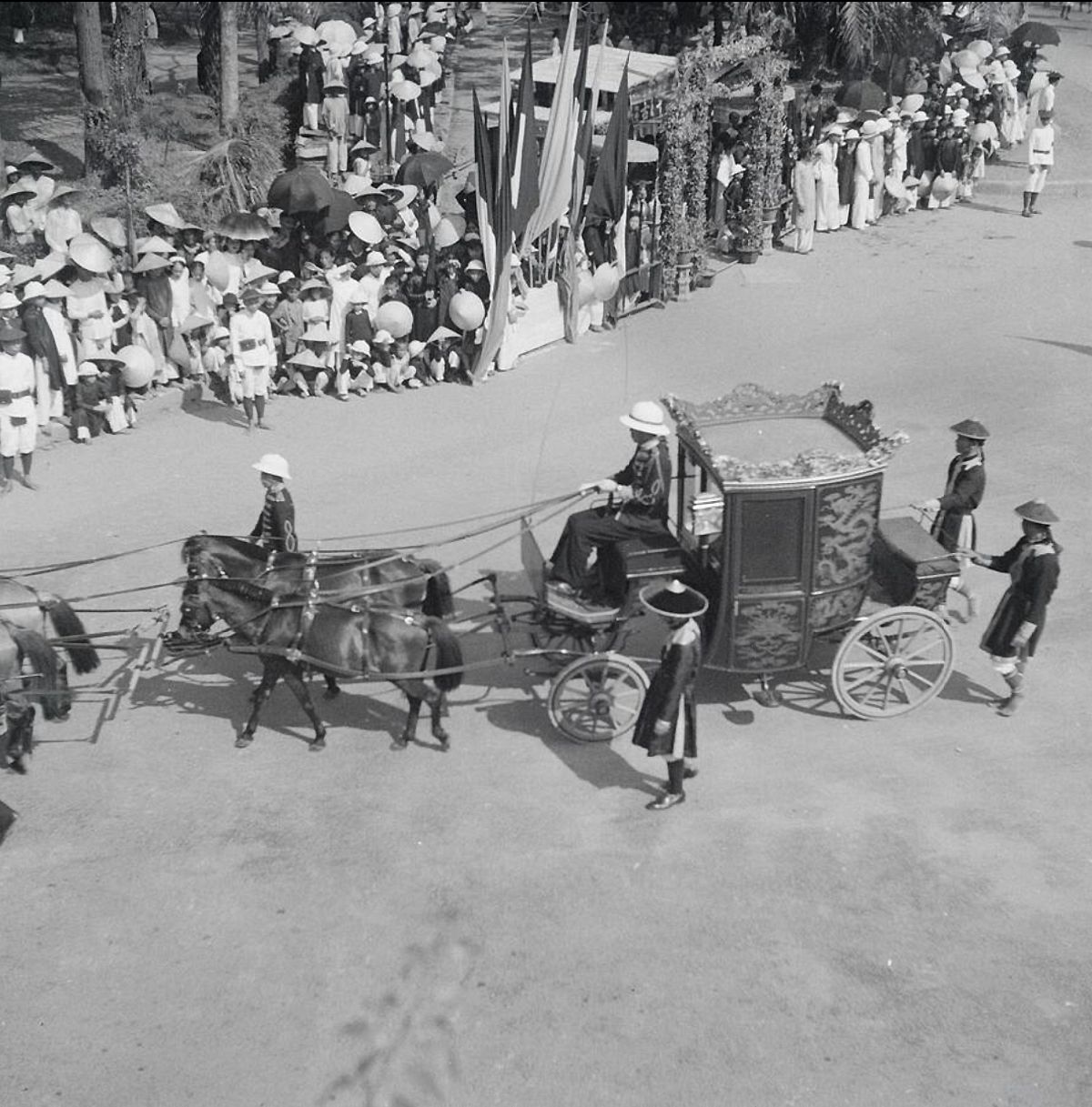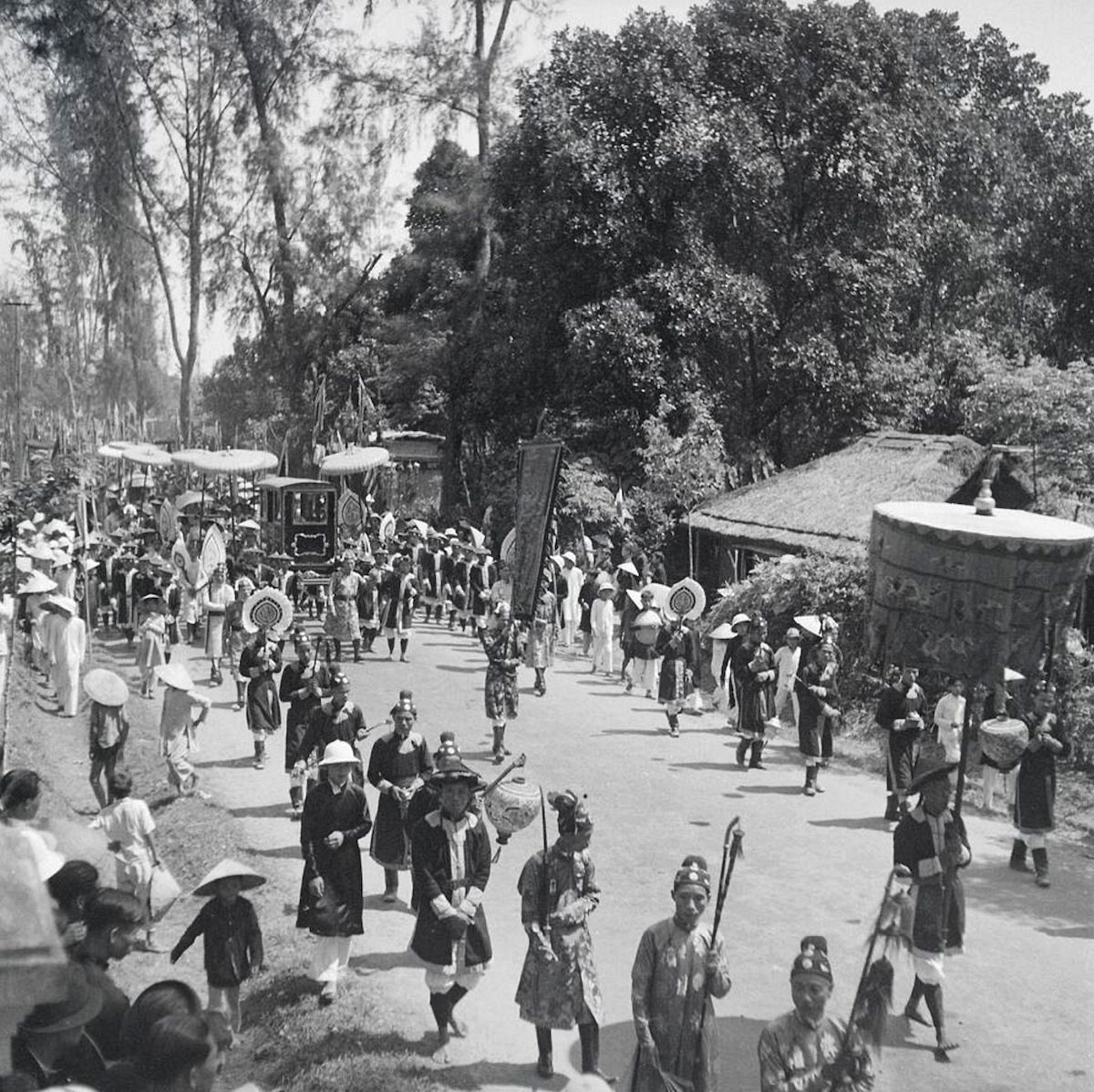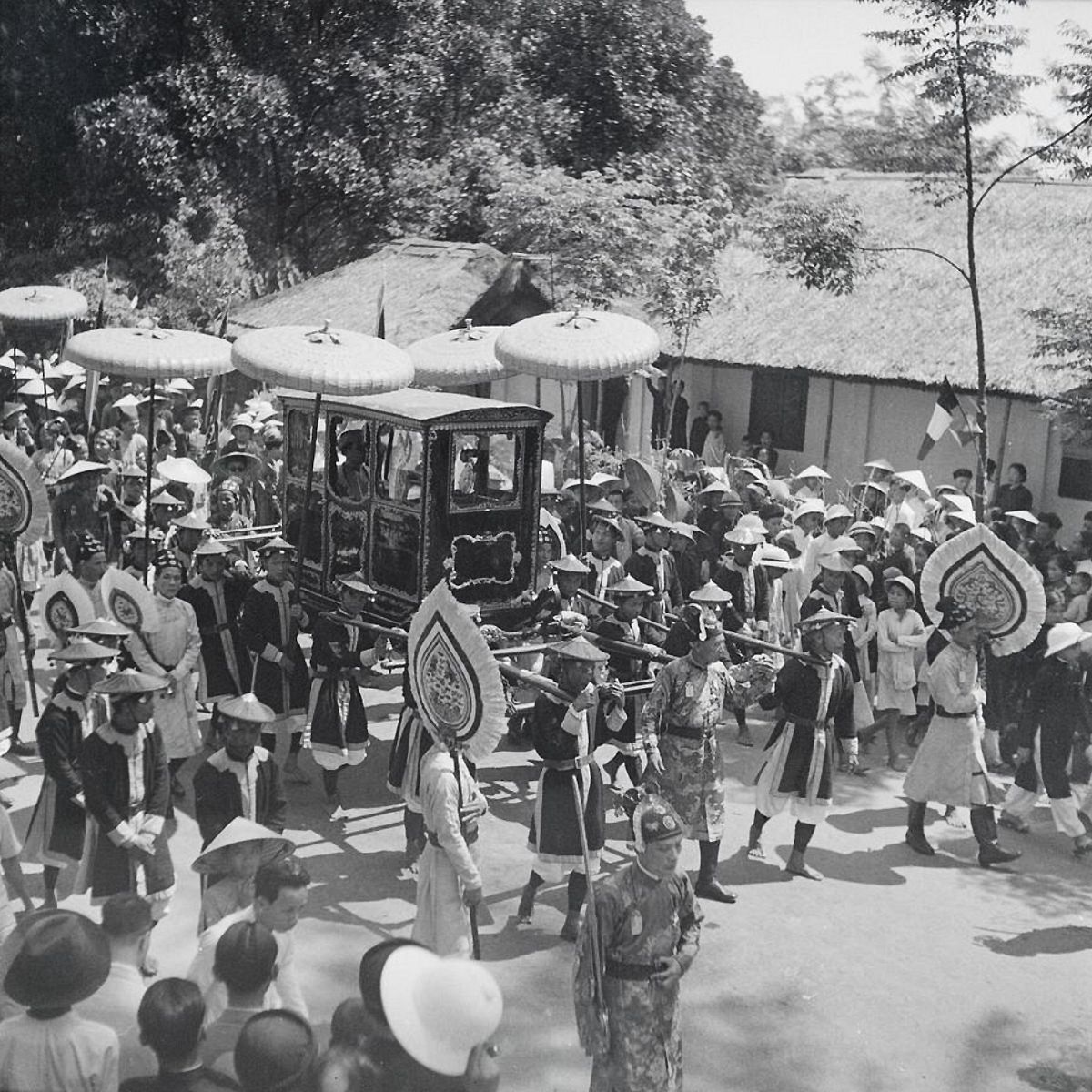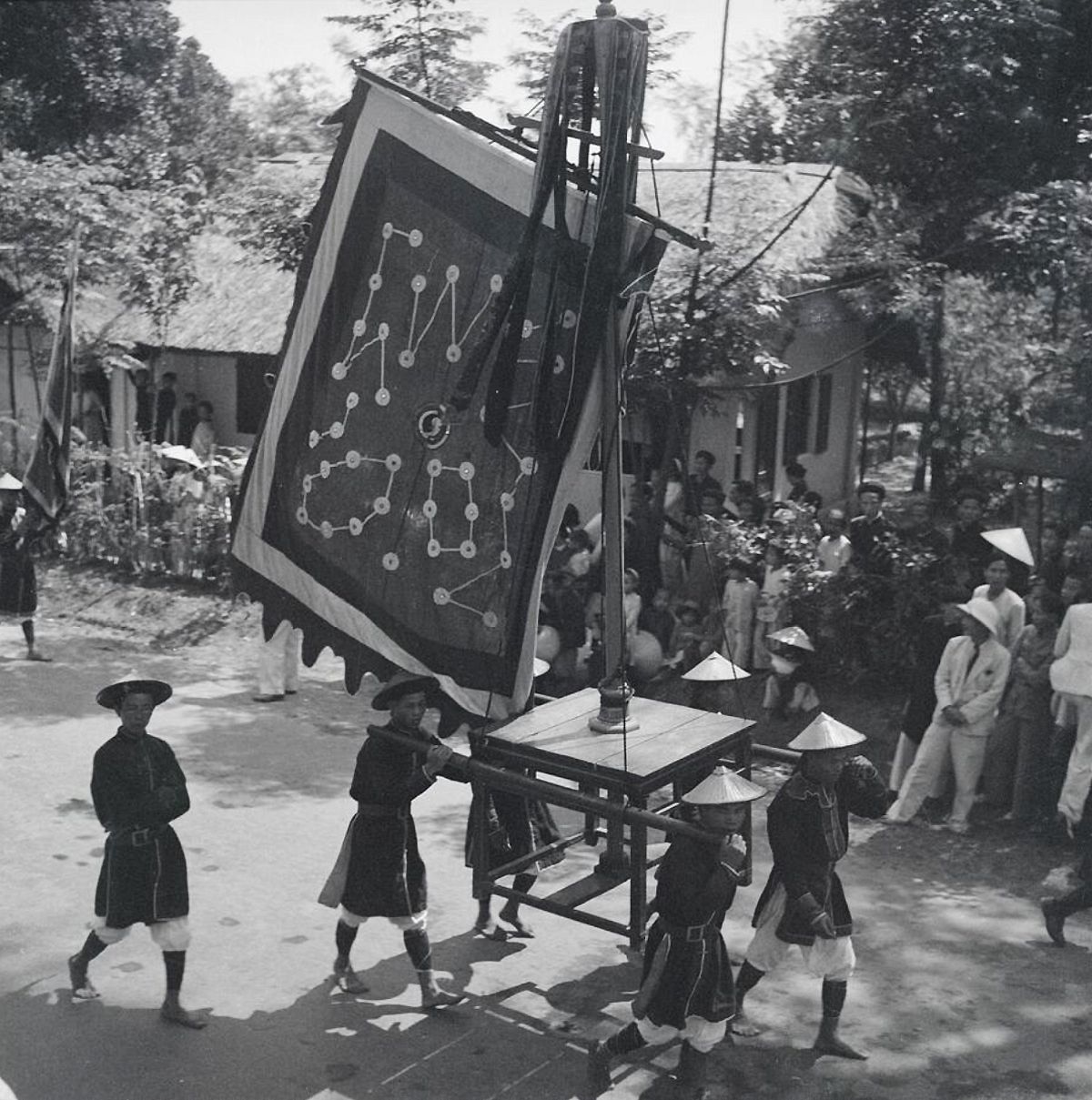 [Photos via Flicker user manhhai]
---

Related Articles:
---