After his Saigon trip in 1972, famed French photographer Raymond Depardon returned in 1992 to traverse the length of Vietnam.
Depardon's 1992 visit yielded many incredible photos with people as the main subject. There isn't one photo in the extensive collection that doesn't feature a local in one way or another, be it a gaggle of laughing children in Hanoi or a pensive young teenager in Lam Dong province.
Through the French photojournalist's lens, 1992 Hanoi doesn't appear that different than in 2017, at least when it comes to buildings and famous landmarks such as the Hoan Kiem Lake or the Old Quarter.
Have a gander at Raymond Depardon's perspective of Hanoi below: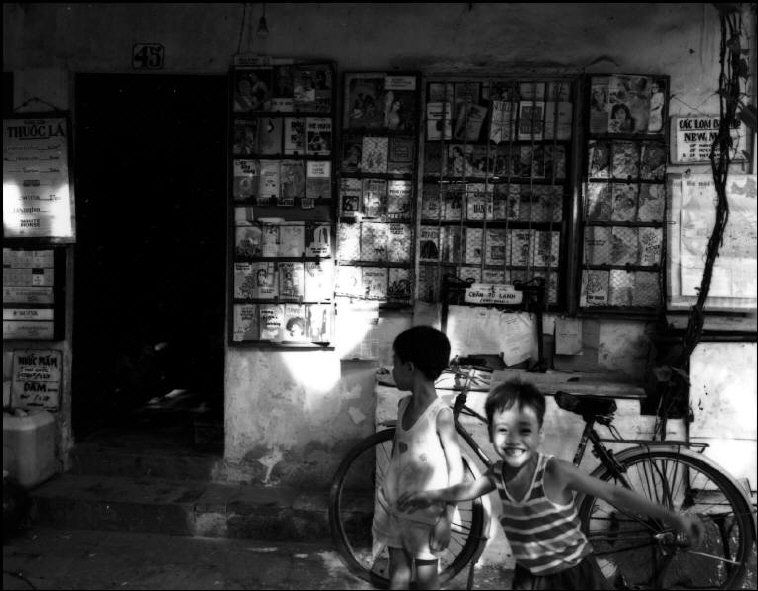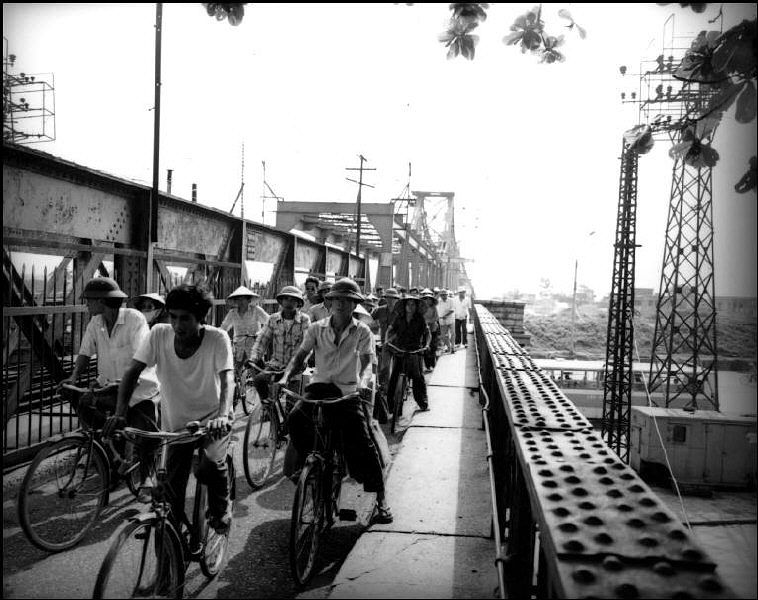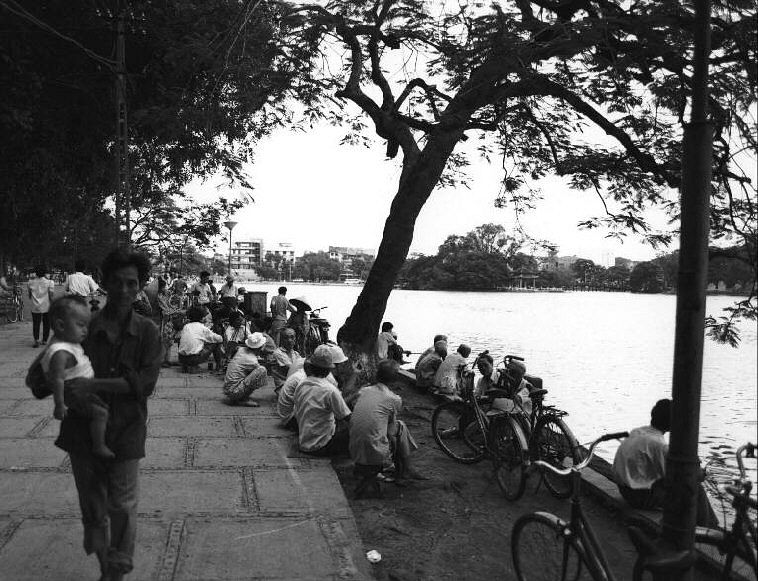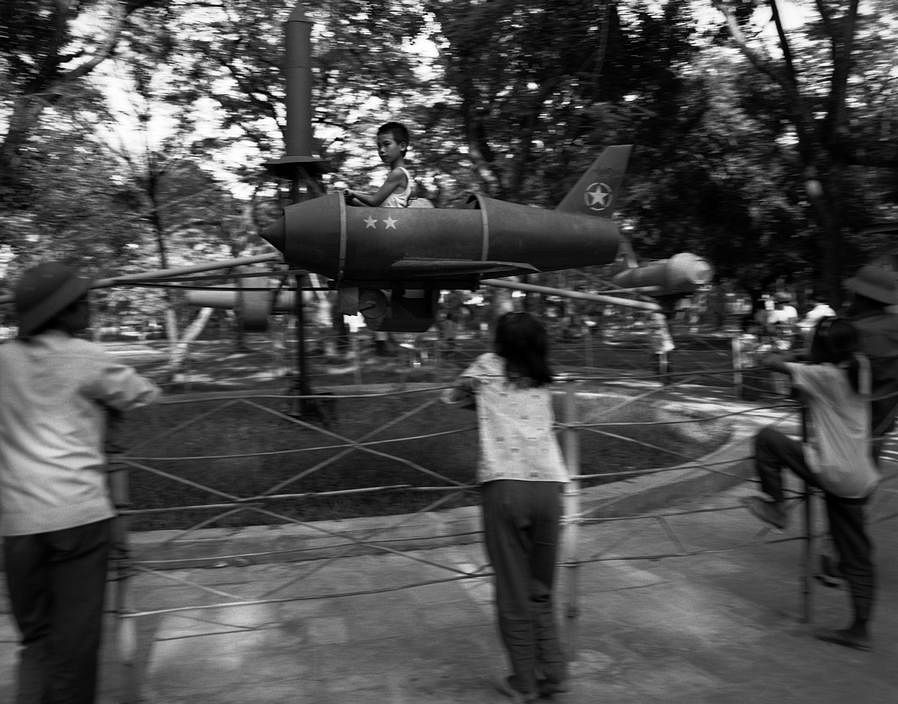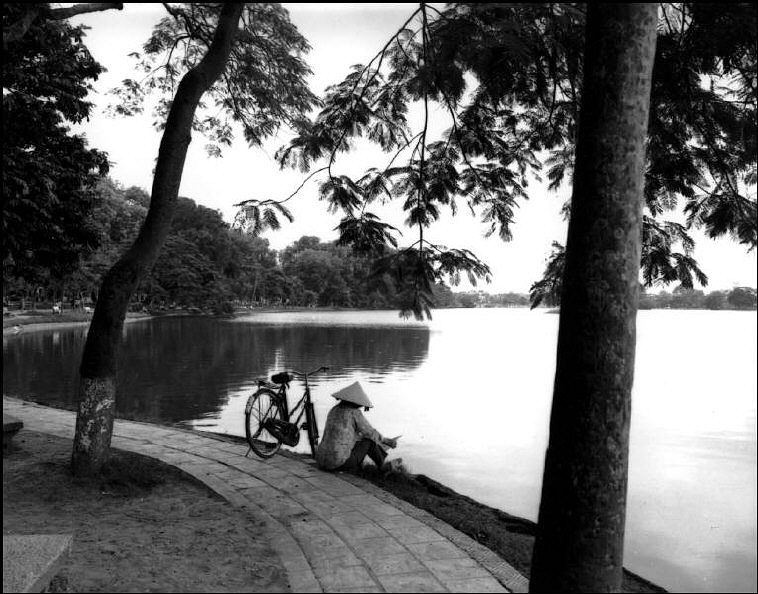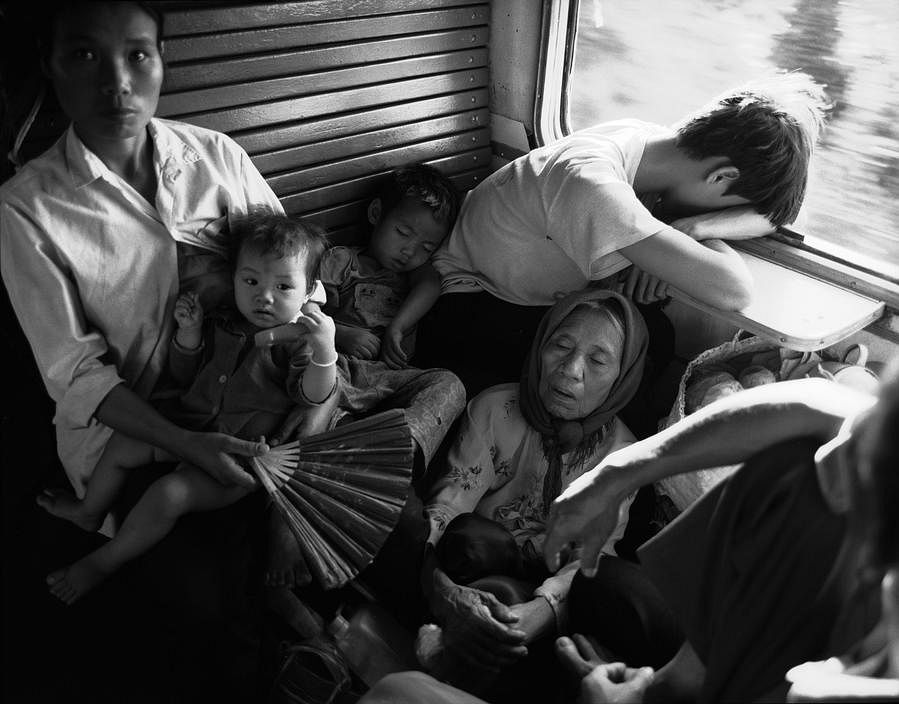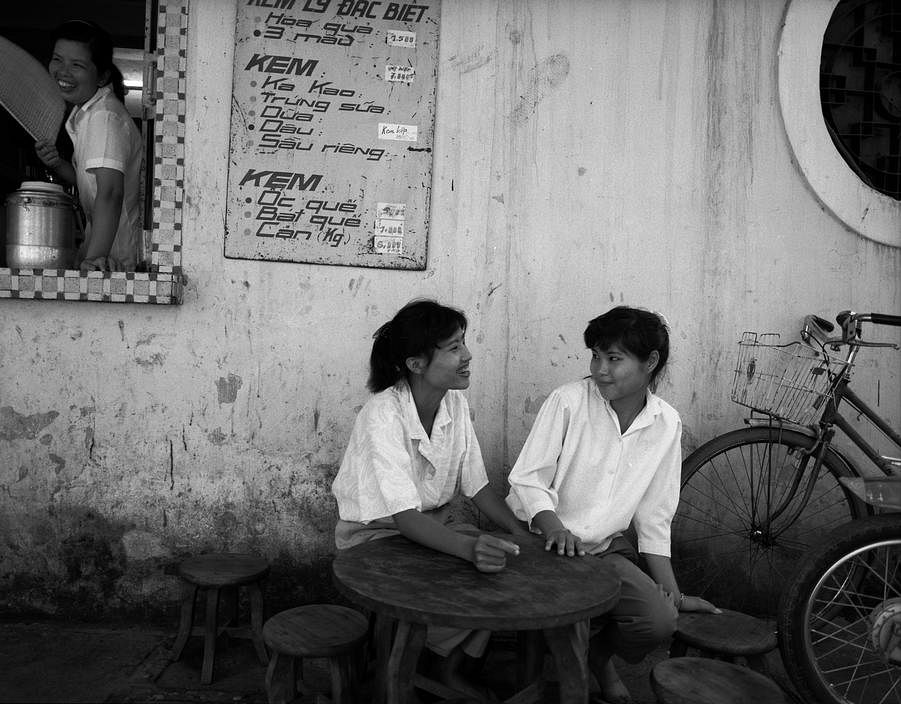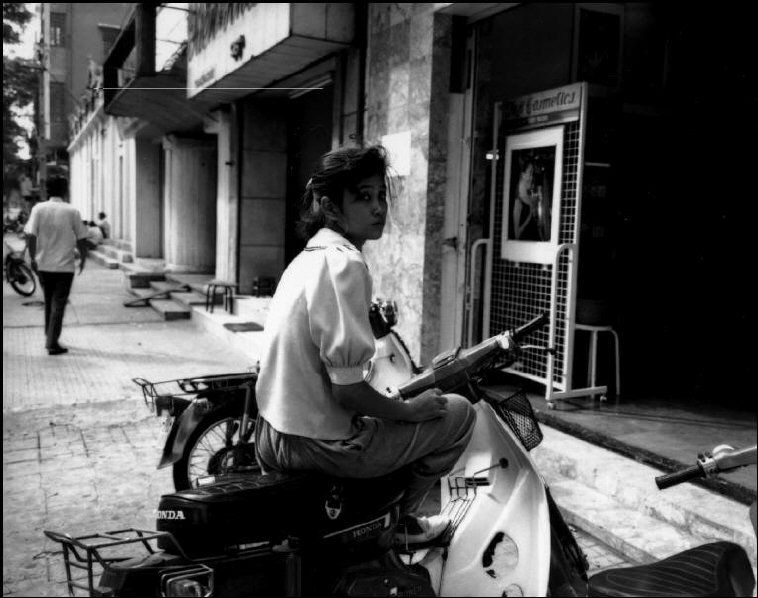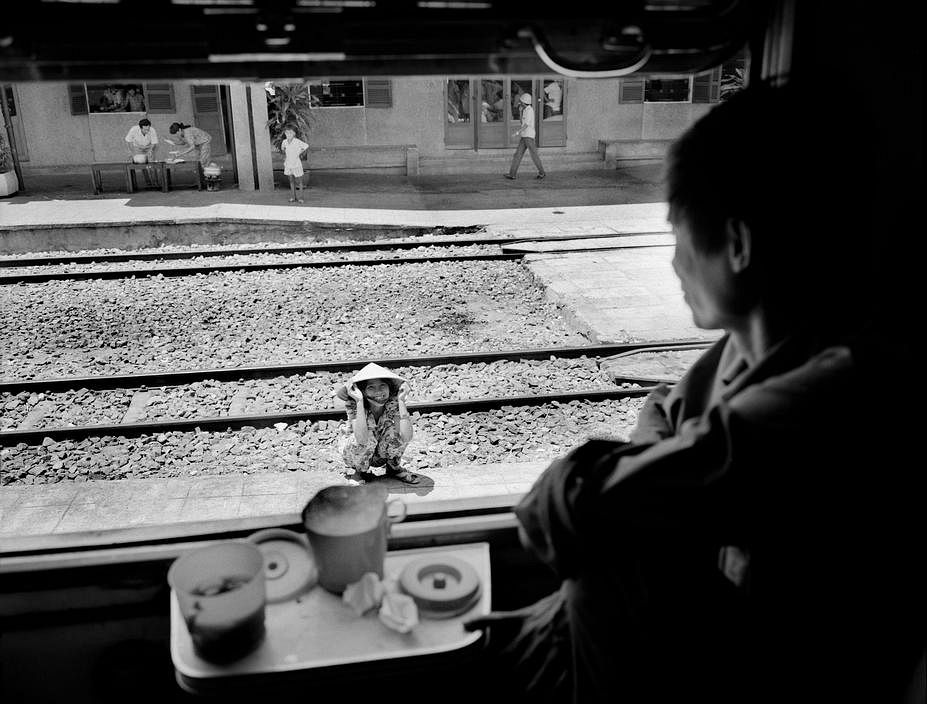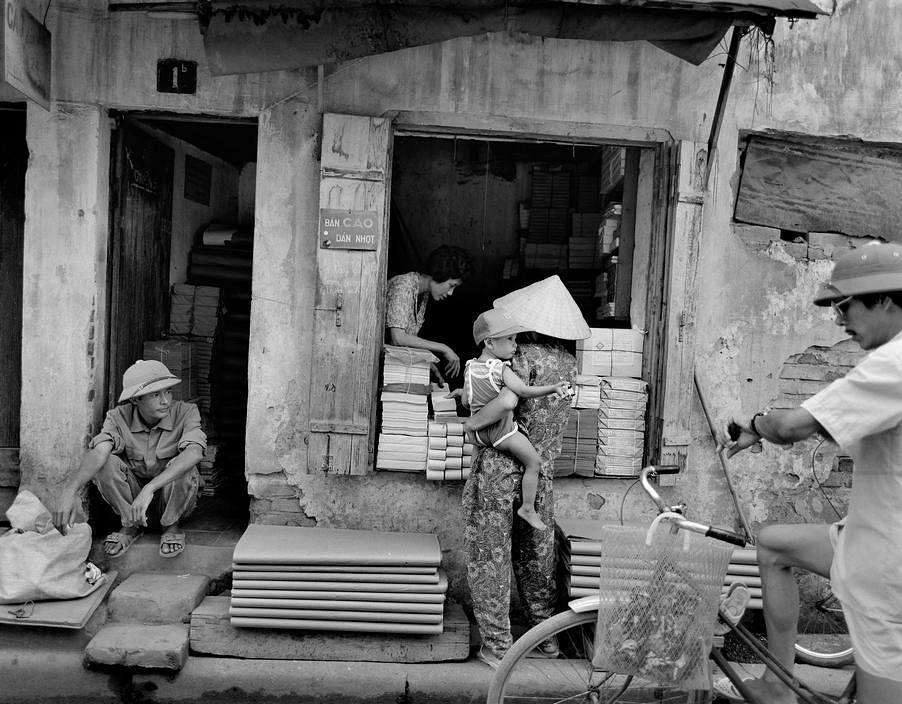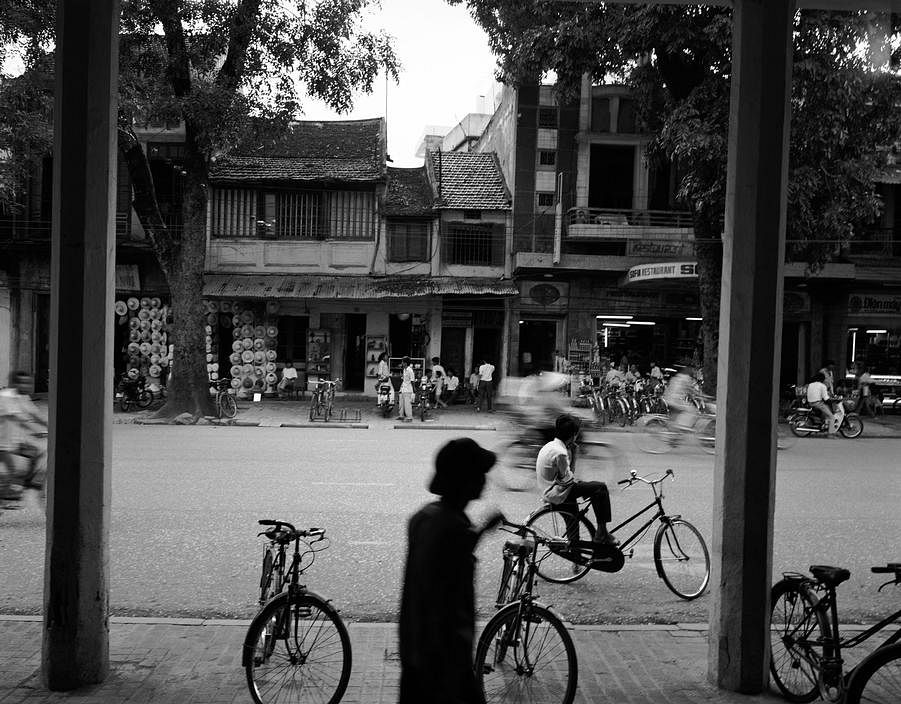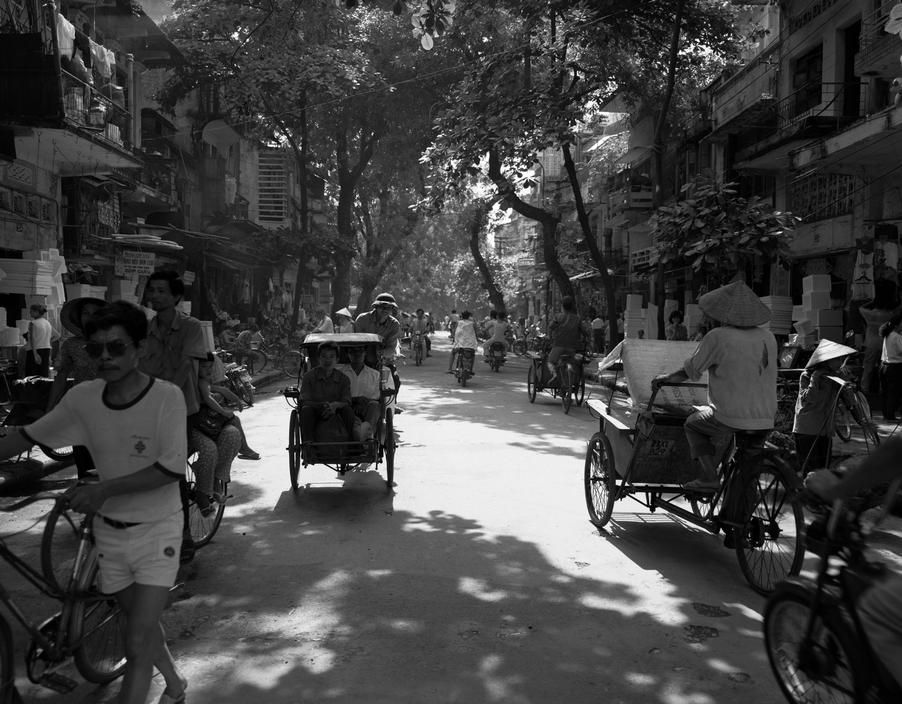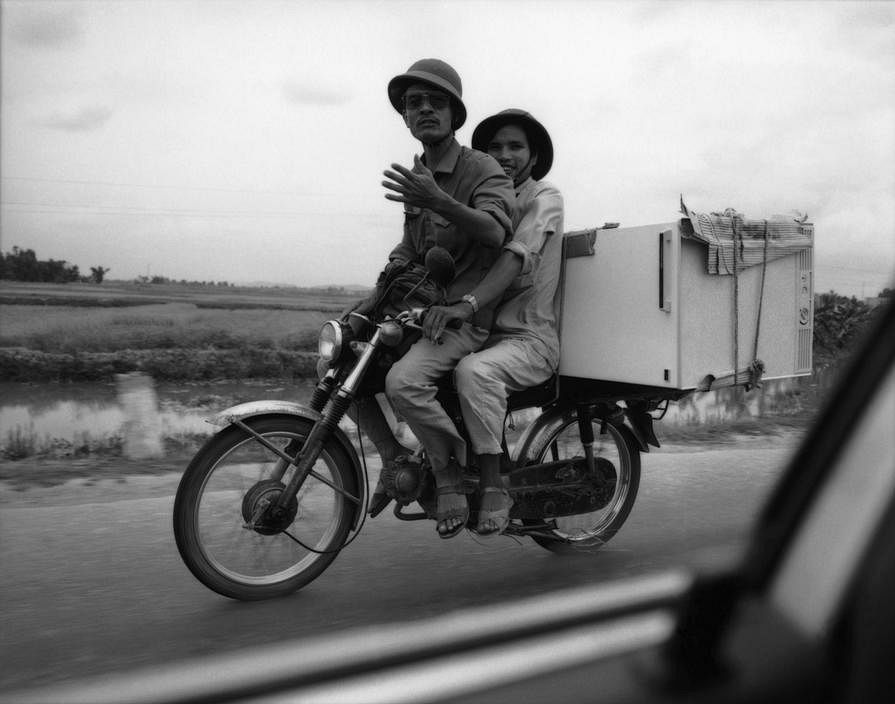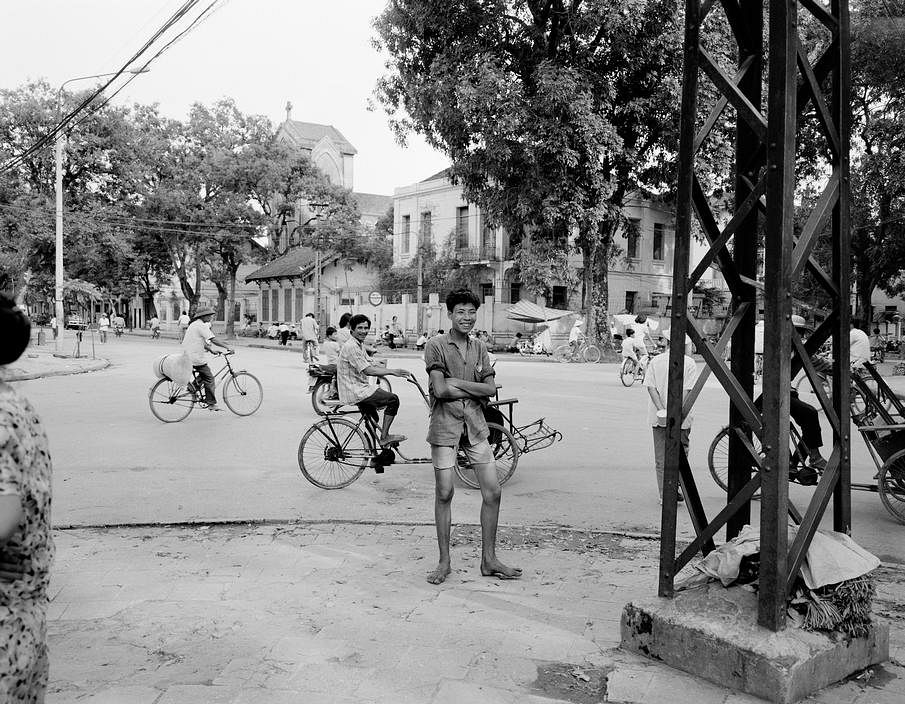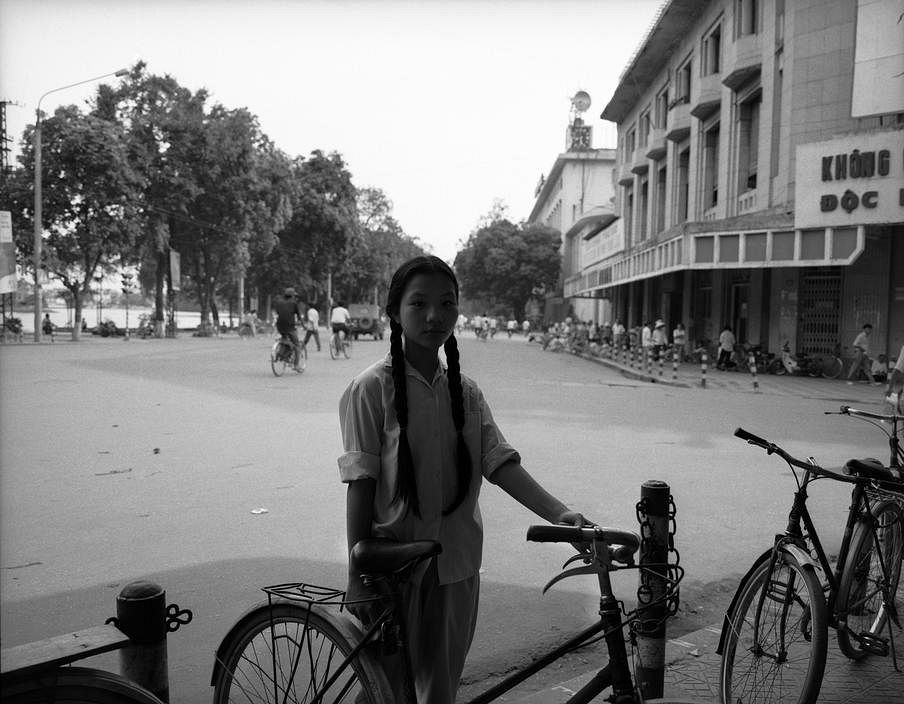 [Photos via Reds.vn]
---

Related Articles:
---