Less than a decade before 1975, Vietnam's rural provinces were still sparsely developed despite Saigon's rising position as one of Southeast Asia's major cities.
In 1966 and 1967, photographer Jim Diorio traversed provinces in the south of Vietnam with a camera and took a snapshot of anything he found fascinating. The result was a rather incoherent photo album featuring everything from buffaloes wallowing in the mud to ladies taking a stroll in purple áo dài.
Despite this, Diorio's collection paints a picture of rural life in Vietnam in the late 60s when it seemed that even asphalt roads were rare and personal vehicles even rarer.
Have a look at the photo collection below courtesy of Flickr user manhhai: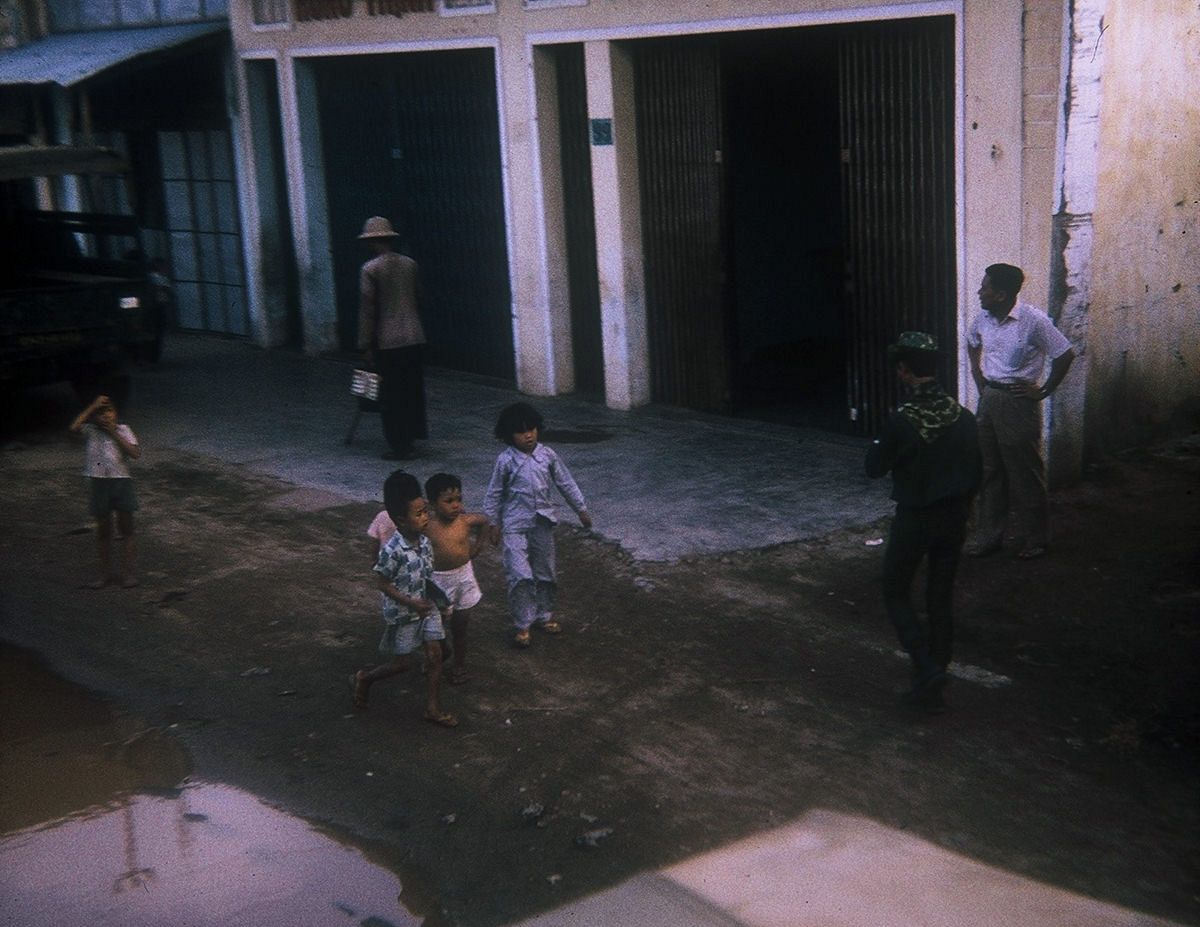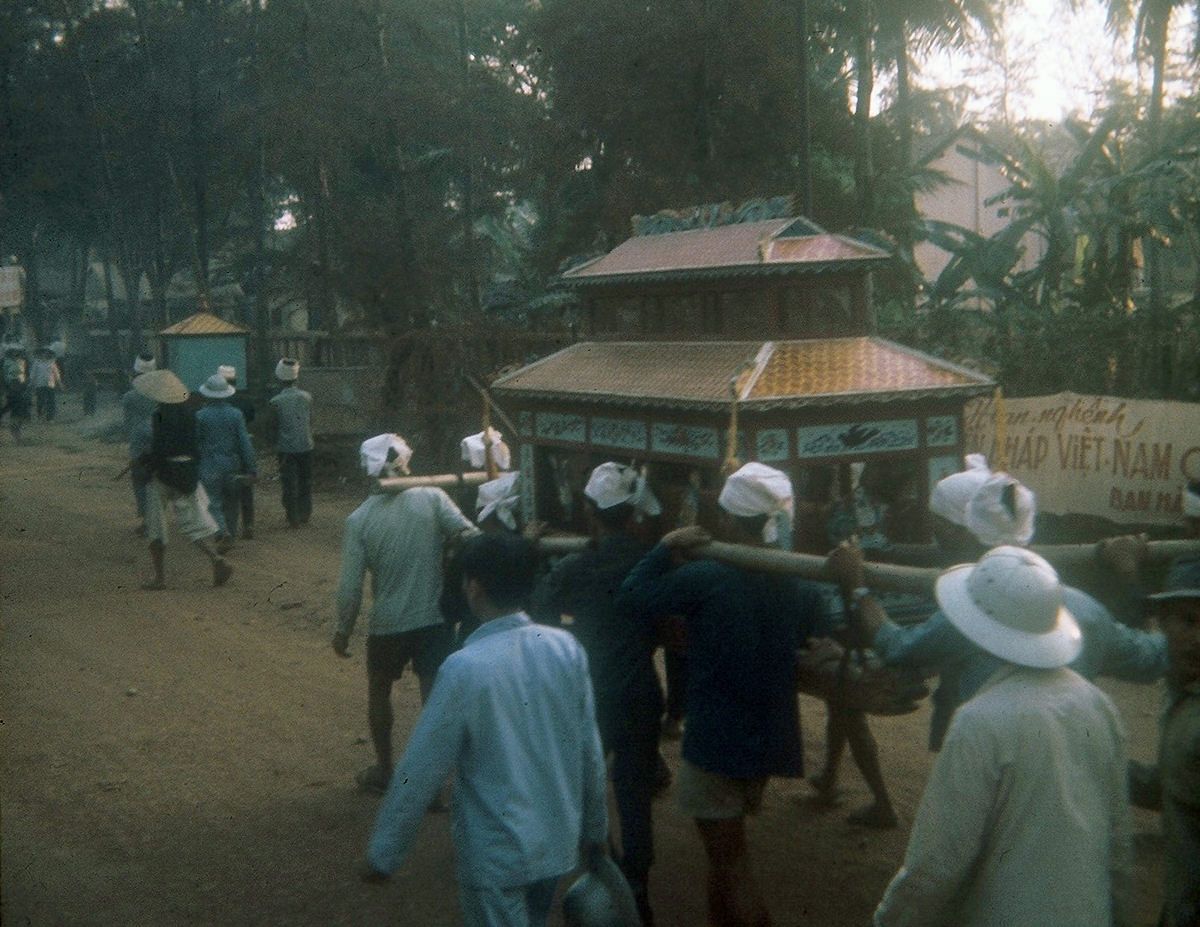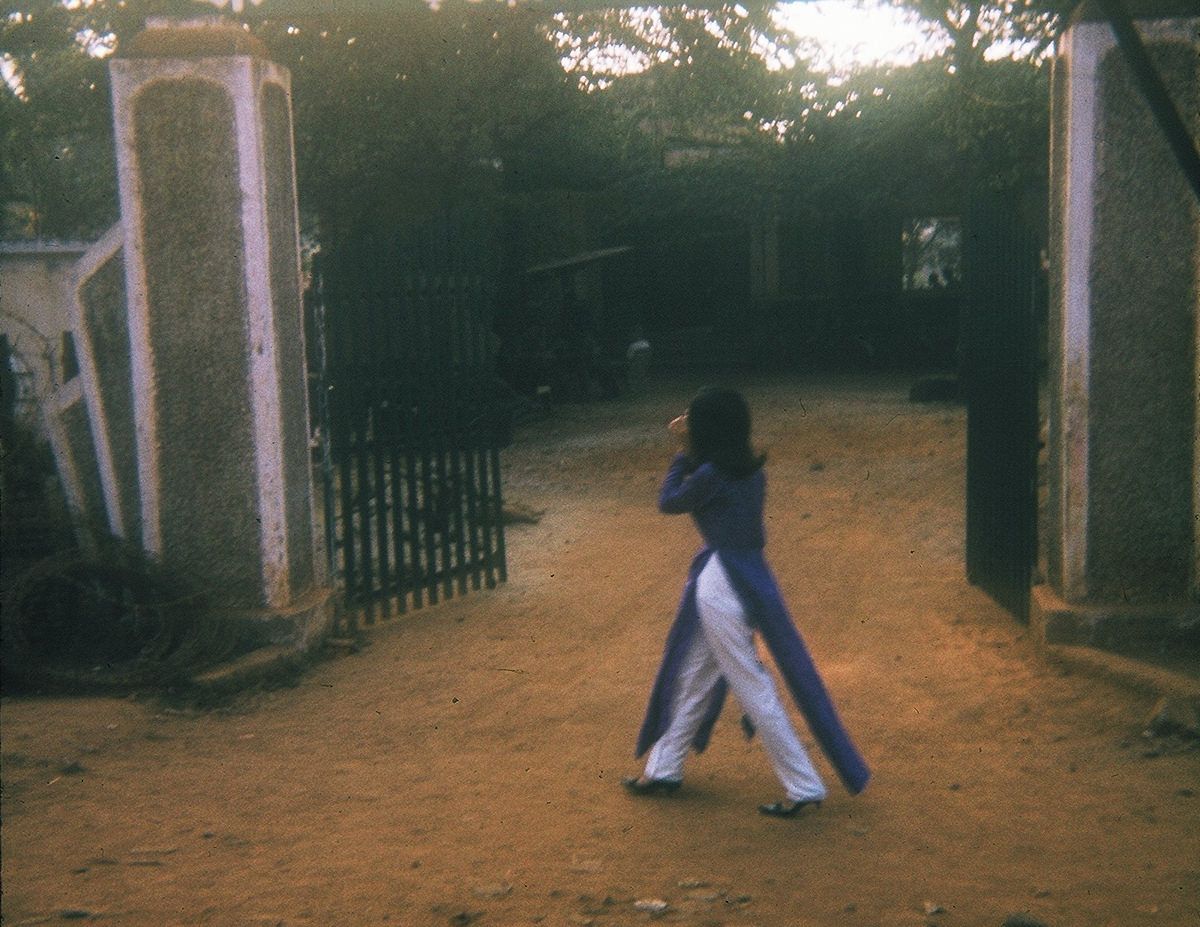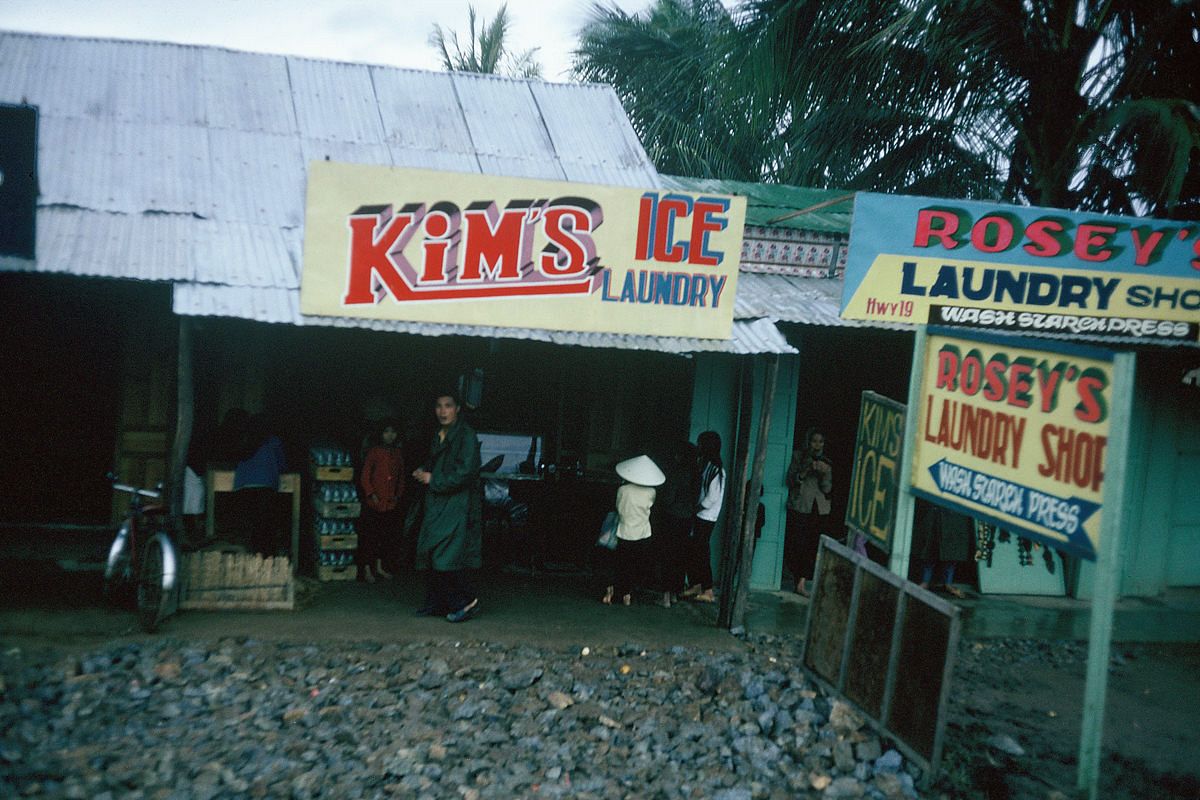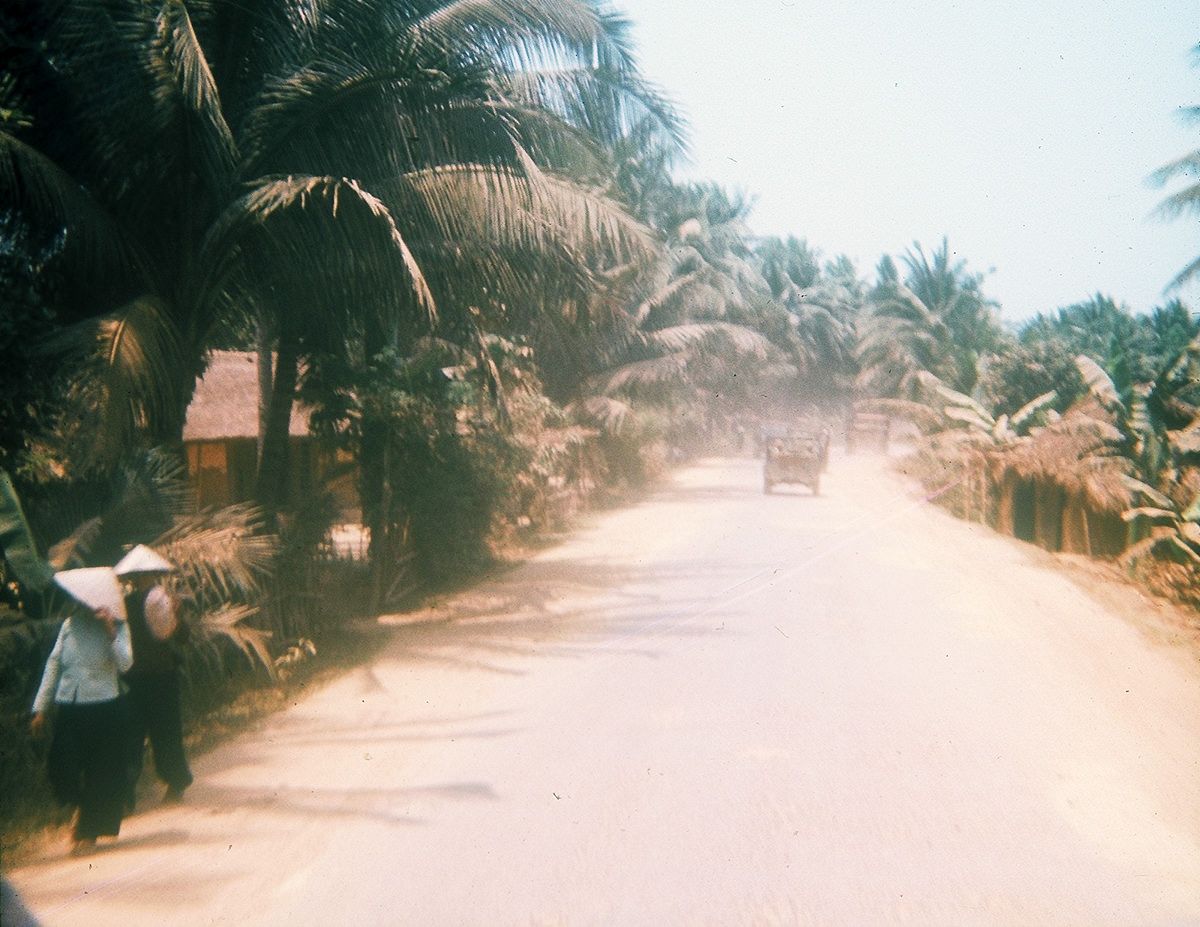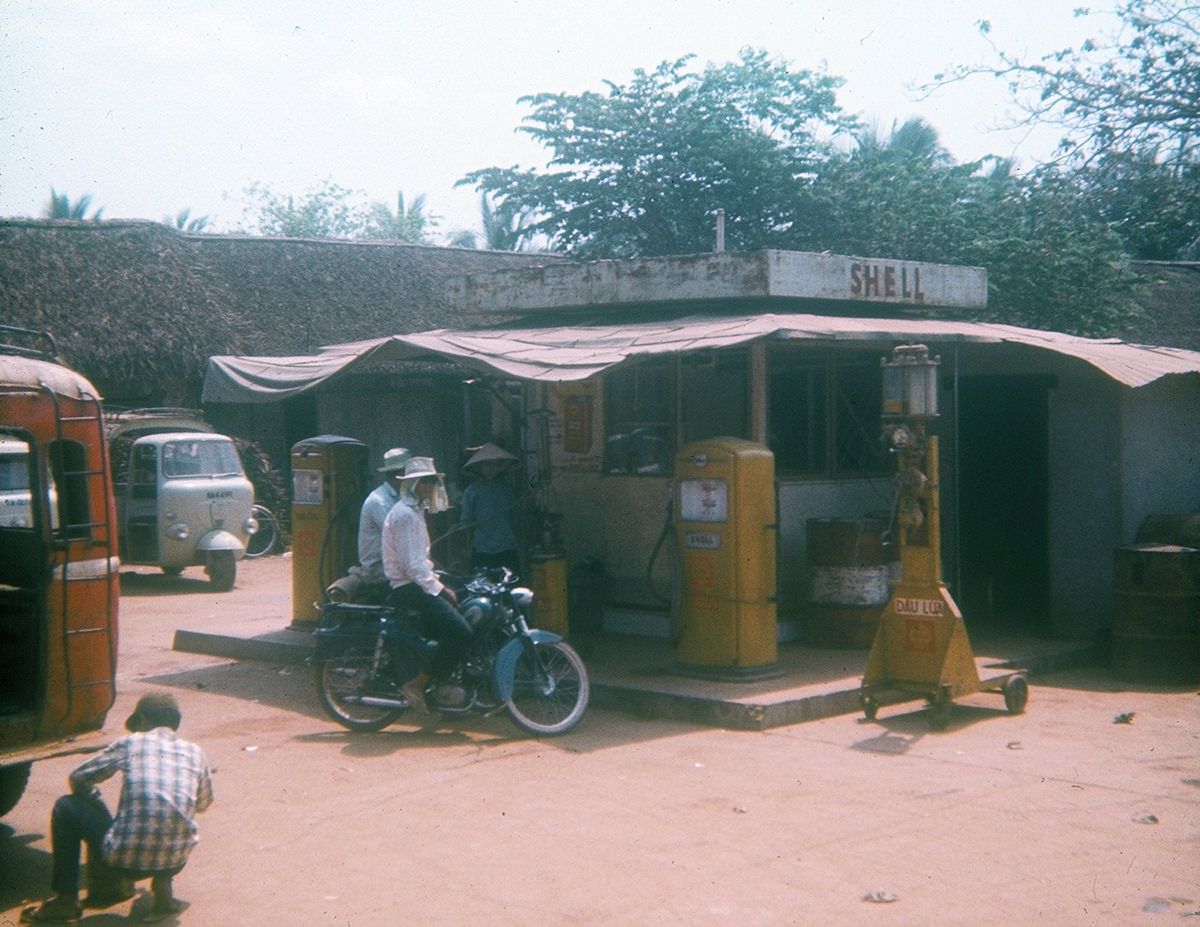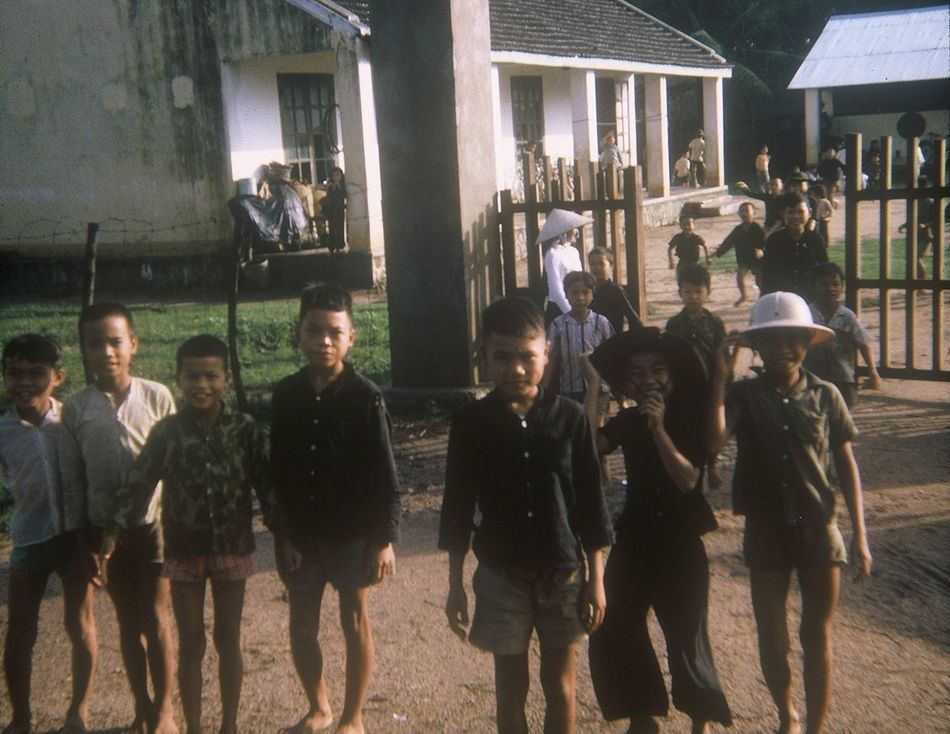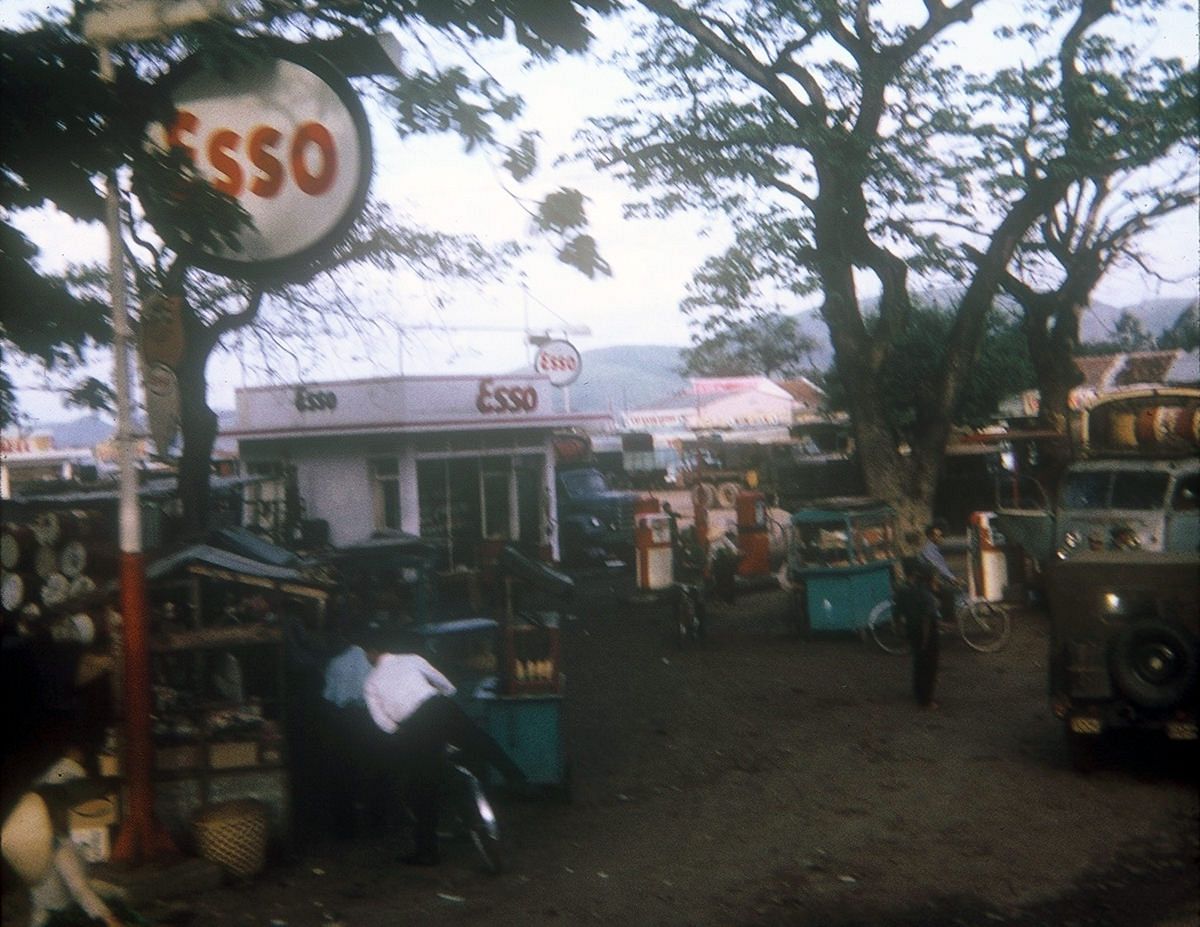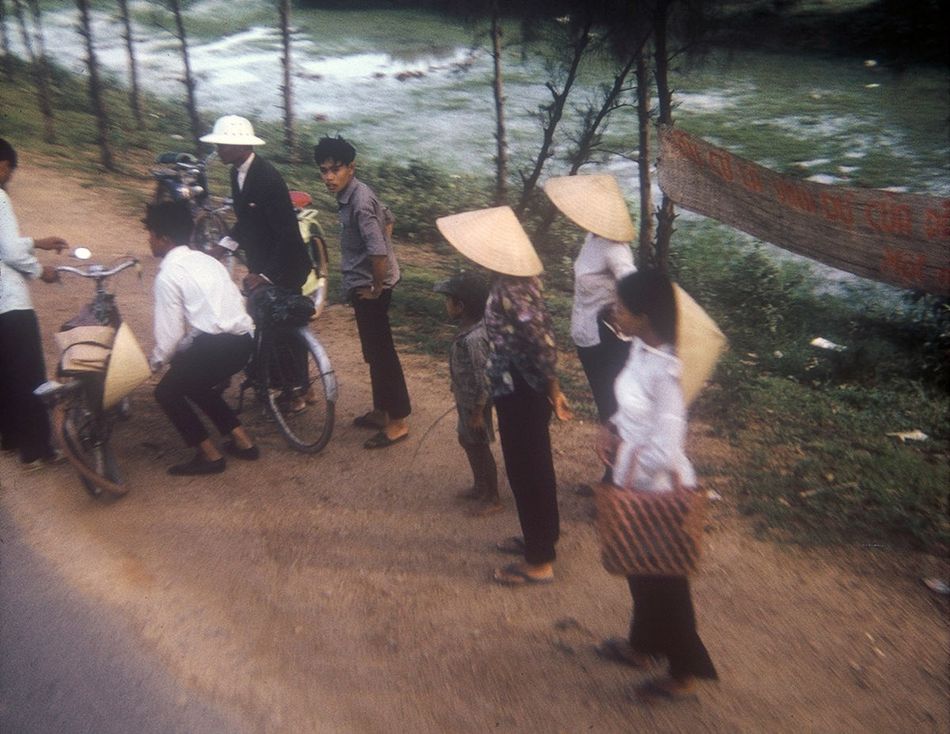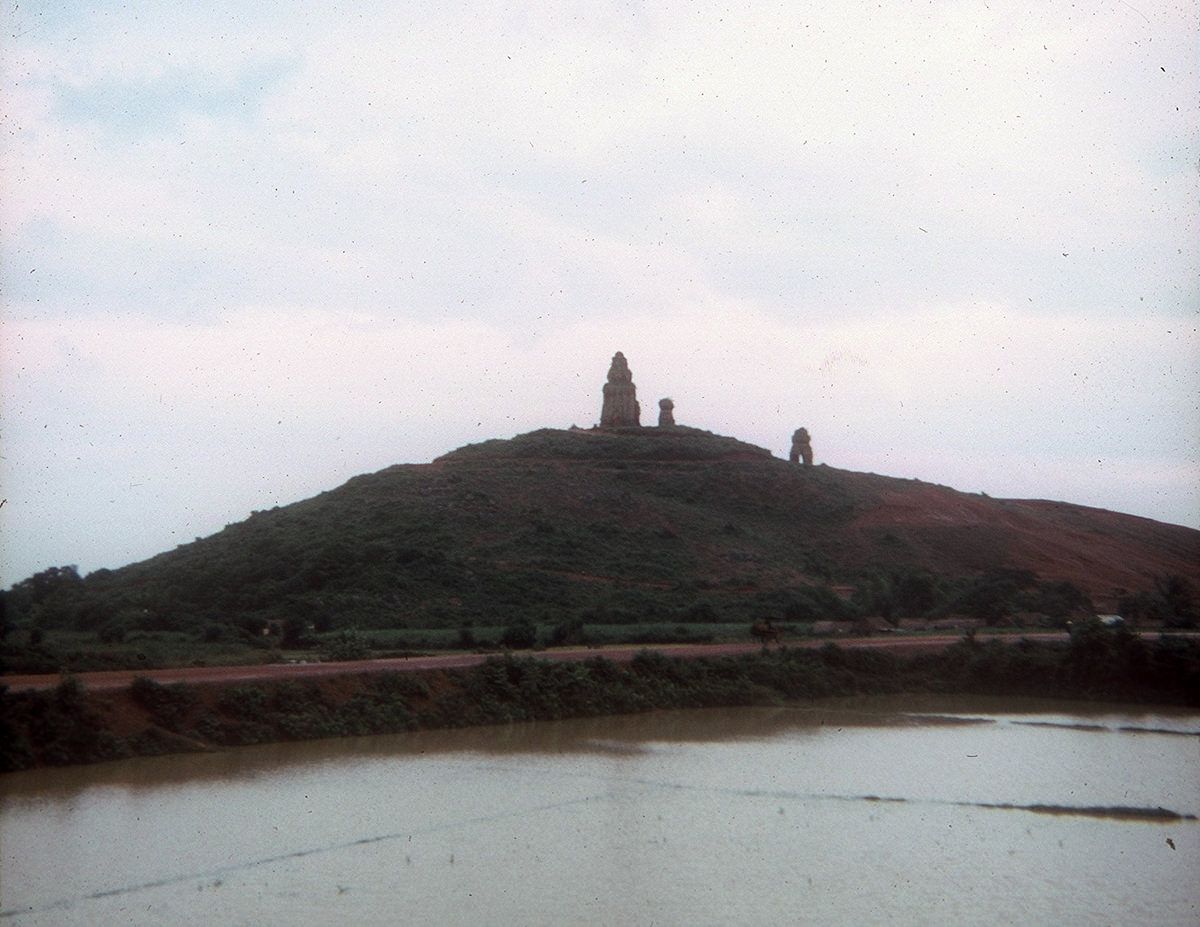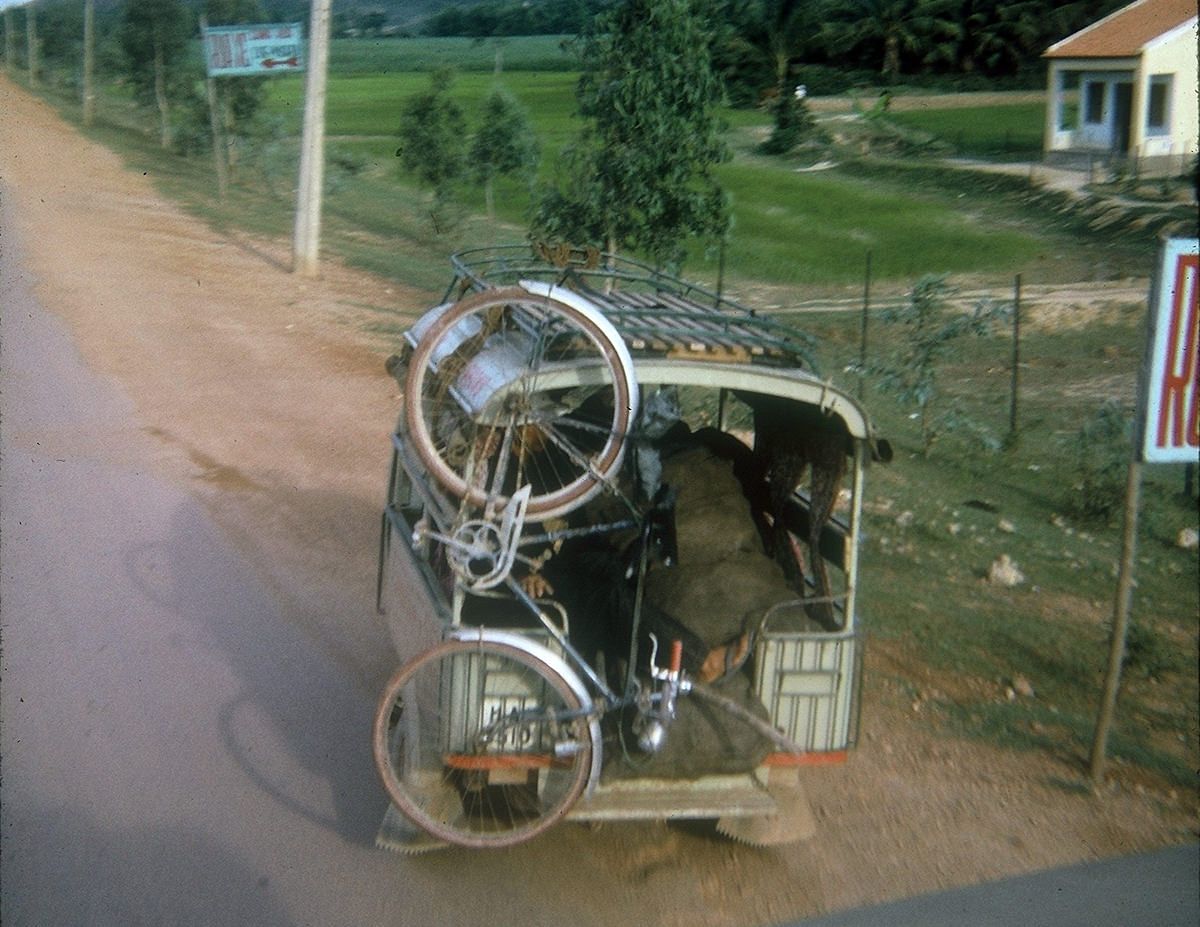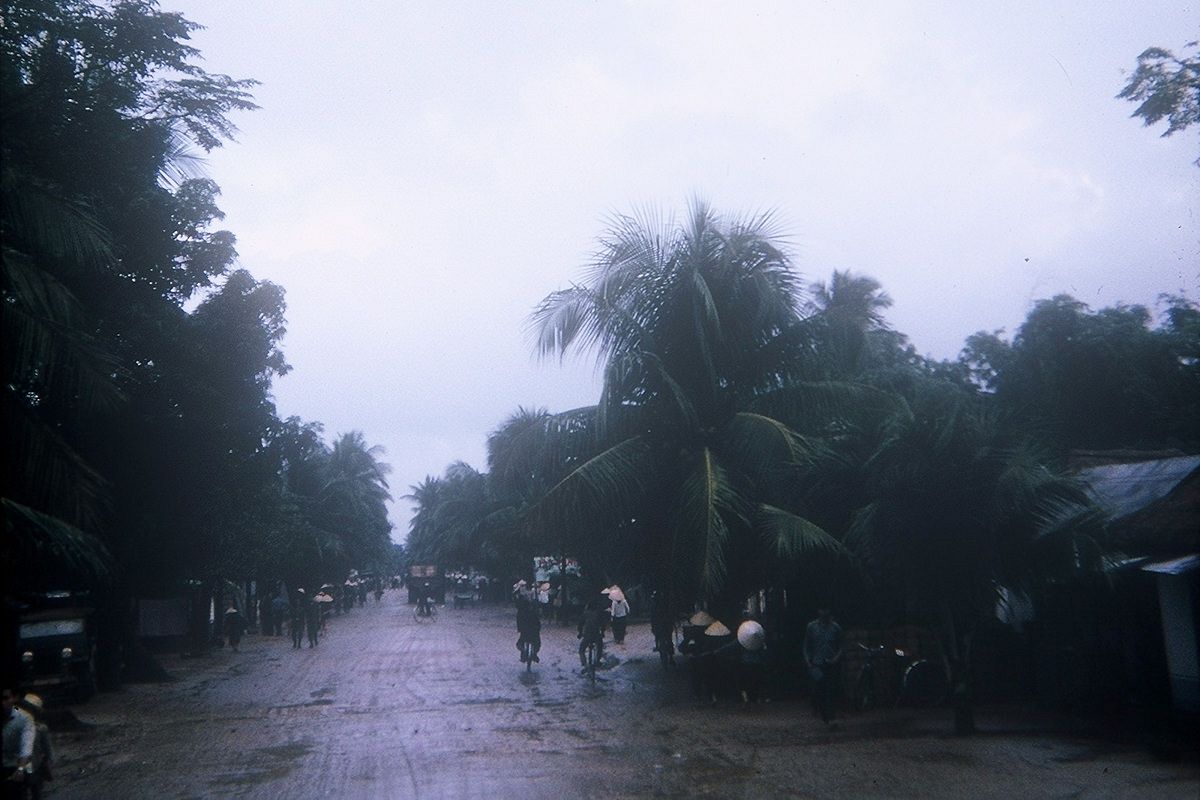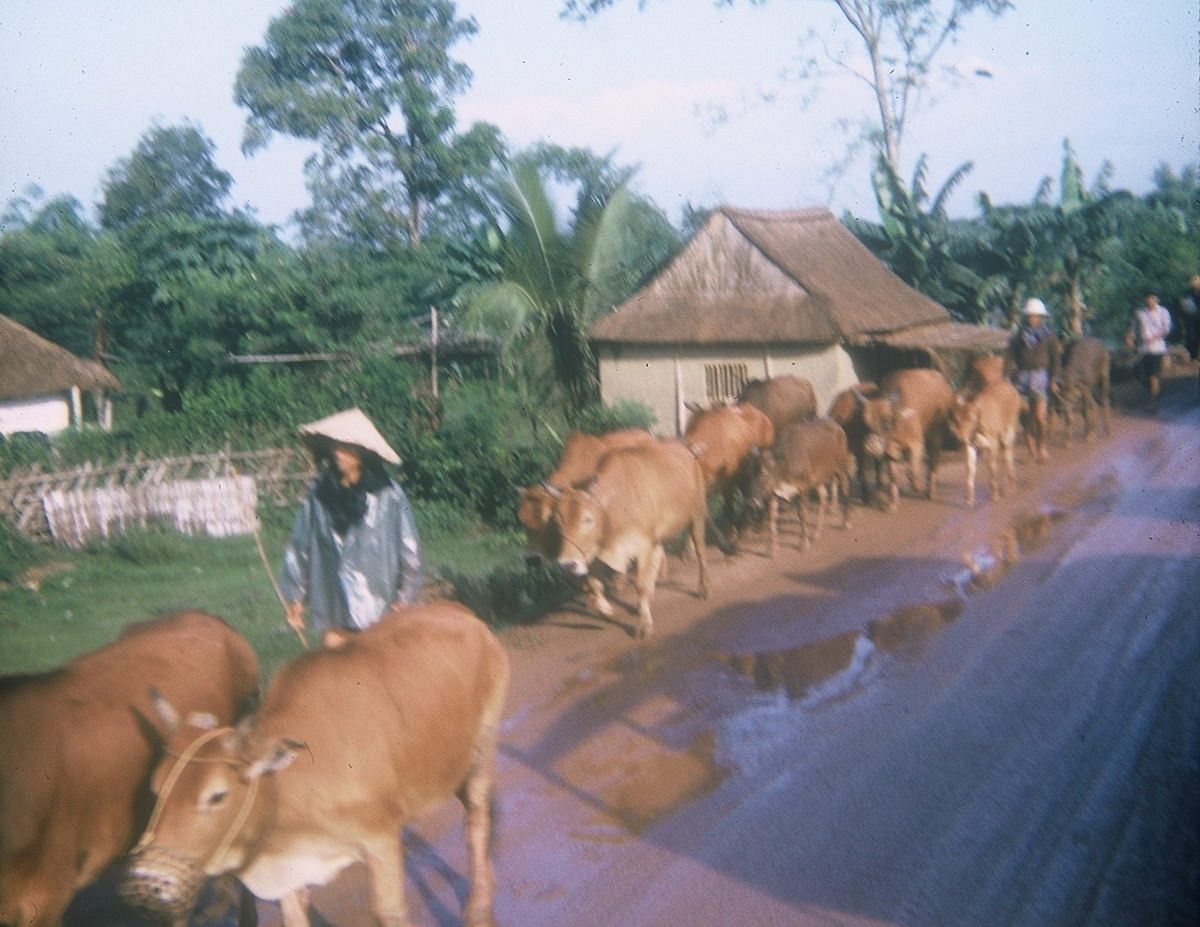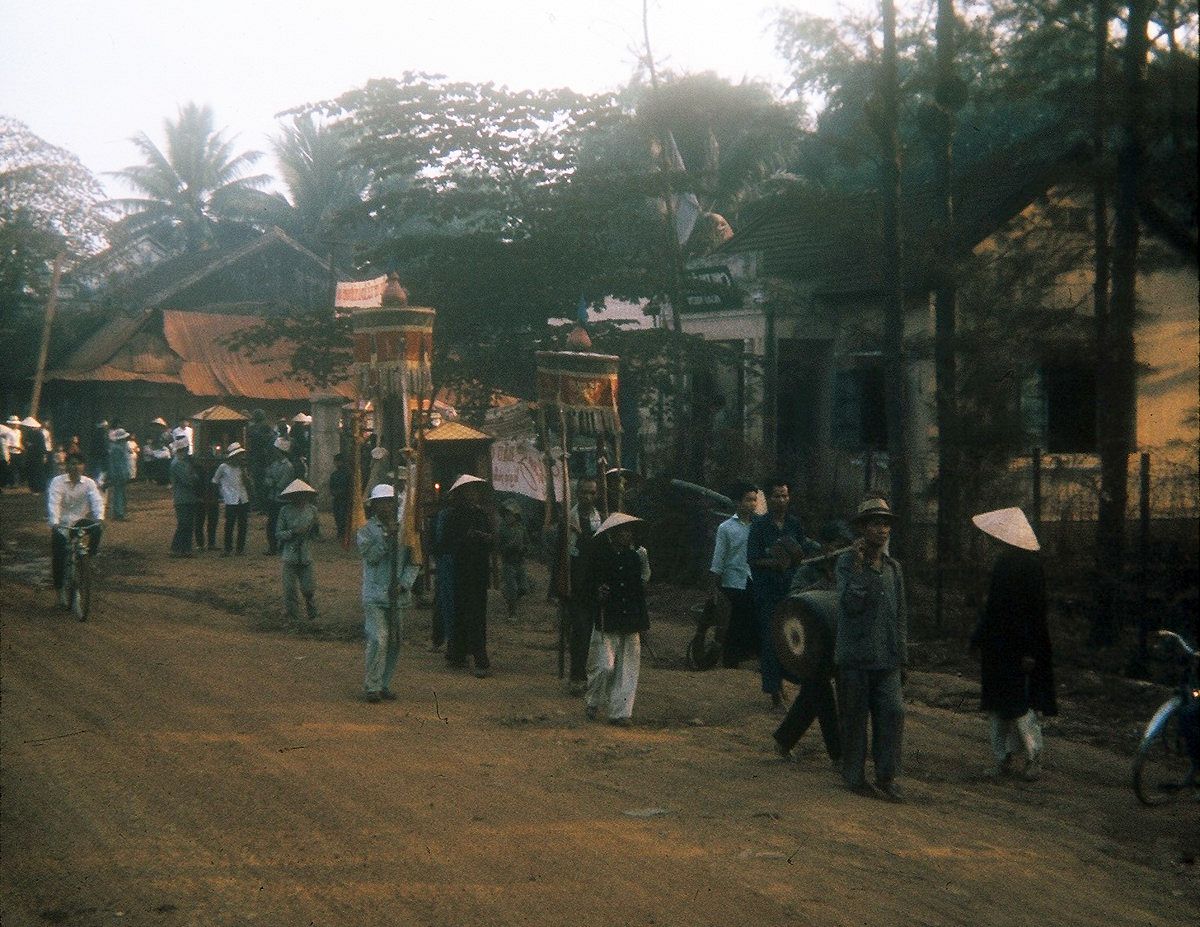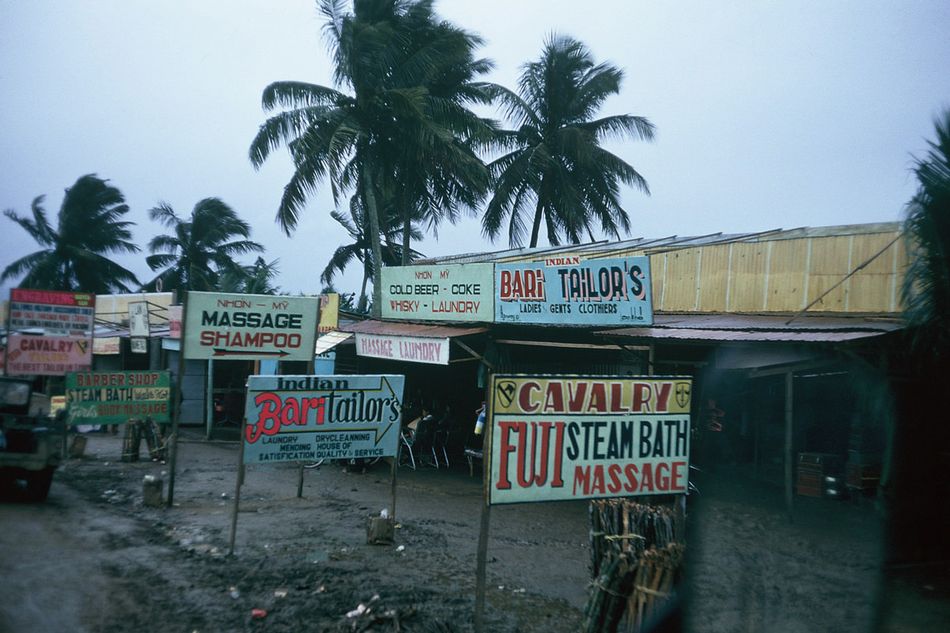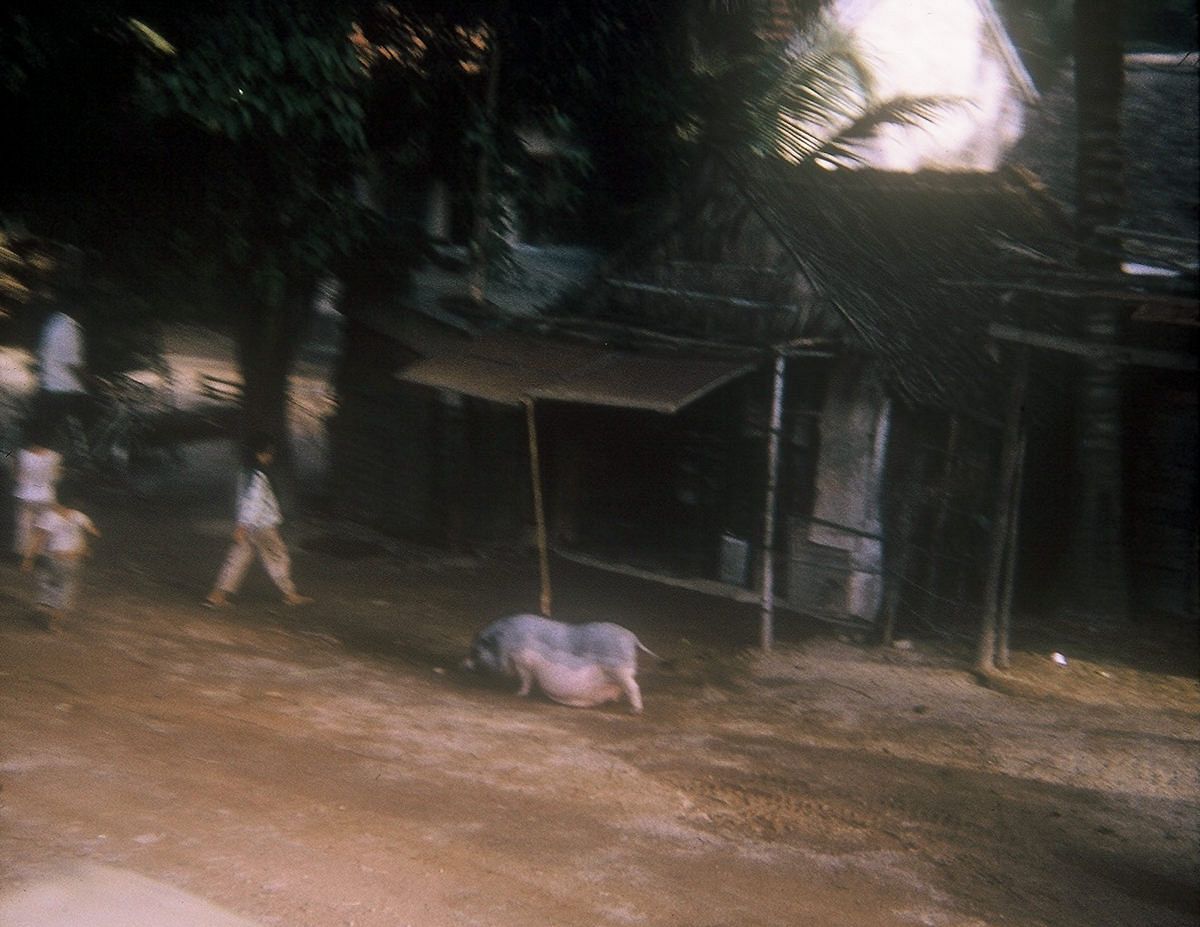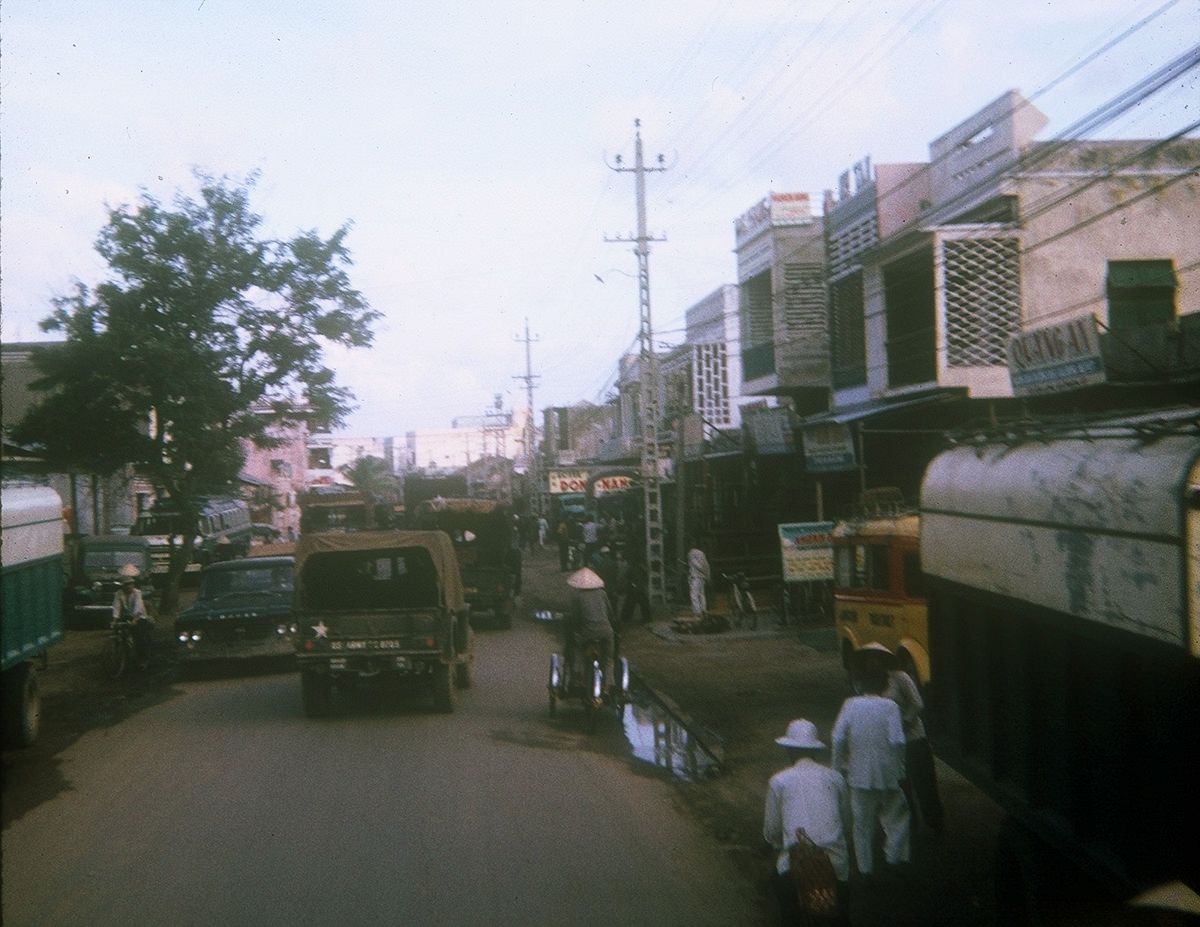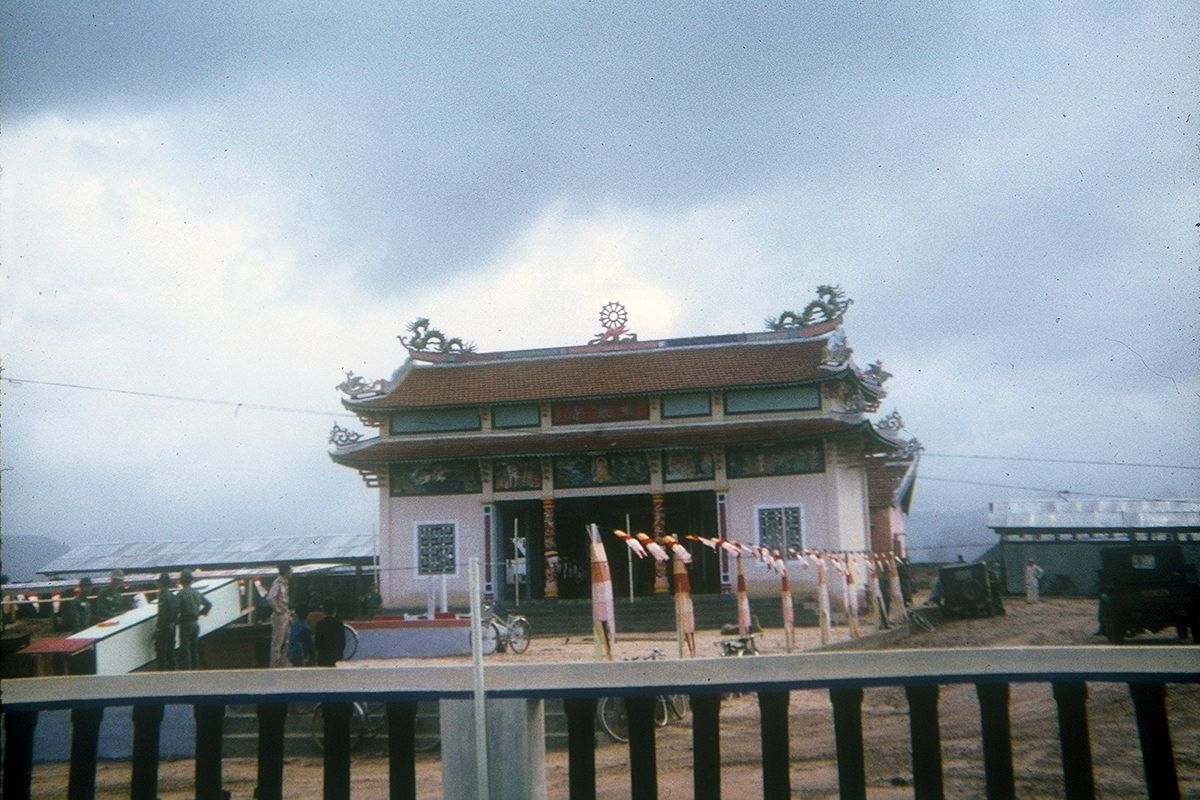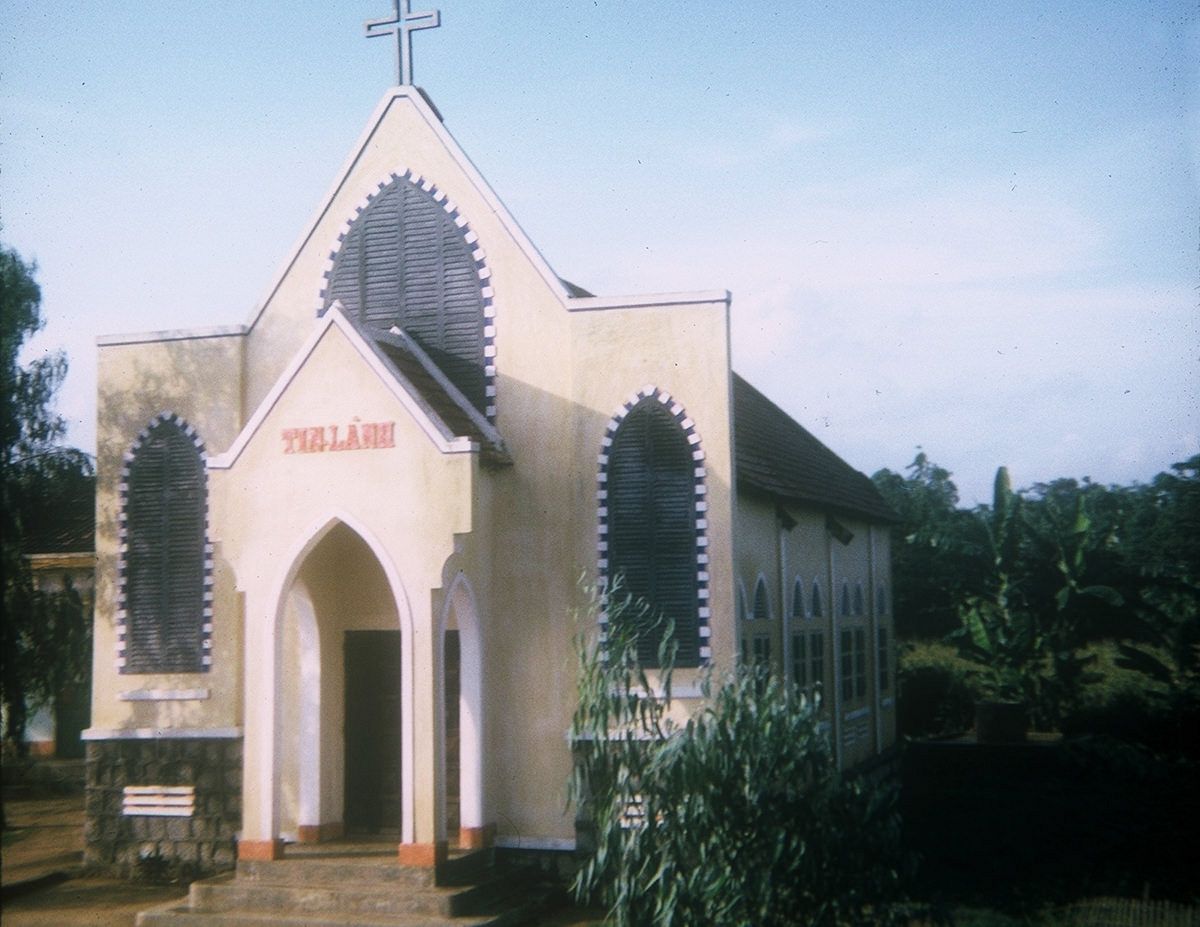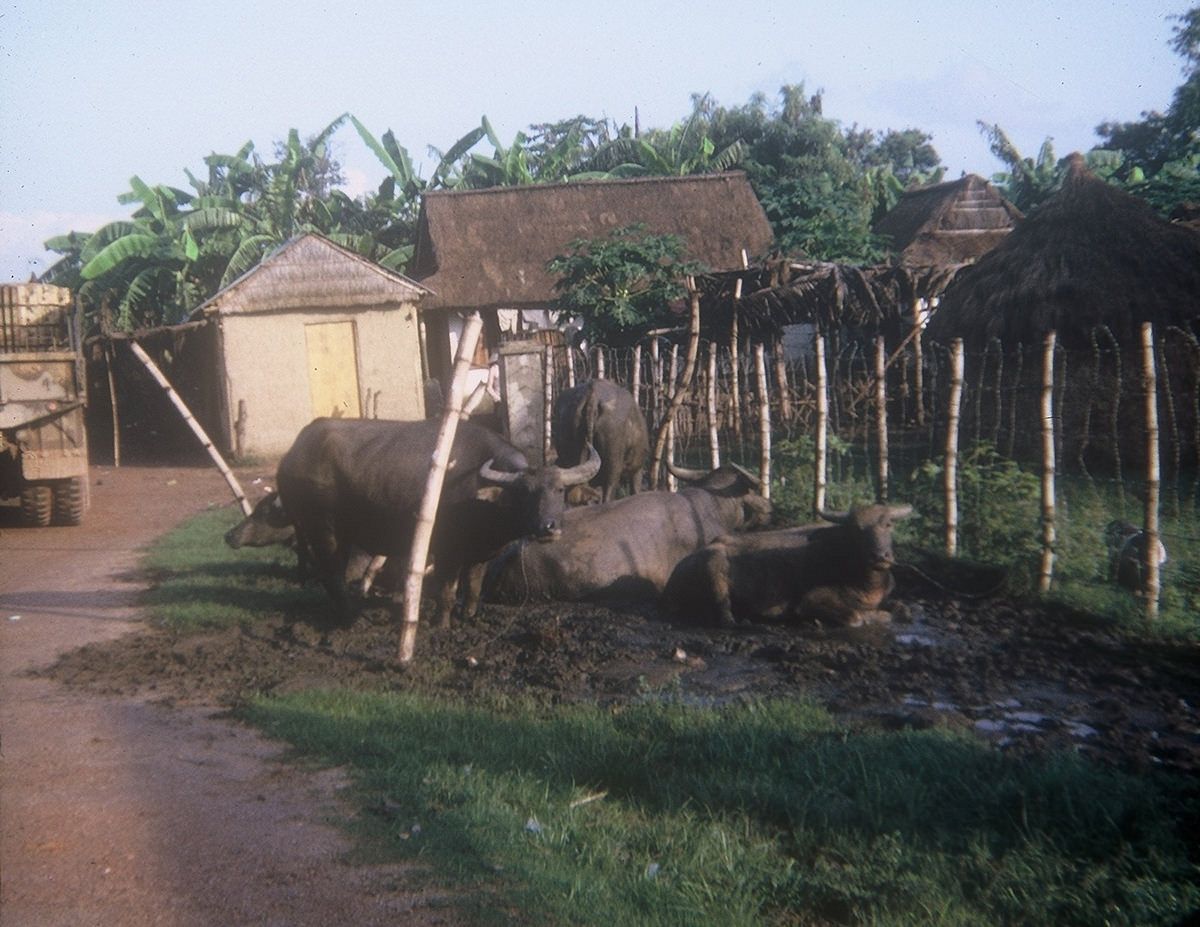 [Photos via Flickr user manhhai]
---

Related Articles:
---