Vietnam's child emperor, Duy Tan, ascended to the throne at age 8 with all the pomp and ceremony the title involves.
In 1907 the French made Duy Tan emperor of Vietnam, assuming he would be an easy-to-manipulate figurehead. Emperor Duy Tan, born Nguyen Phuc Vinh San, however, turned out to be more than they bargained for. He quickly took after his father, the previous emperor, Thanh Thai, whom the French had just deposed for encouraging revolution. During his brief nine-year reign, Duy Tan developed views sympathetic with those looking to overthrow the colonial government.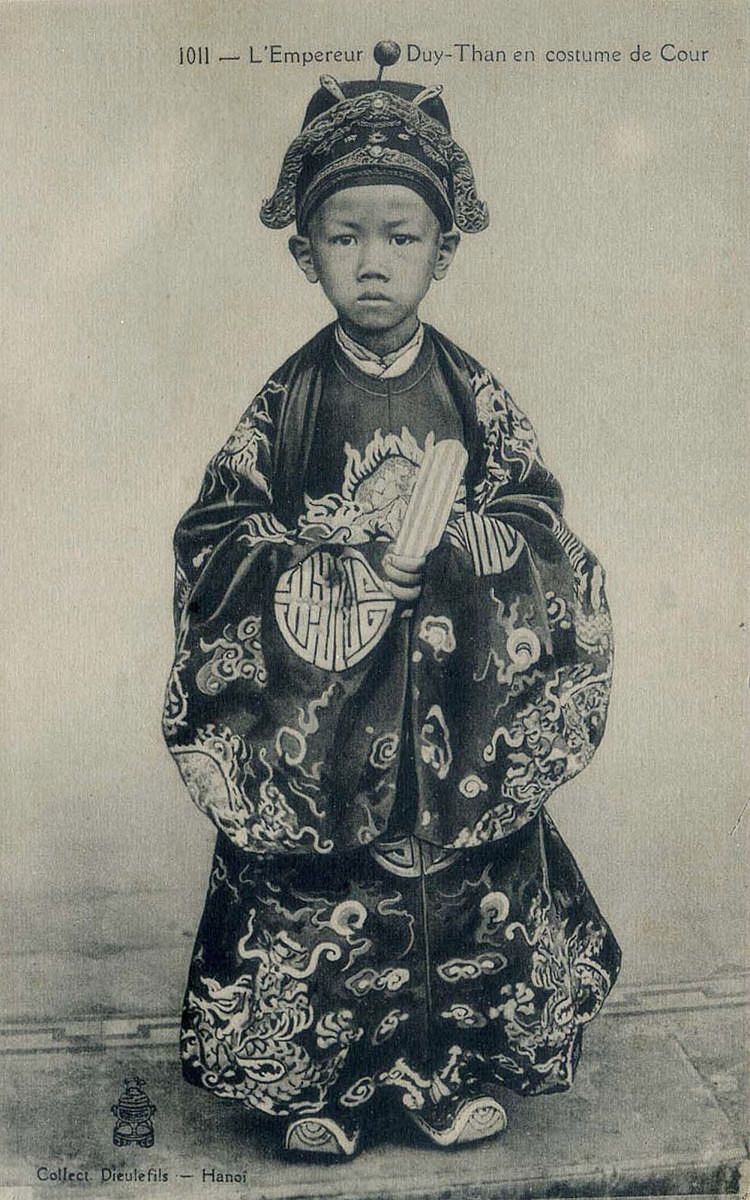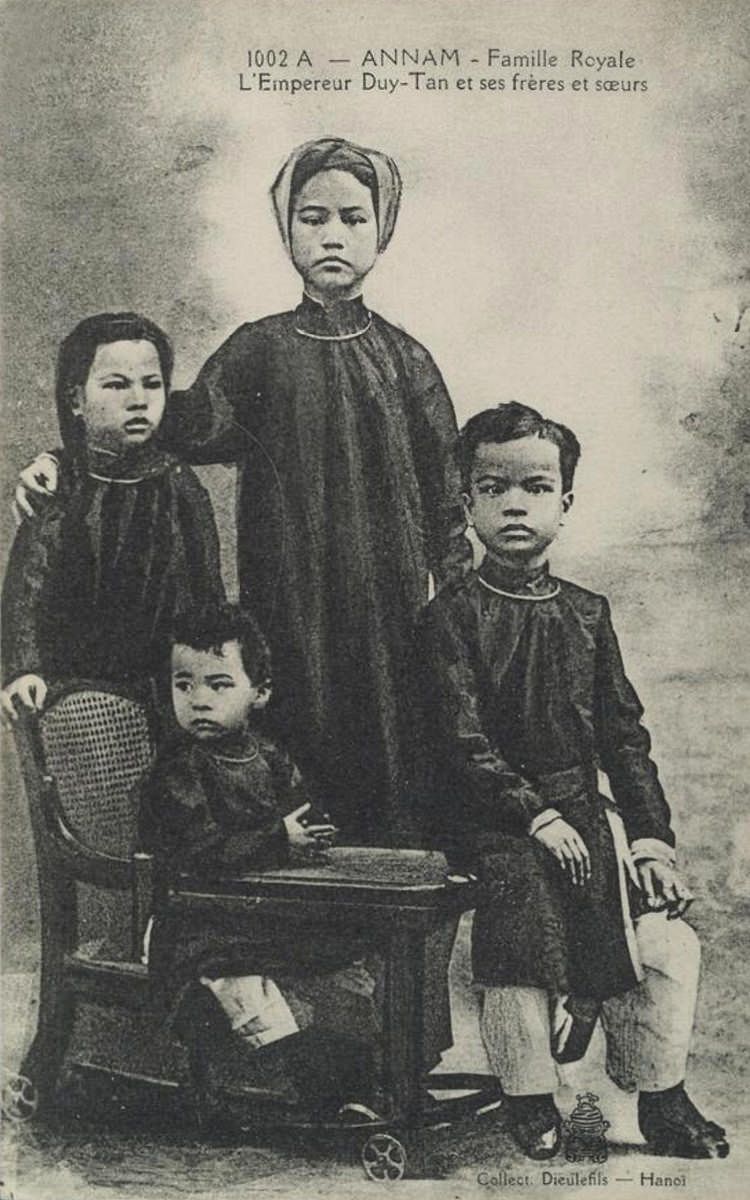 Duy Tan lent his support to rebellions planned in Thua Thien, Quang Nam and Quang Ngai provinces. When the French learned of the schemes in May 1916 and the then-teenage emperor's involvement, they exiled him with his father to Réunion Island off the coast of Africa.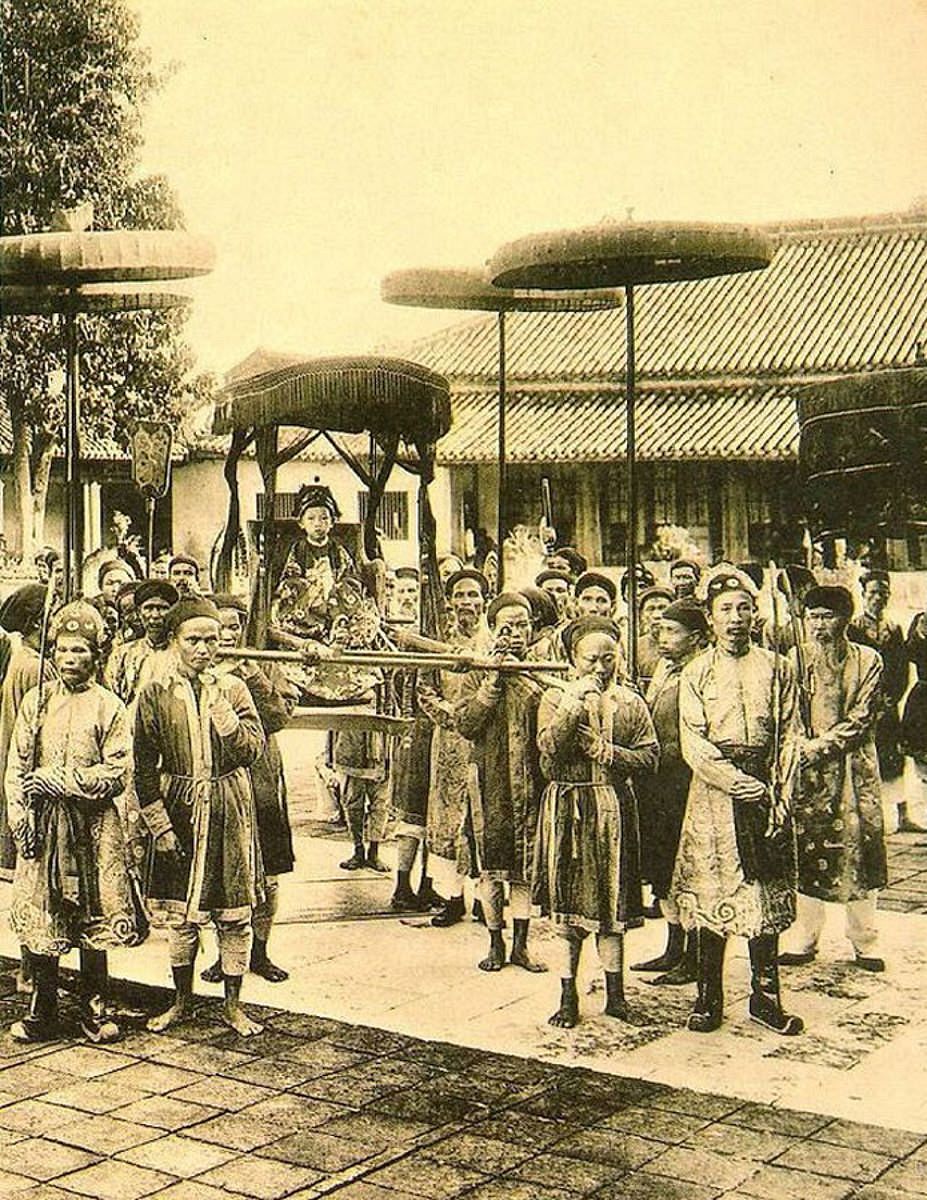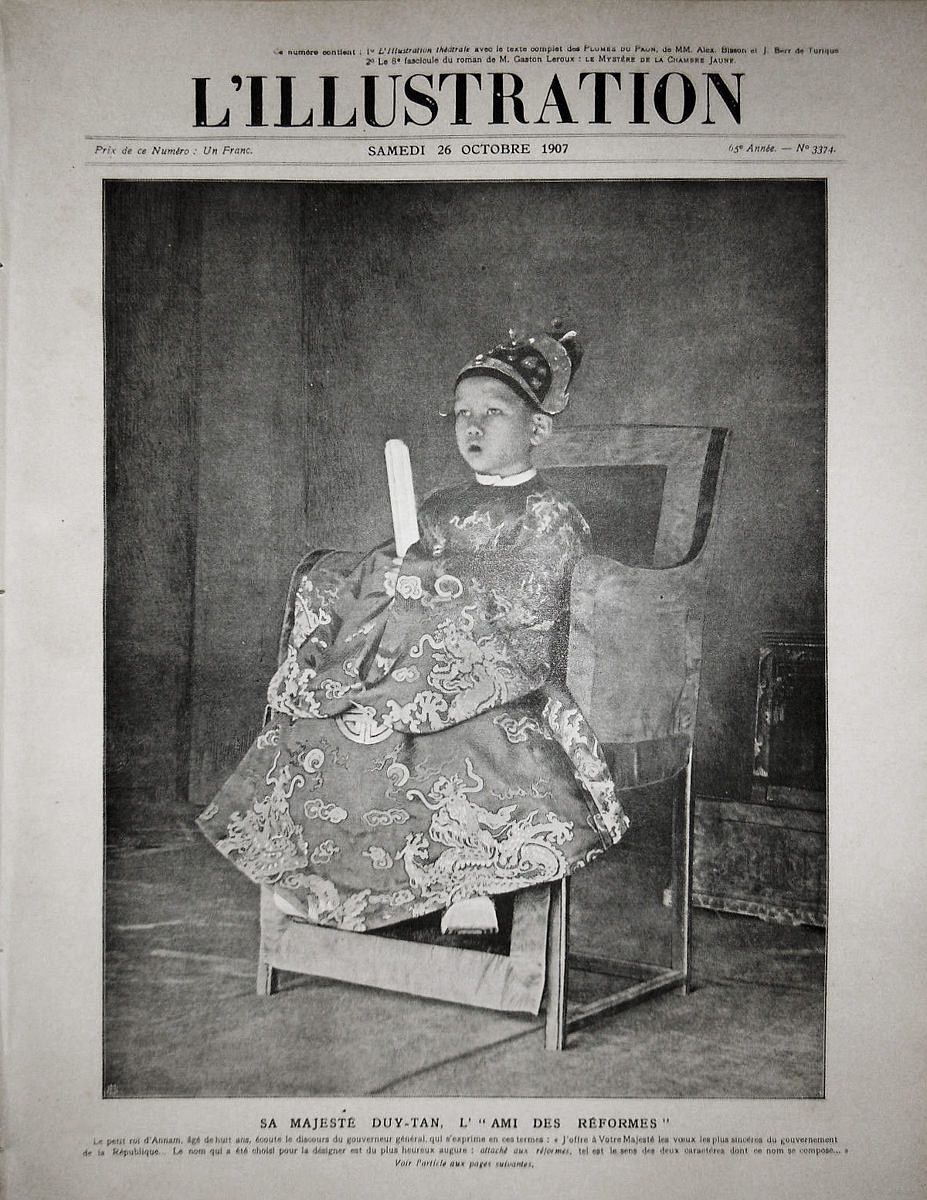 Duy Tan continued to favor Vietnamese independence even halfway around the world. After Réunion Island was liberated and as WWII began heating up, Duy Tan joined Charles de Gaulle's Free French Army. Under the name Vinh San, he rose to the rank of lieutenant colonel in 1945. However, he tragically died that same year in a plane crash. His body was eventually returned to Vietnam in 1987 and buried in the tomb of his grandfather, emperor Duc Duc.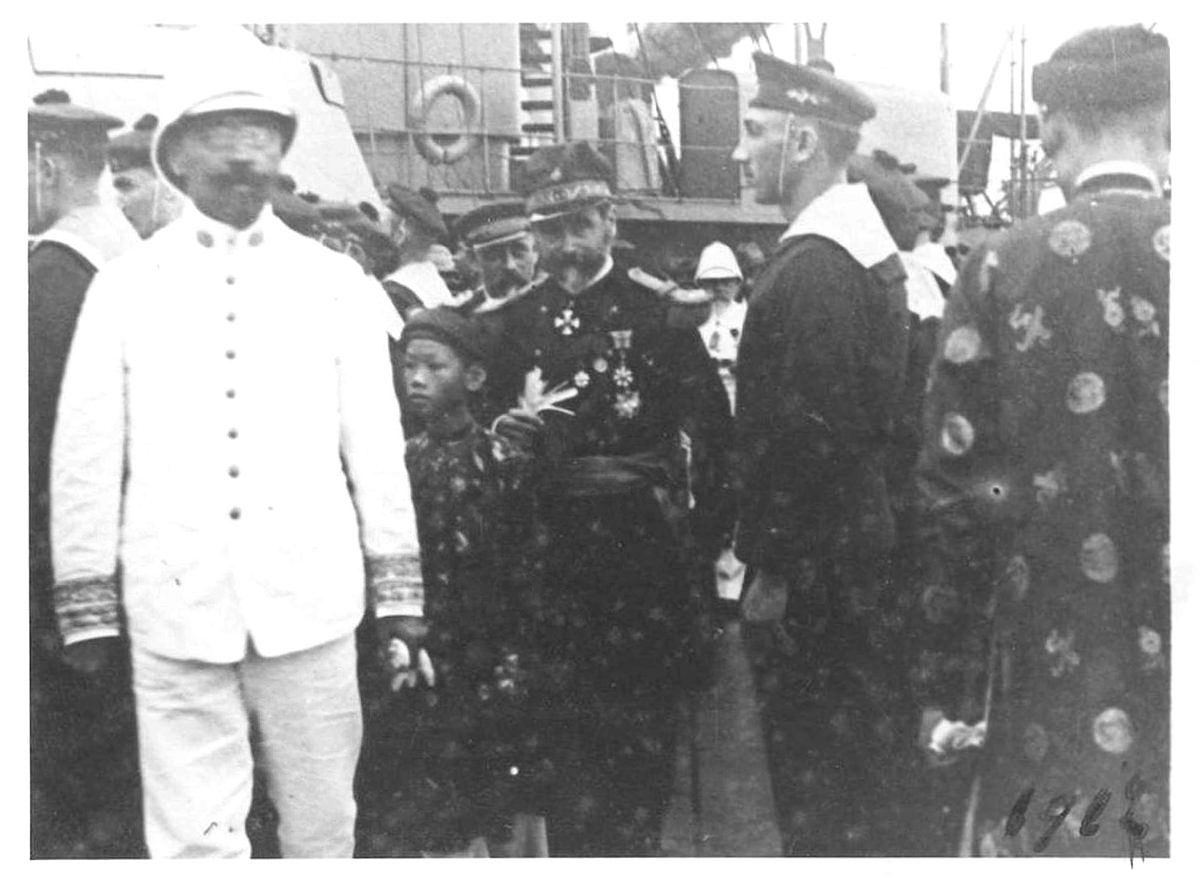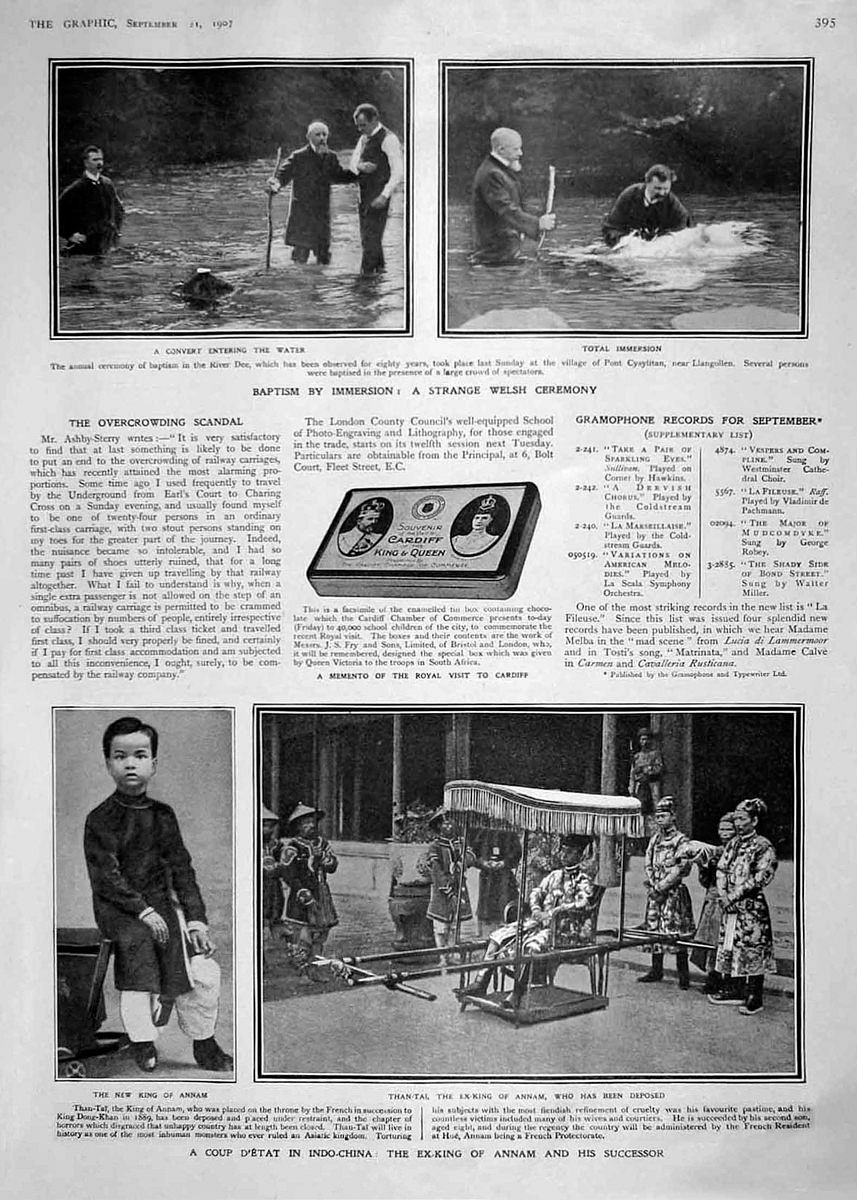 [Photos via Flickr user manhhai]
---

Related Articles:
---