Despite being one of Vietnam's tiniest provinces, Bac Ninh was home to the earliest trace of ancient Vietnamese tribes.
Centuries before Vietnam even became a proper sovereign state, ancient tribes had set up small villages along the bank of the Cau, Dau, Duong, Ngu Huyen Khe, and Tieu Vuong rivers in the Red River Delta. Over the last few decades, archaeologists have discovered a wide array of bronze artifacts, showing that our early ancestors living in the area were adept craftsmen.
The photos in the collection below mostly show life in the small Red River Delta province in the 1920s and 1930s, when Vietnam was under French occupation. During this period, most of Vietnam's northern provinces like Bac Ninh belonged to Tonkin, a French protectorate.
Take a tour of life in the Red River Delta decades ago below: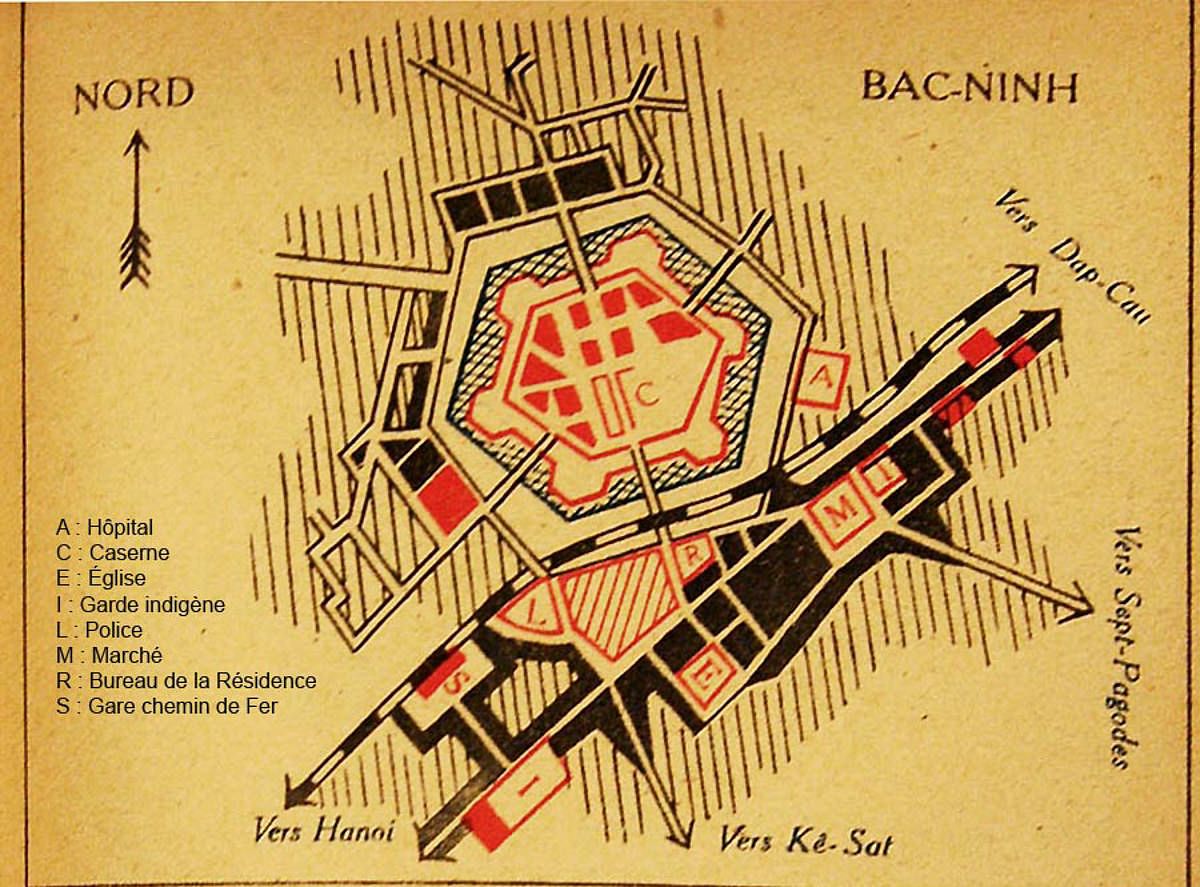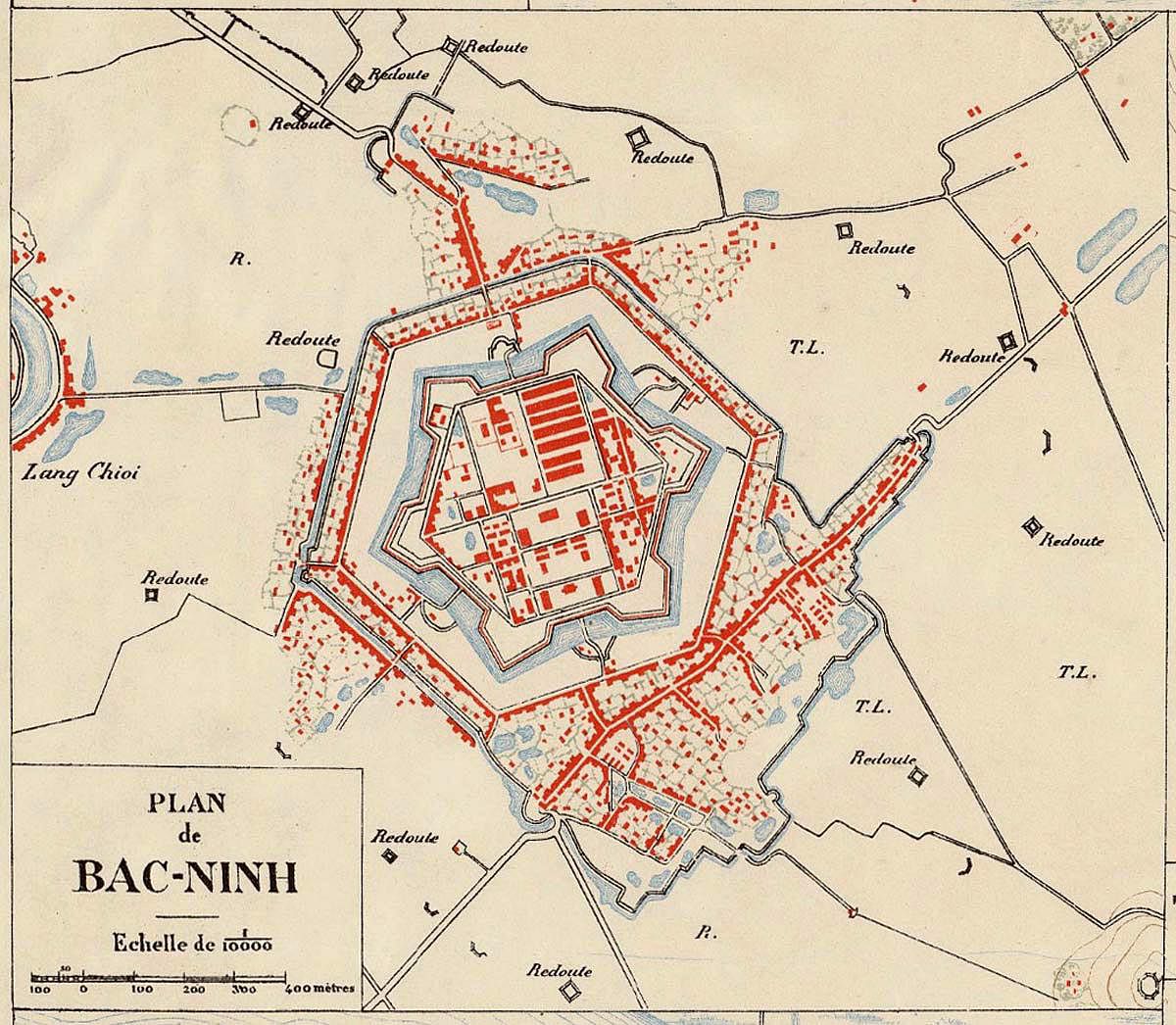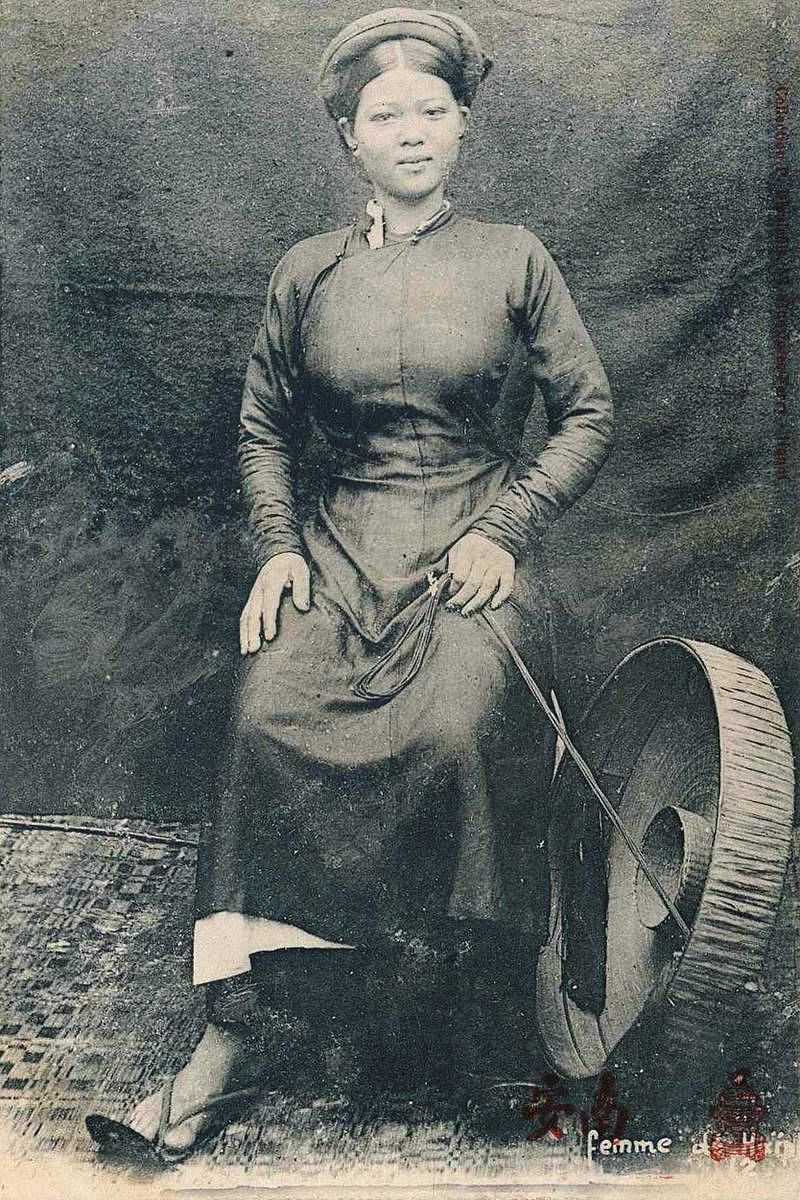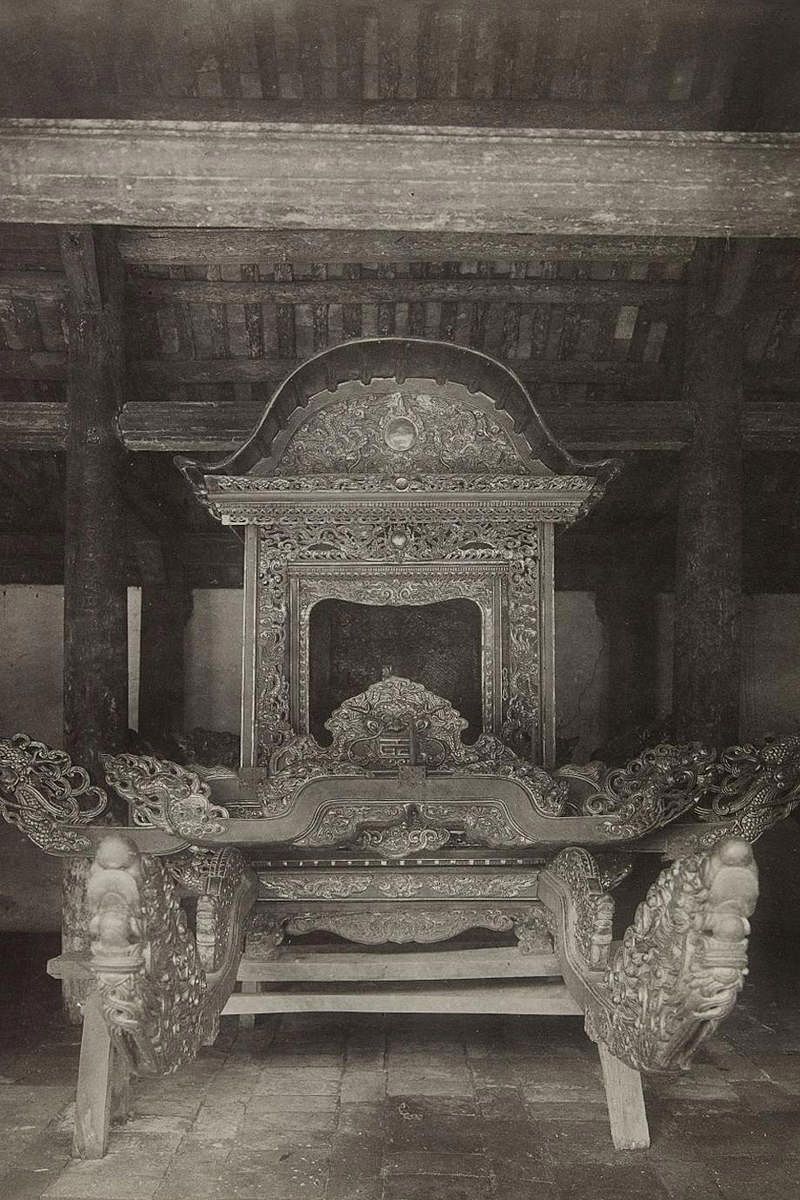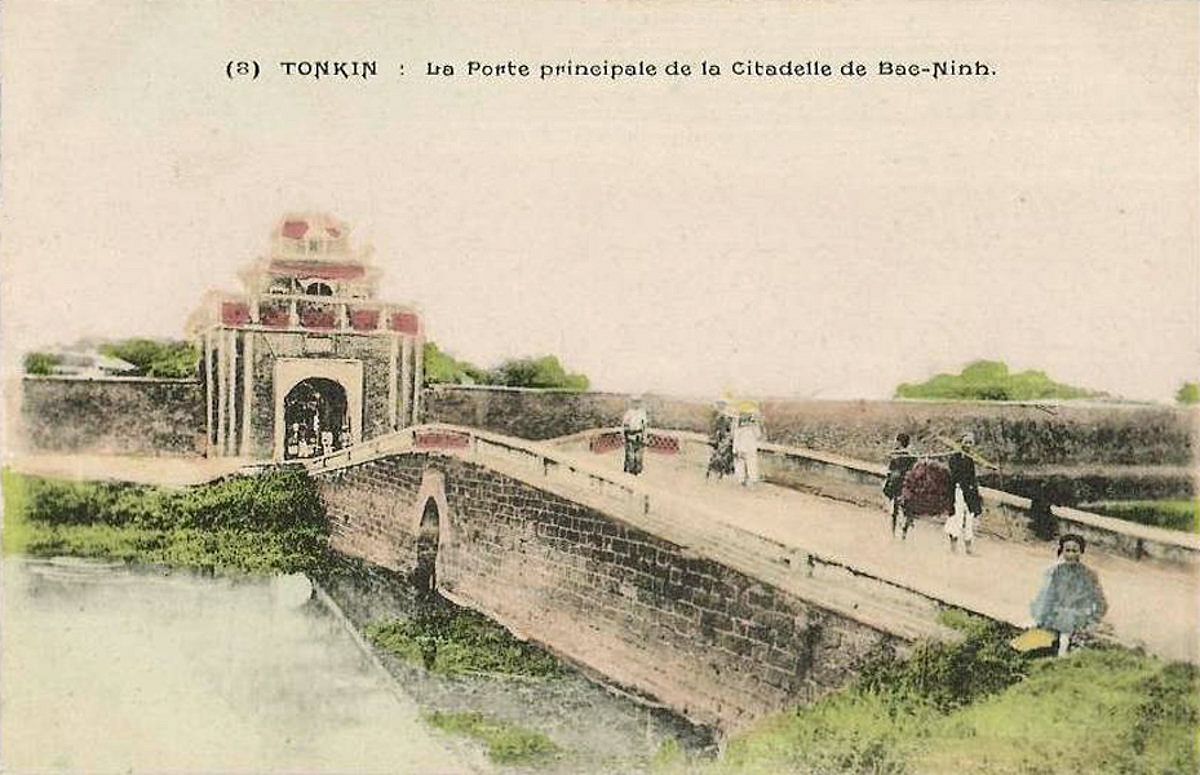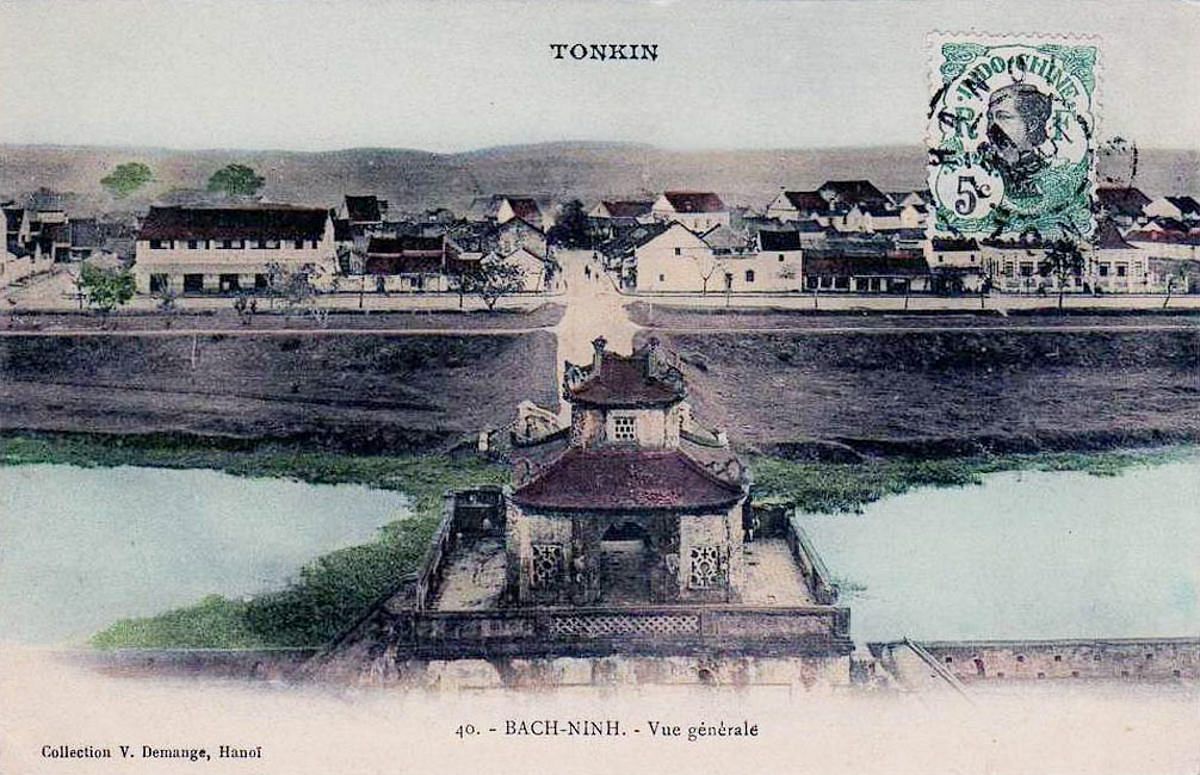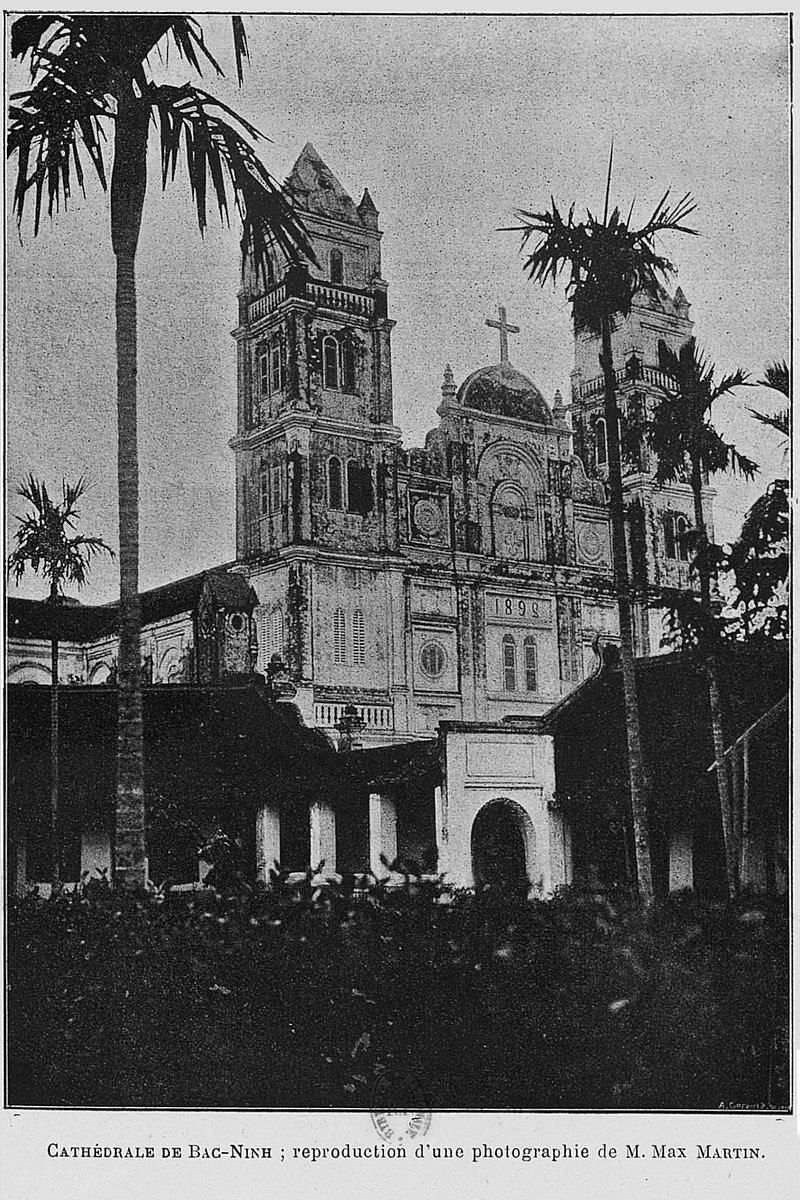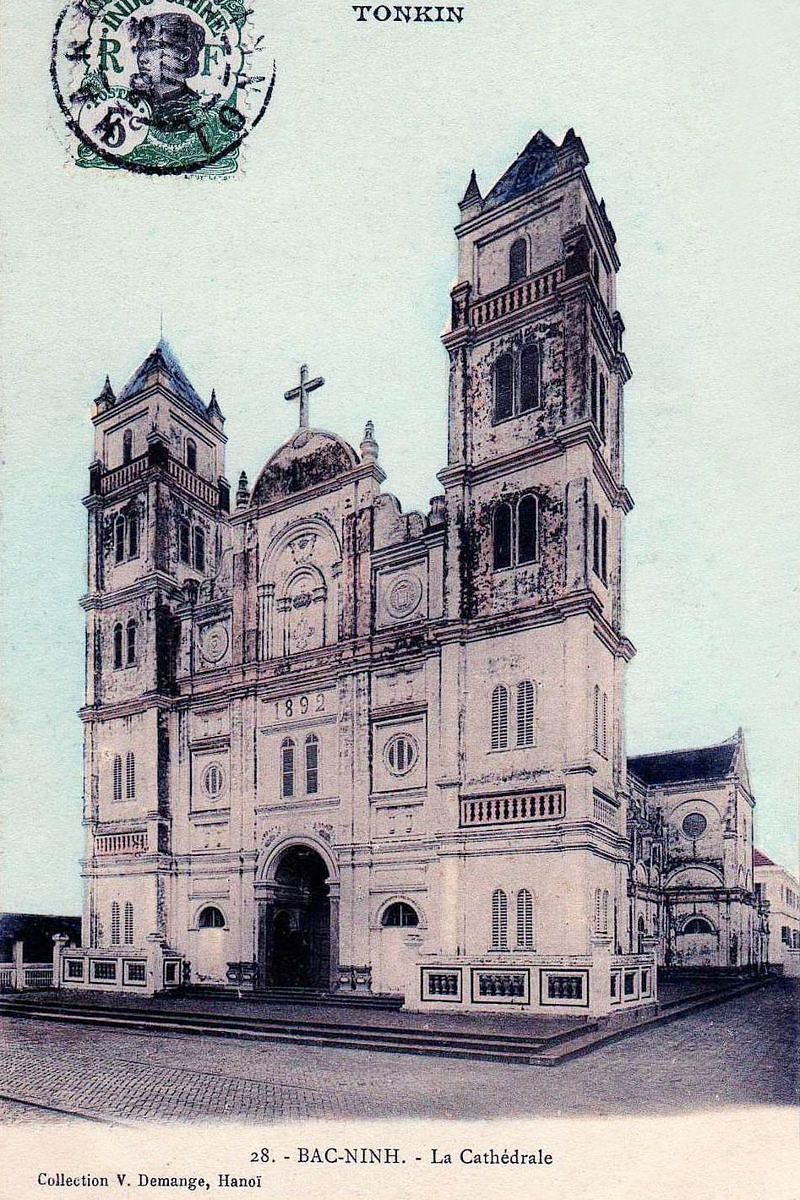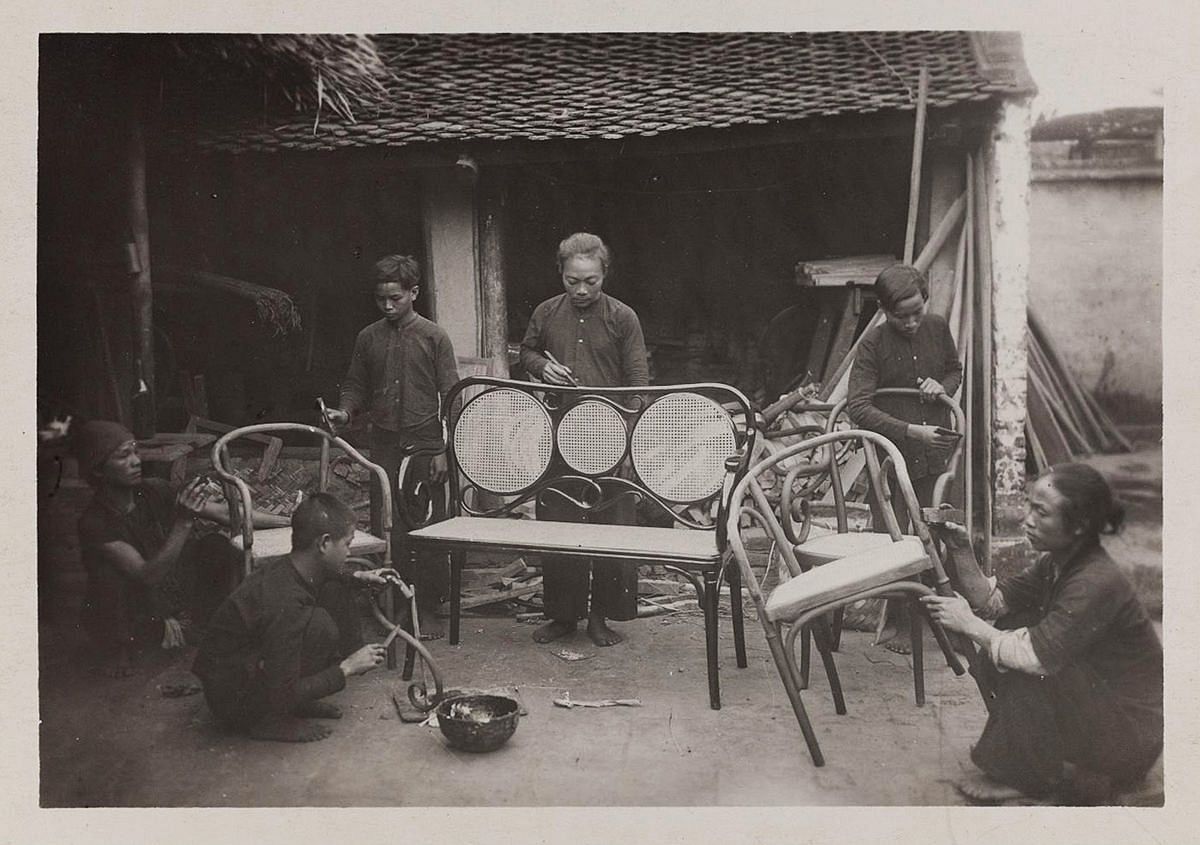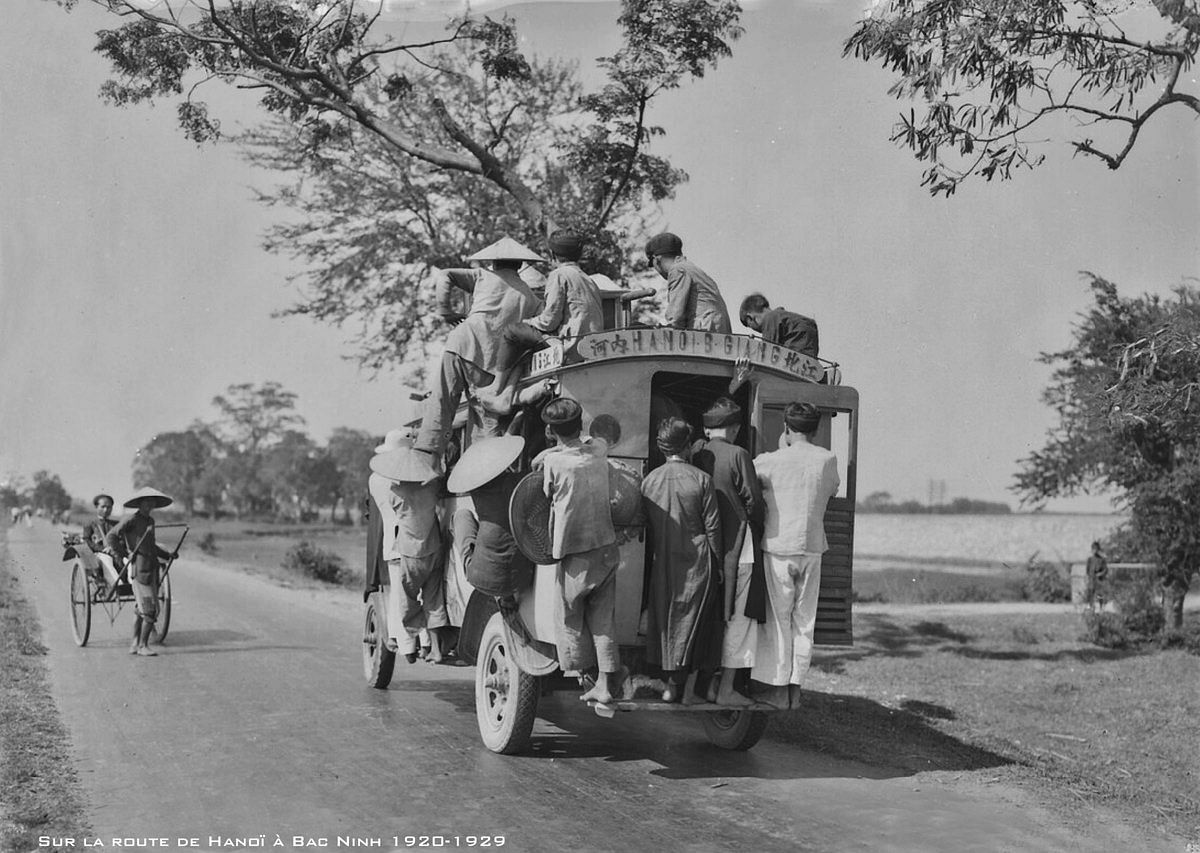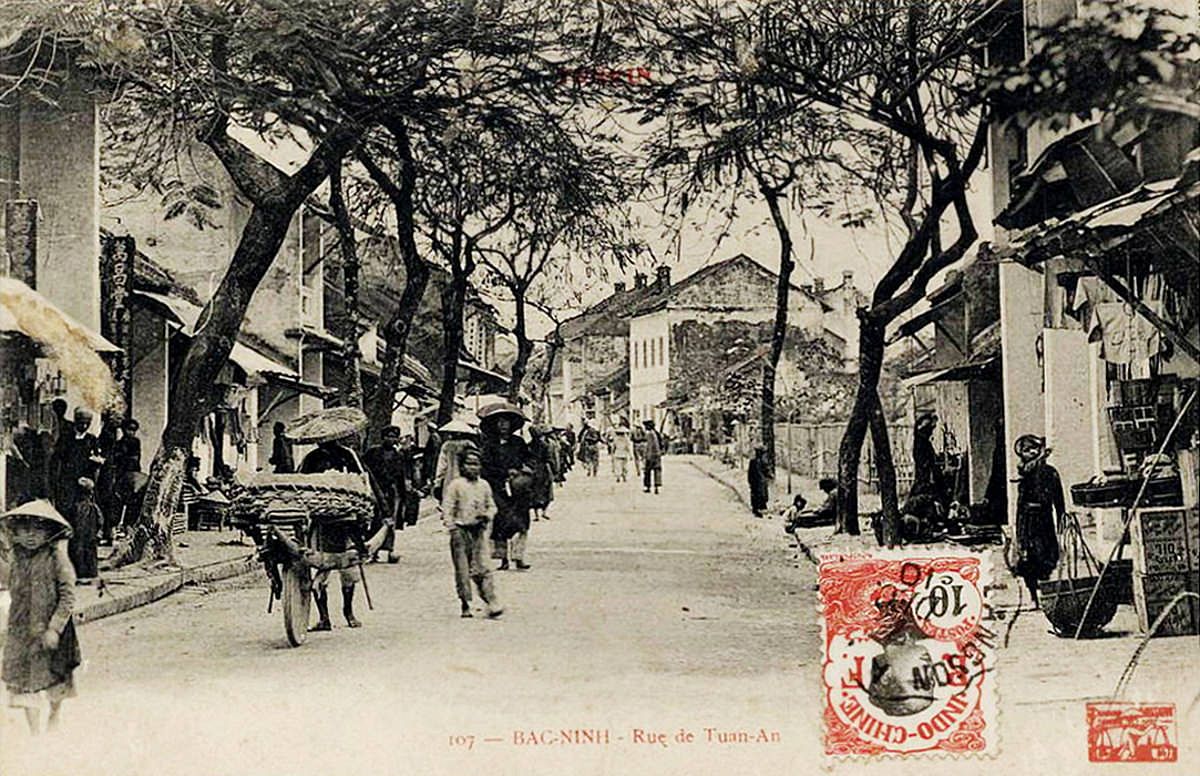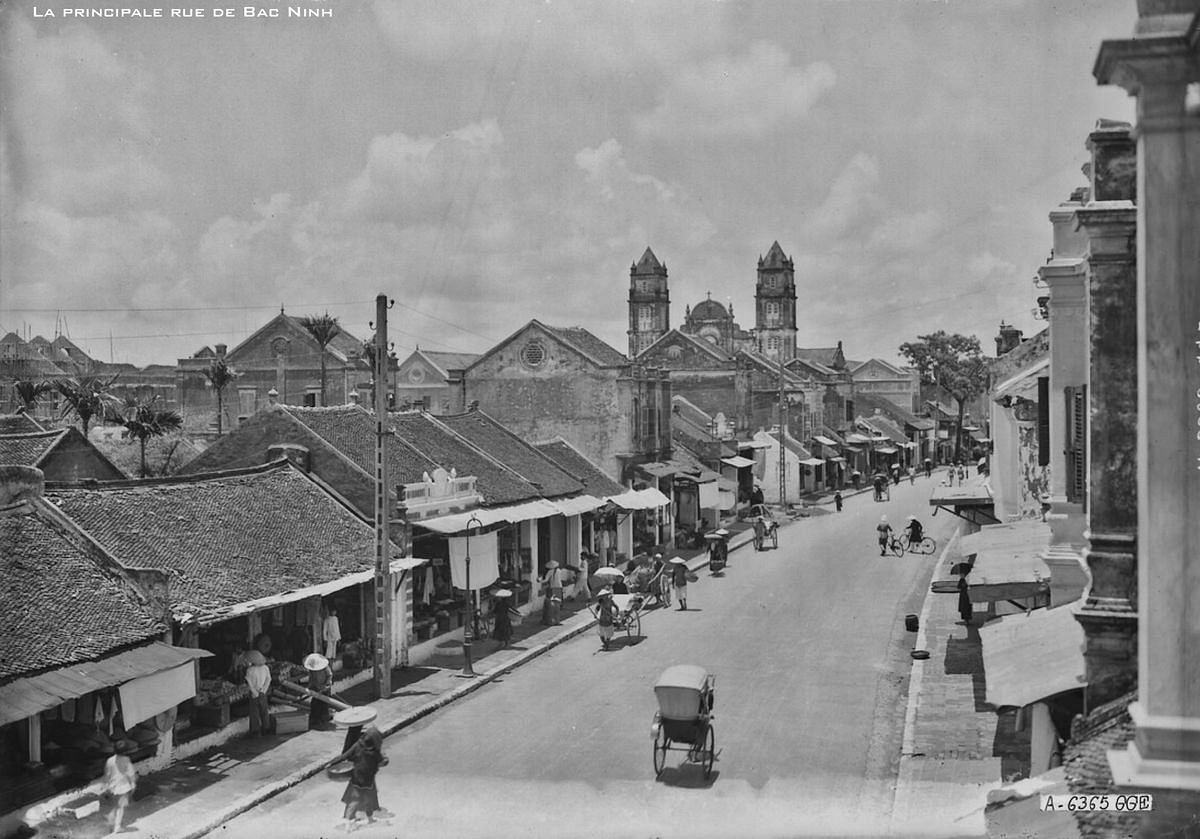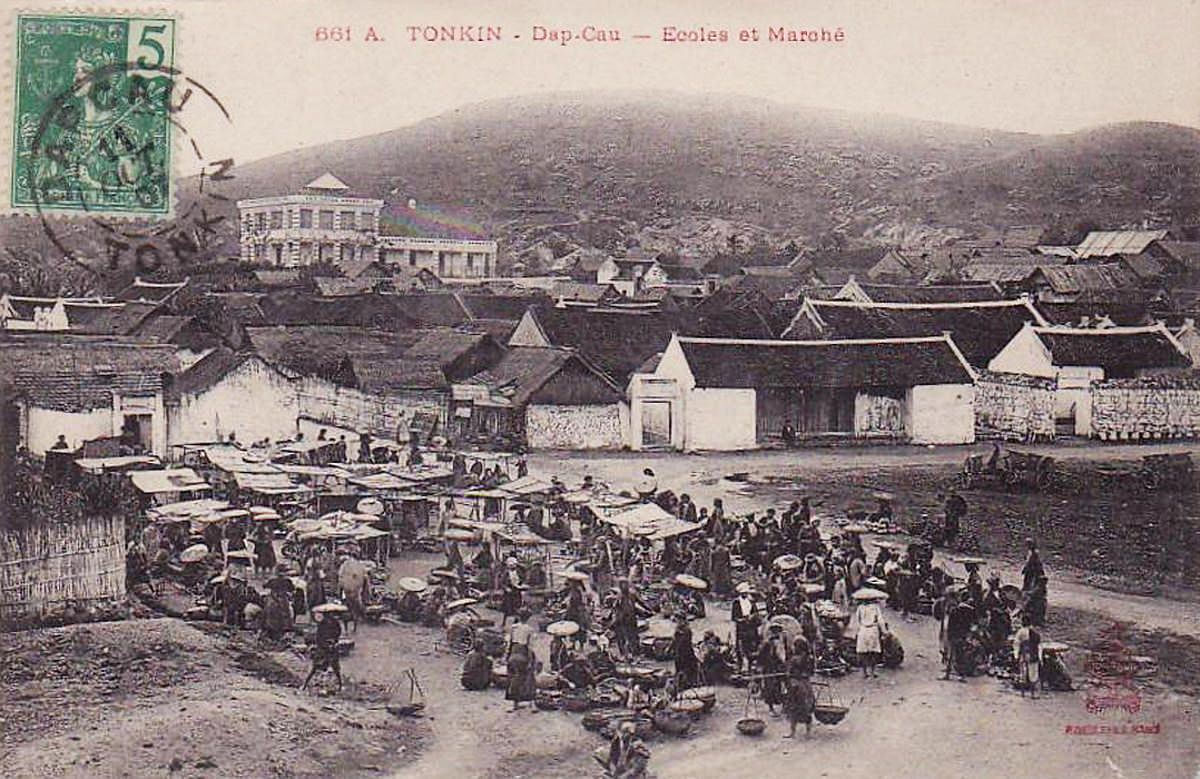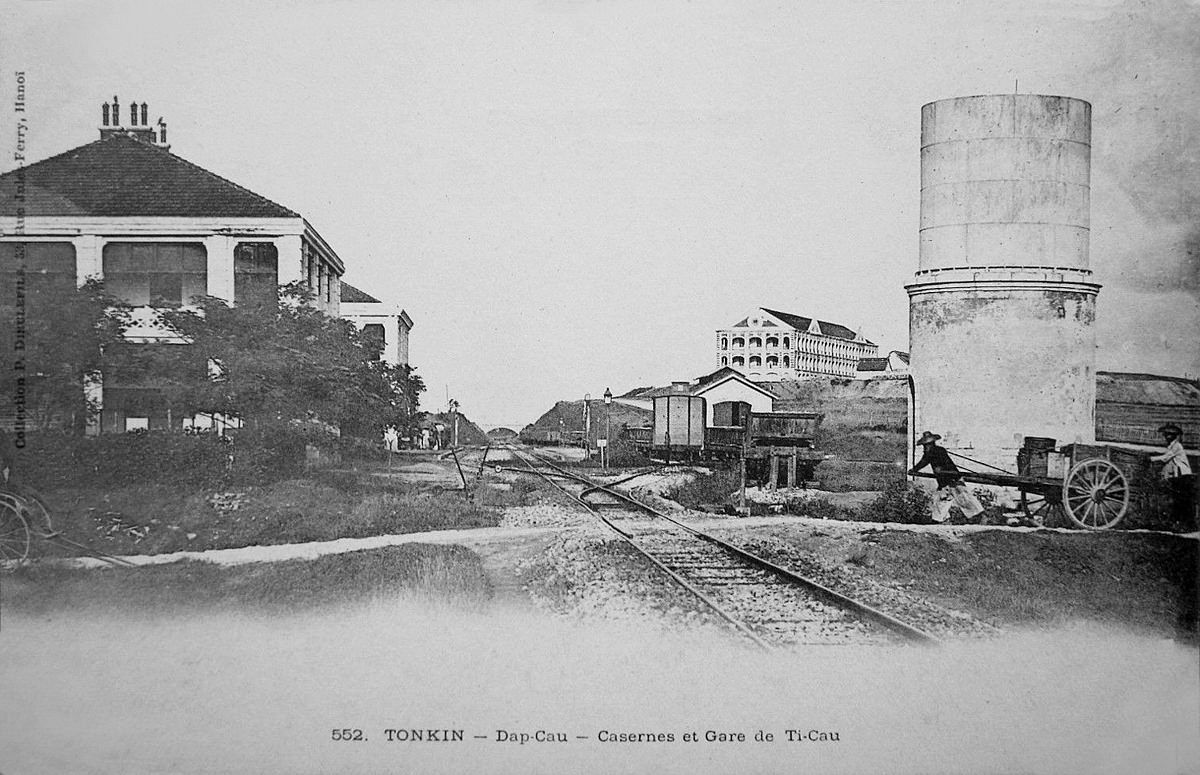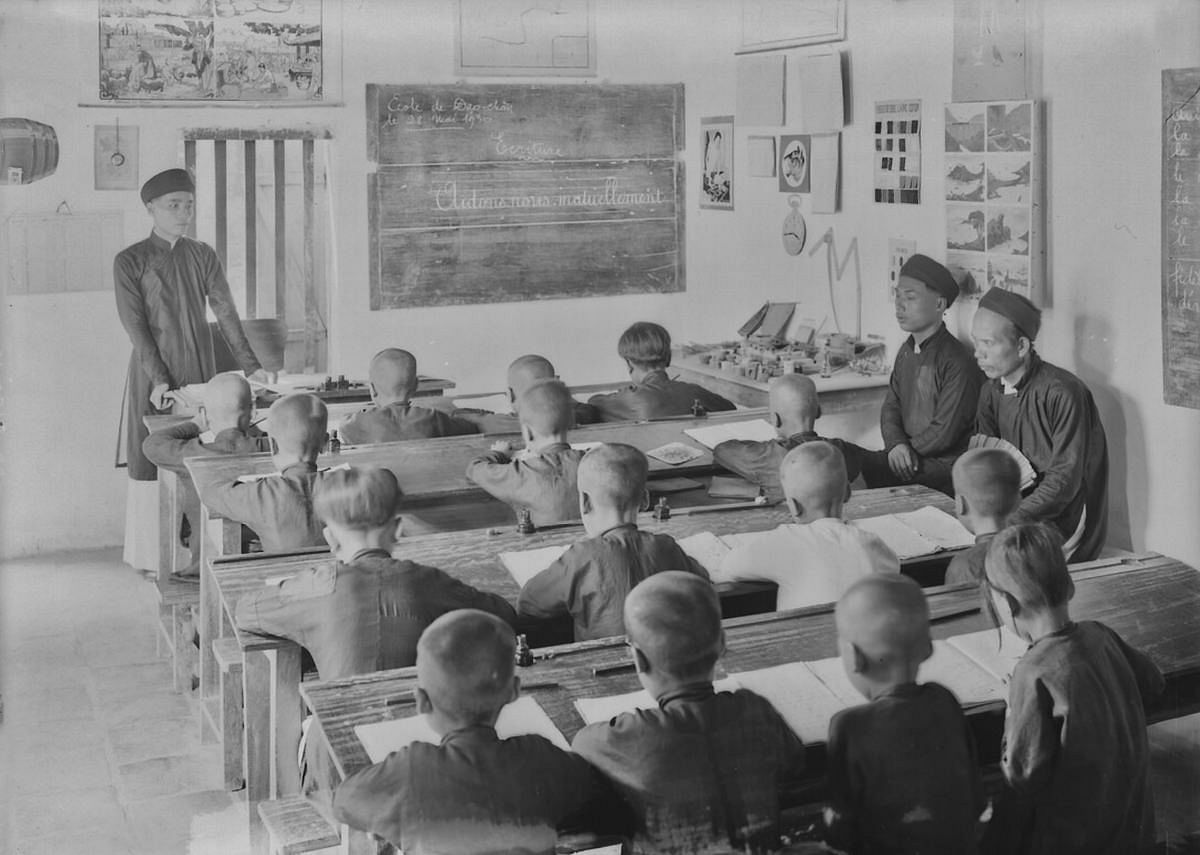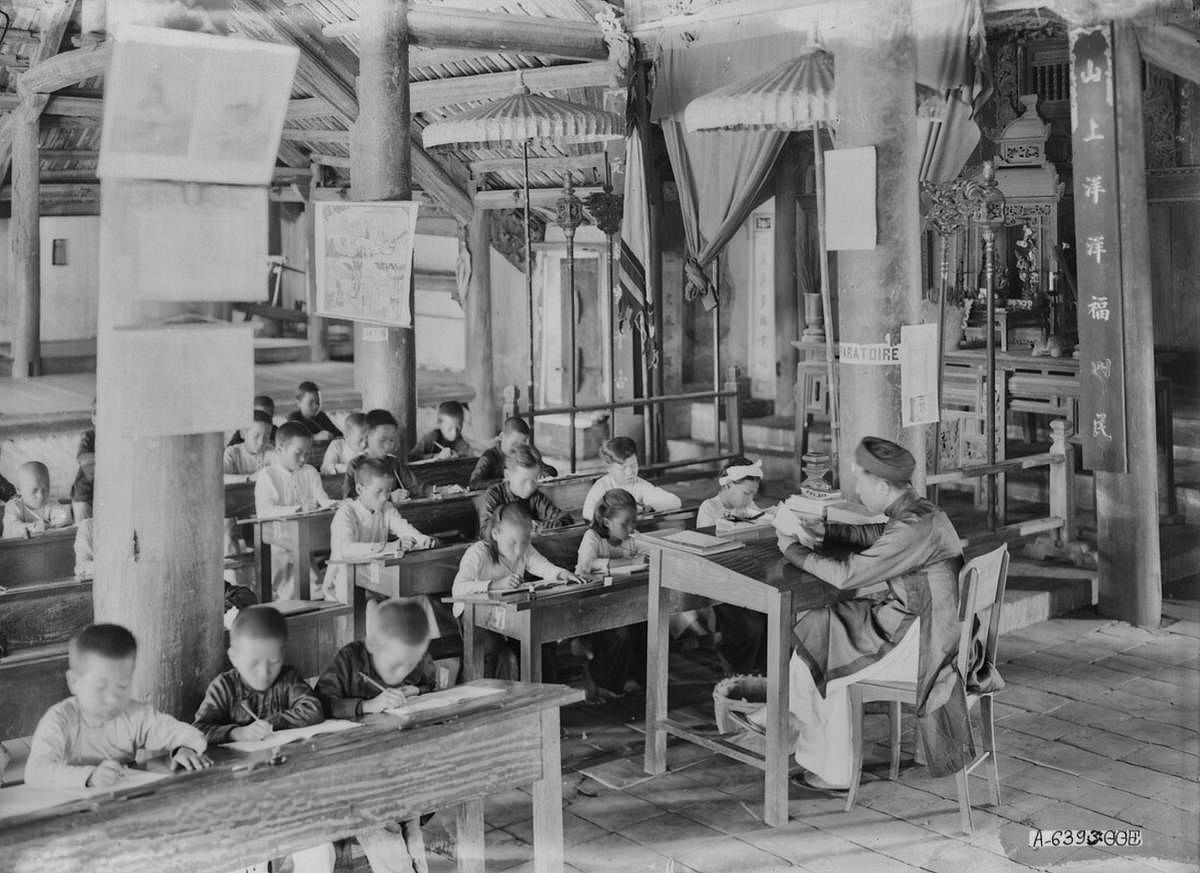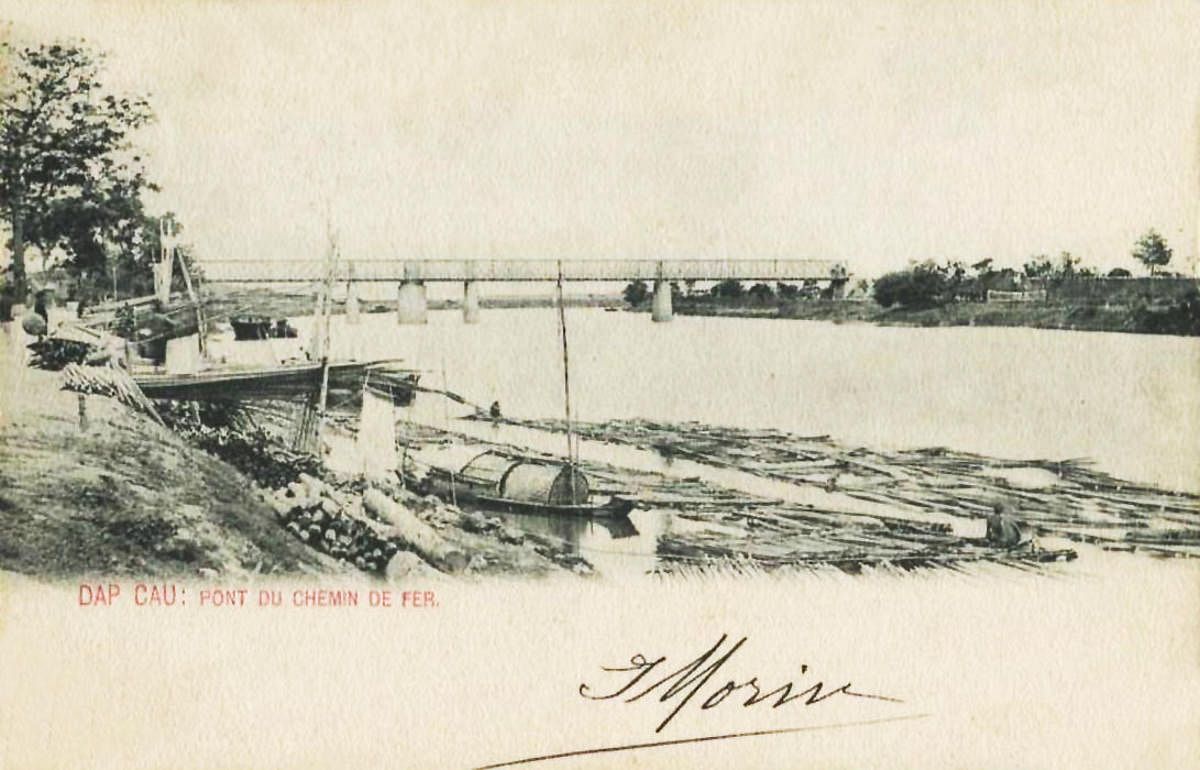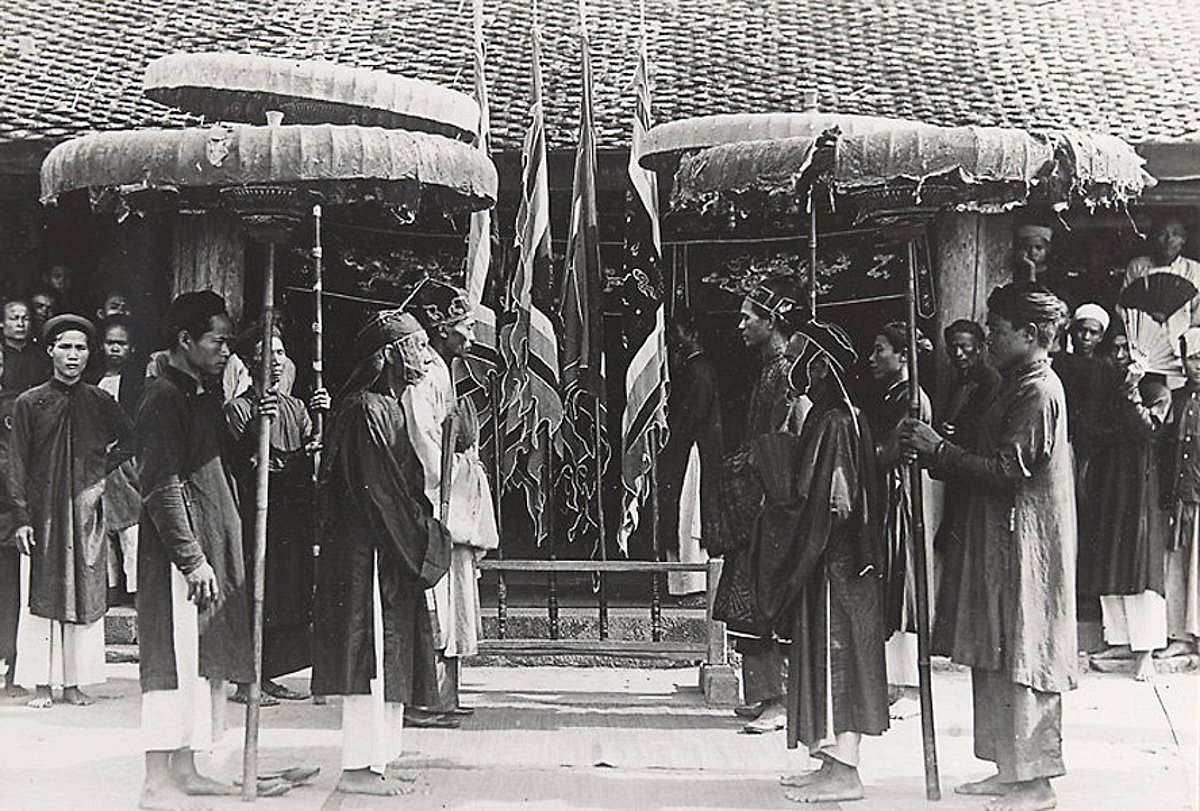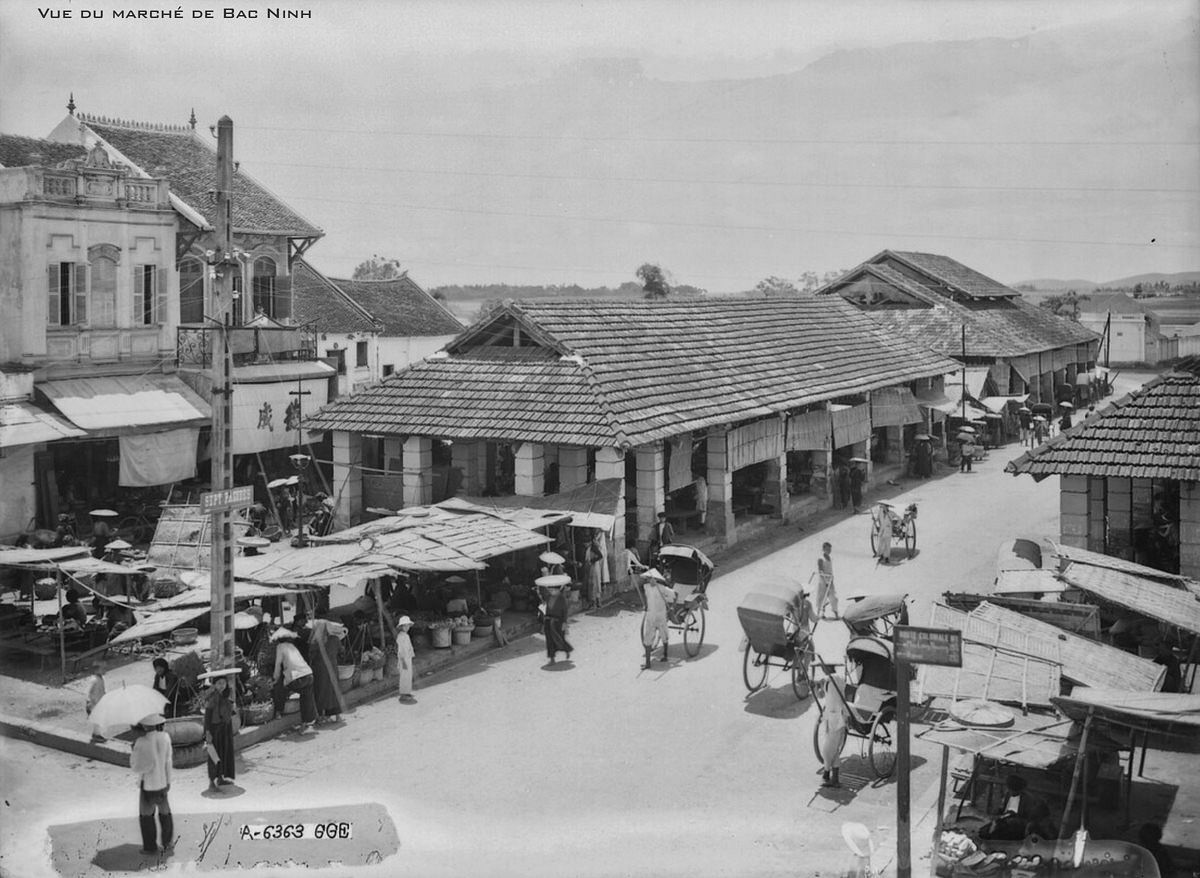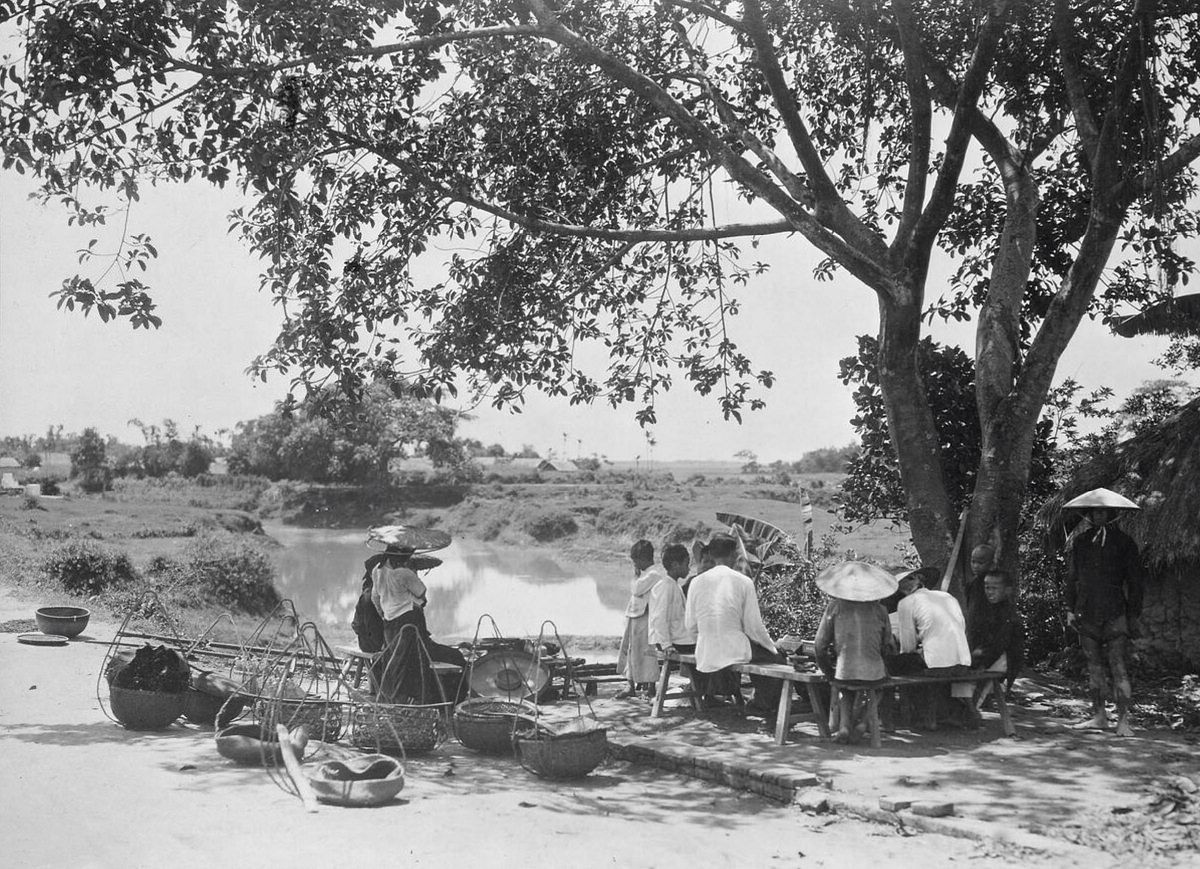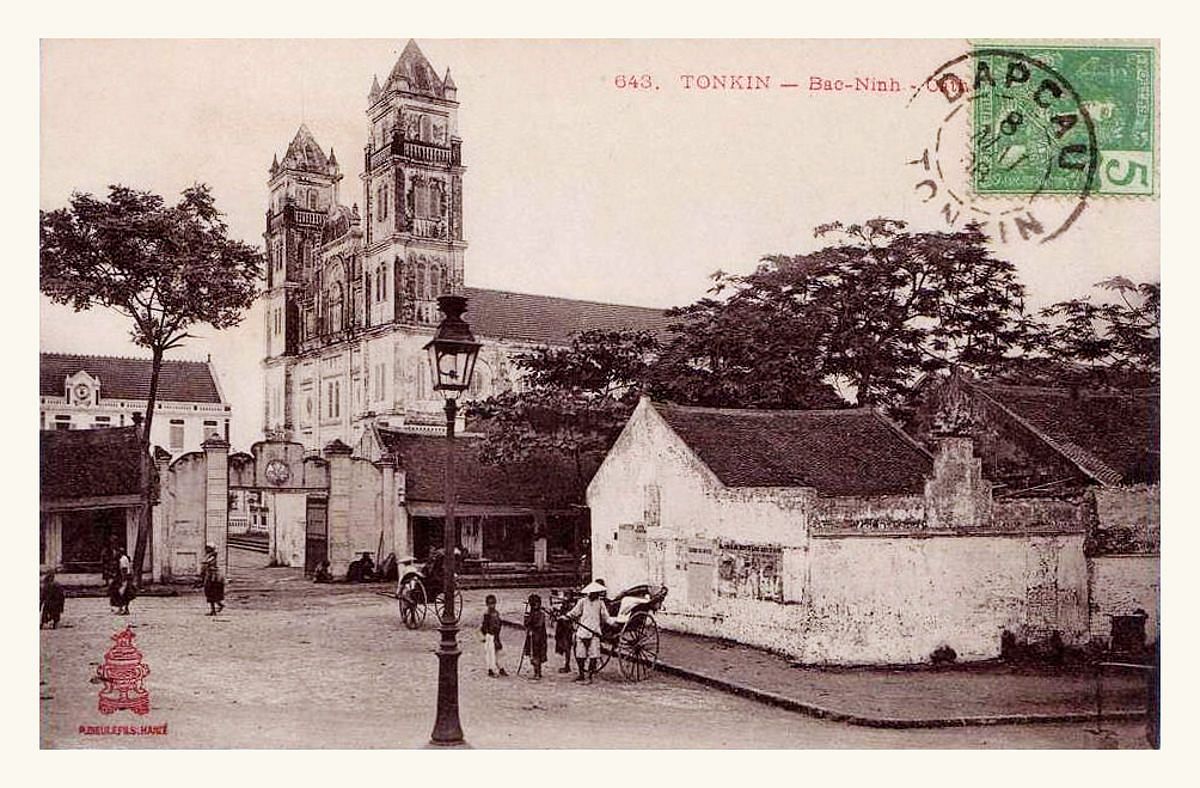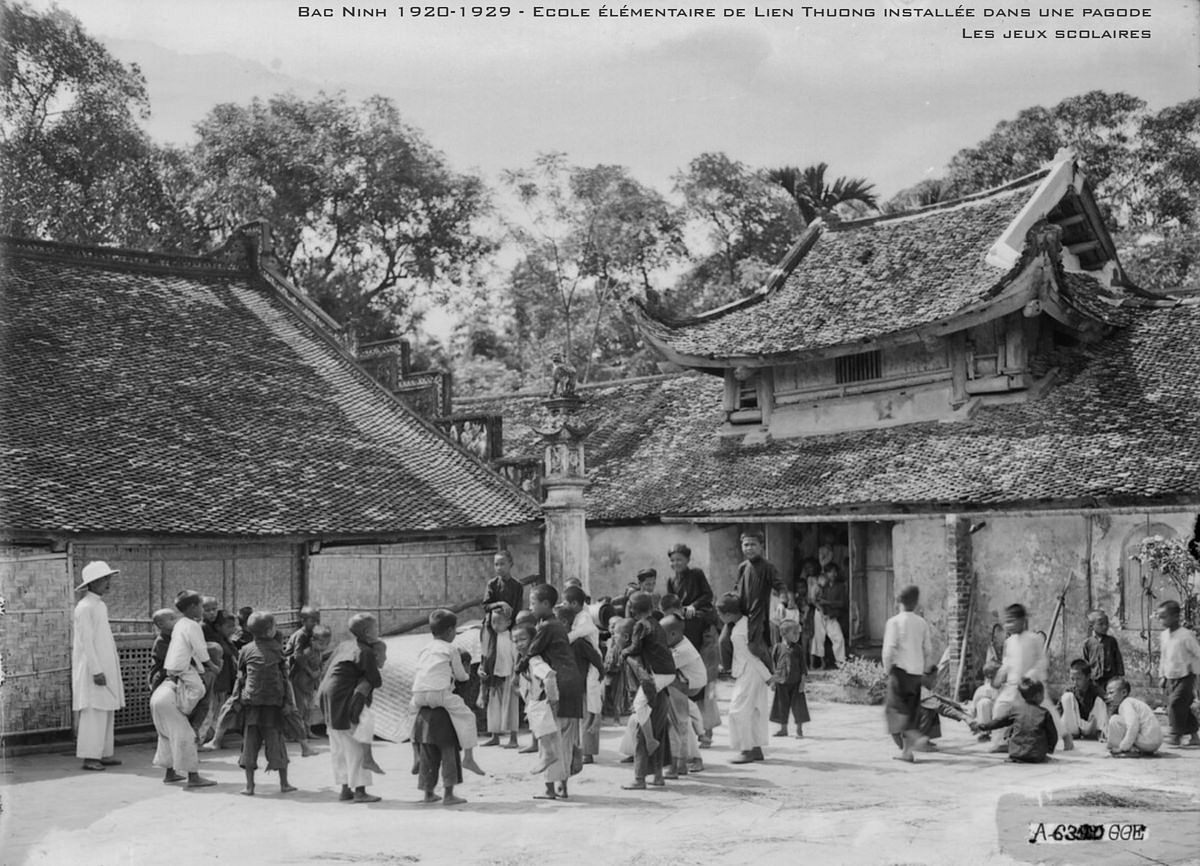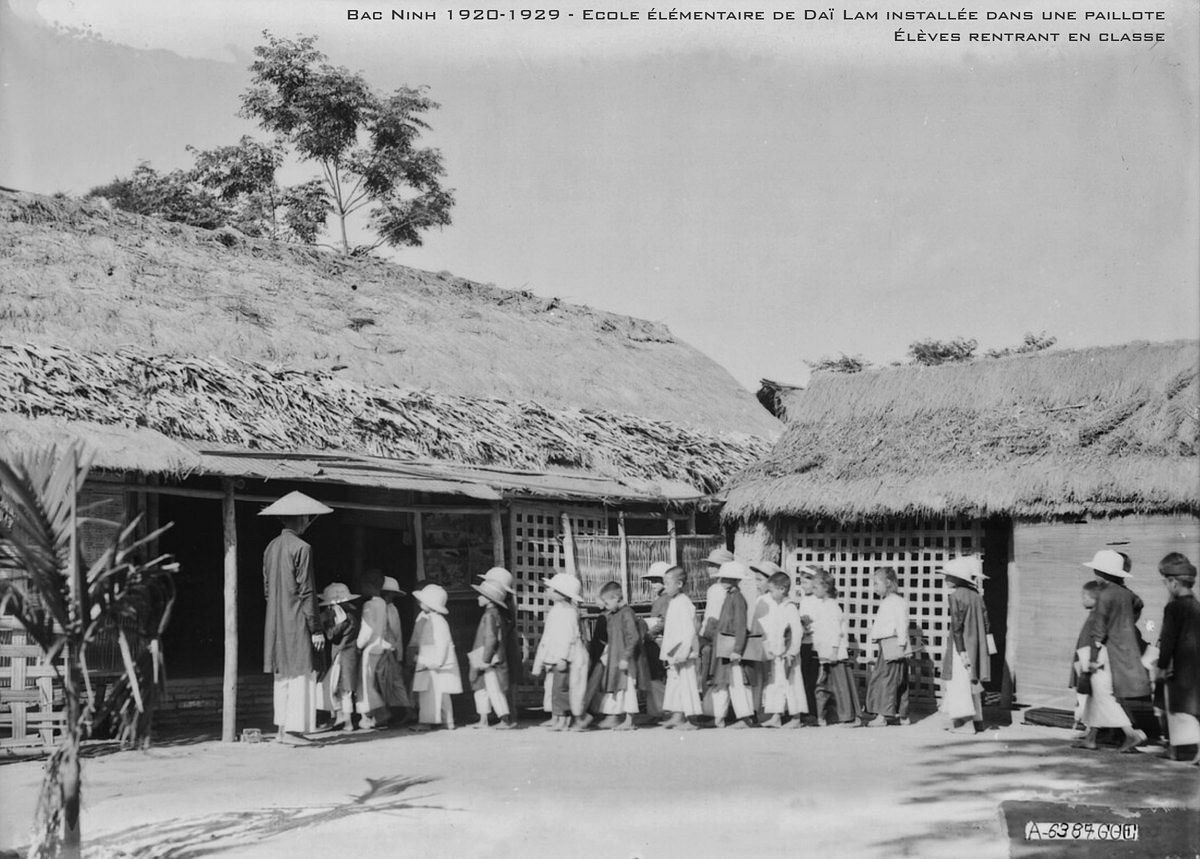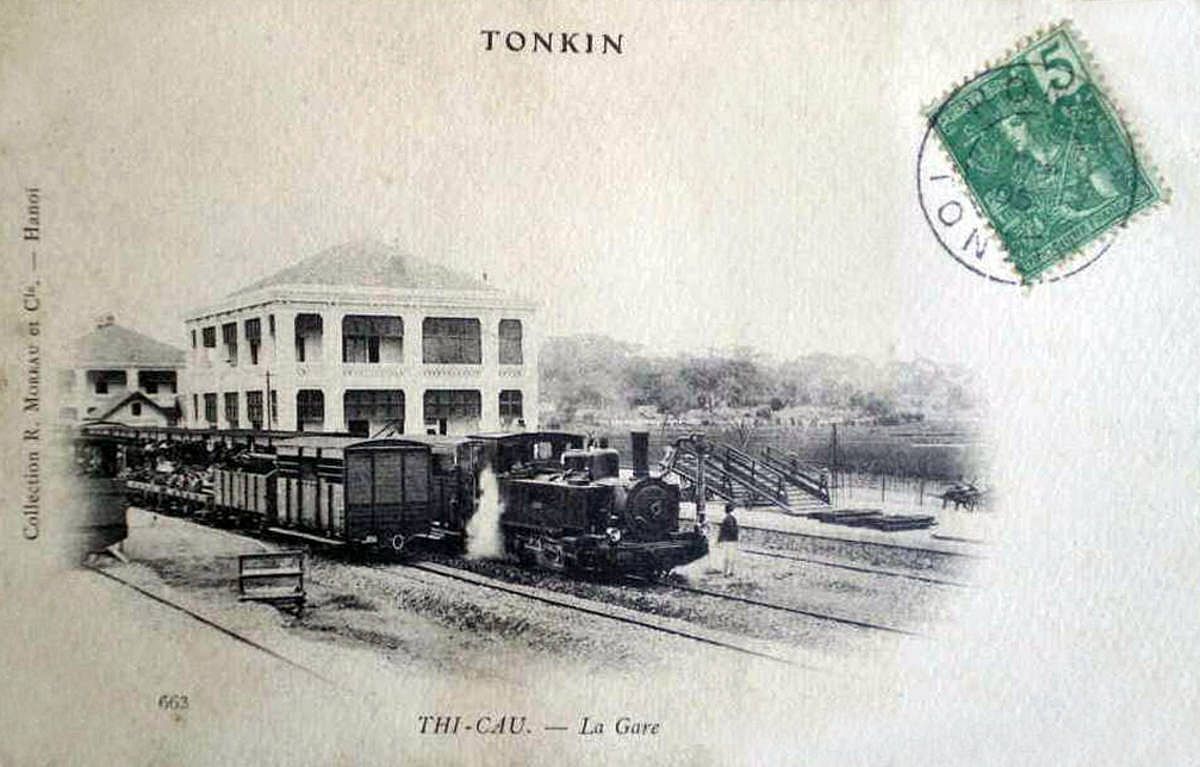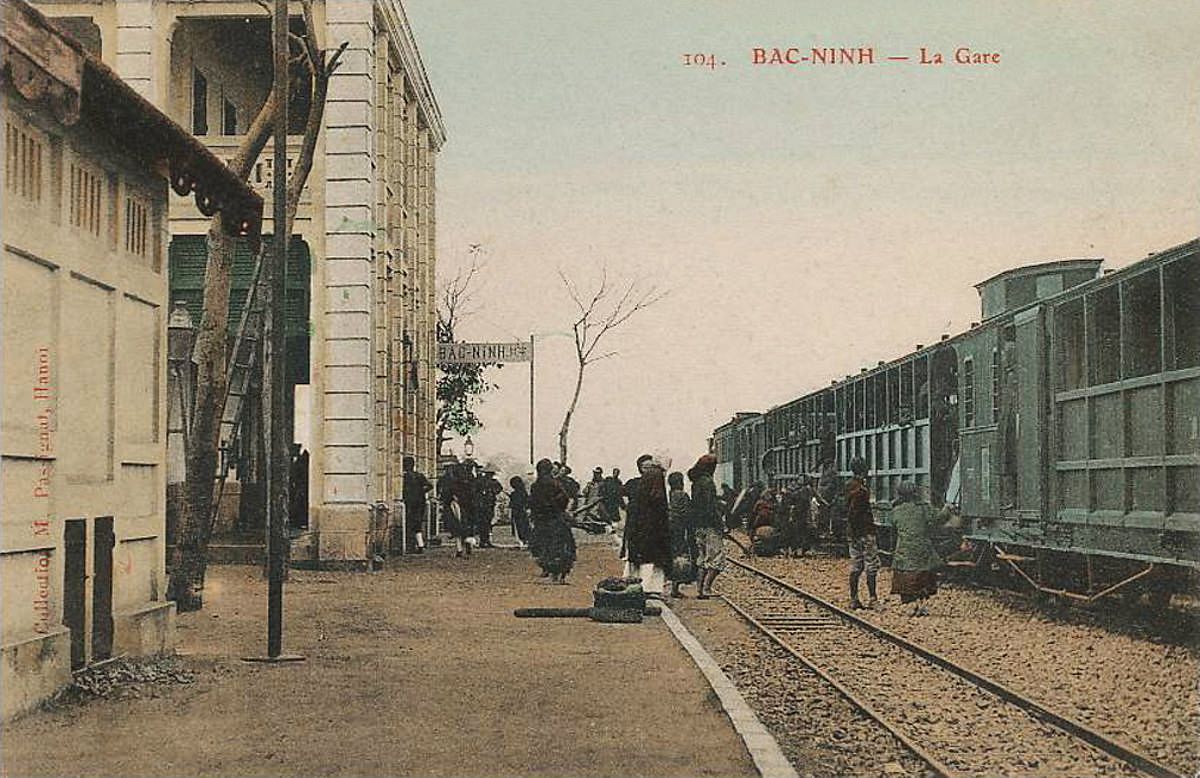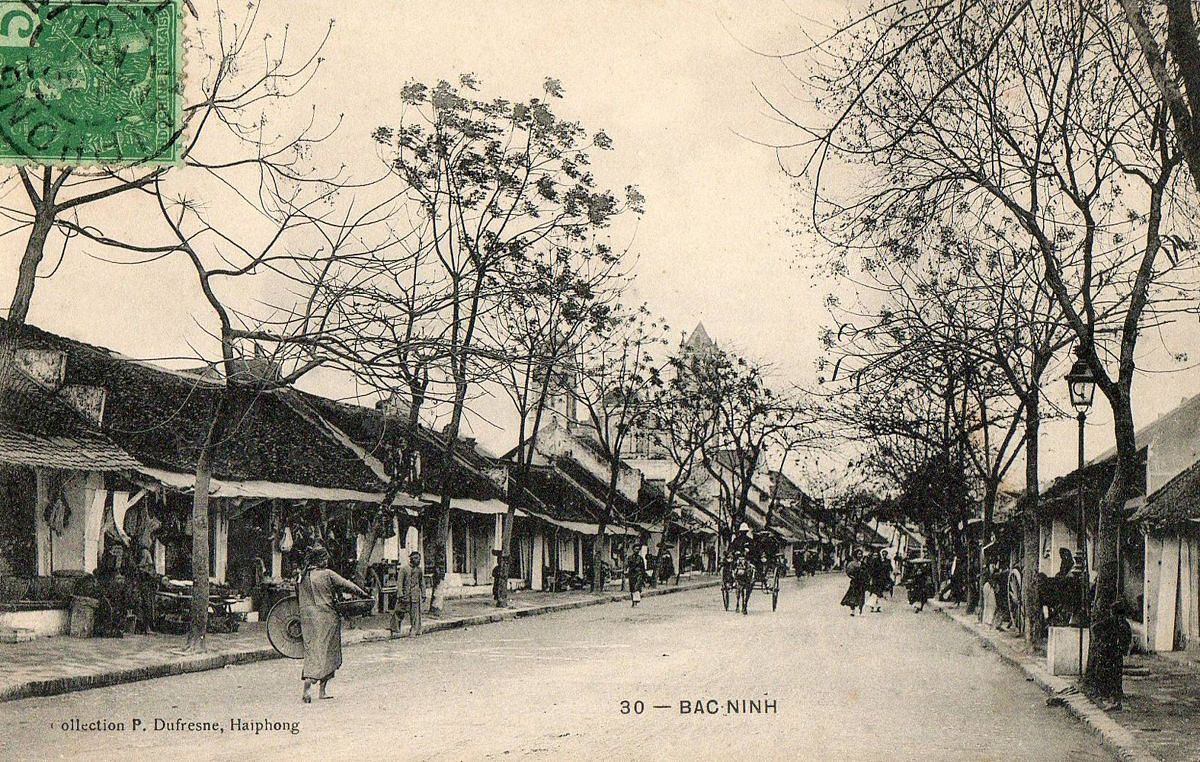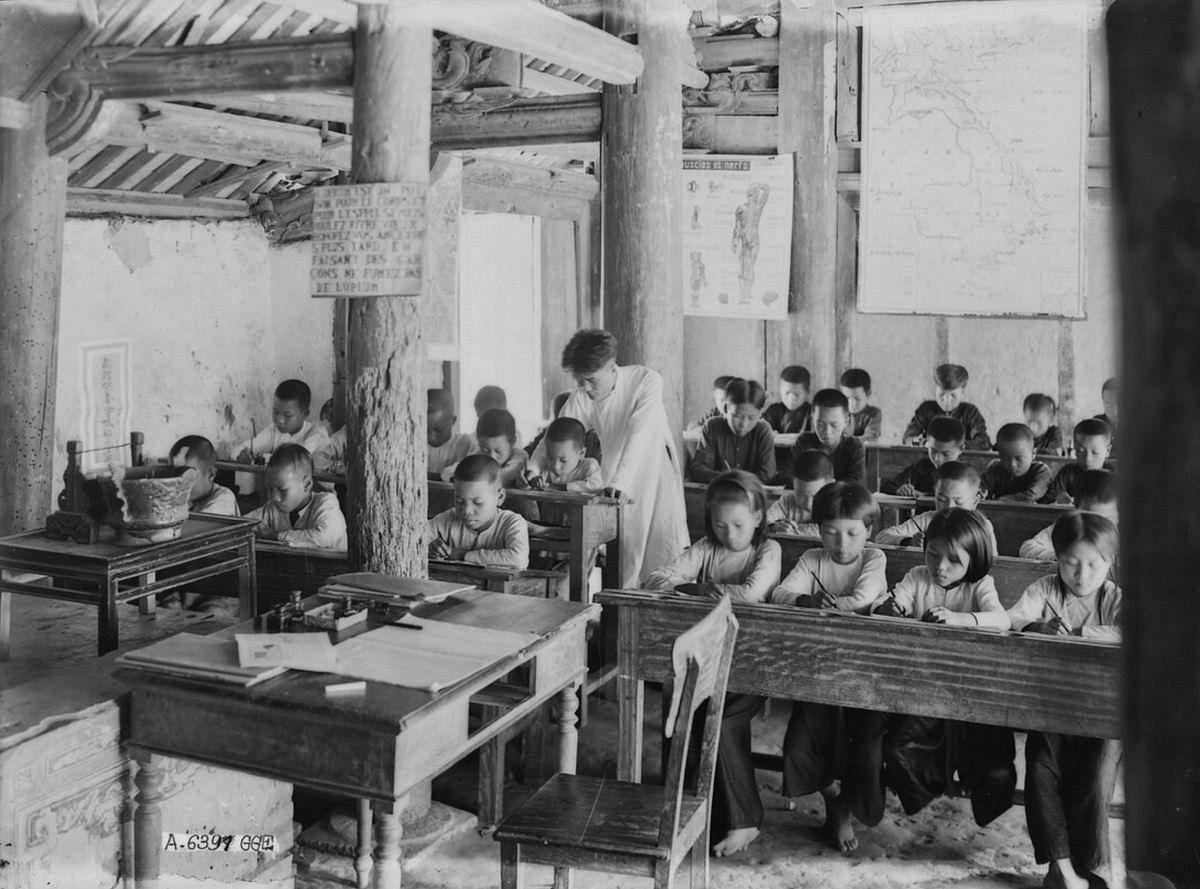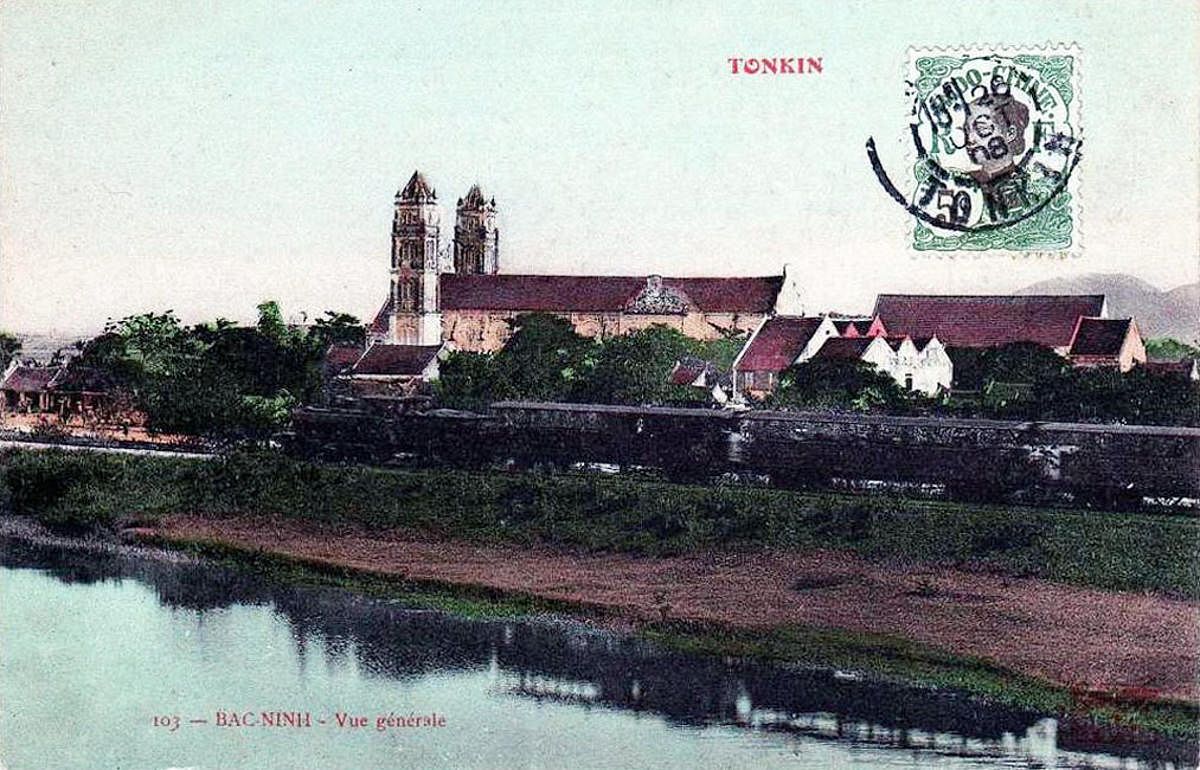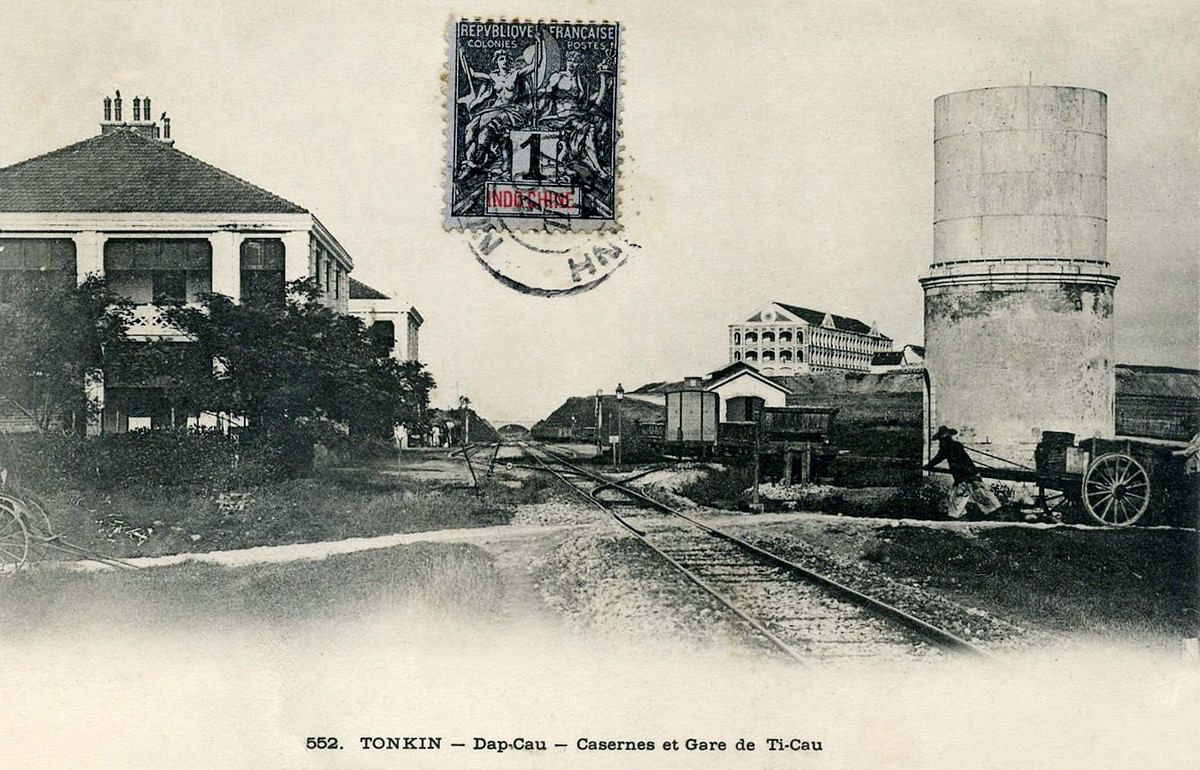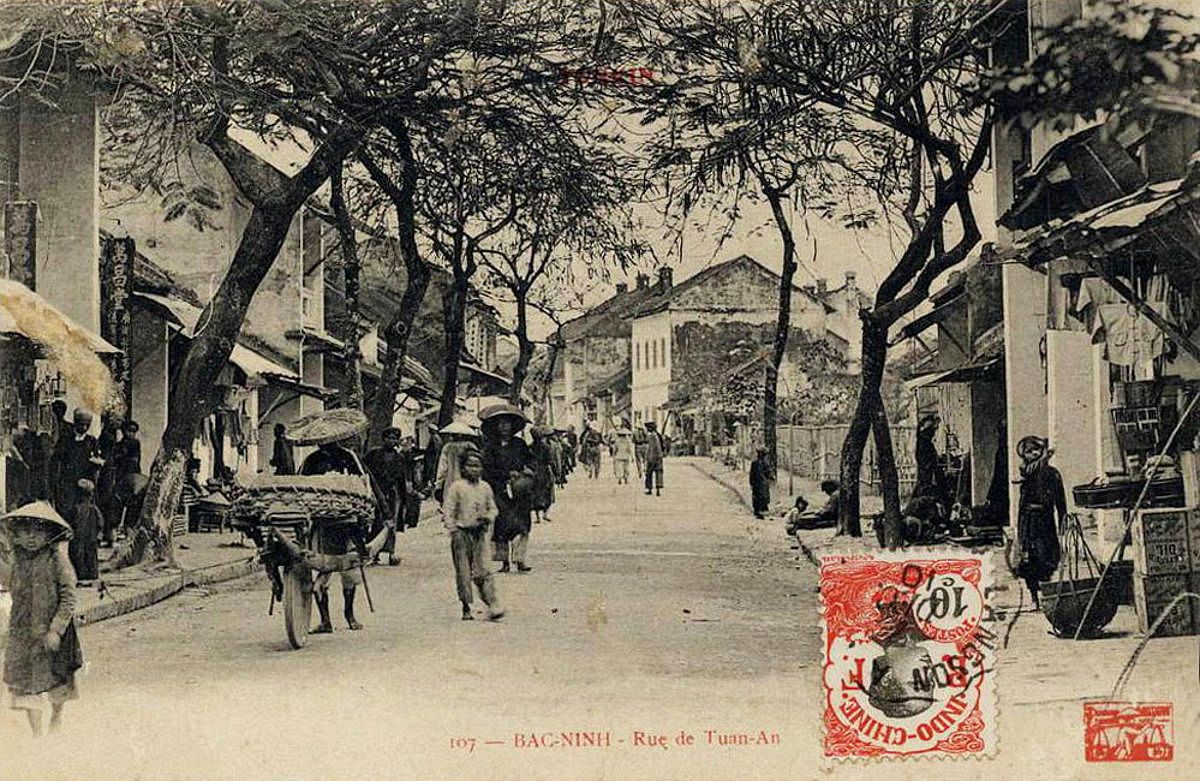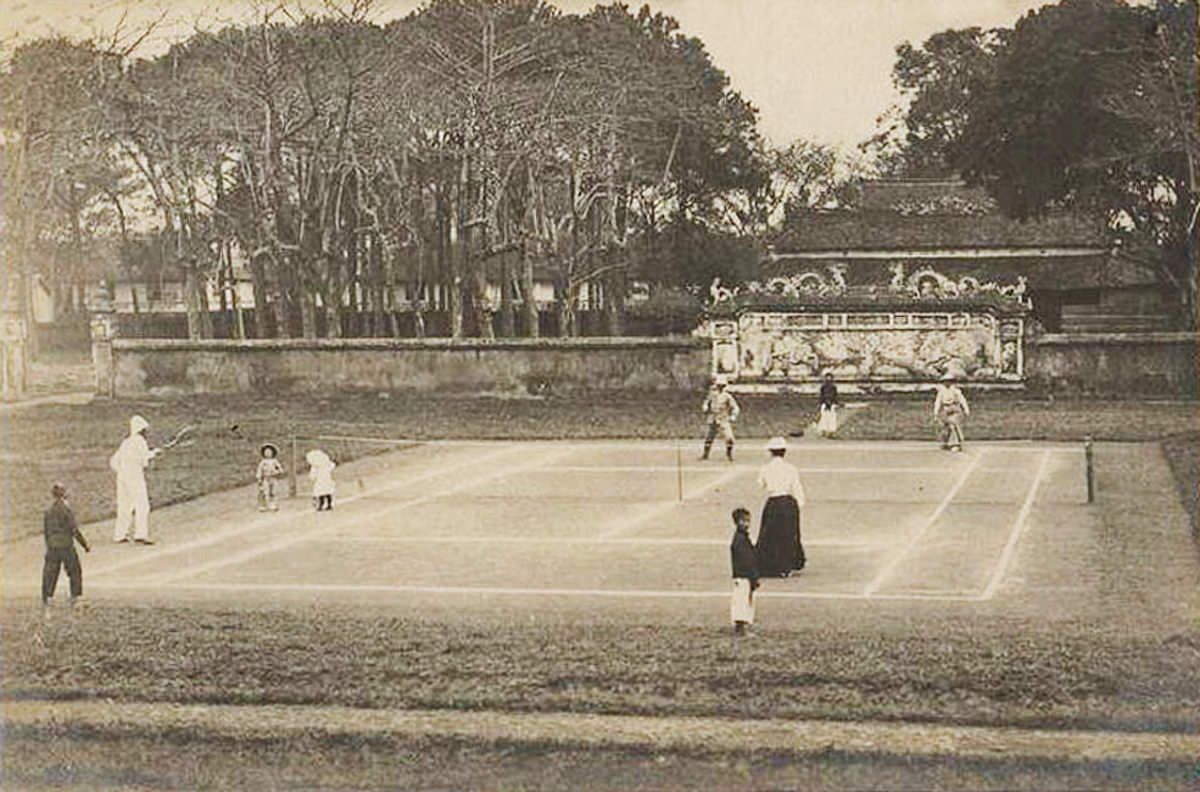 [Photos via Flickr user manhhai]
---

Related Articles
---