Just around 150 kilometers east of Hanoi, Quang Ninh Province is home to the world-famous heritage site Ha Long Bay and Vietnam's largest coal reserves.
Flanked by China and Lang Son Province in the north, Bac Giang and Hai Duong provinces to the west and Hai Phong to the south, Quang Ninh is northern Vietnam's easternmost province, a picturesque tourist destination with mountain ranges, expansive ocean access and almost 2,000 islands. It's also bestowed with an abundance of coal reserves, responsible for 90% of the country's coal output.
During a trip in 1995, French photographer Bruno Barbey took his camera to the streets of Quang Ninh to grab some rare shots of daily life in the maritime province. By now, thanks to their status as tourist attractions, Bai Tu Long and Ha Long bays are well-documented by travelers and local shutterbugs alike, so Barbey's shots offer fascinating insights into bustling commercial activities at the Mong Cai border crossing between Vietnam and China, and along the Ka Long River - the natural national border between the two countries.
Take a peek at Bruno Barbey's photo of Hanoi here and of Quang Ninh below: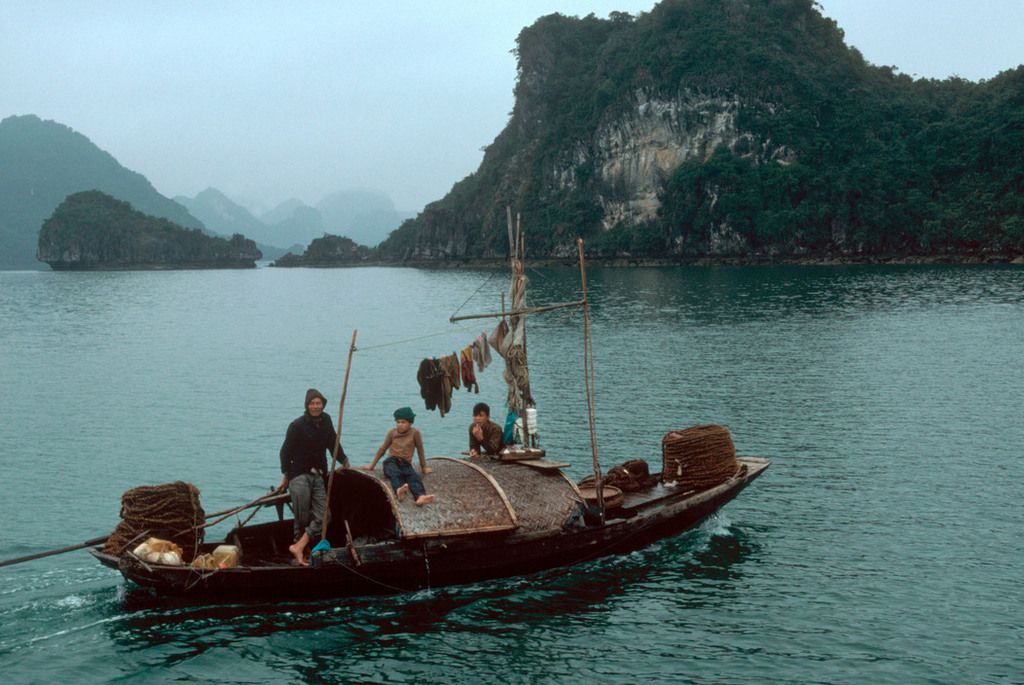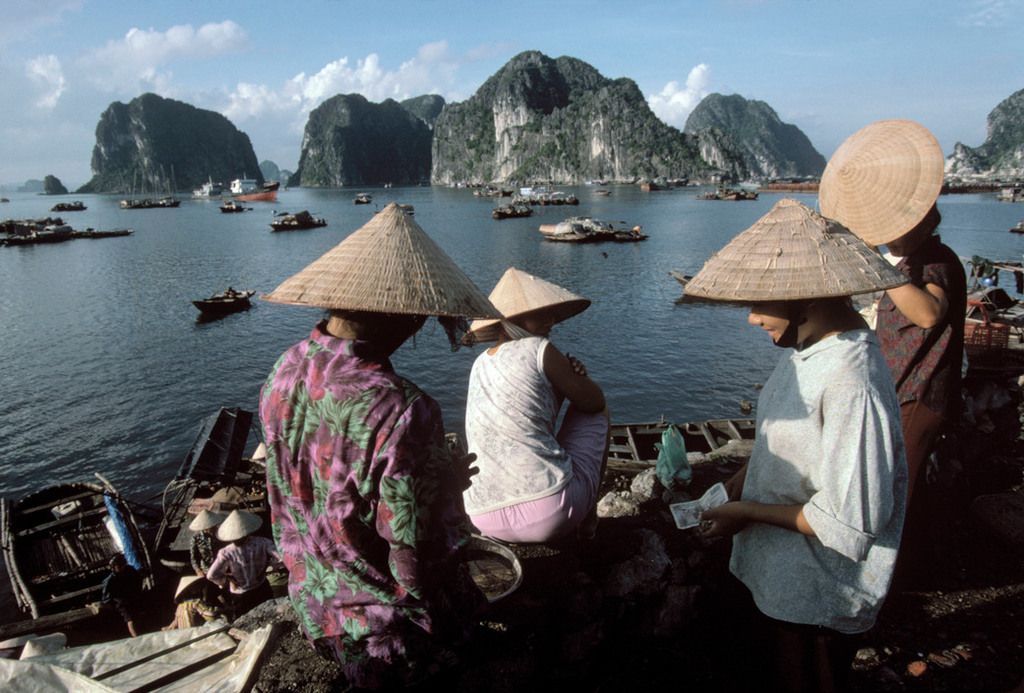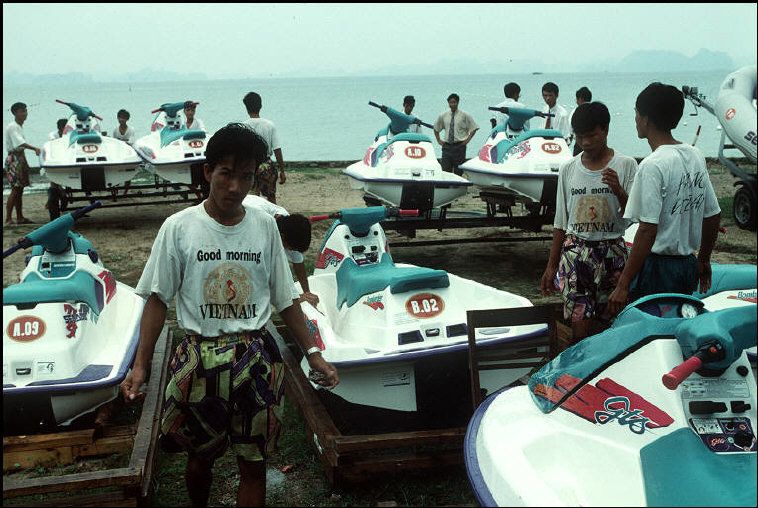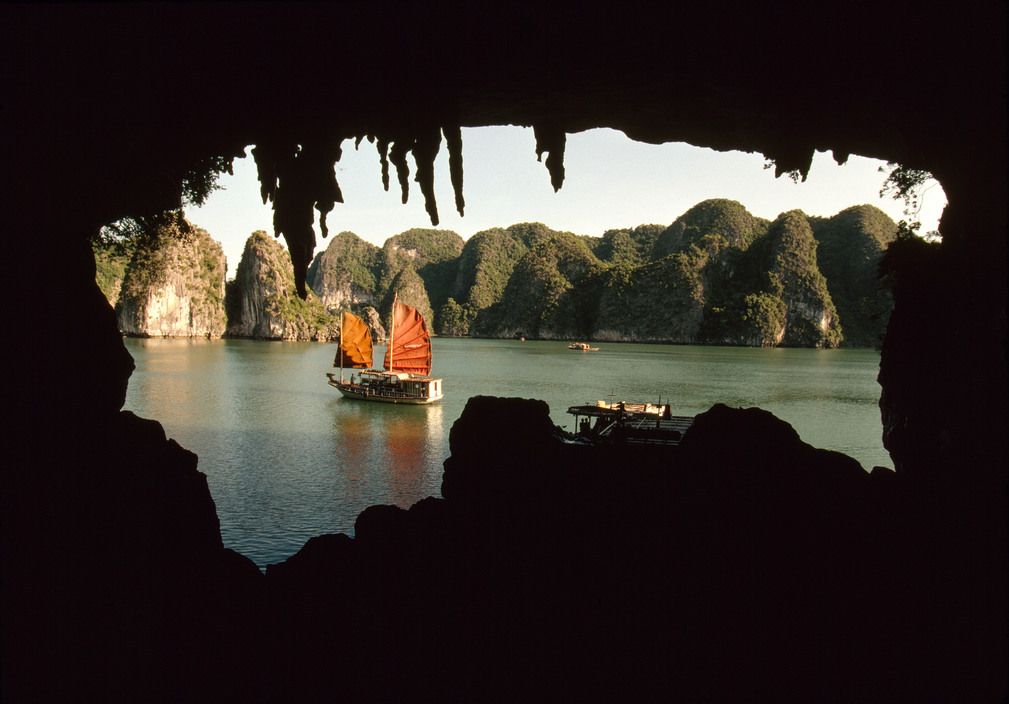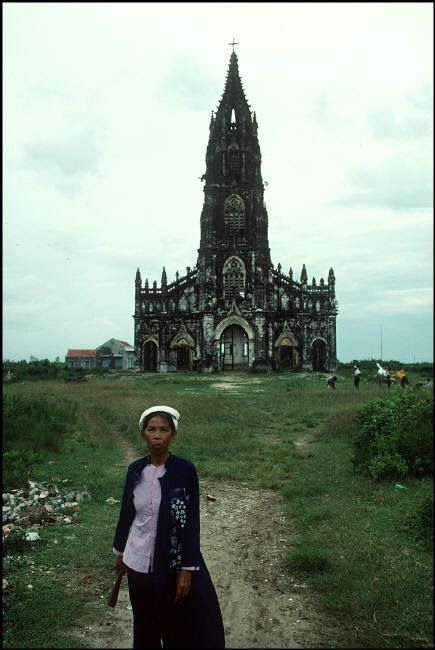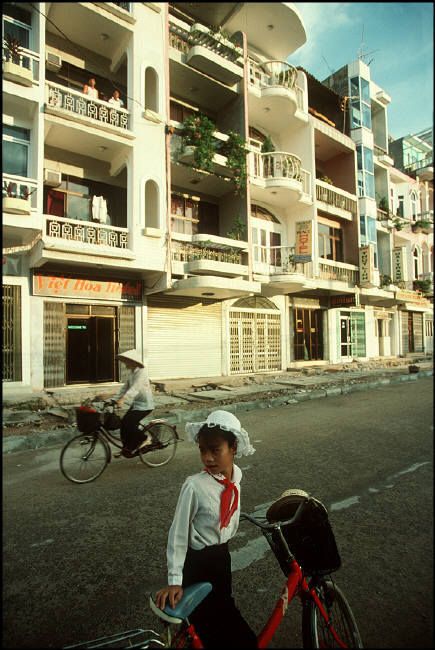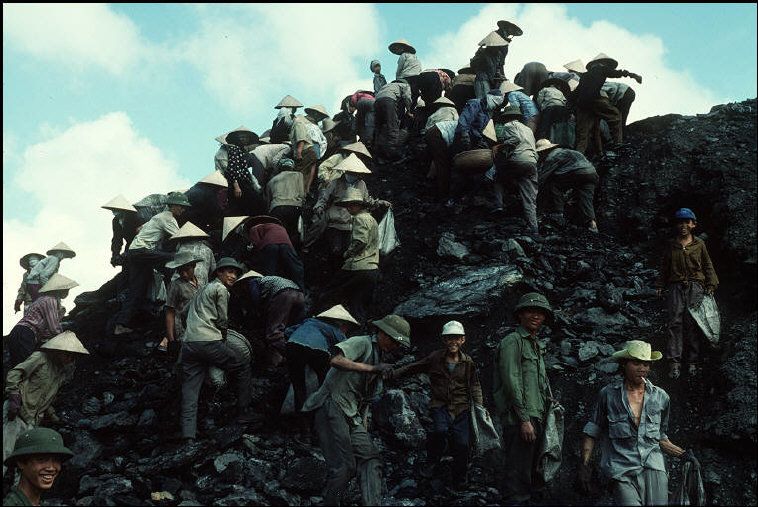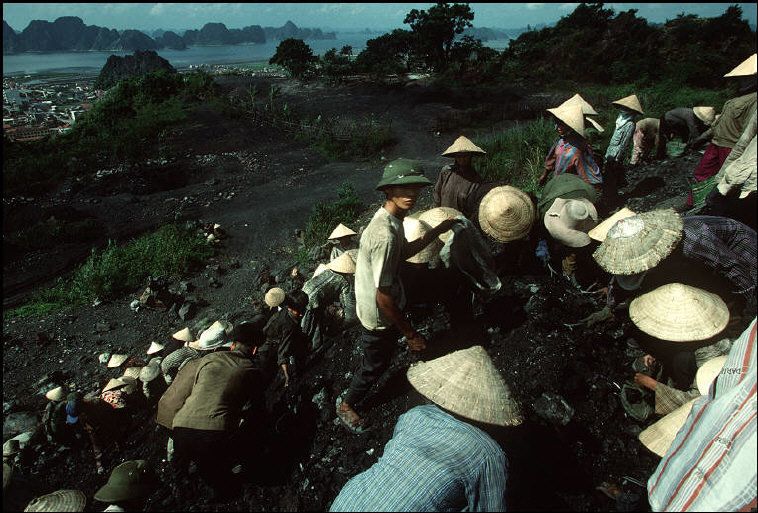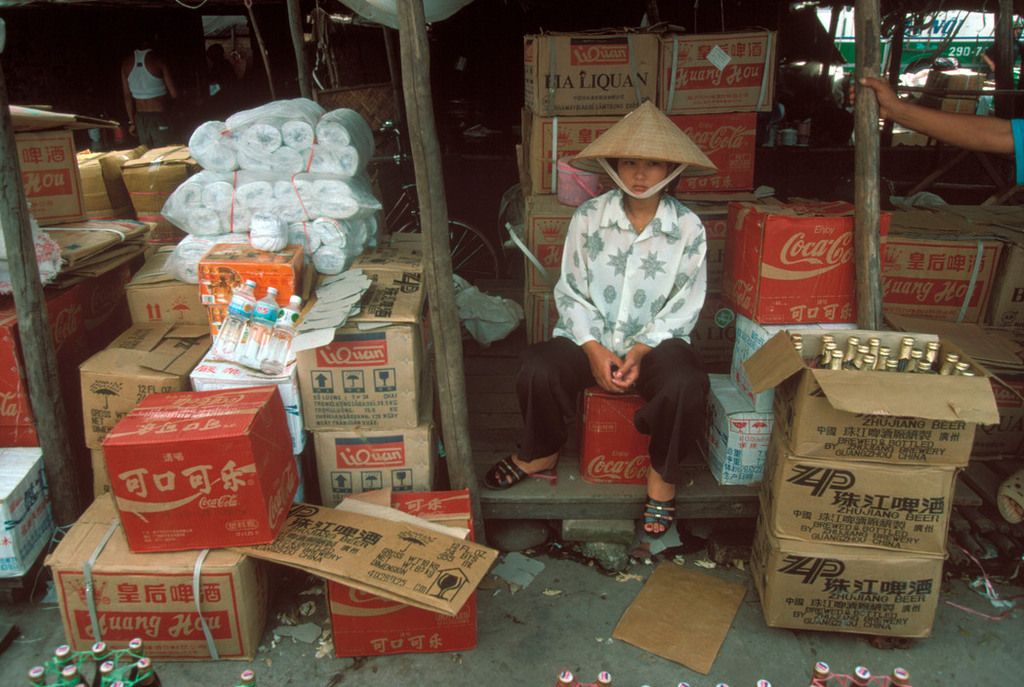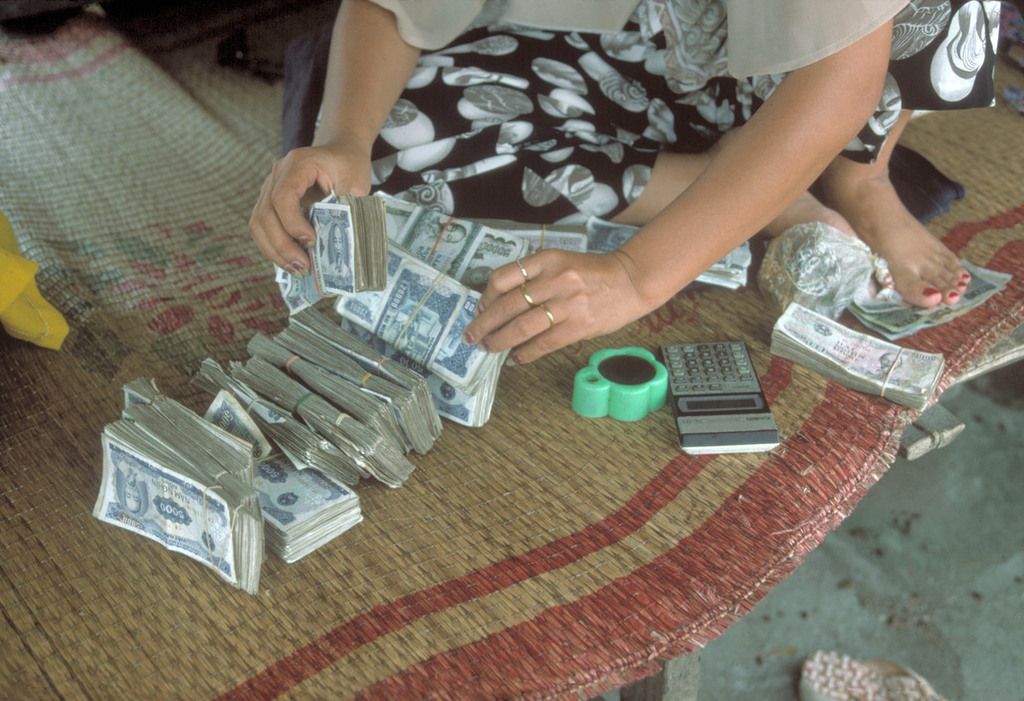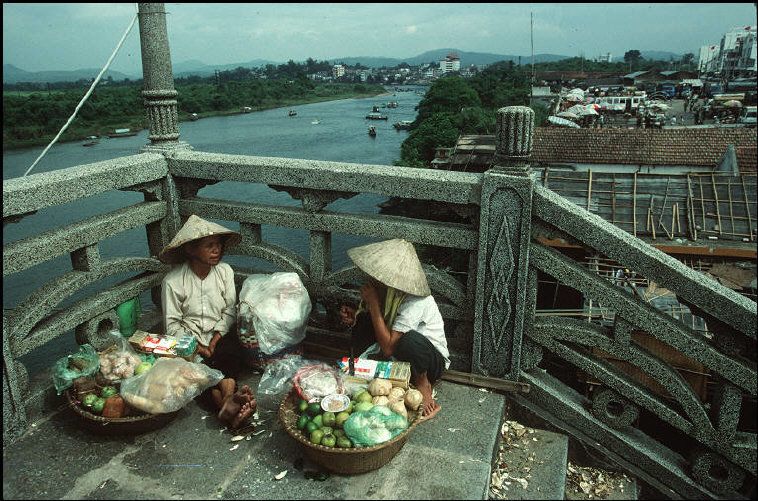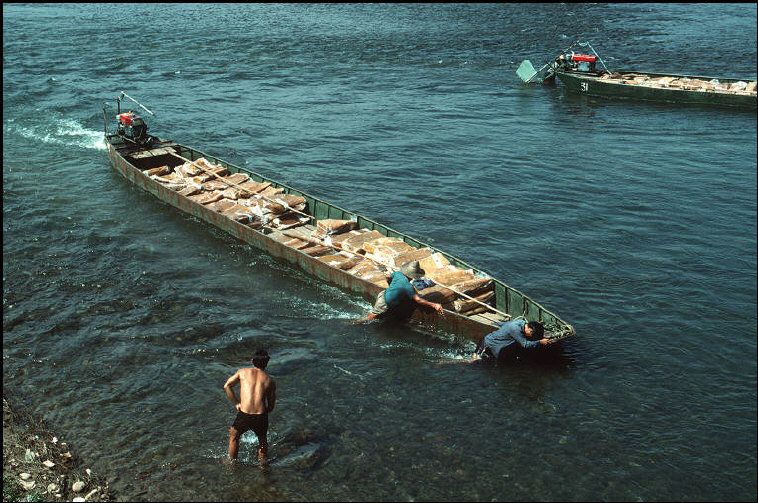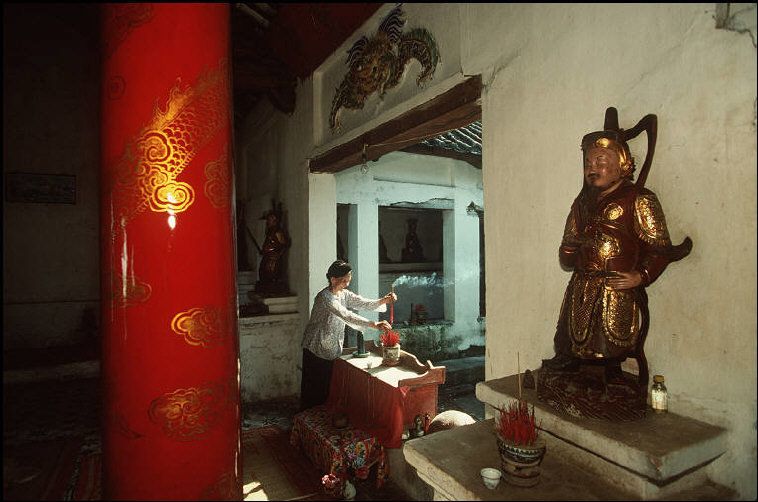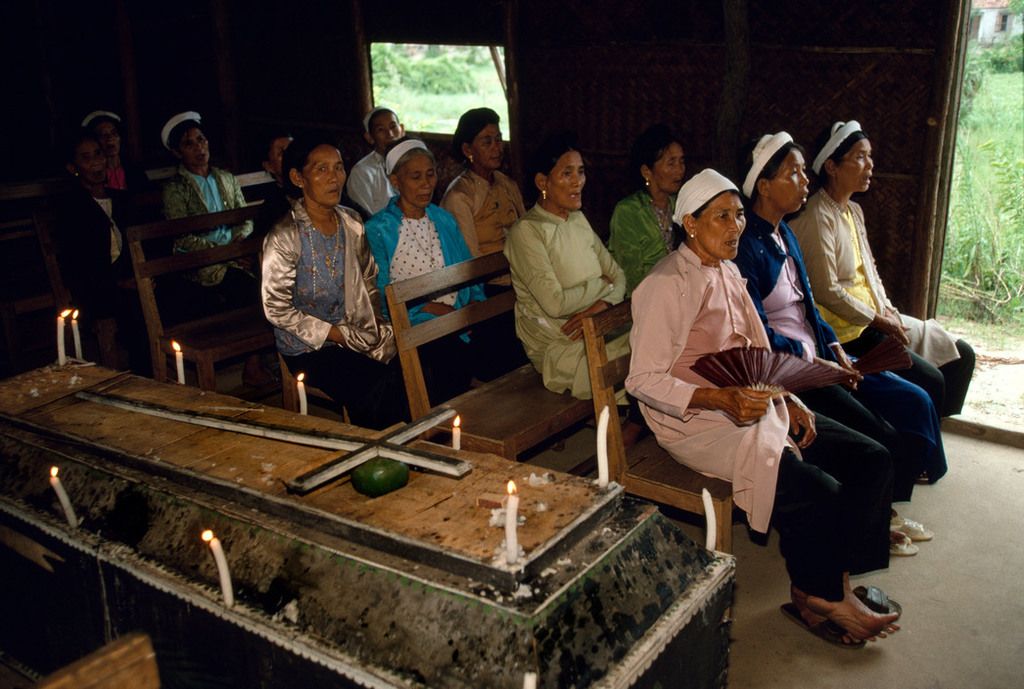 [Photos via Reds VN]
---

Related Articles:
---