Taken by Stewart Jackson, a member of the US Army in 1970, and archived in the gallery of the 6/31st Infantry in Vietnam, these photos depict life in Duong Diem Town, Chau Thanh, Tien Giang Province.
The 1970s were a turbulent decade for Vietnam. This collection reveals the dark realities of war: soldiers, guns and army trucks exist amongst the Mekong Delta province's seemingly peaceful greenery and bustling markets.
Moments of nonchalance and cheerfulness exist, however, as a reminder that joy existed in the daily life of of the Duong Diem residents', even if only in small corners and fleeting minutes.
Have a closer look below: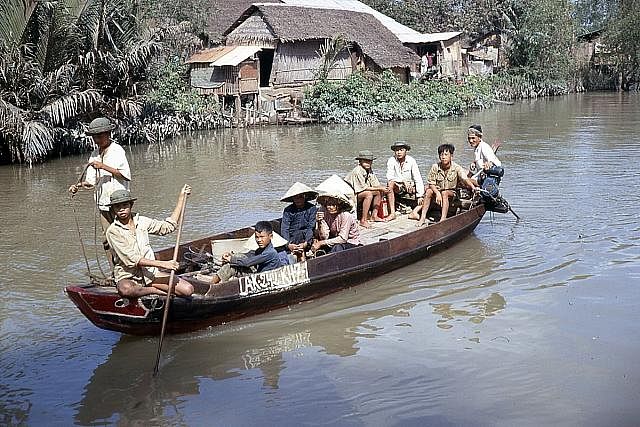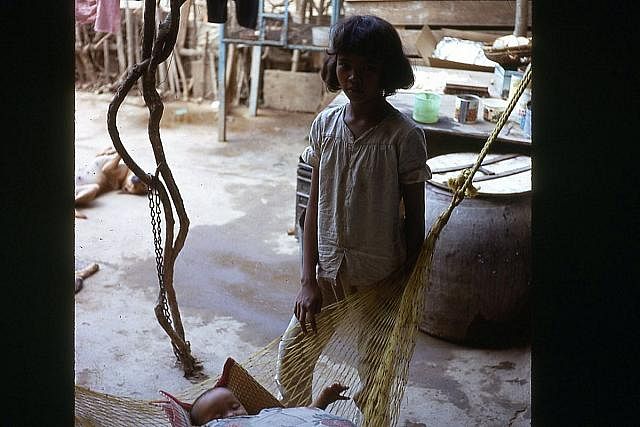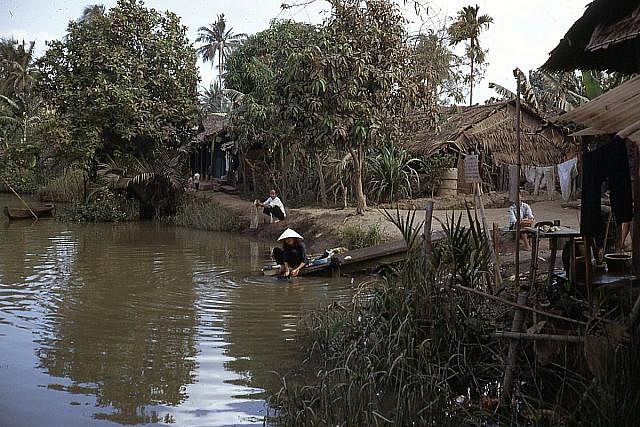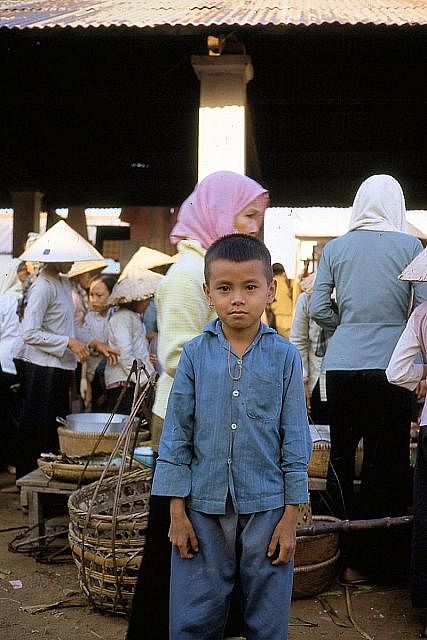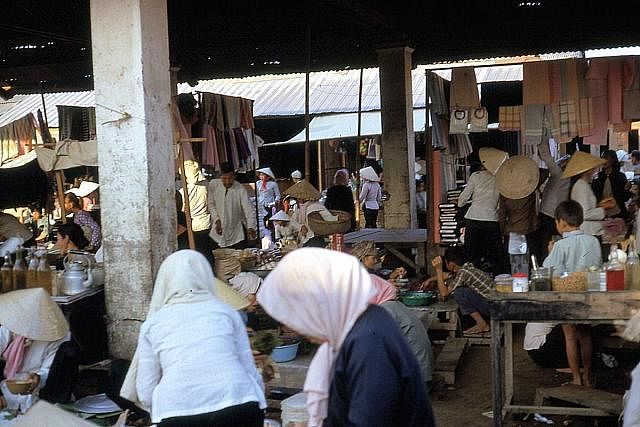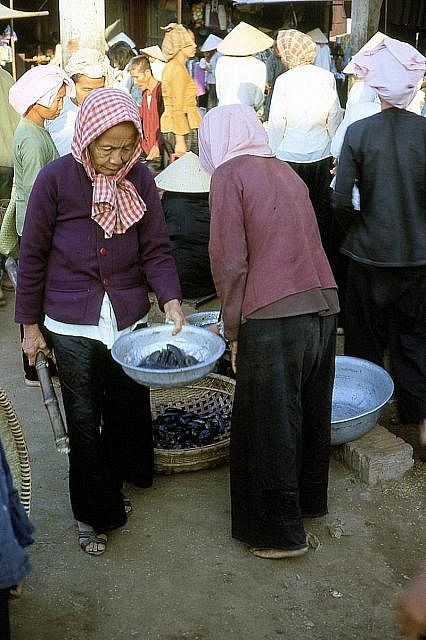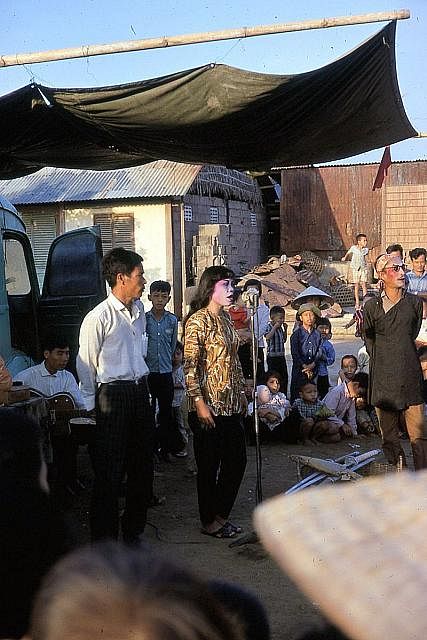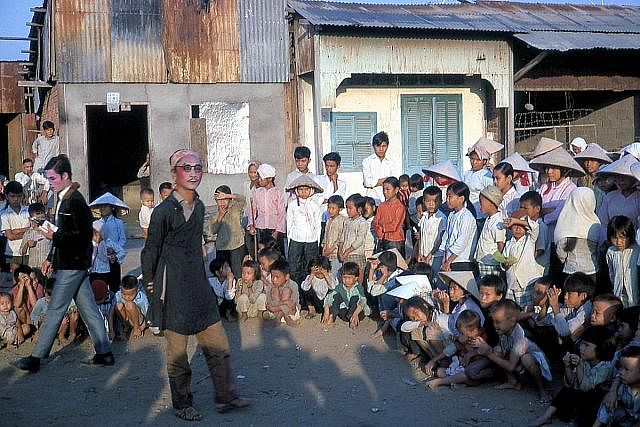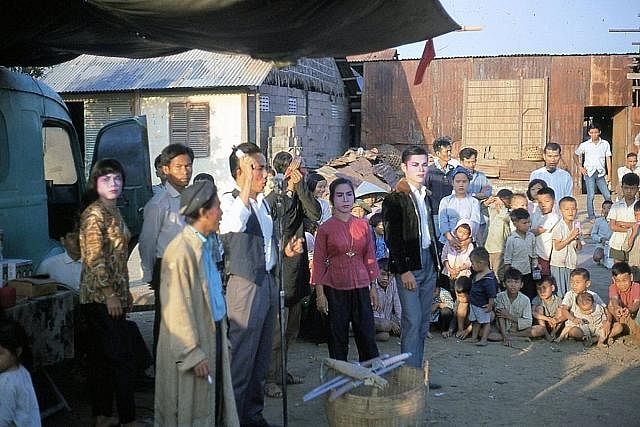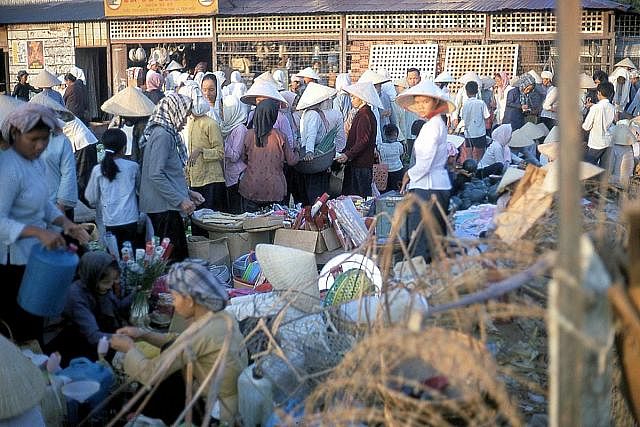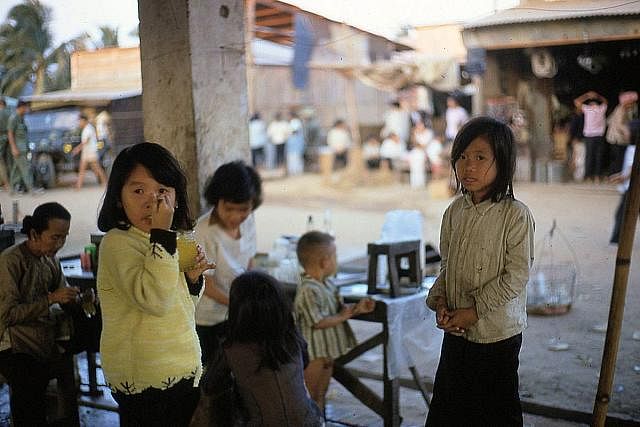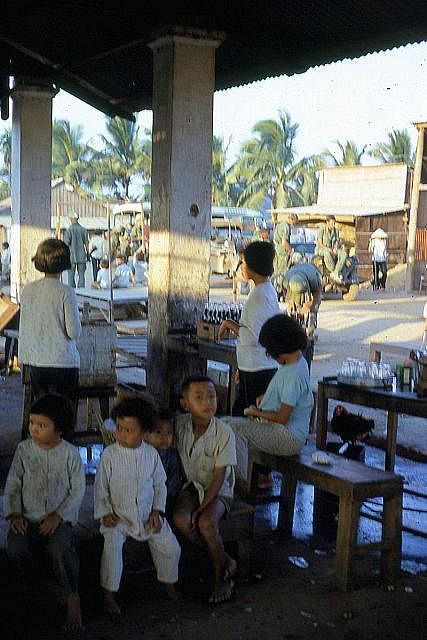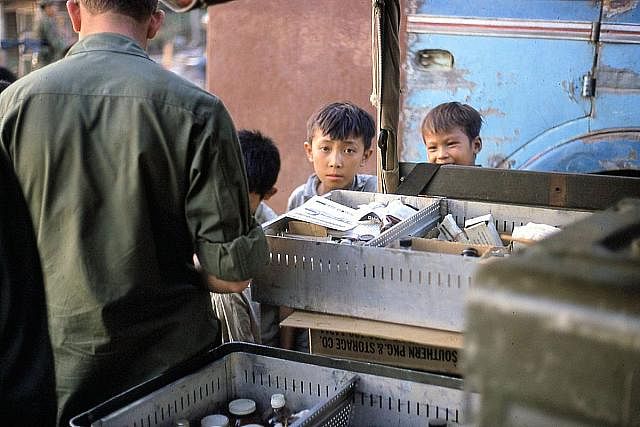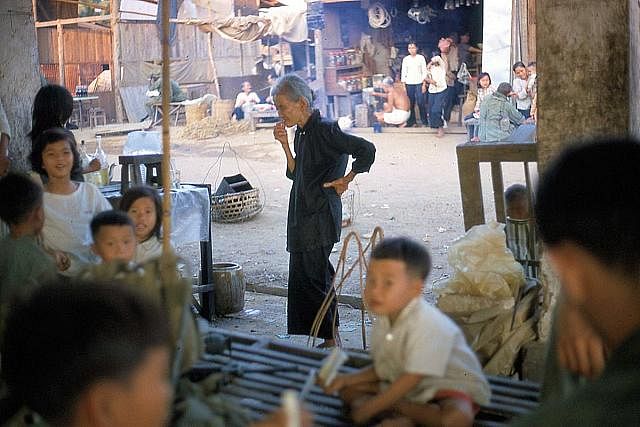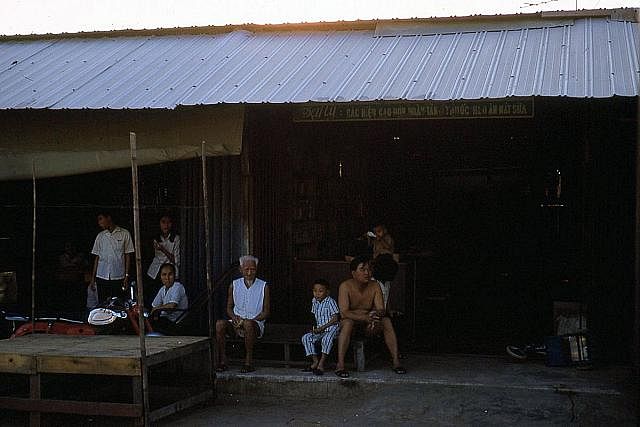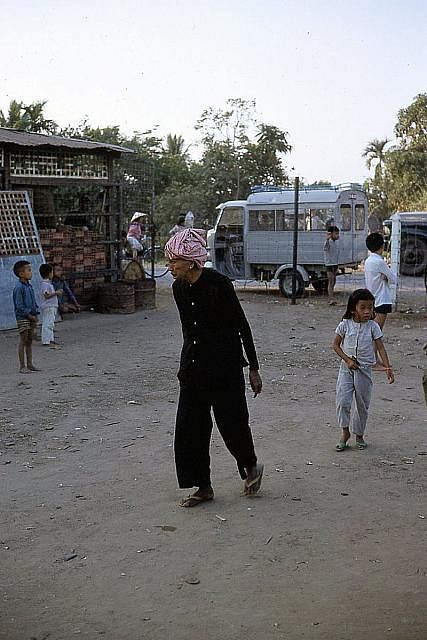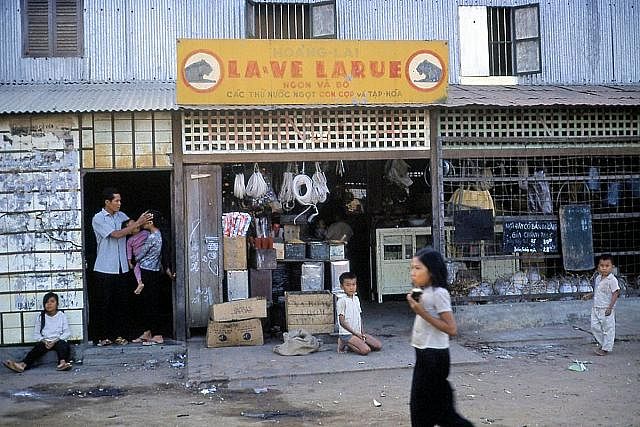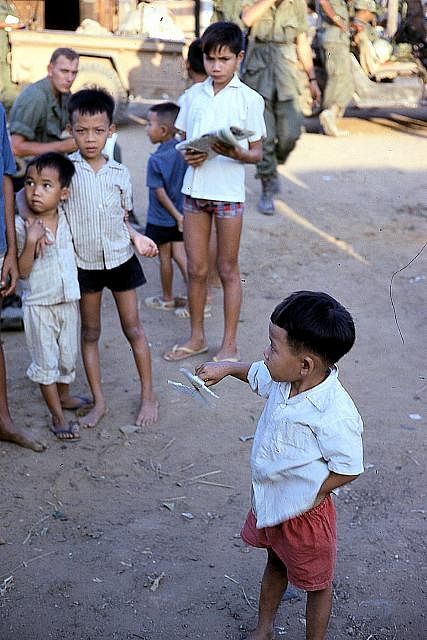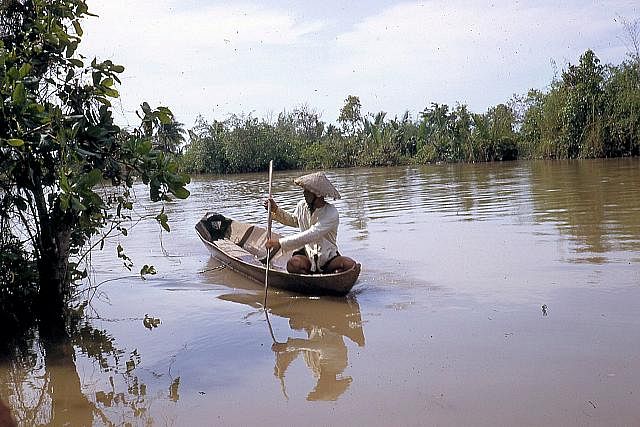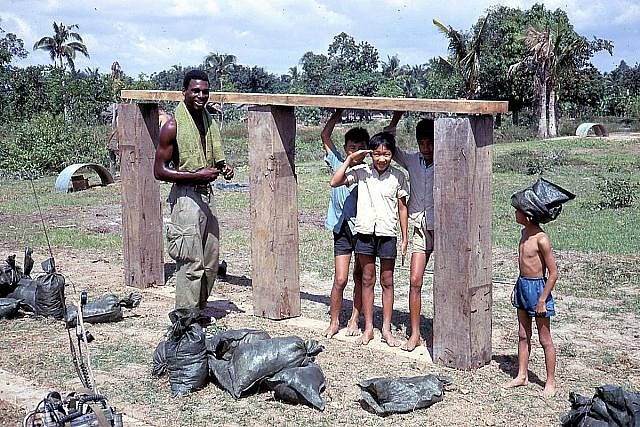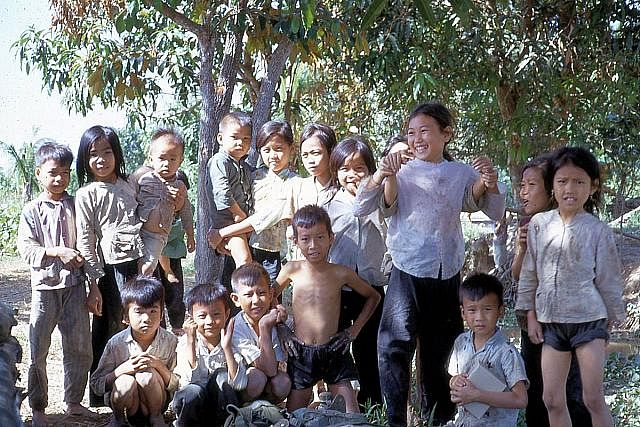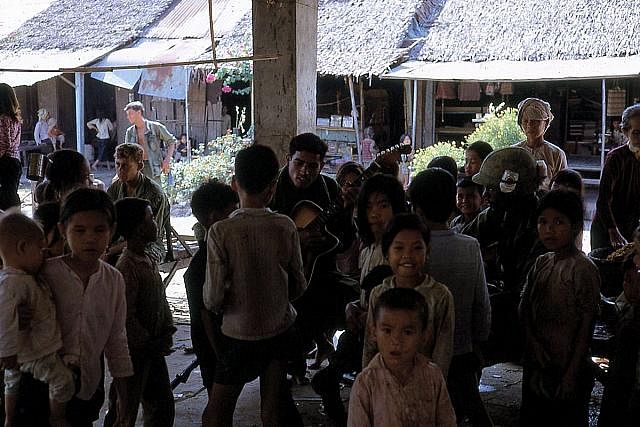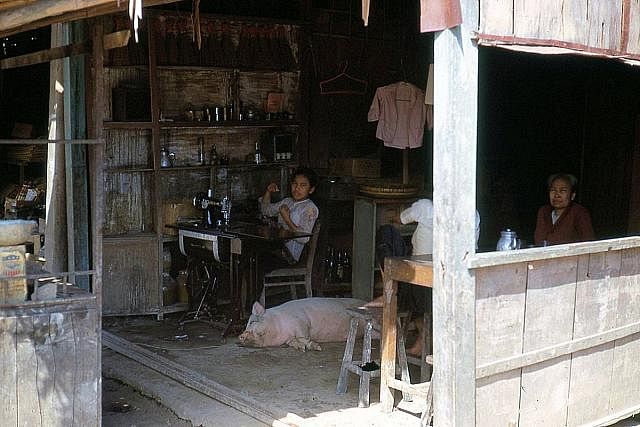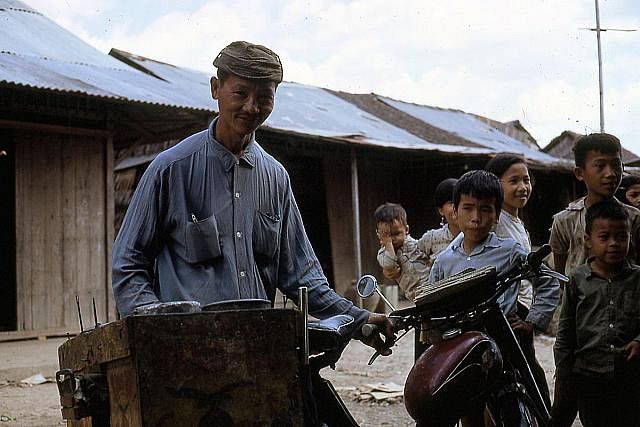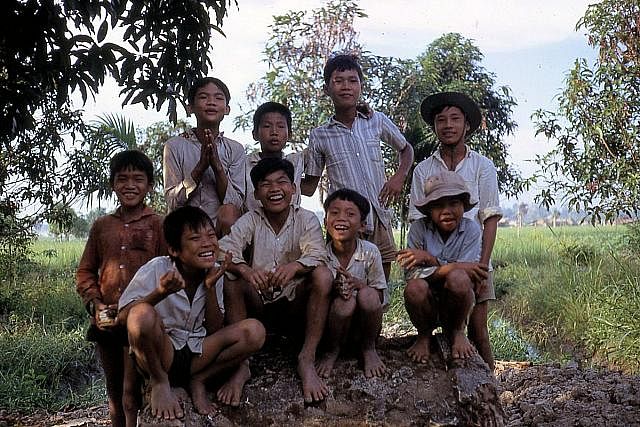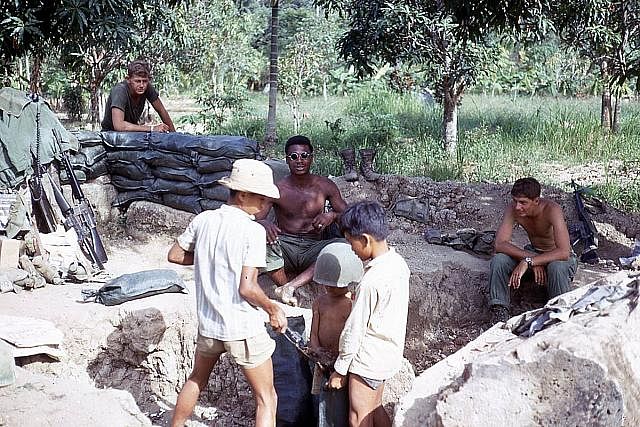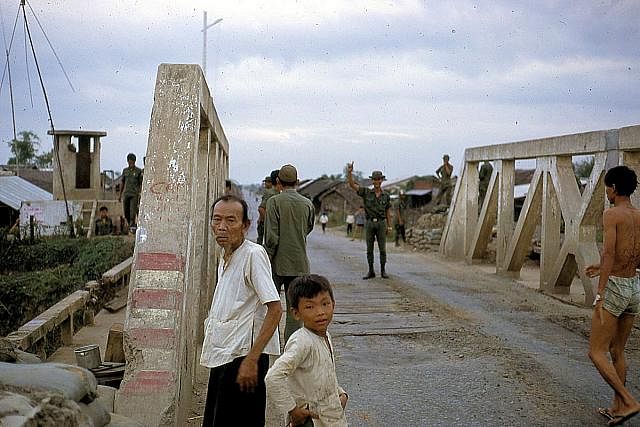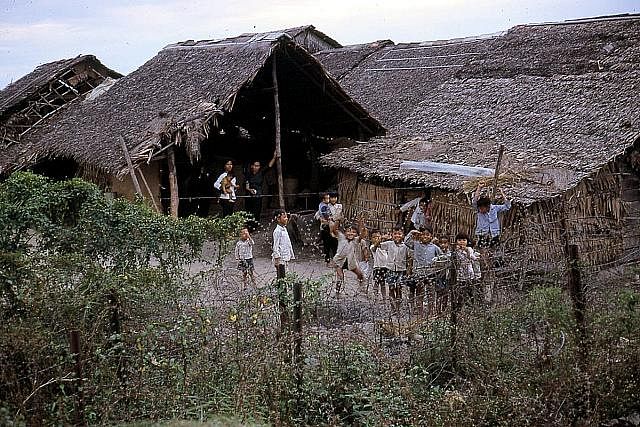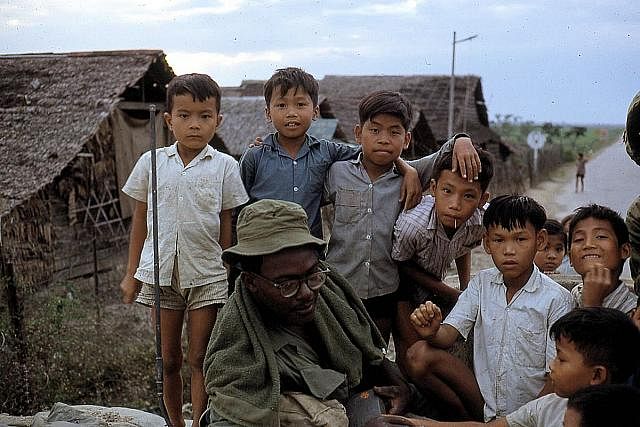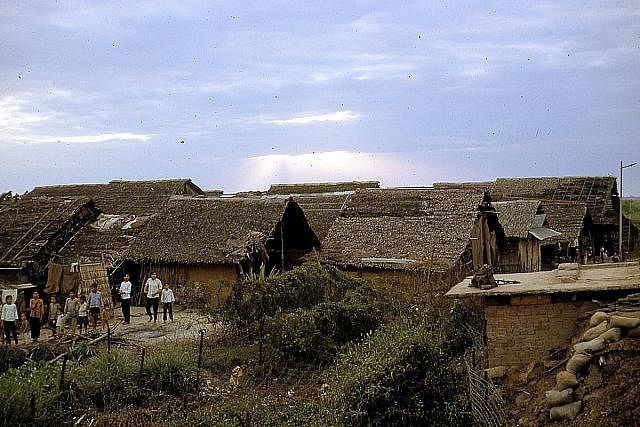 [Photos via 6thofthe31st]
---

Related Articles:
---