When it comes to old photos of Vietnam, Saigon - as one of the country's leading tourist destinations in the 1960s - always dominates in terms of volume and variety. That makes this set of photos of Can Tho, taken by William Ruzin in 1968, all the more precious.
Ruzin was an American soldier based in Vietnam in the late 60s. With an eye for photography, he brought along his trusty Minolta and Yashica cameras to document his tour in Vietnam, until he departed from the country in 1969.
The scenes from the Mekong Delta town are a mixture of urban and rural vistas: one minute, one's ambling along a busy metropolitan street filled with vintage cars and in the blink of an eye, vegetable gardens, alluvium-filled rivers and thatched houses paint a picture of pastoral quietude.
Can Tho was established where the smaller Can Tho River meets the Hau River, one of two distributaries of the Mekong River. The city is then sectioned off by smaller canals, which have been an indispensable part of Can Tho life for centuries, as water transport arteries, irrigation resources, and more.
Experience life in Can Tho in 1968 below: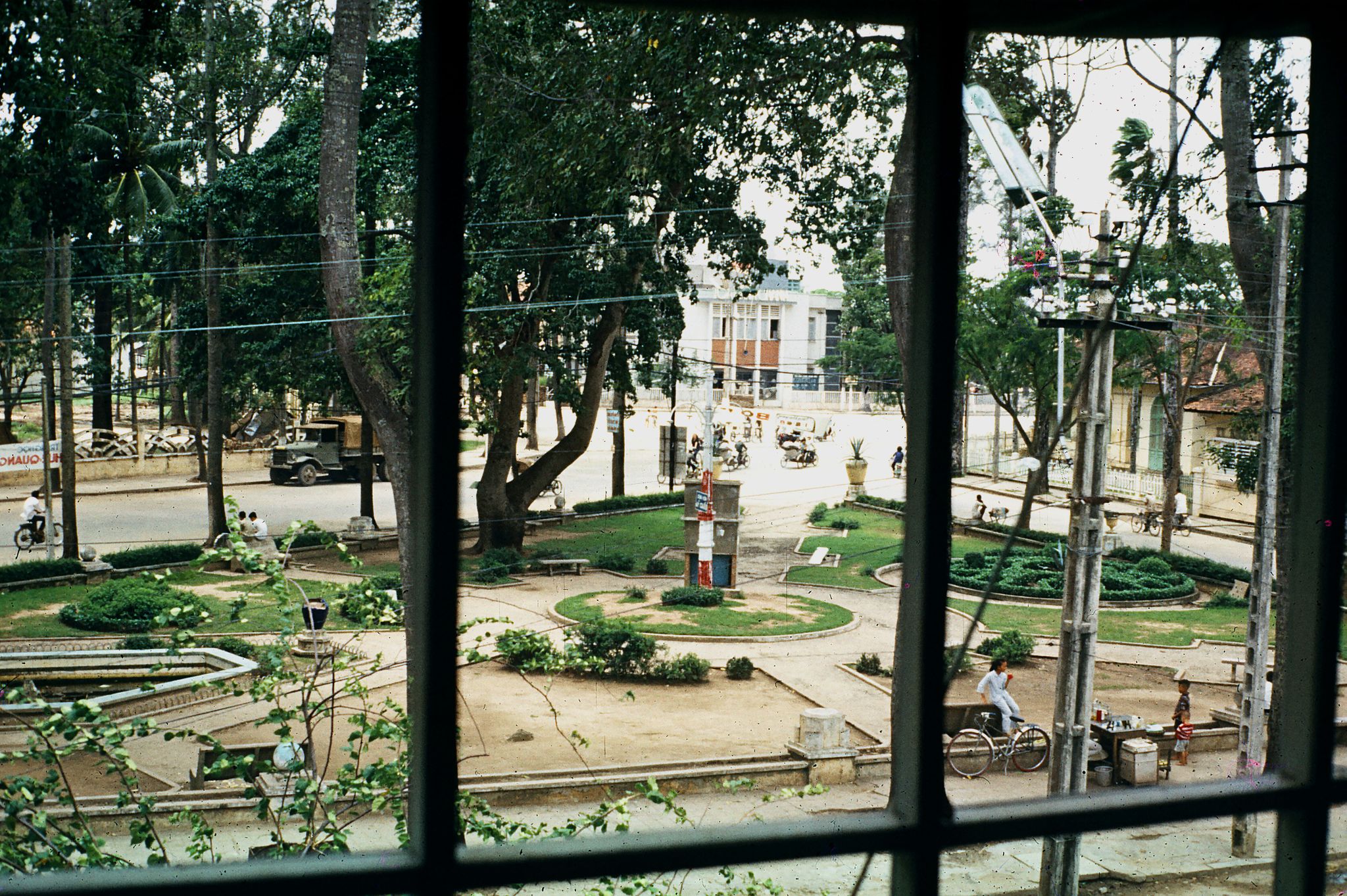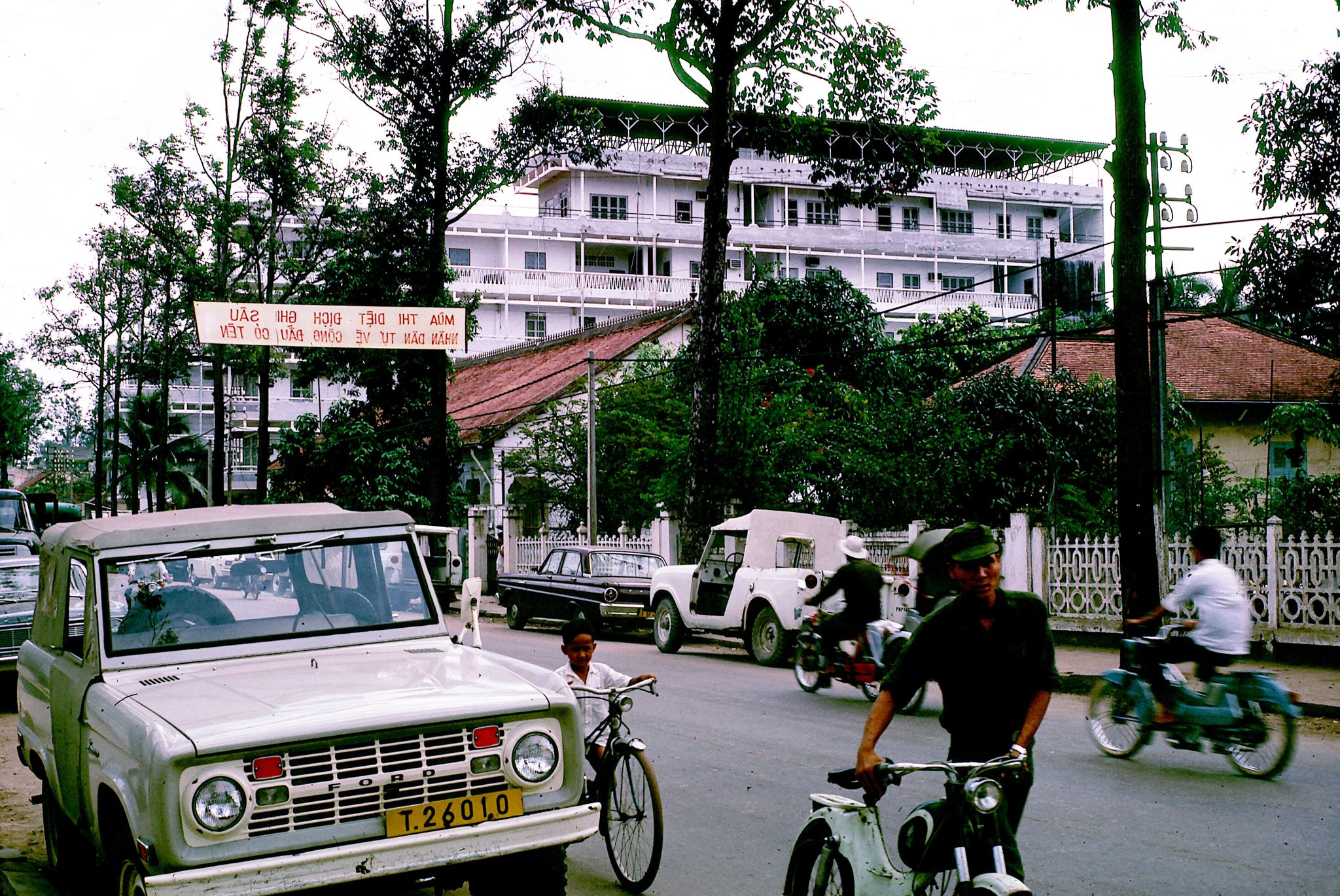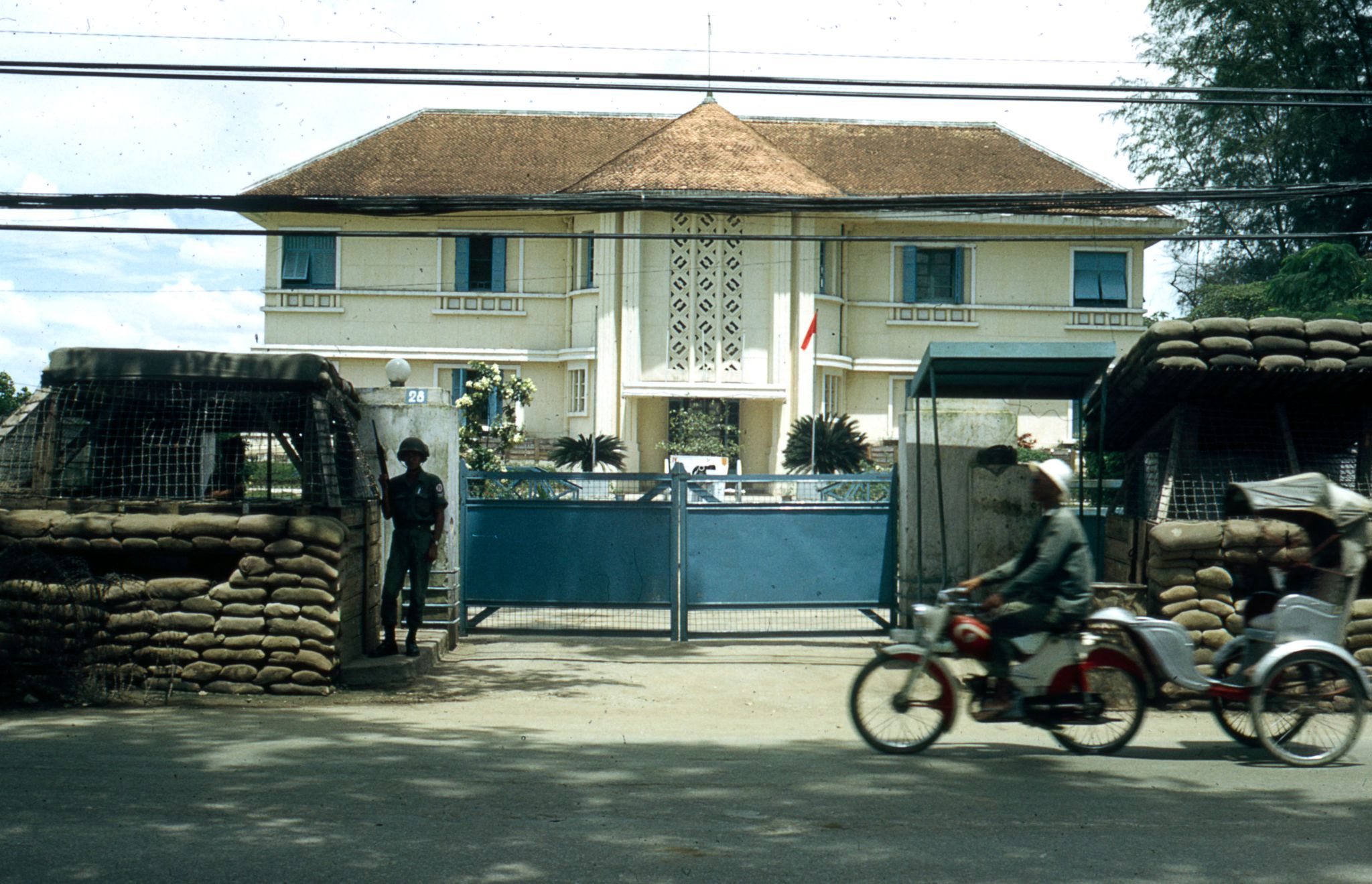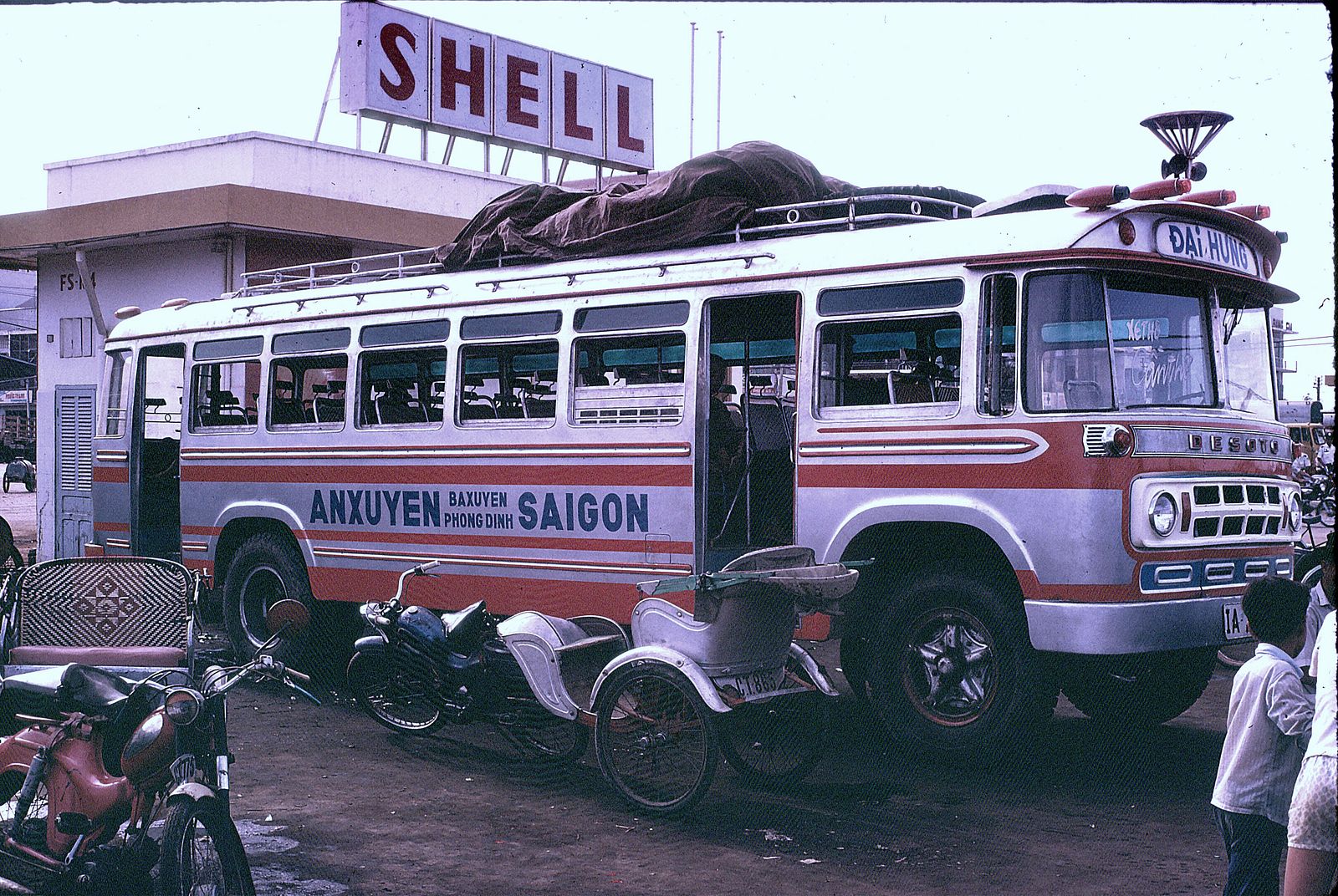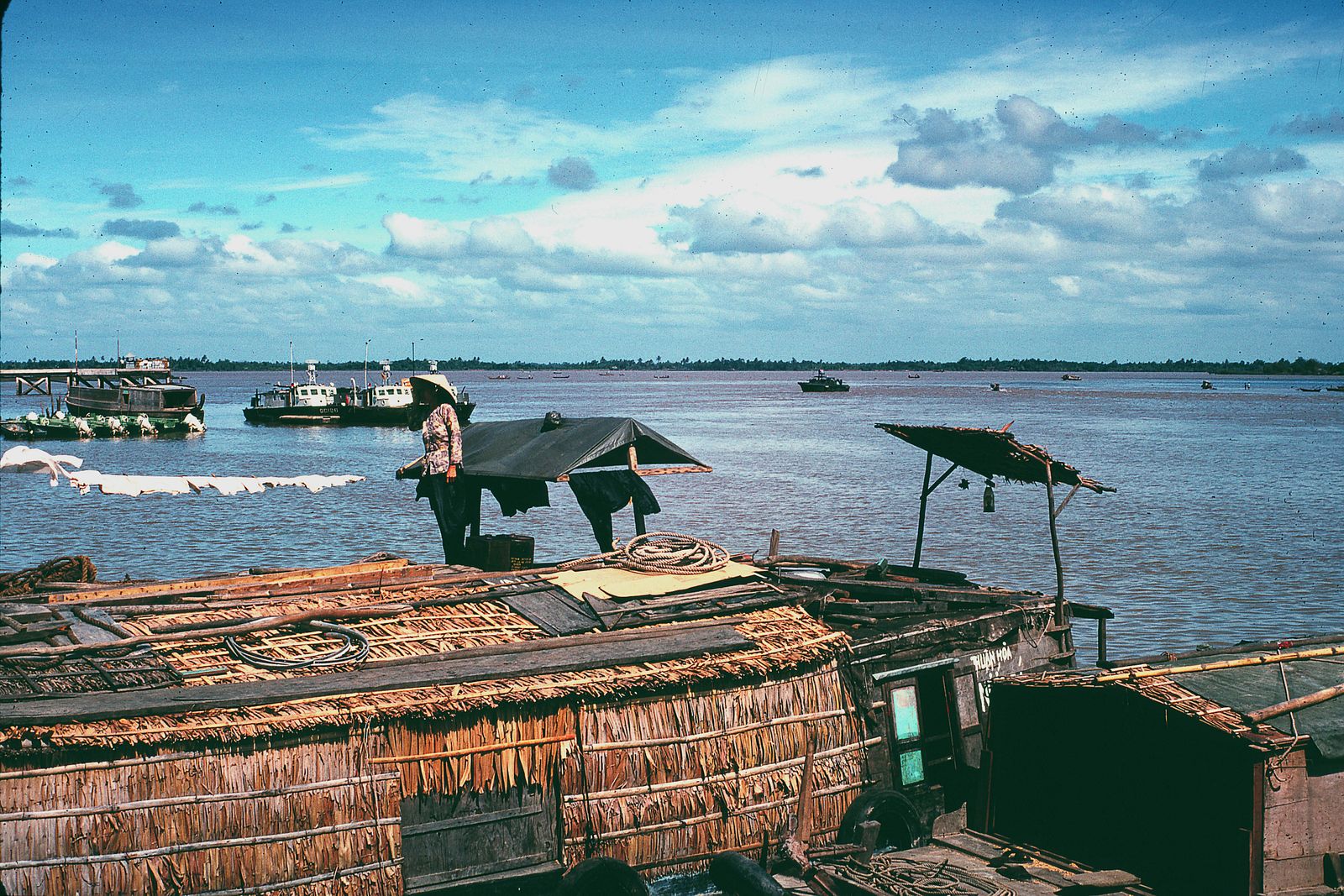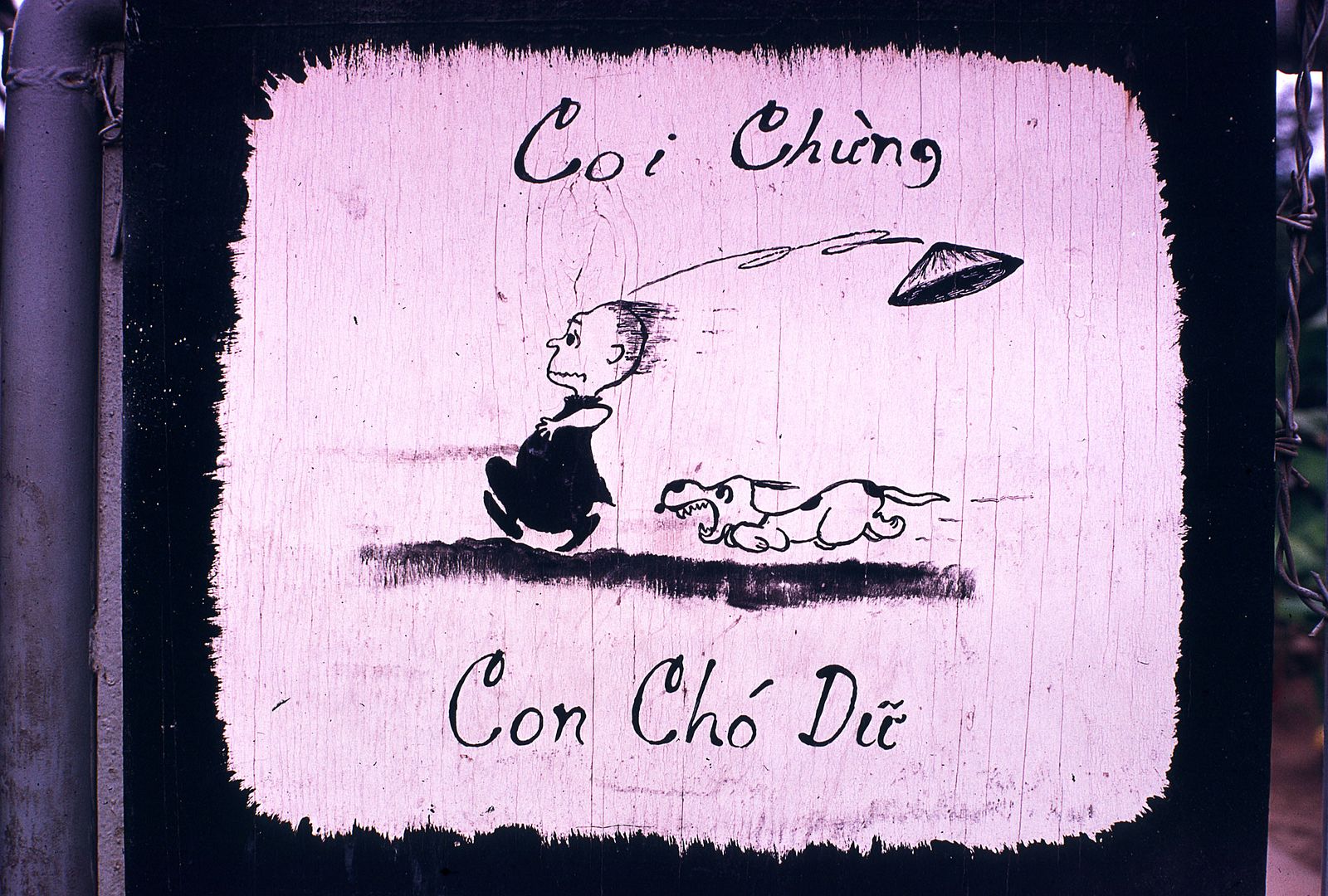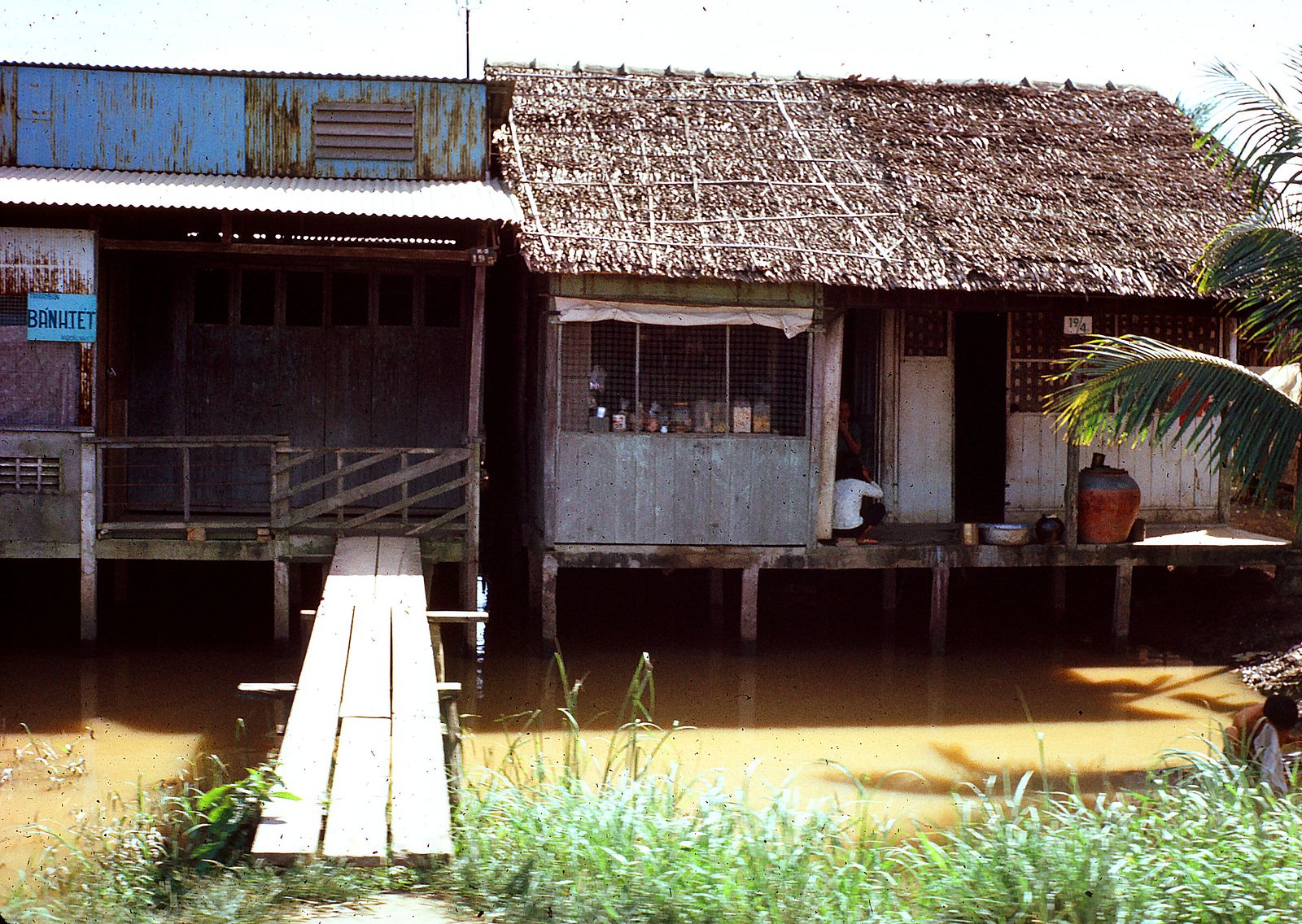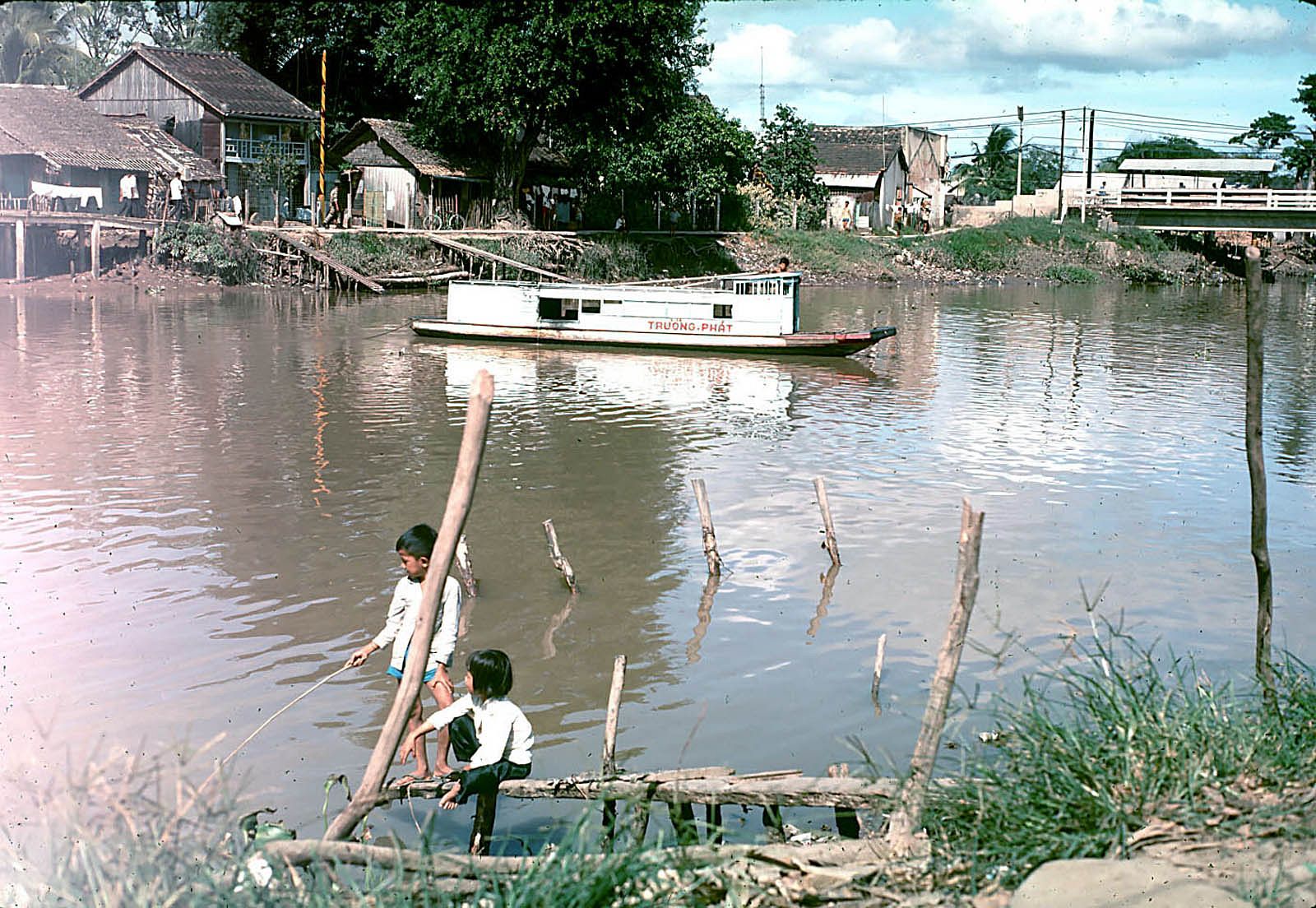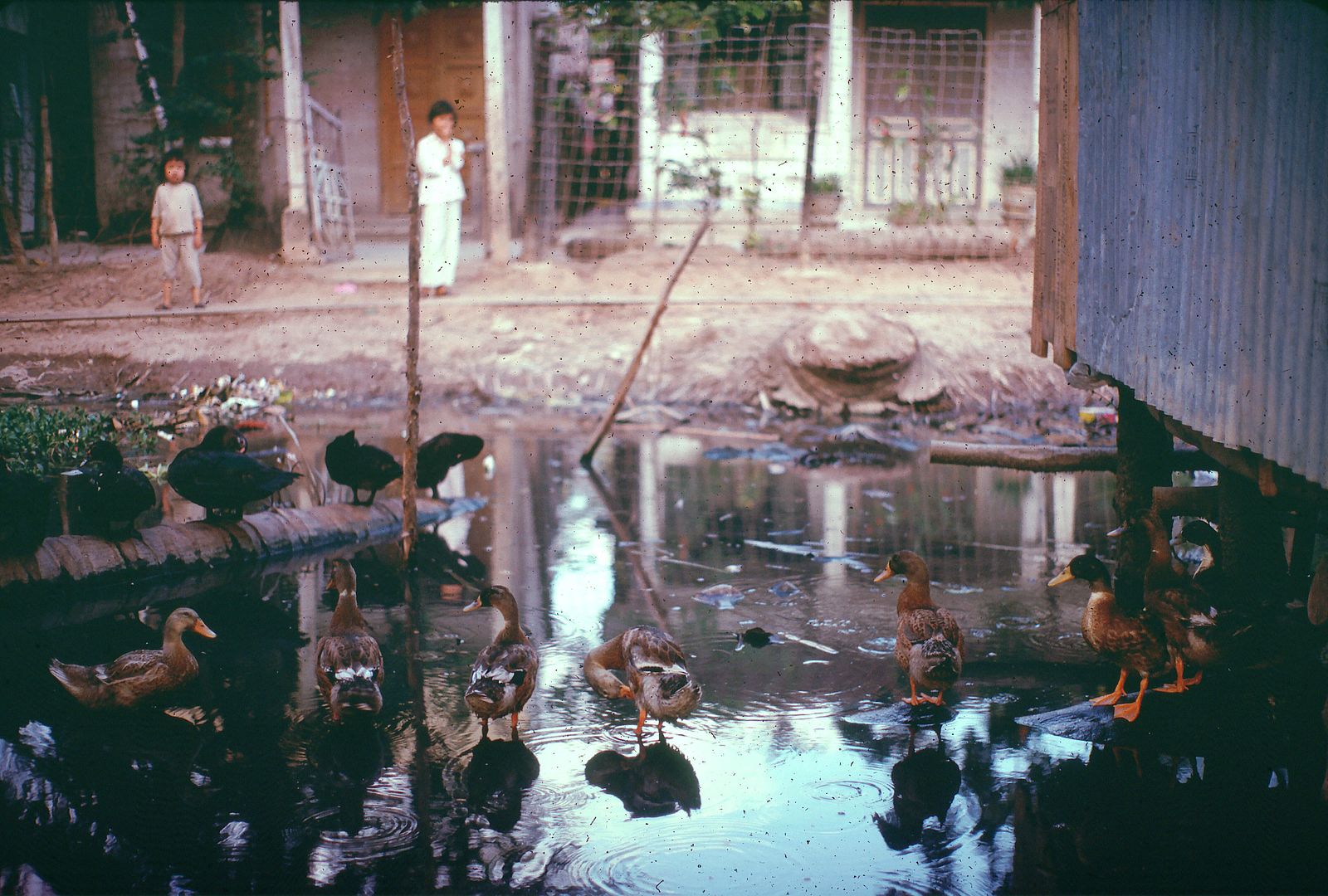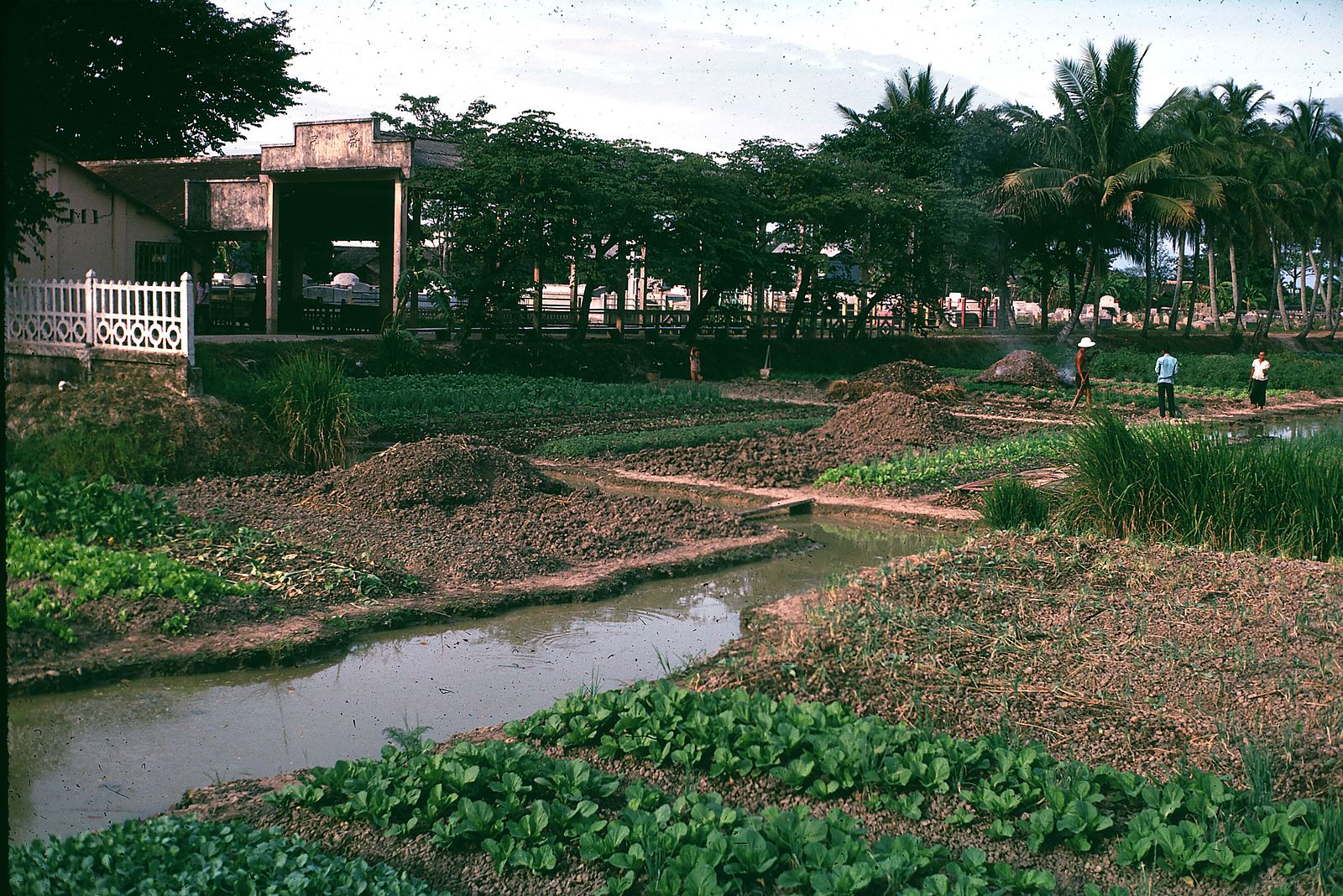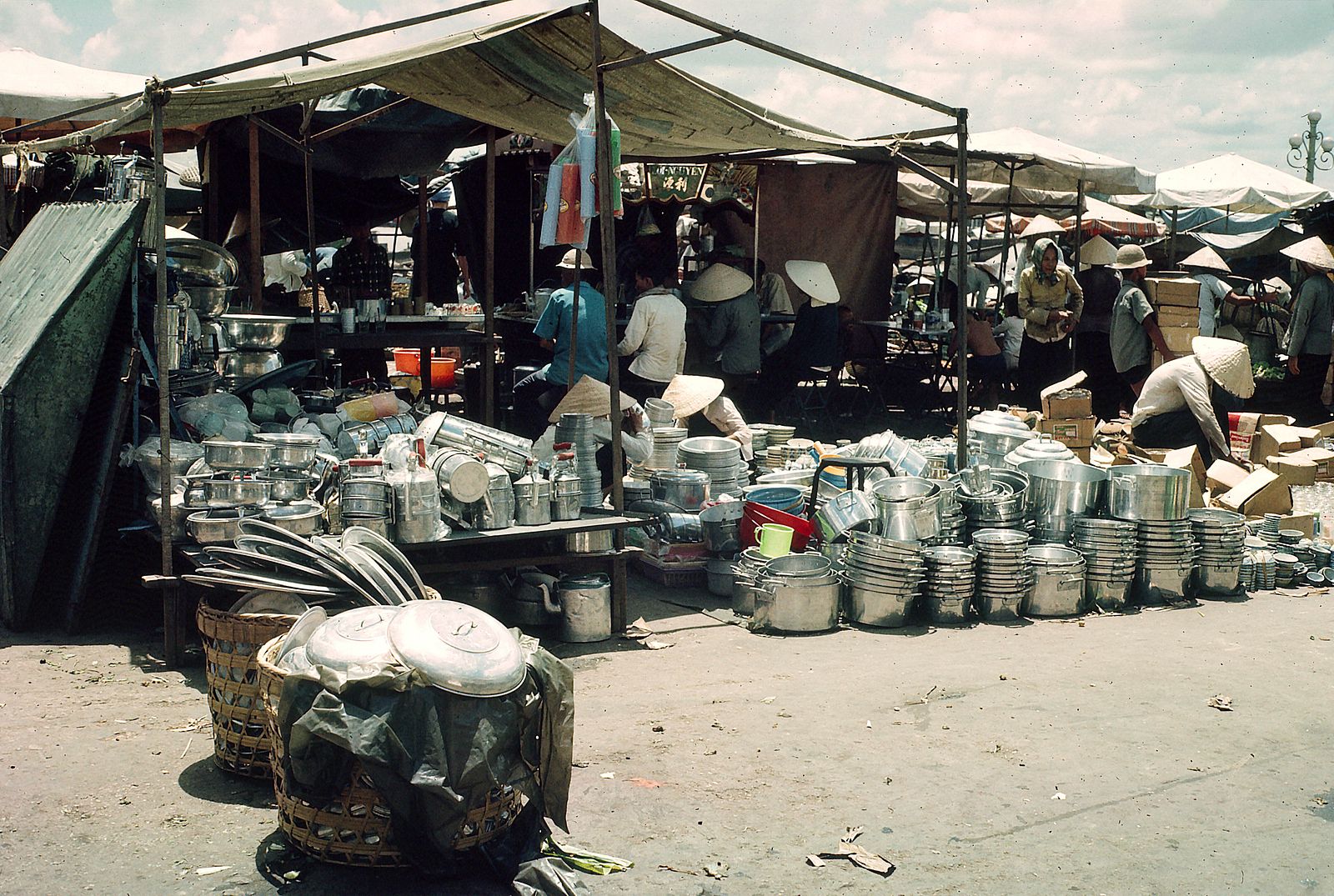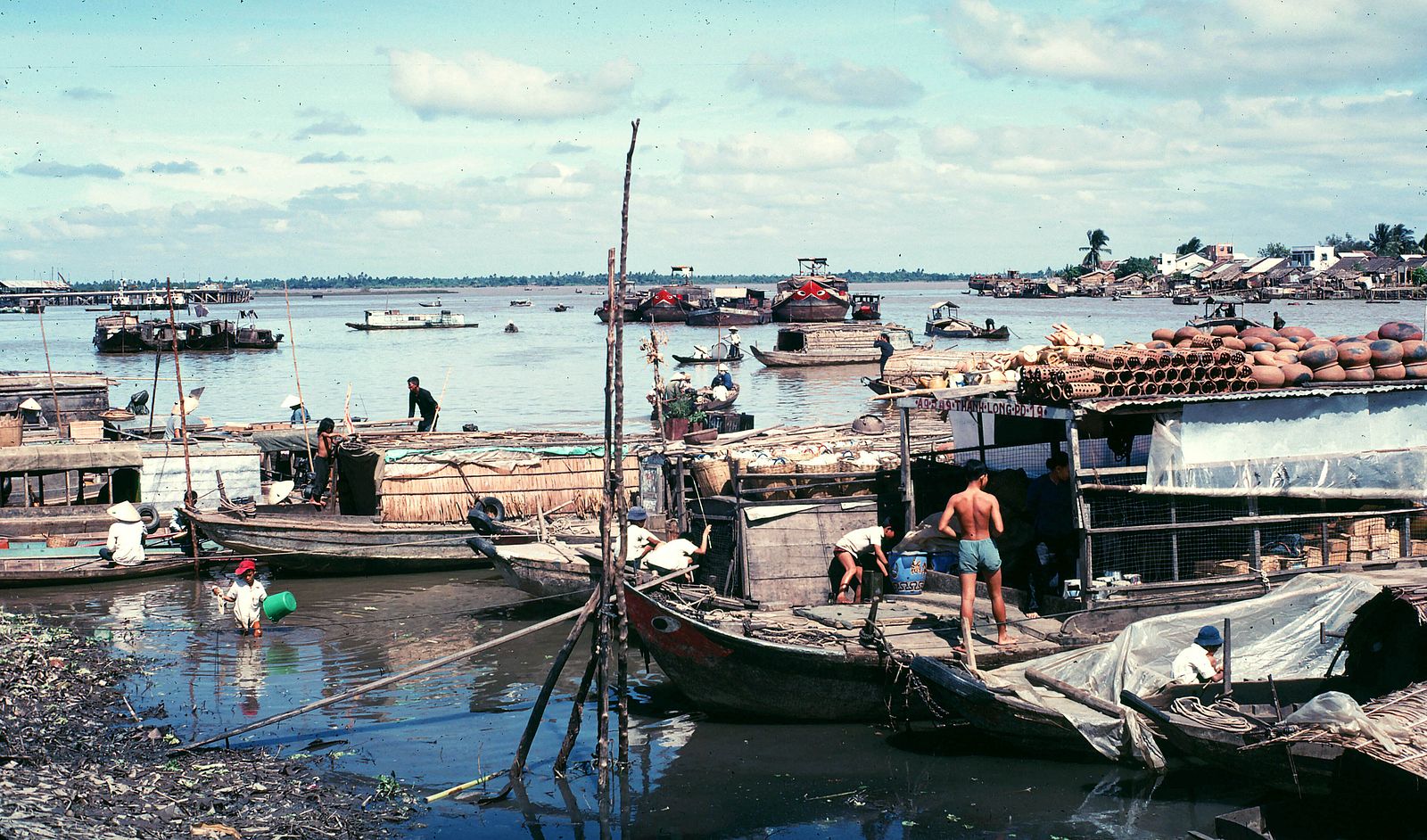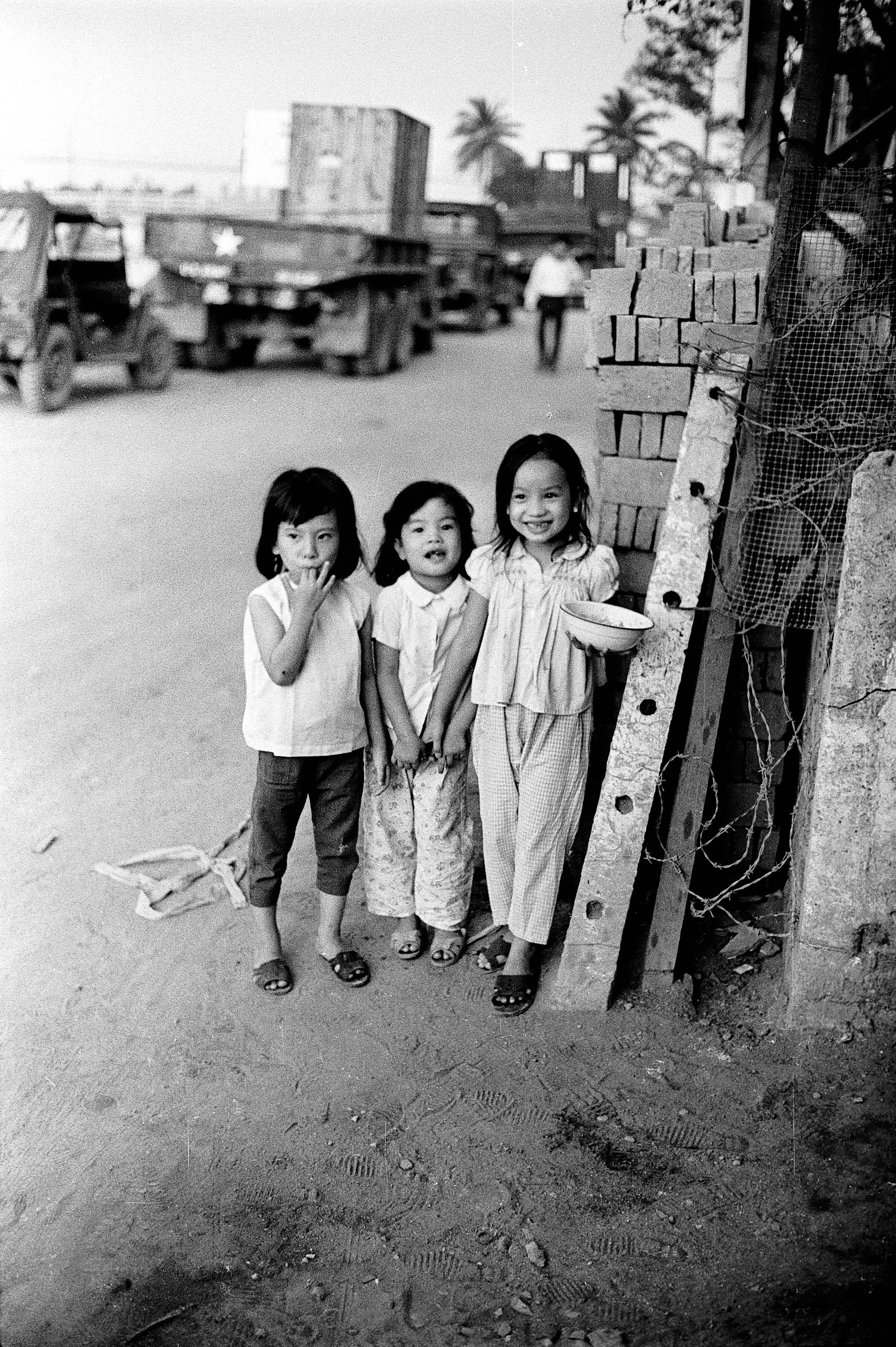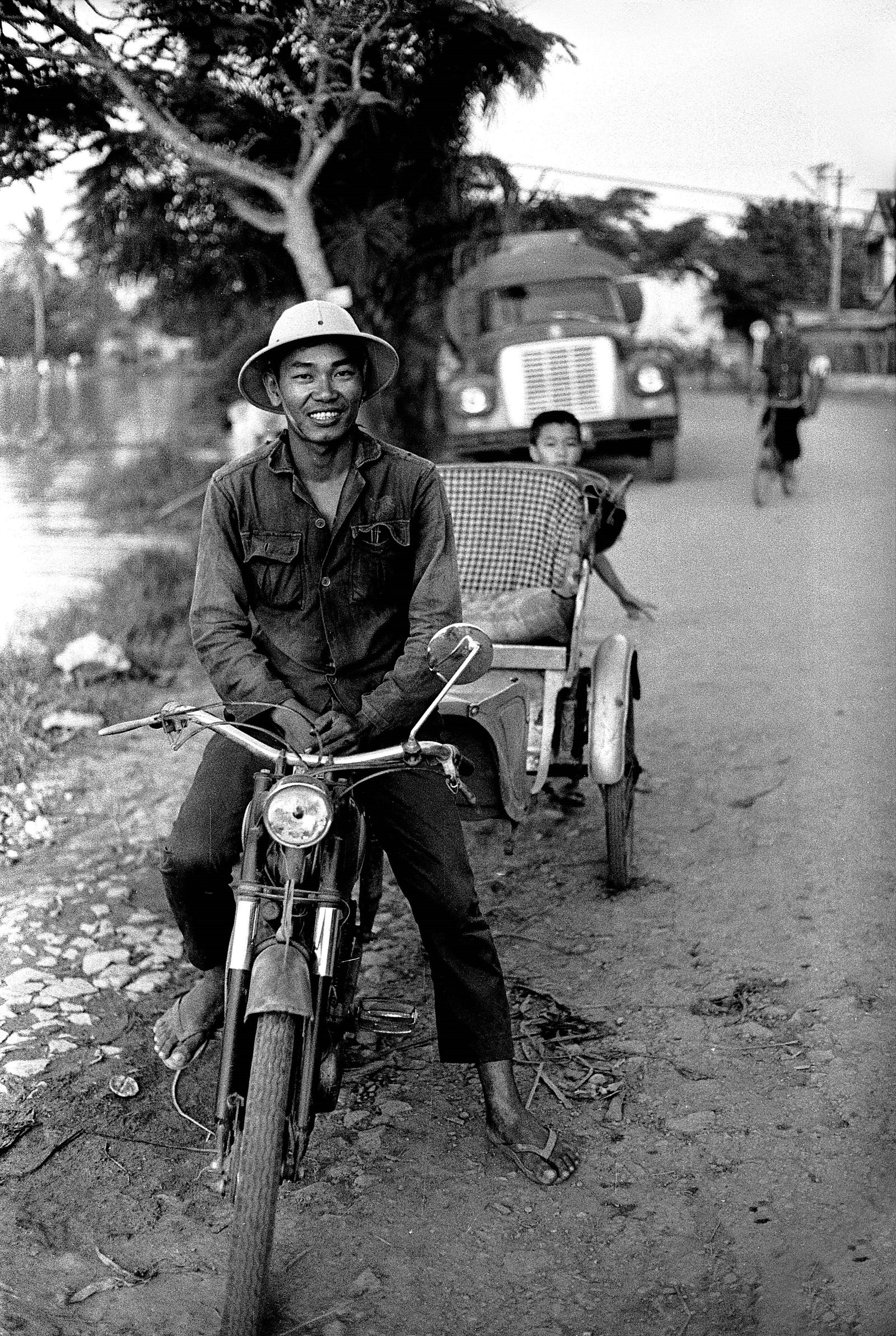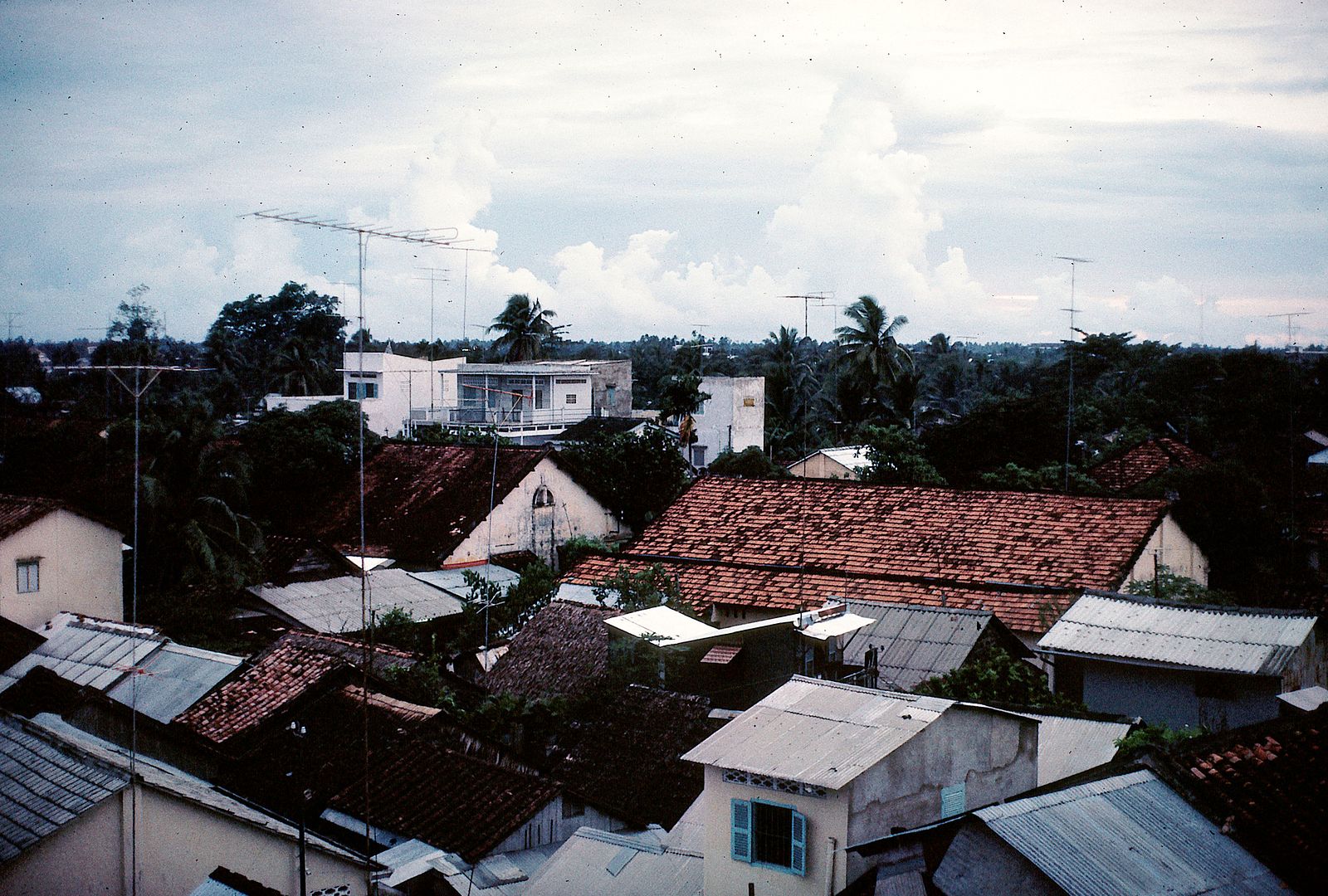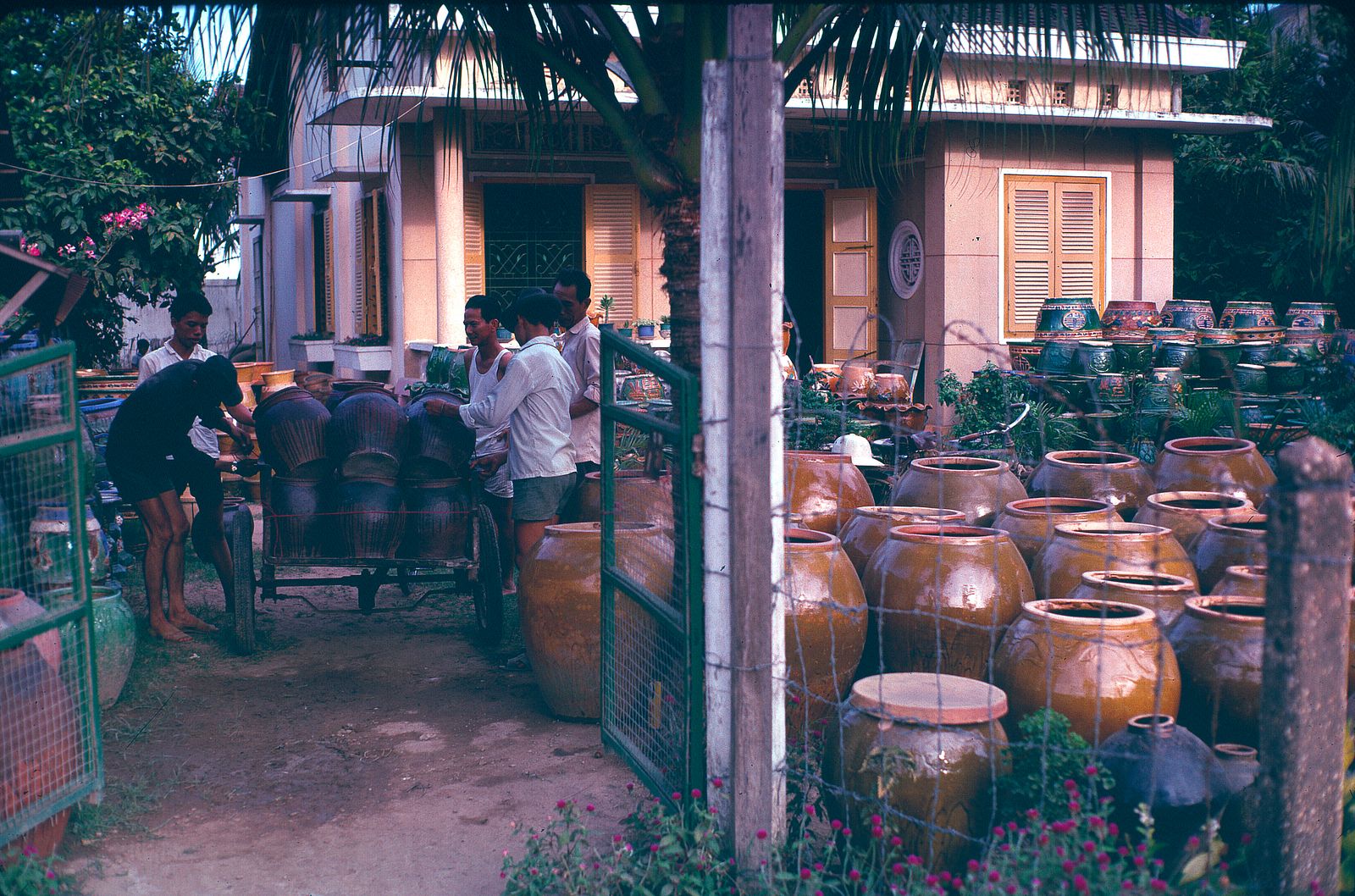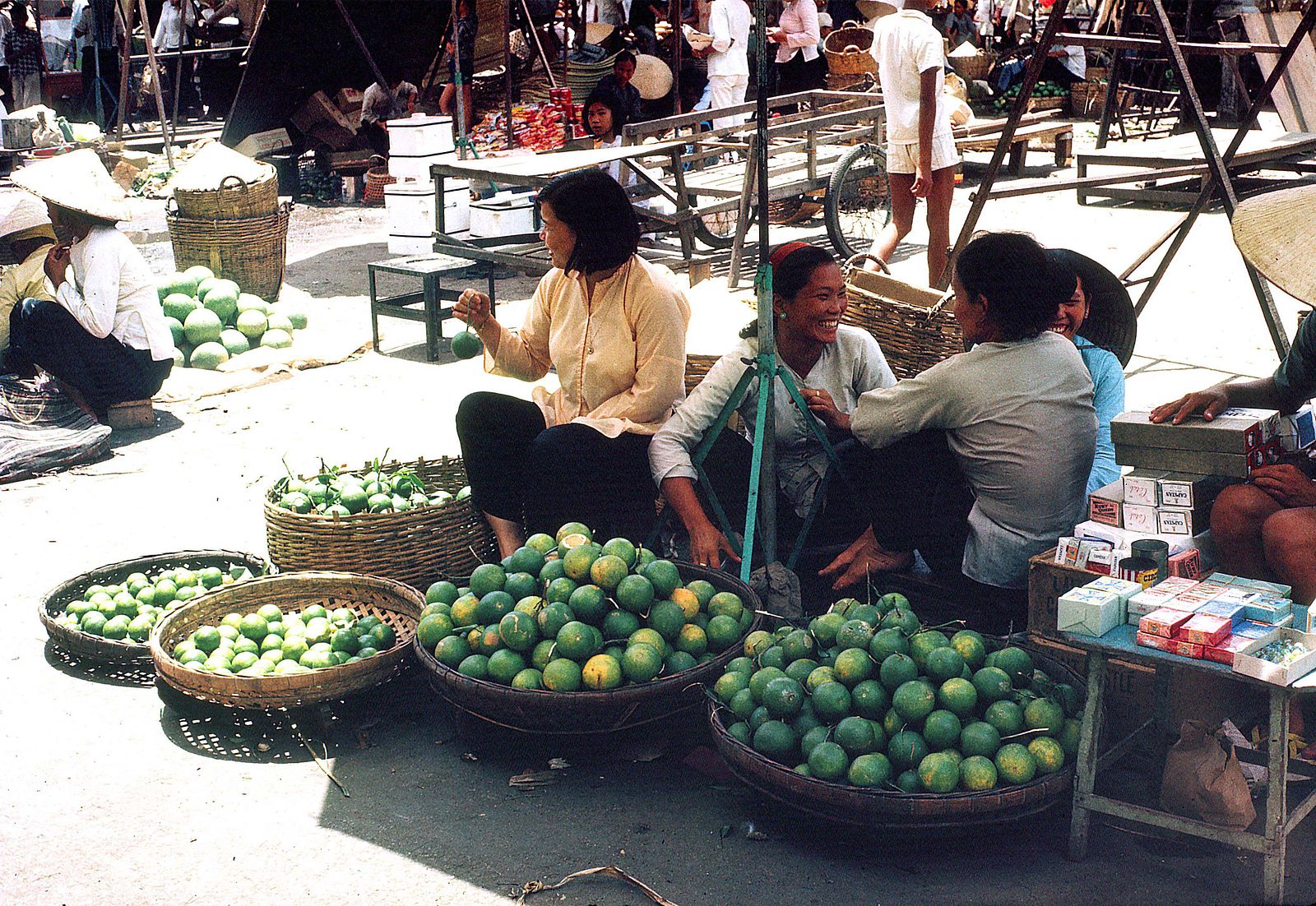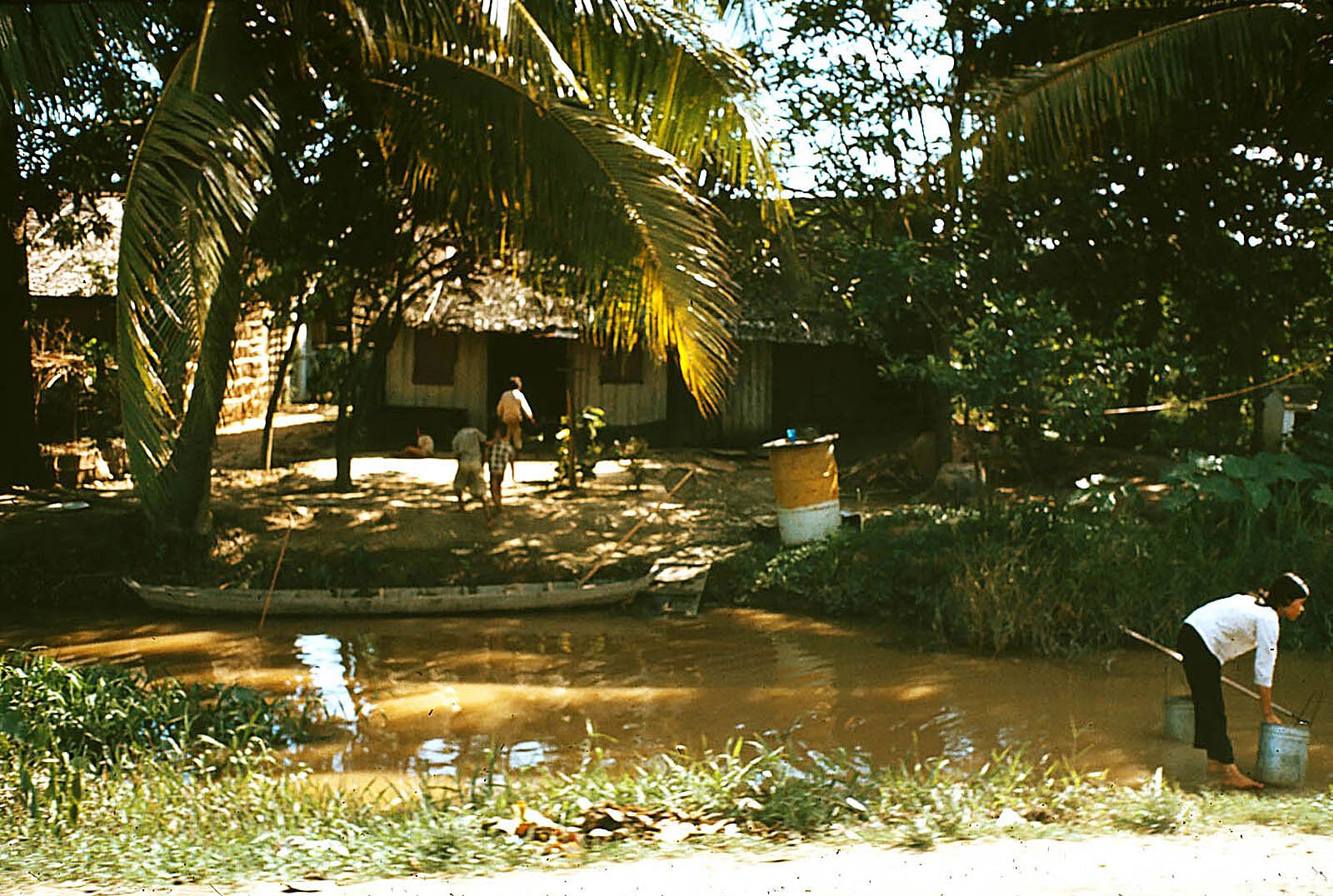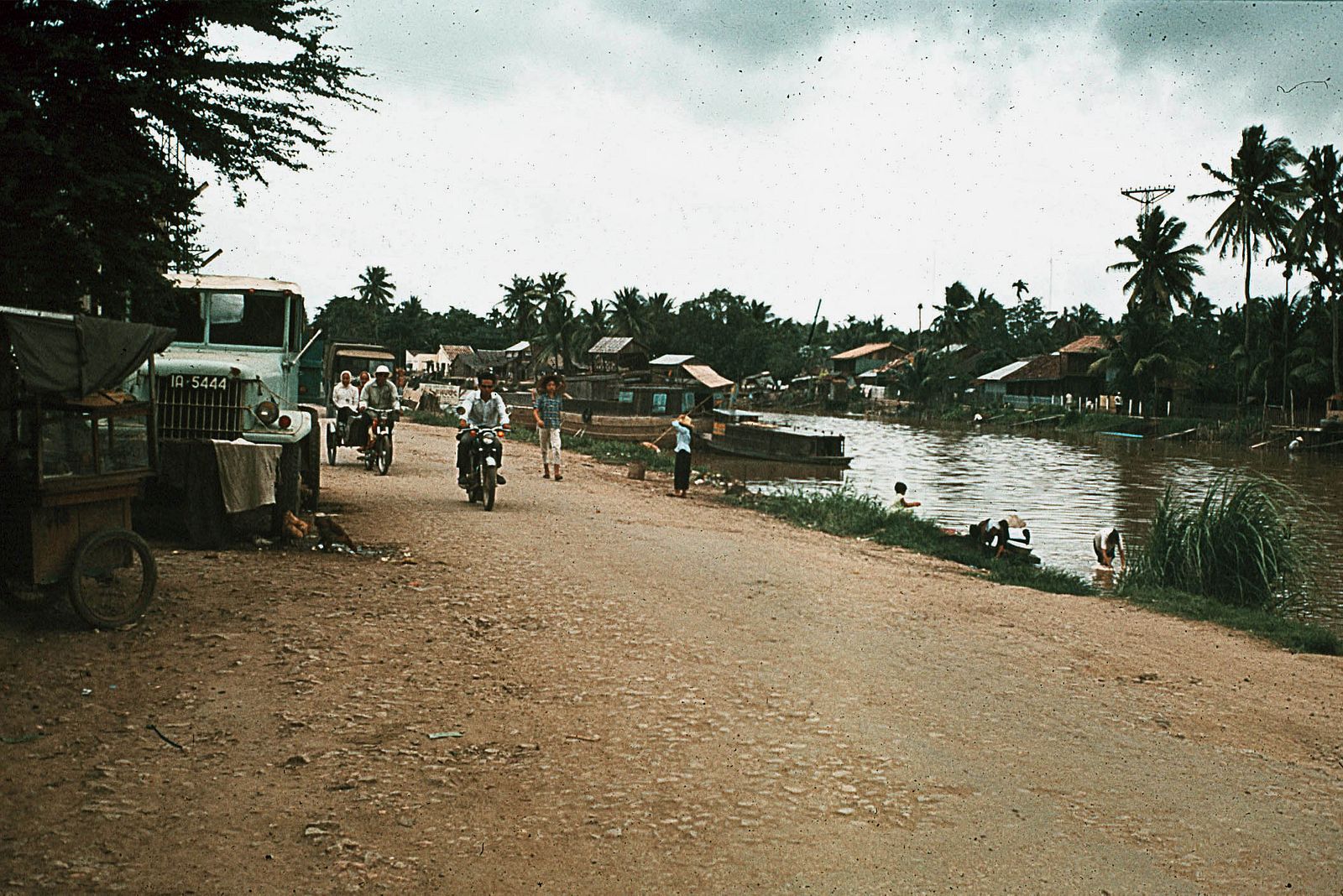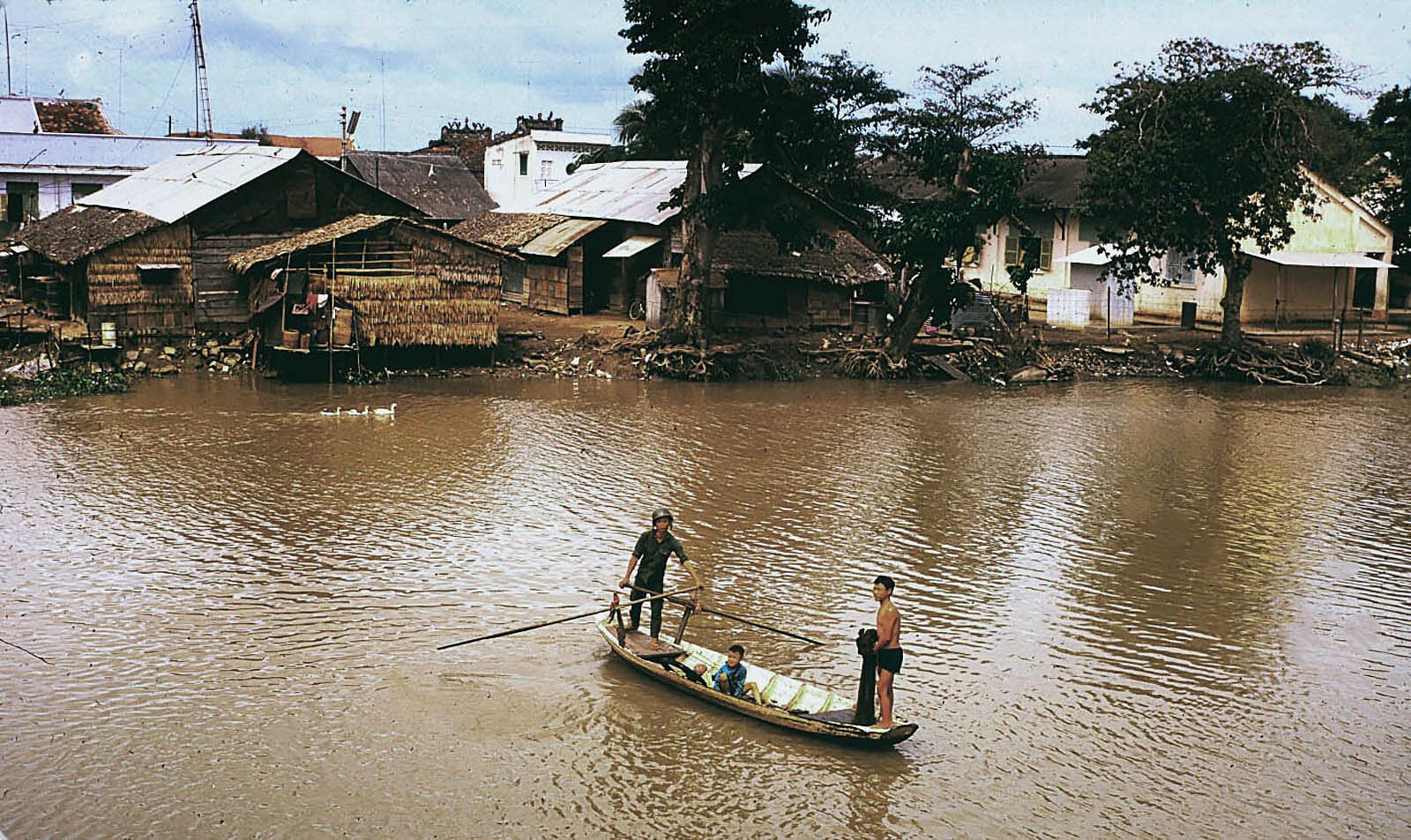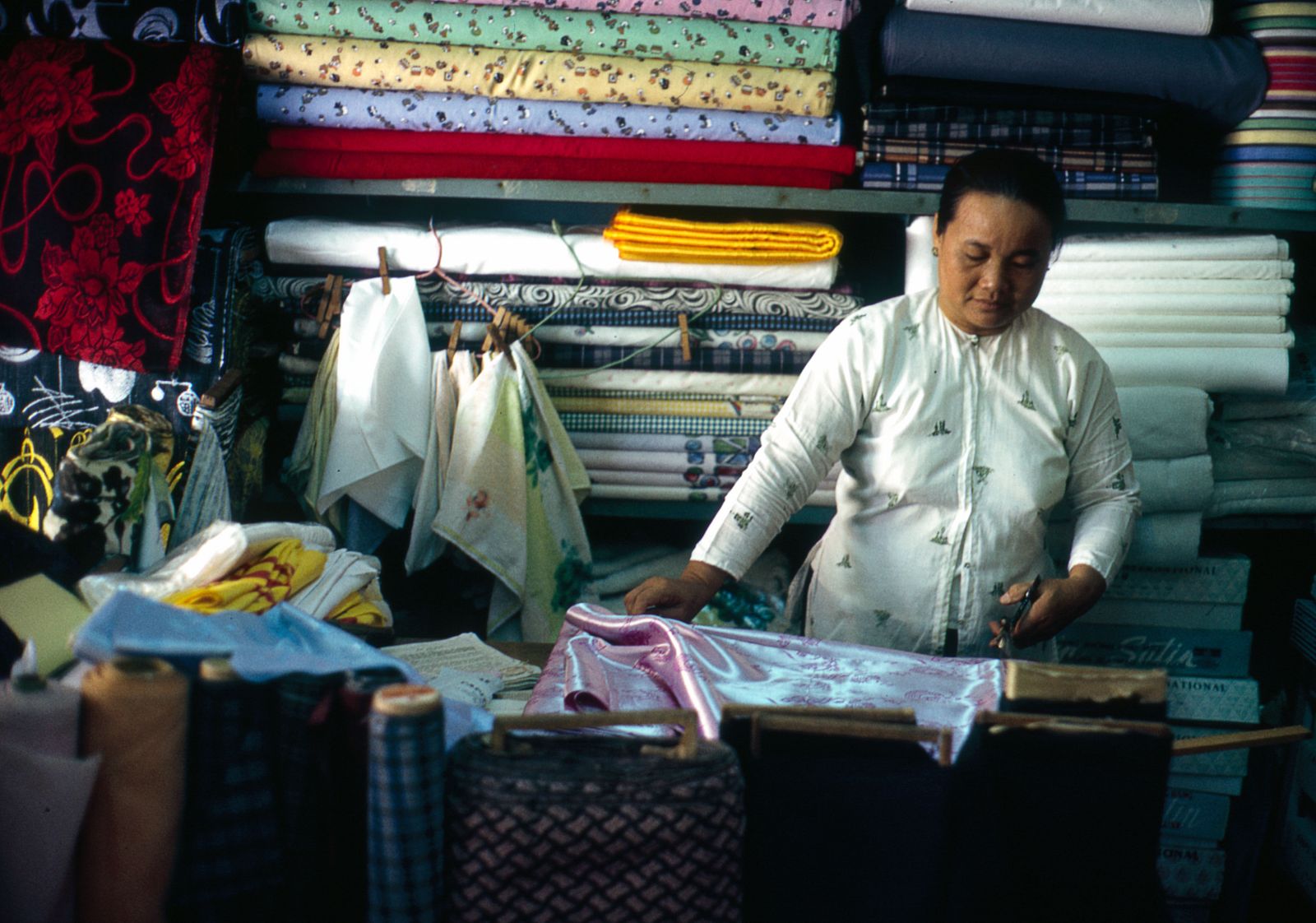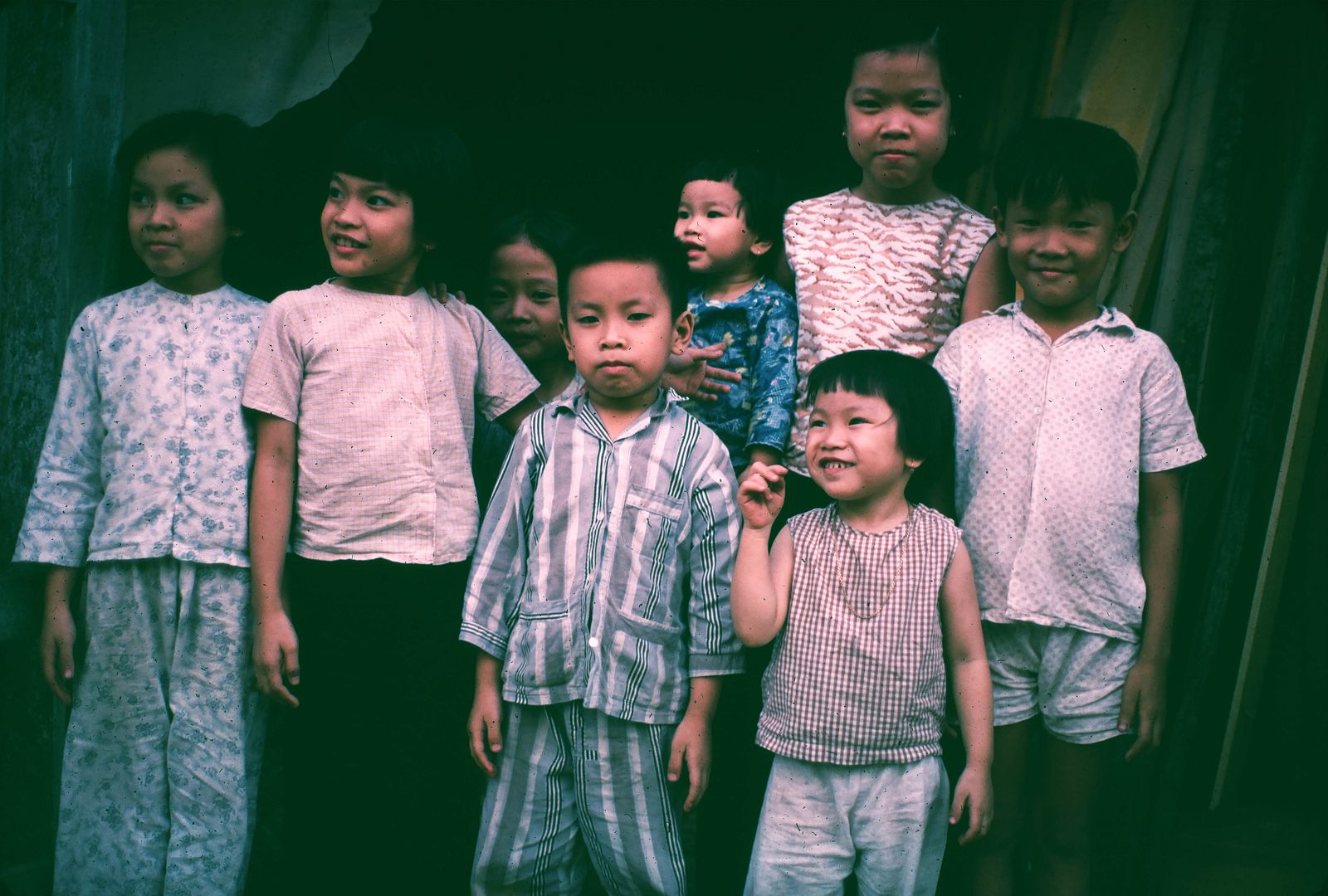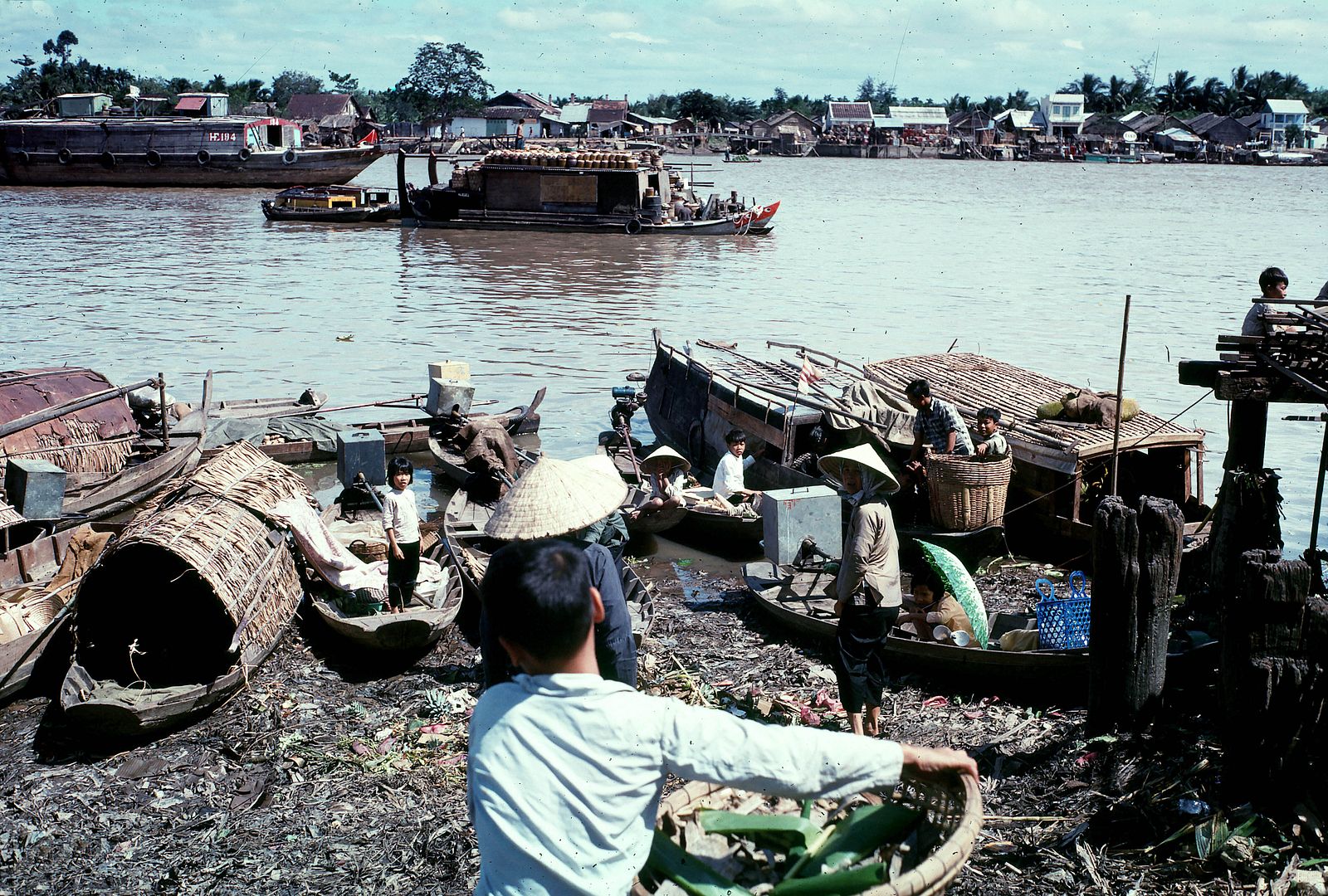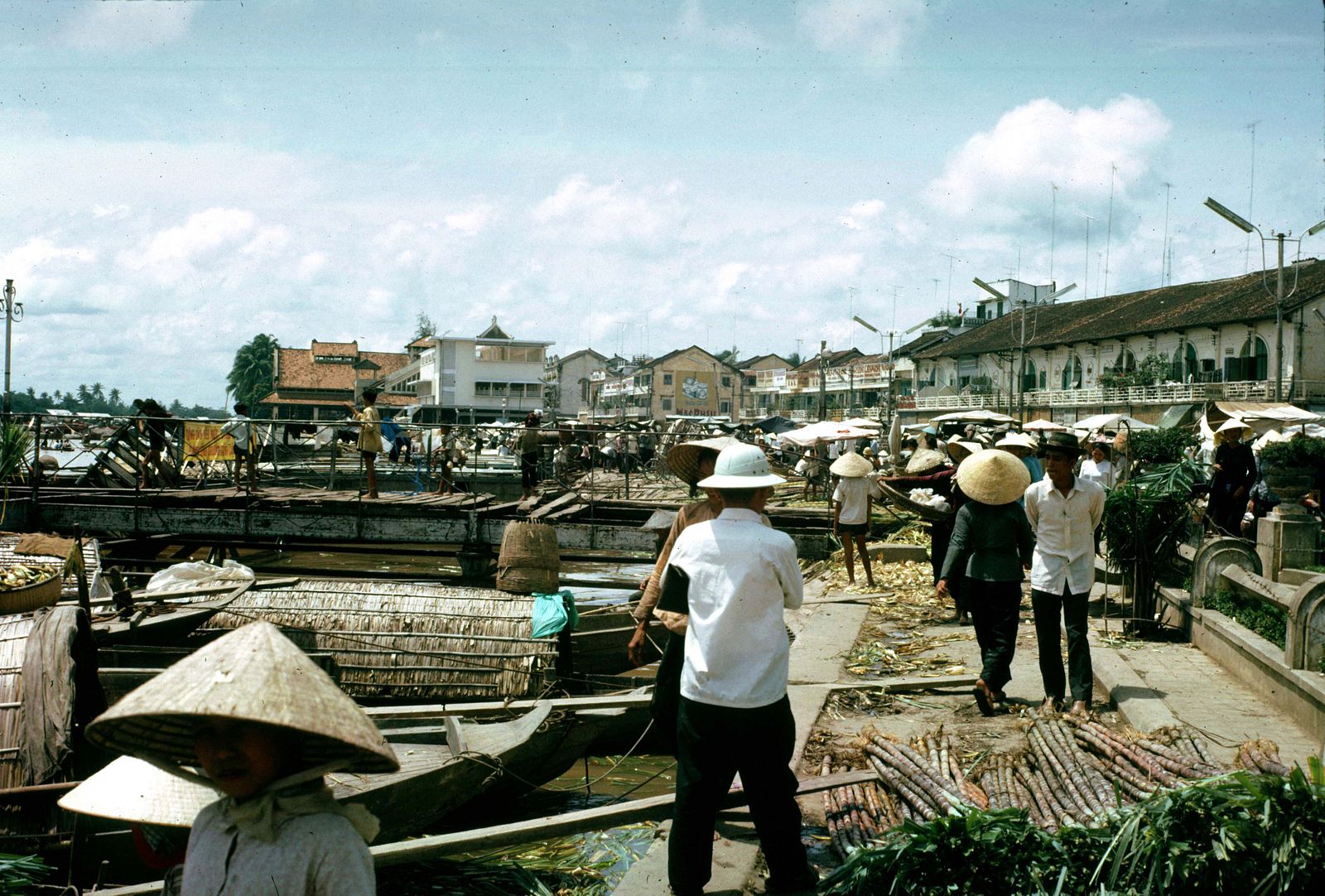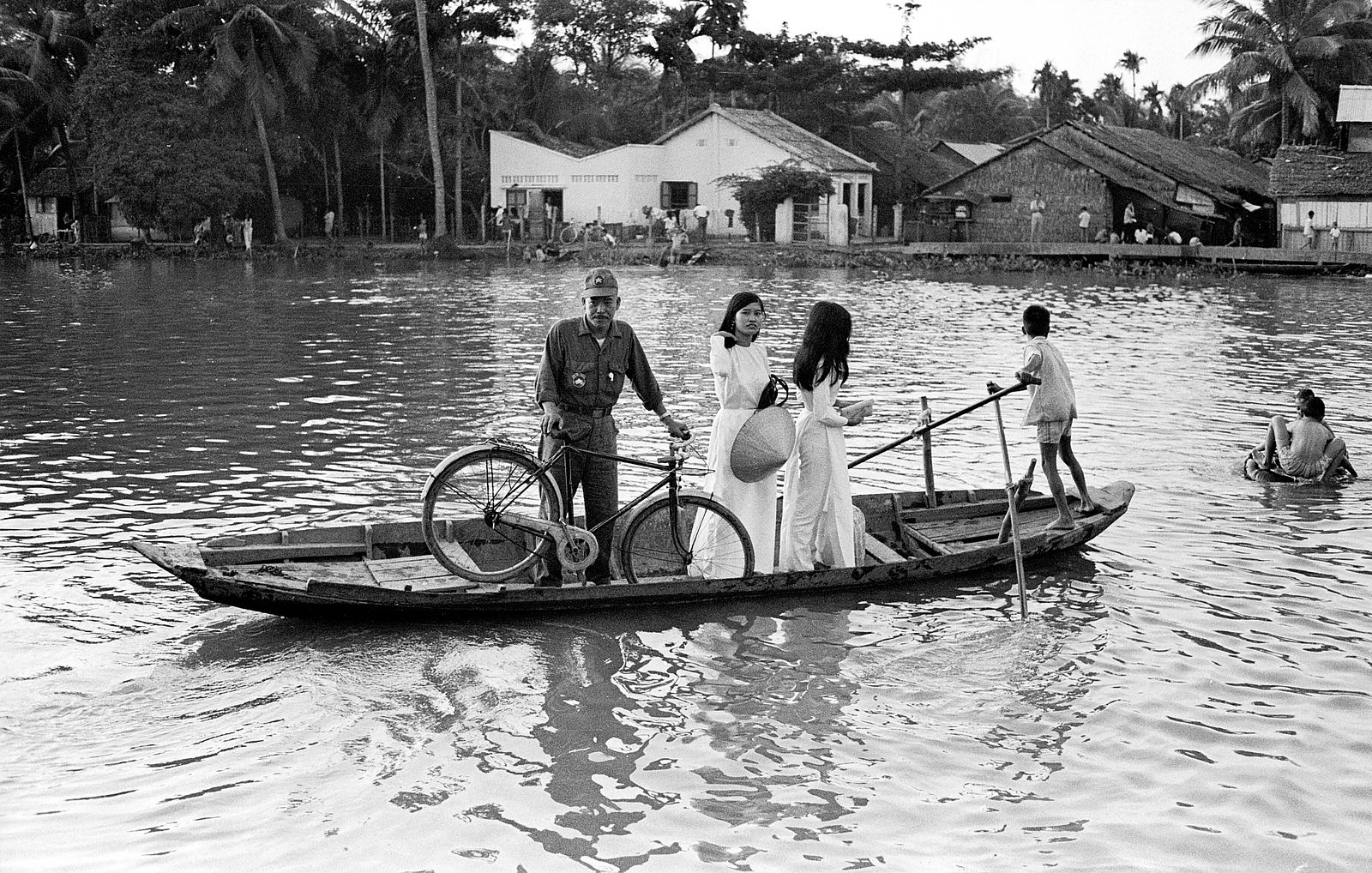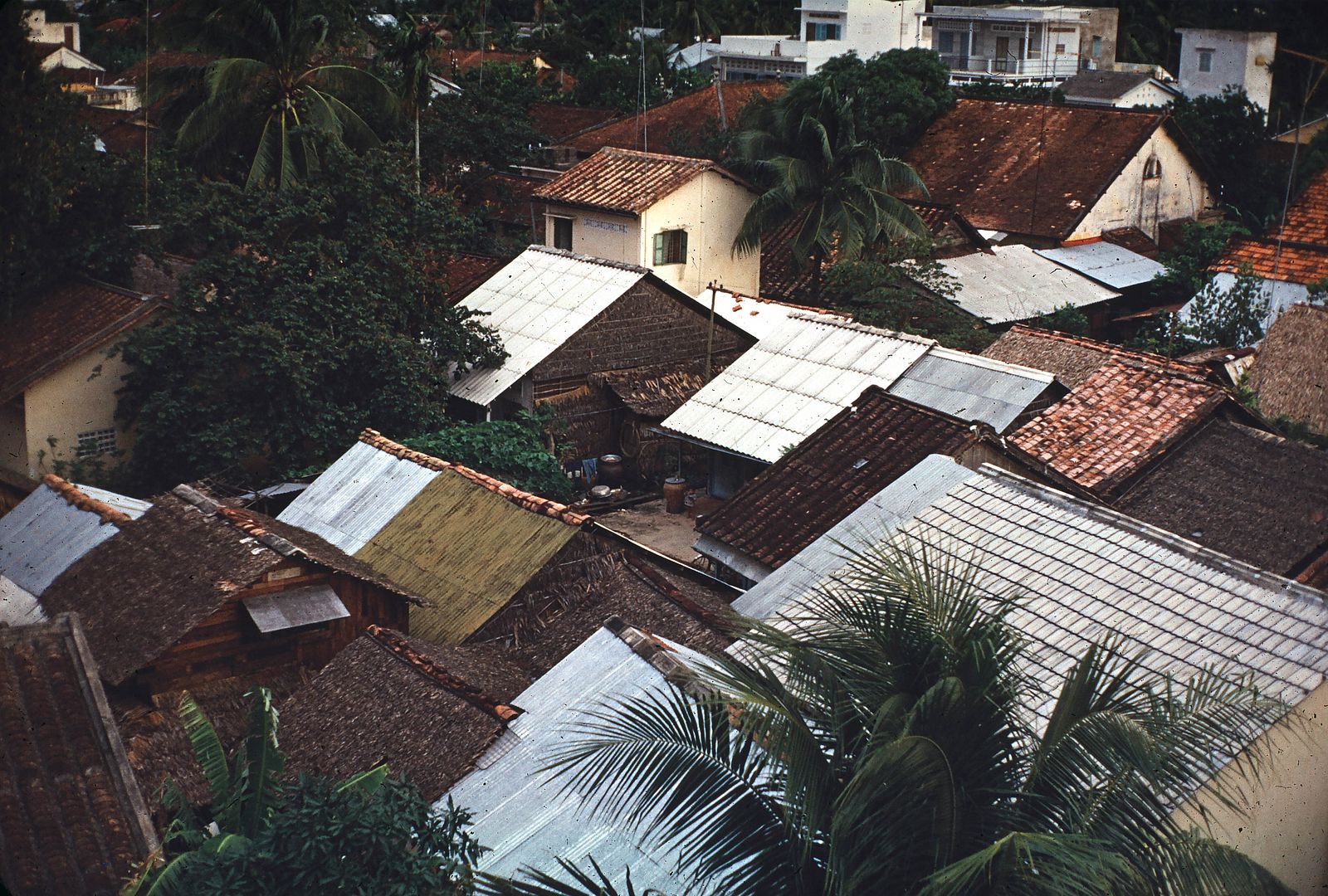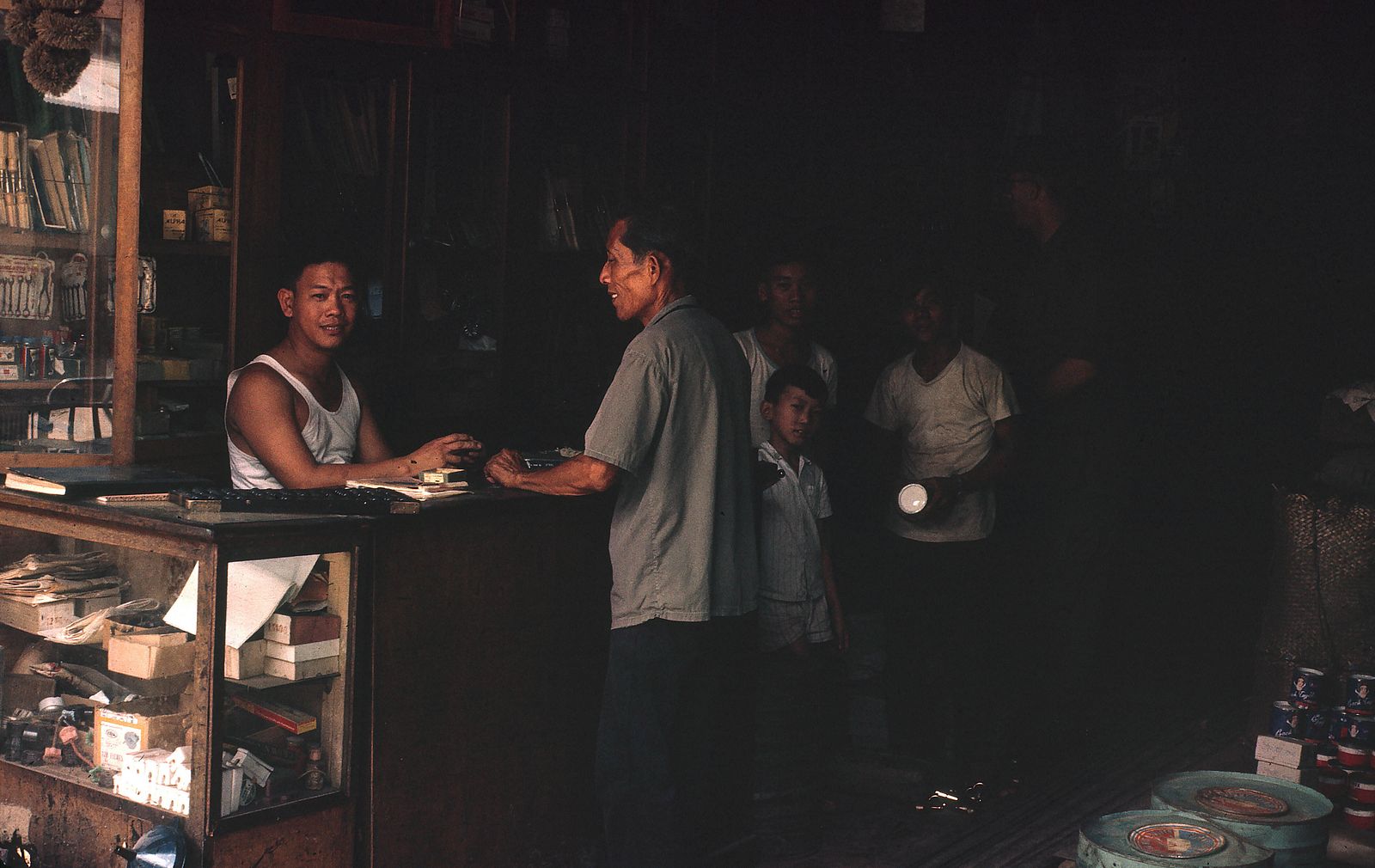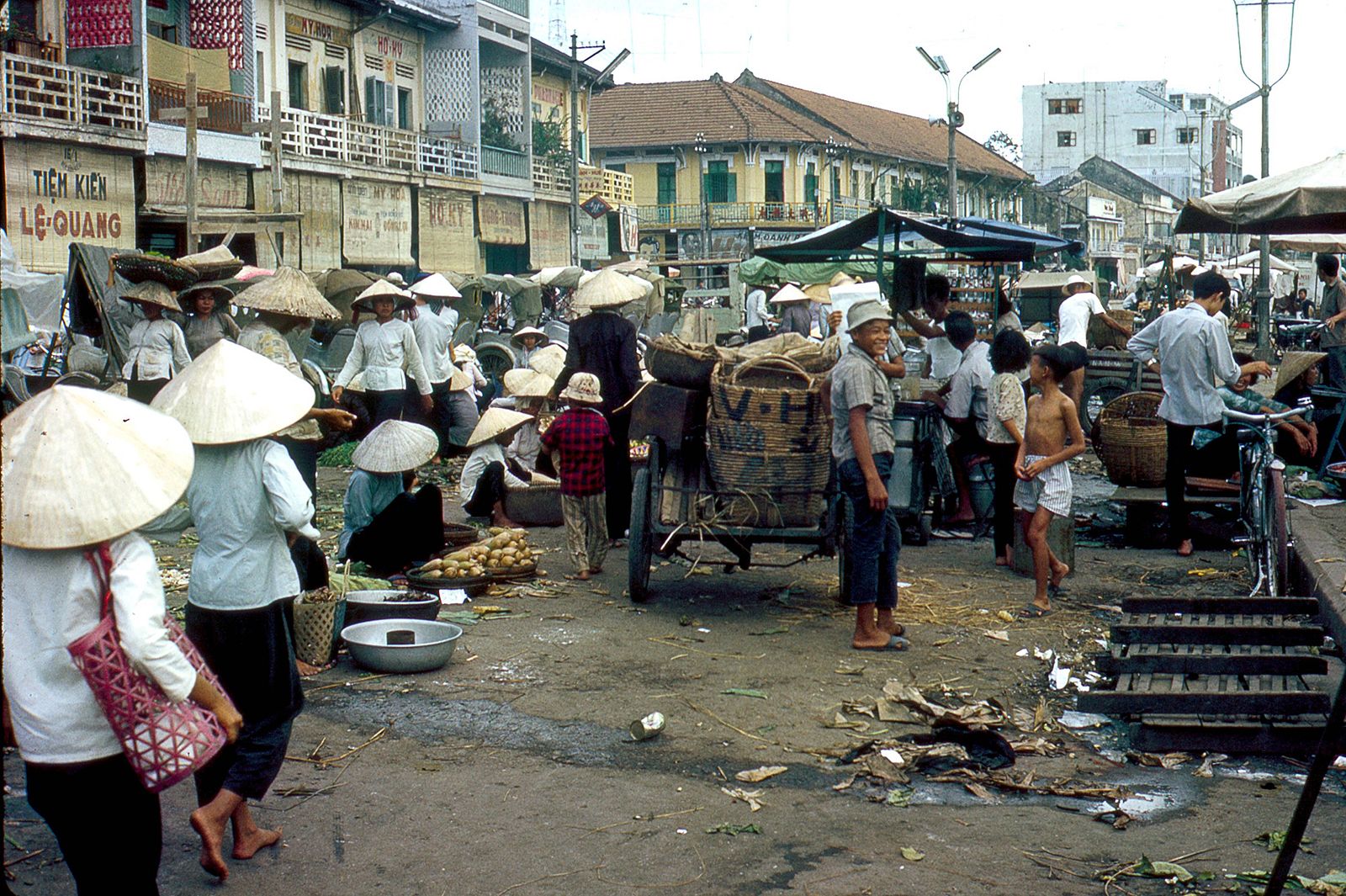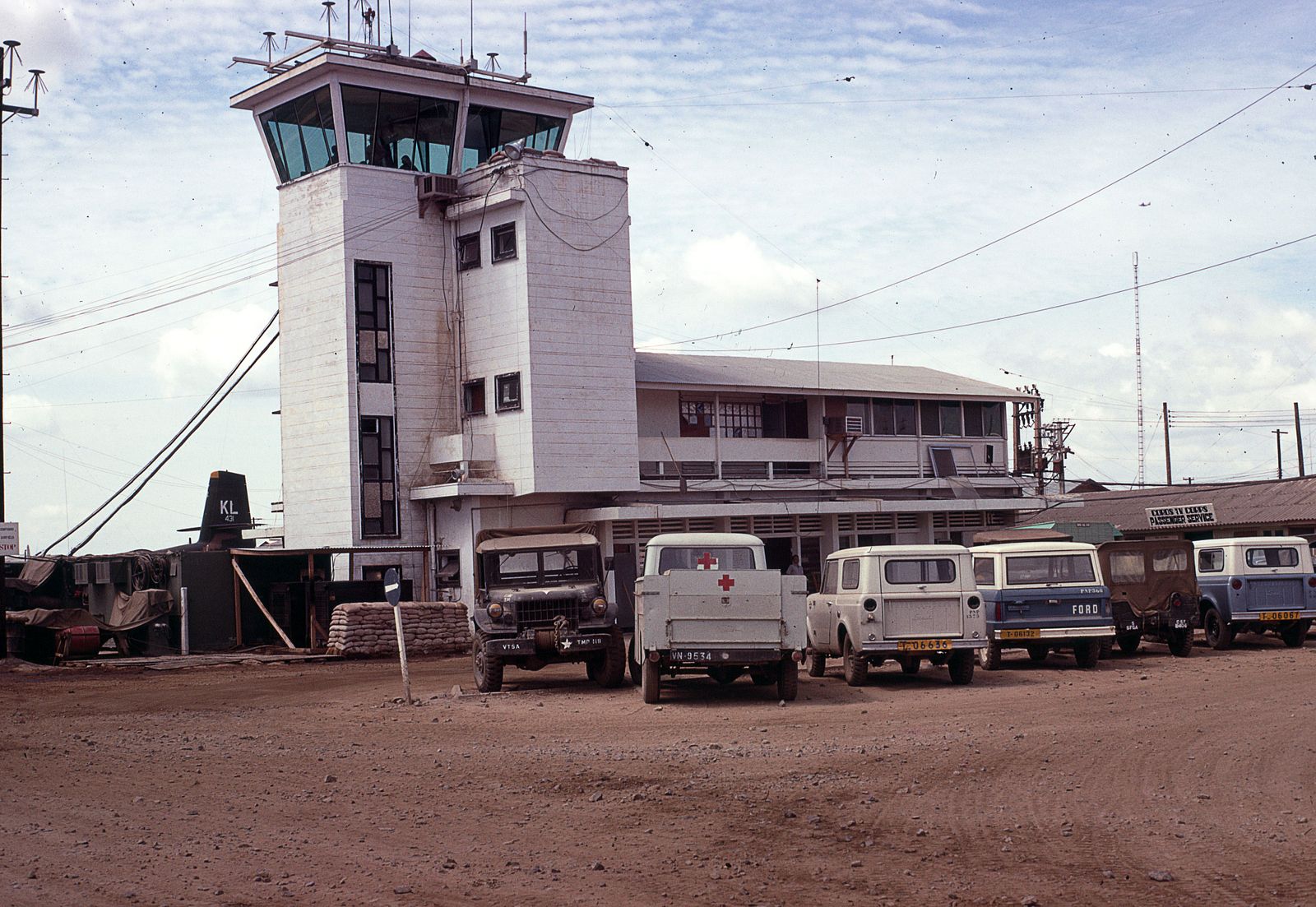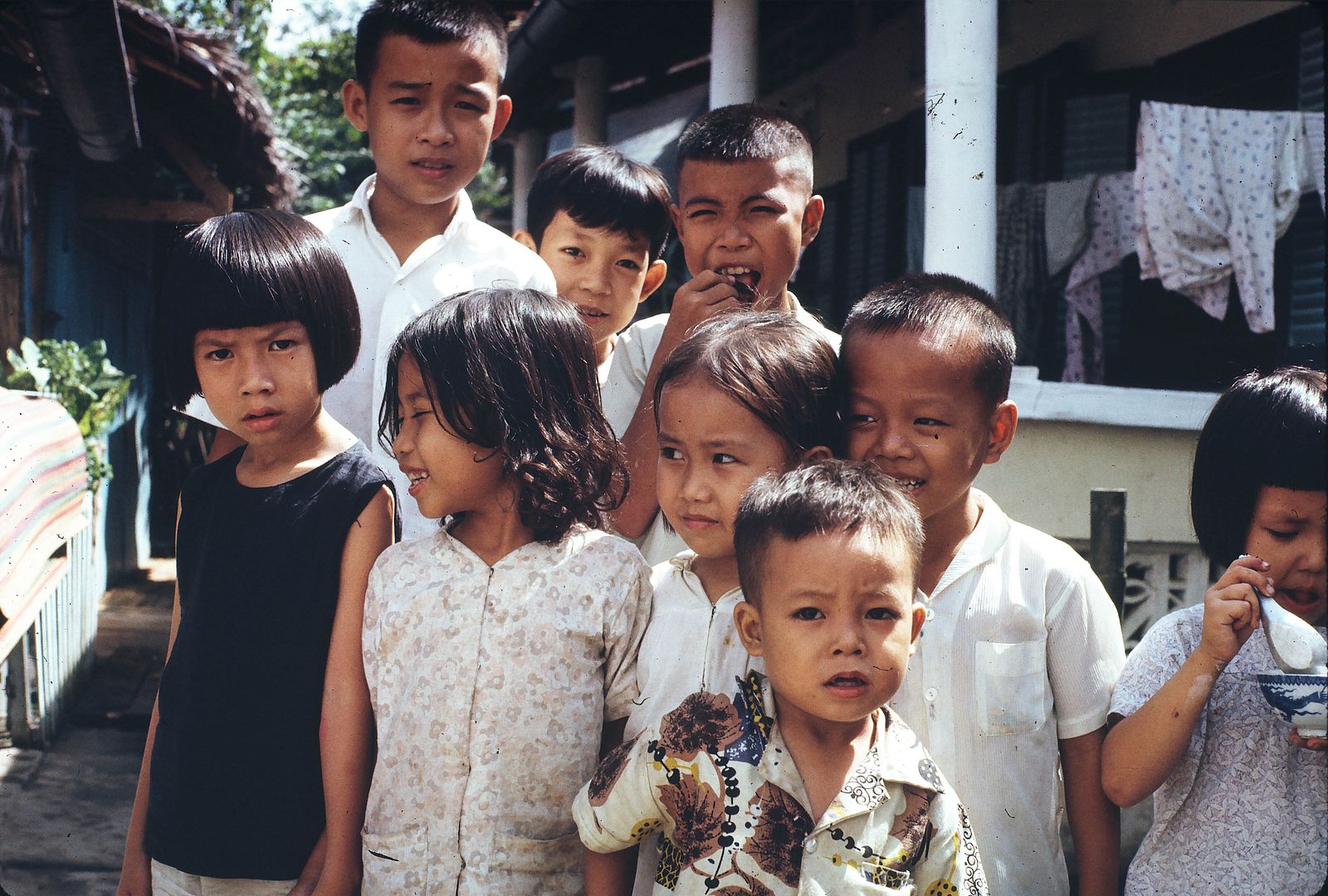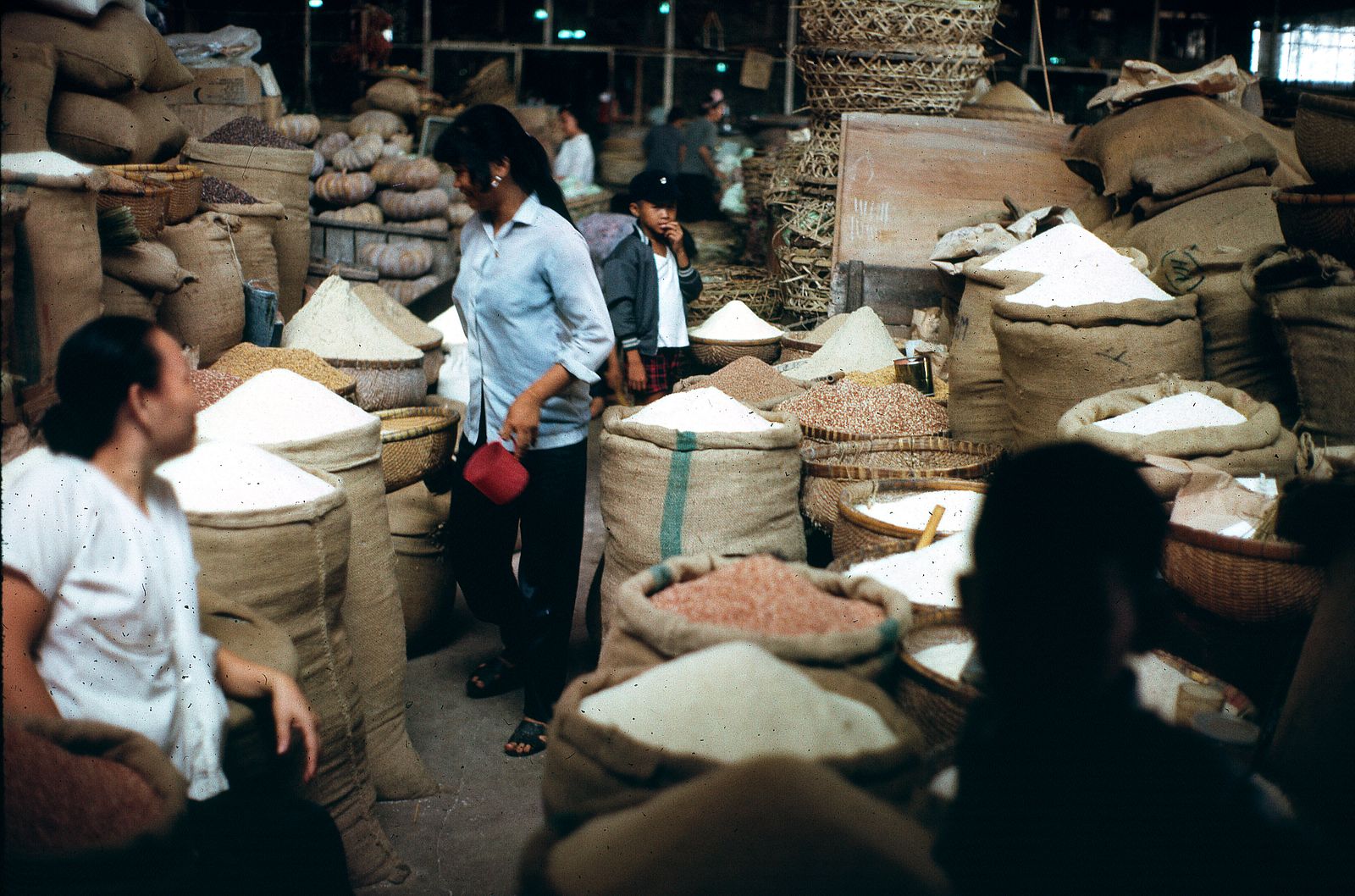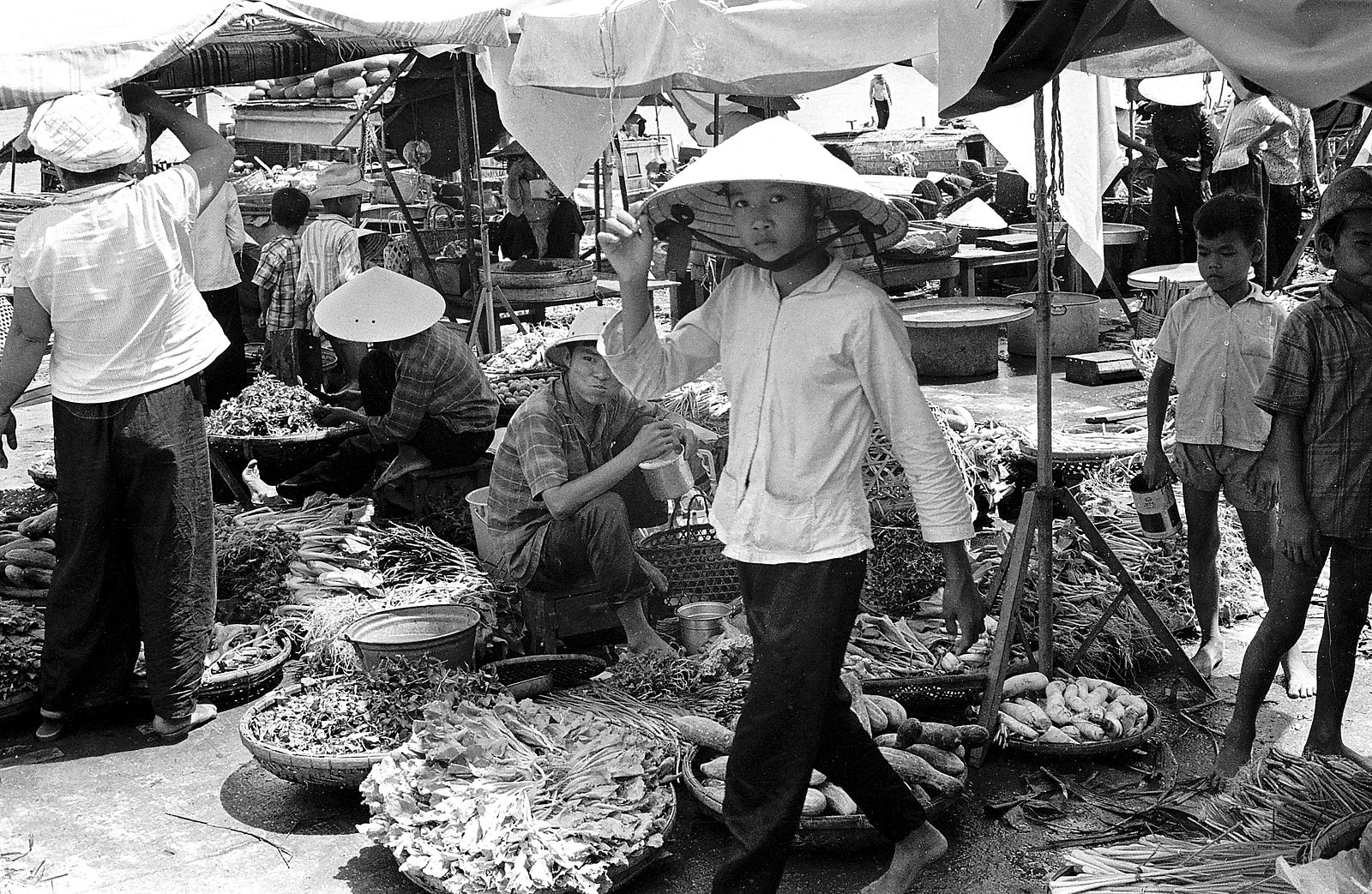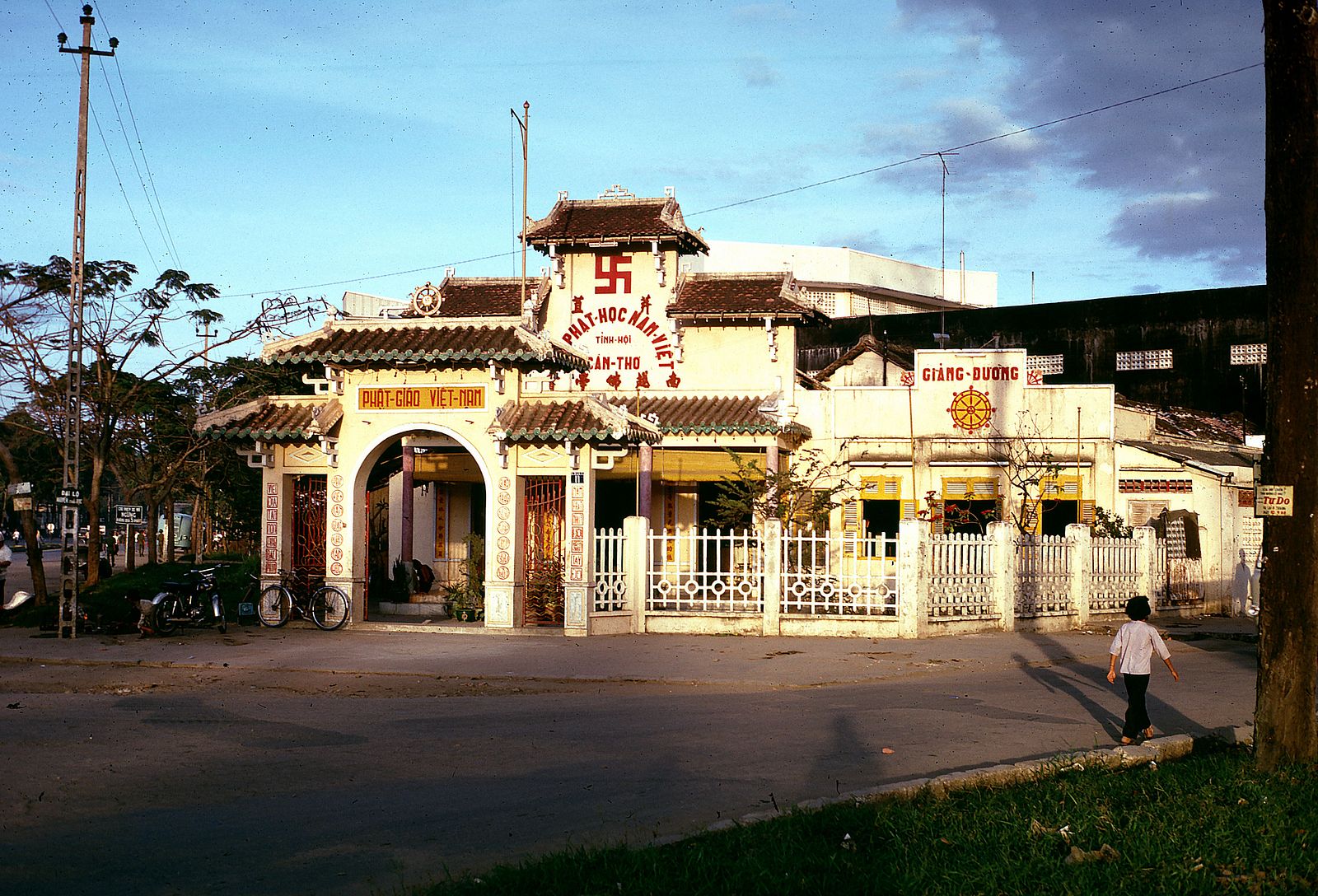 [Photo via Flickr user manhhai]