One of the oldest, most impressive cathedrals in Nam Dinh Province is about to be rebuilt due to disrepair.
According to Tuoi Tre, a renovation project carried out by by the Diocese of Bui Chu with support from local Catholics in Nam Dinh will begin mid-May 2019. The plan will obliterate the current Bui Chu Cathedral in Xuan Truong District and construct a new replica on the site using more durable materials.
Dang Ngoc Cuong, chairman of the Xuan Truong People's Committee, confirmed with Tuoi Tre reporters that the project is taking place. He added that Bui Chu pastors submitted their plan for renovation in 2016, but it was only approved in 2018. A local pastor says that reconstruction is necessary because the cathedral has deteriorated so much, posing danger to worshipers. Moreover, it currently cannot fully accommodate the local population of Catholic church-goers.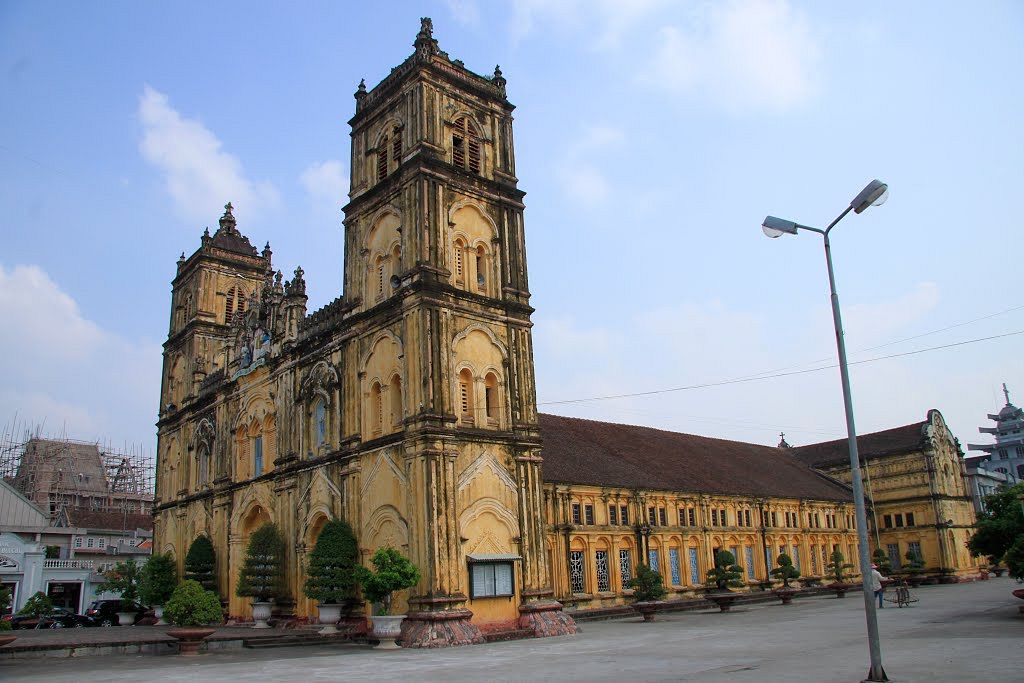 The Bui Chu cathedral, whose full name is Cathedral of Mary Queen of the Rosary, was built in 1885 by French colonists. The 134-year-old building is the main place of worship for members of the Diocese of Bui Chu, Vietnam's oldest diocese. It's one of the scores of Catholic structures in Nam Dinh, the architectural remains of French rule in Vietnam. These buildings are heavily influenced by Spanish and French Gothic architecture.
The rebuilding plan has since faced criticism from netizens, especially since news of the renovation came out after the Notre Dame fire in Paris. Not long ago, more than 20 architects and preservationists cosigned a petition calling for a delay in the removal of the cathedral to wait for further assessment by the National Cultural Heritage Council.
The petition was created after they examined the cathedral's current condition in person. According to the architects, its ceiling has some leaks and the roof might need to be repaired, but its structural integrity is still intact and could last longer with some reinforcement and repair.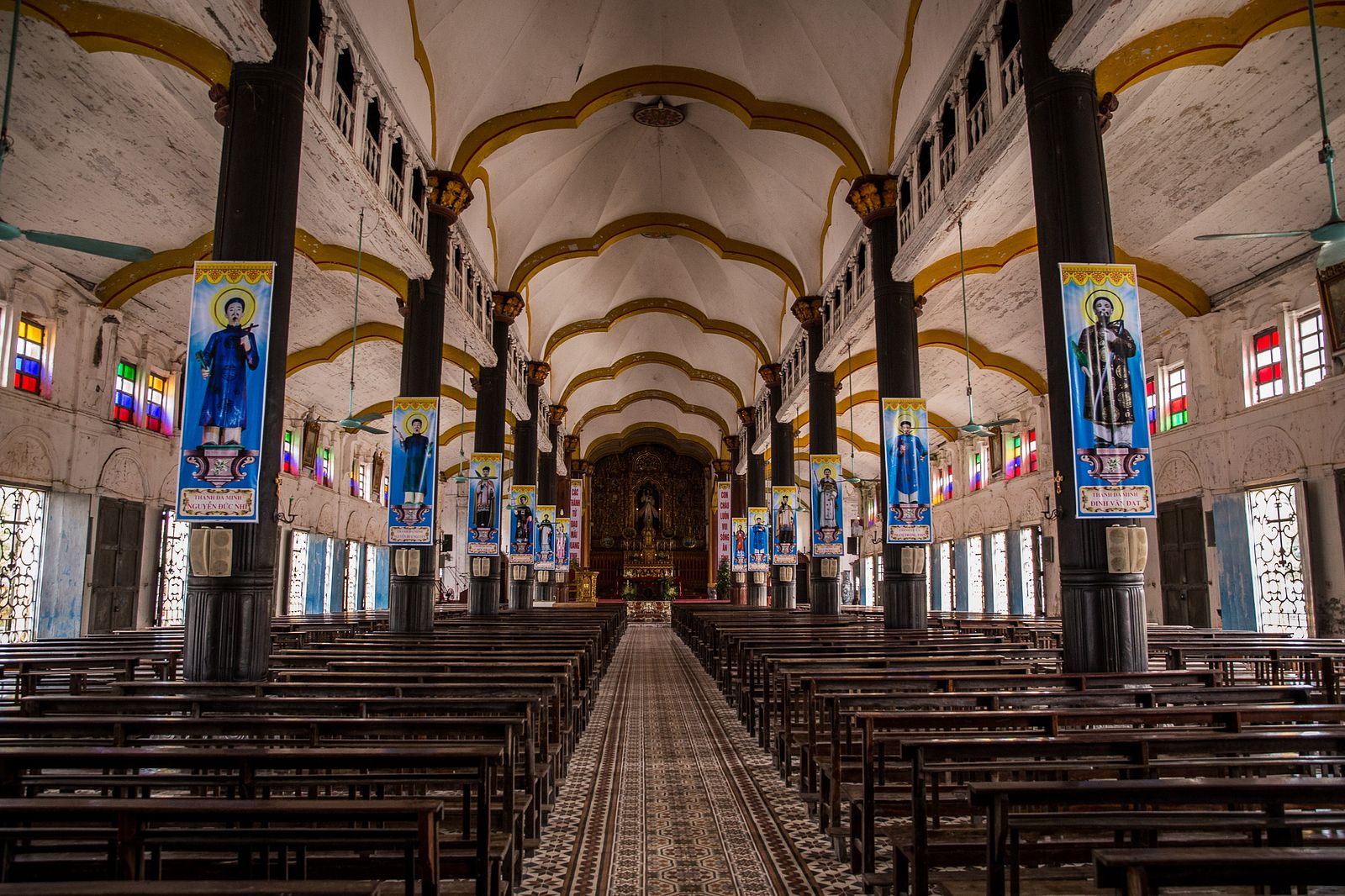 ---

Related Articles:
---