Binh Phuoc Province, located on the Vietnam-Cambodia border and known as two separate provinces, Phuoc Long and Binh Loc, in the 1960s, was an important site for many battles during the American war.
"This is what I am, a machine that runs in chaotic maneuvers, recording movements one after the other, assembling them in a patchwork. Freed from the constraints of time and space, I organize each point of the universe as I wish," wrote filmmaker and theorist Dziga Vertov in 1923 on the camera.
This photo series, captured by military doctor Mark Godner in 1963 in what is now Binh Phuoc just two years before the famous battles of Dong Xoai and Song Be took place, epitomizes Vertov's point about the camera's power to freeze and distill a fraction of the past, releasing the moment from the limits of time, space and history. Stitching these images on another timeline or geography, the photos could easily be snapshots of an idyllic town where its people and places are untouched by tumultuous changes.
The camera, despite its claim to capture reality, can still produce photographs that stir up fictitious nostalgia for a nonexistent locale, an alternative turn of events, or a different opening or ending to a historical narrative. The discrepancies between what one sees in a photograph and the lived experience of the people in them sometimes make old photos troublesome, yet impossible to look away from.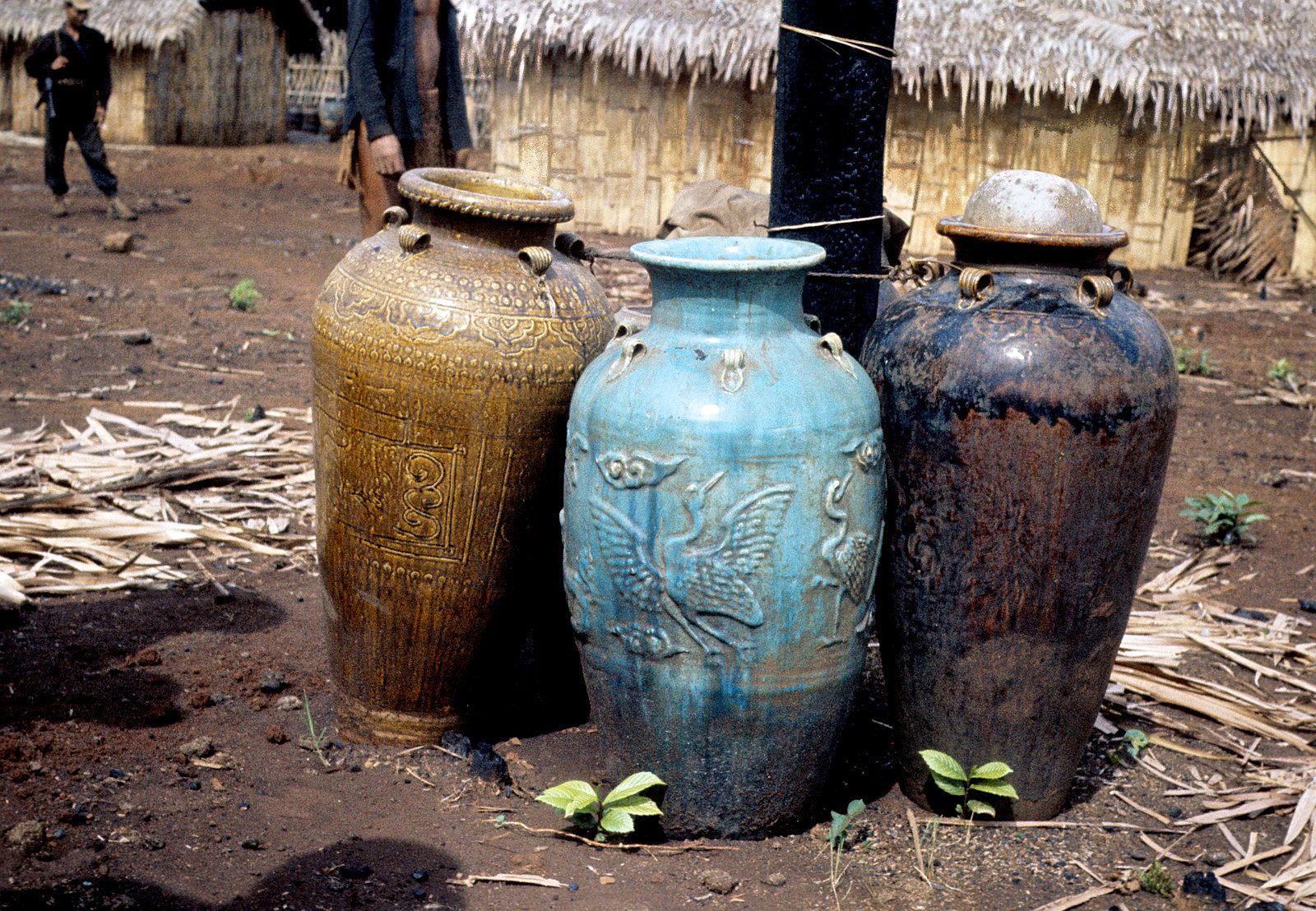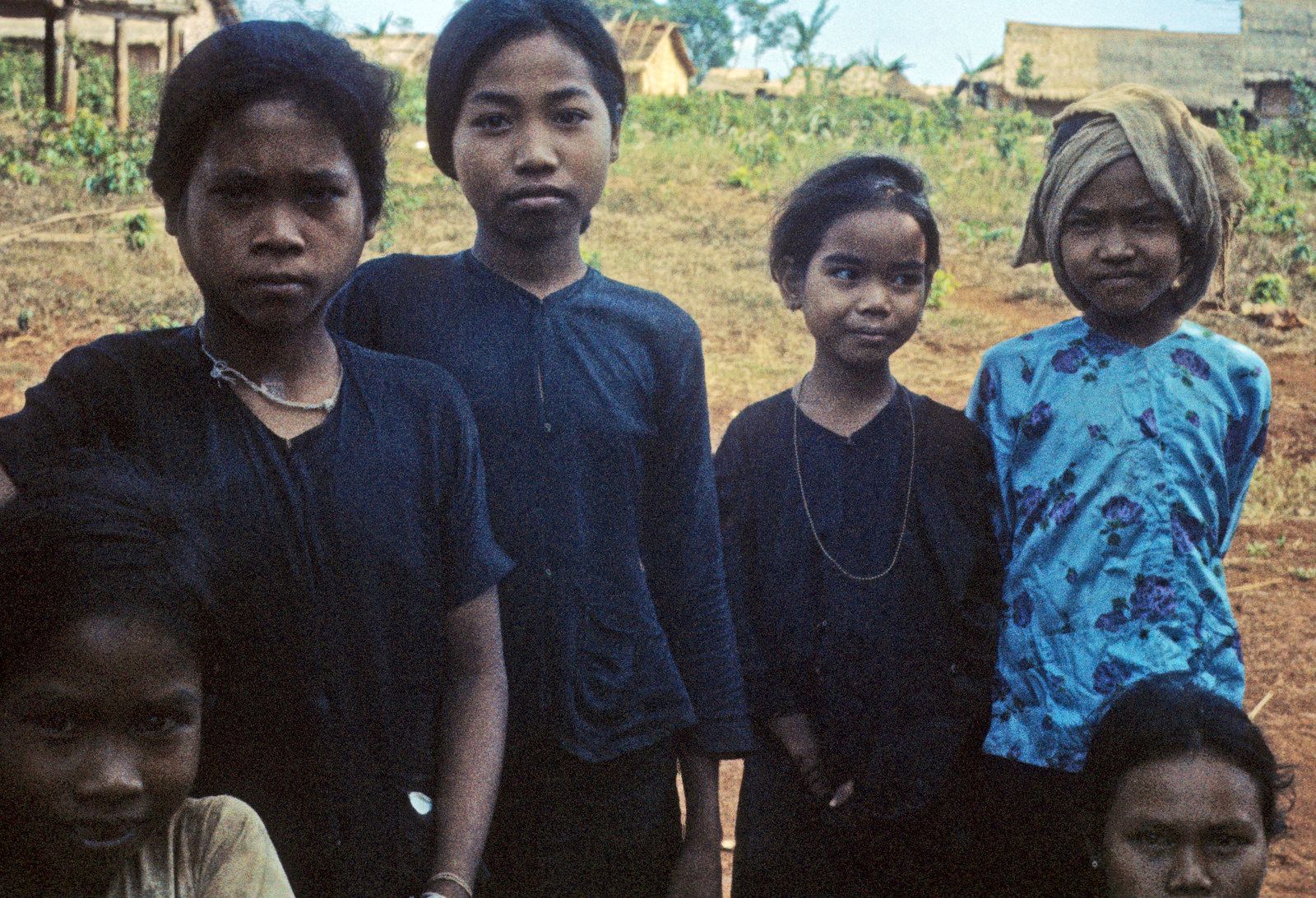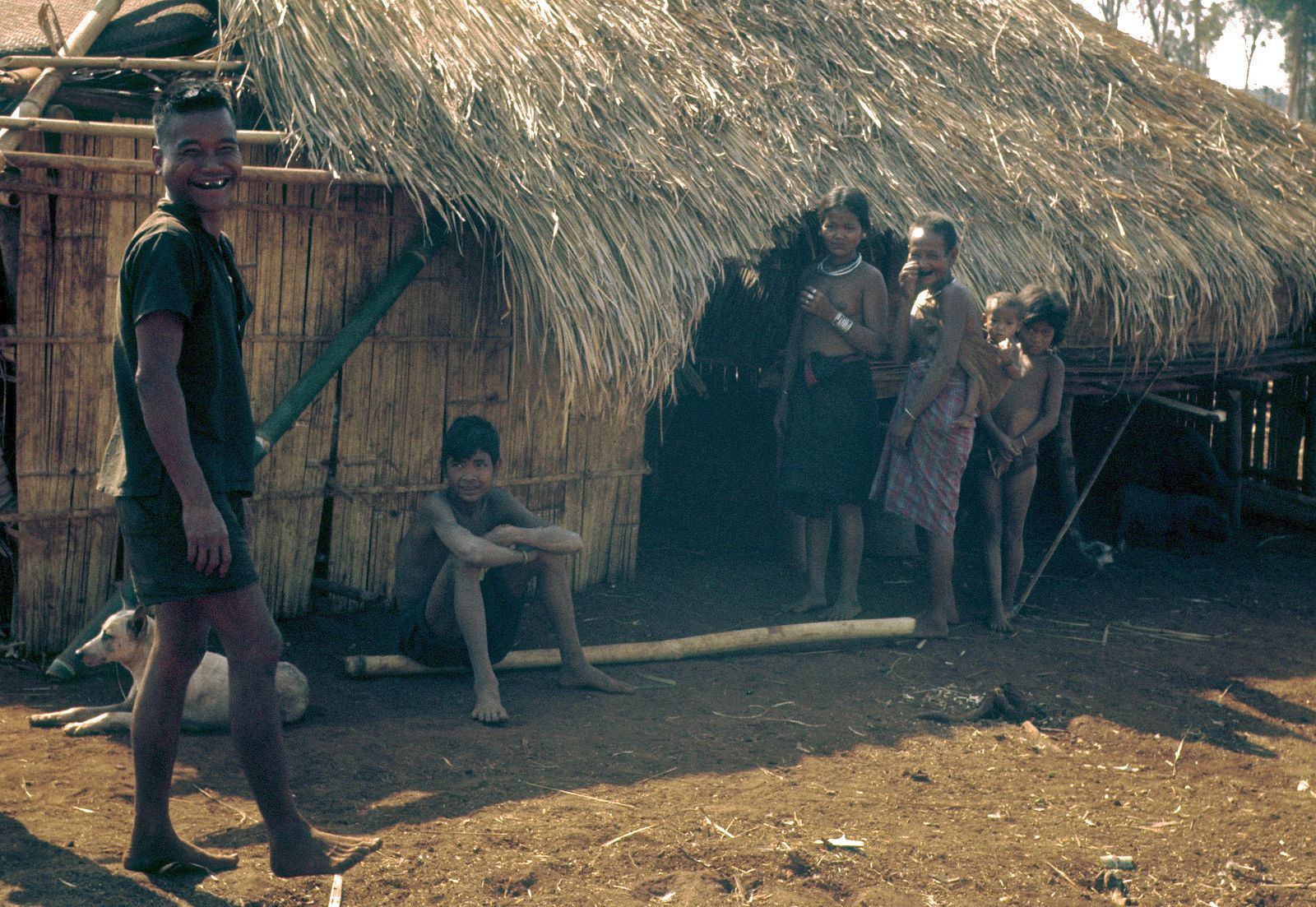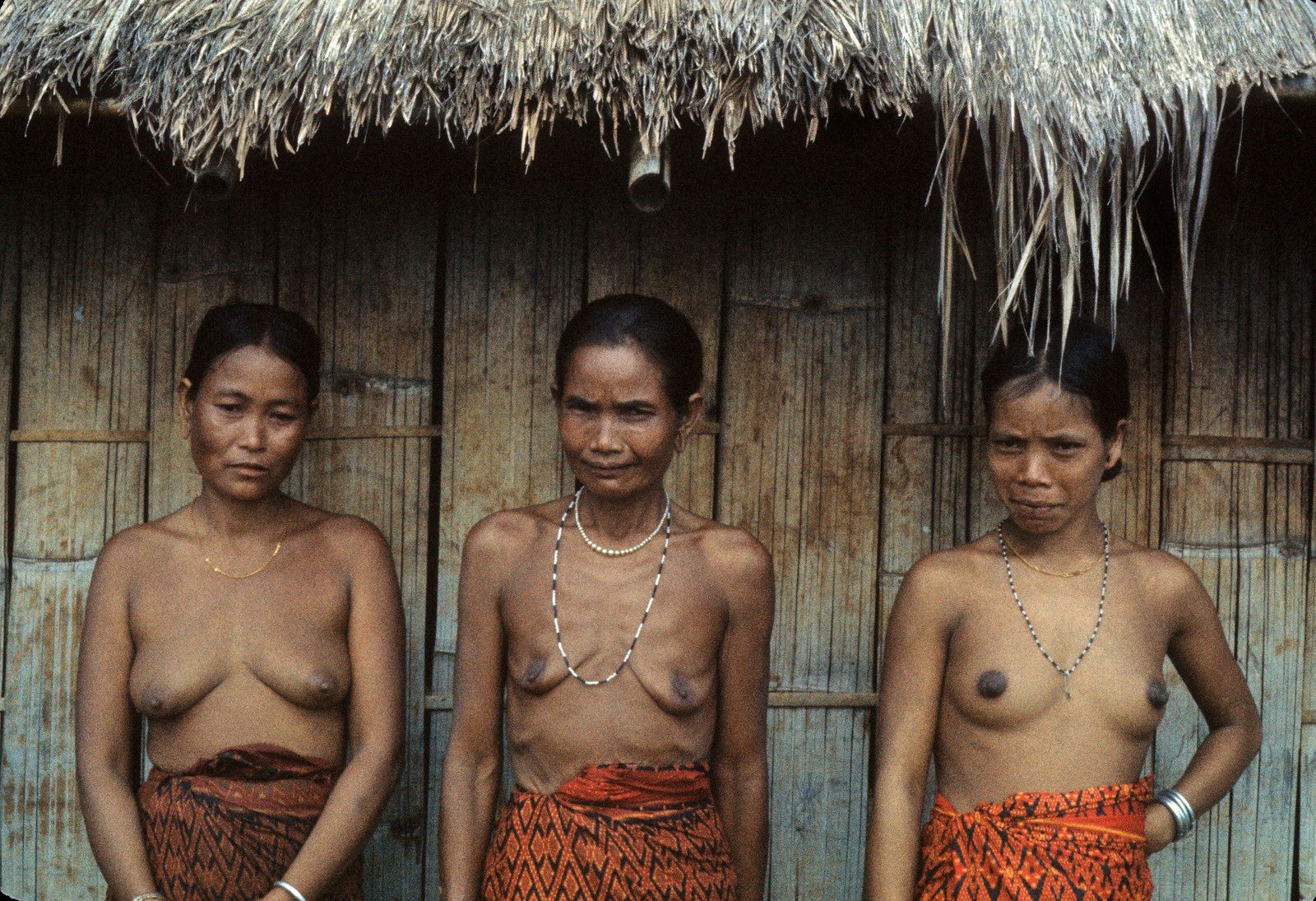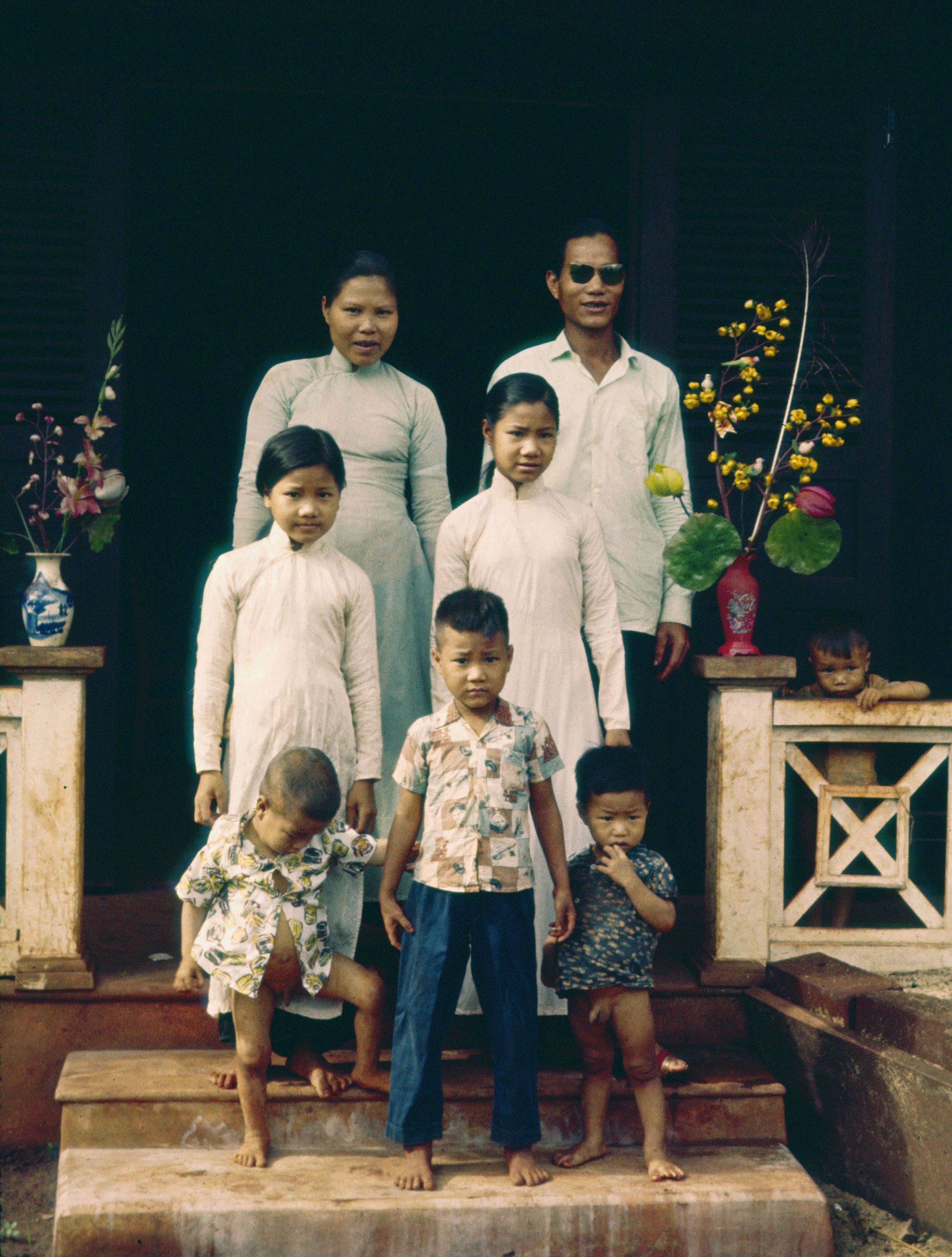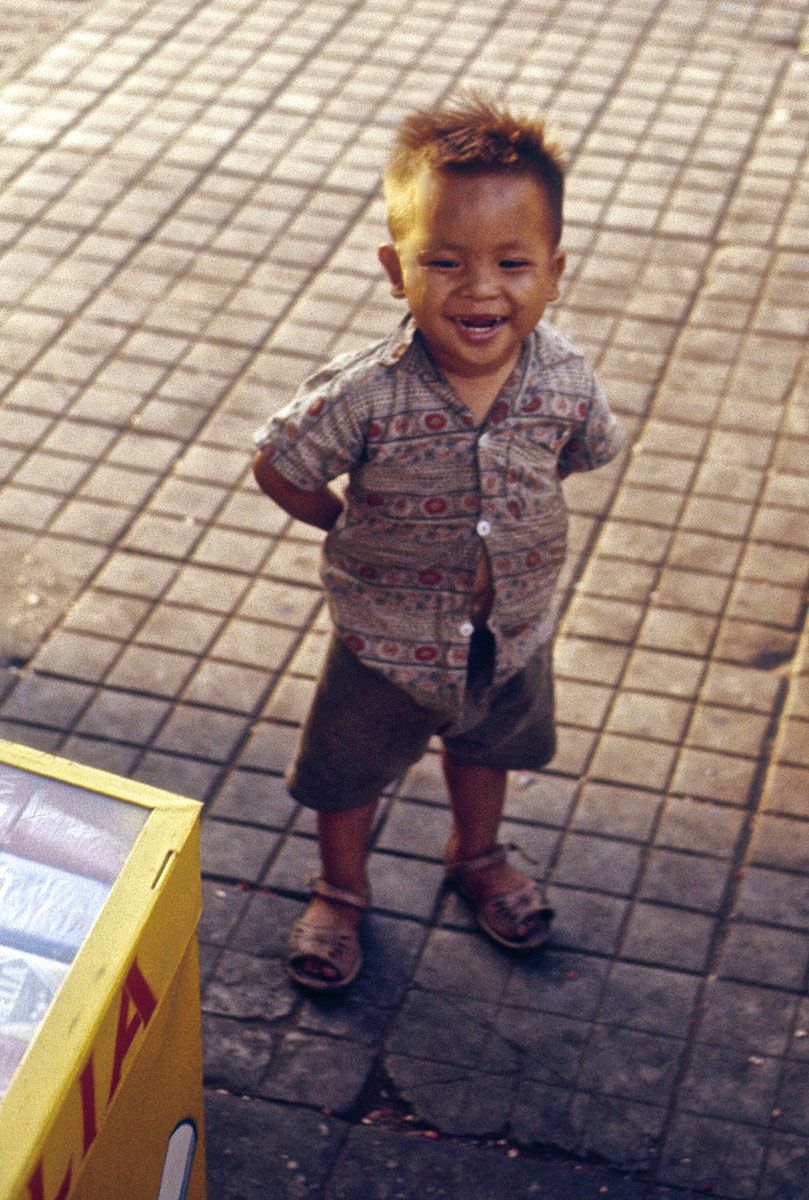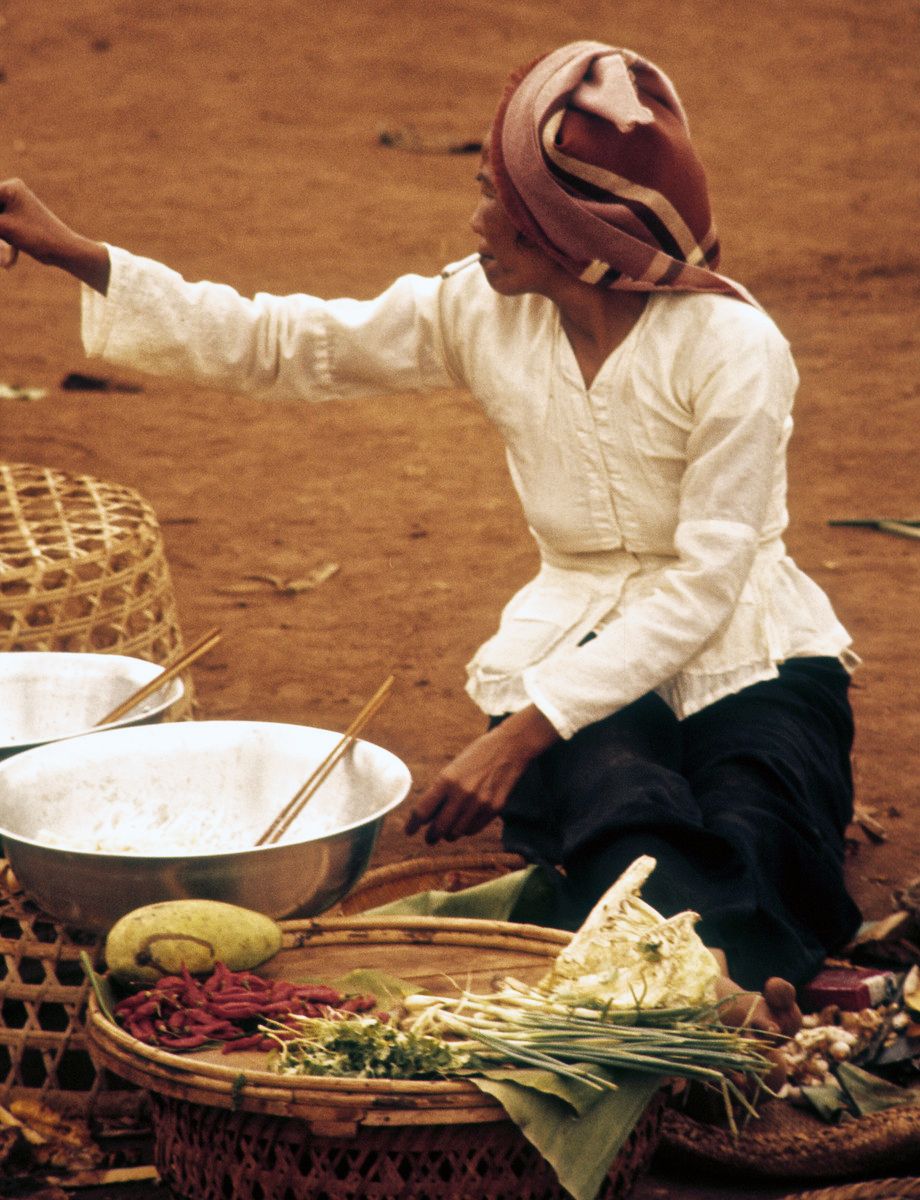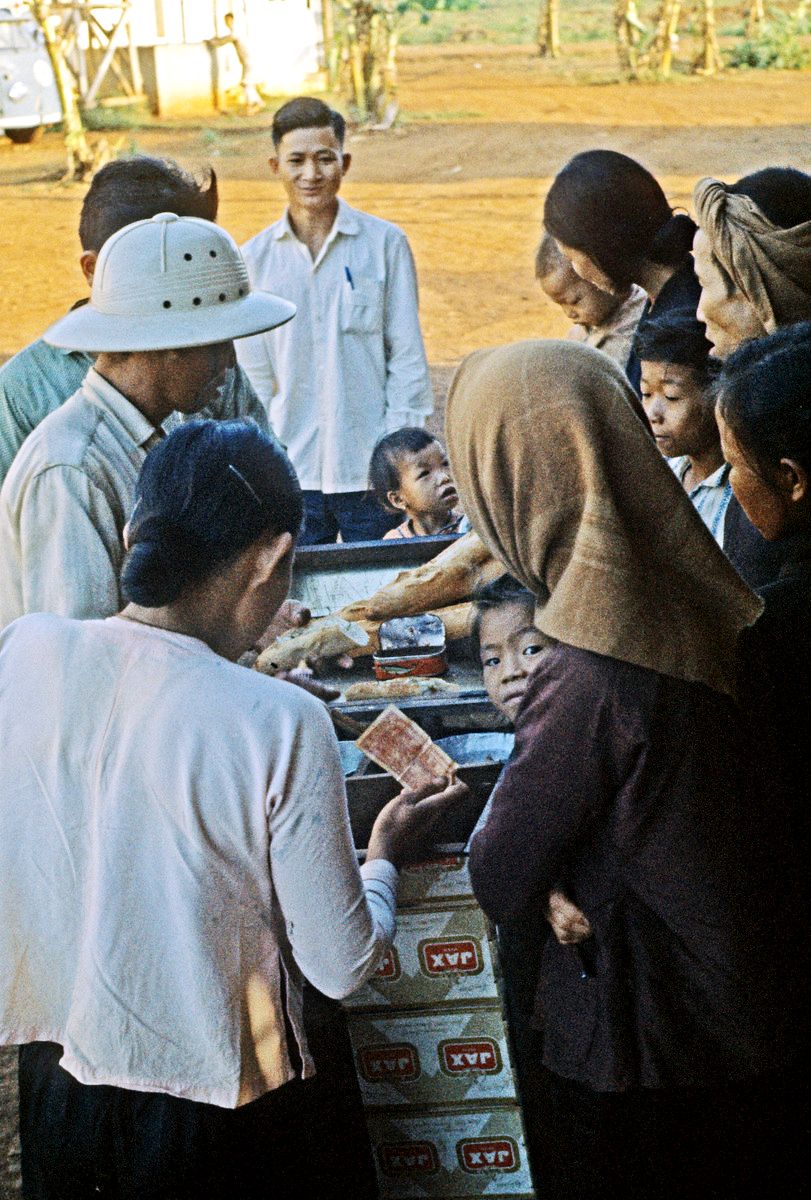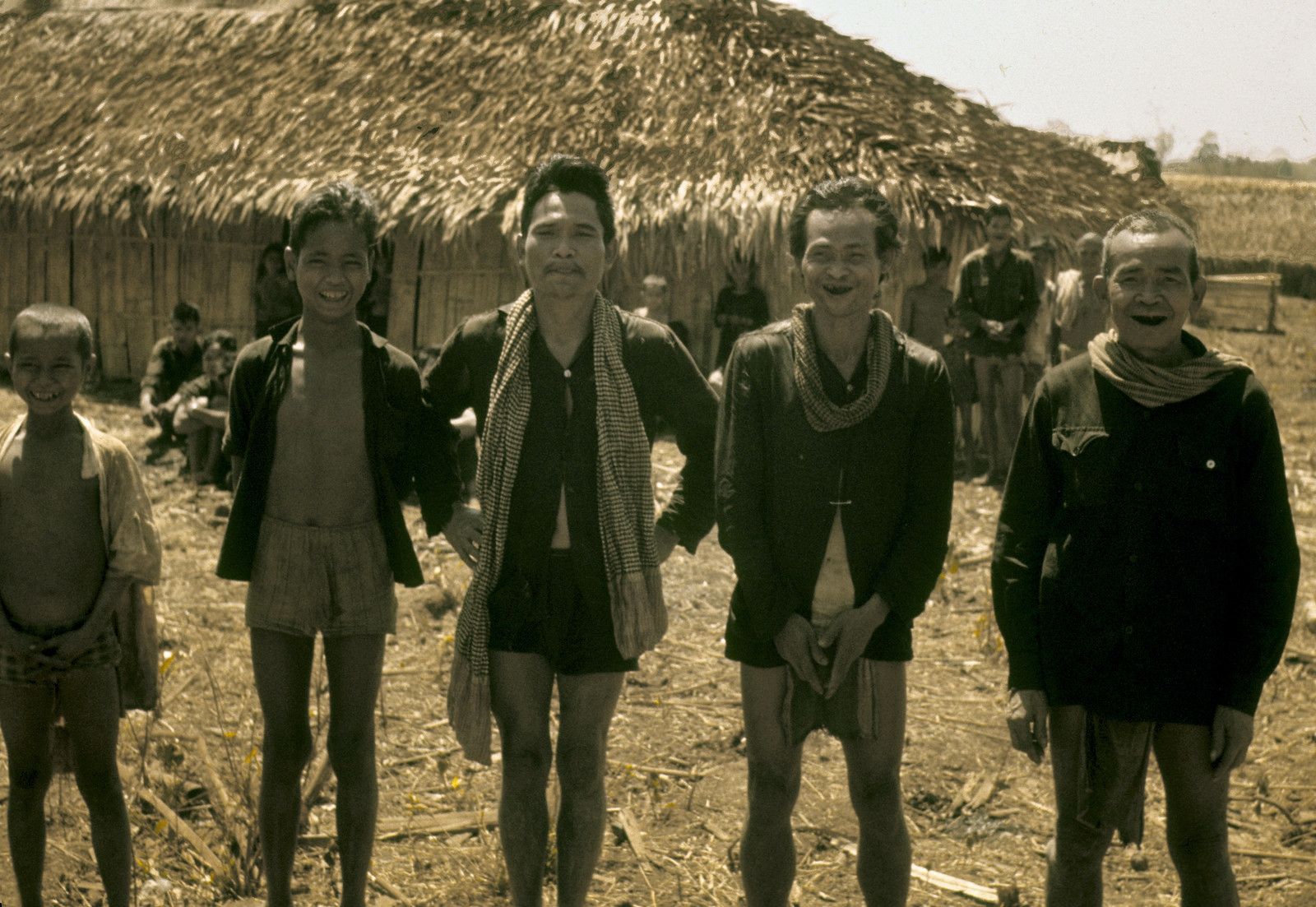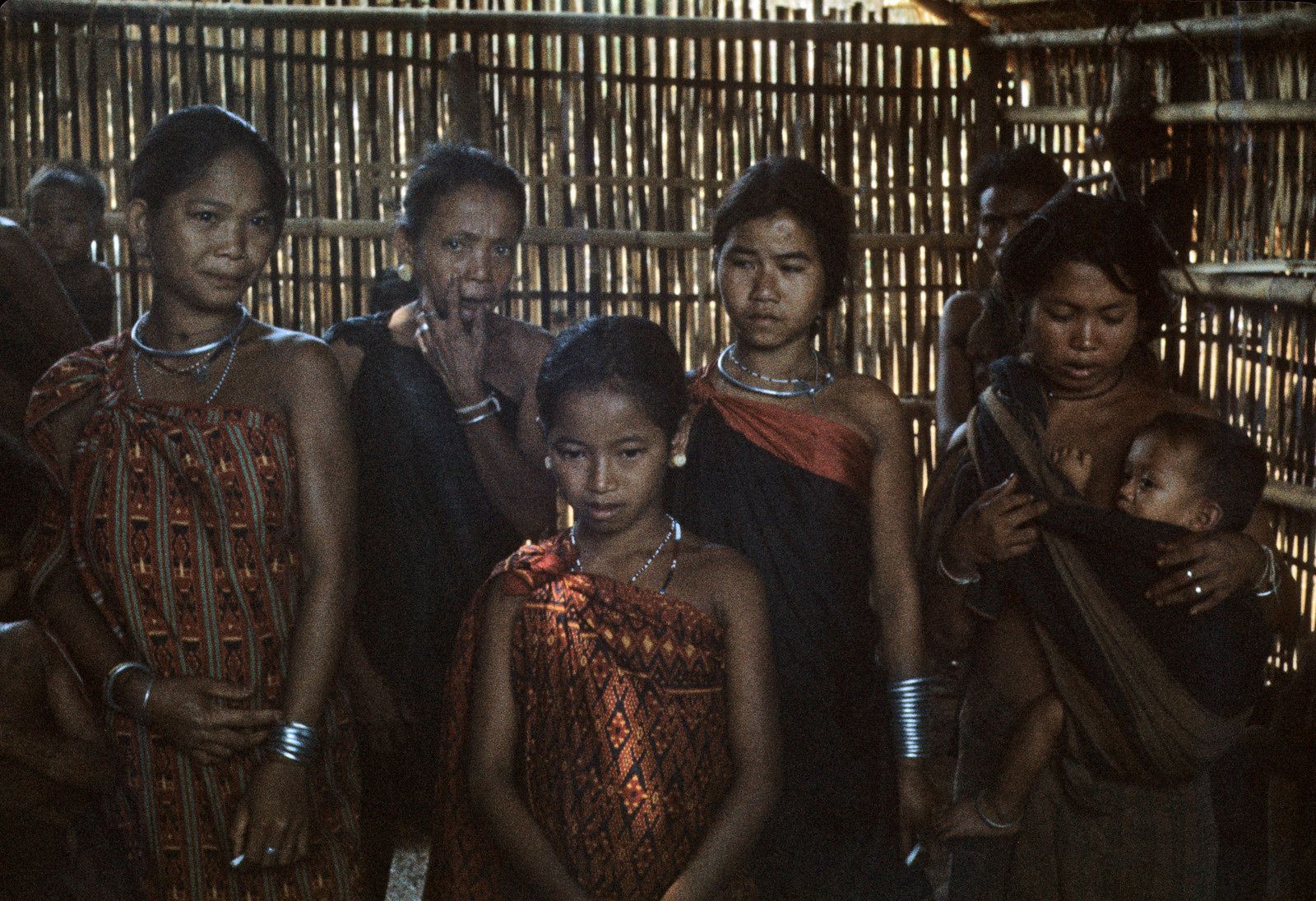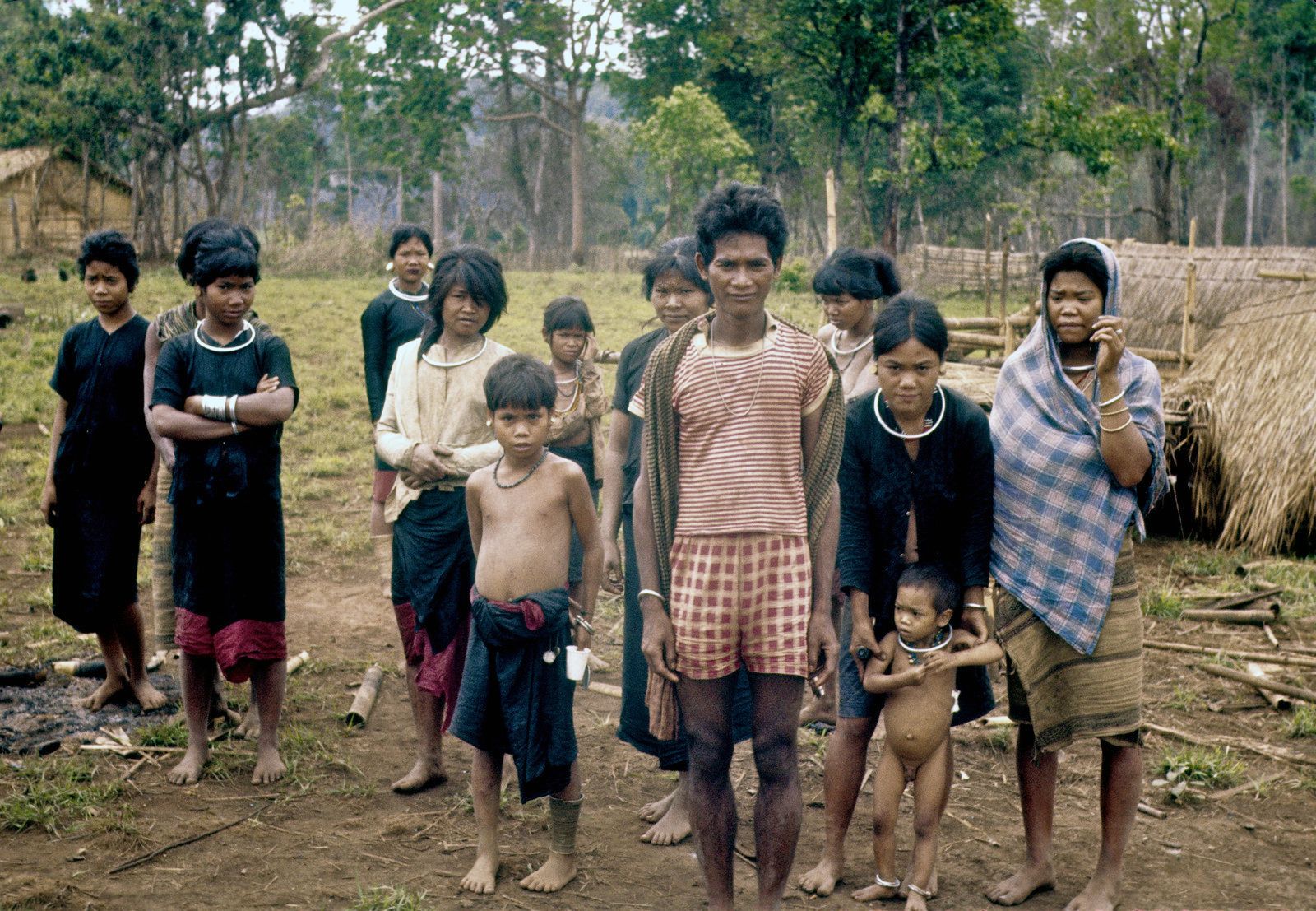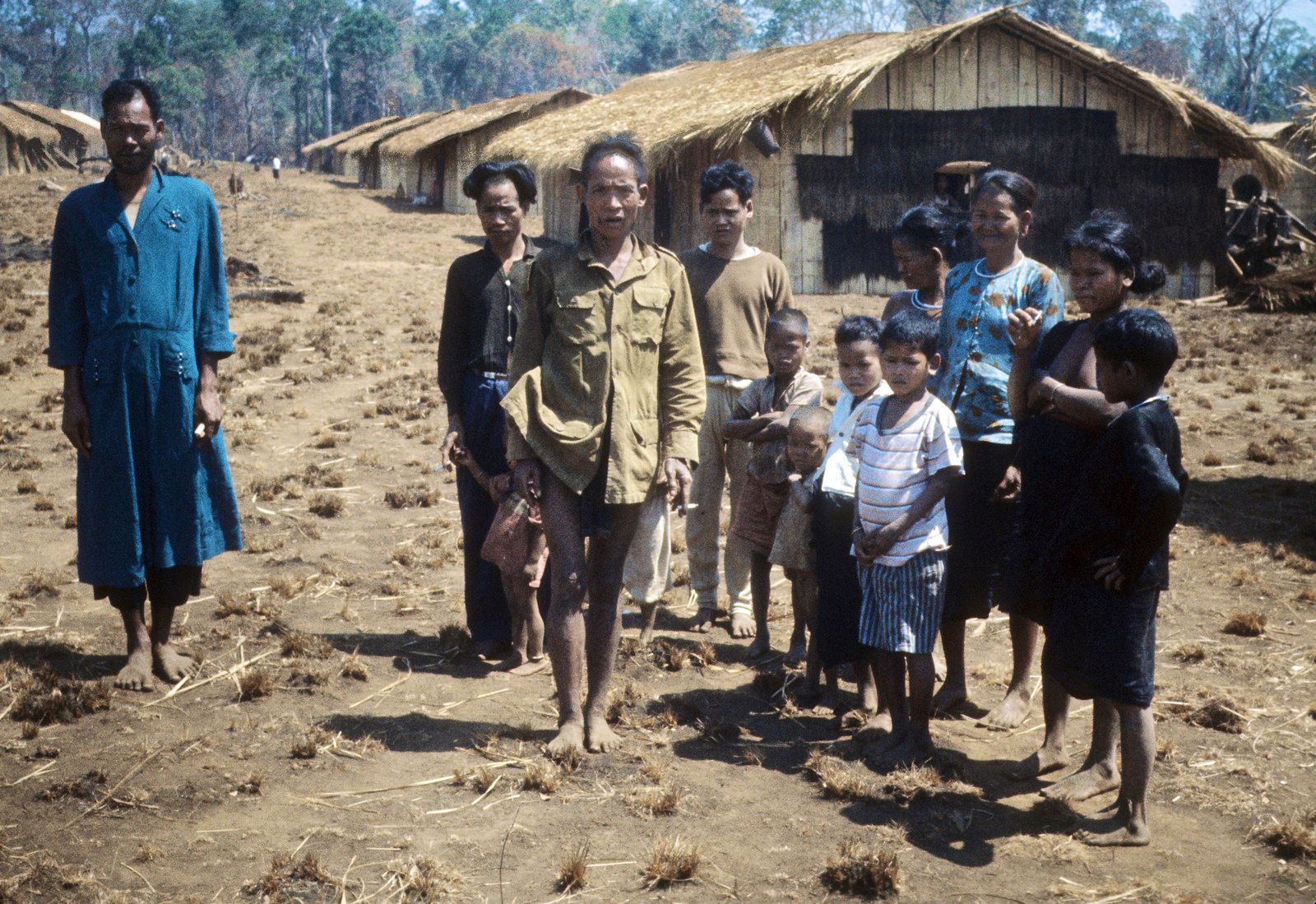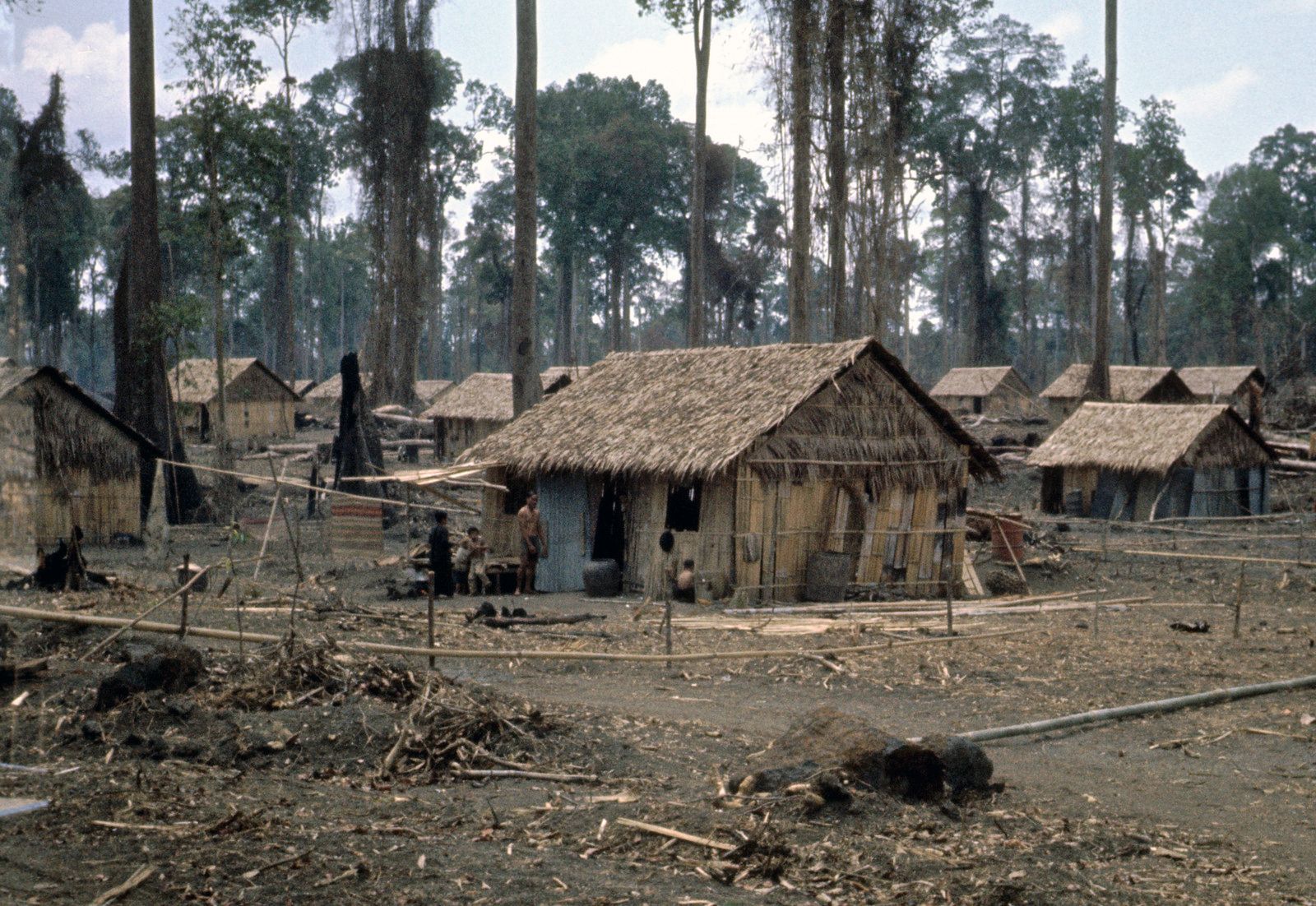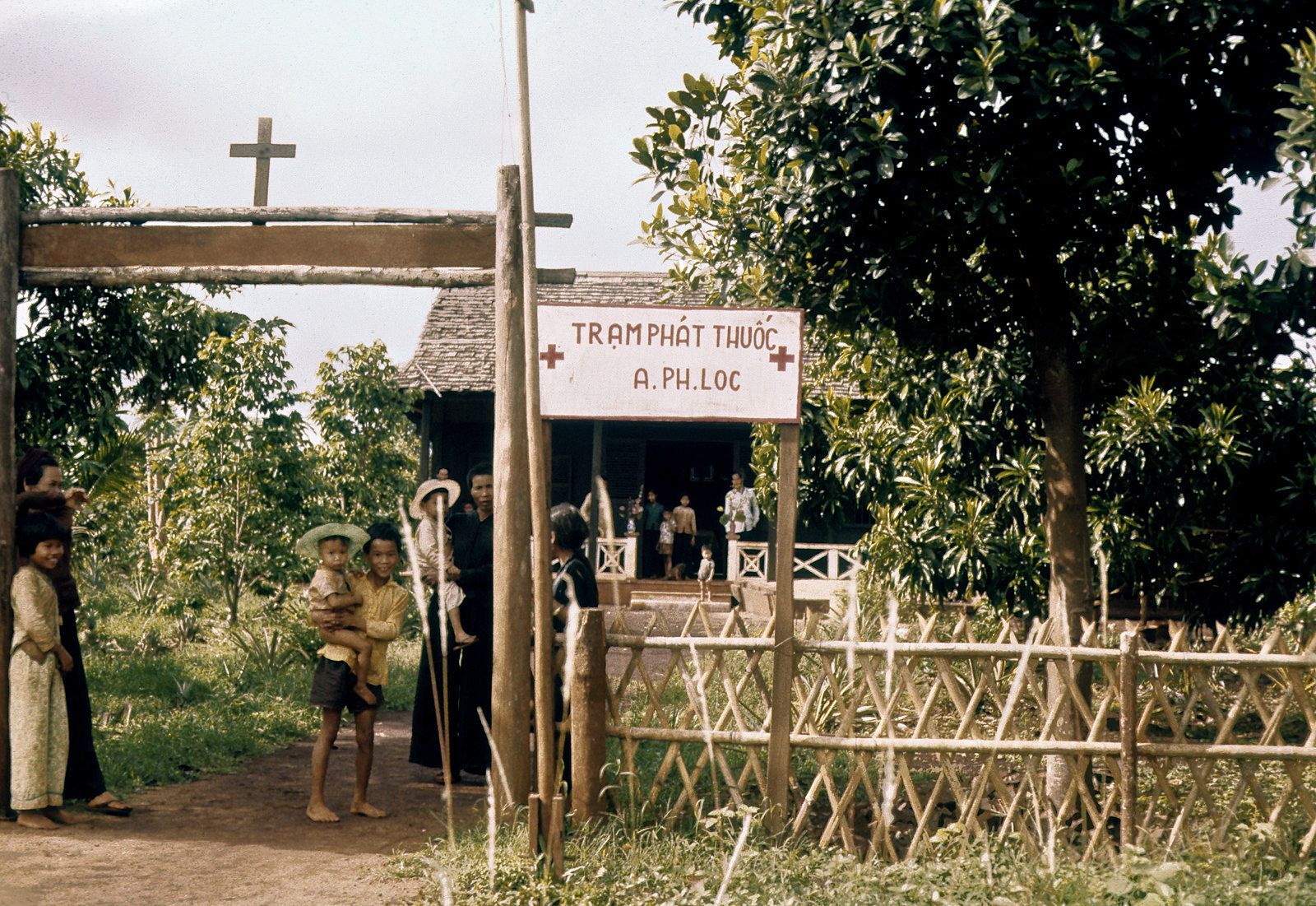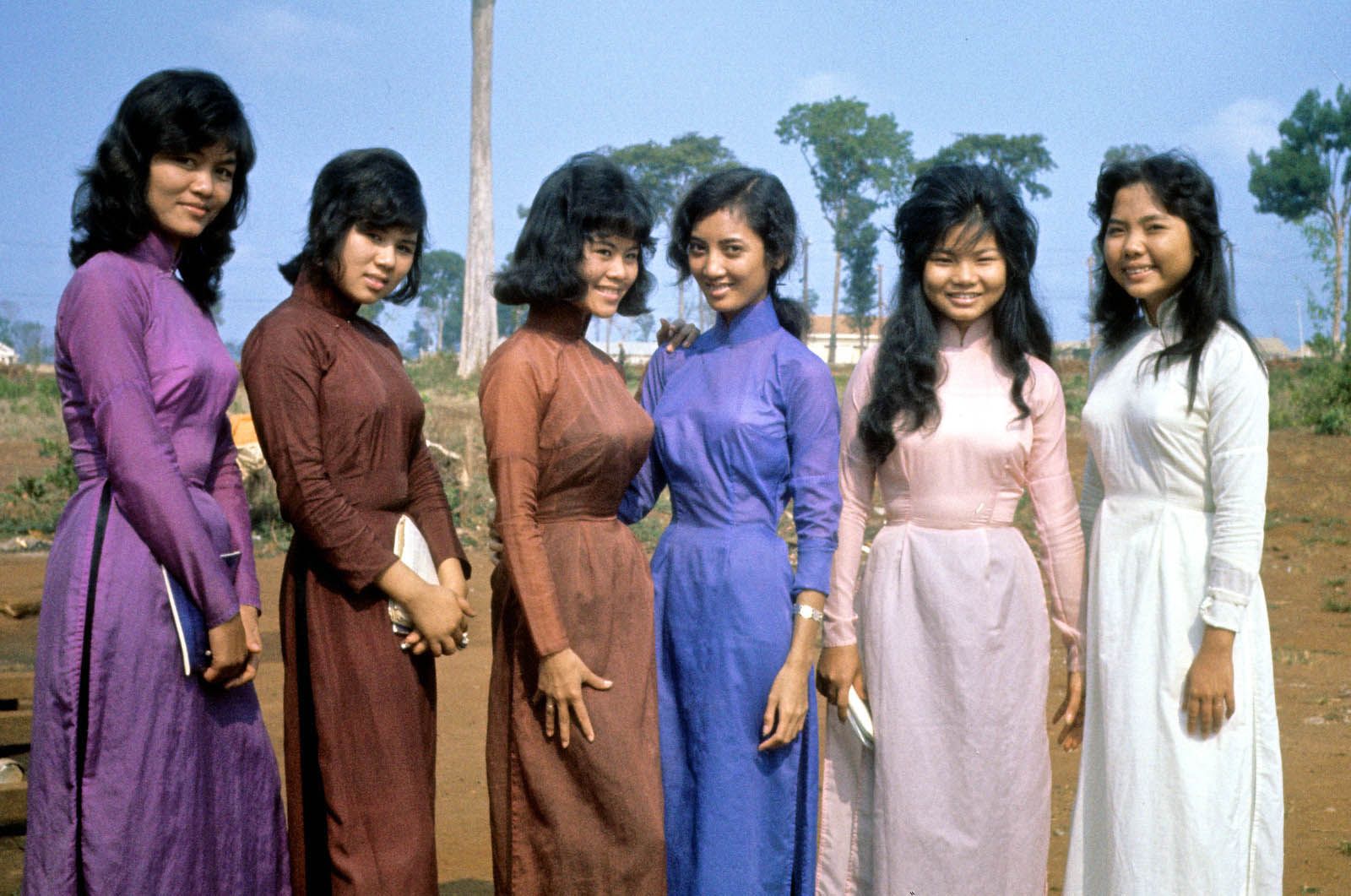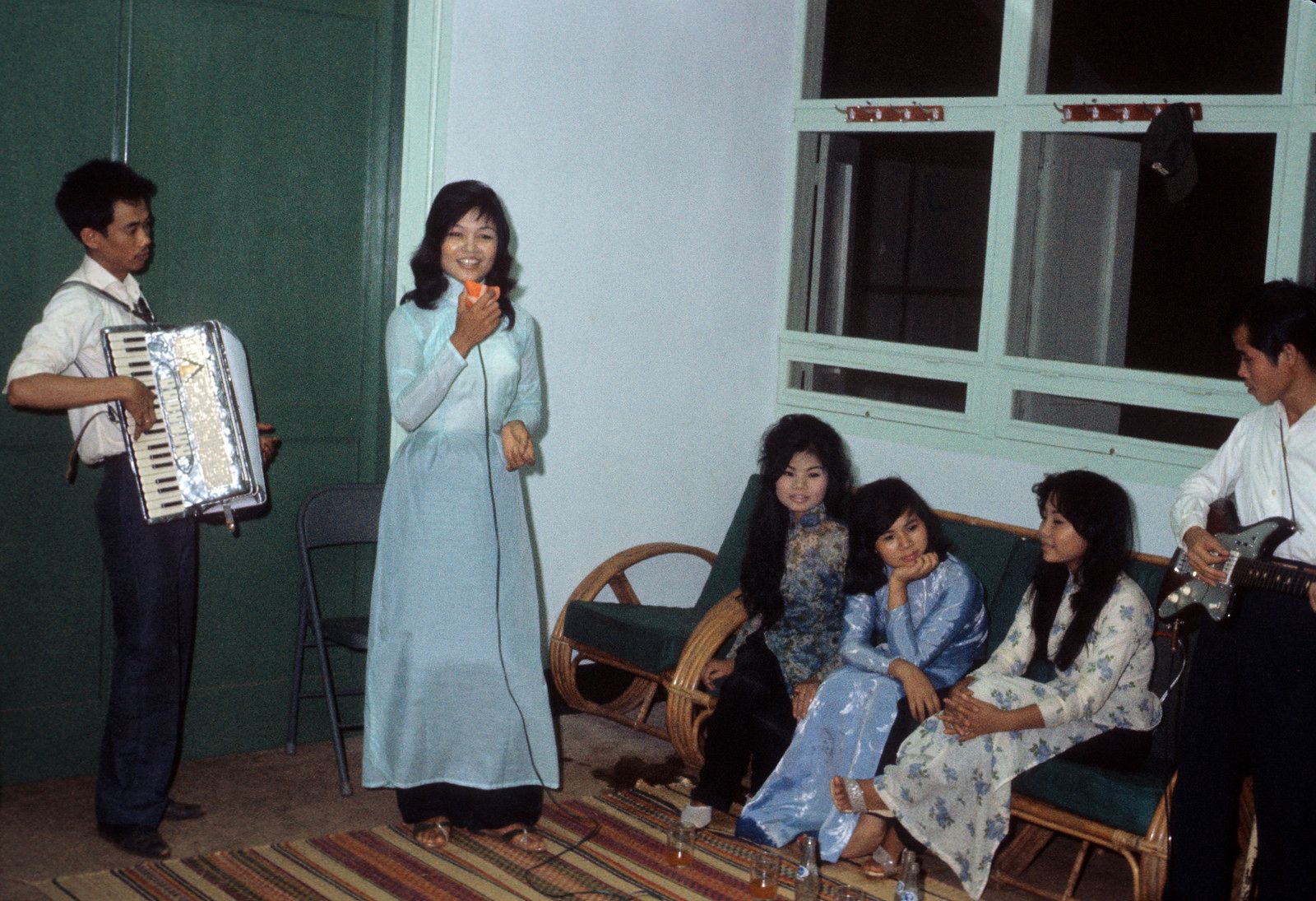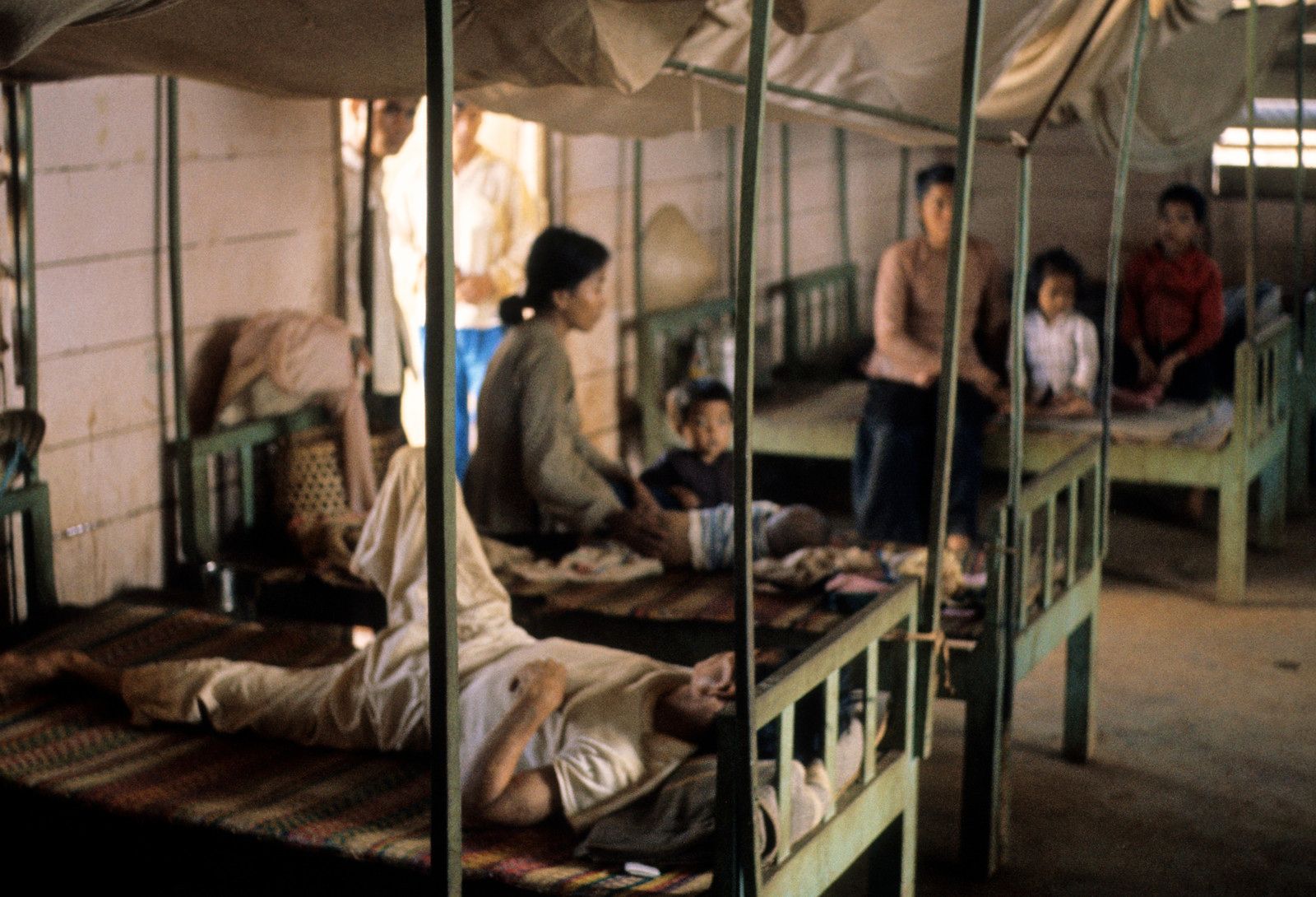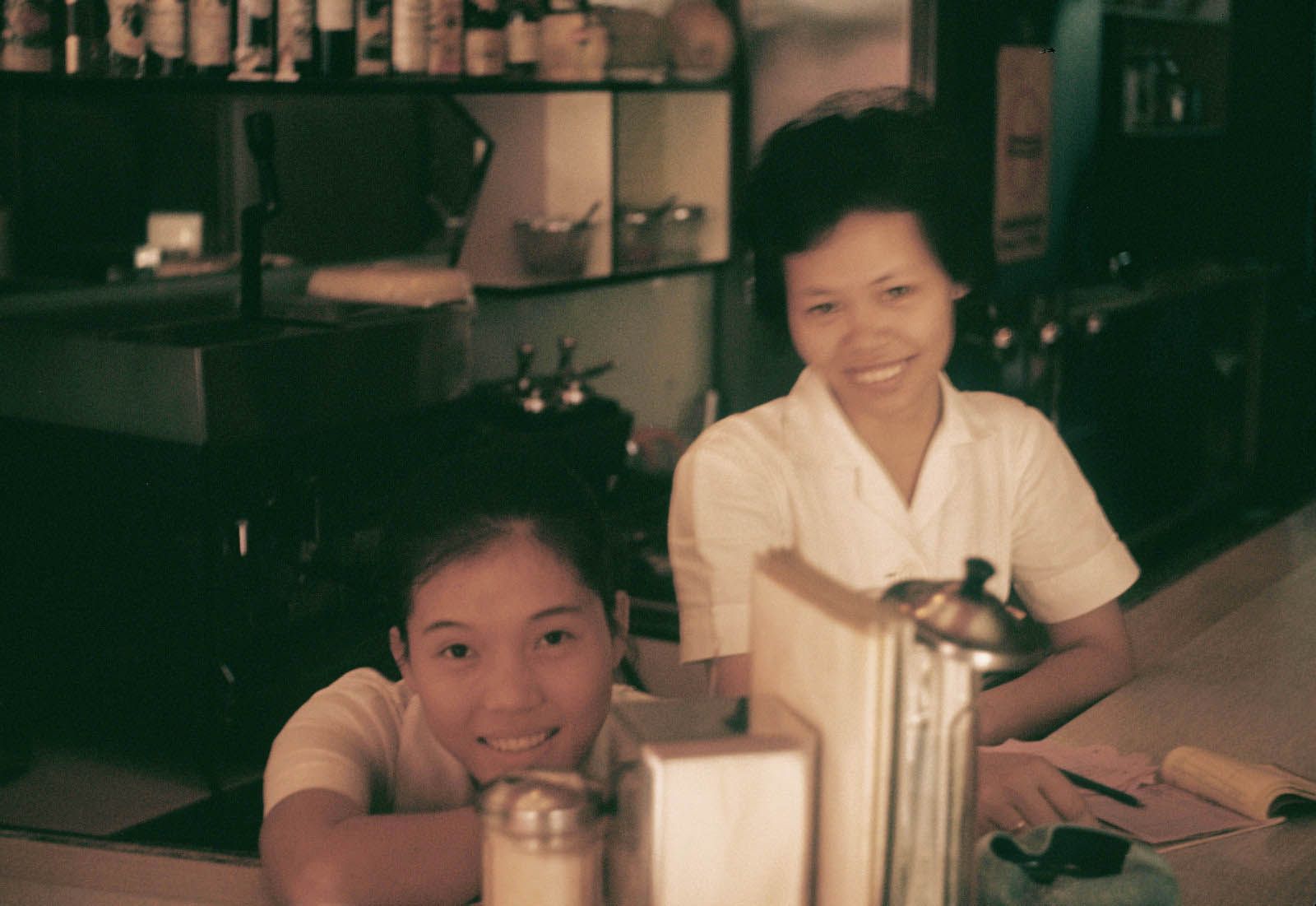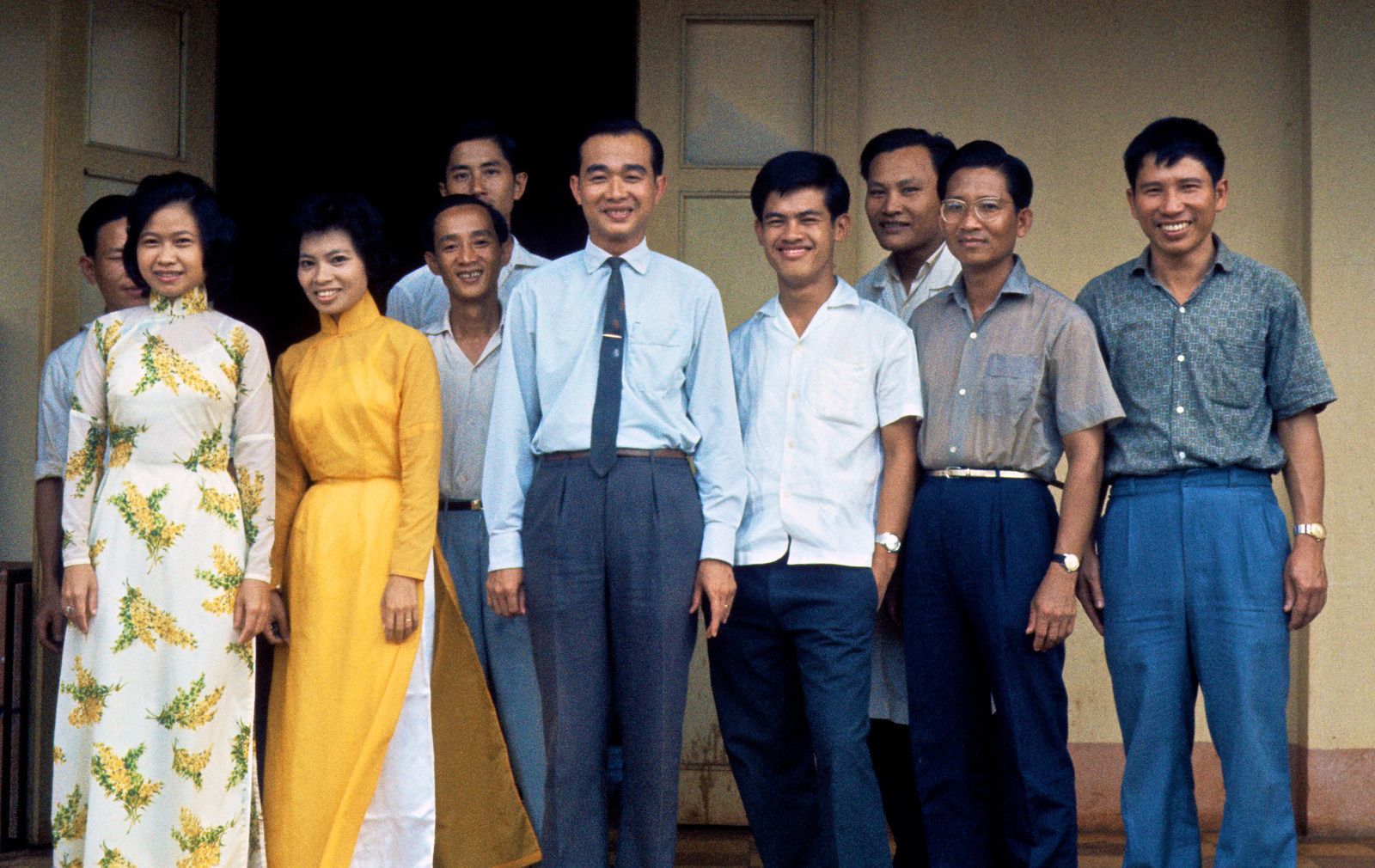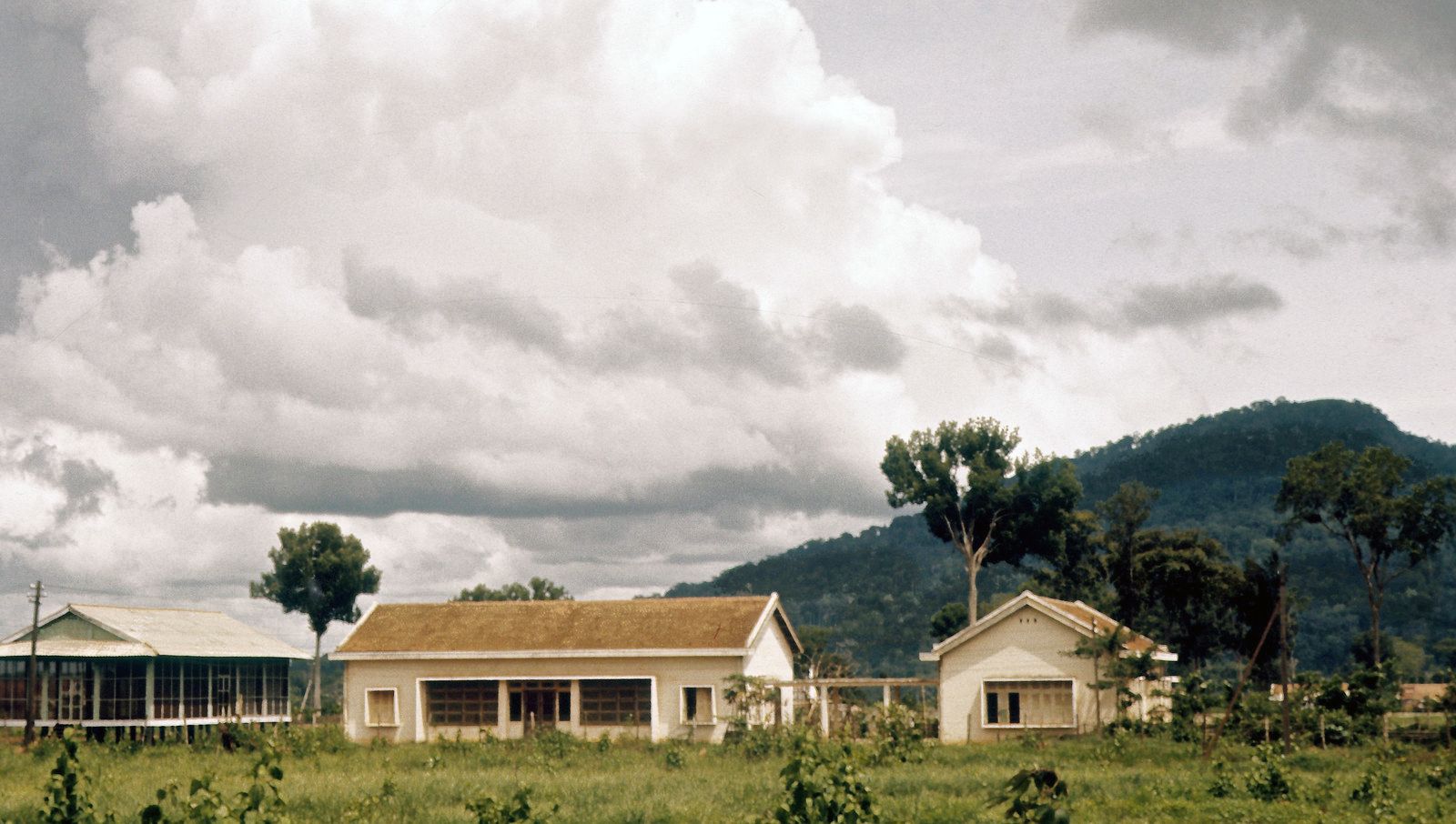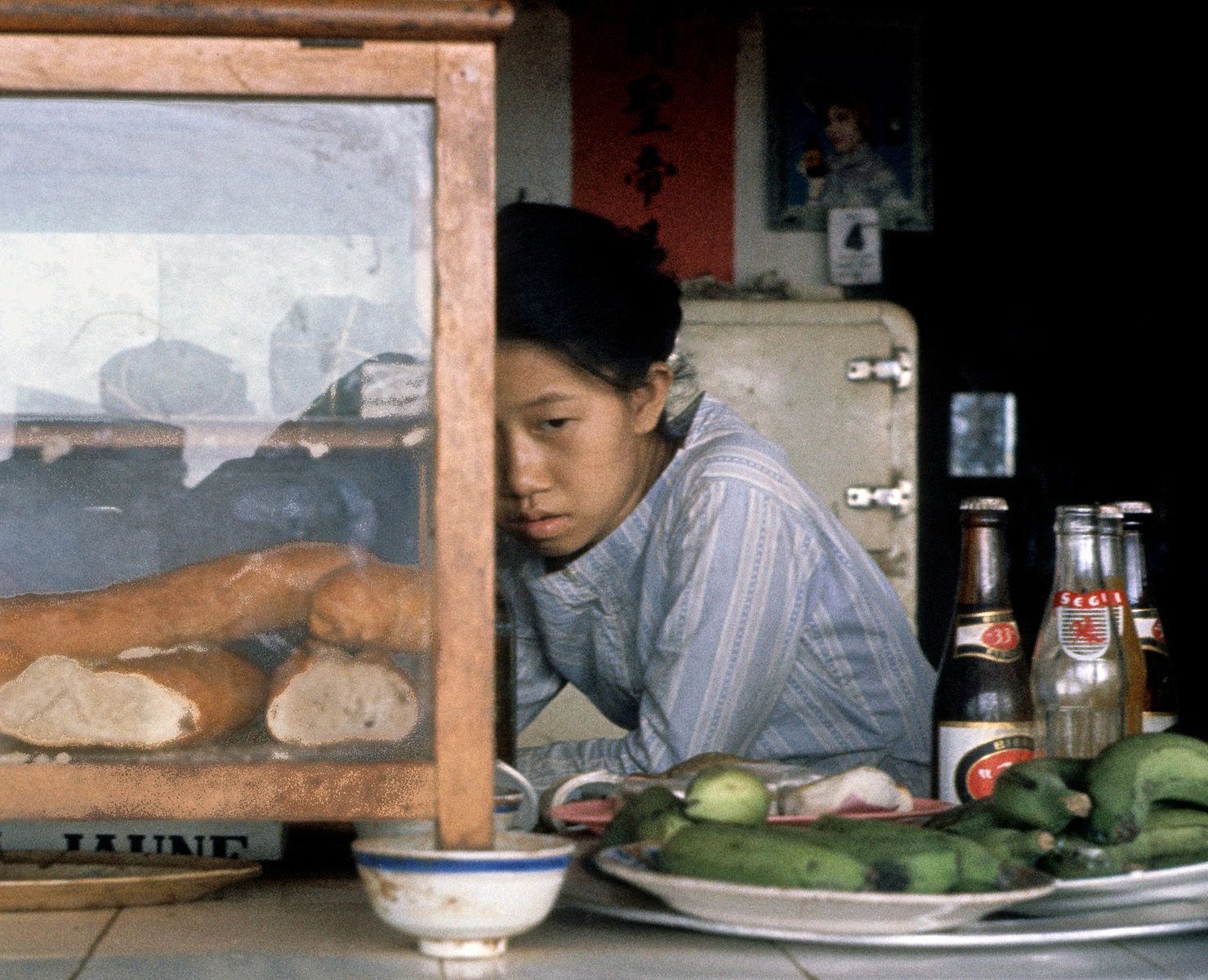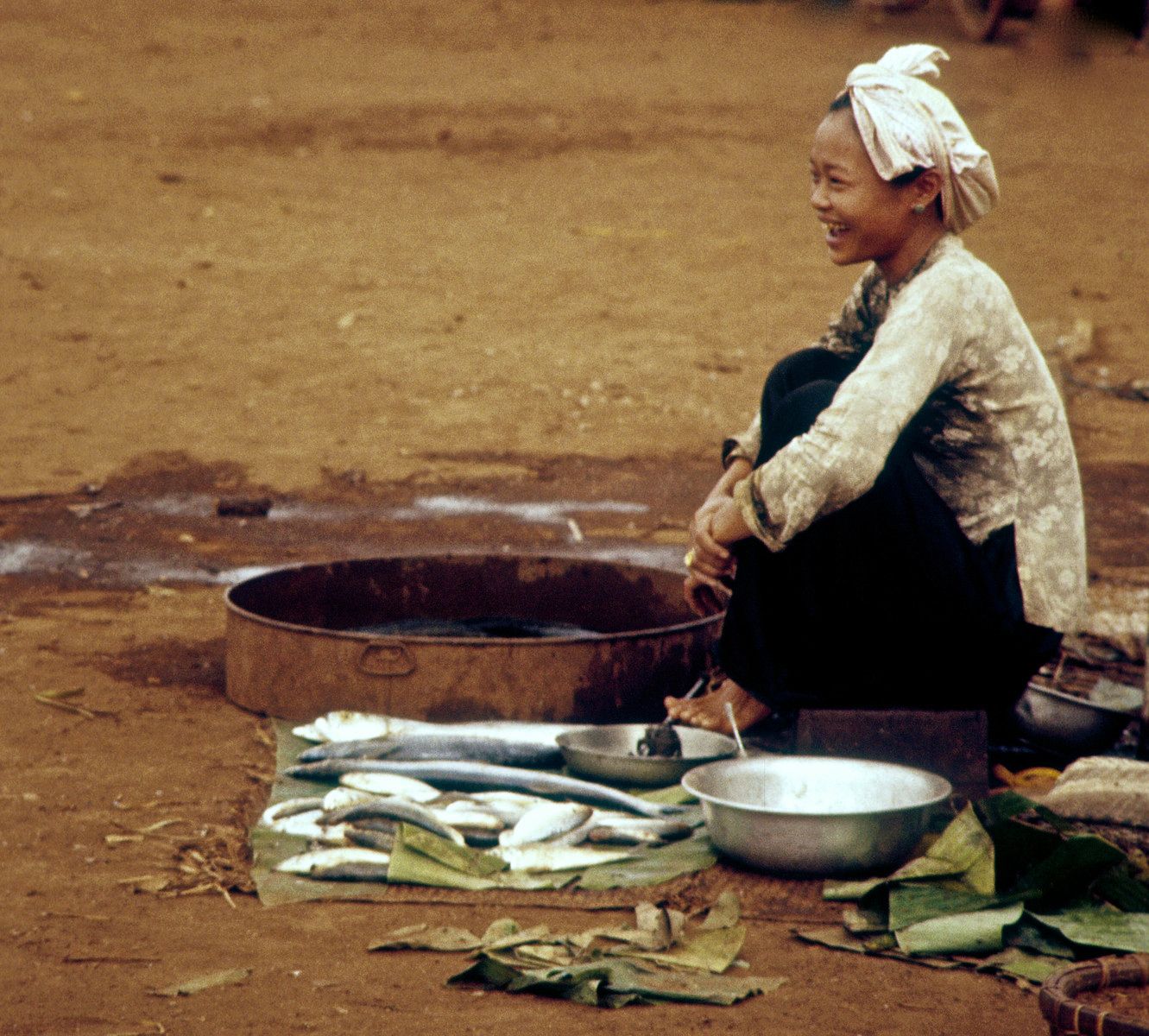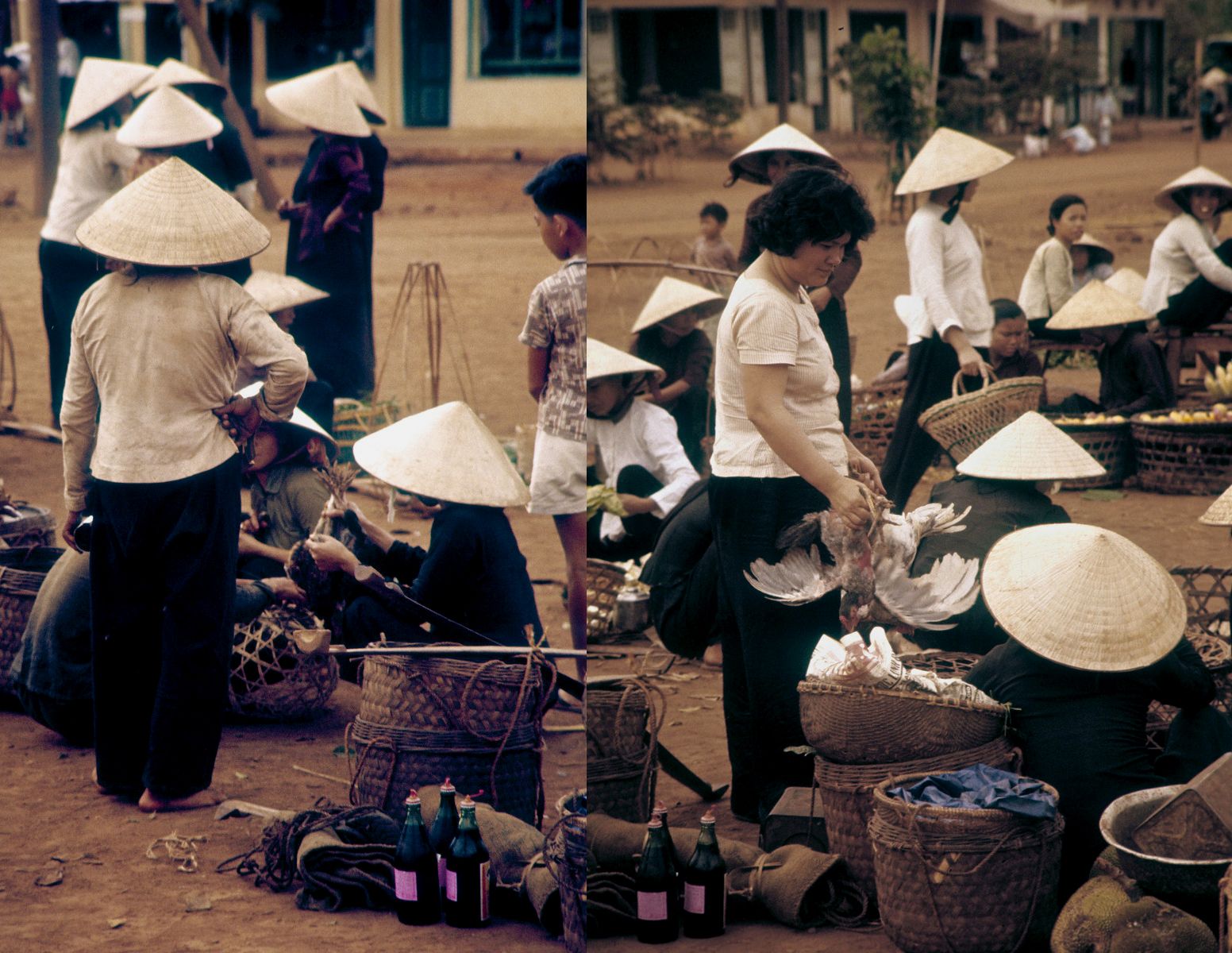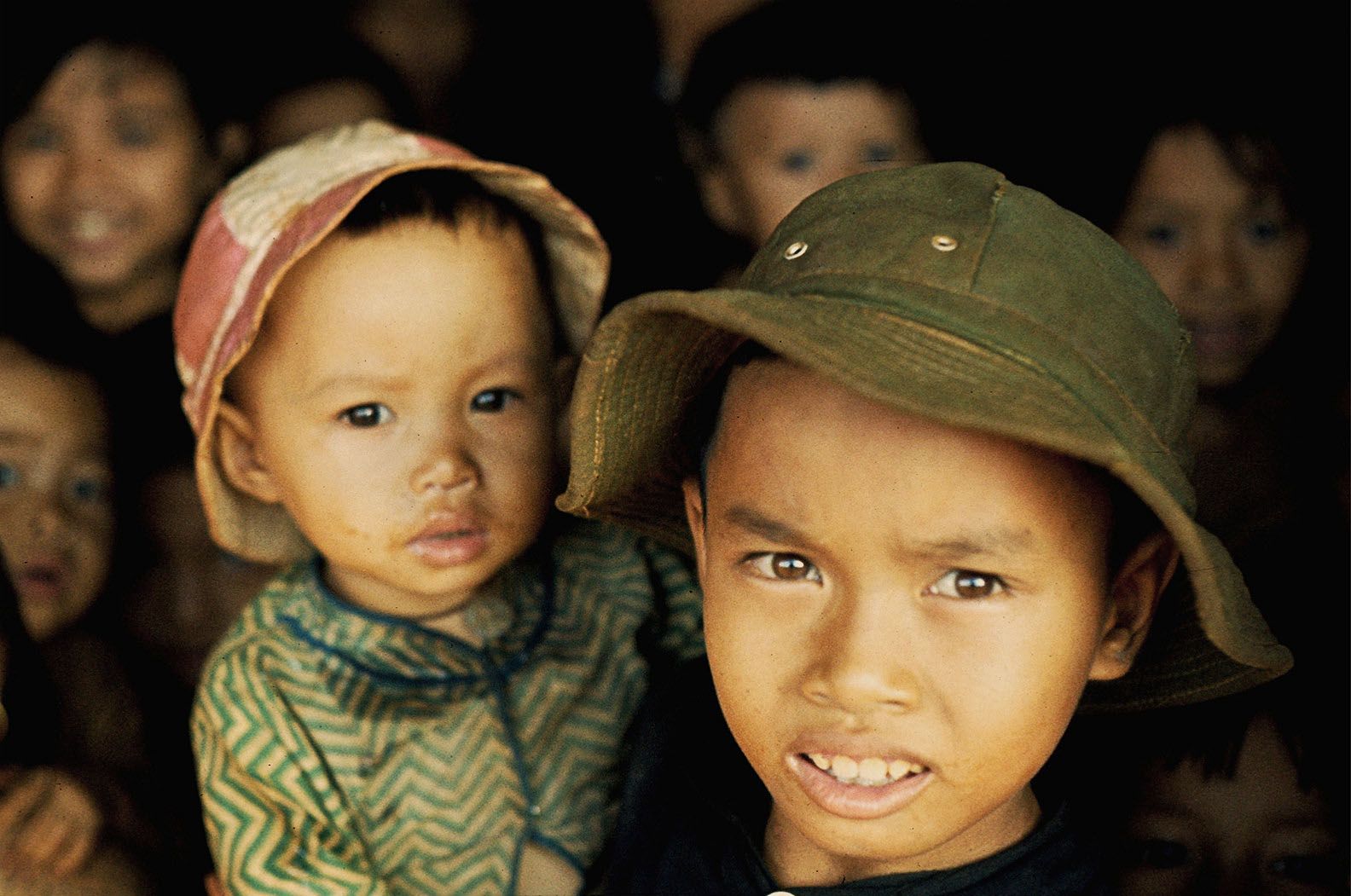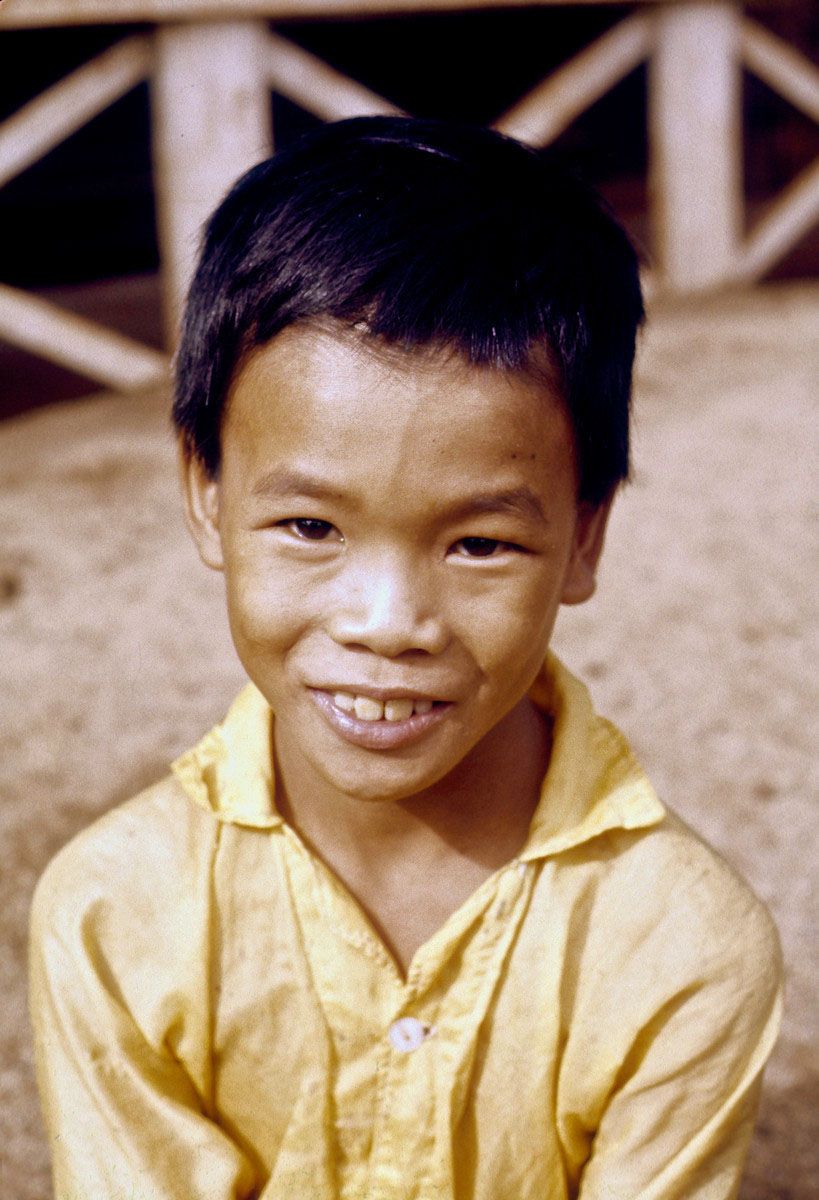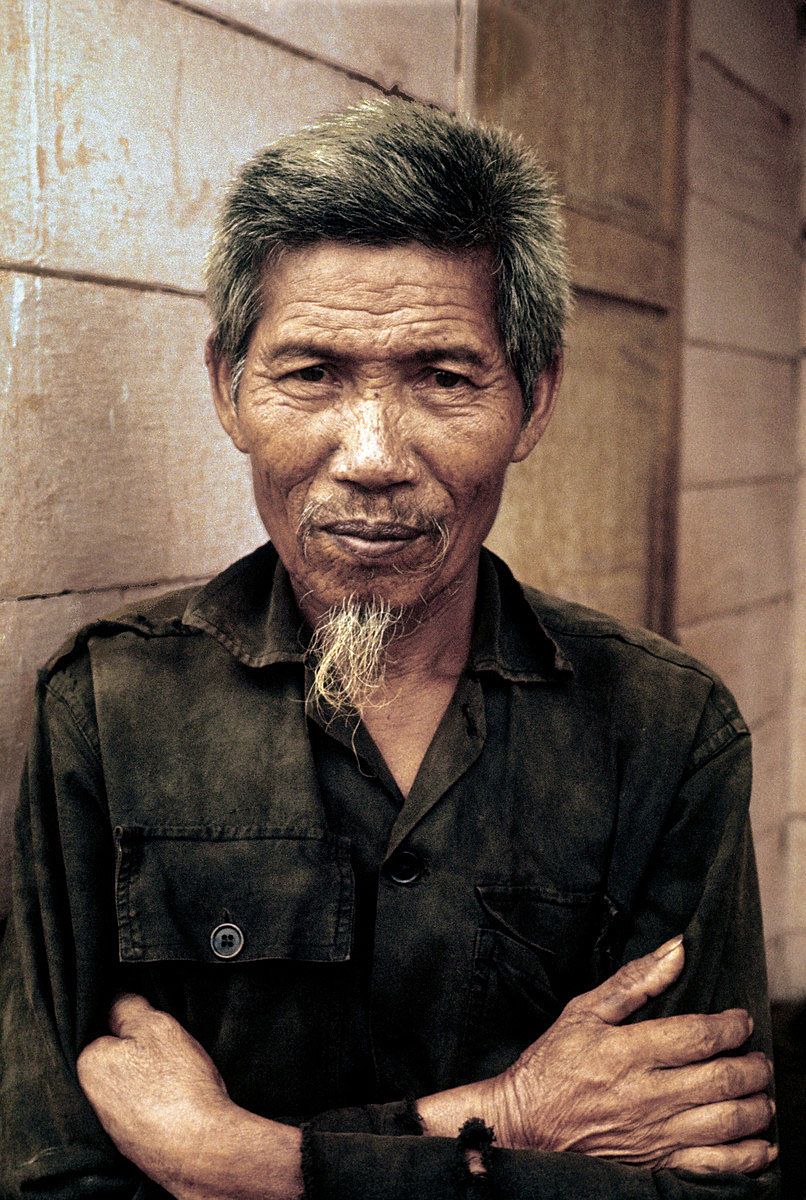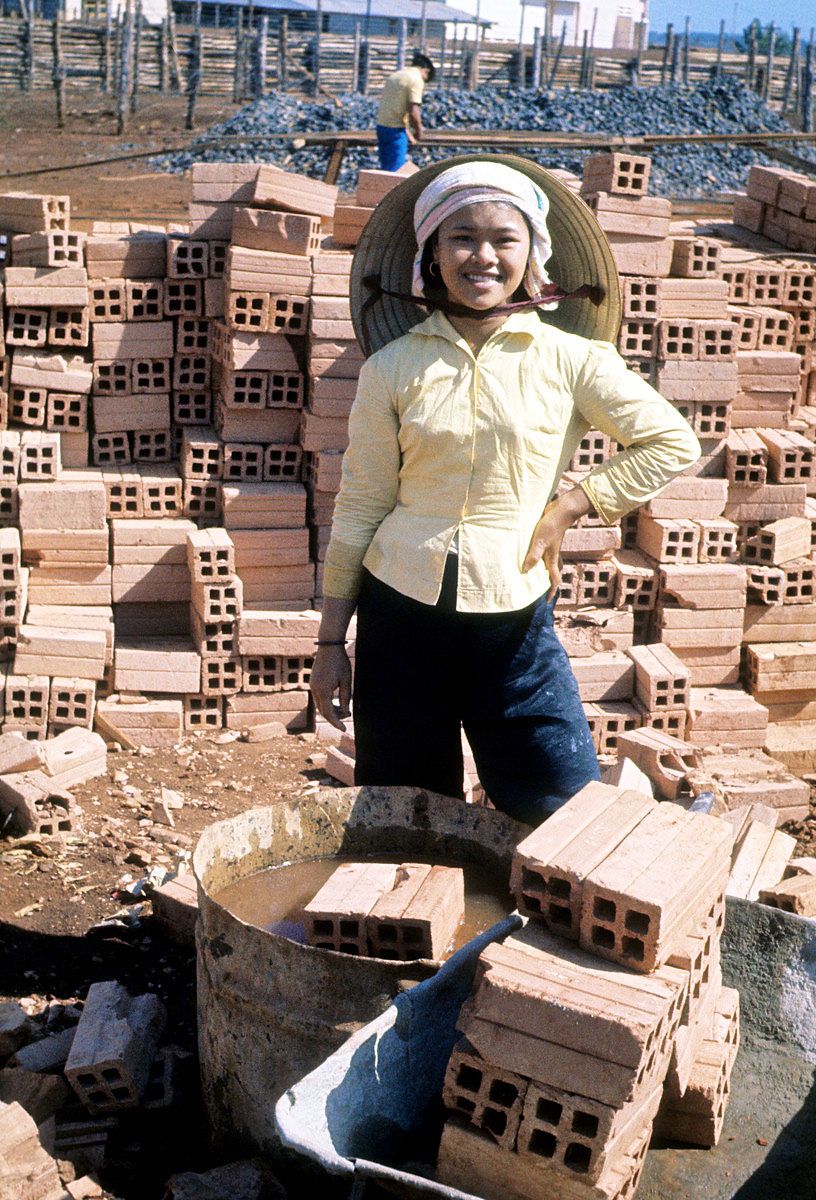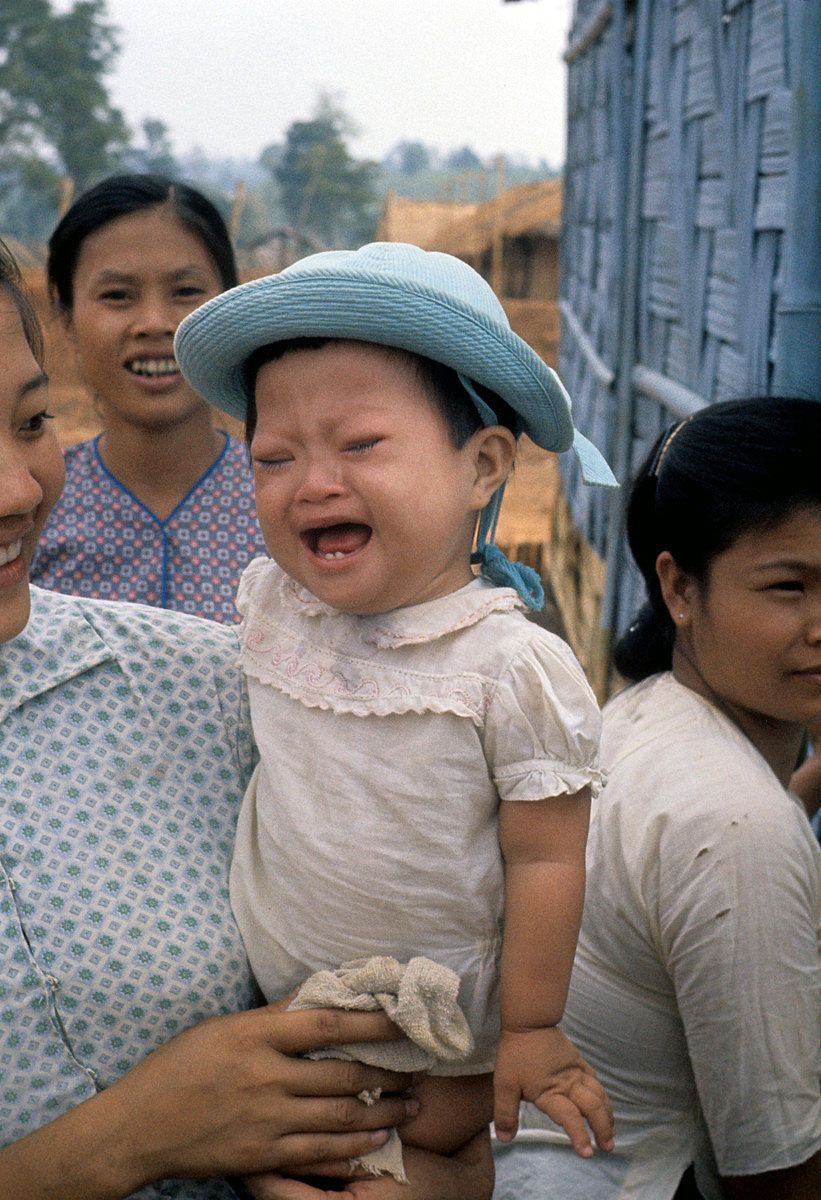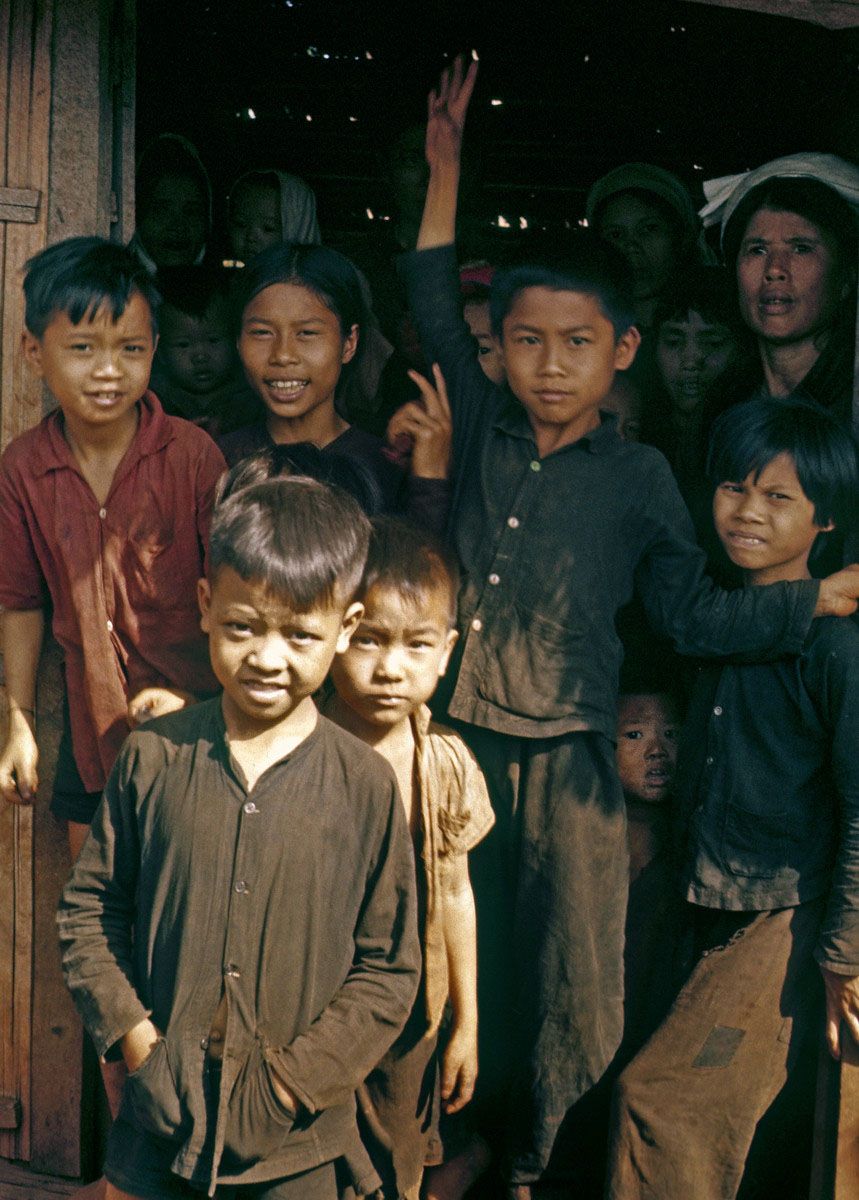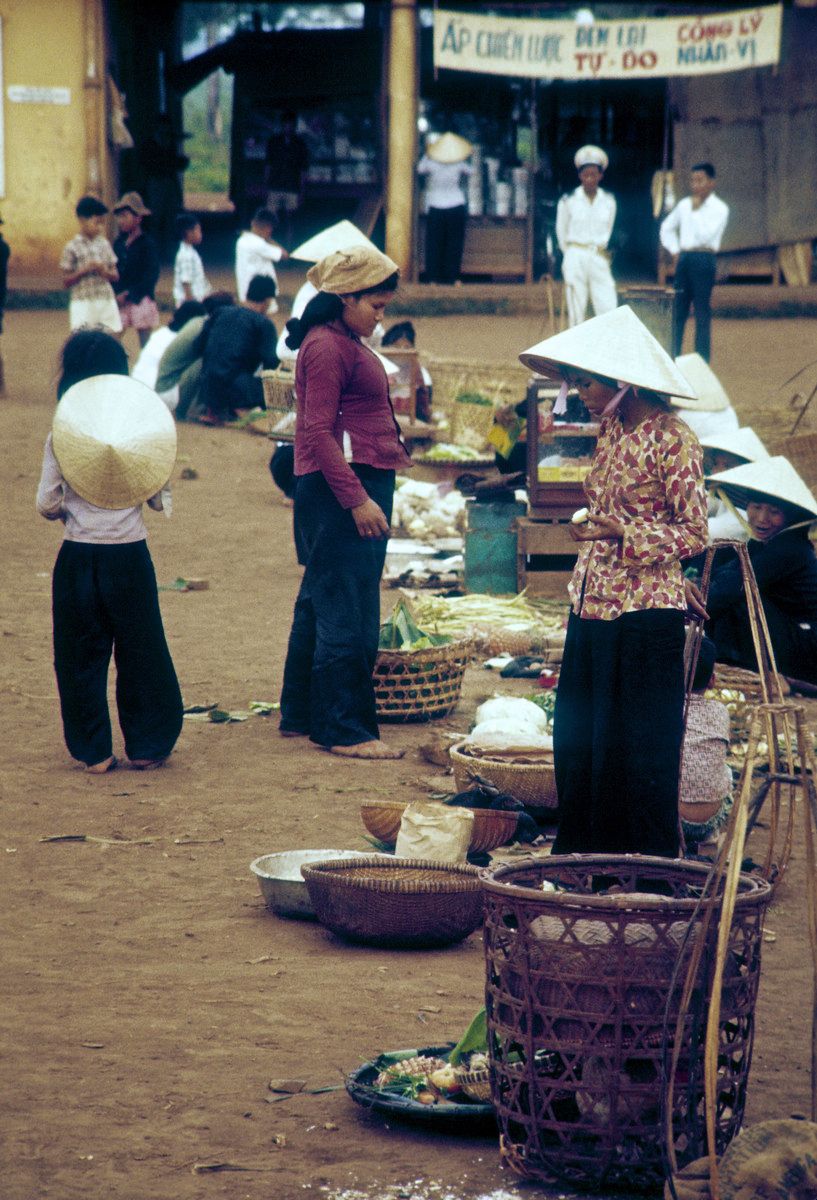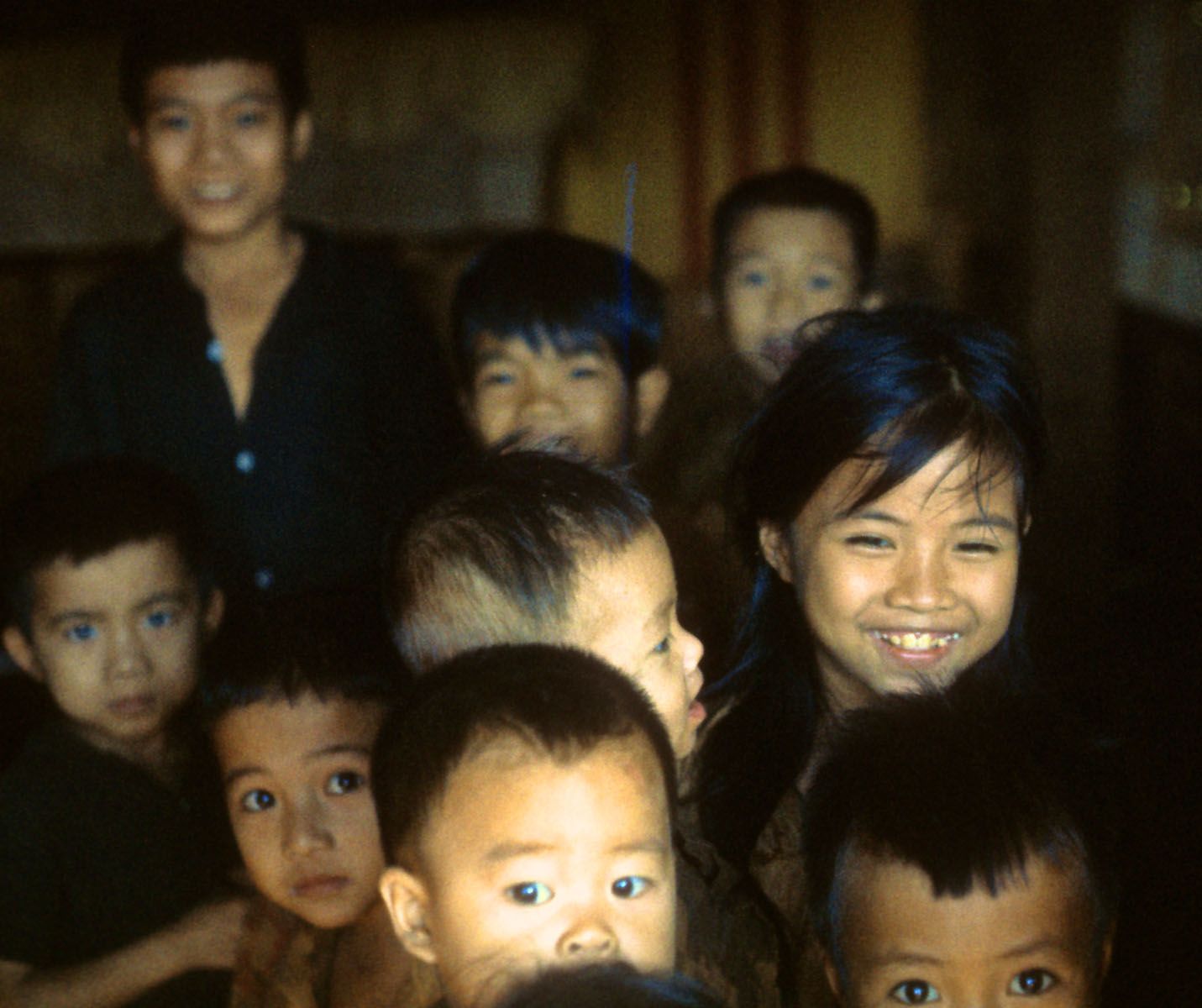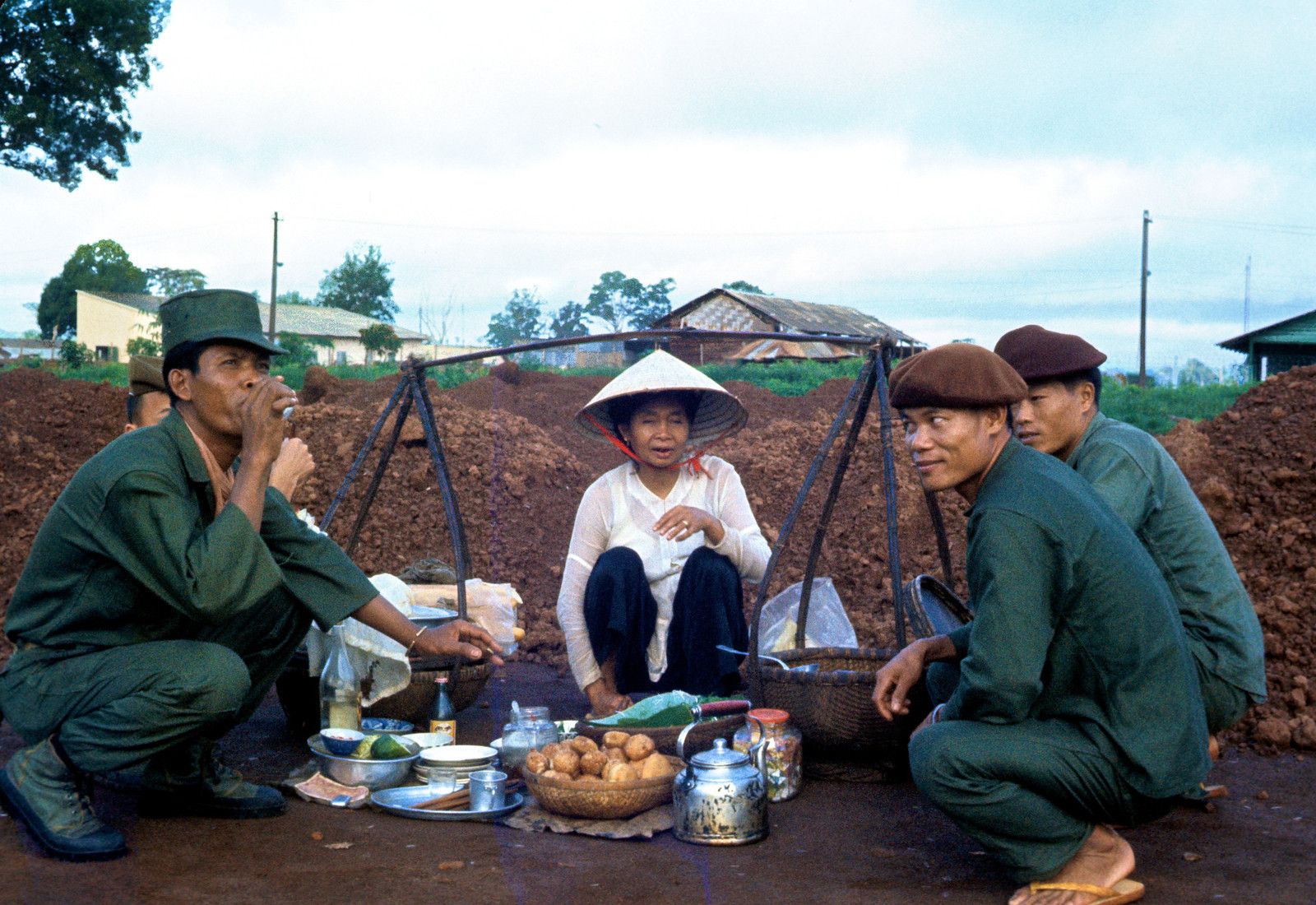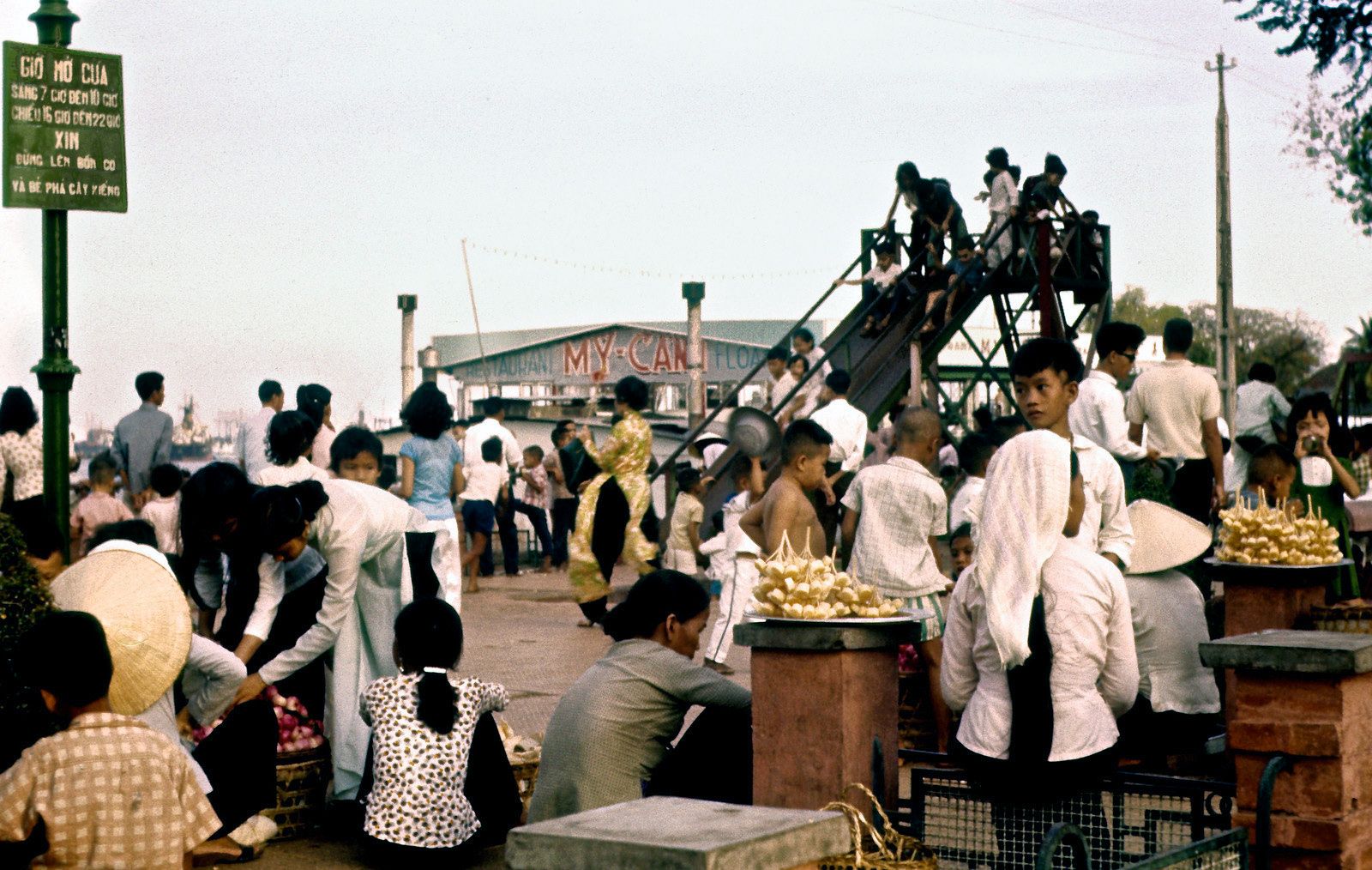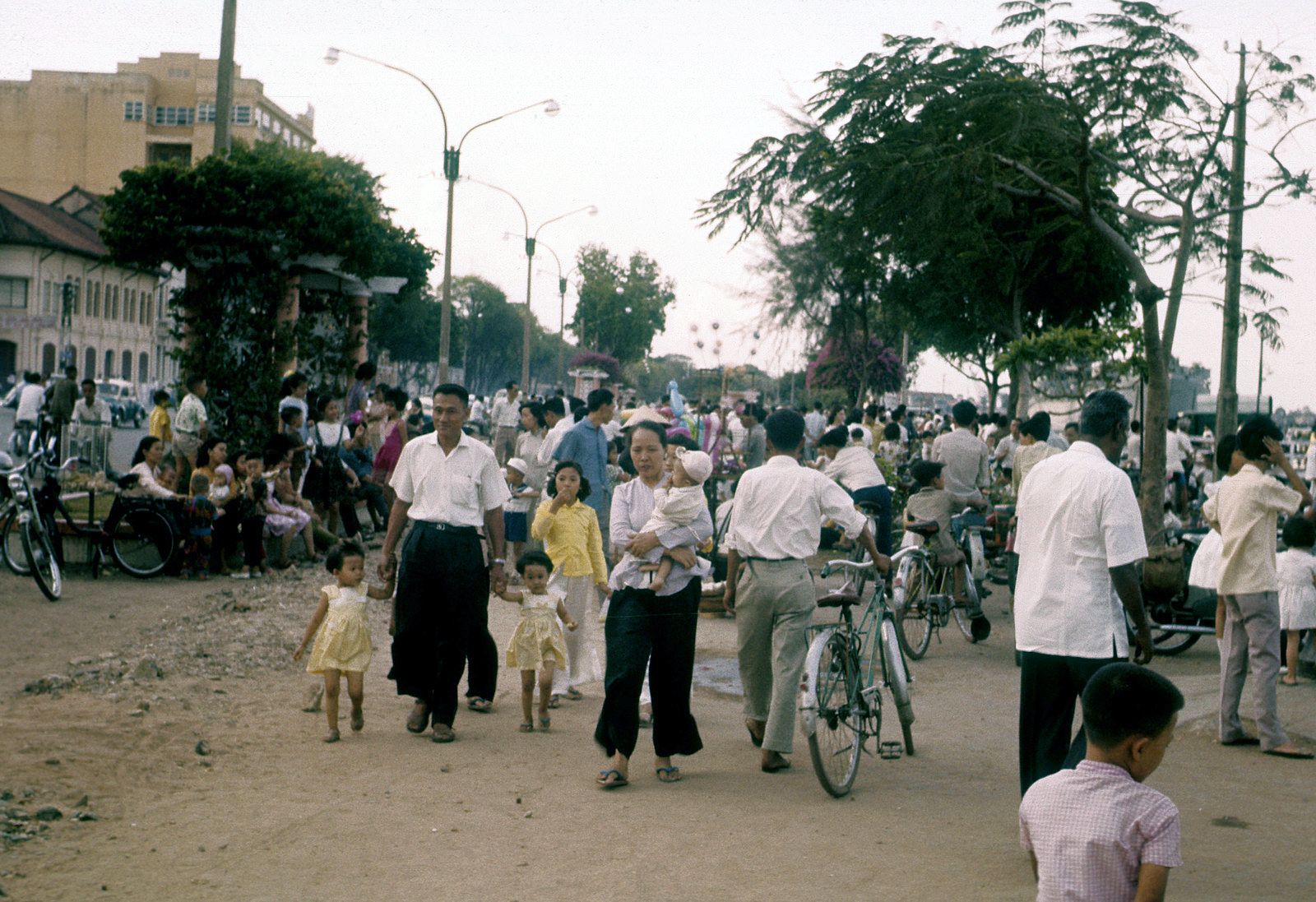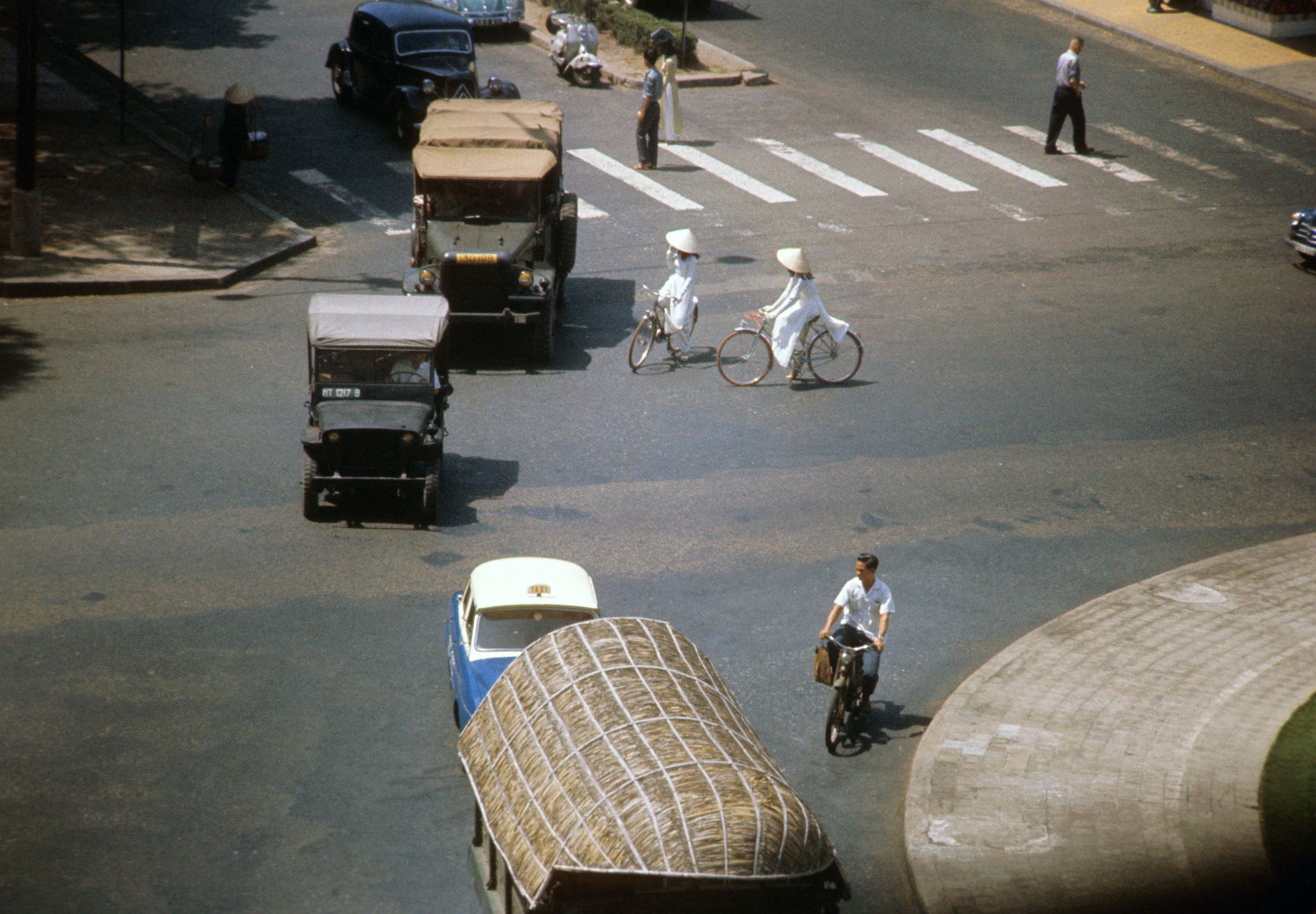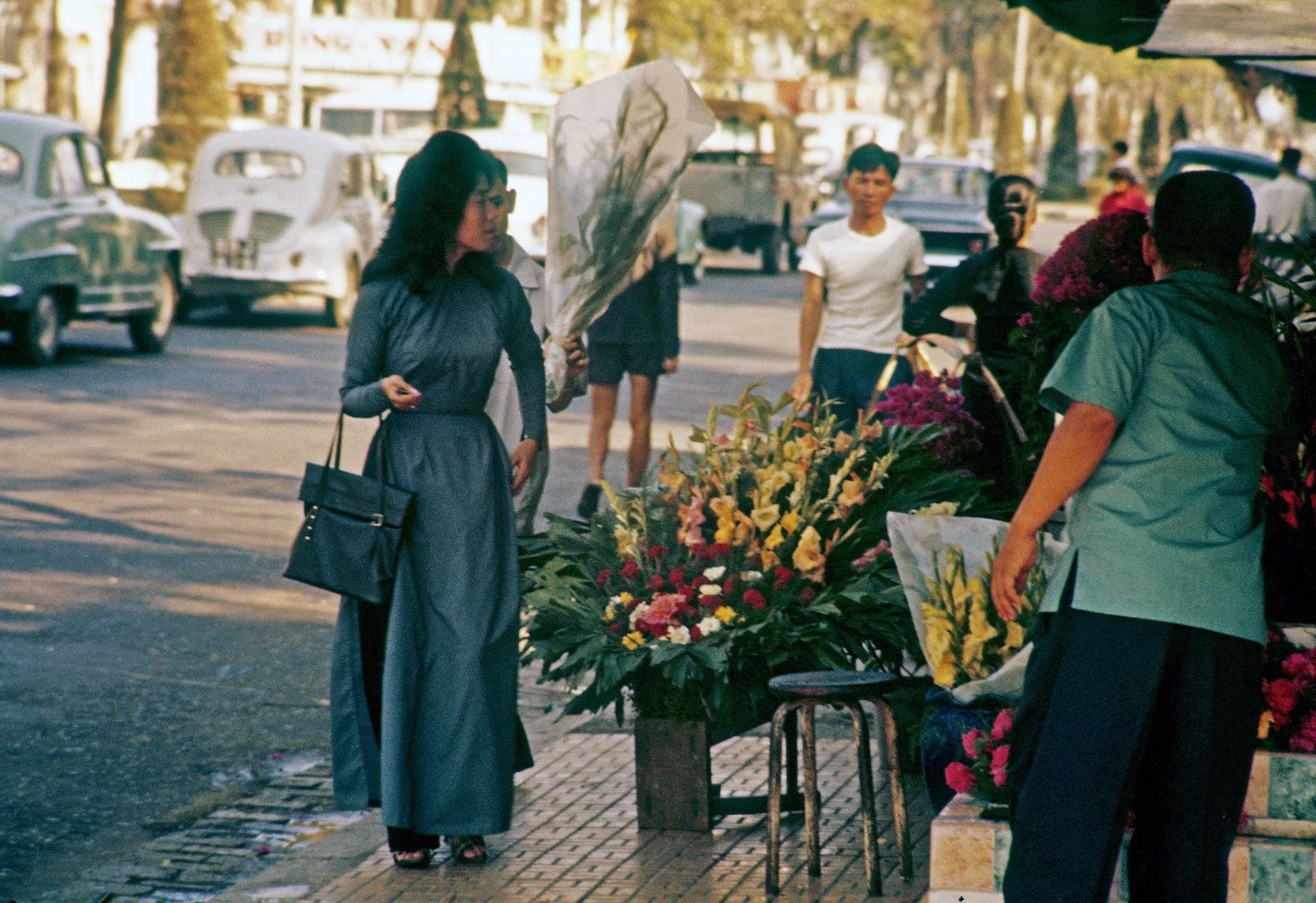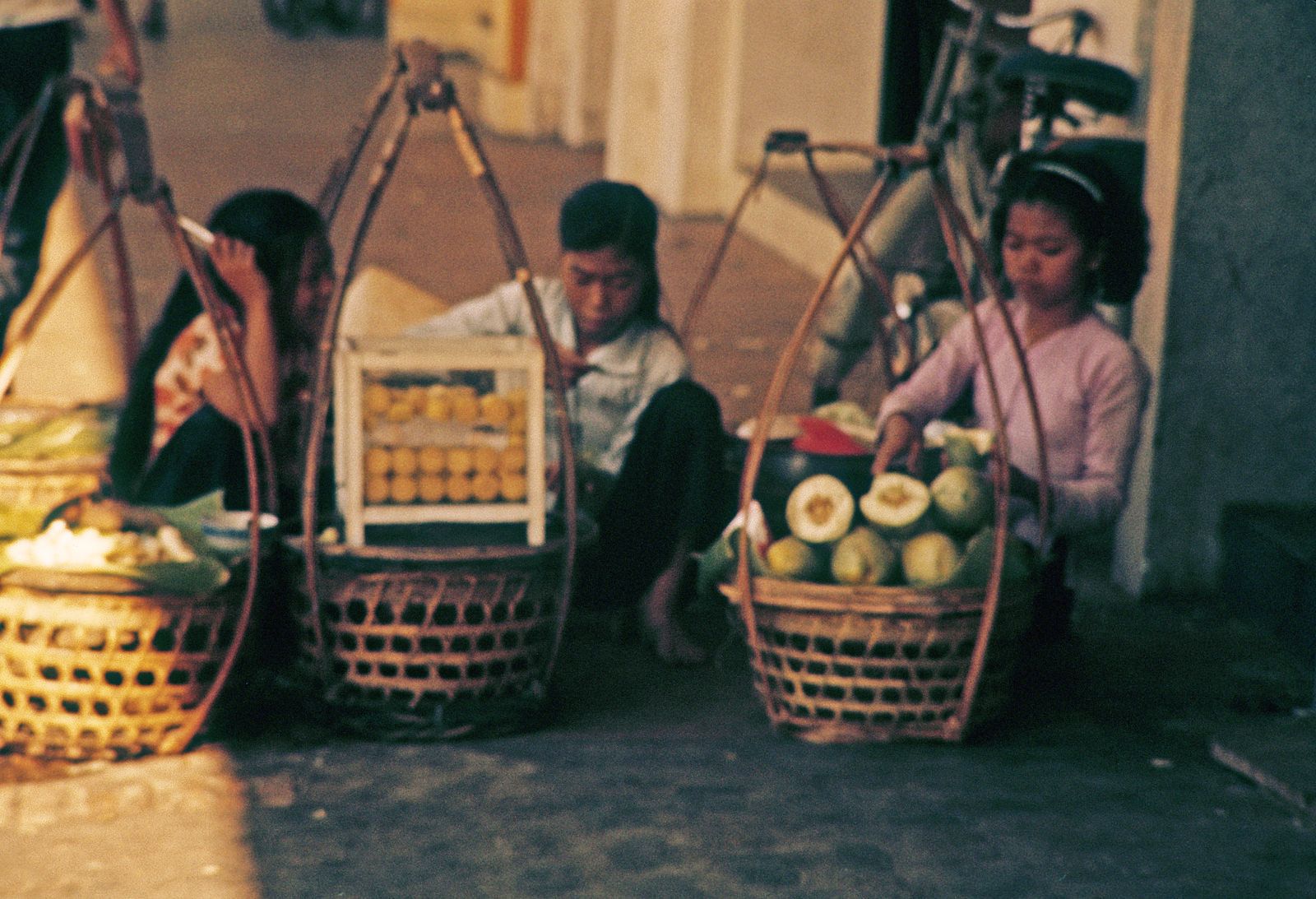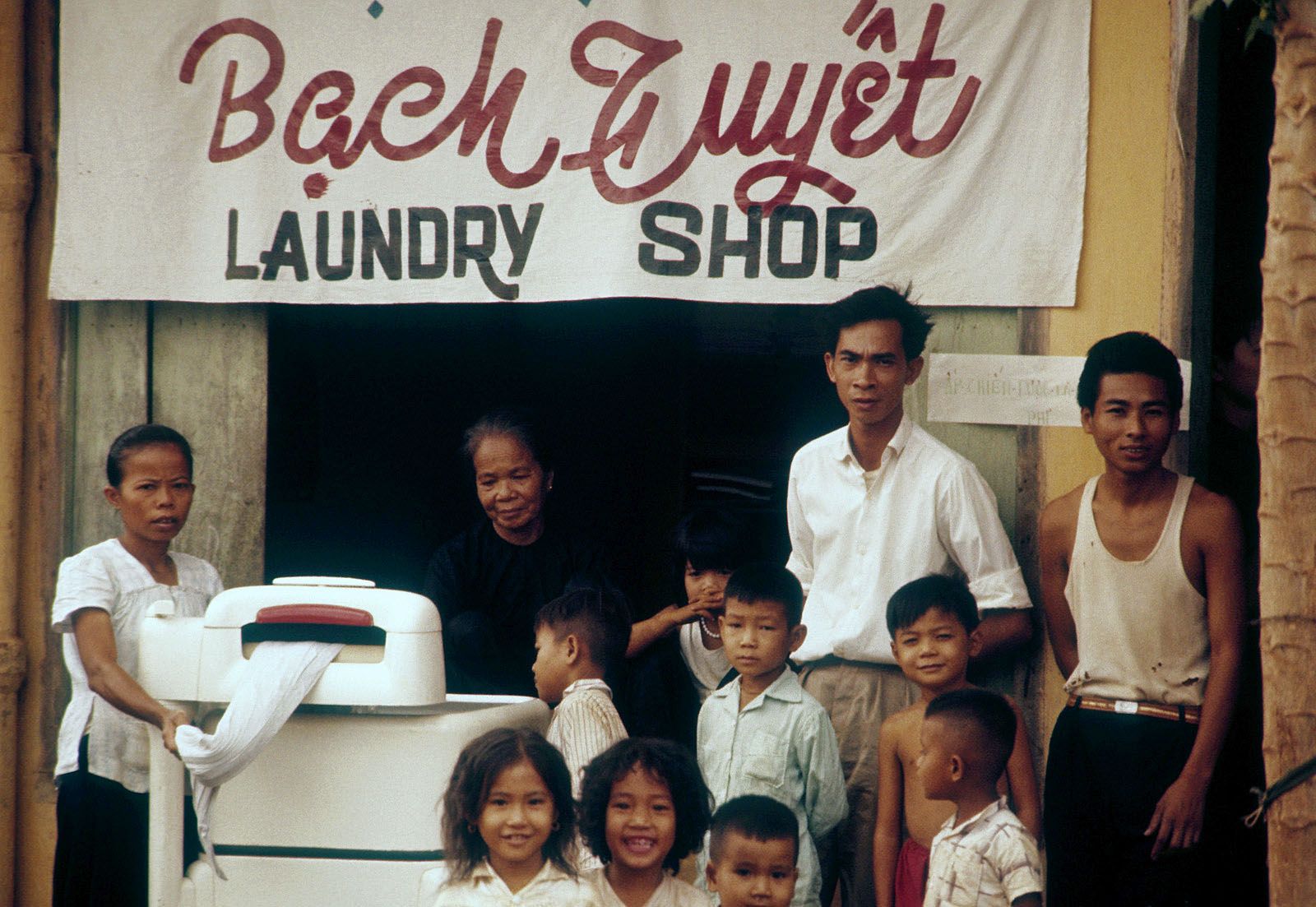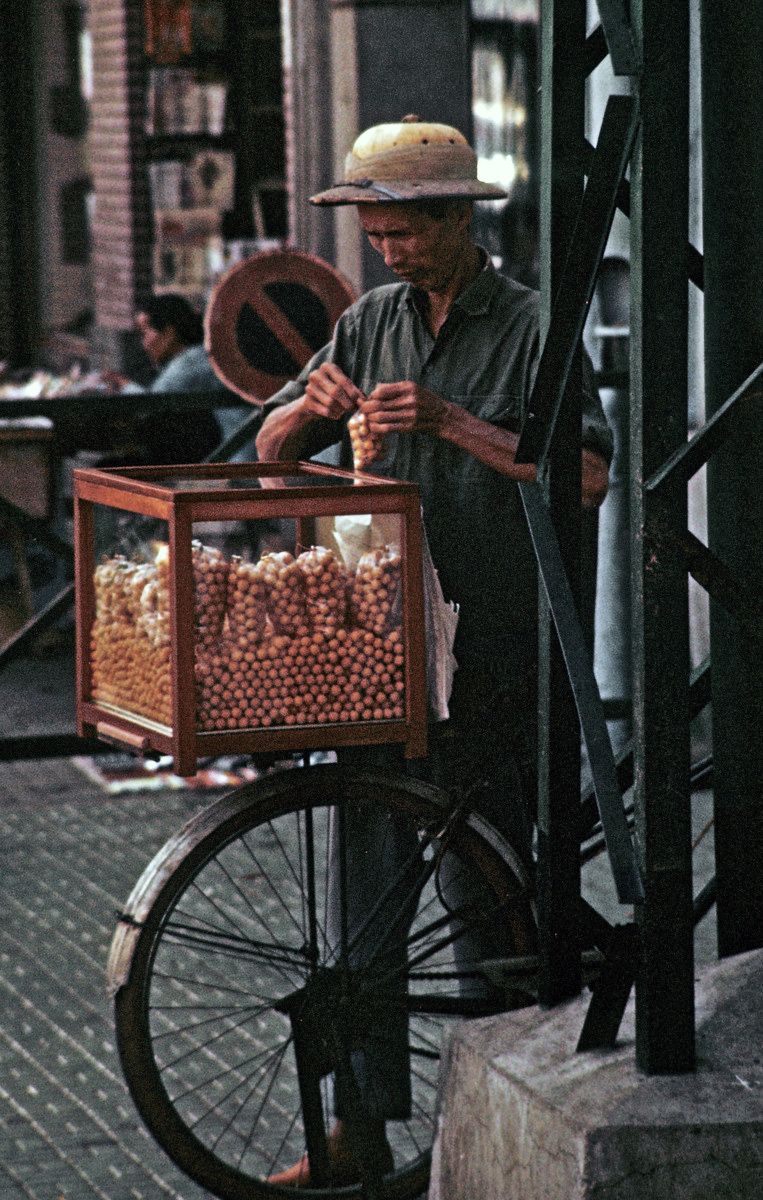 [Photos via Flickr user manhhai]
---

Related Articles:
---