Just a short car ride from Ho Chi Minh City, Tay Ninh remains among the favorite spiritual destinations of worshipers in the region to visit for a weekend getaway.
This collection of film photographs wase taken by American serviceman John Hansen in 1965, when the province was still largely rural, decades before central Tay Ninh earned its city designation.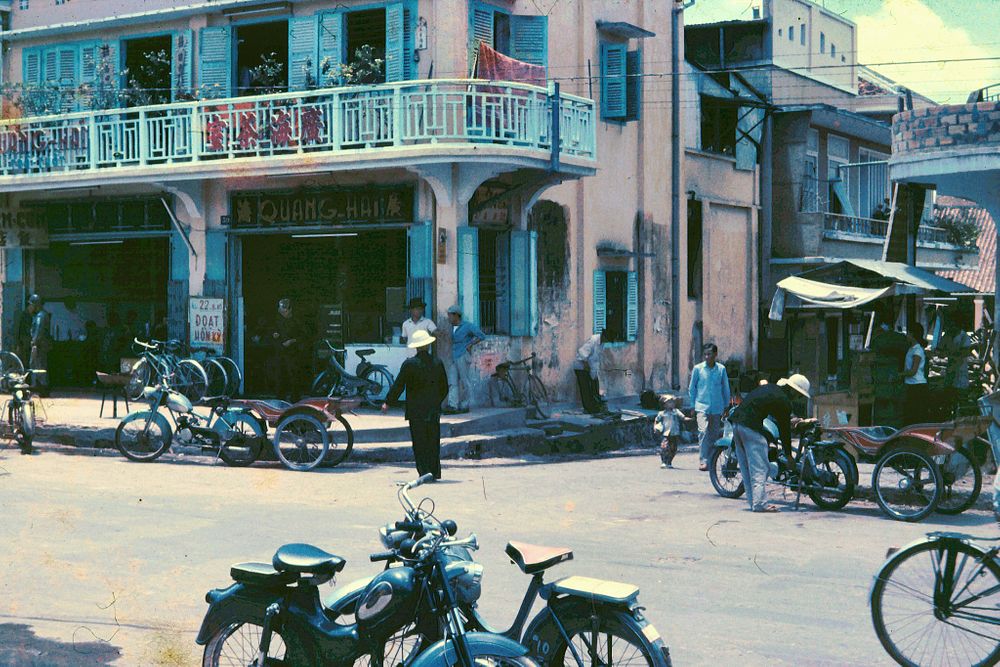 In the photos, the busiest downtown quarter comprised one- or two-story shophouses and streets were filled with horse-drawn carriages. Still, for those who have been to Tay Ninh, the white-arch Quan Bridge crossing over the Tay Ninh Canal is an instantly recognizable landmark that has managed to endure from 1965 until now, even though it was rebuilt in 2013.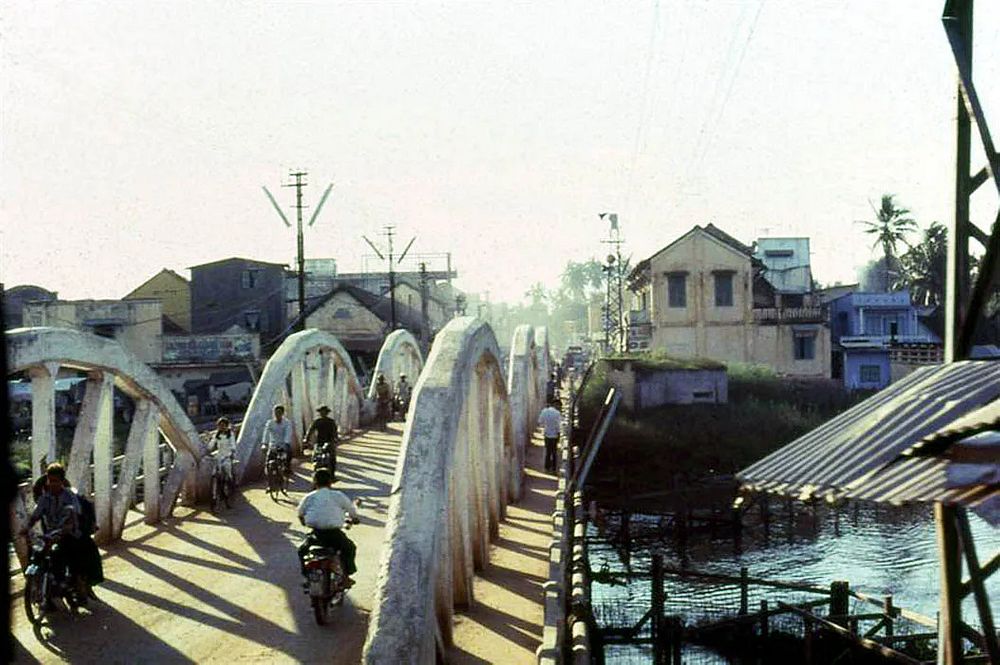 The name Tay Ninh appeared for the first time on regional maps in the 1830s under the reign of Emperor Minh Mang. It was part of Gia Dinh Province, one of Nam Kỳ Lục Tỉnh — the six provinces of southern Vietnam. In 1899, the French administration fragmented the original six into 21 smaller ones, so Tay Ninh officially became a province.
In 2001, five communes were merged with 139 hectares of land into the Tay Ninh Township, the provincial capital. The township was designated a city in 2013.
Talk a walk down memory lane in 1965 Tay Ninh below: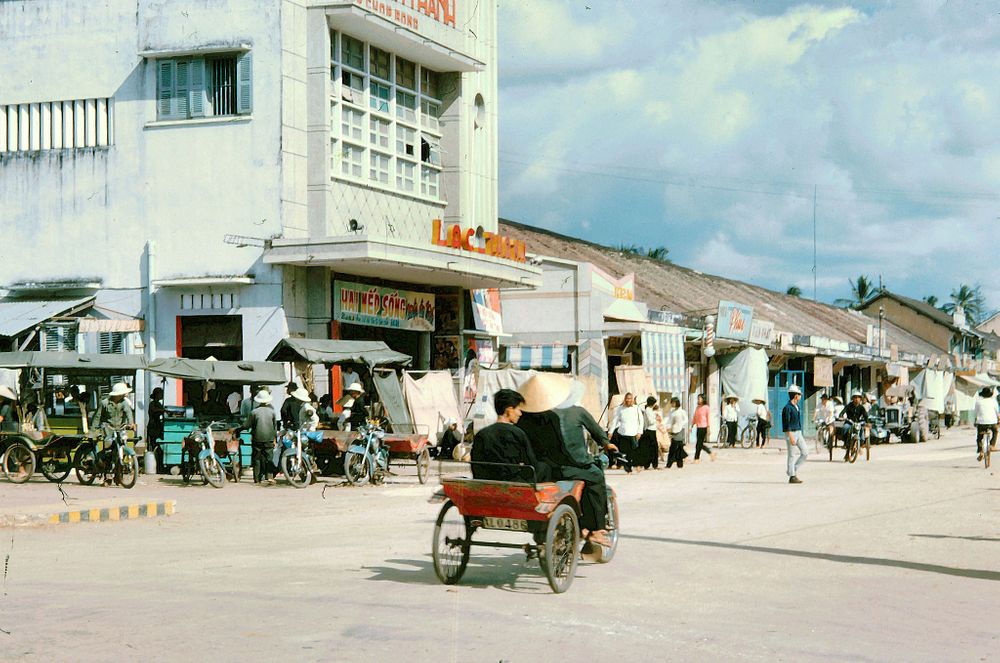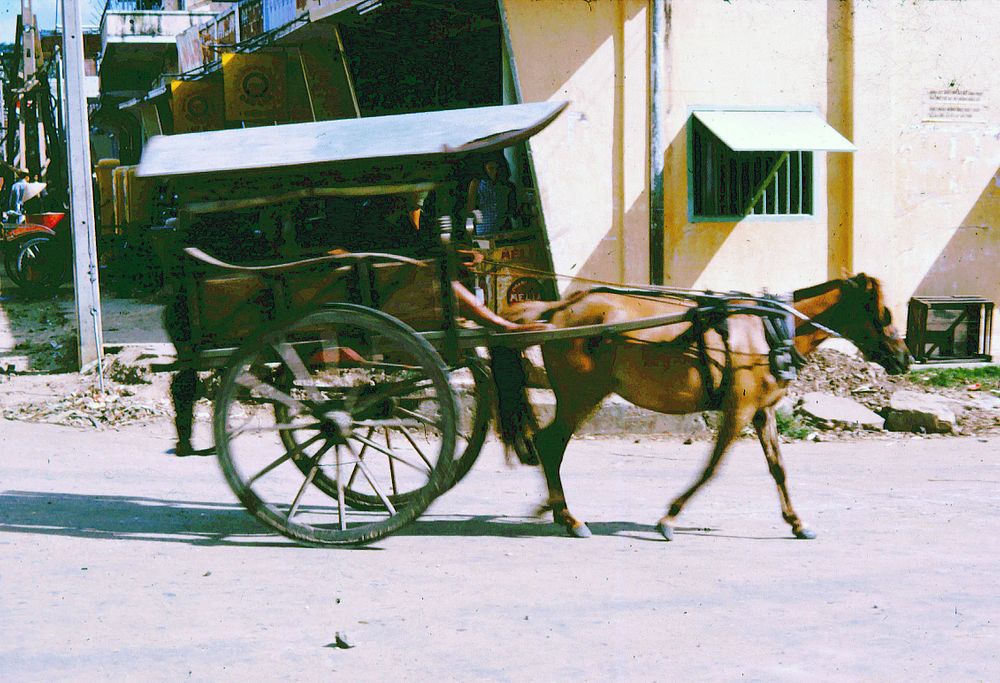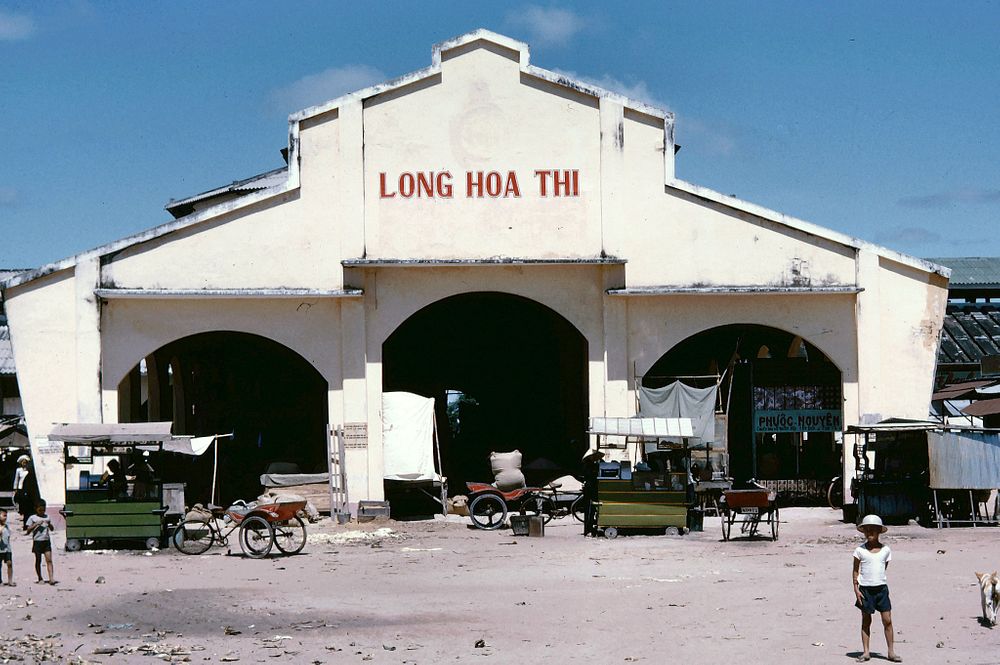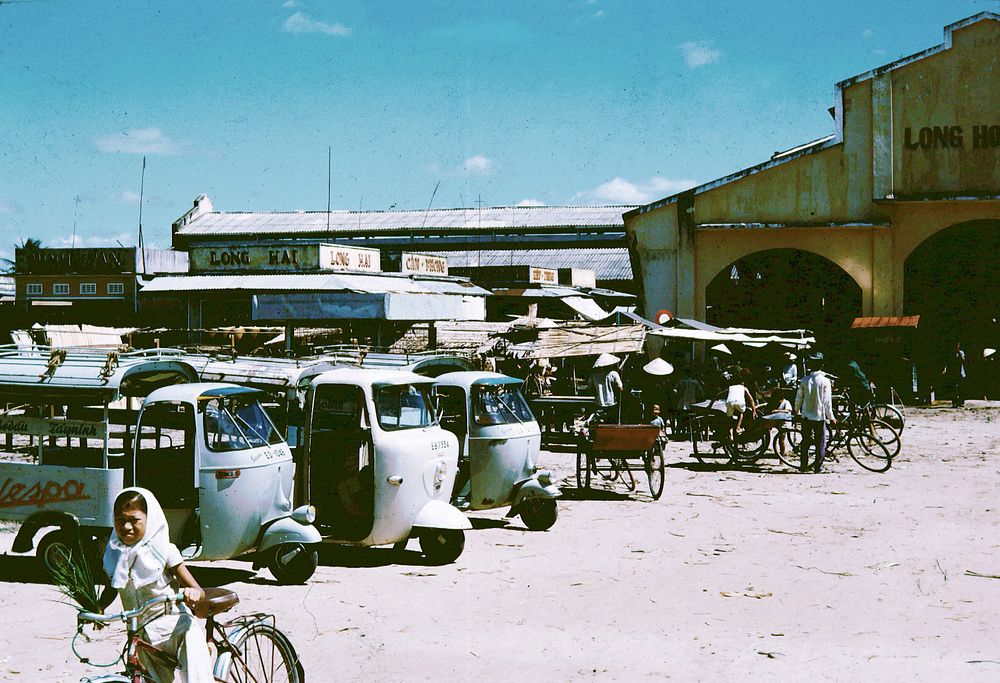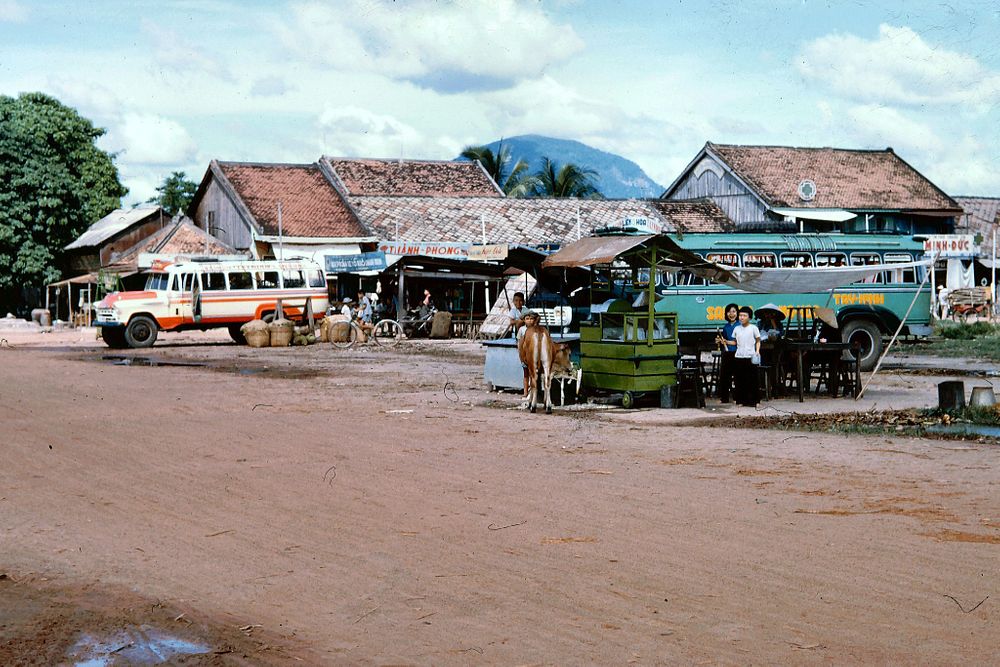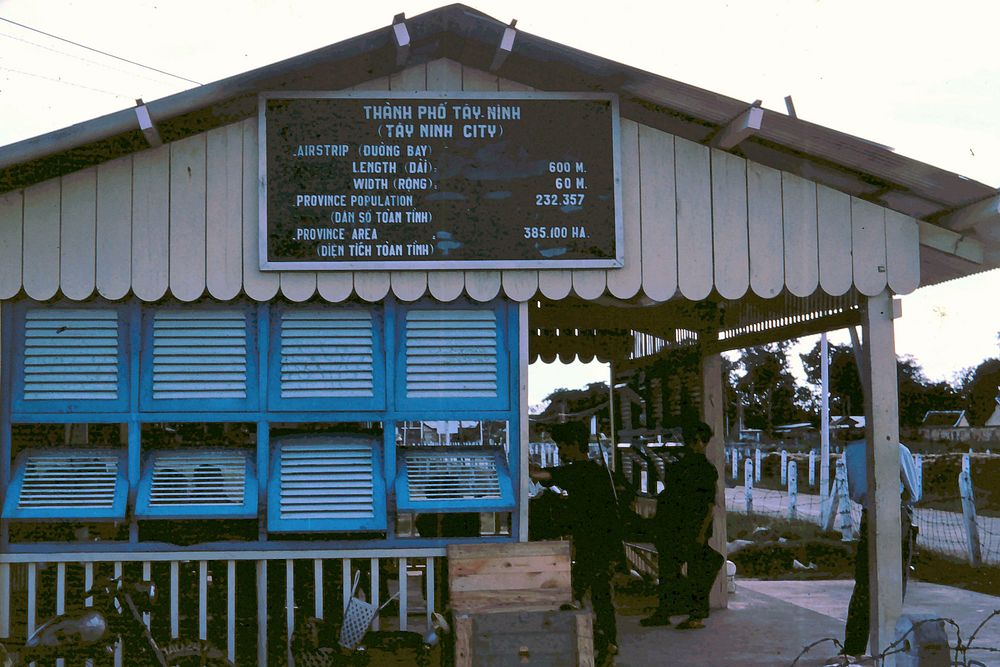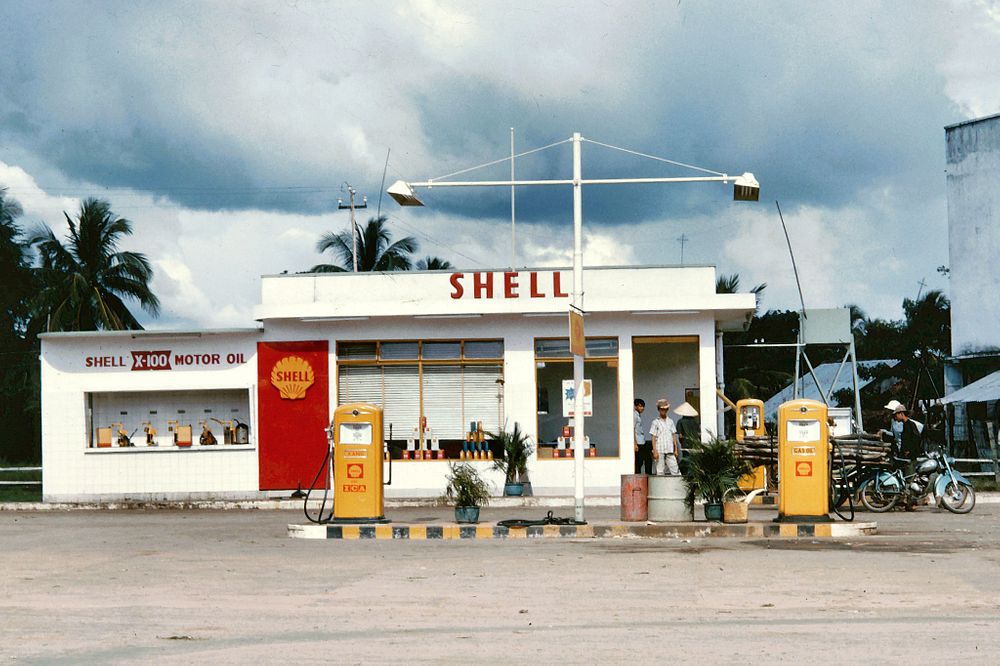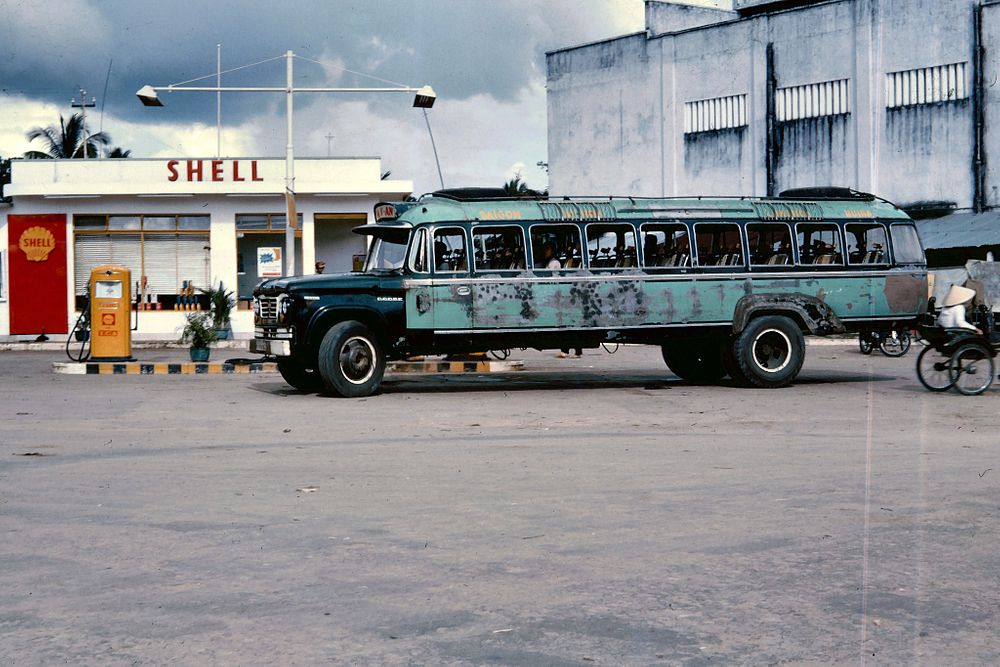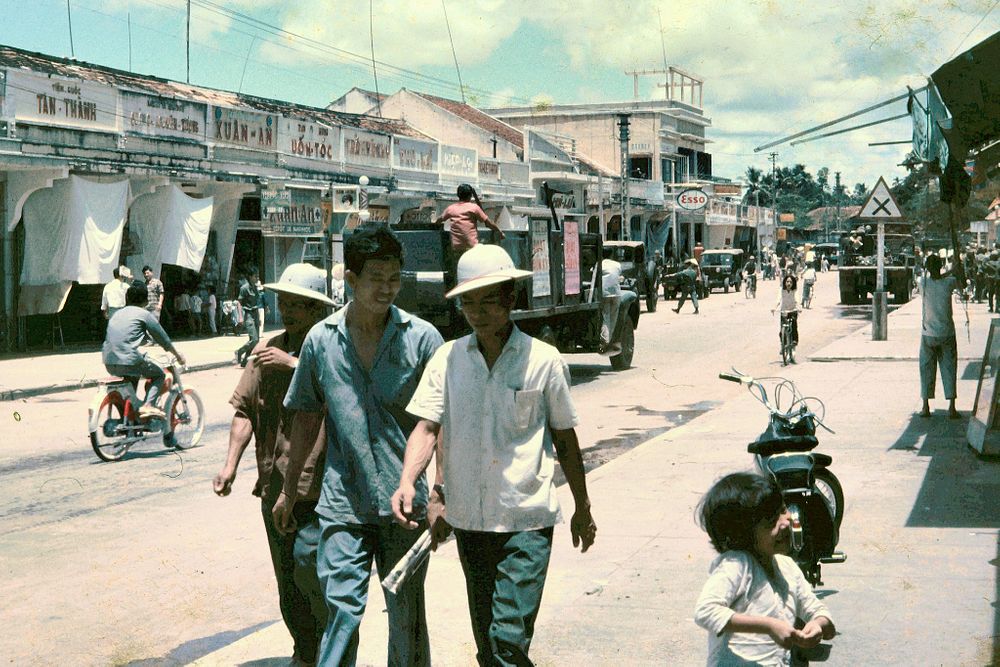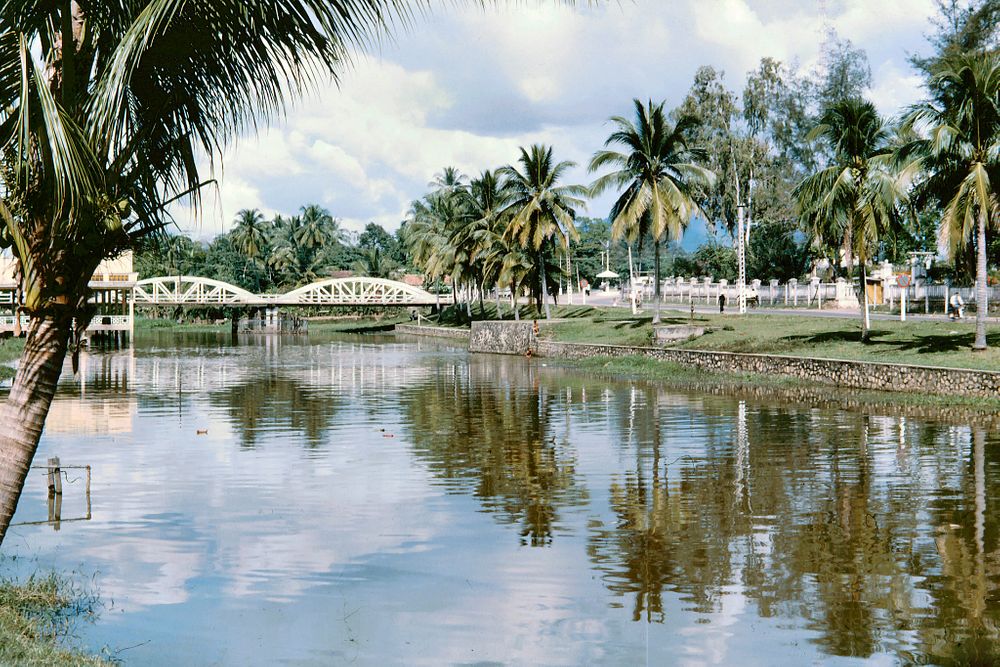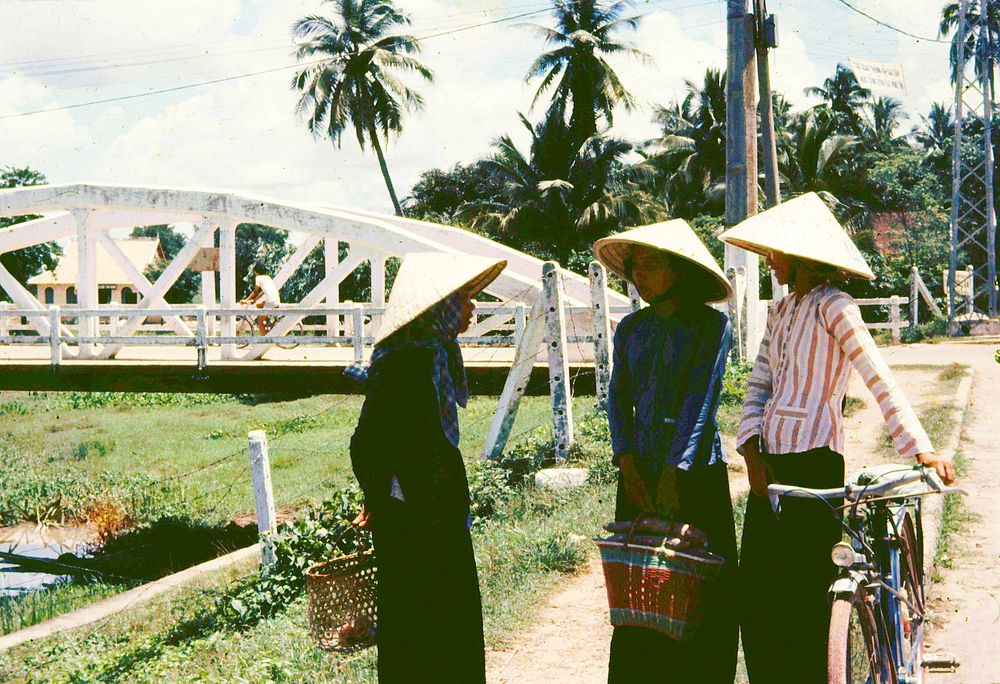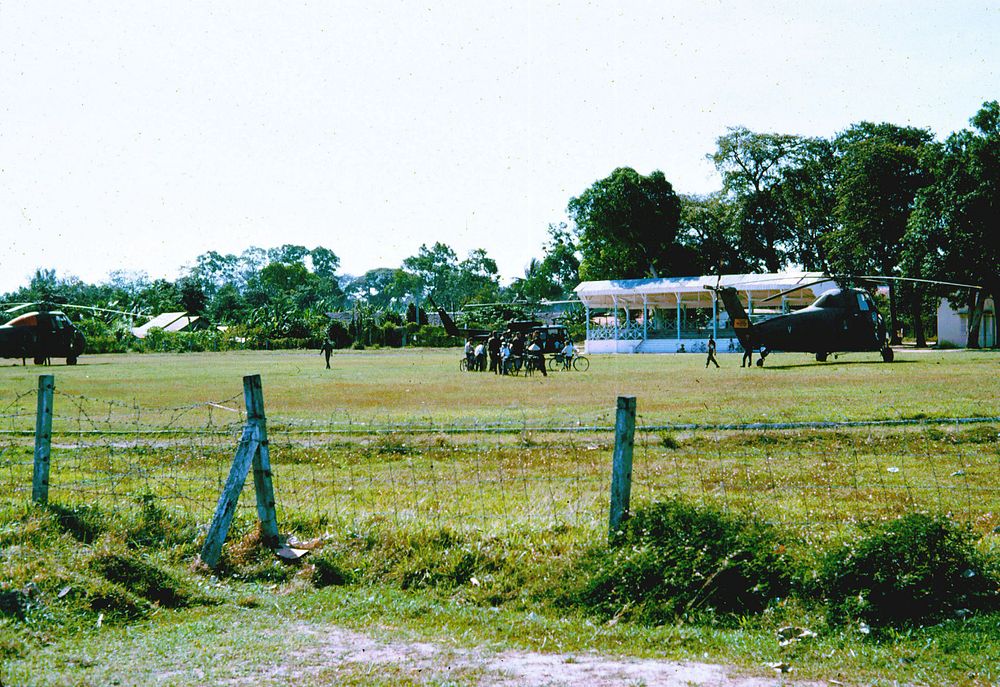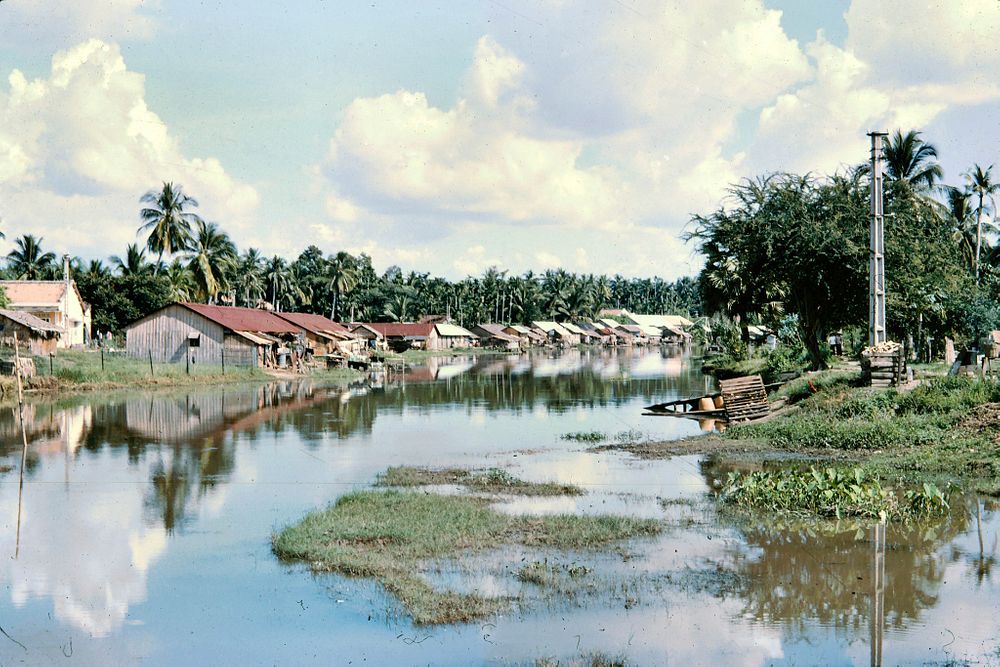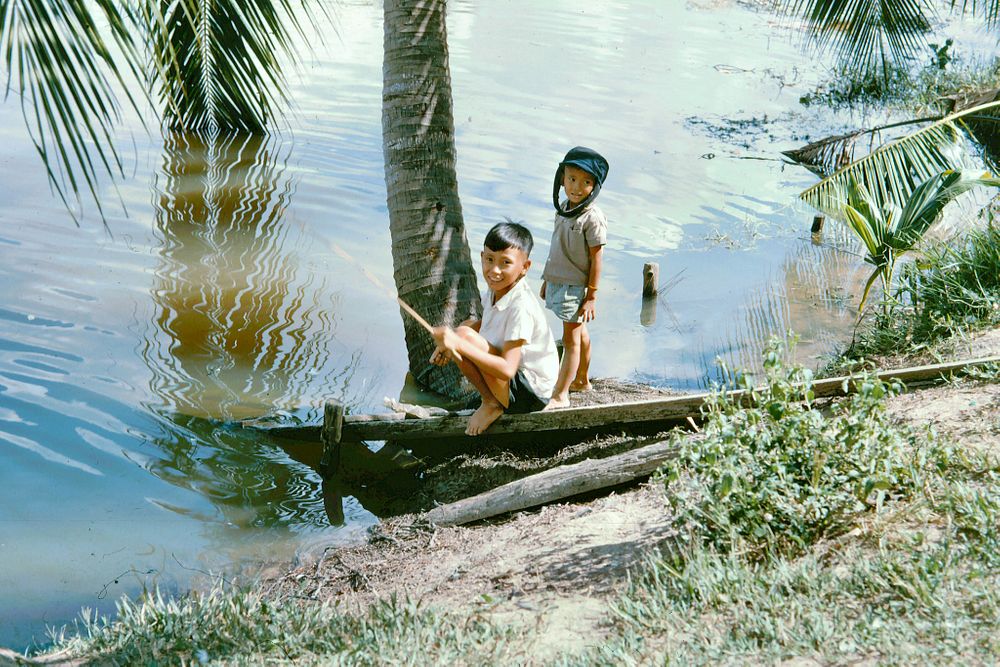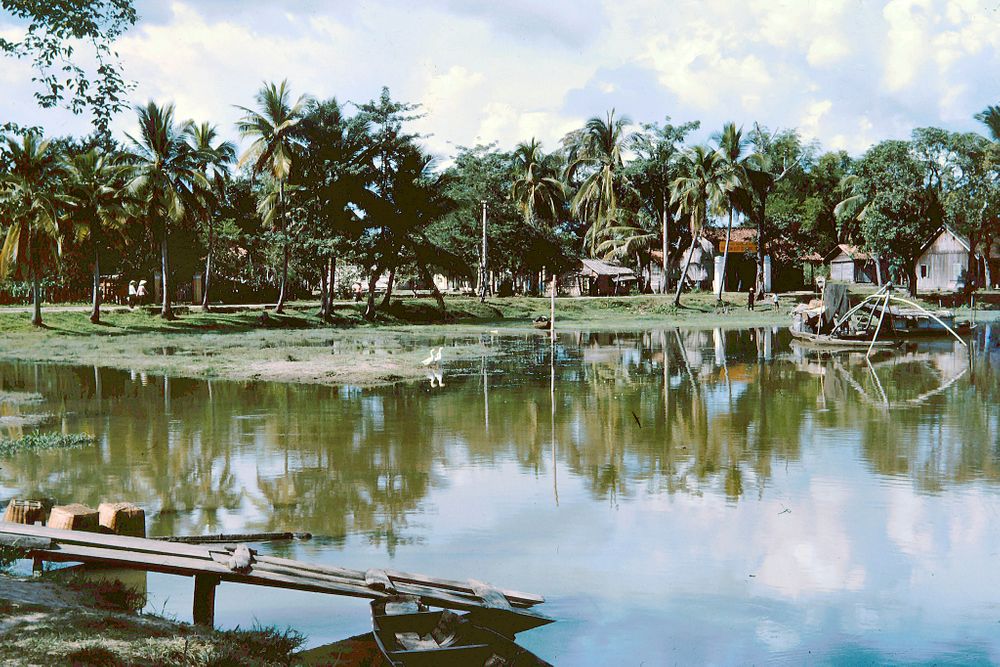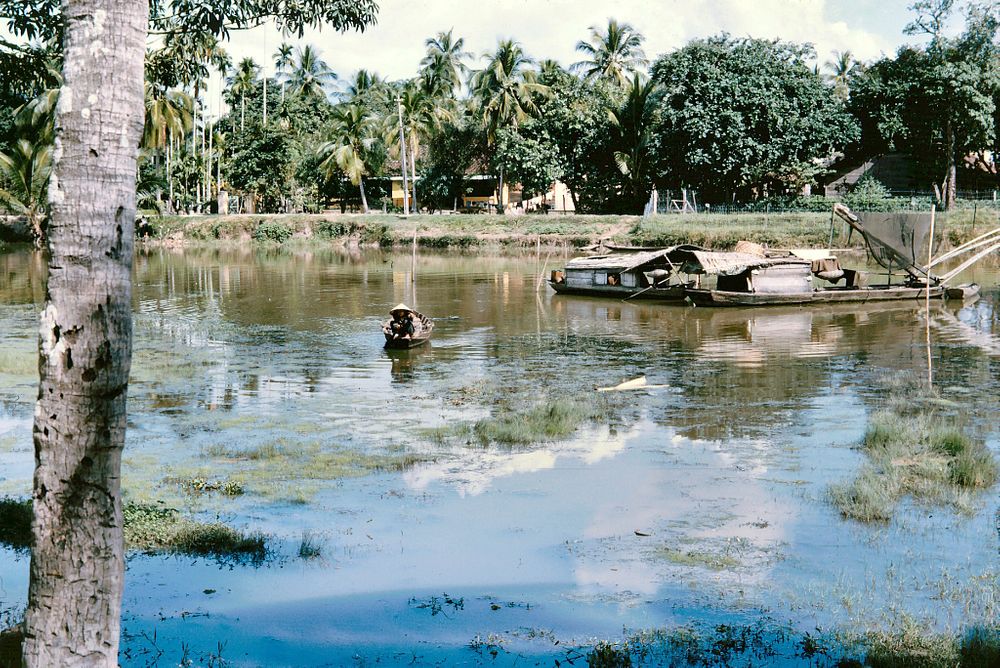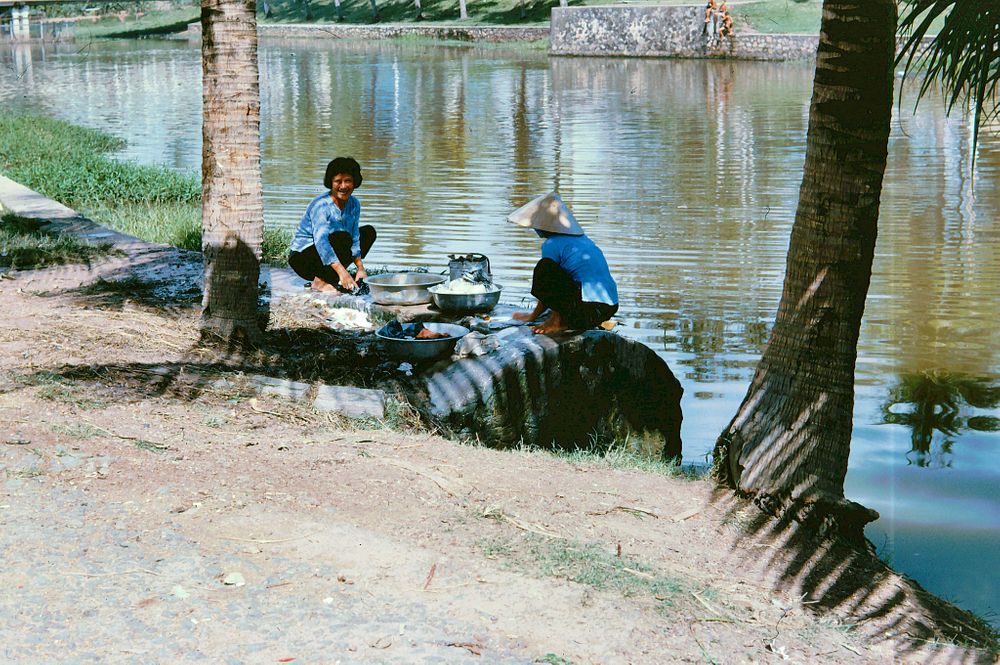 [Photos via Flickr user manhhai]