Covering 200 hectares of land, the Hiệp Hoà Sugar Refinery was one of the first of its kind in Vietnam when it was constructed.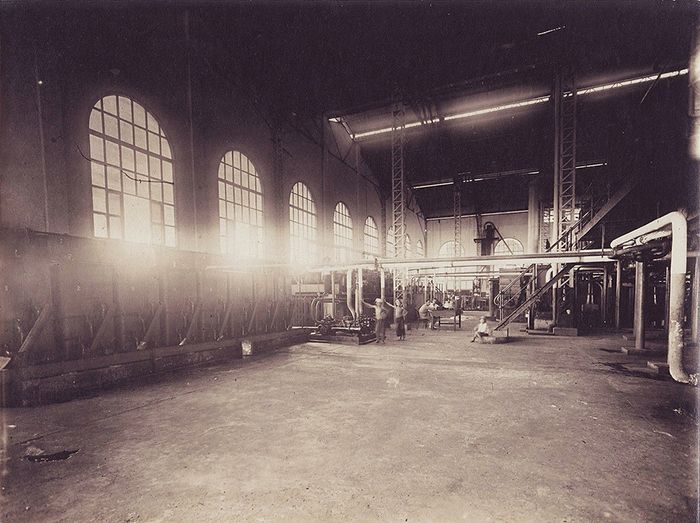 Built and financed by a Chinese businessman, it was opened in 1923, and processed 300 tons of sugarcane per day, a number that doubled 10 years later when a French company took over operations and upgraded its machinery.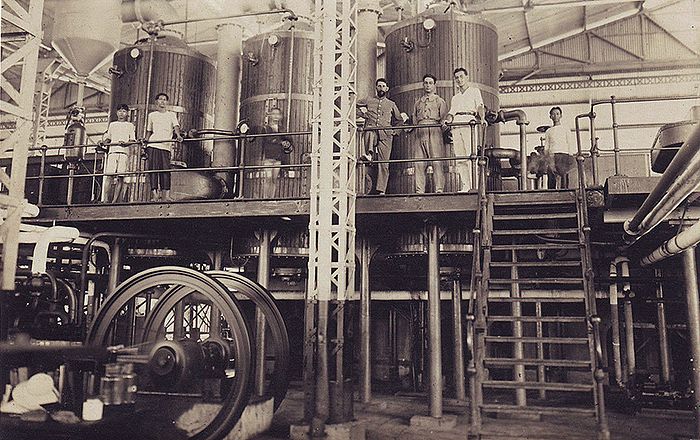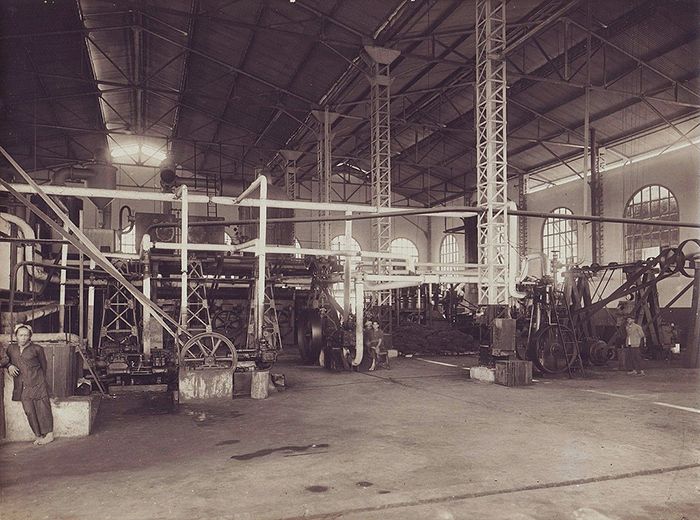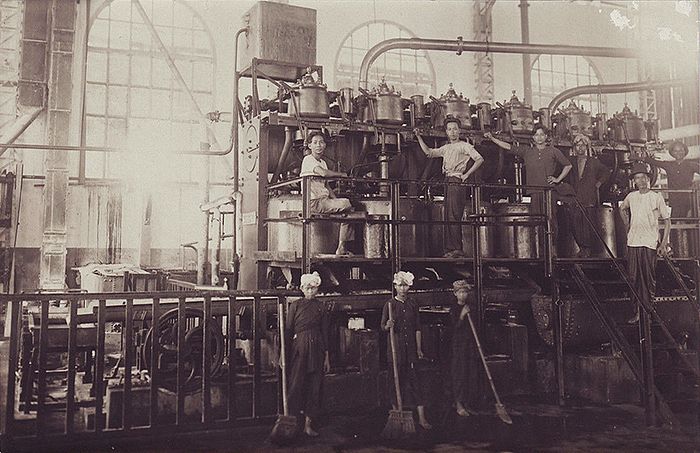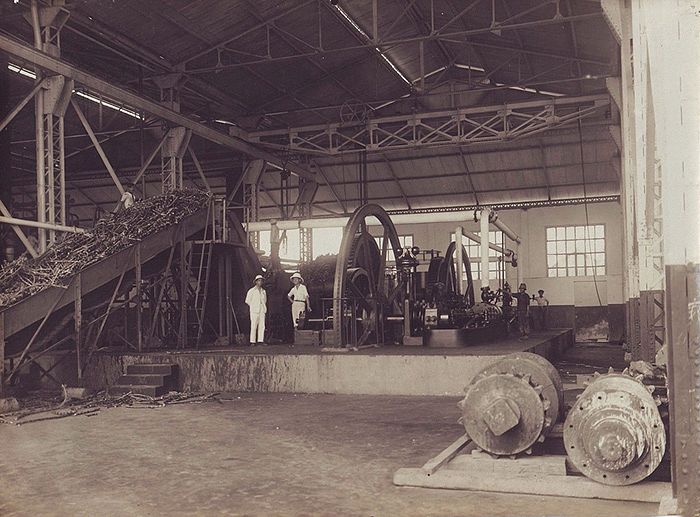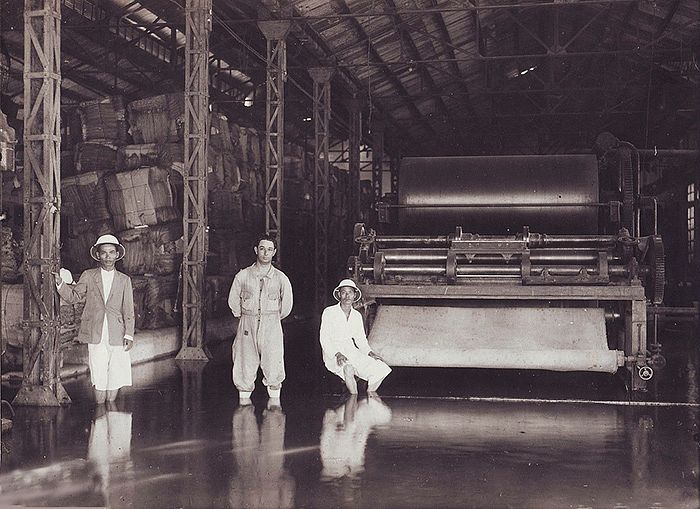 The Southern government bought 75% of the company's stock in 1958 and merged it with the Southern Sugar Company and the Khánh Hội Sugar Refinery, only to see production stop in 1966 due to the war.
The refinery was put back into operation following Reunification in 1976 and again upgraded to a refining capacity of 2,000 tons.
Though nearly 100 years old, the Hiệp Hoà Sugar Refinery continues to satisfy Vietnam's sweet tooth to this day.

[Photos via Manhhai]