What is it about coming across old photos that tugs on our heartstrings so much, even when they depict a time when some of us weren't alive yet?
It's no secret that we're huge fans of nostalgia at Saigoneer — so much so that we created this whole category of articles for it — and we have seen and featured a myriad of vintage images. This collection of Vietnam shots by Stefan Hajdu, a German traveler who visited the country in 1989, is one of the most outstanding sets of old Vietnam photos we have come across in recent memory.
Hajdu has kindly allowed us to share his album of travel photos, which he scanned from slides. In these captures, some fascinating scenes emerge, like passengers sleeping on hammocks inside the North-South train, or Hanoi's rickety red tram chugging its last service days — 1989 was also the last year that Hanoians could ride on these vehicles.
Have a closer look at these scenes of Vietnam in 1989 below: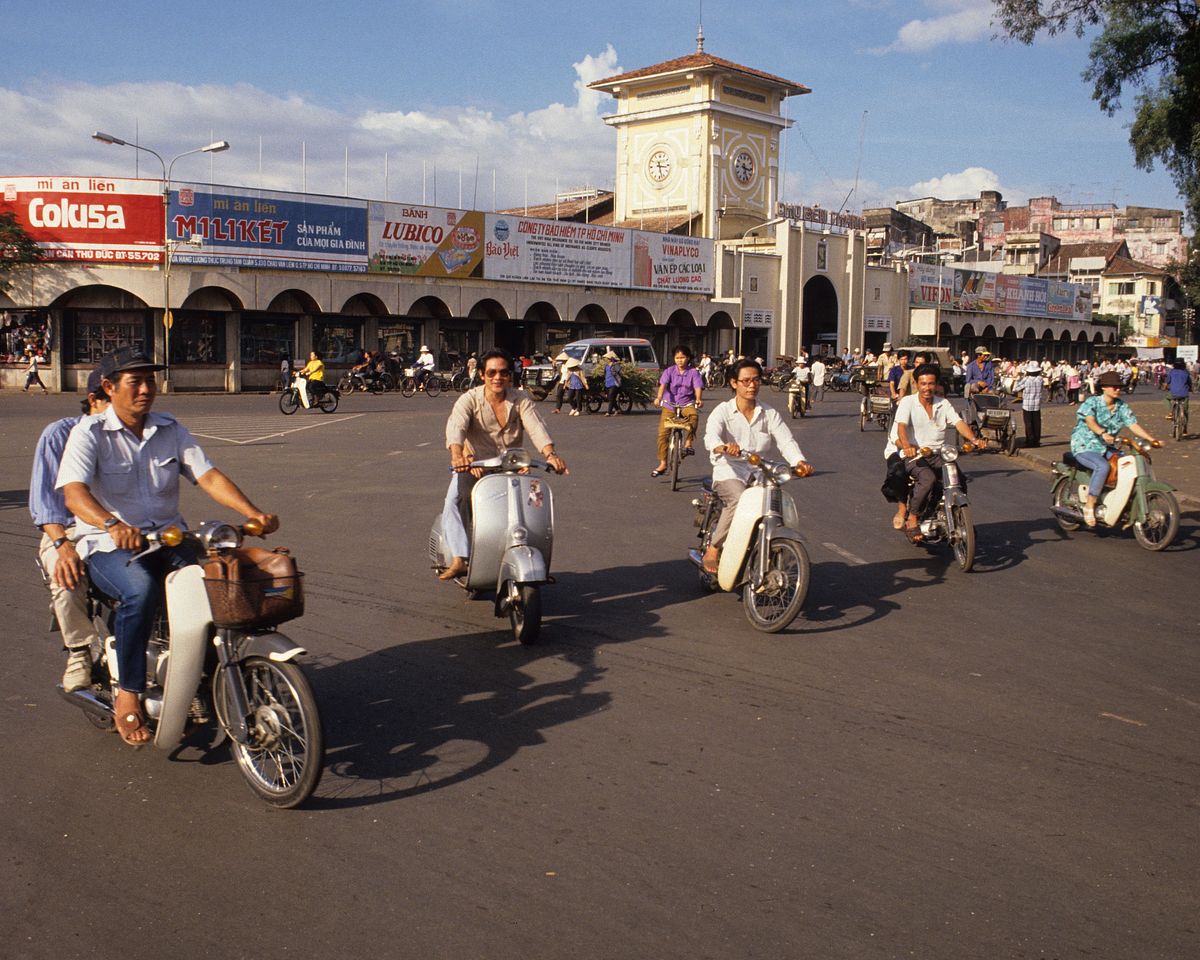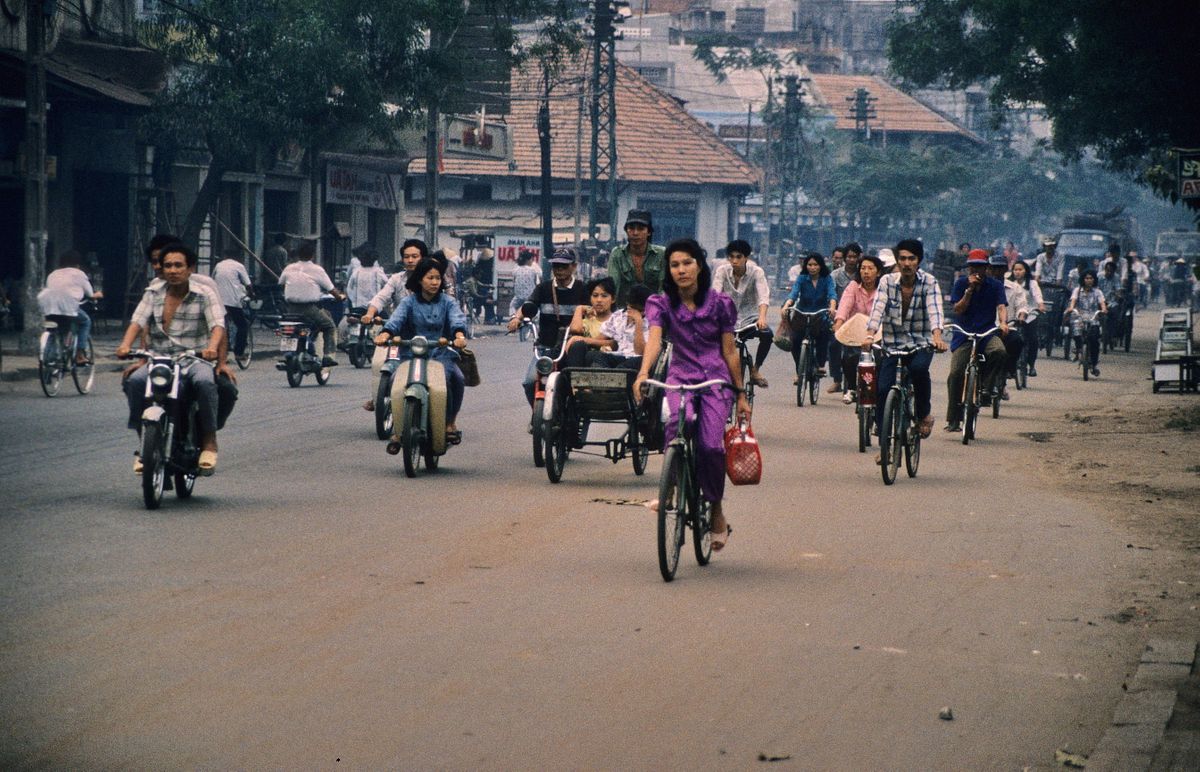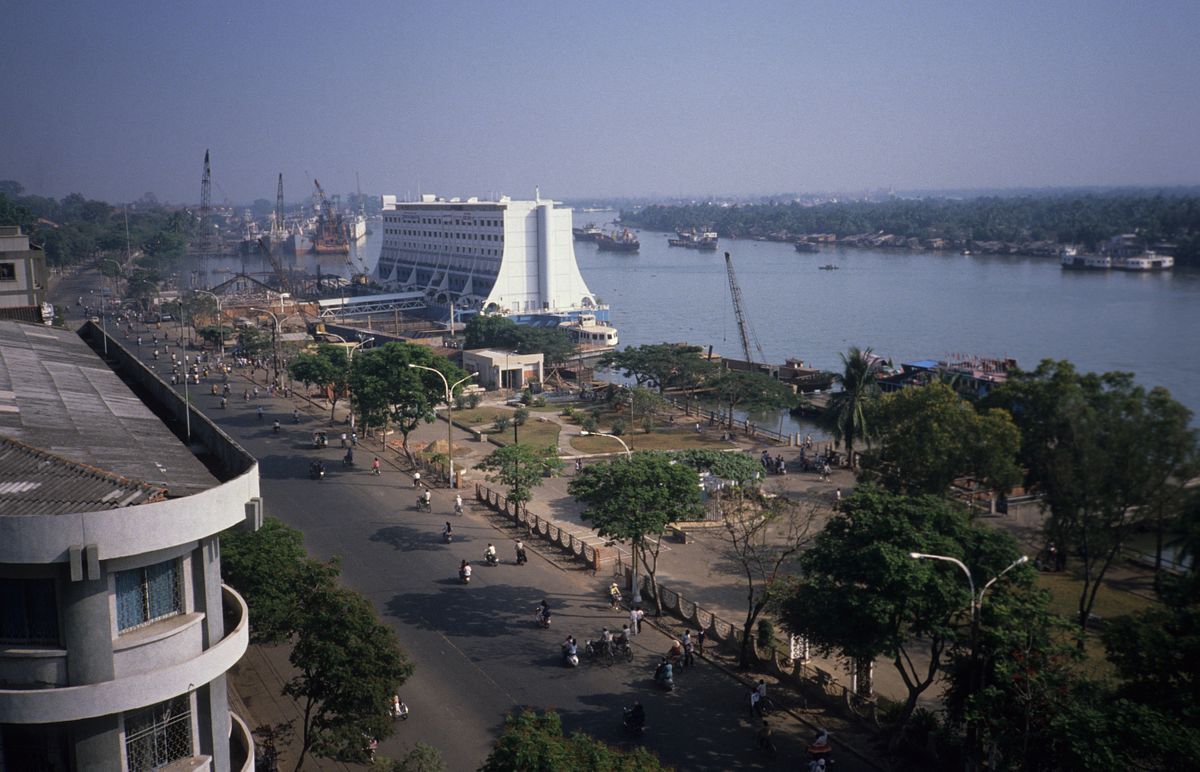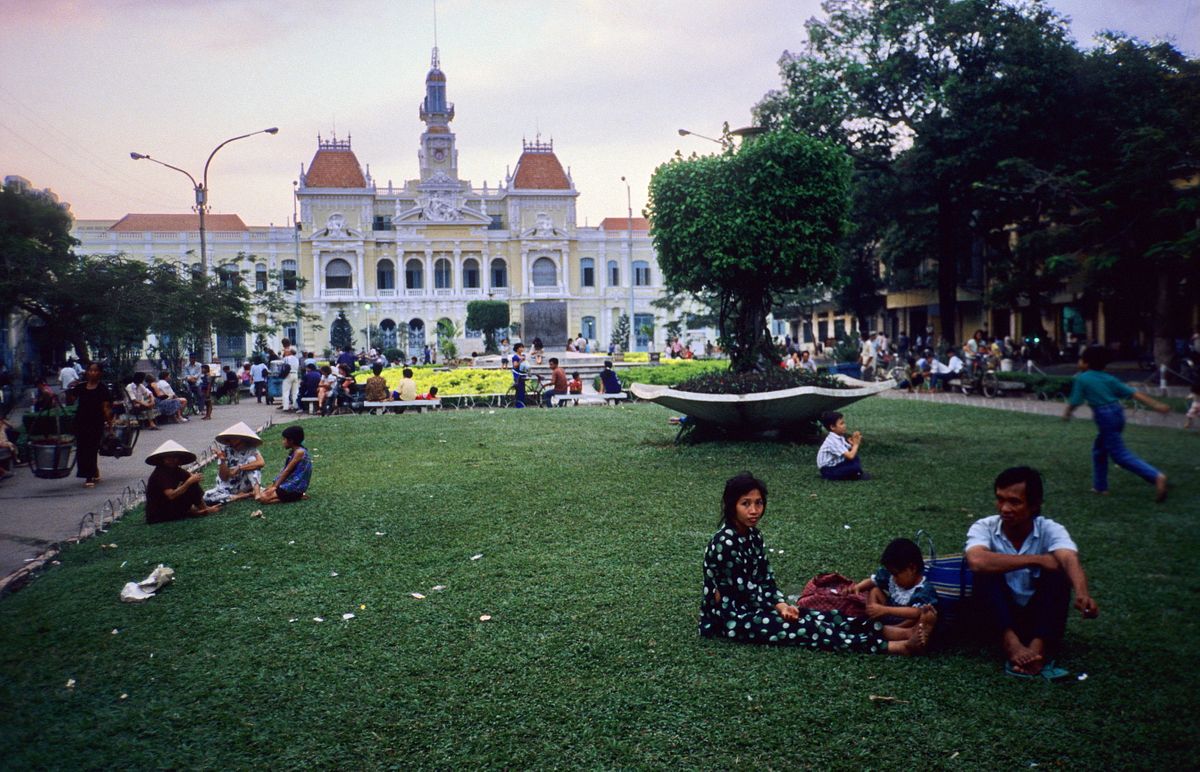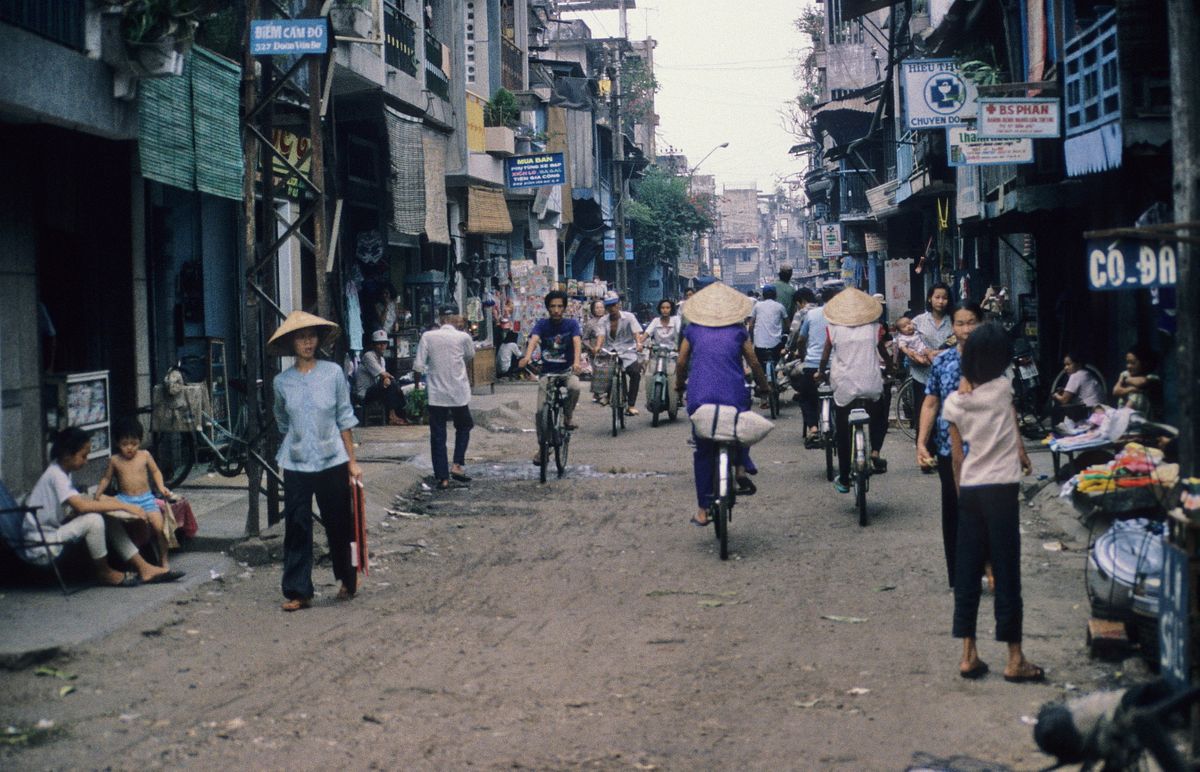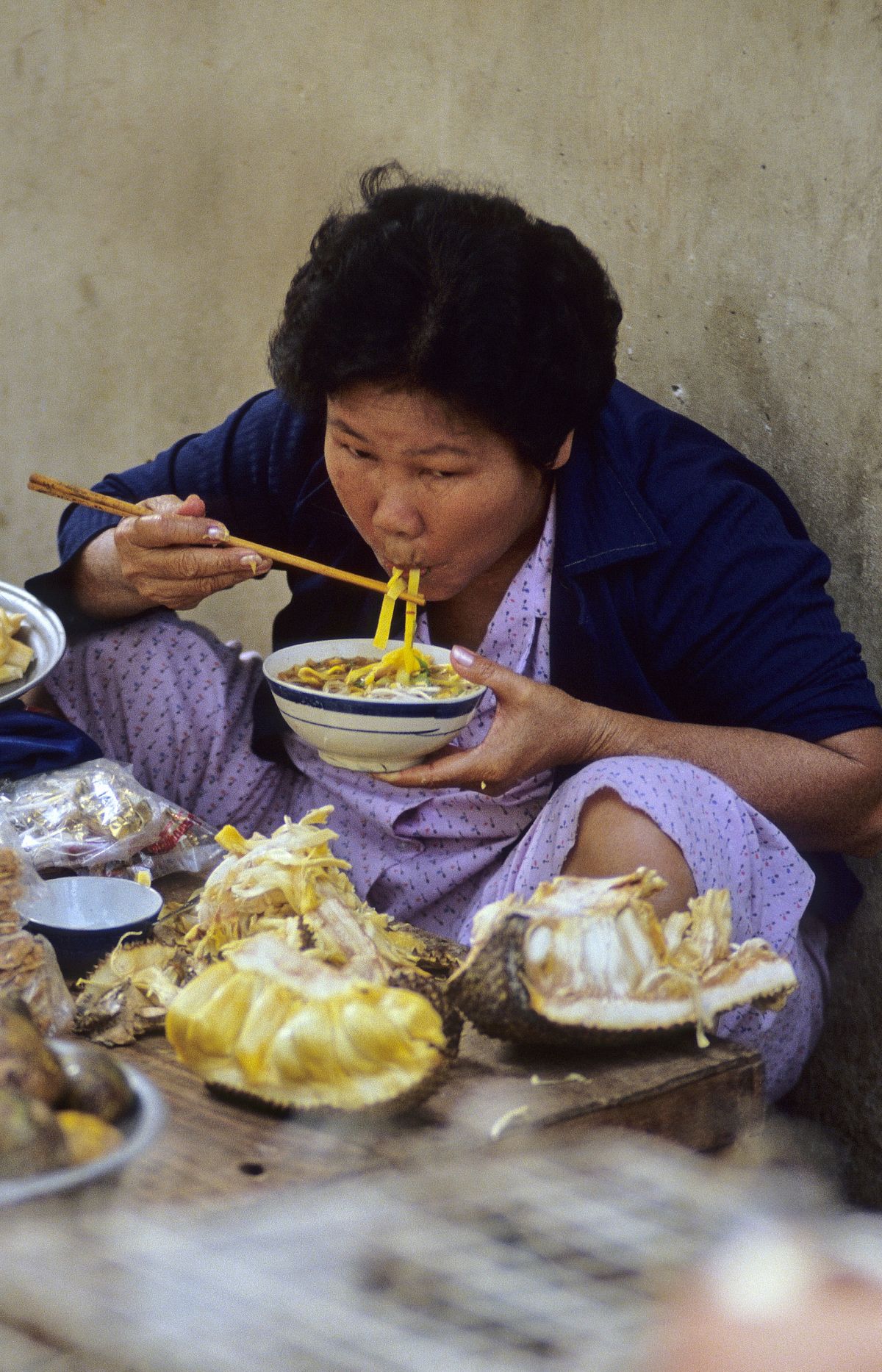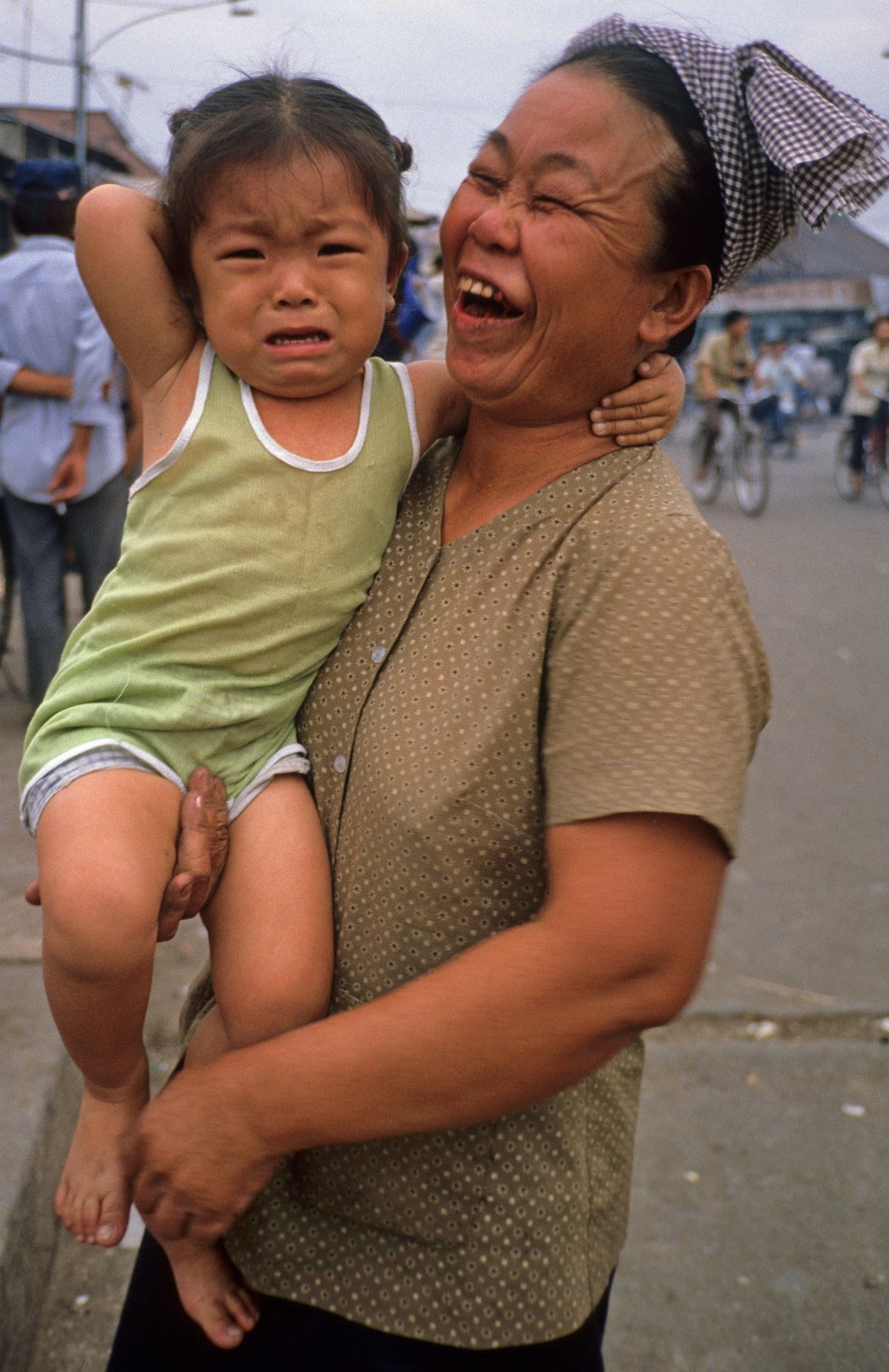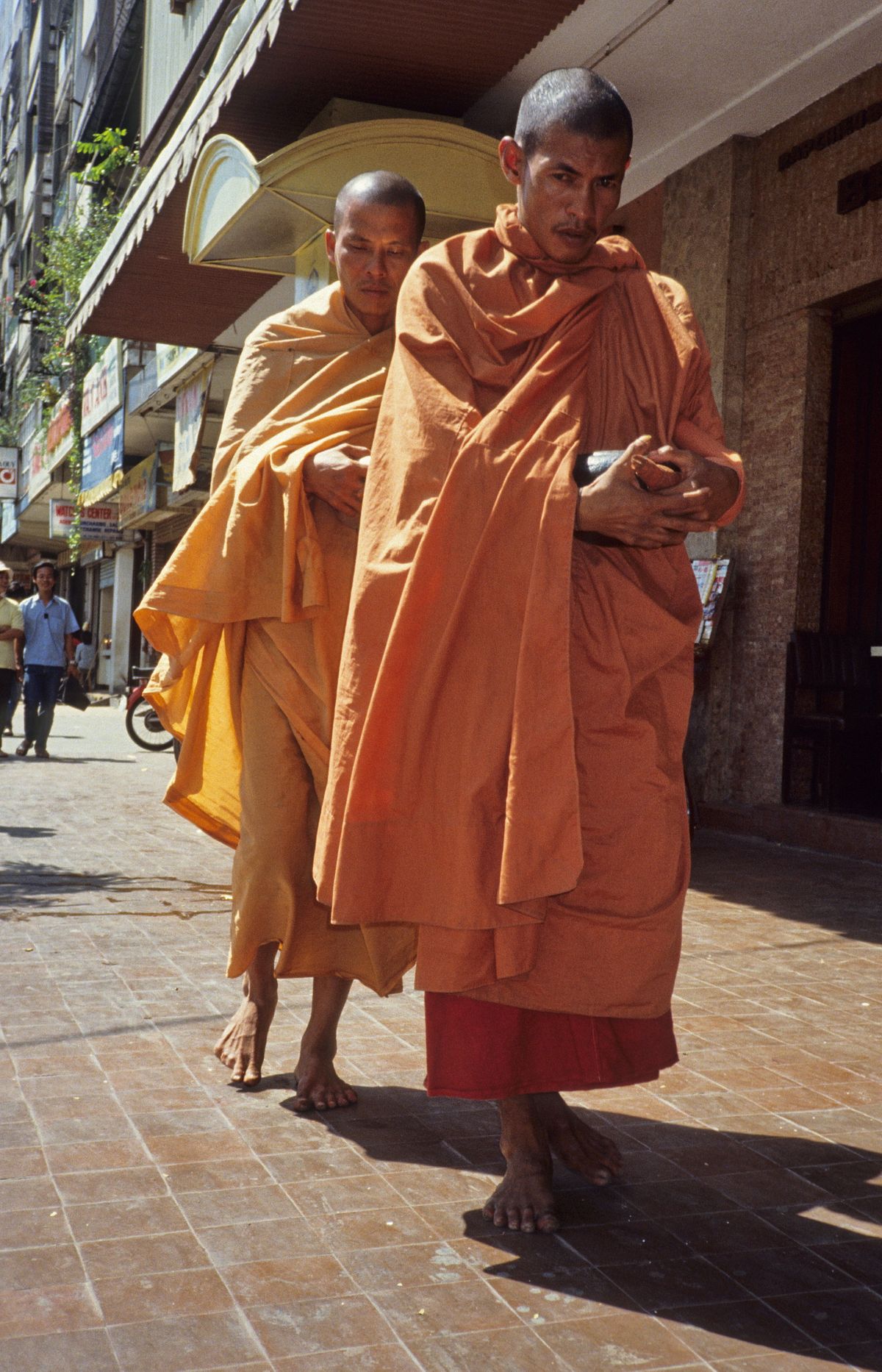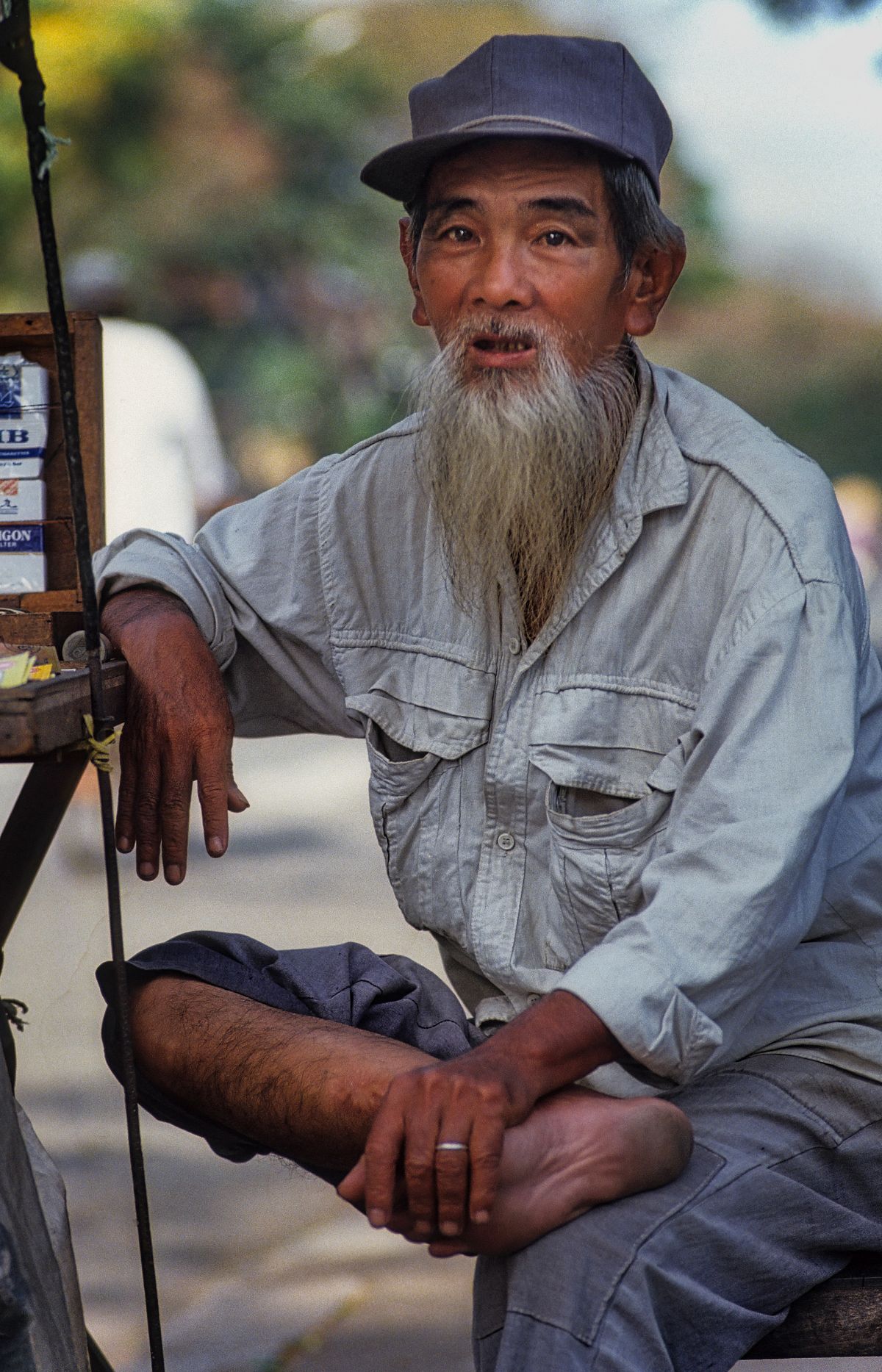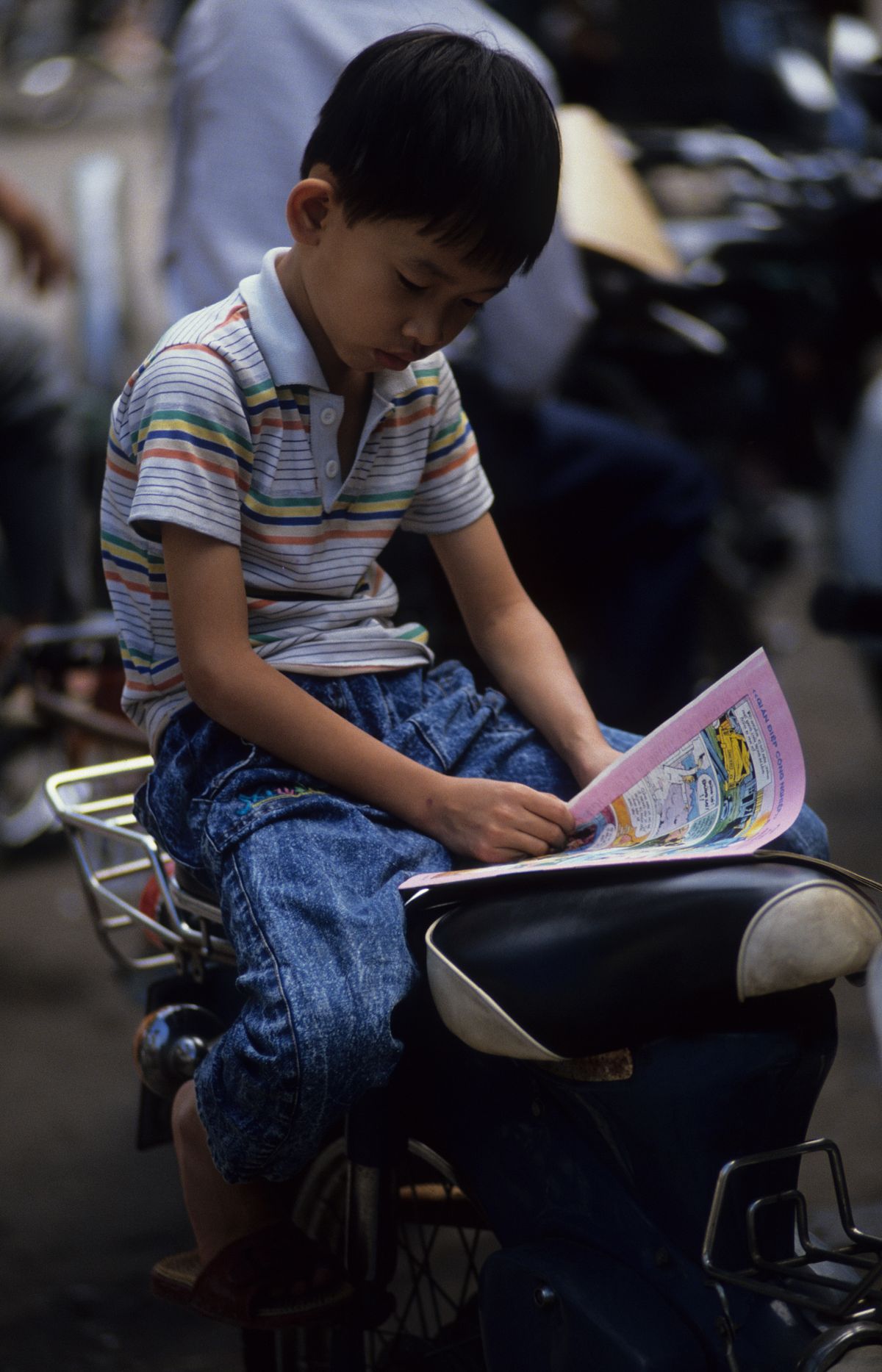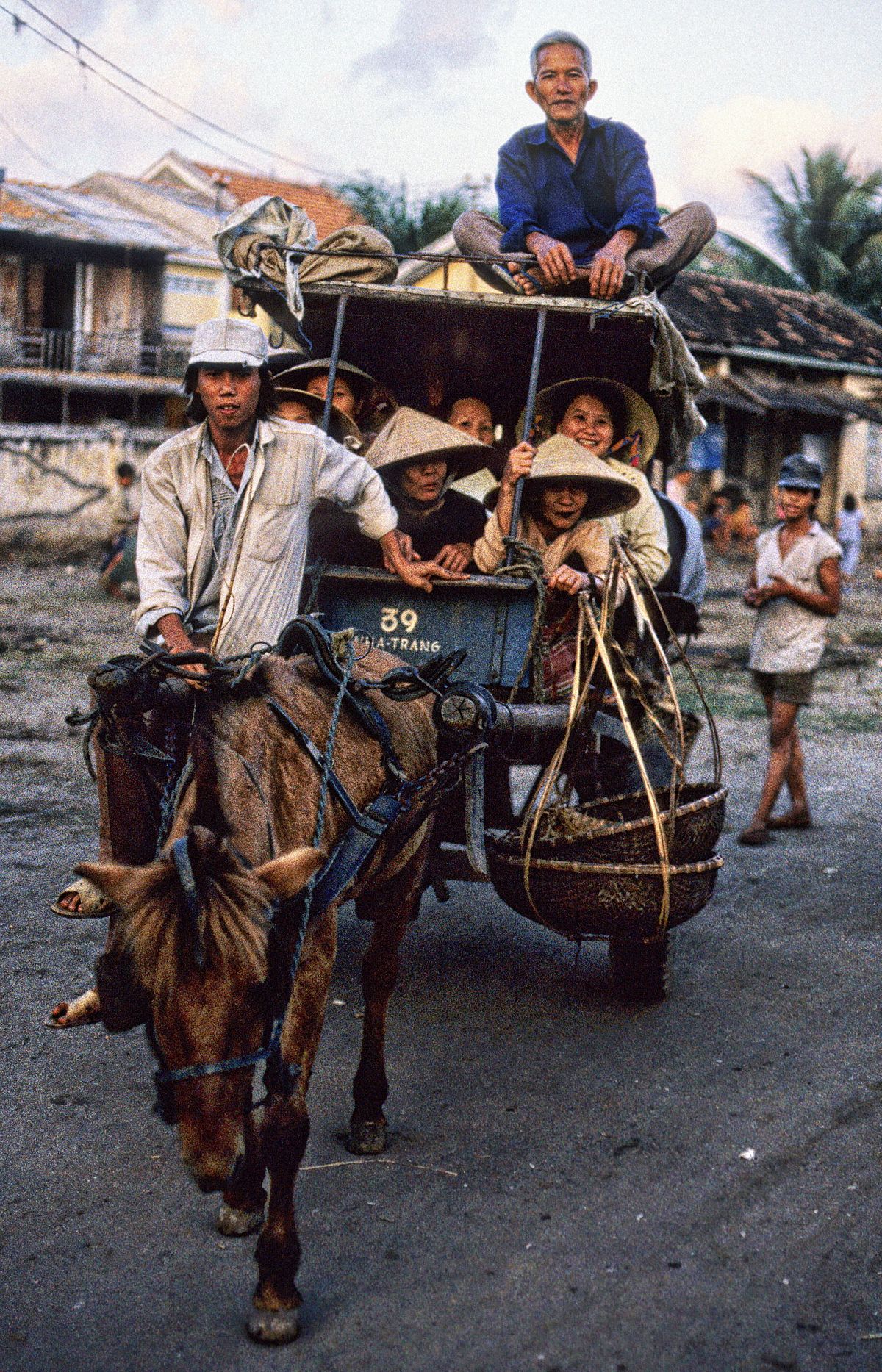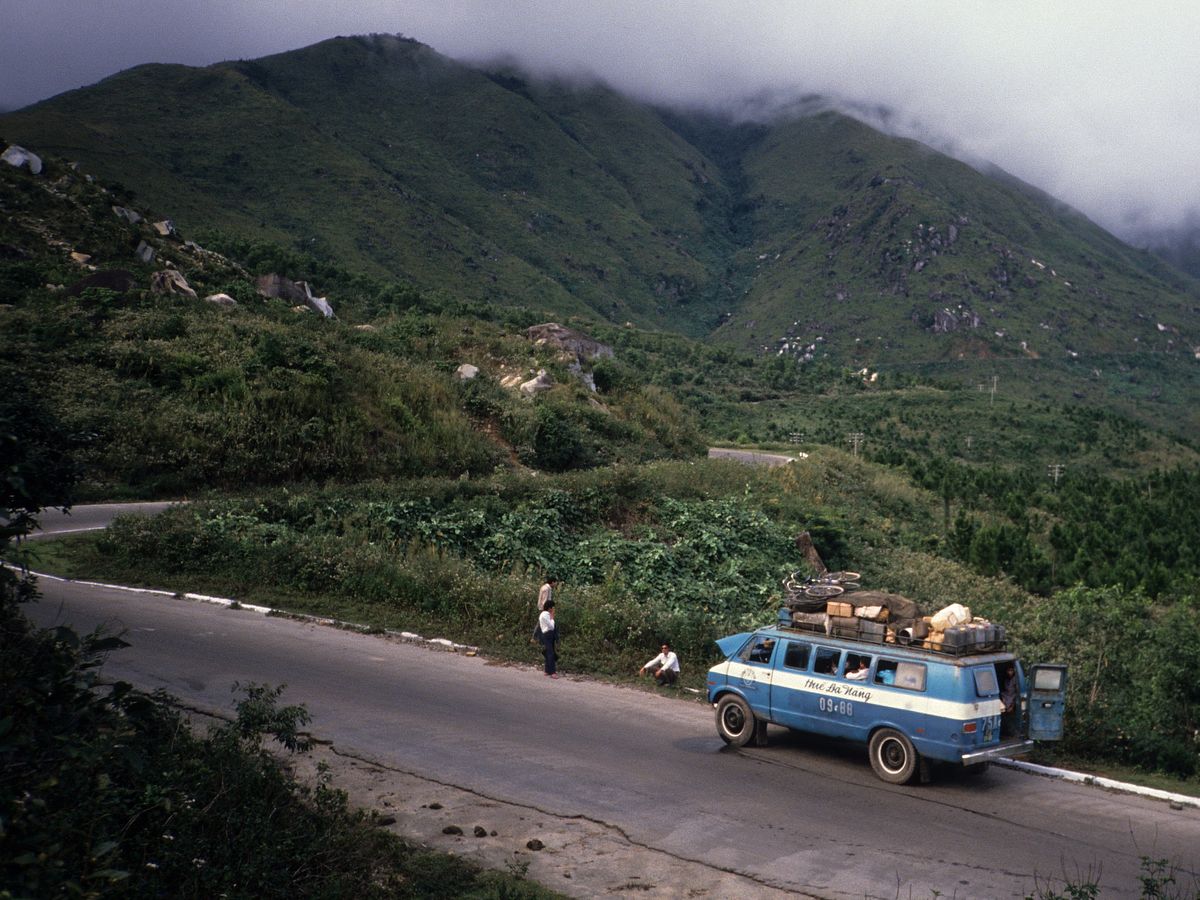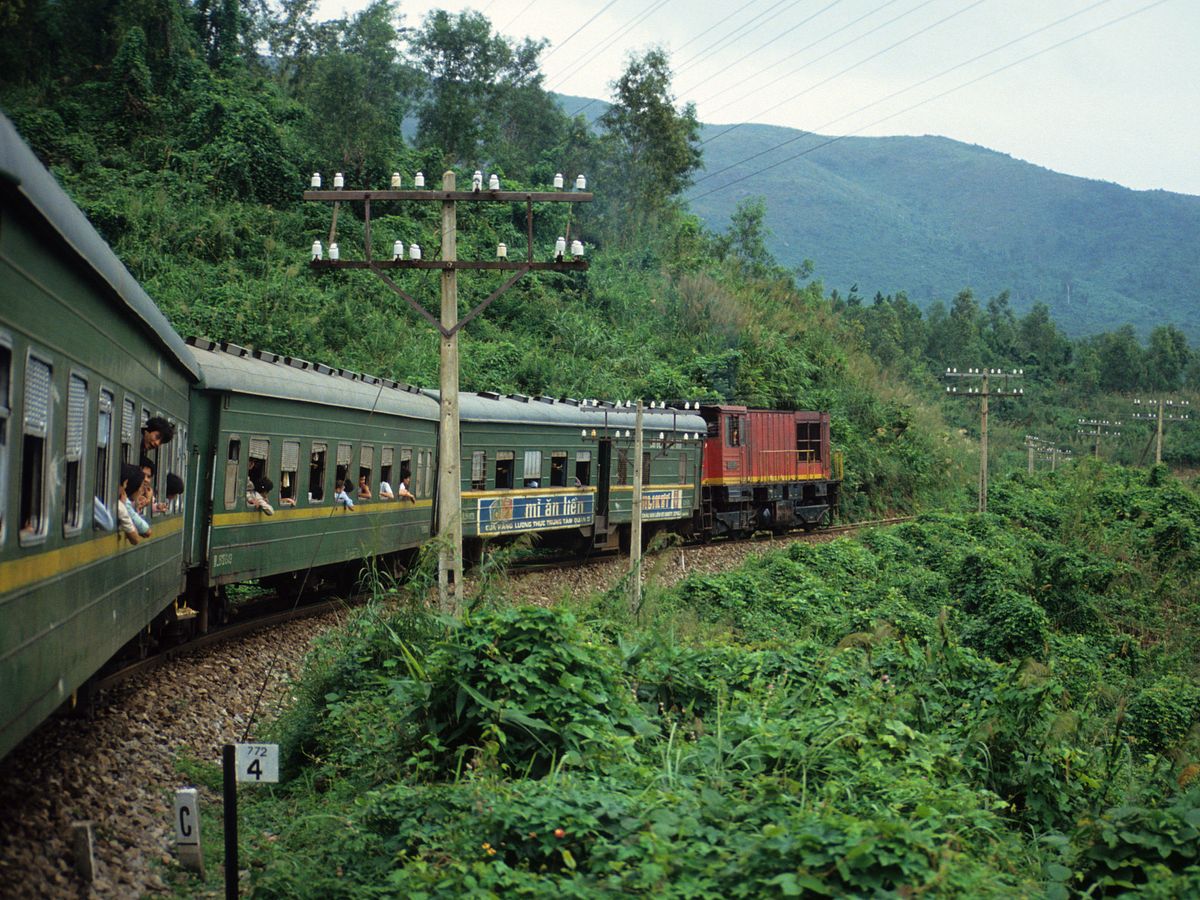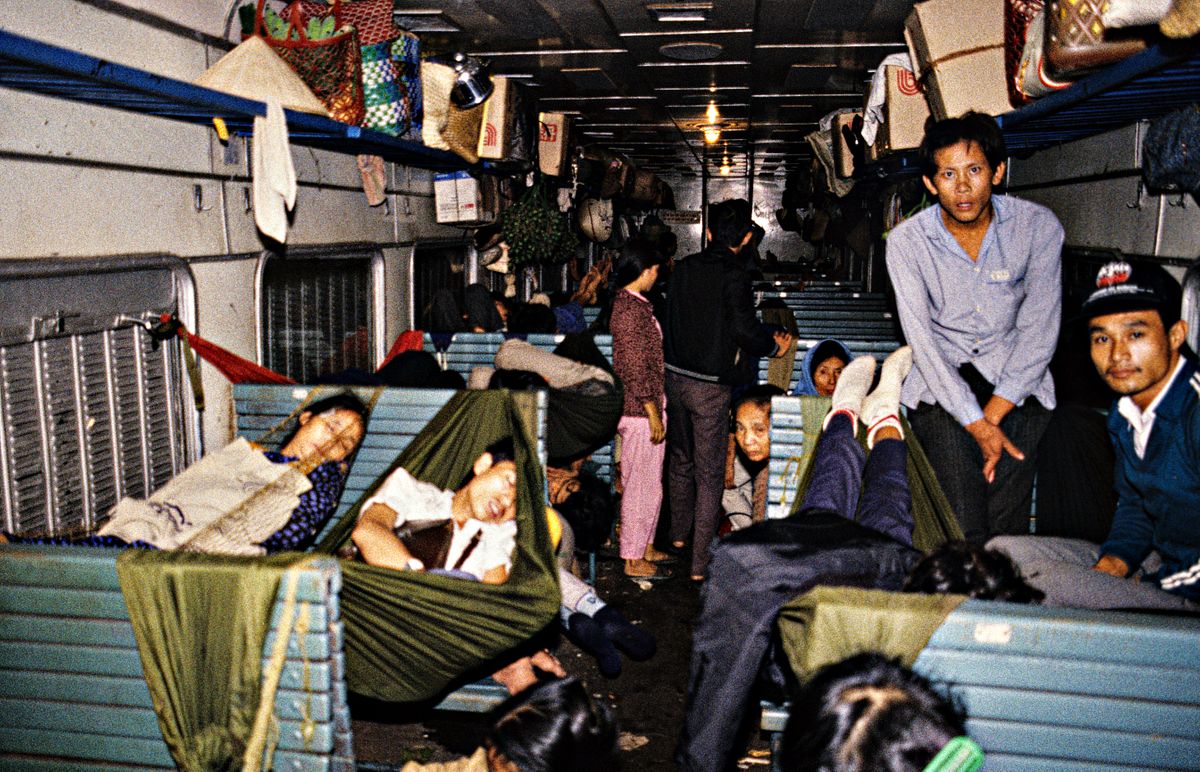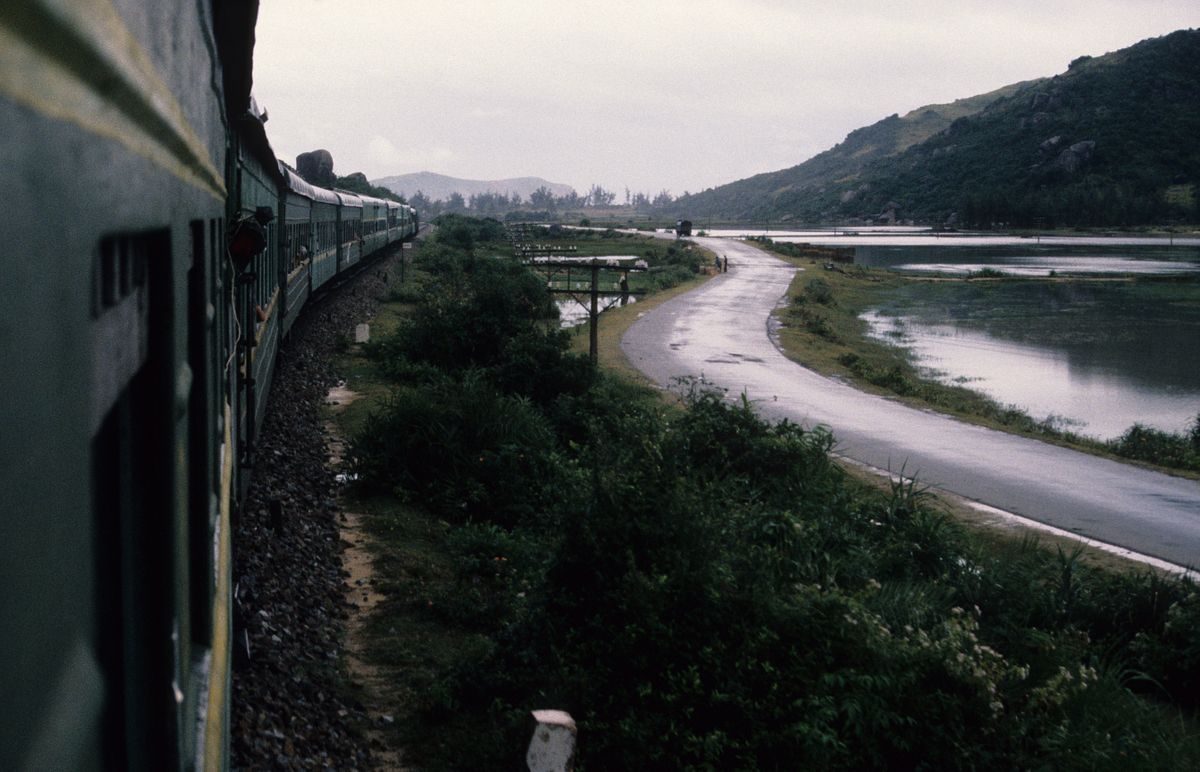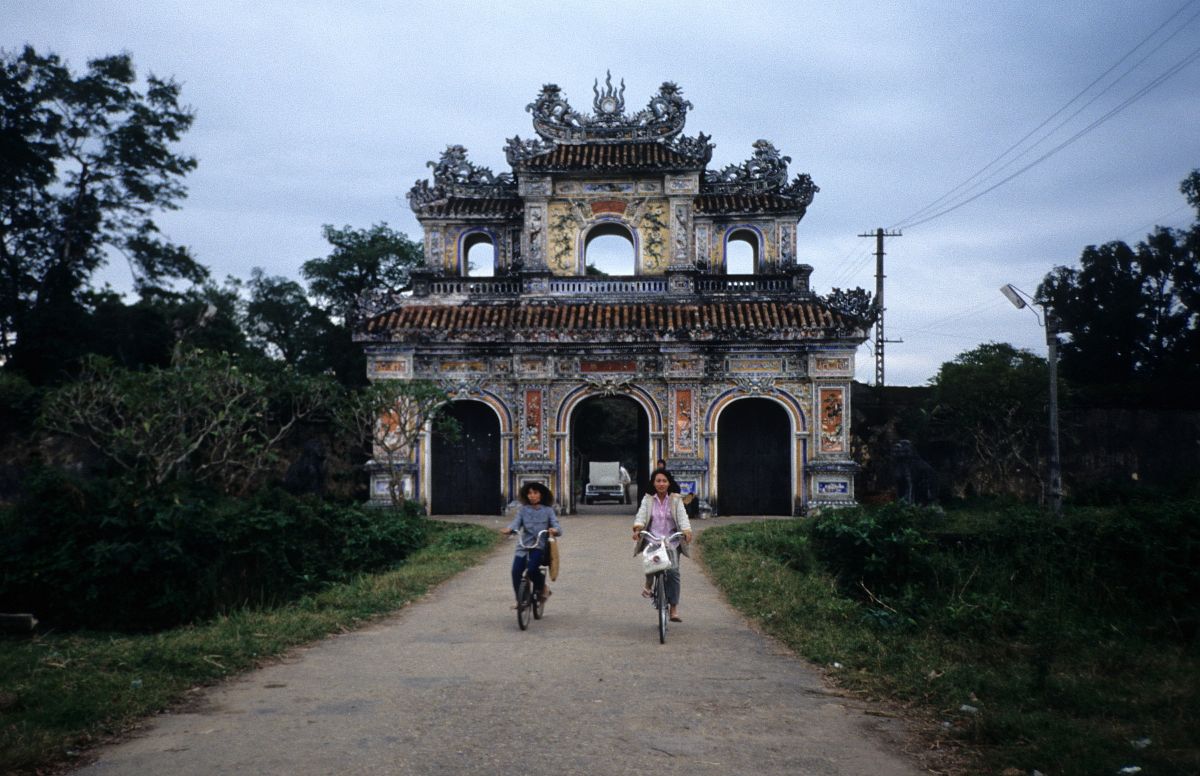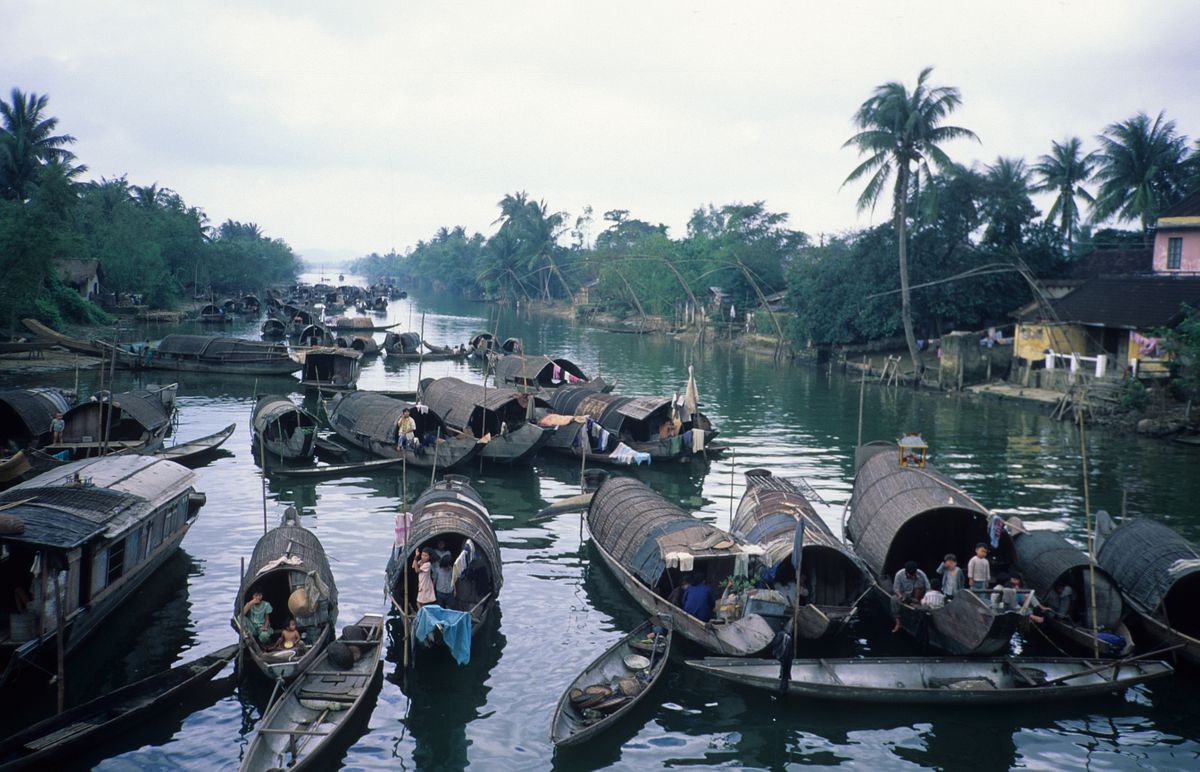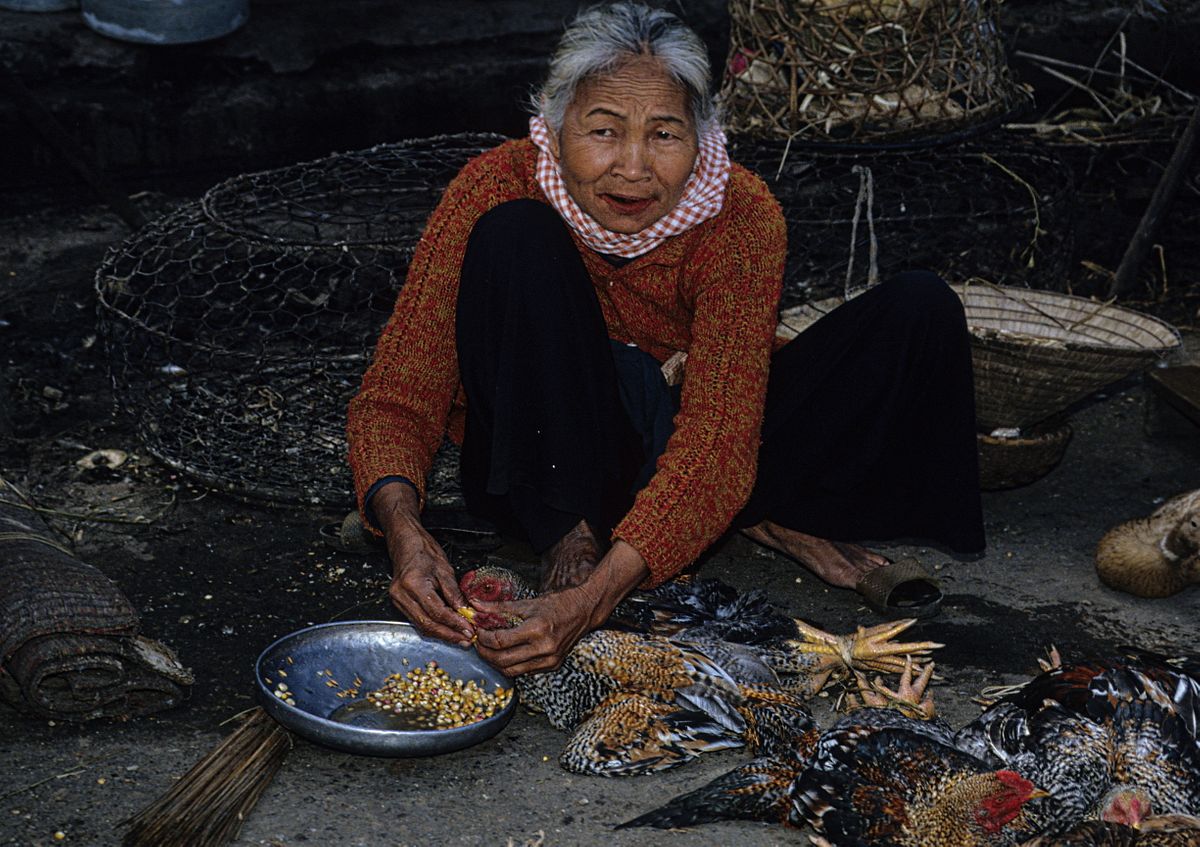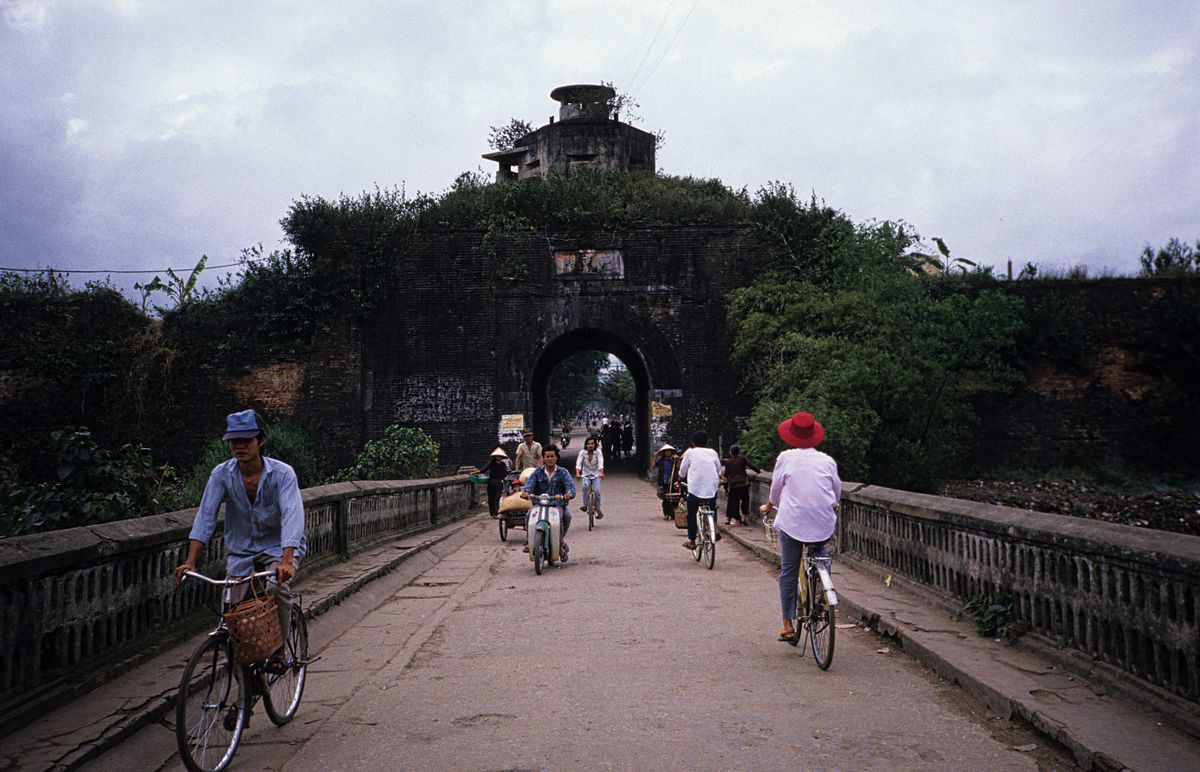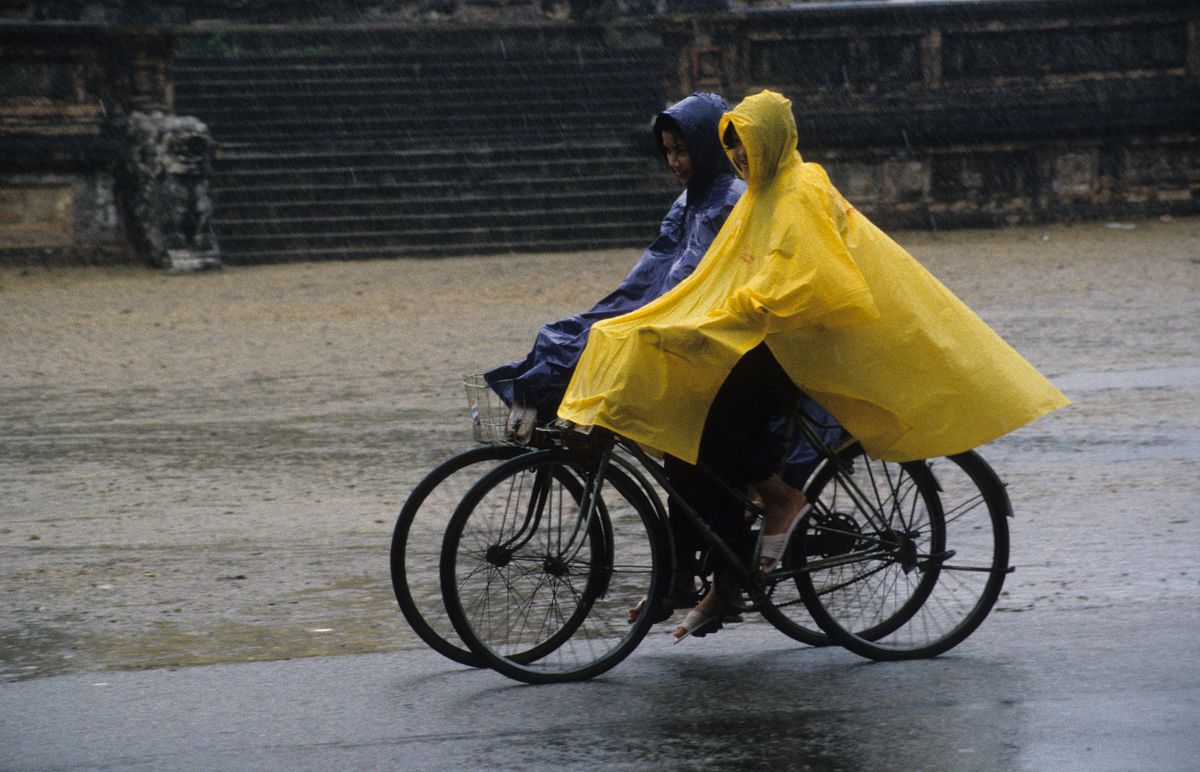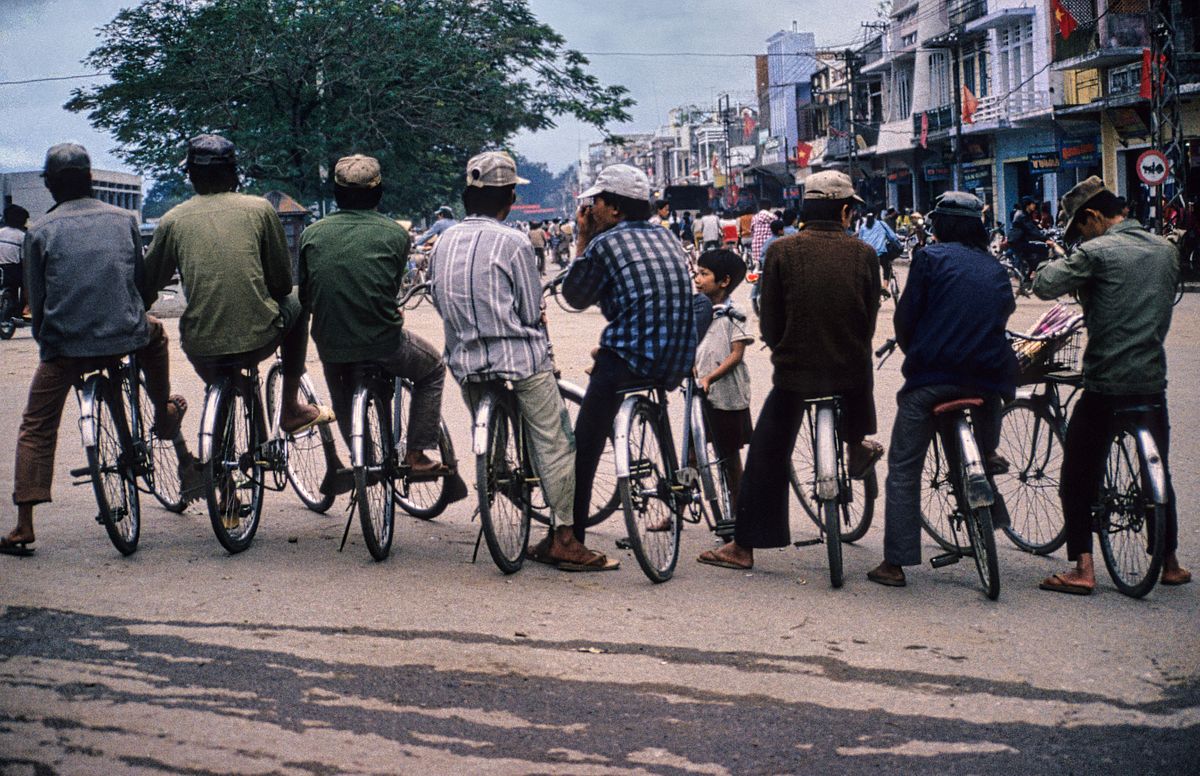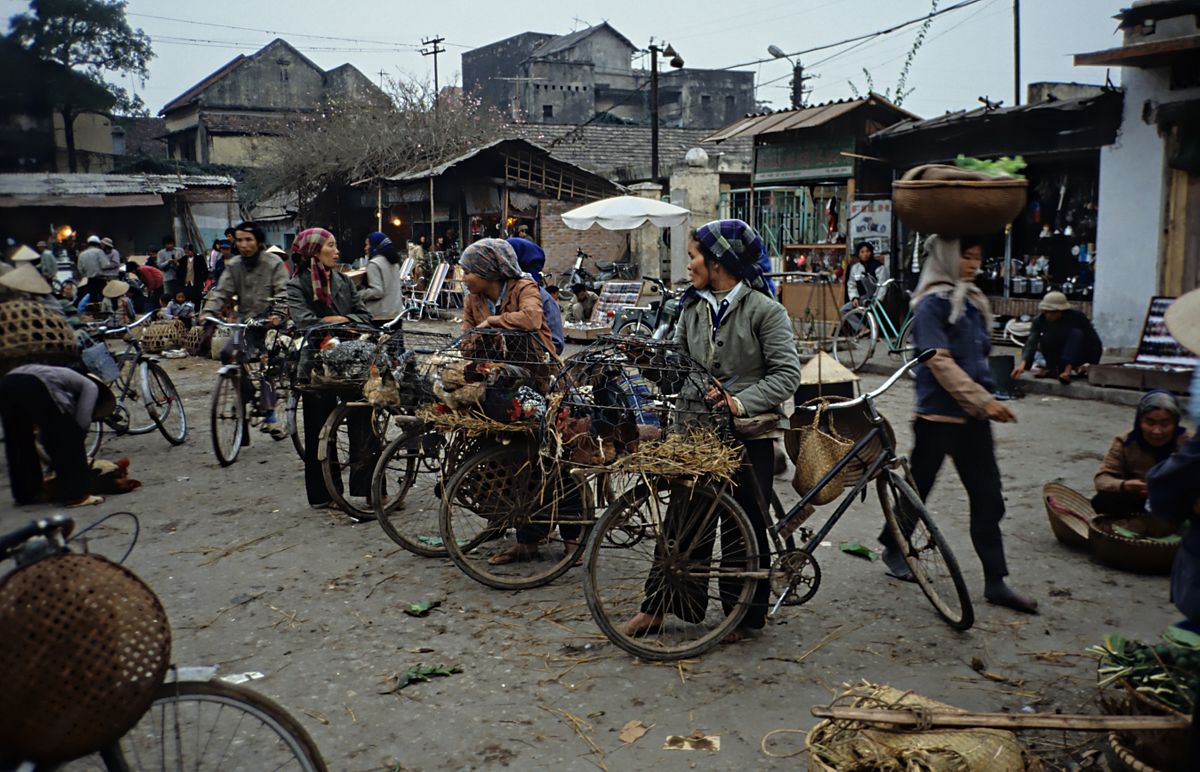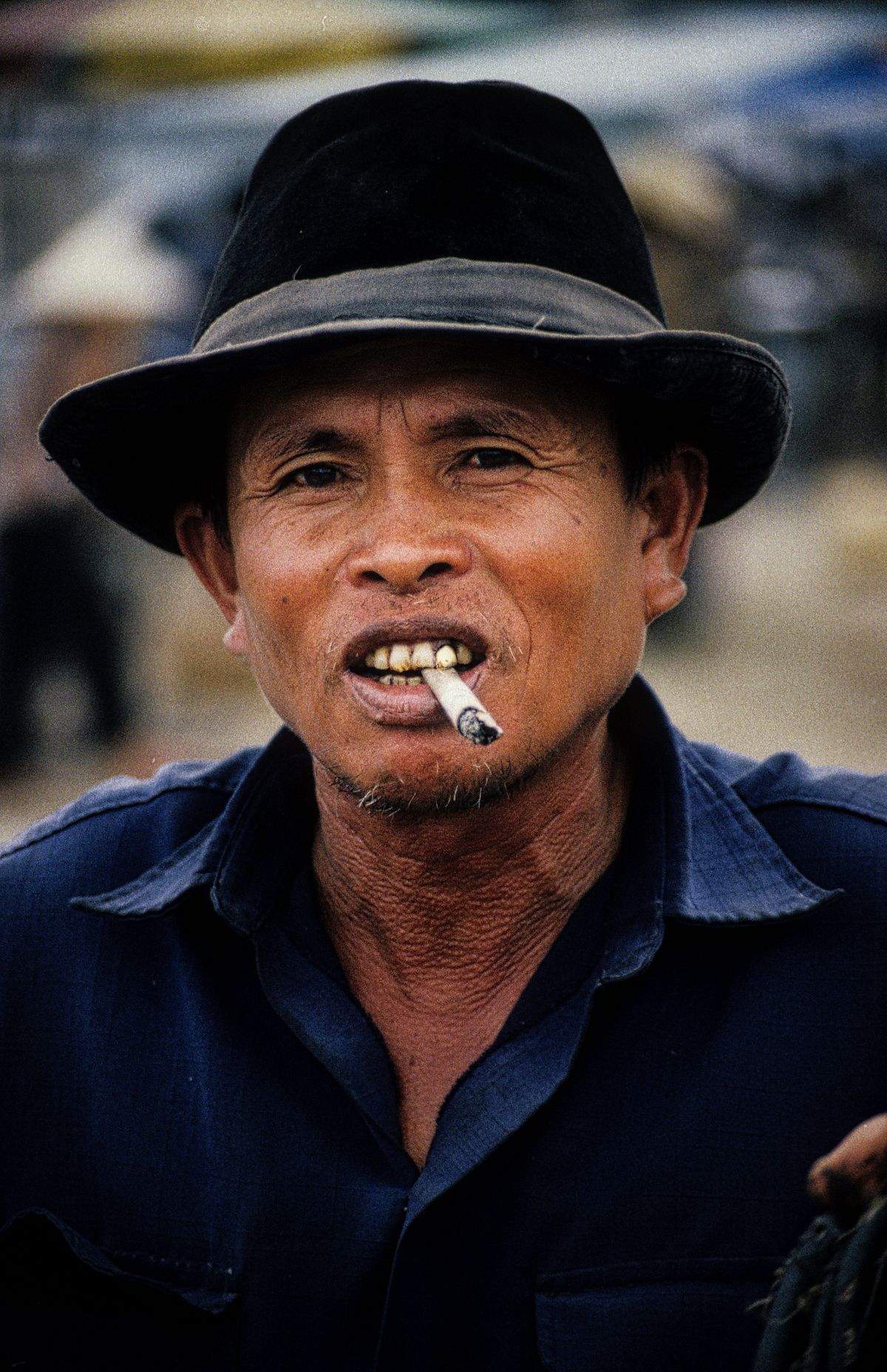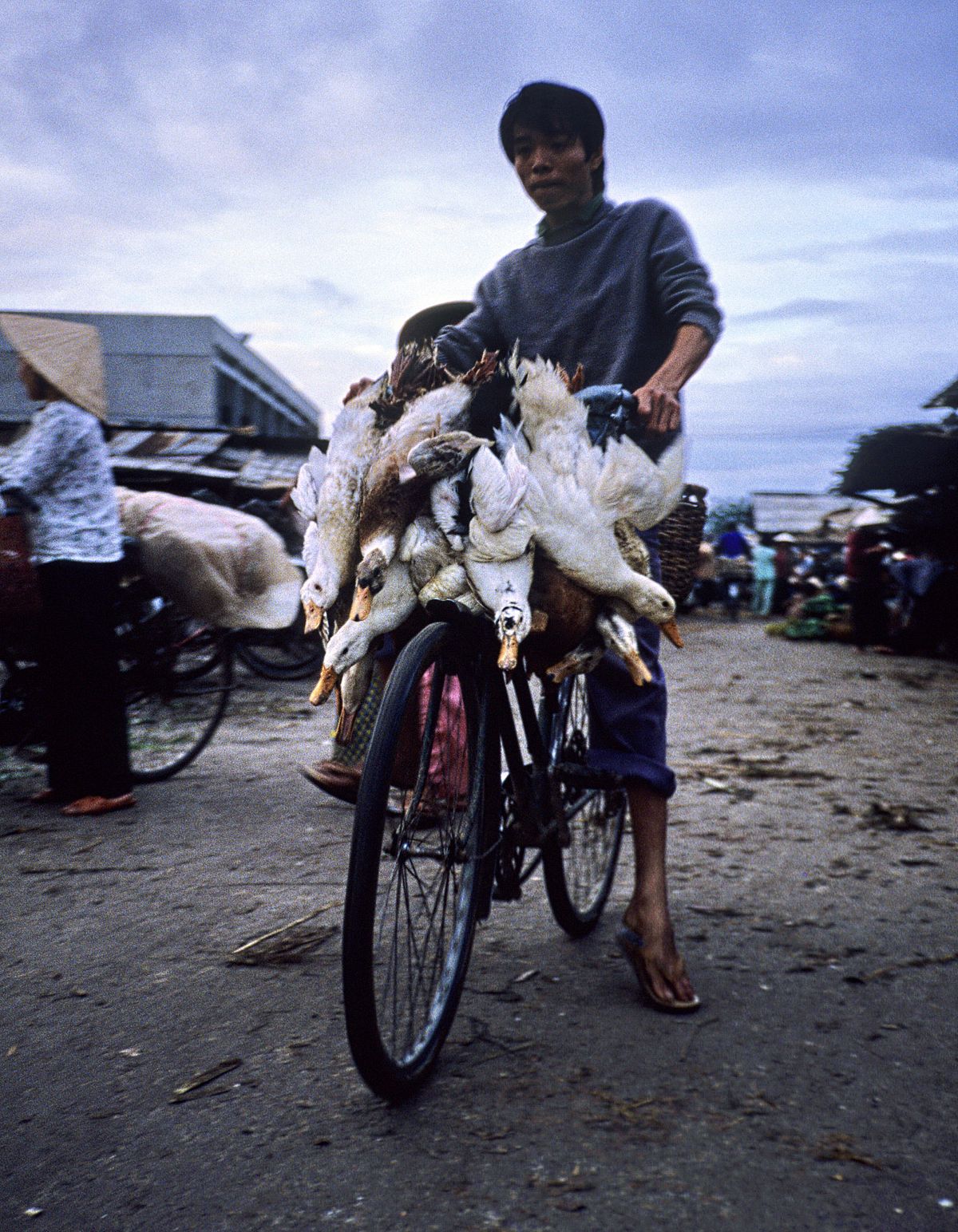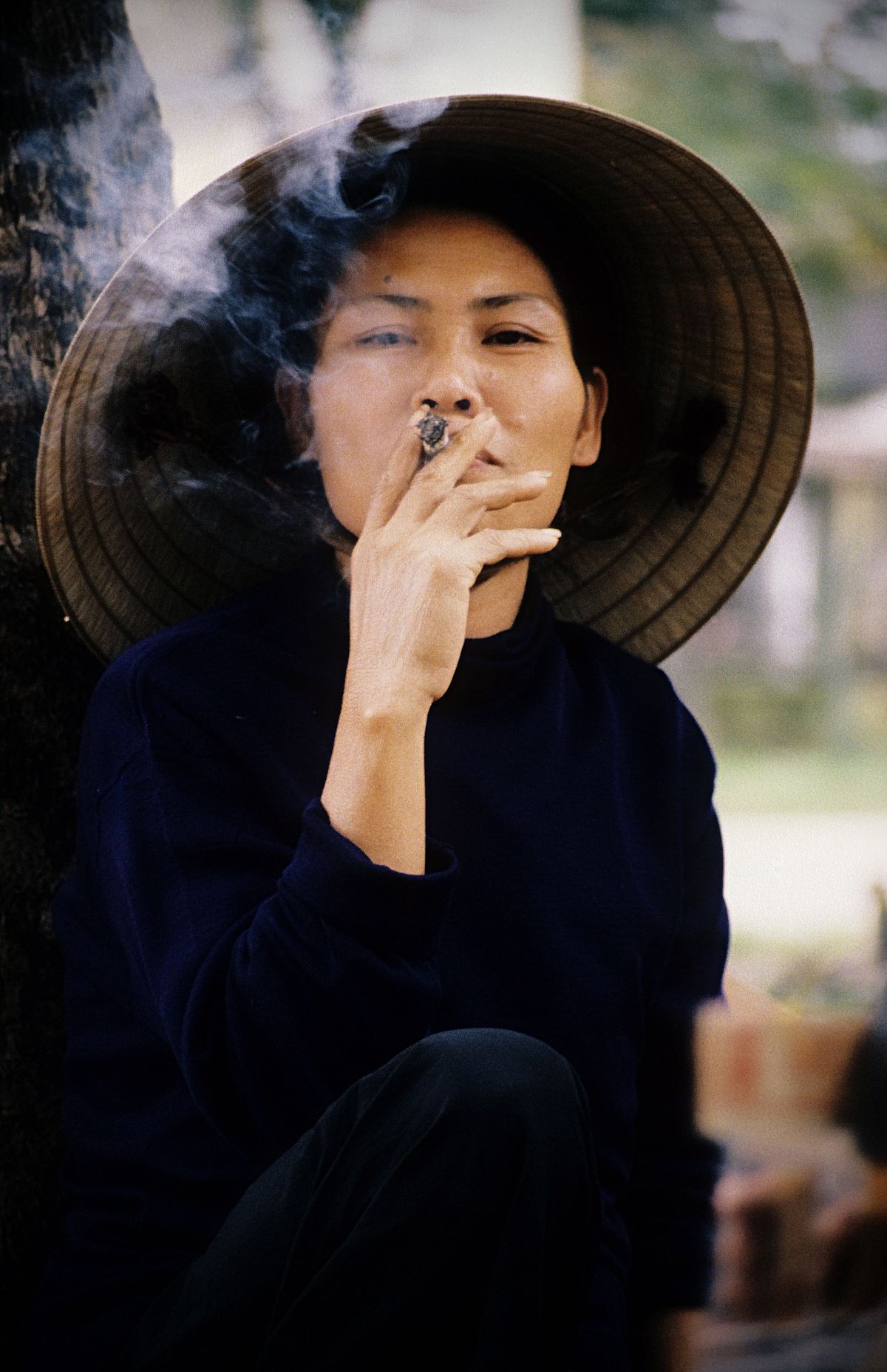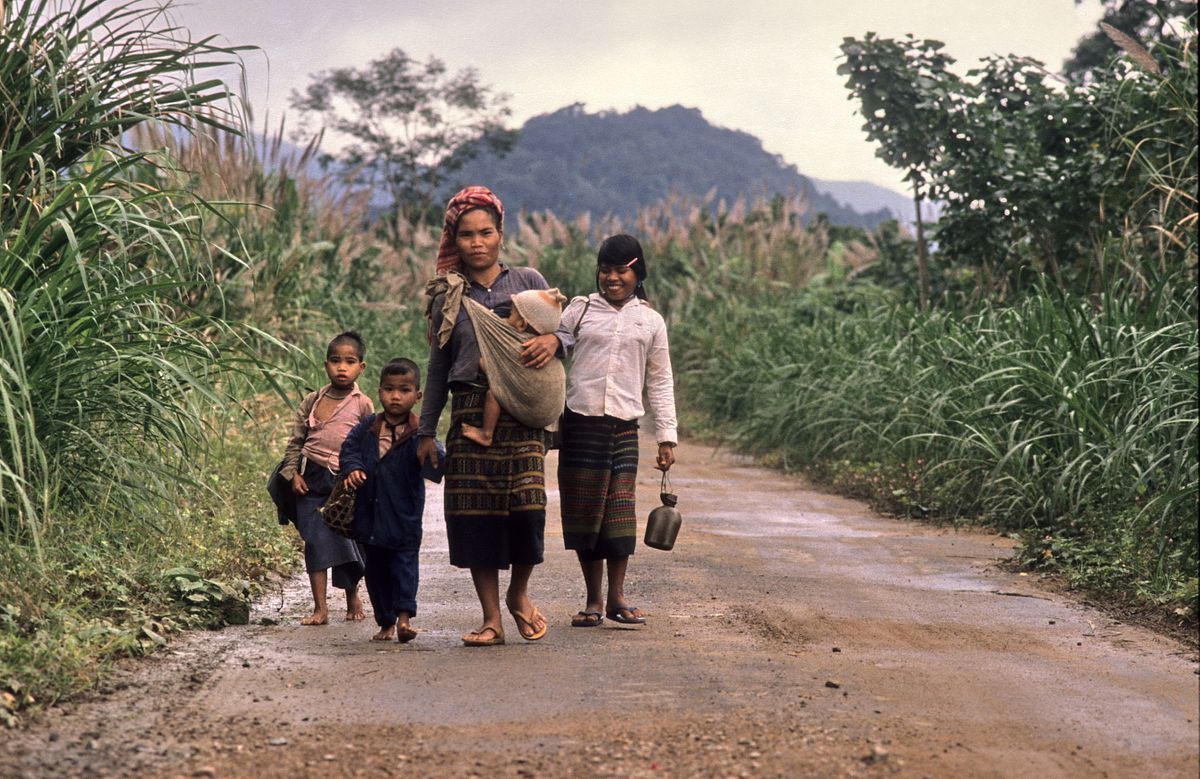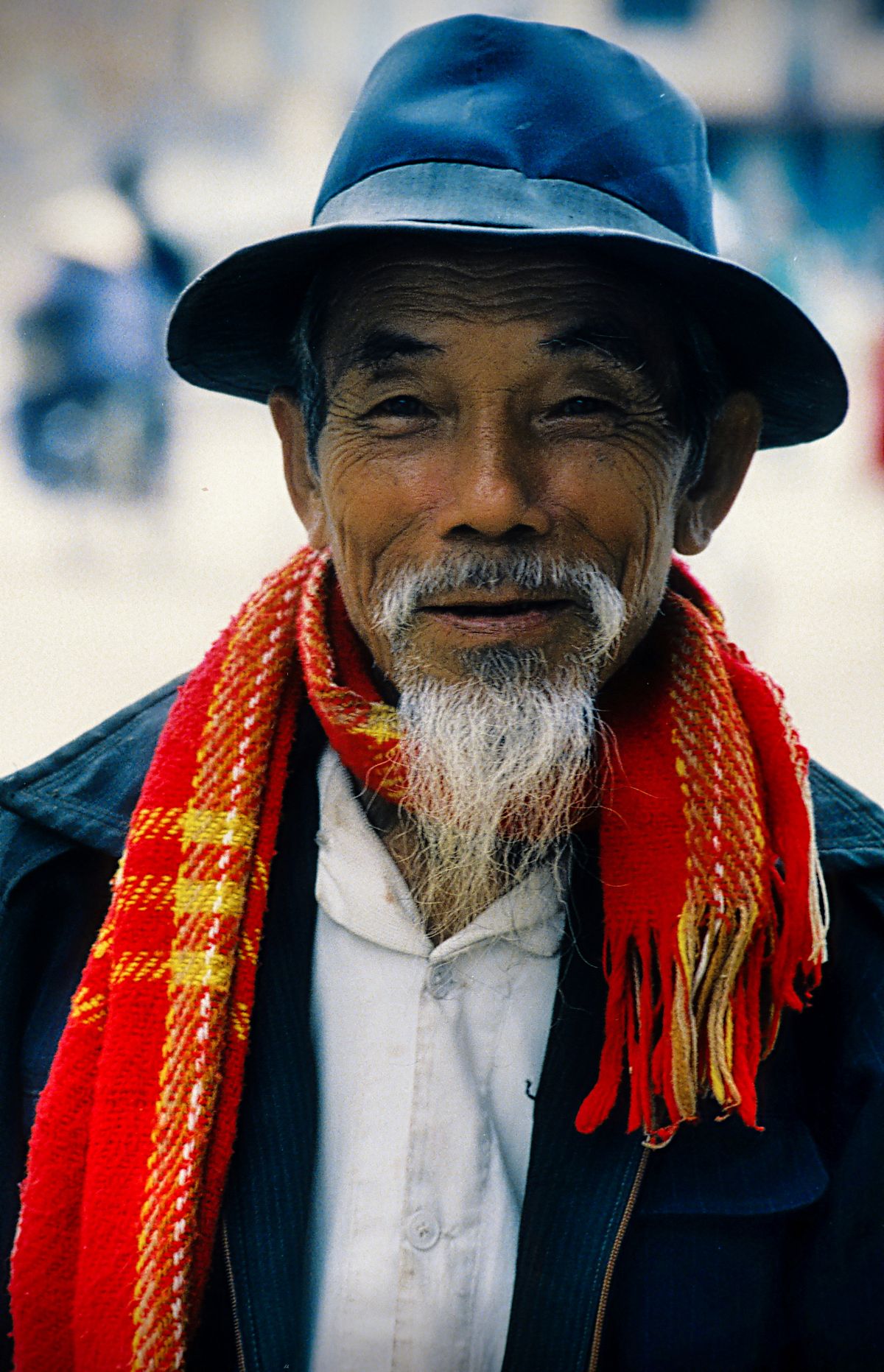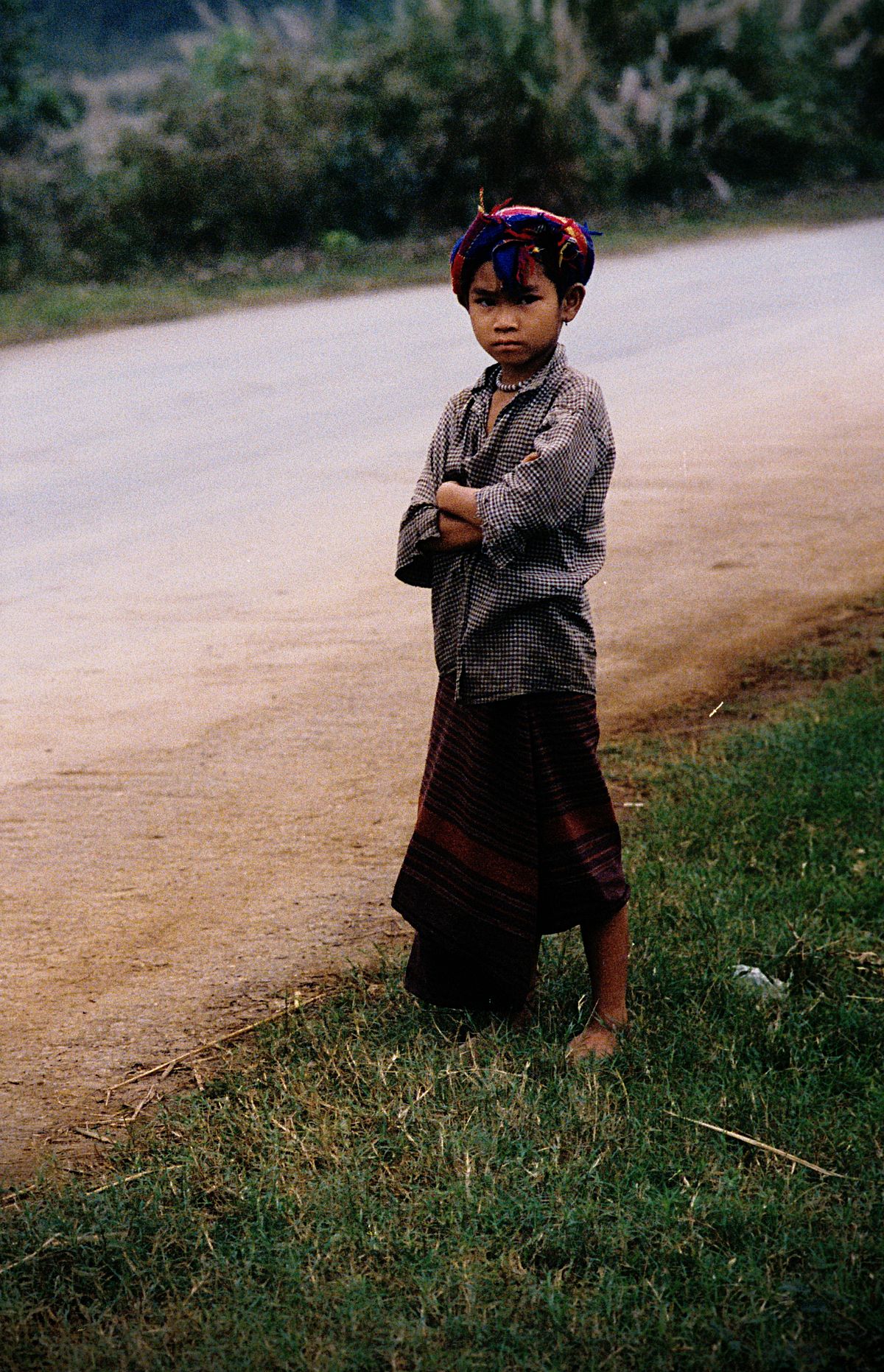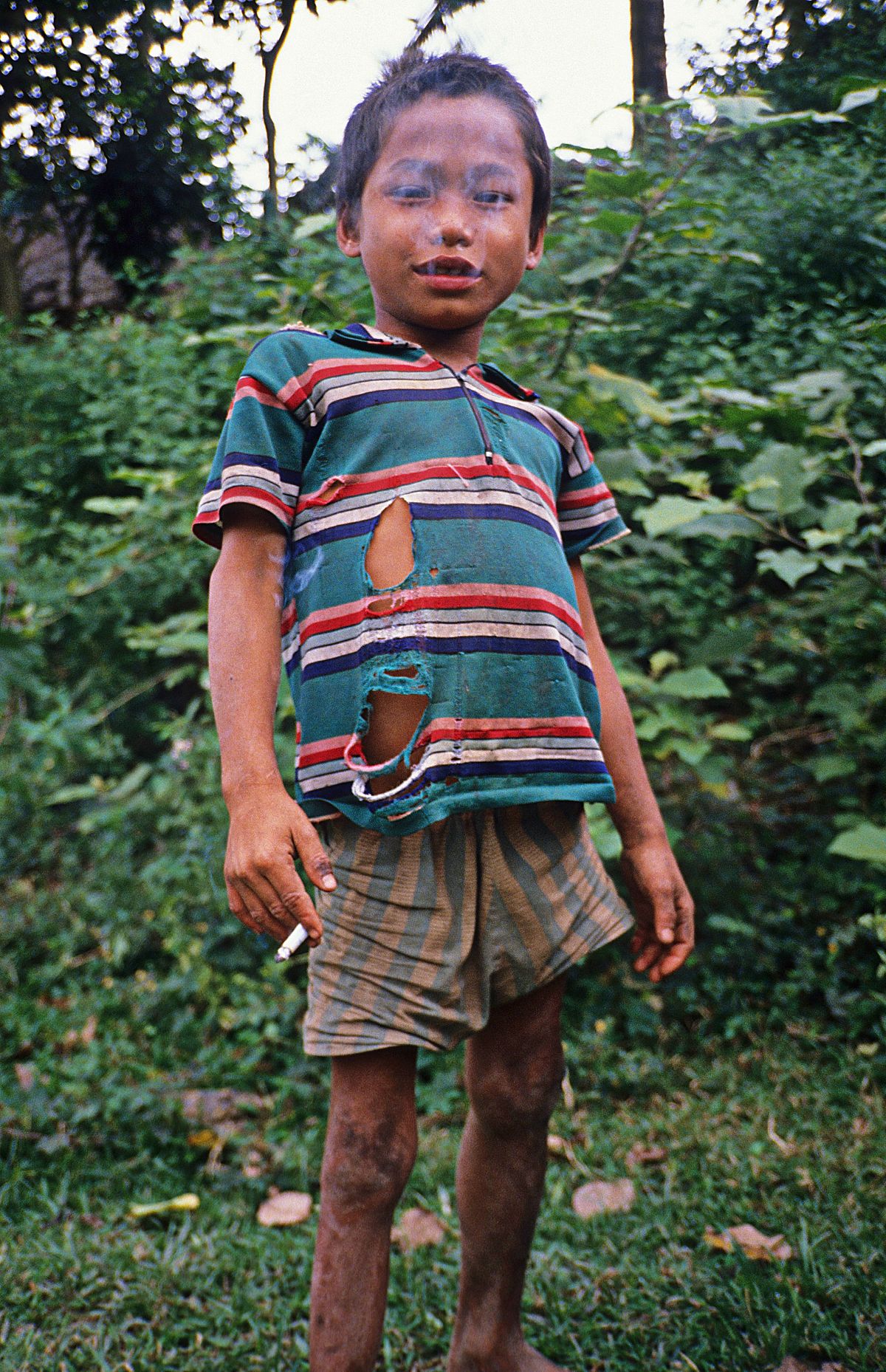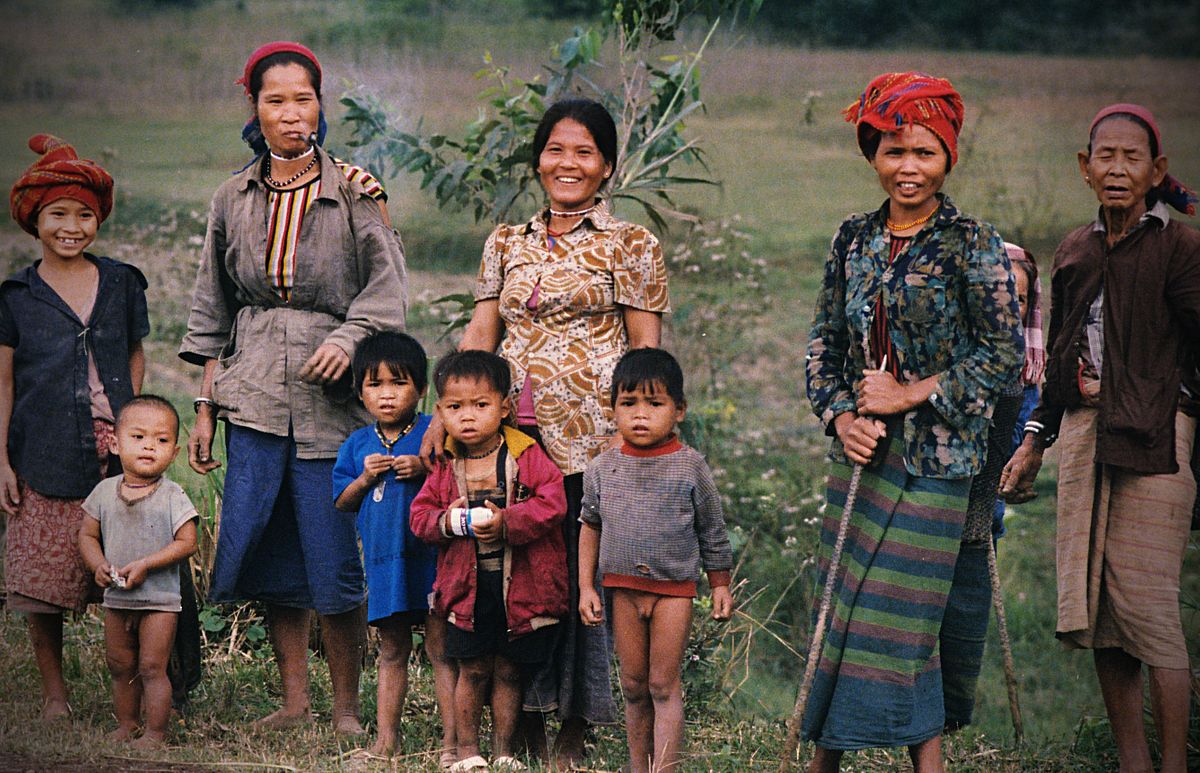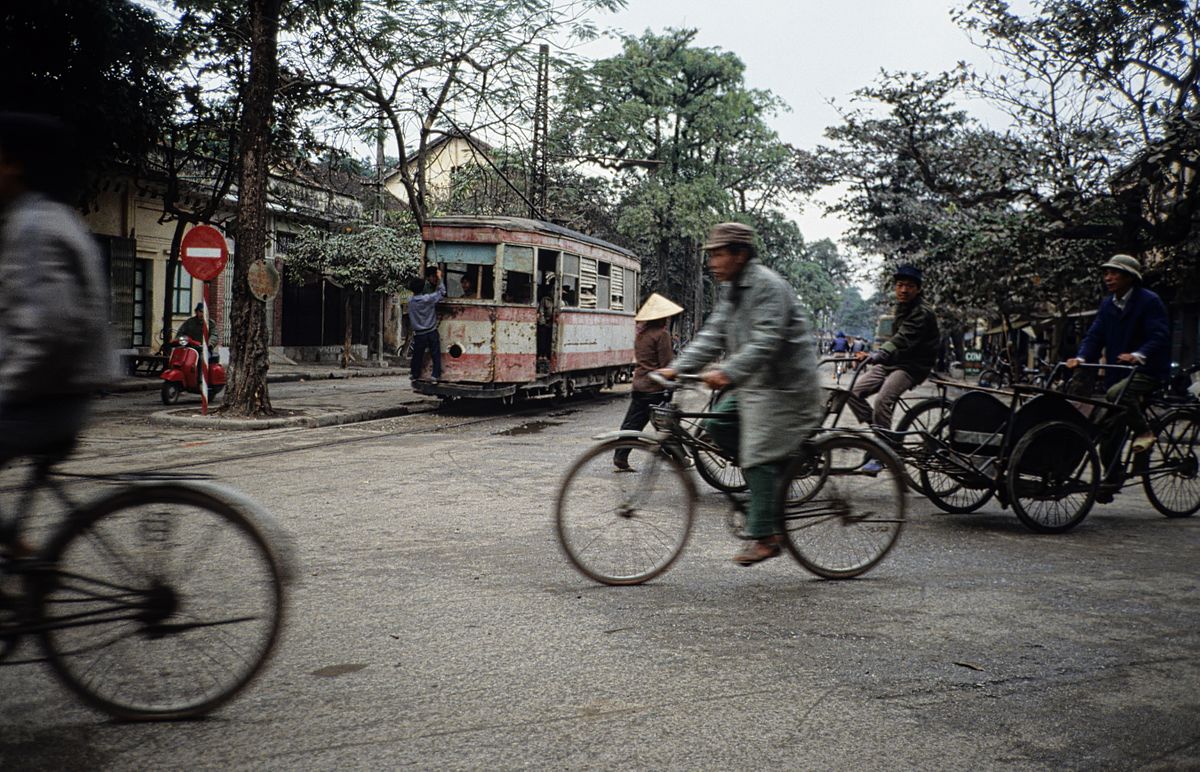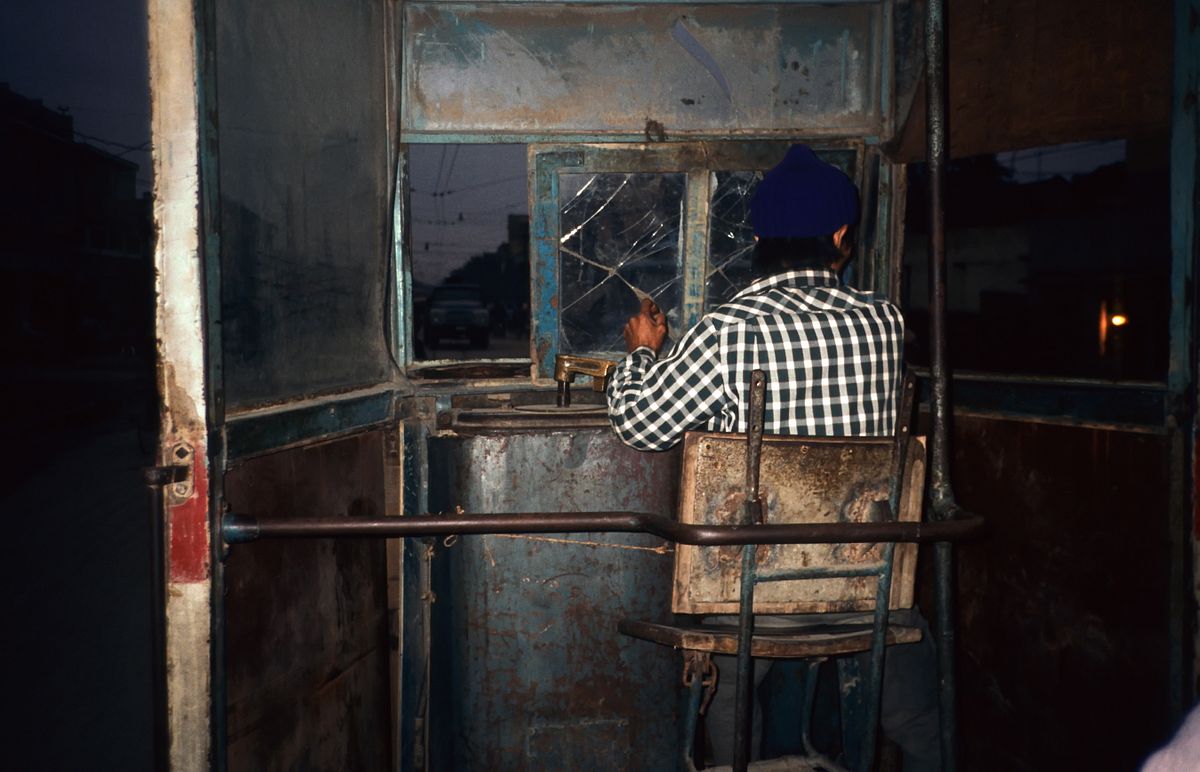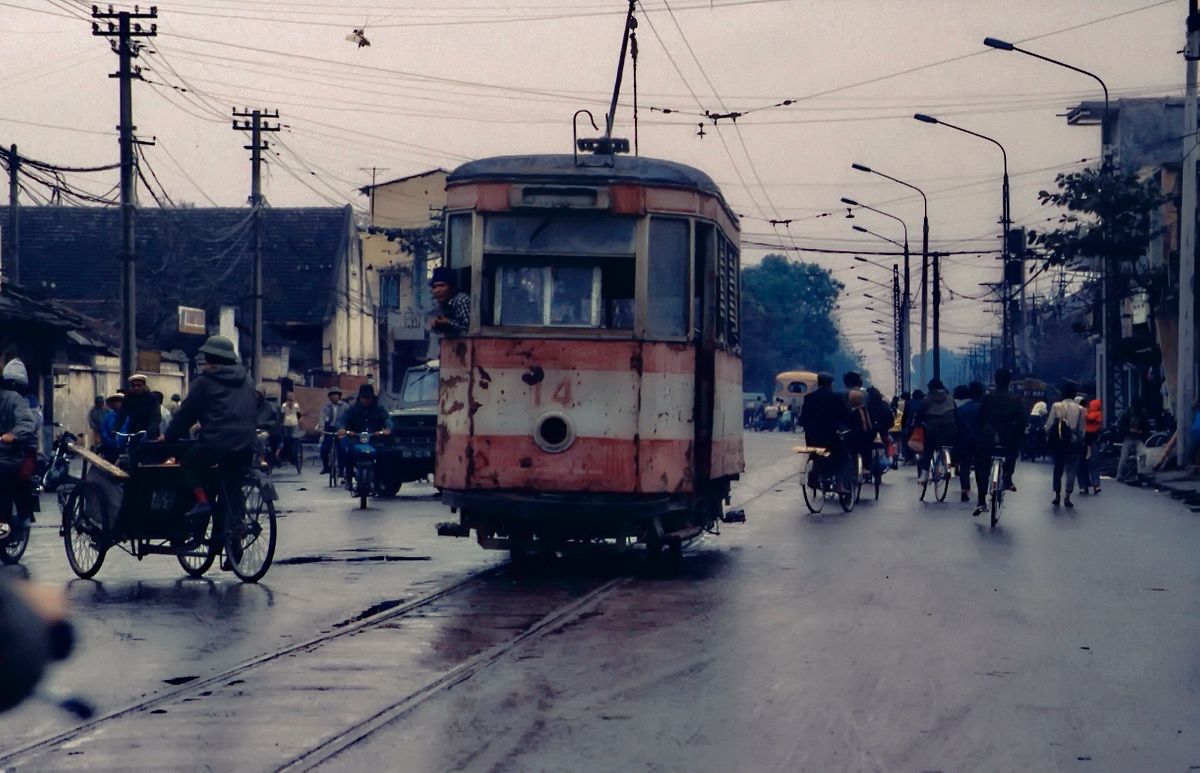 [Photos courtesy of Stefan Hajdu via Flickr]