These black-and-white shots are among the highest-quality documentation attempts of Vietnam at the end of the 19th century.
The collection was taken by Firmin André Salles, a French photographer and explorer. From 1896 to 1898, Salles traveled to and photographed much of French Indochina, excluding Laos. His trips were among the first to archive the scenes and life in the peninsula in photographic form. The result was a prolific collection of rarely seen sights.
Famous French photographer Numa Broc said of his predecessor: "In total, A. Salles left us several hundred negative plaques, of exceptional documentary value, preciously preserved today by the Société de géographie de Paris."
Have a closer look at Salles' images below: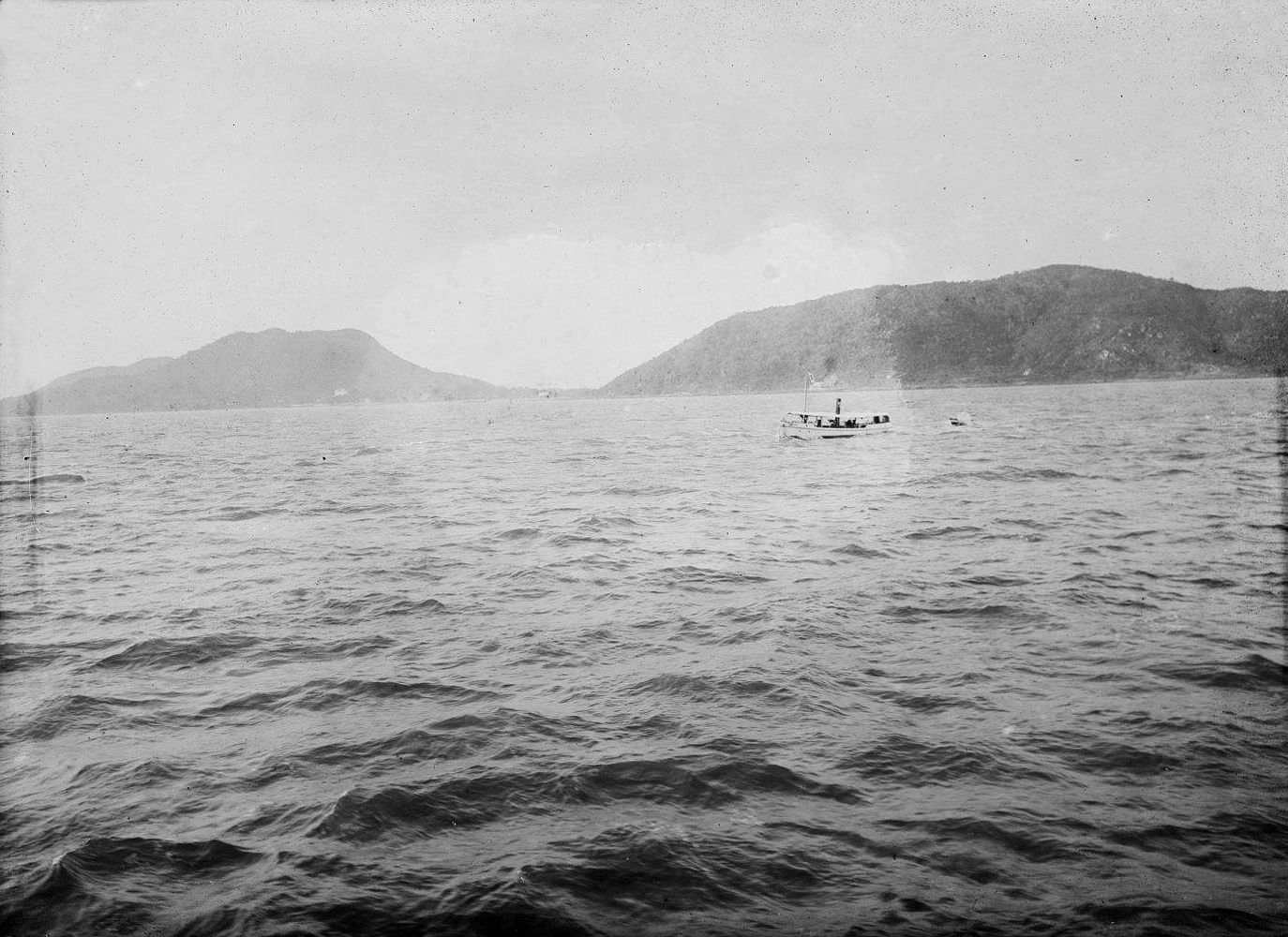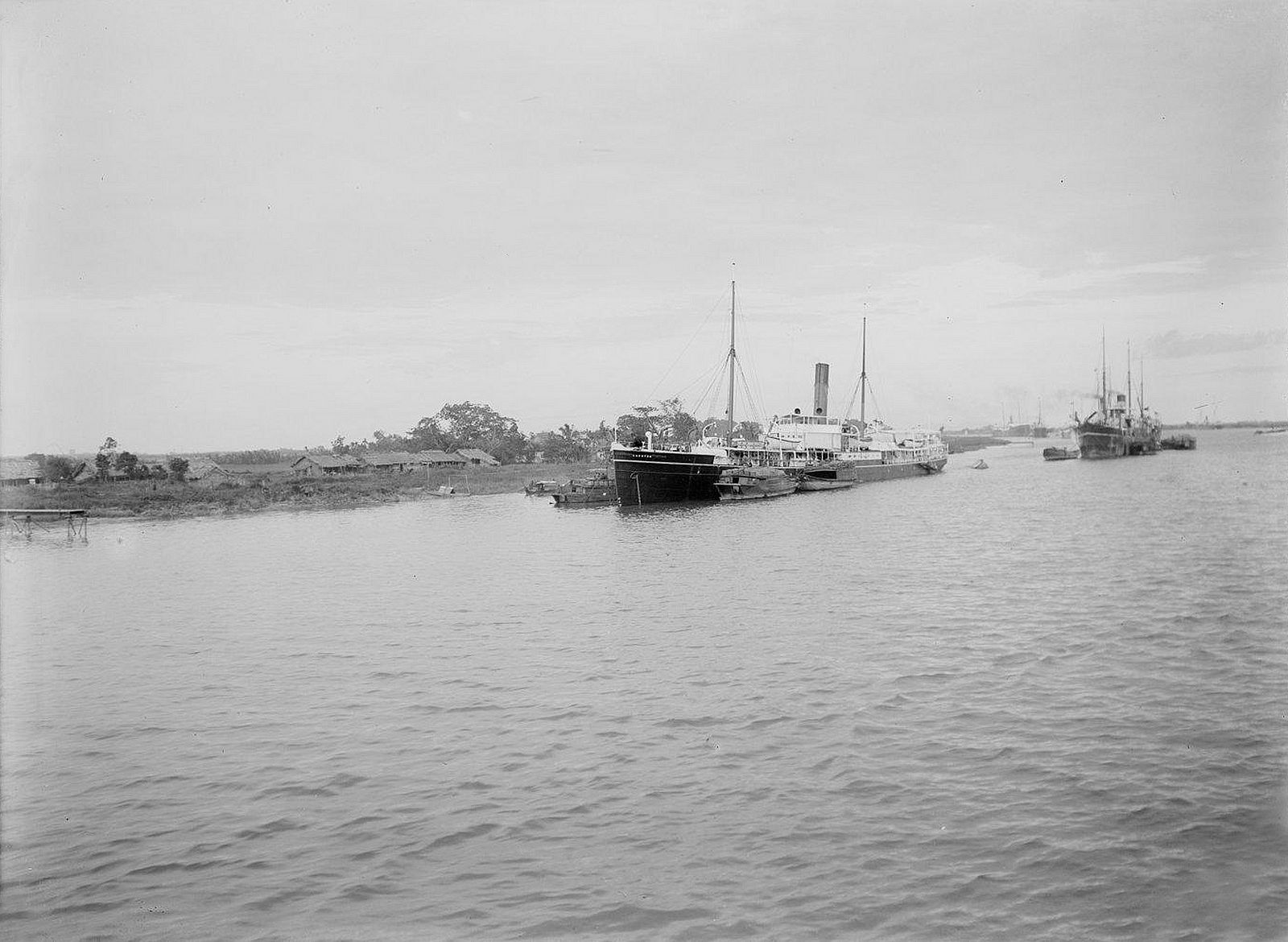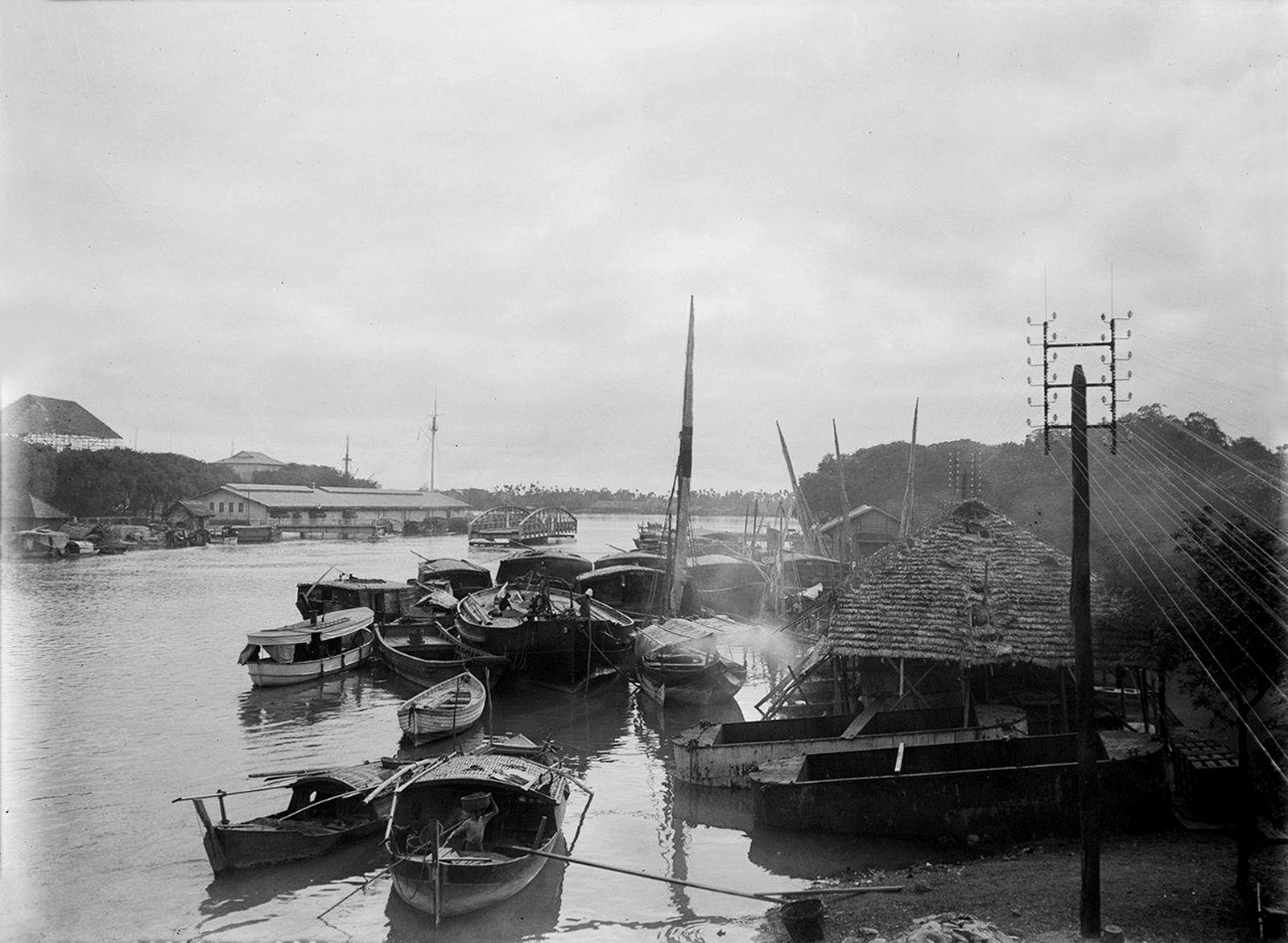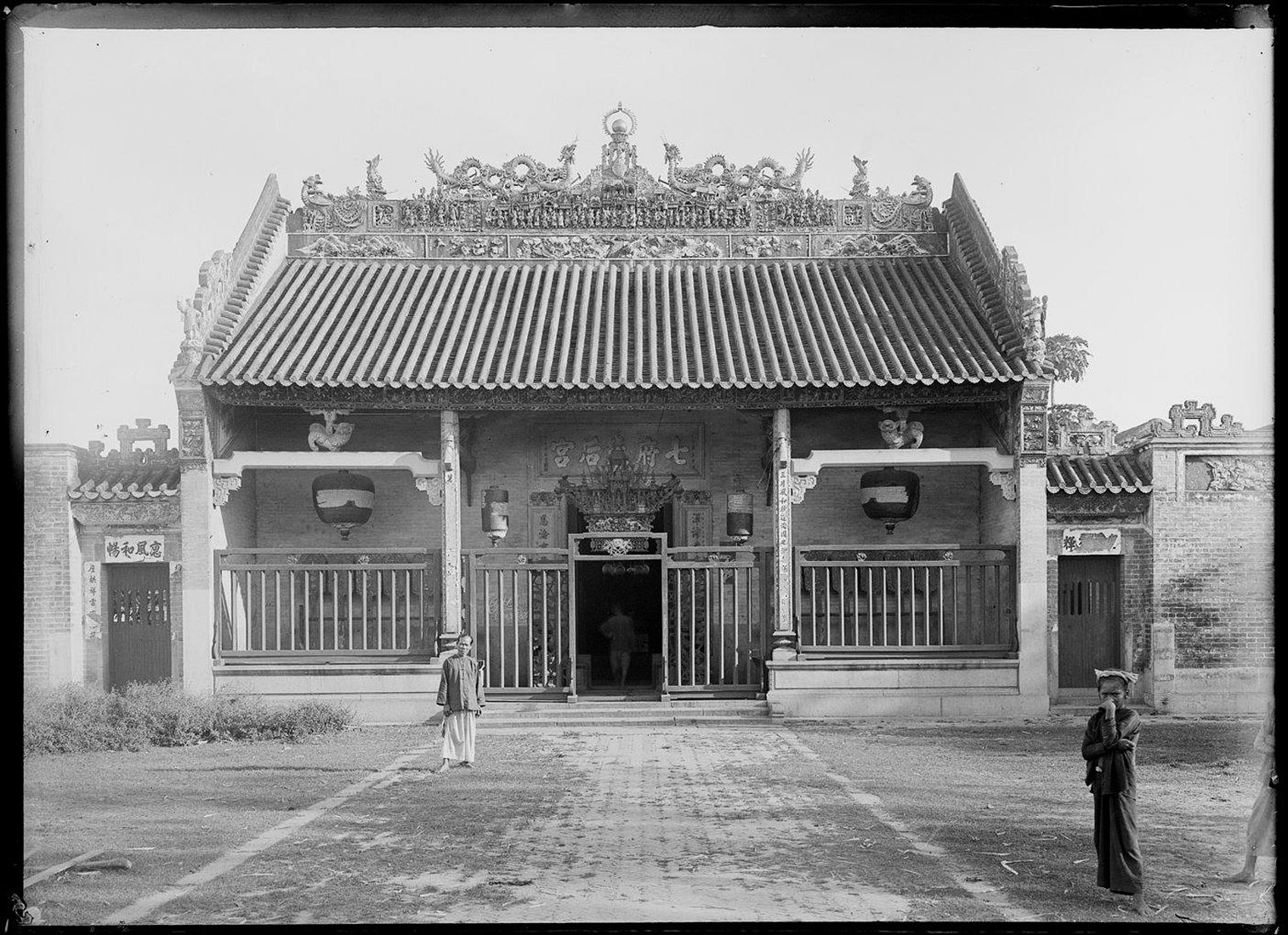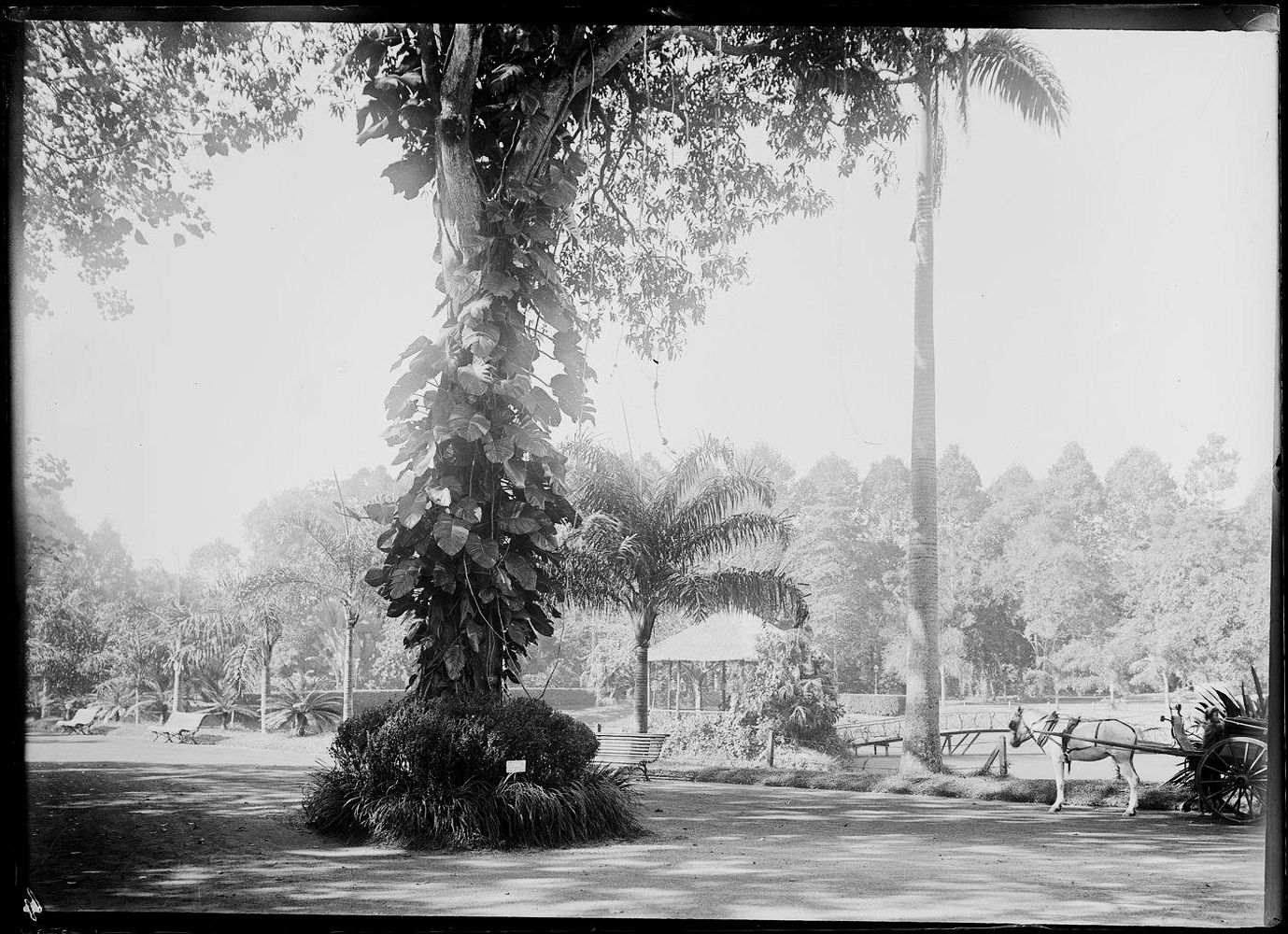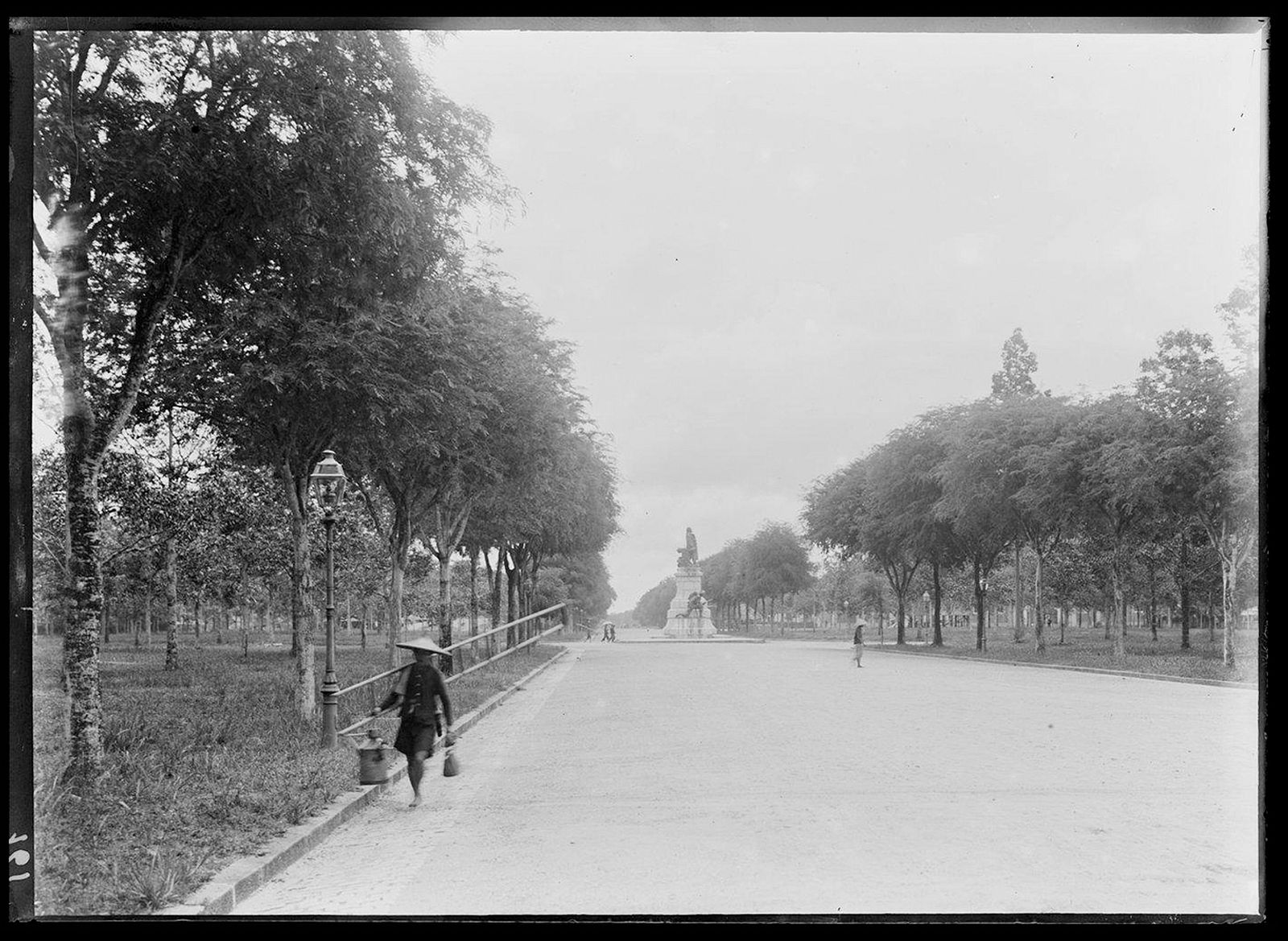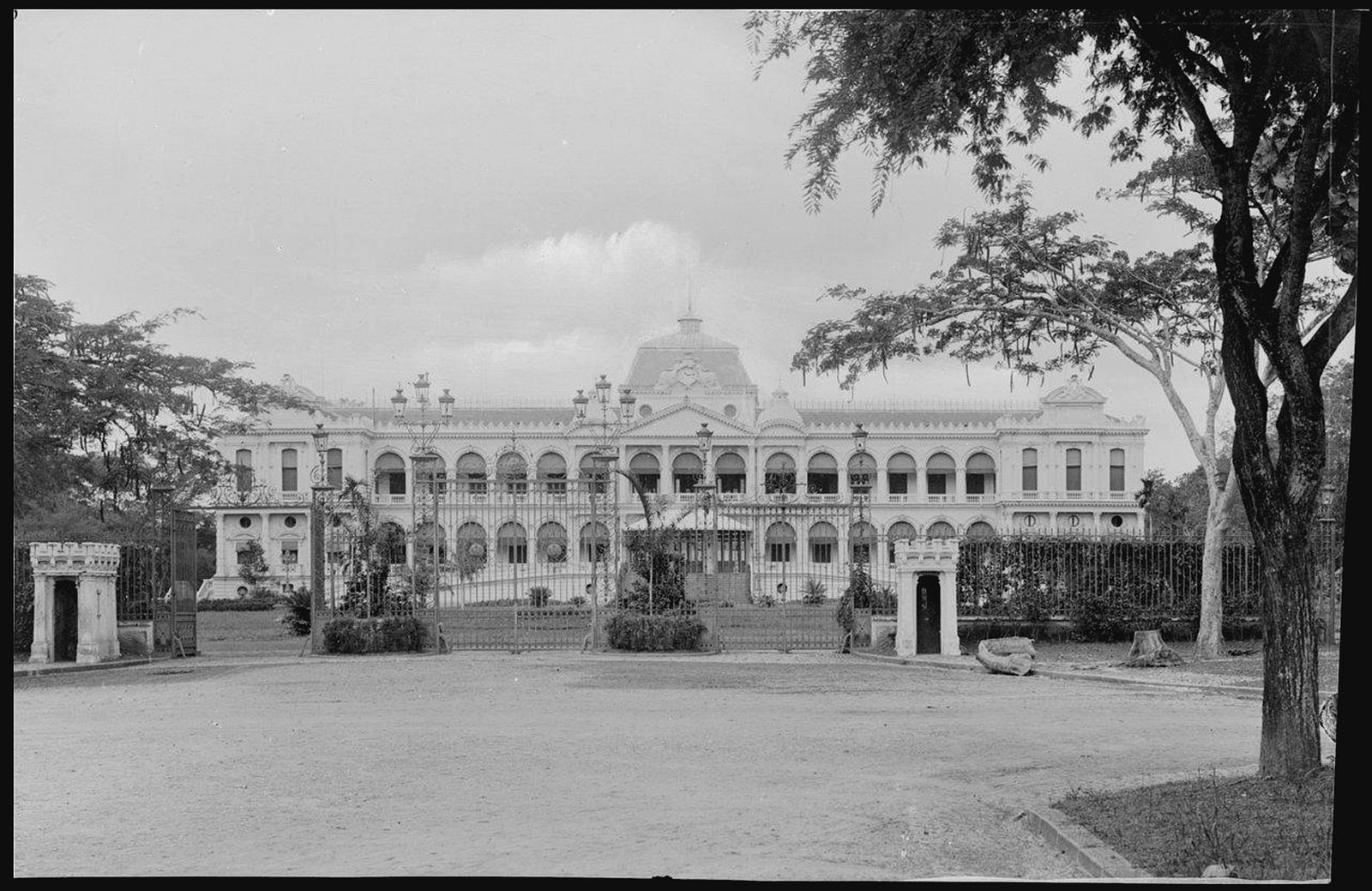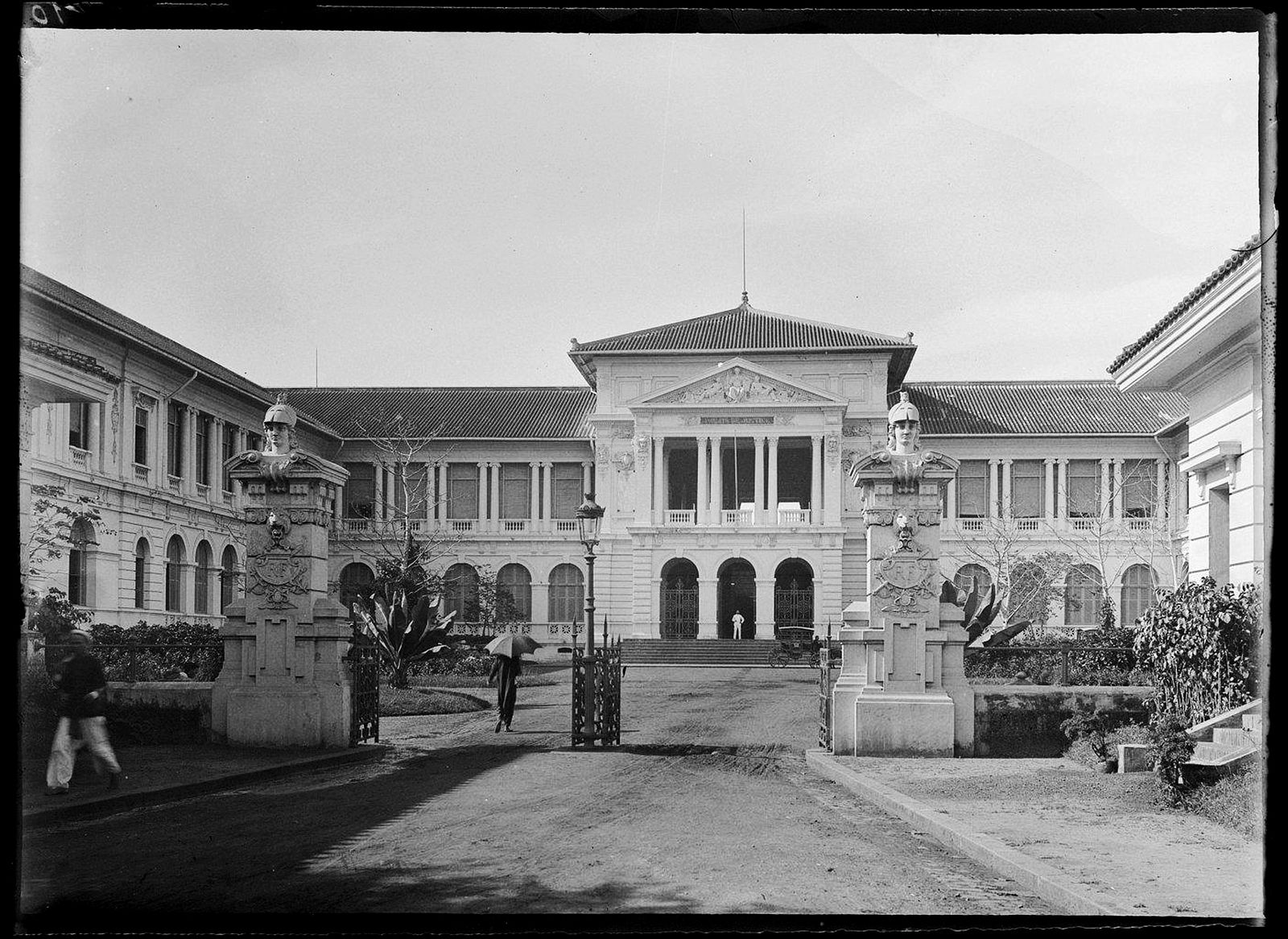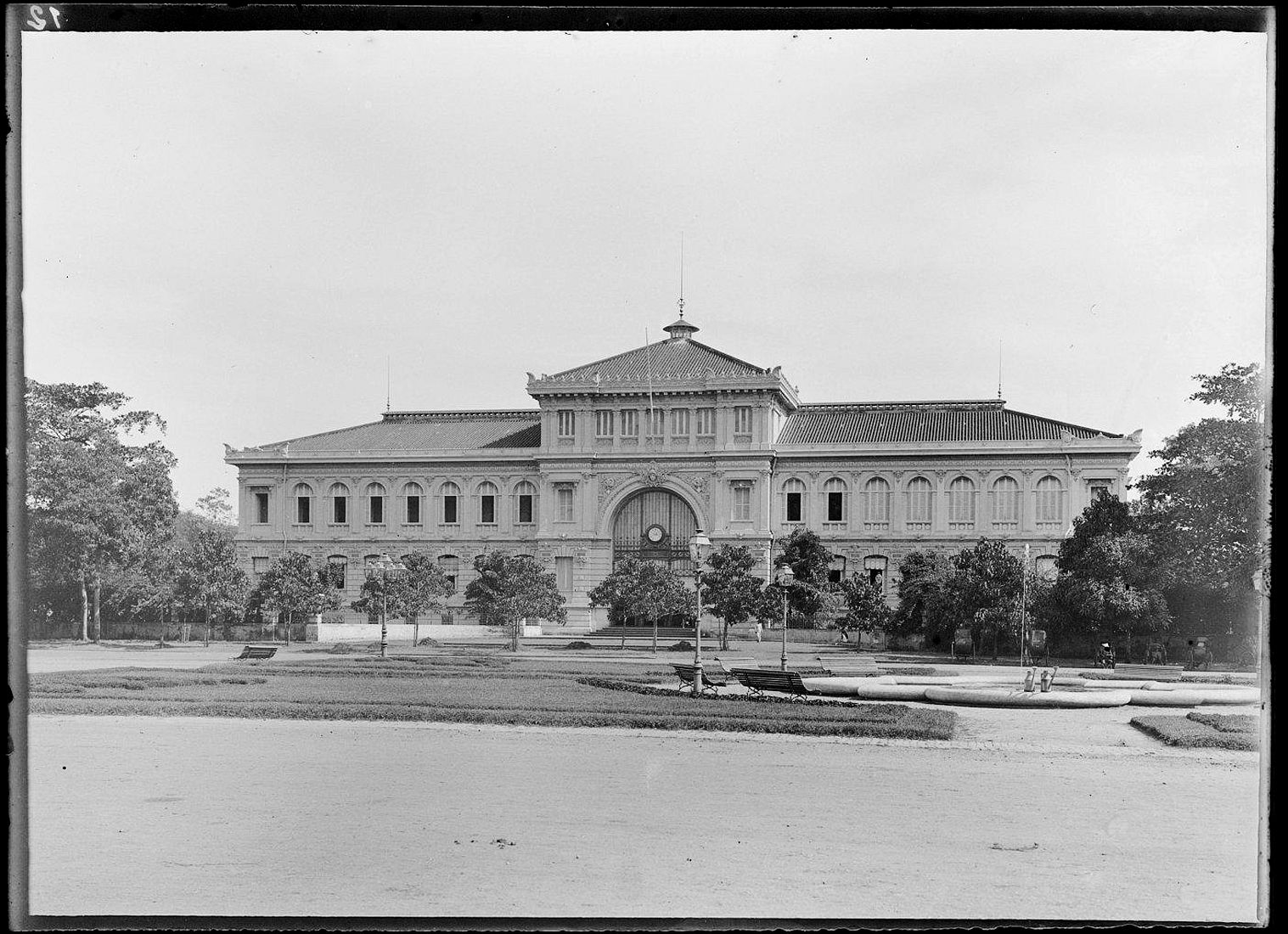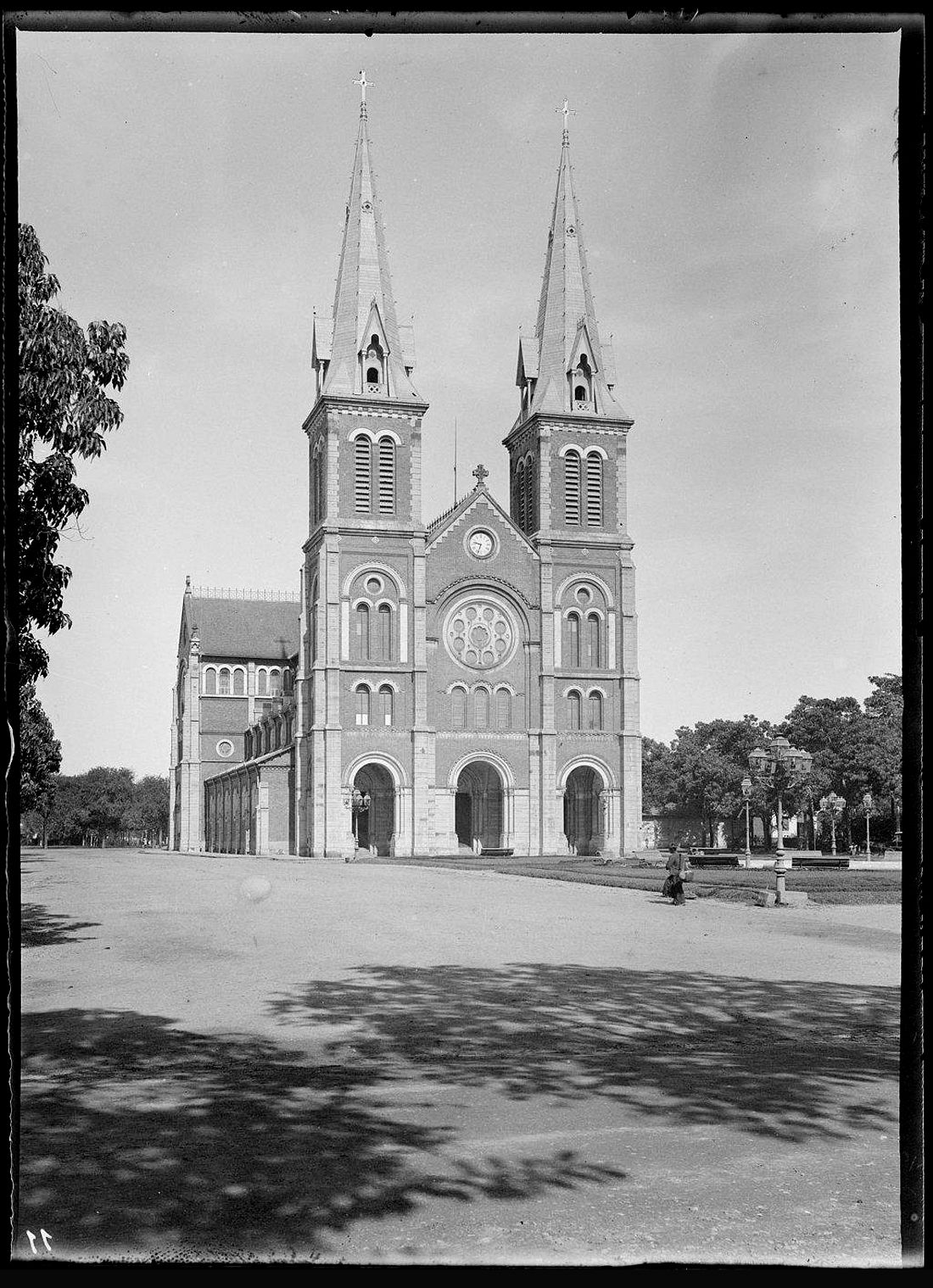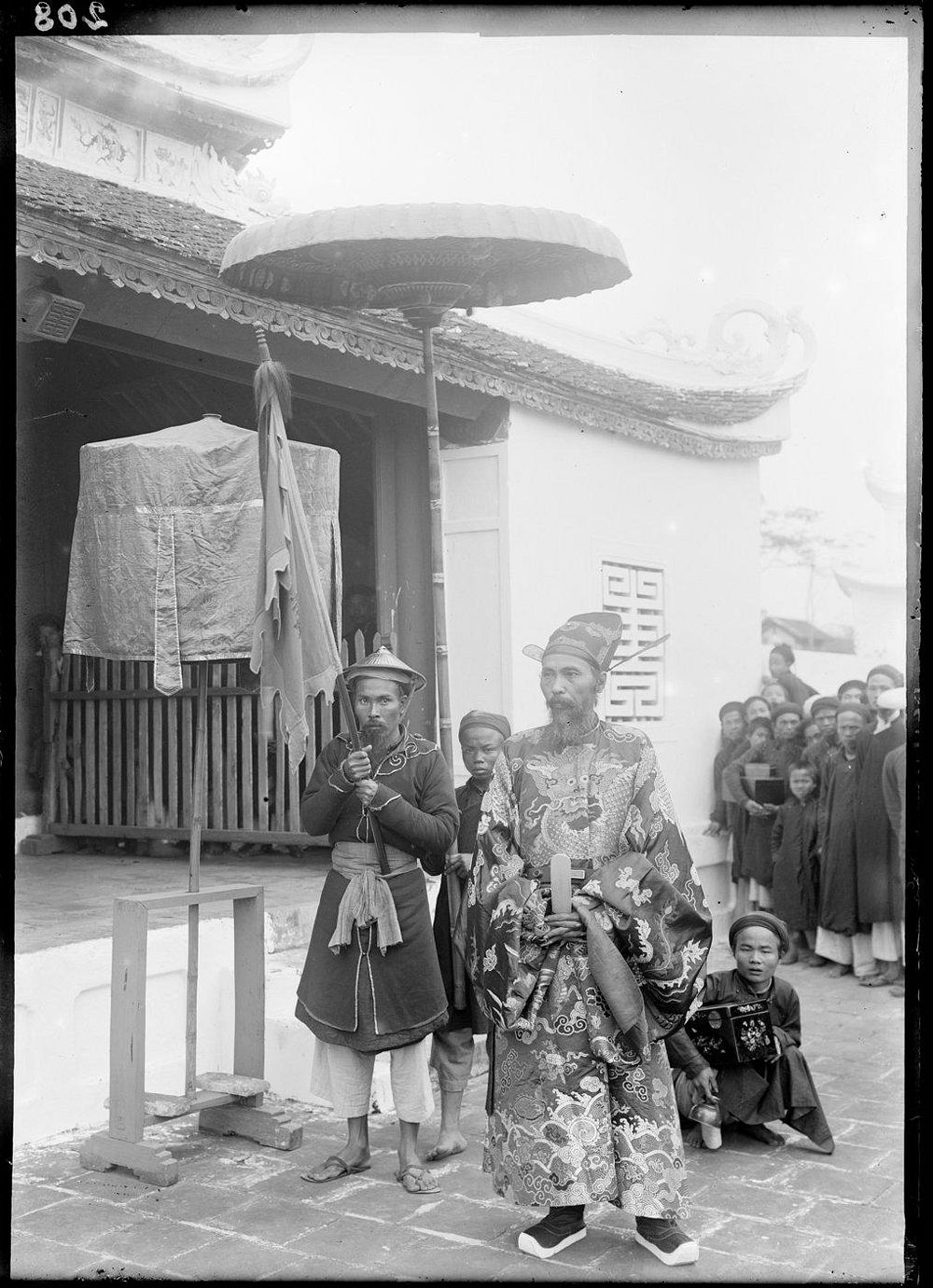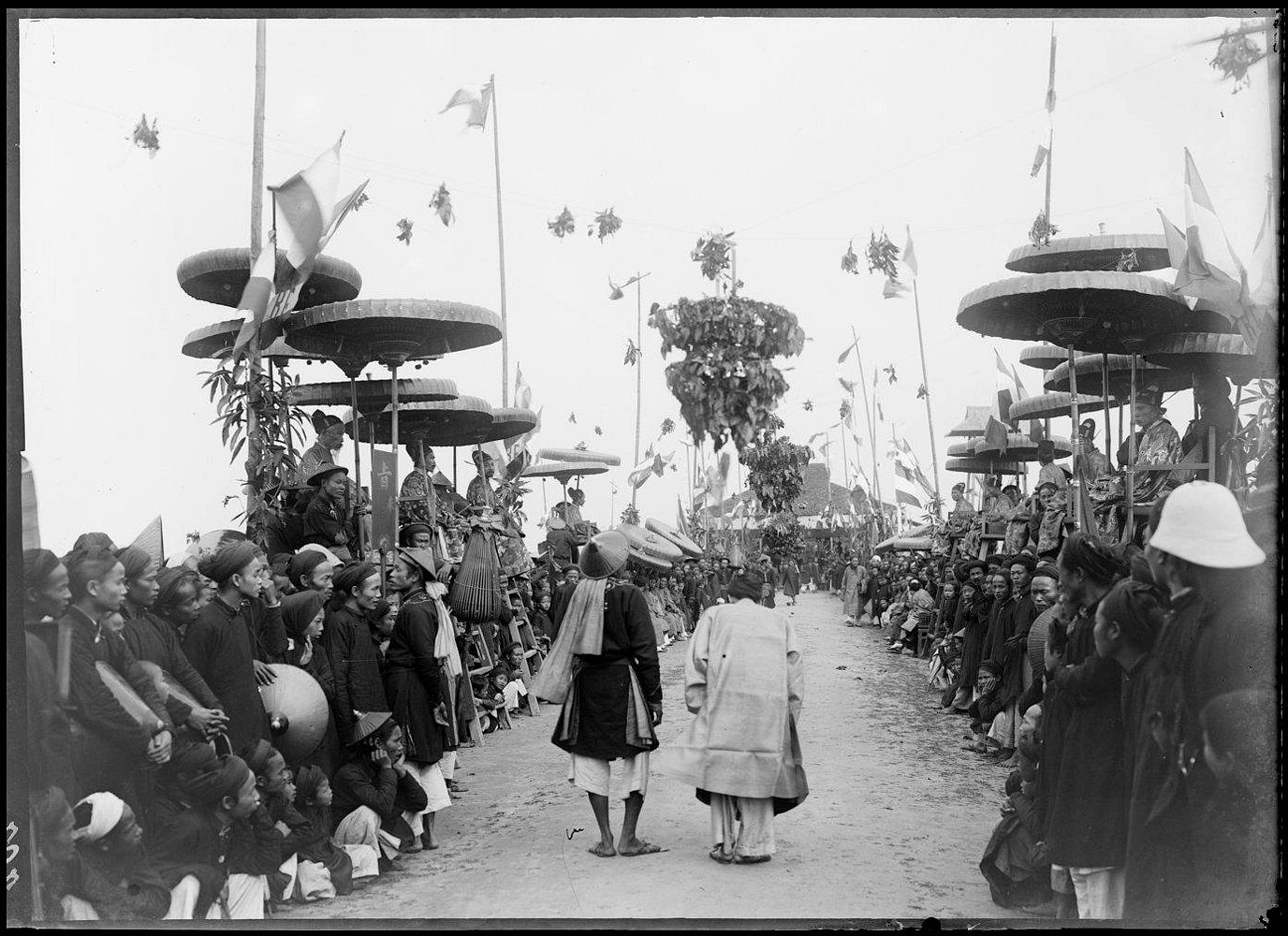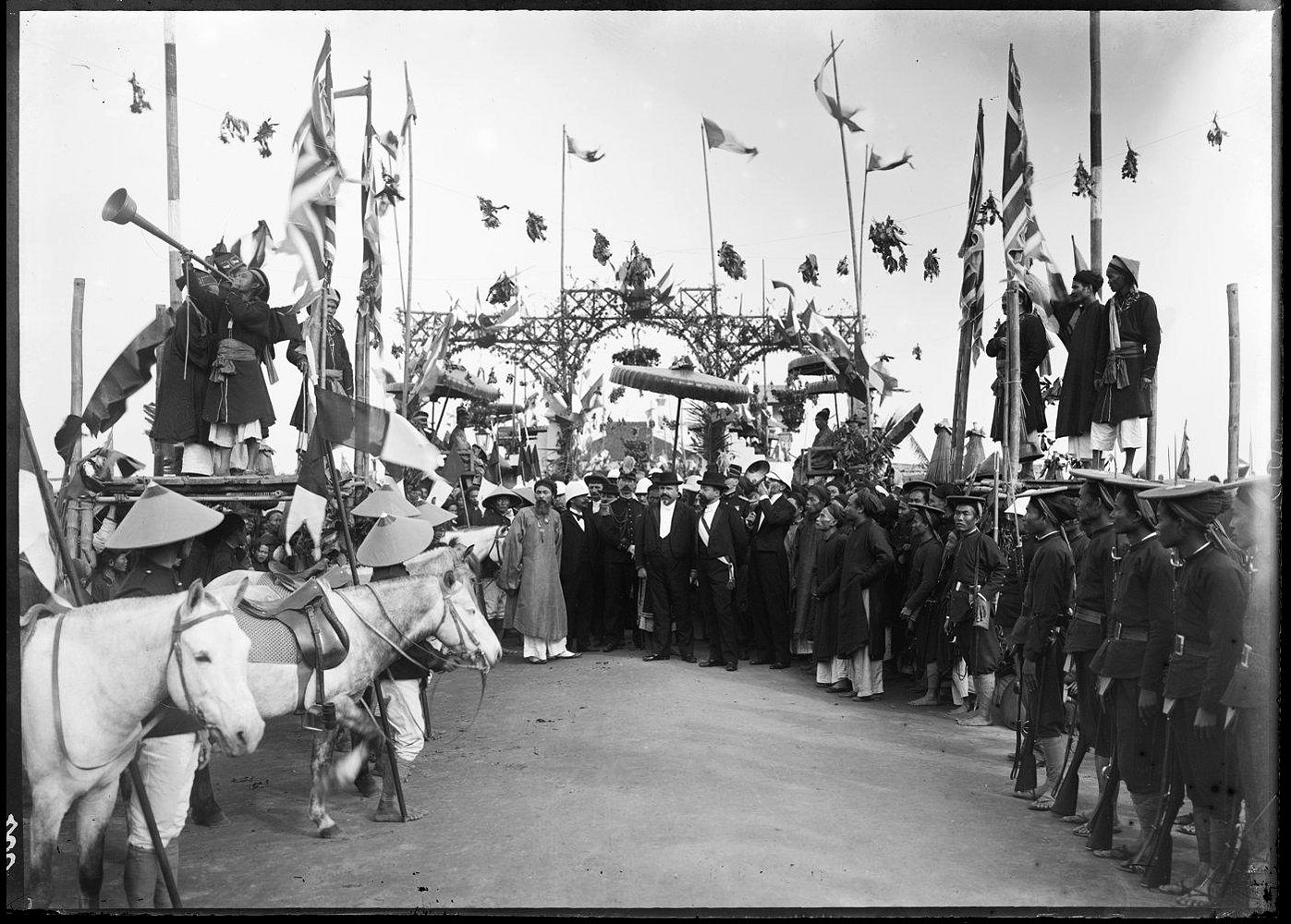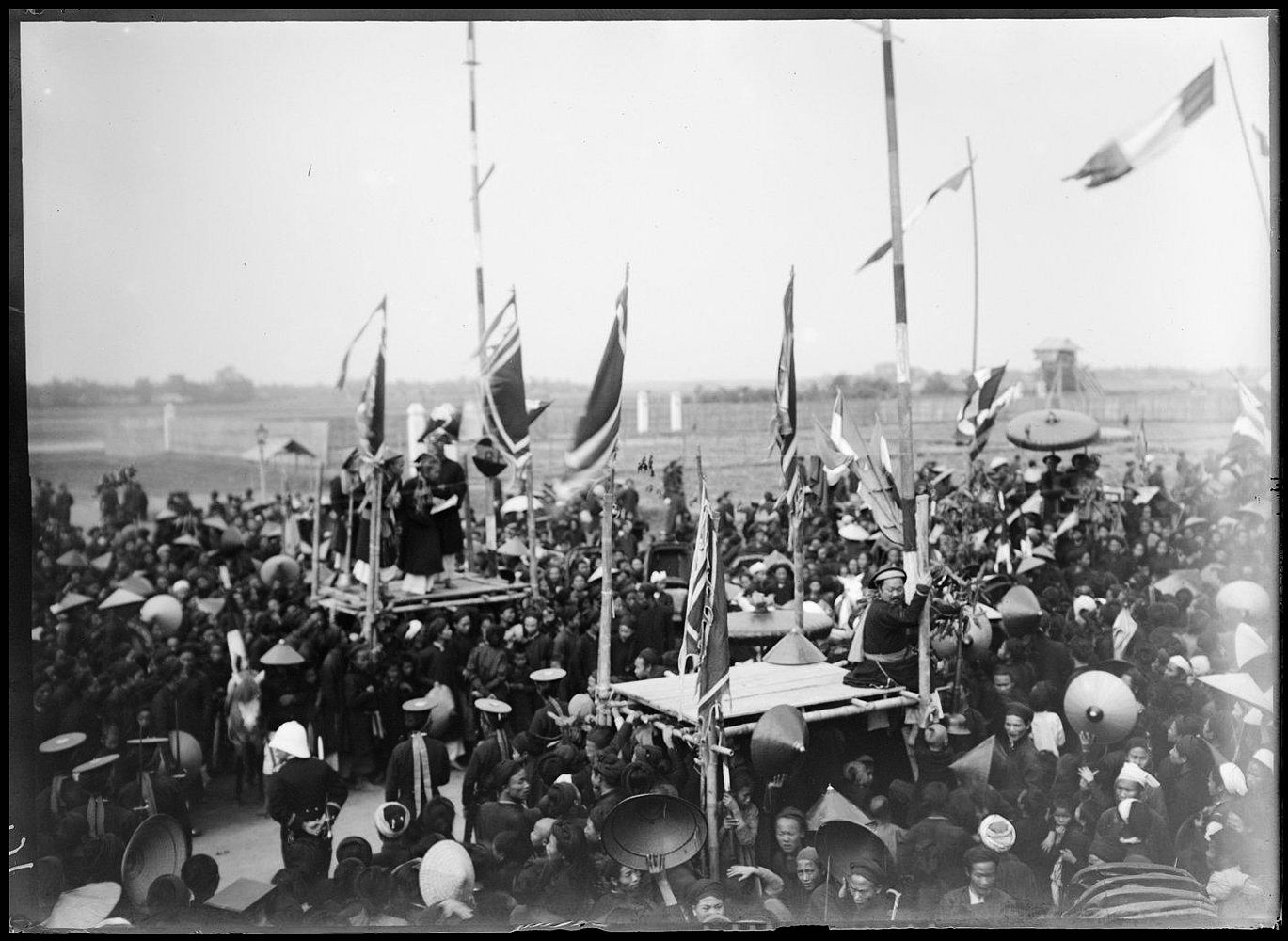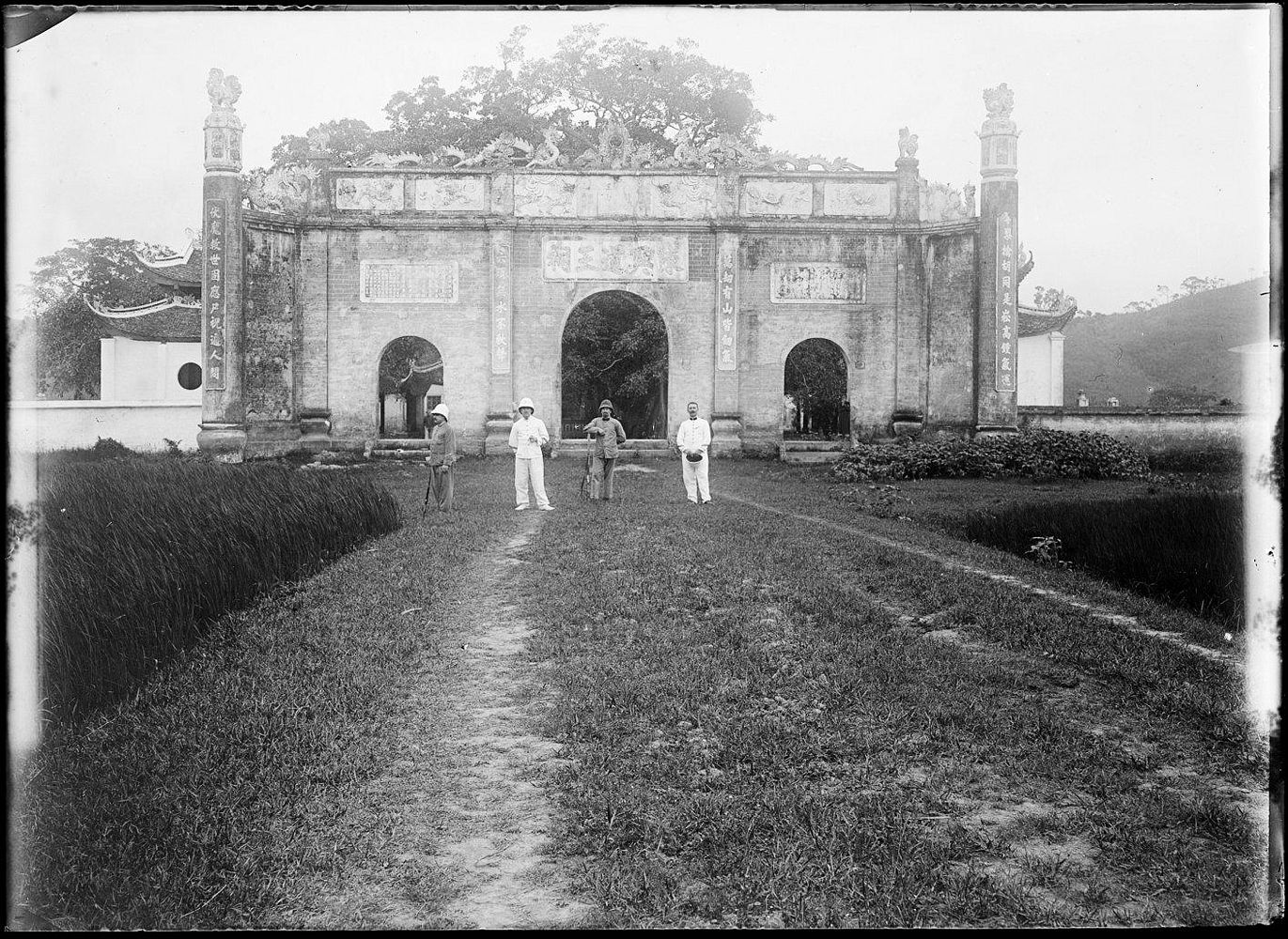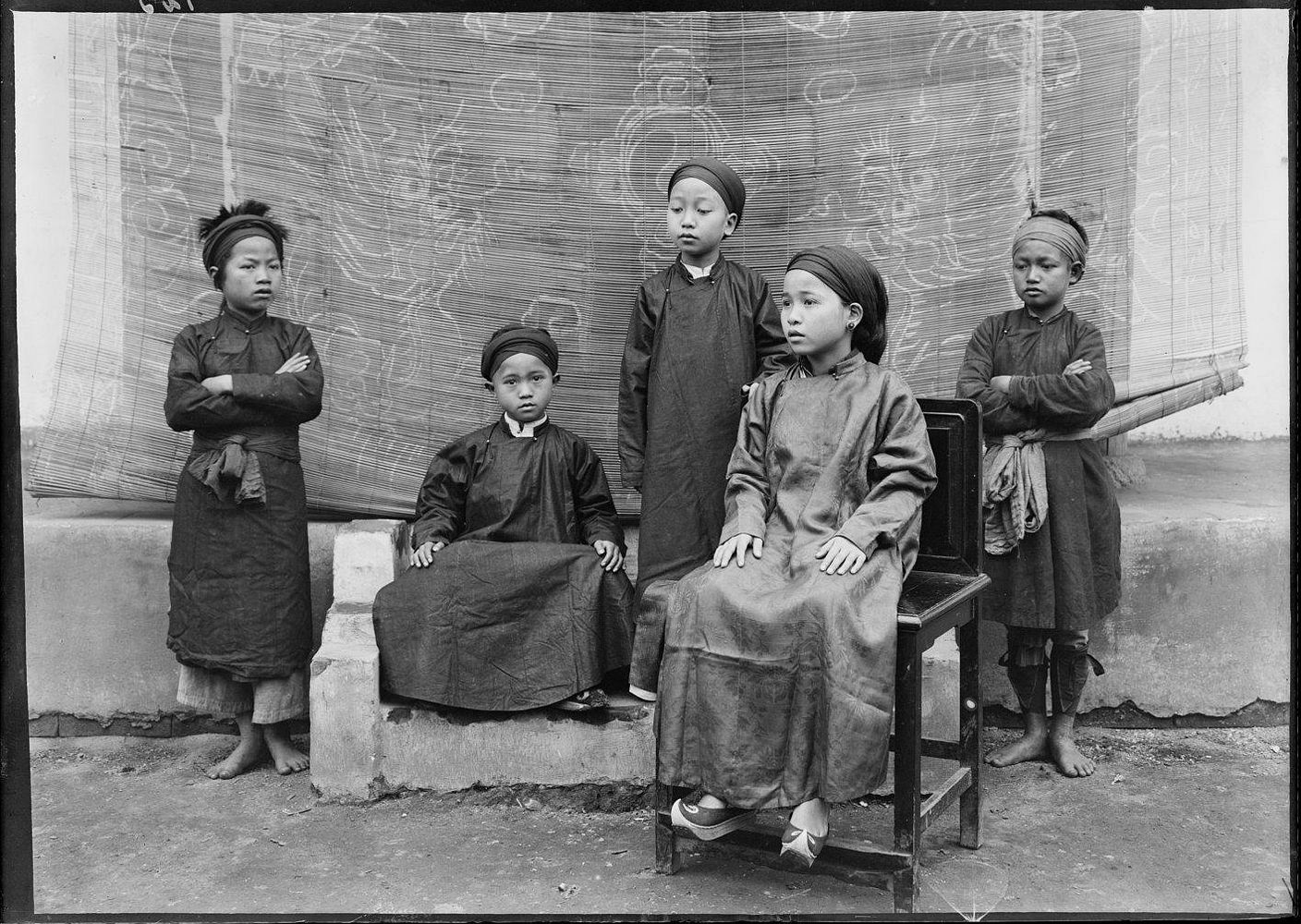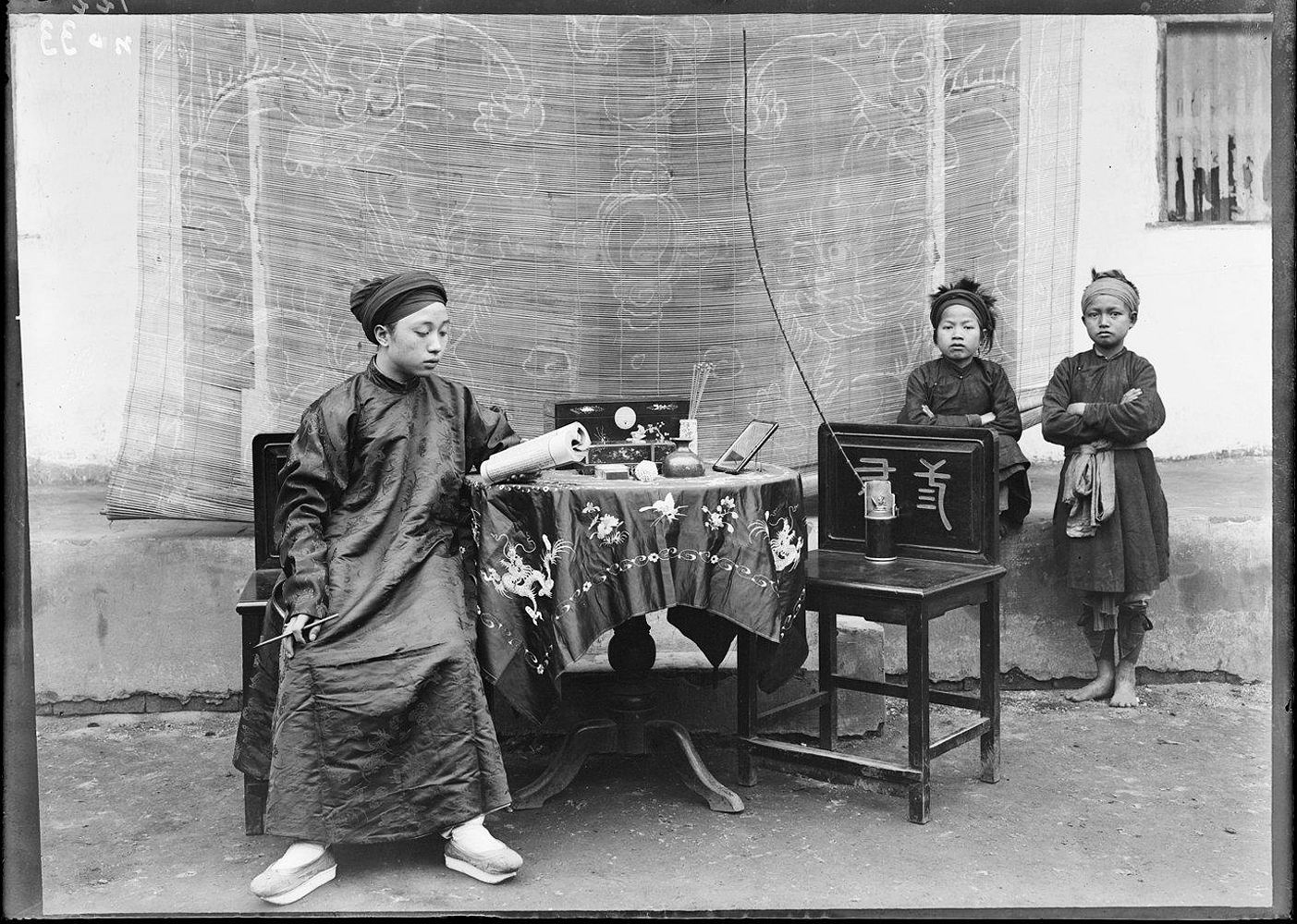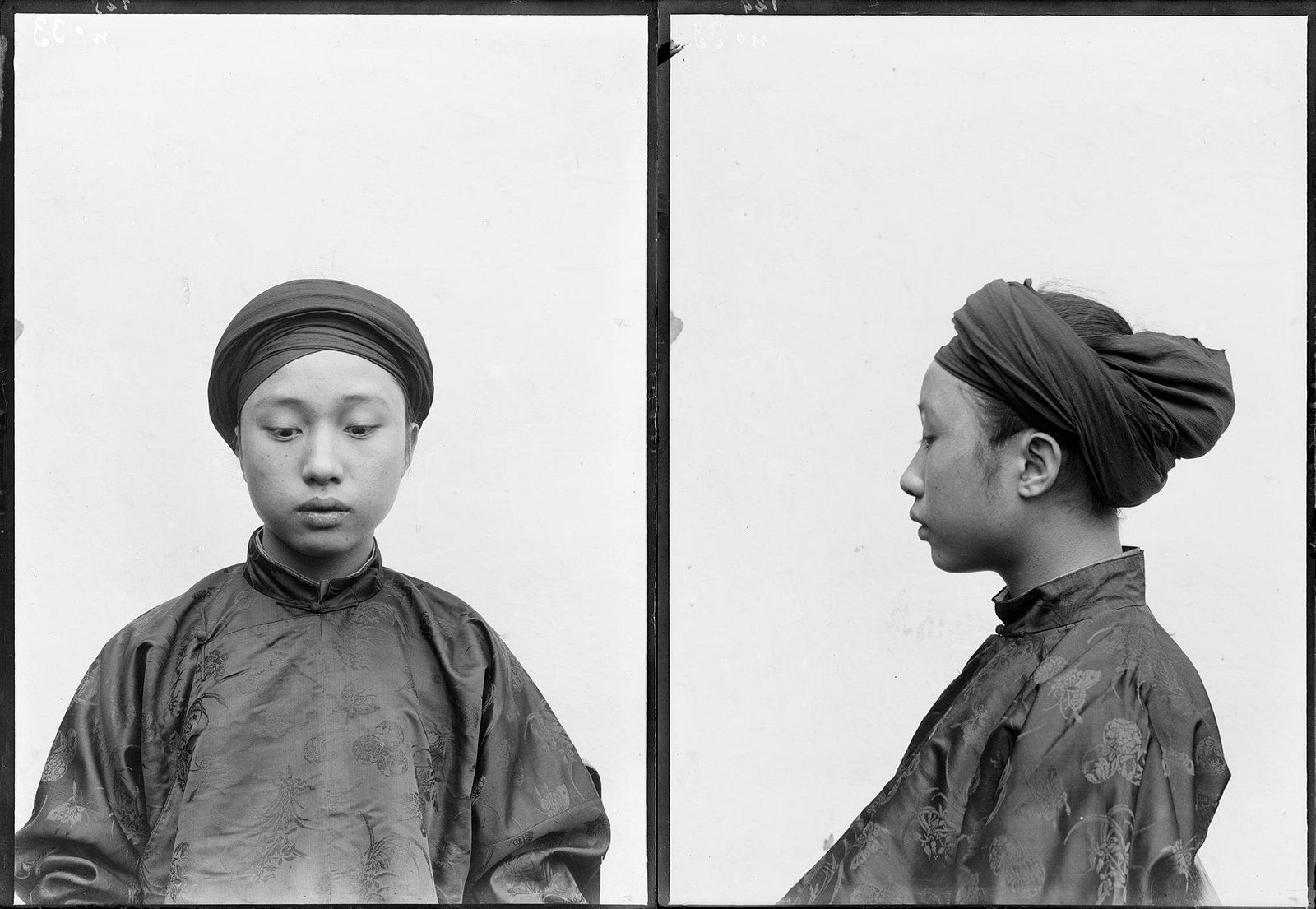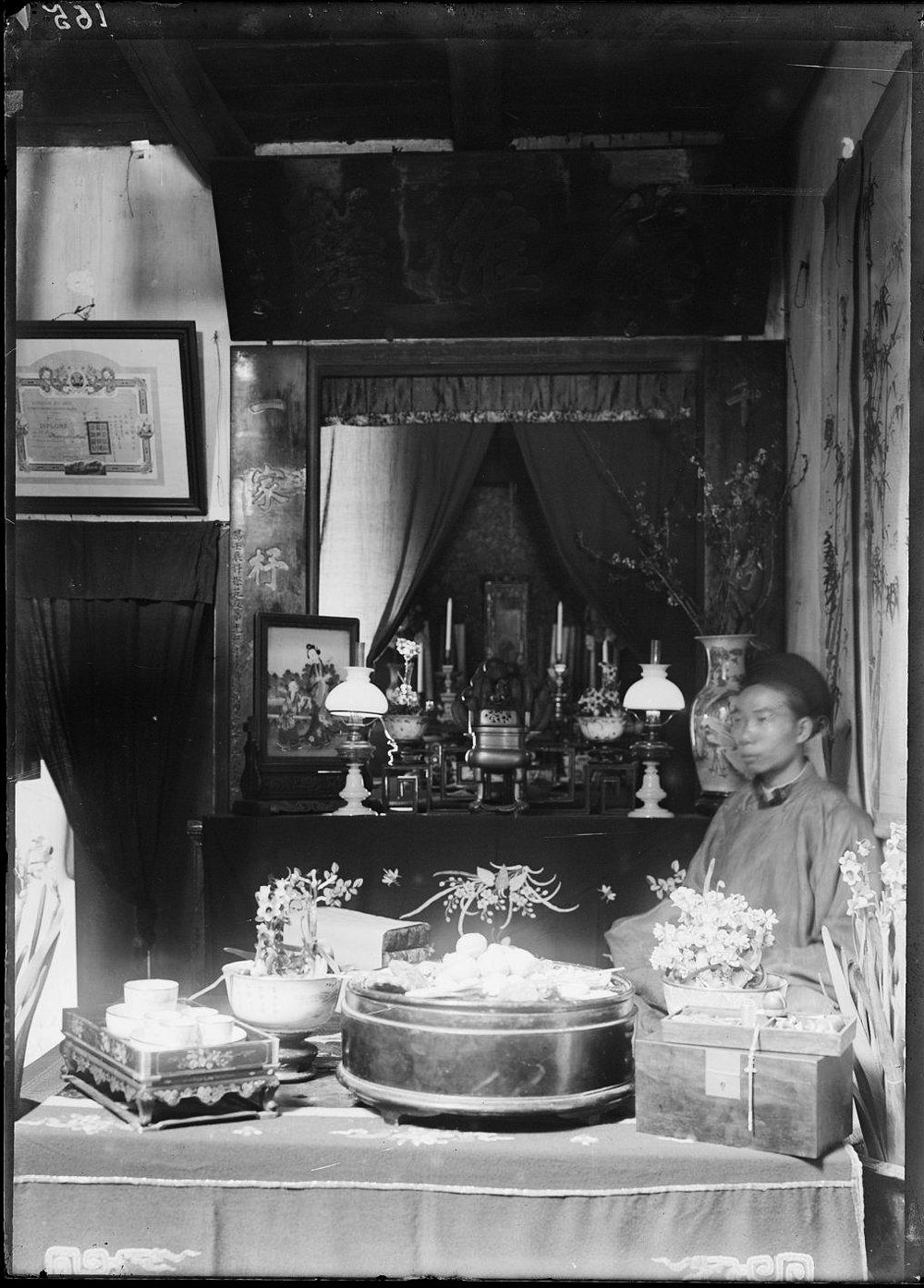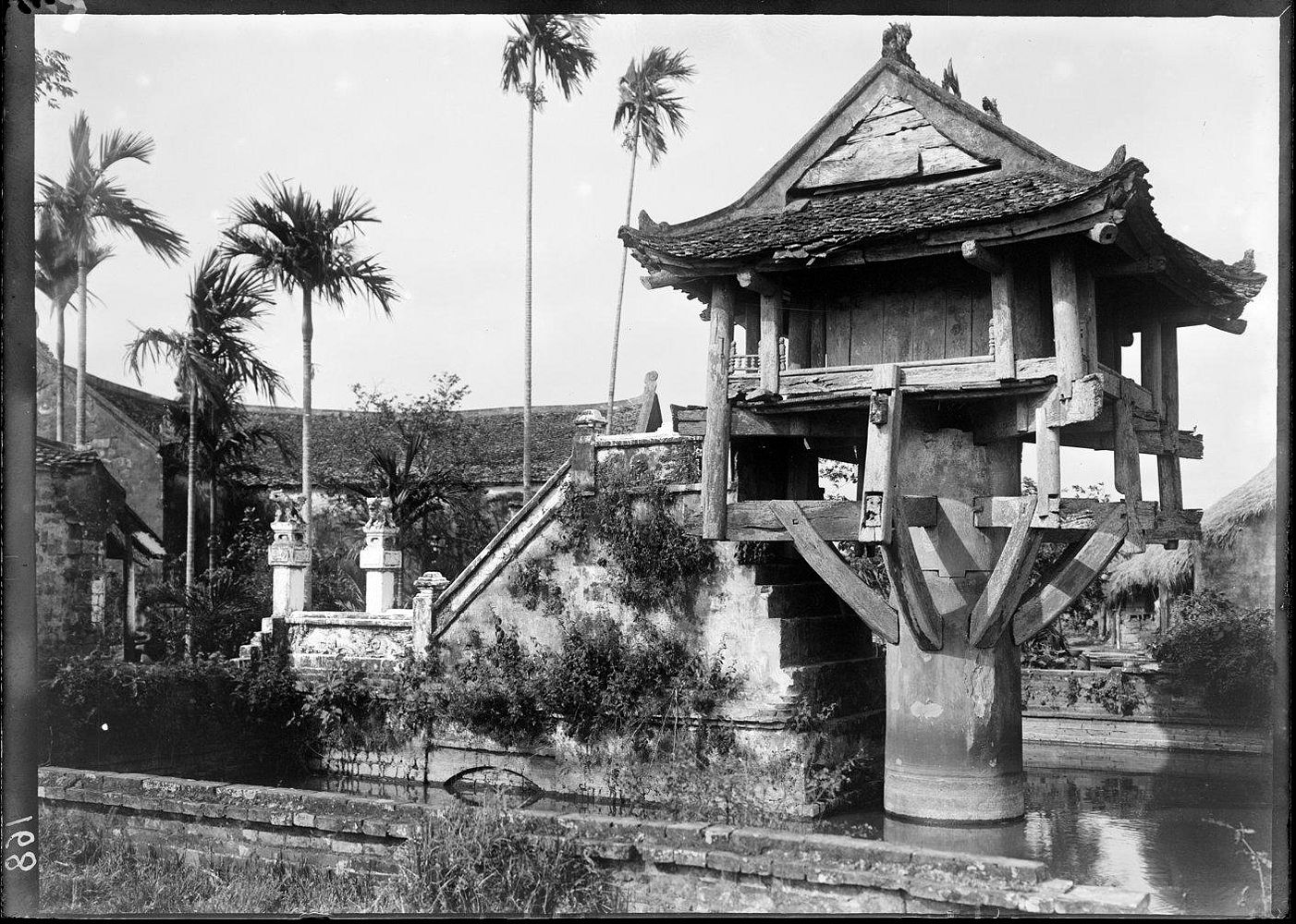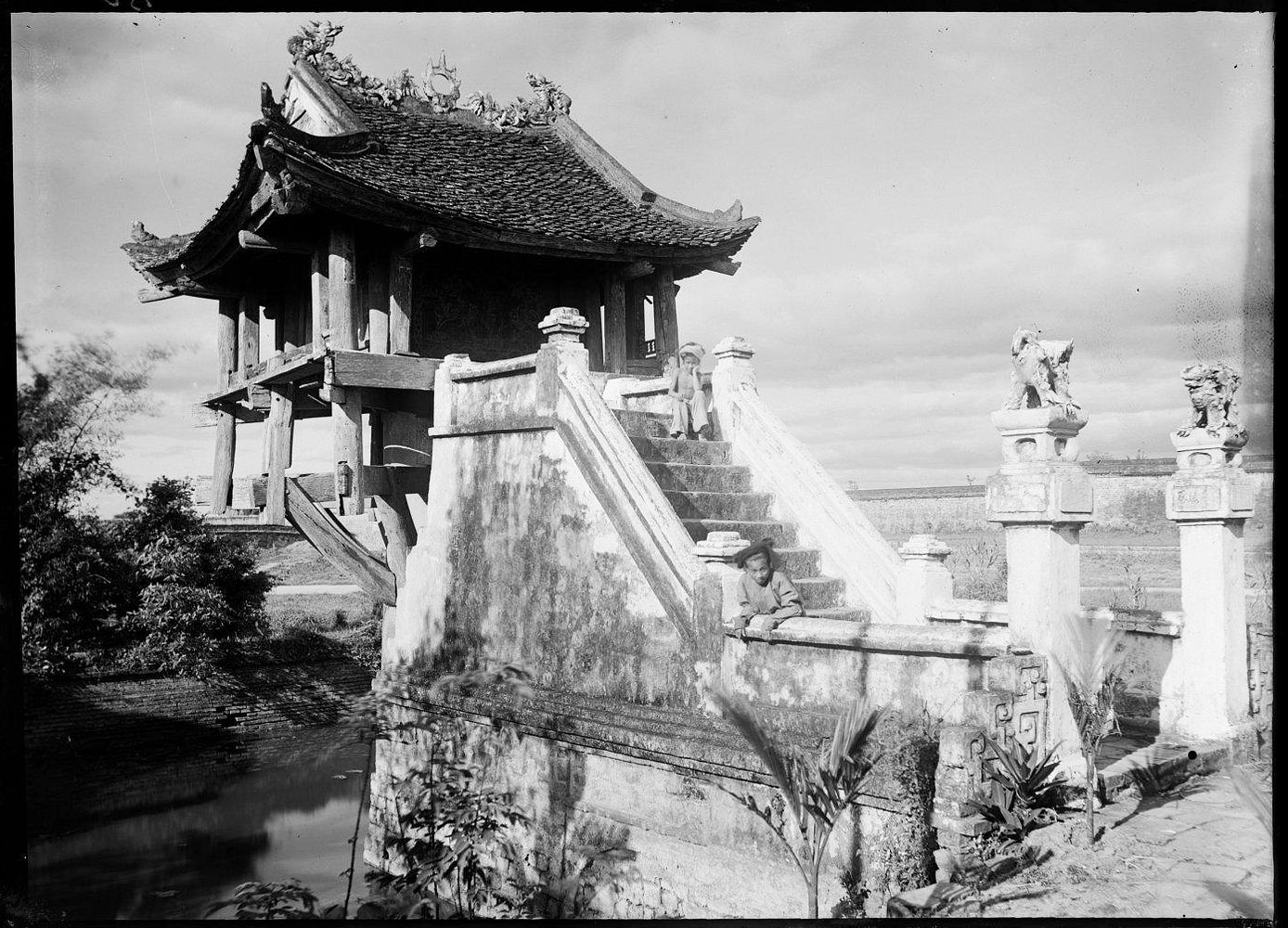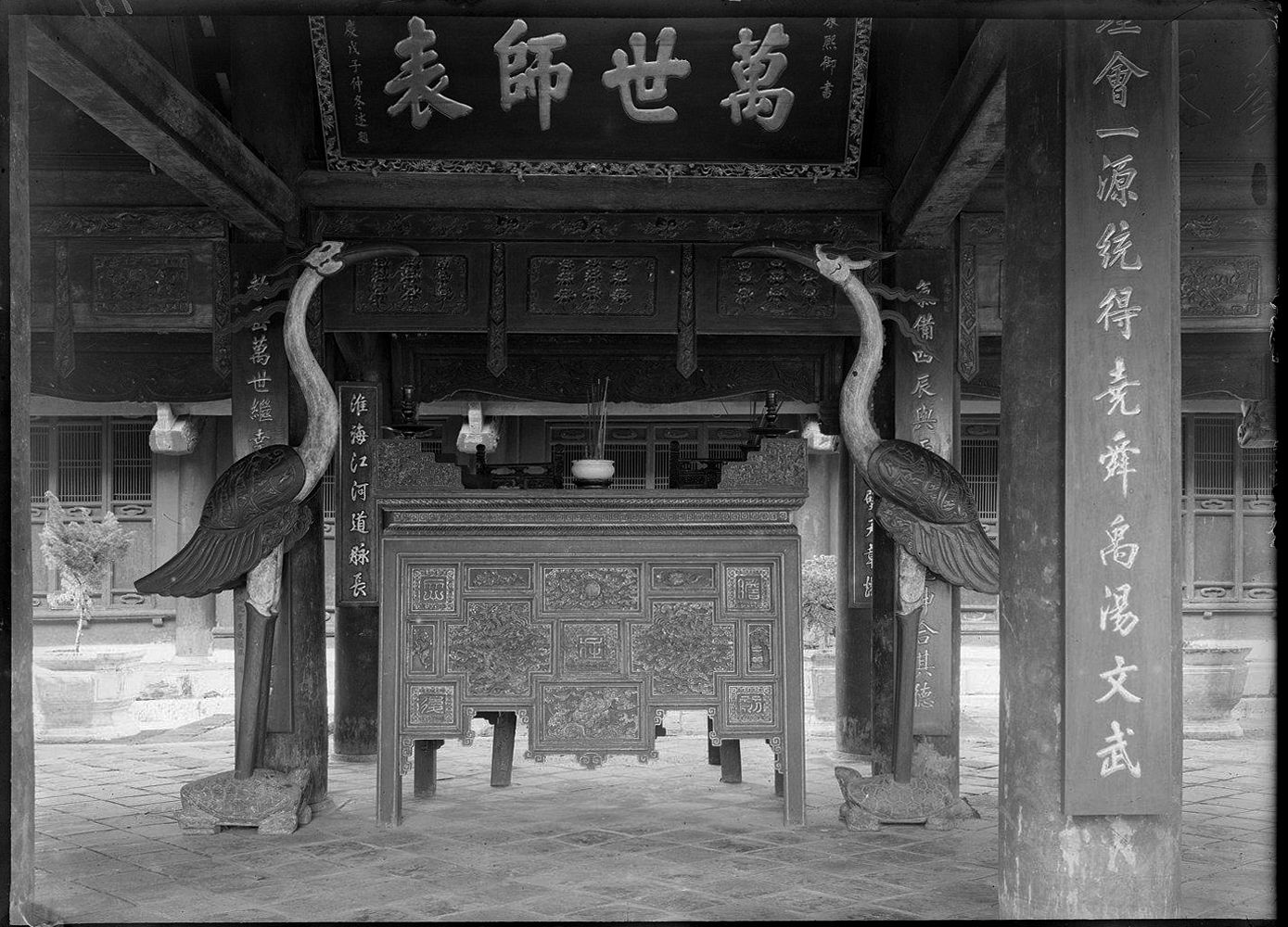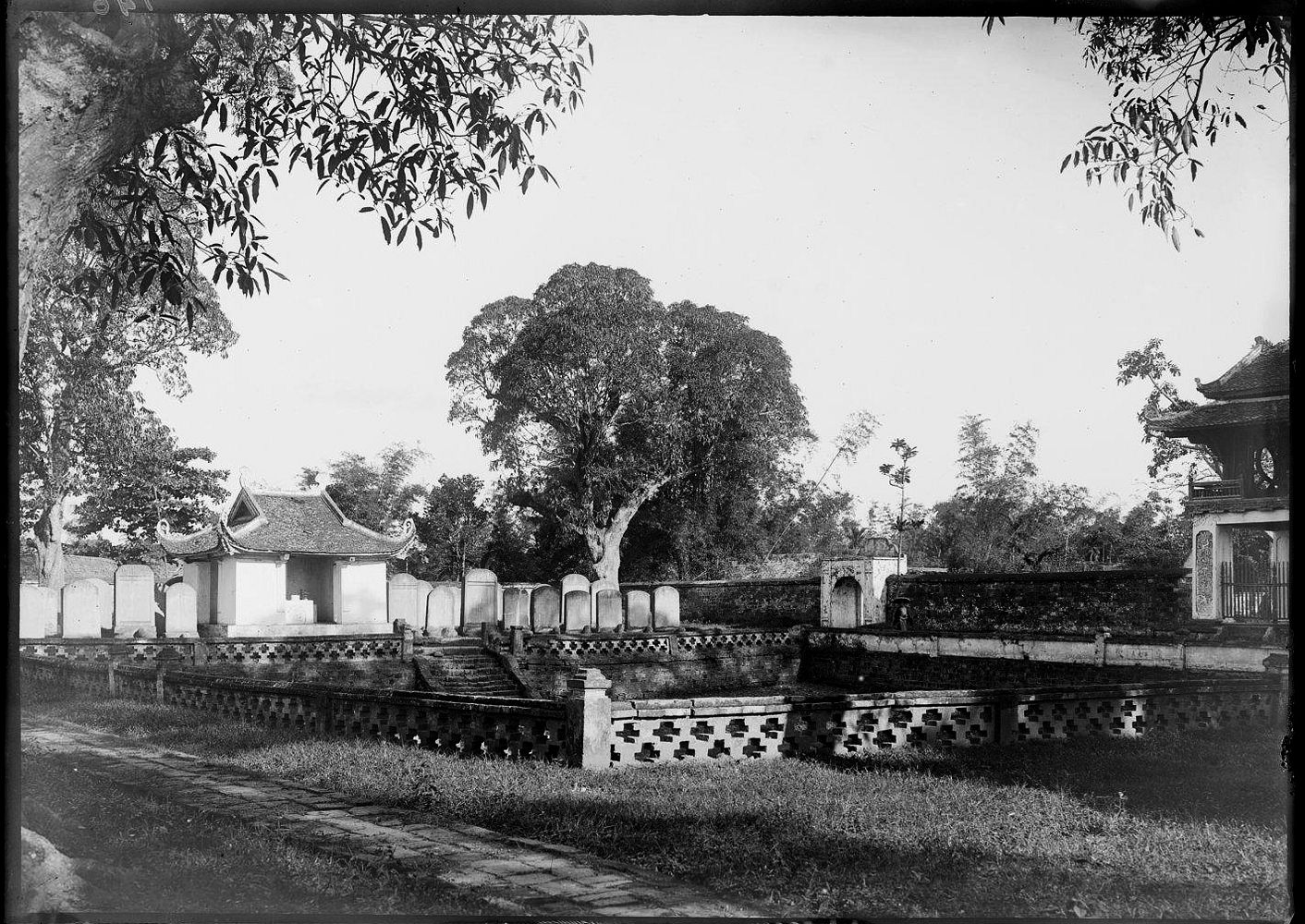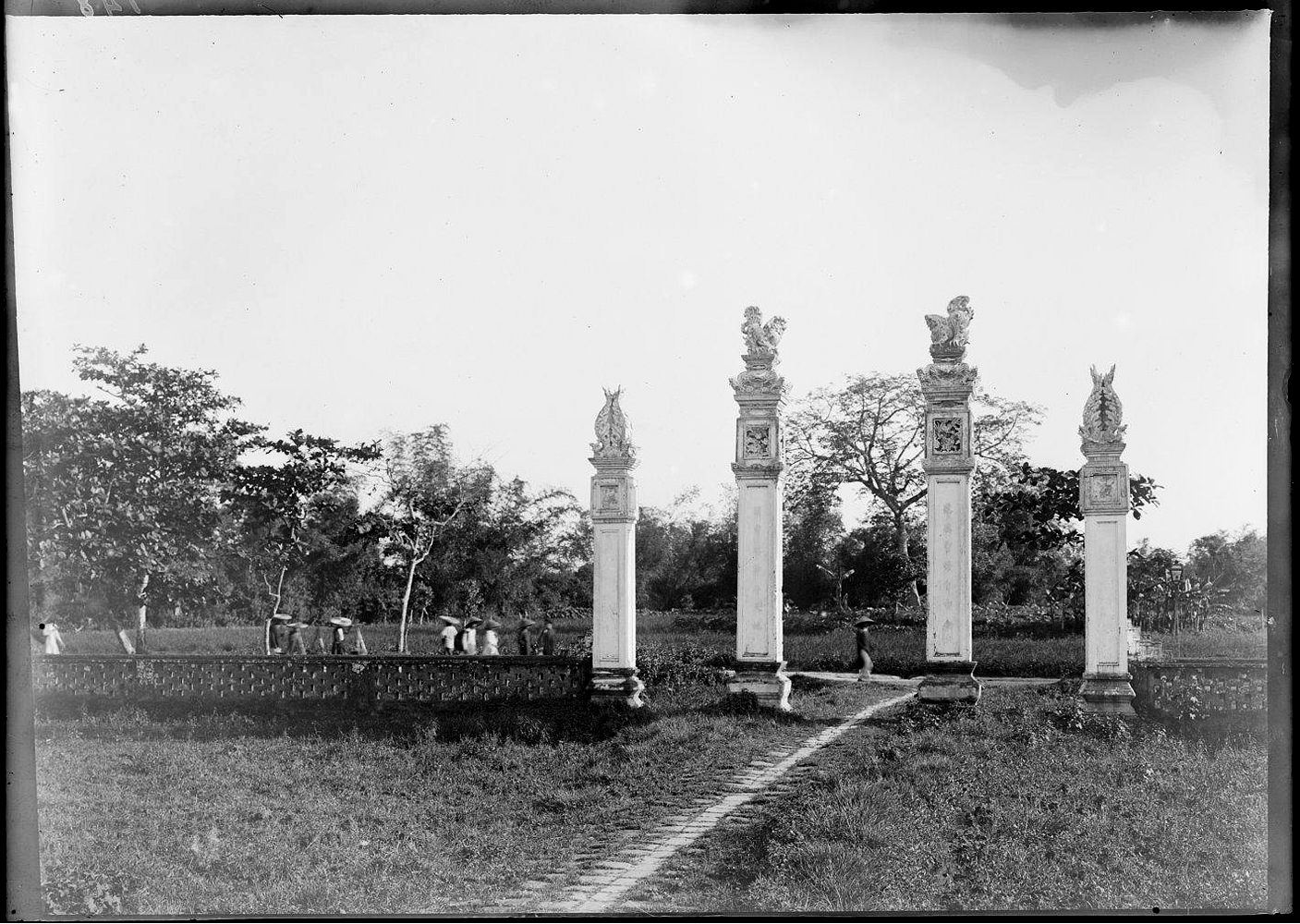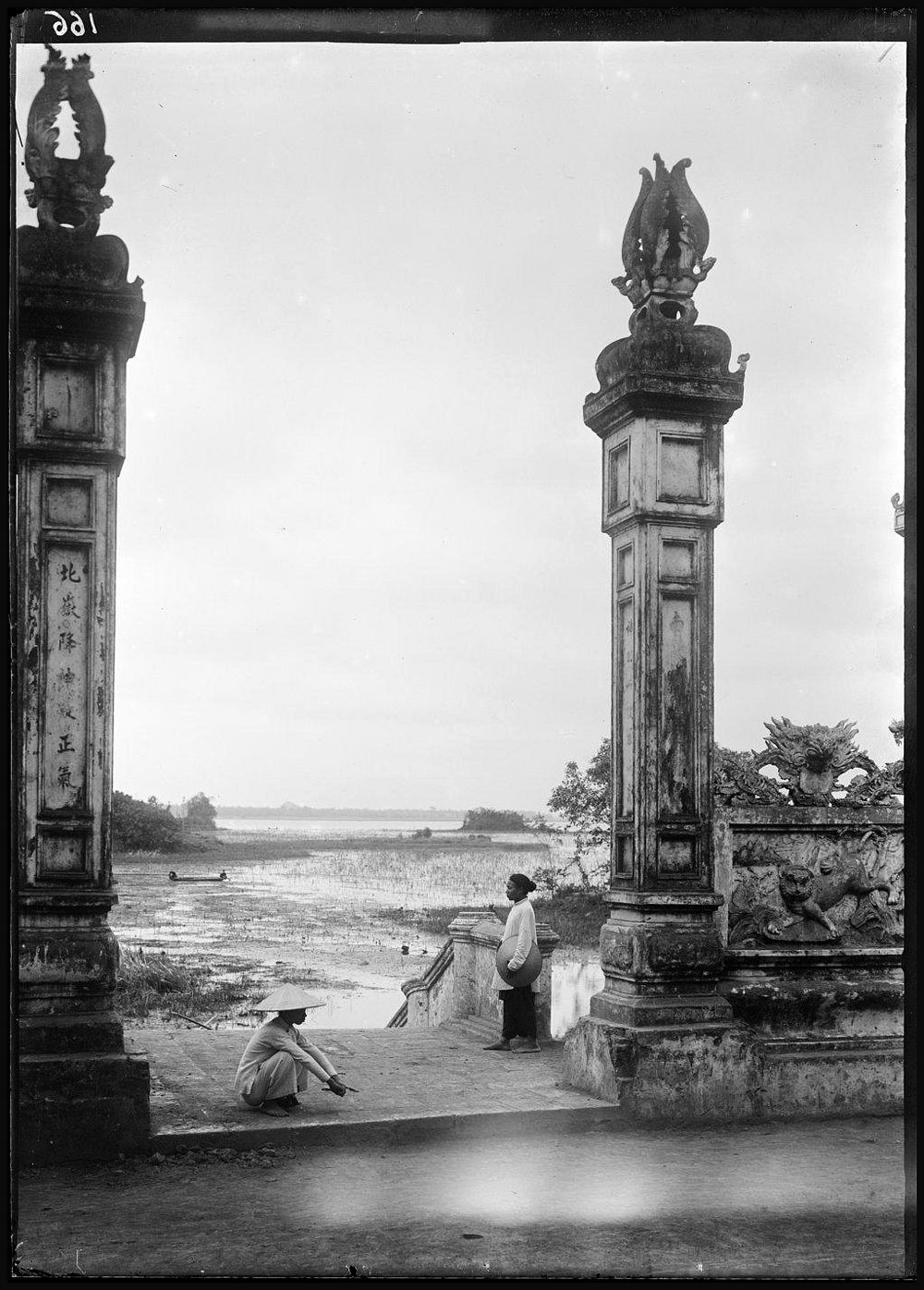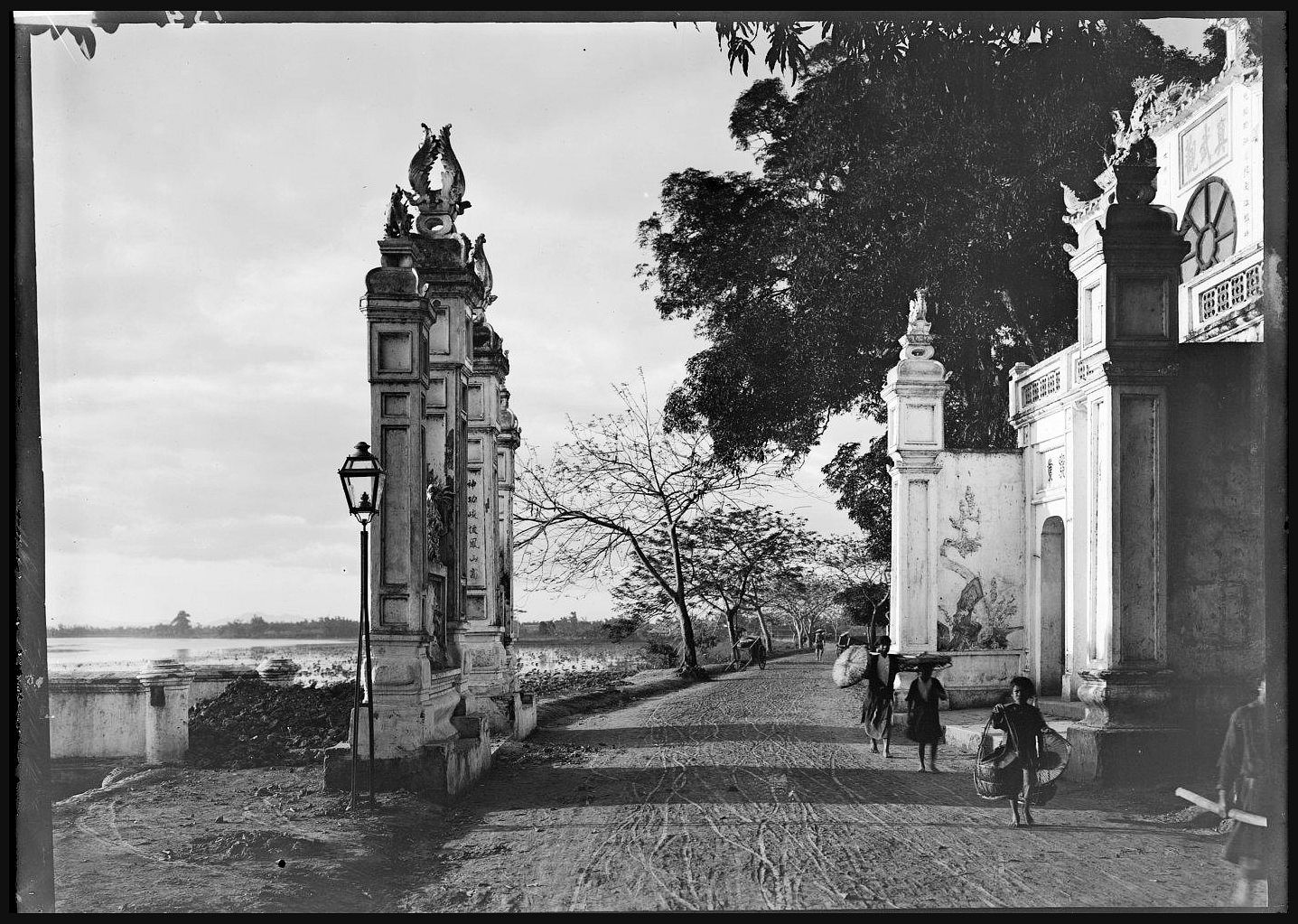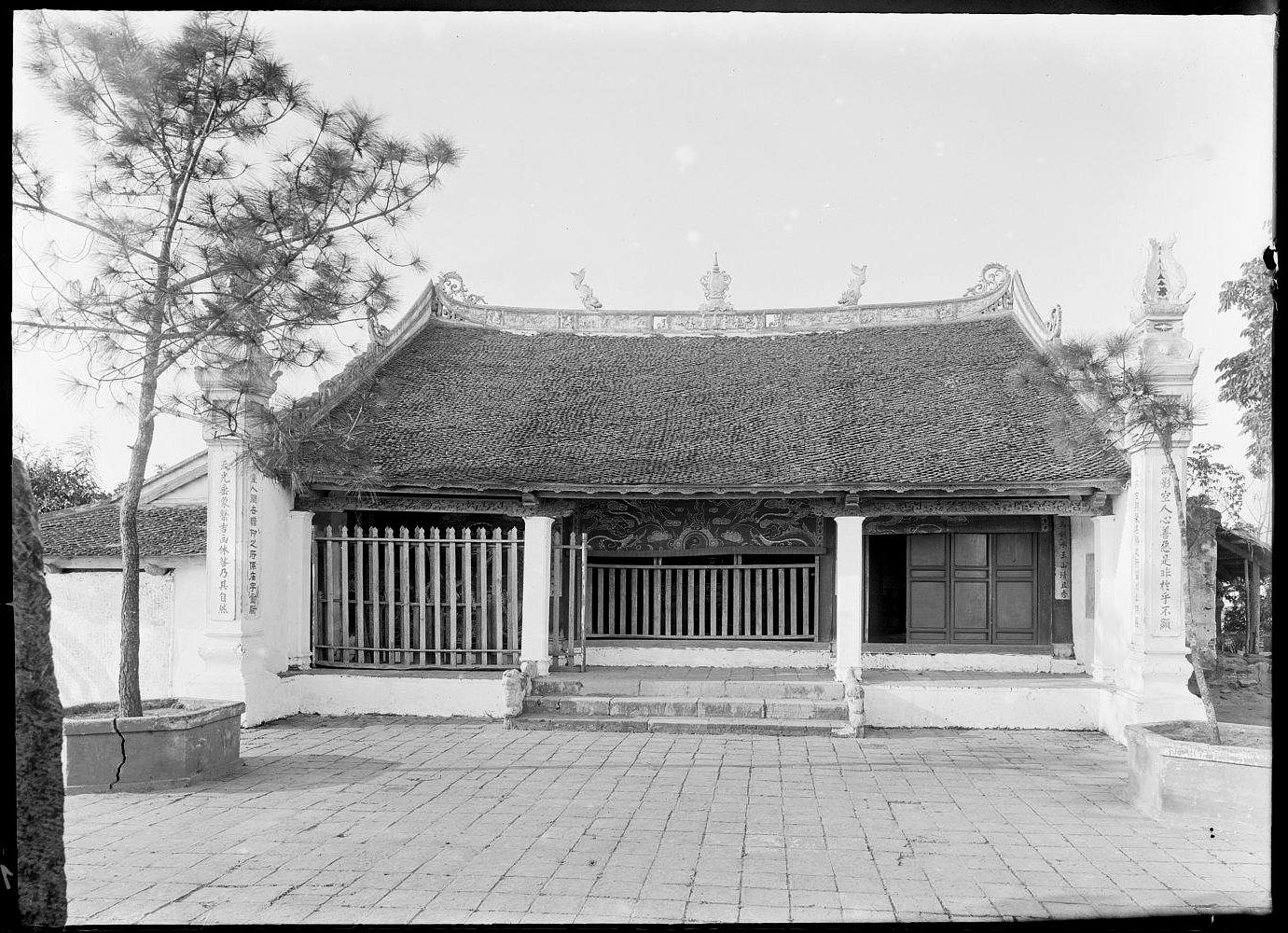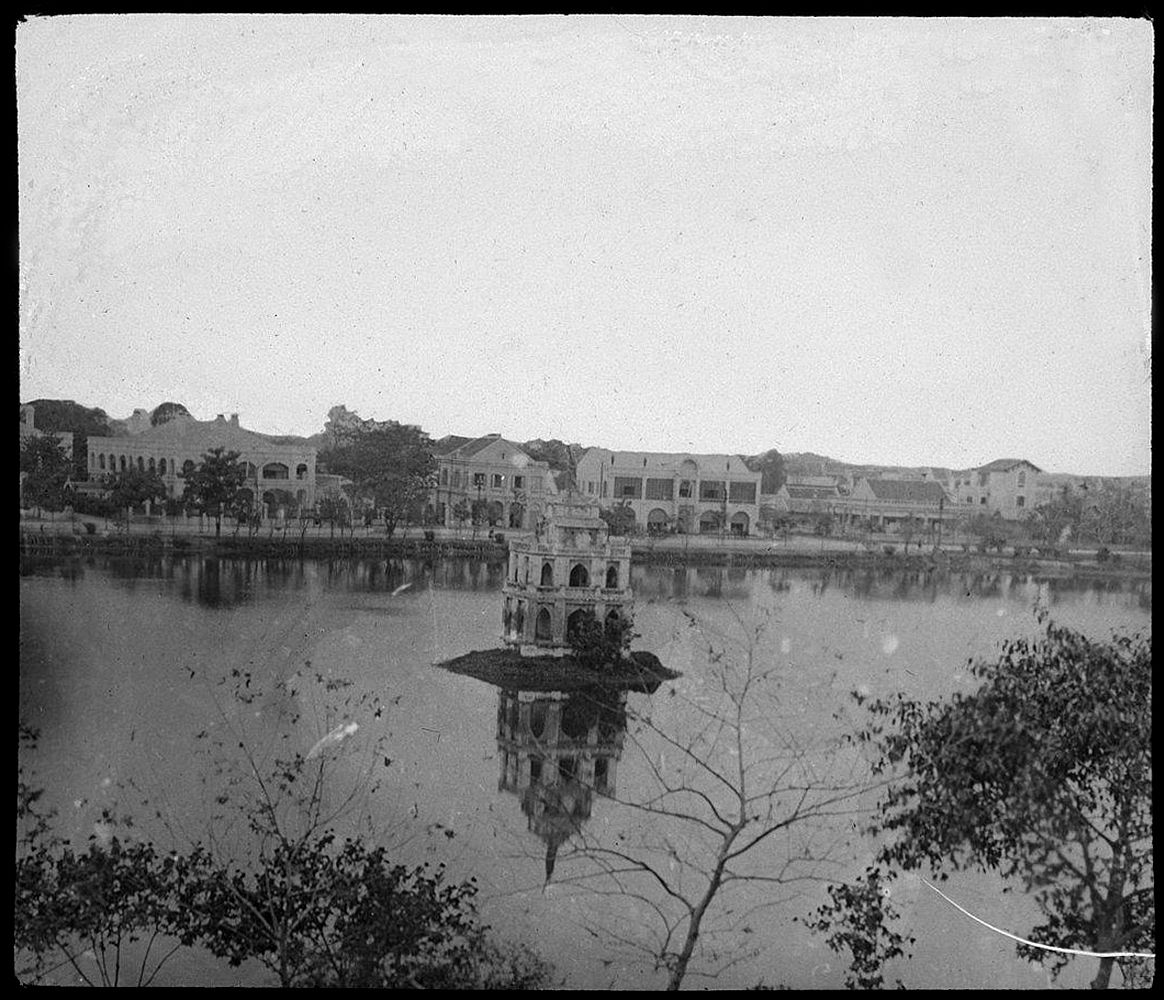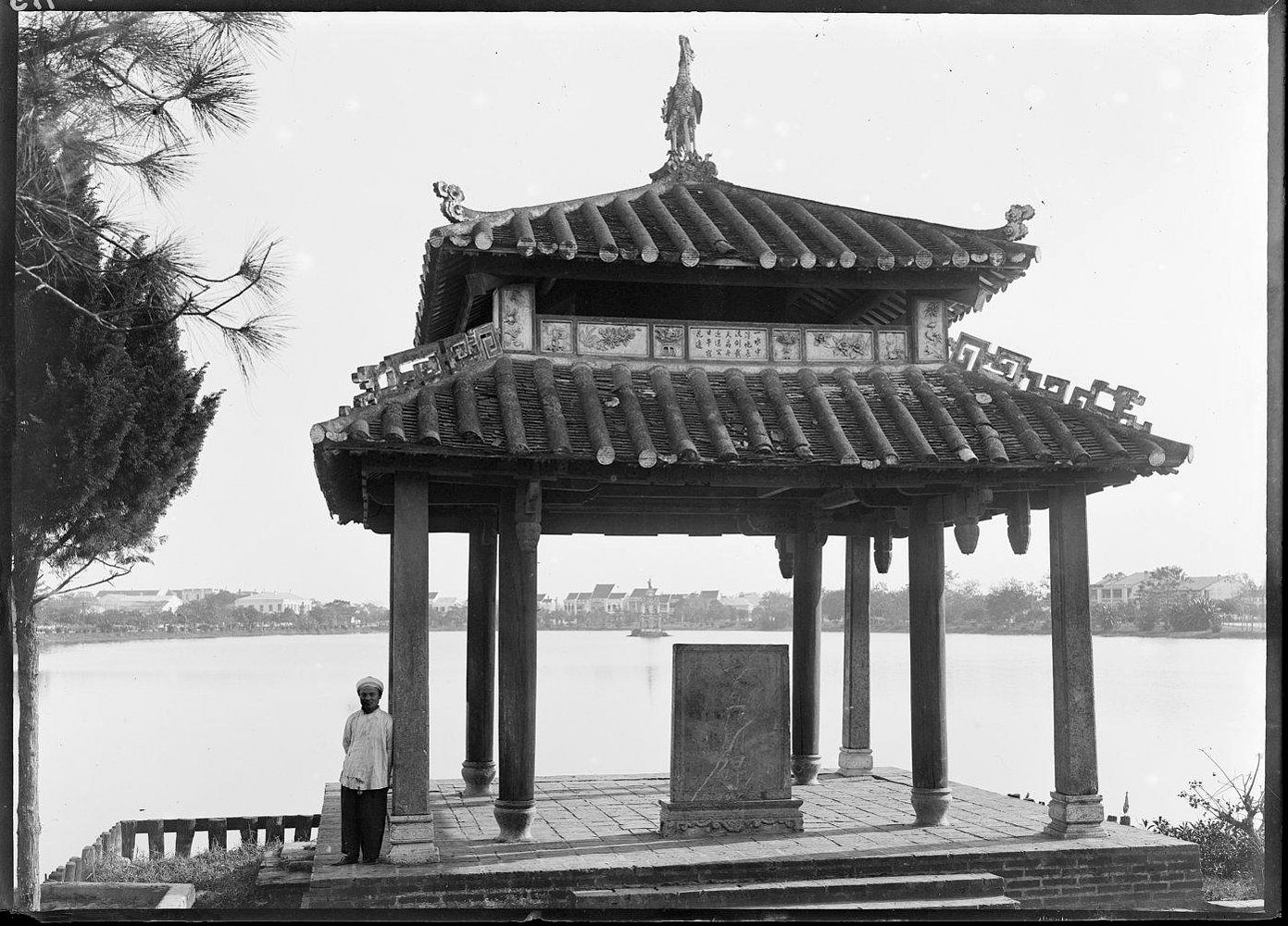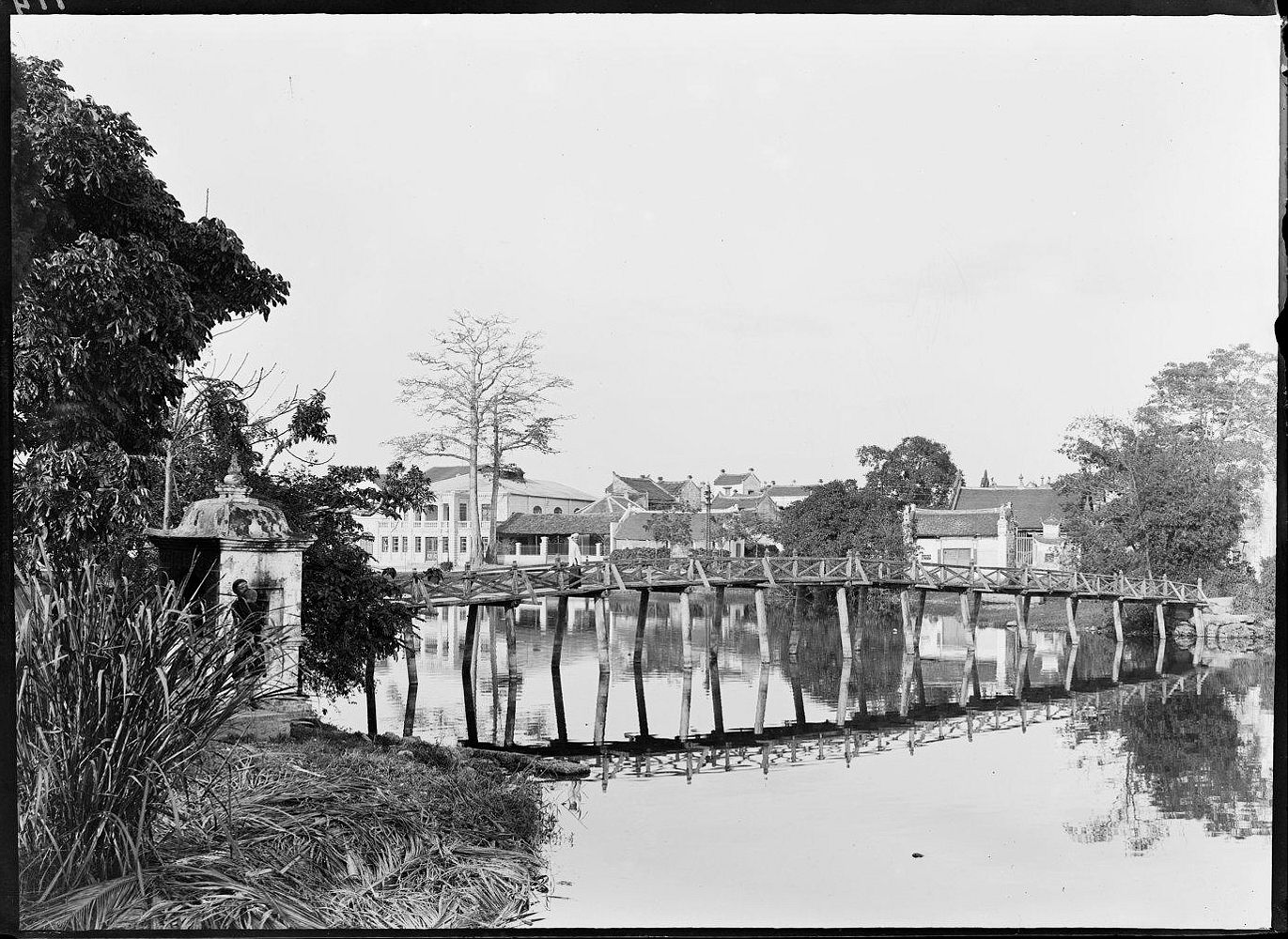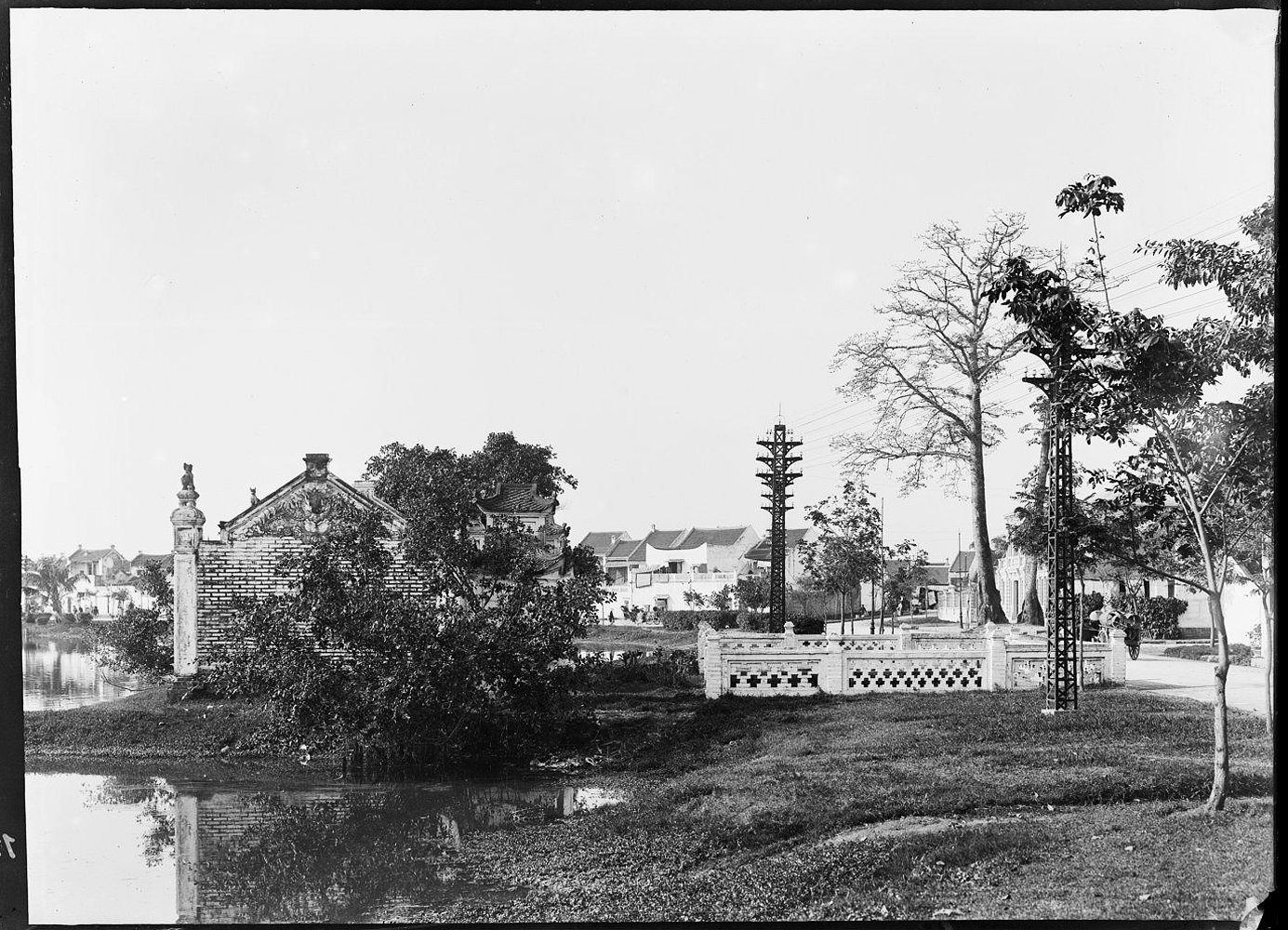 [Photos via Redsvn]