In Vietnam, even a dam discharge could be a sight to behold for local adrenaline junkies.
Last Wednesday, the Hoa Binh Hydropower Dam in northern Vietnam released water from its reservoir for the first time in three years. As the country's Red River Delta region has been affected by an extended period of stormy weather recently, the dam's water levels reached nearly five meters above the limit, according to VnExpress.
The dam, located in Hoa Binh province, is 128 meters high and 970 meters wide. The recent discharge released some 2,400 cubic meters of water per second. Of course, the event also attracted throngs of curious on-lookers who risked being swept away to document the sight on their social media accounts. Other daredevils even lunged towards the thrashing water with fishing nets for the catch of the day.
While the moment might make for good Instagram photos, the deluge of water caused major damage to local life and economy. In a separate article, VnExpress reports six hectares of rice paddies and around 39.5 tons of fish being killed because of flooding while 13 families had to leave their home due to landslides, a direct consequence of the discharge.
Marvel at the majestic dam in VnExpress' photo essay below: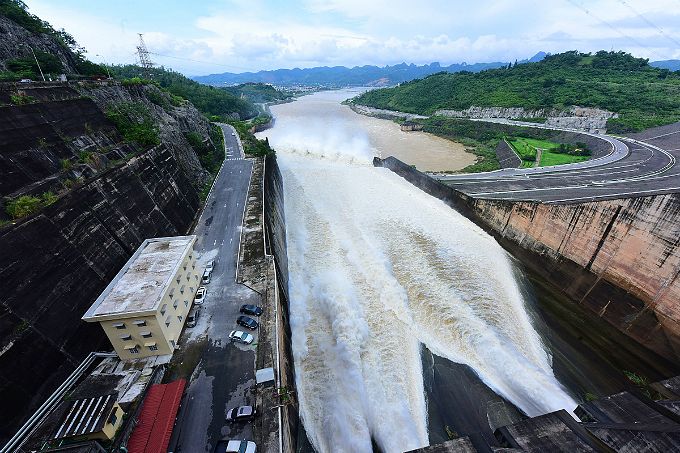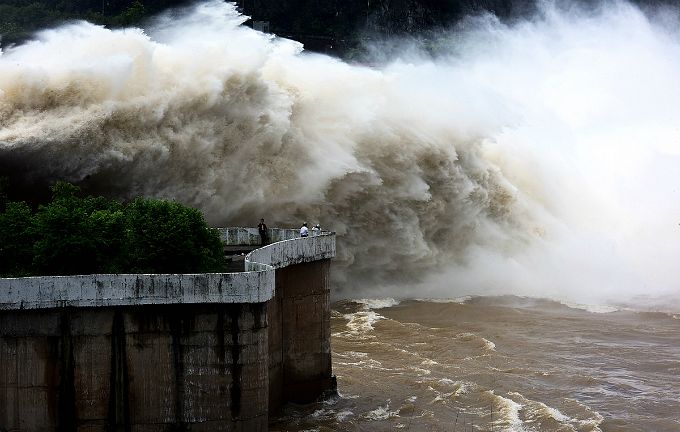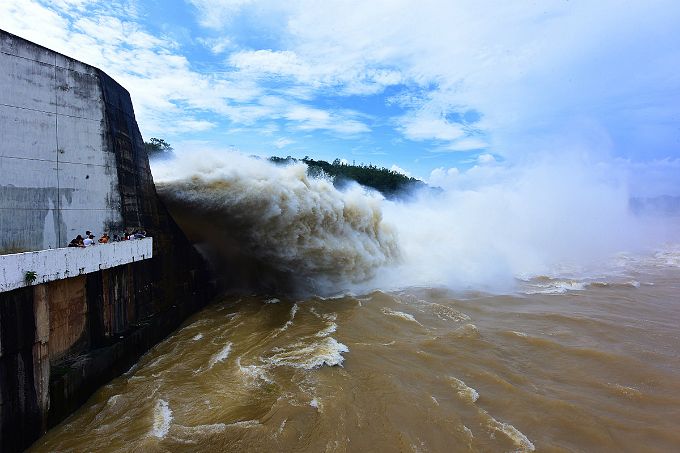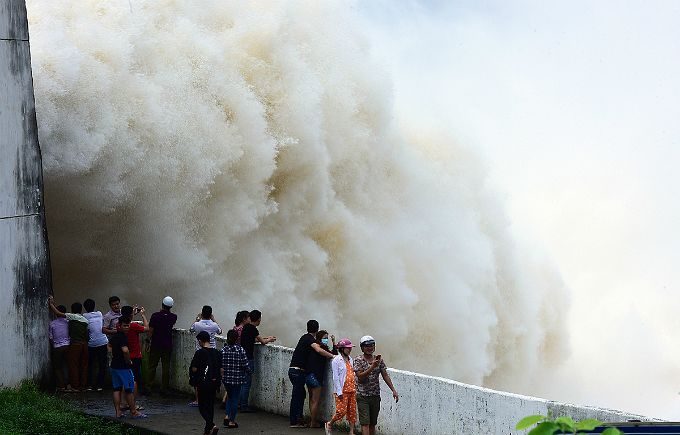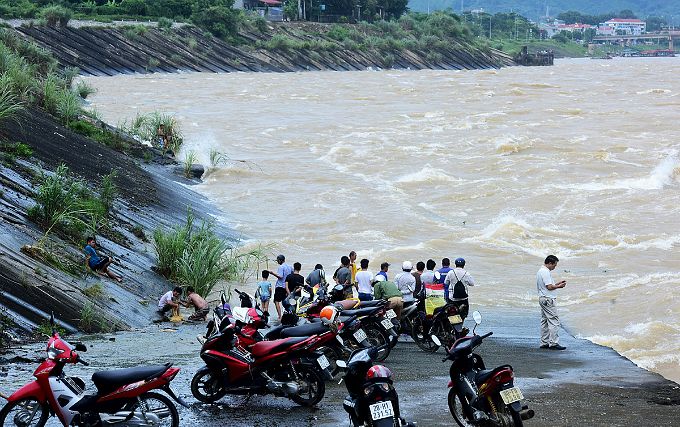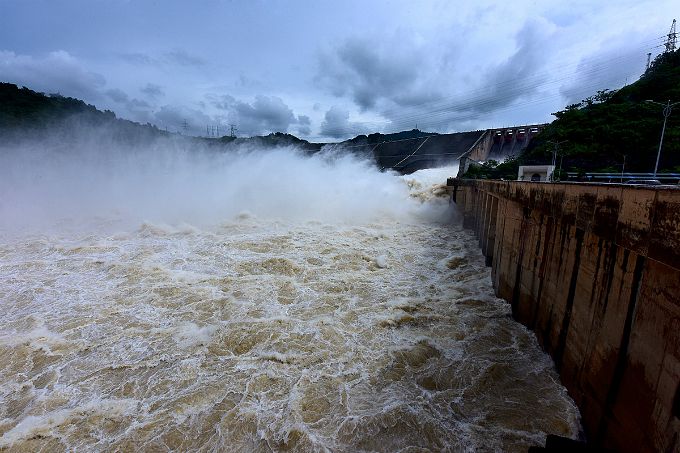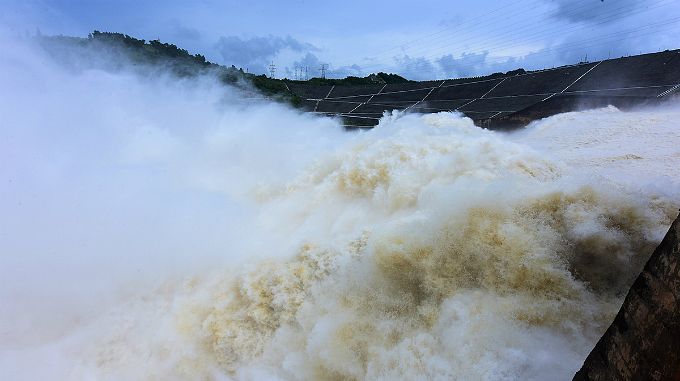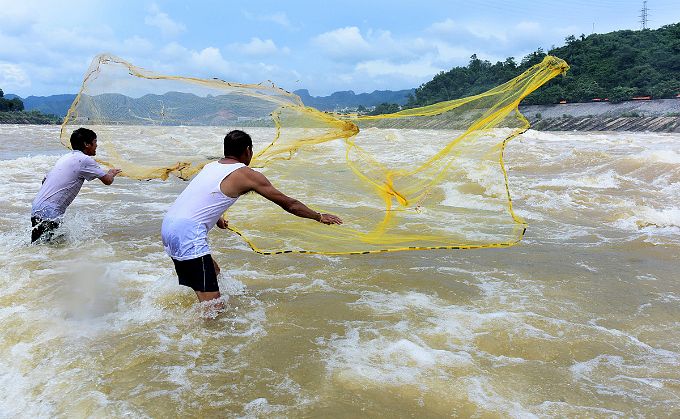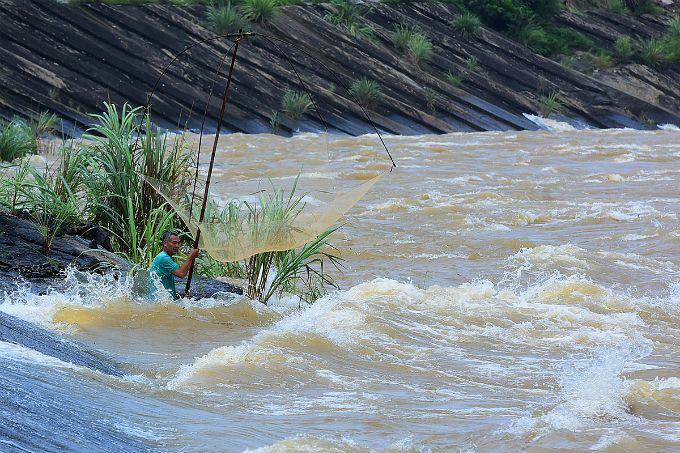 [Photos via VnExpress]
---

Related Articles:
---