Deadly flooding, accompanied by landslides, has ravaged a number of northern and central provinces following landfall by a tropical depression in the region last Tuesday.
According to reporting by the Associated Press, 68 people have died in the last week, while 34 more remain missing. The Vietnam Disaster Management Authority also shared that 32 people have been injured during the unfolding disaster, while over 230,000 livestock have perished.
Tuoi Tre reports that this is the worst flooding to hit the region in years. Nguyen Xuan Cuong, the Minister of Agriculture, said on state-run television: "In the past 10 years, we haven't suffered from such severe and intense floods."
Meanwhile a resident of Hoa Binh Province, one of the hardest-hit localities, said: "Our entire village has had sleepless nights...it's impossible to fight against this water, it's the strongest in years."
At least 34,000 homes have been damaged, while over 8,000 hectares of rice crops have been inundated.
VnExpress adds that the flooding has killed people in Hanoi, as well as as the provinces of Hoa Binh, Nghe An, Quang Tri, Thanh Hoa, Son La and Yen Bai, creating the worst flood-related death toll on record.
The news source shares that several structural problems, including poor forecasting, unregulated deforestation and intense mineral extraction, have exacerbated the disaster.
Nguyen Ba Ke, the former head of the Vietnam Institute for Building Science and Technology, told the newspaper: "Landslides were not as common before. But deforestation, road construction and mineral excavation have led the ground to lose its grip."
Residents of Hoa Binh said they had seen rifts appear on a mountainside that collapsed in a landslide the week before the storm hit, but local authorities did not issue any warnings or evacuations.
Meanwhile officials have opened up gates at dams in the region to relieve pressure on their reservoirs from heavy rain, causing further flooding woes.
The misery isn't over yet for residents of central and northern Vietnam, as Tropical Storm Khanun is forecast to hit the region tomorrow, bringing further wind and rain to hard-hit communities.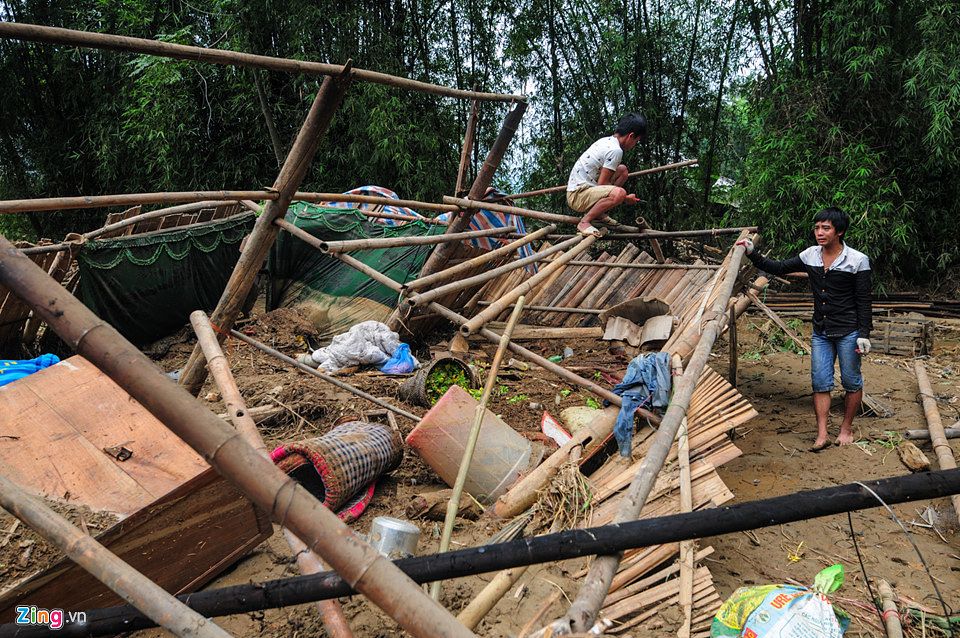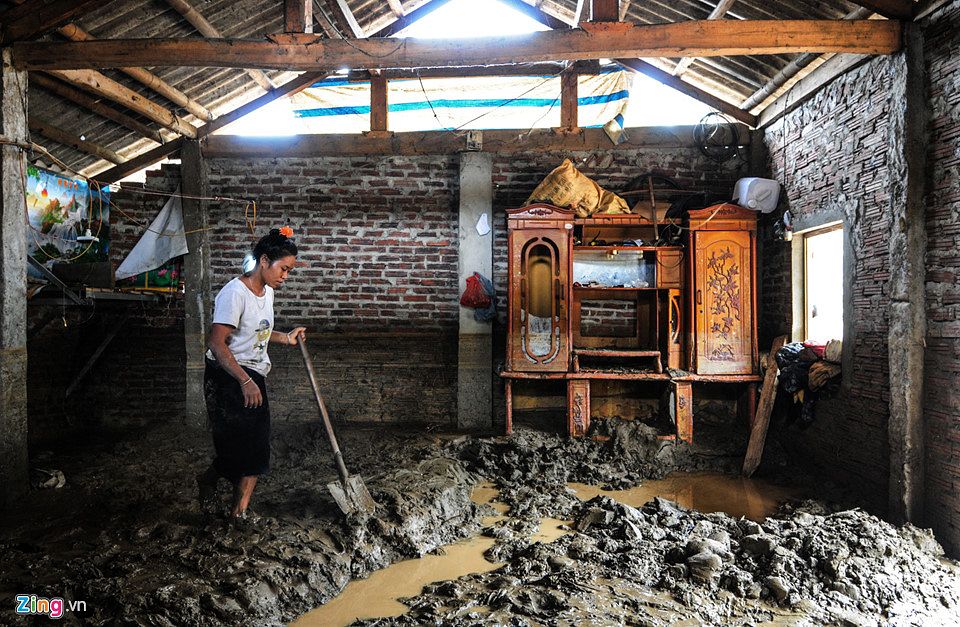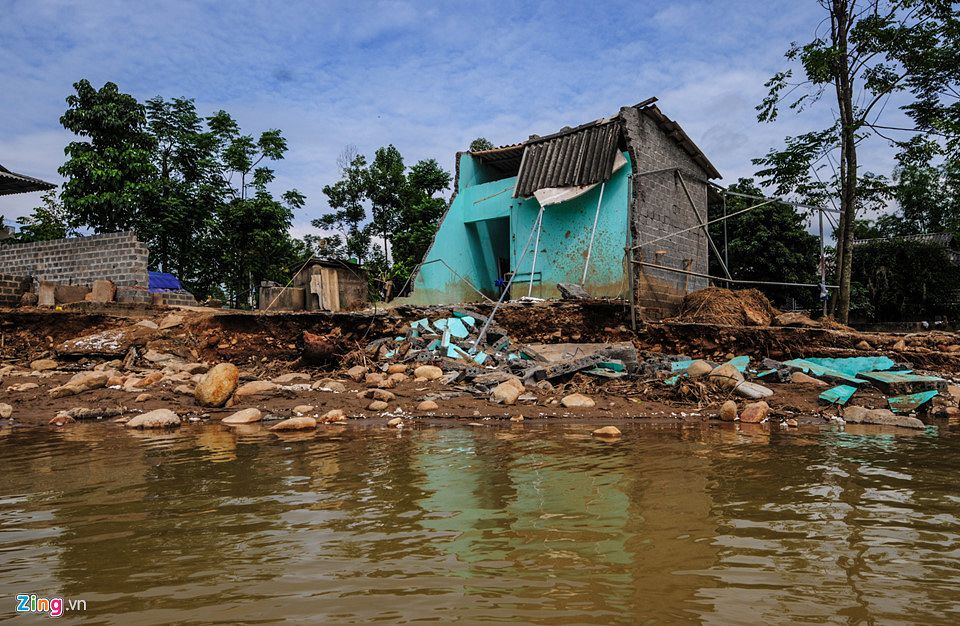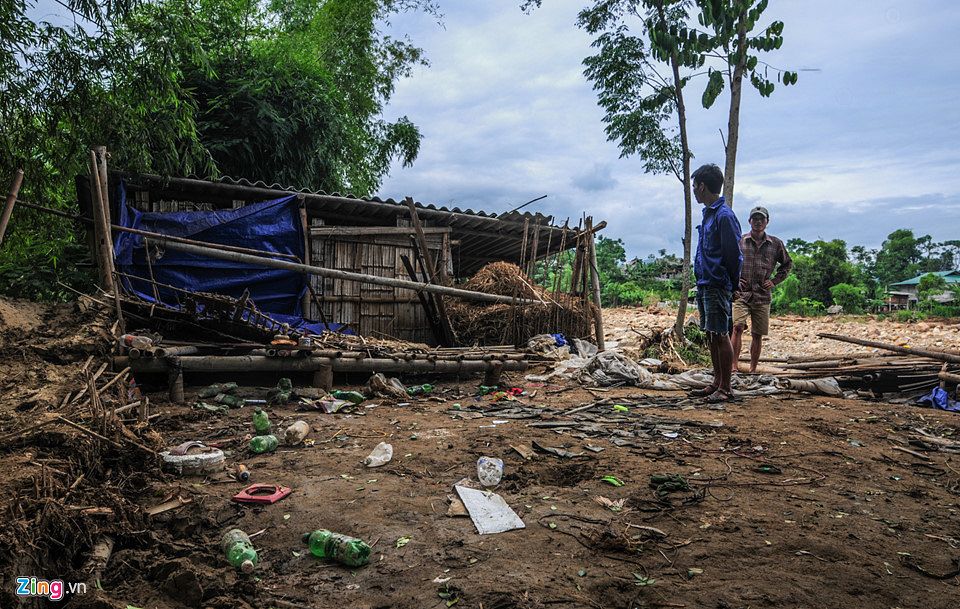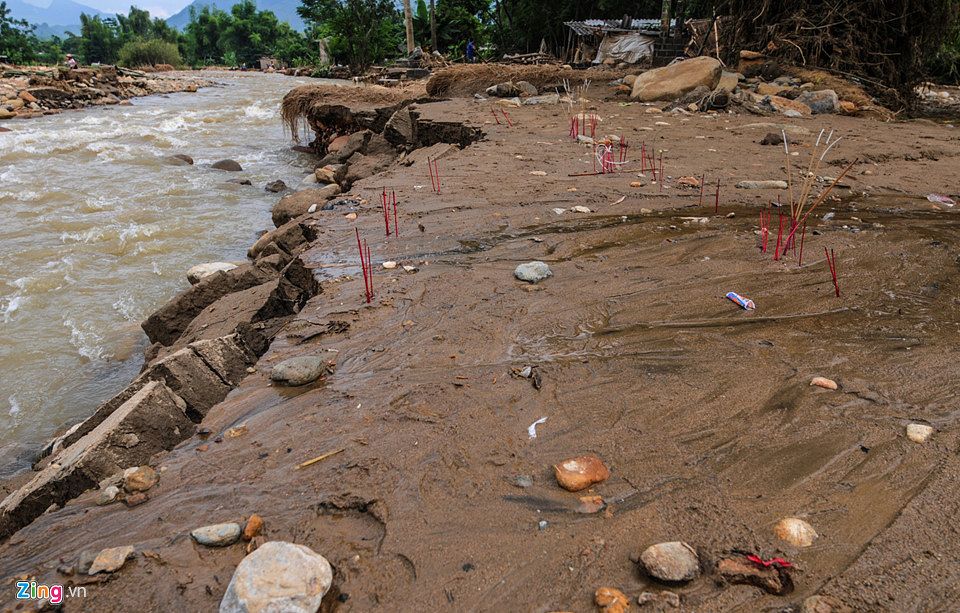 [Top photo via VOA]
---

Related Articles:
---