Details

Published on Wednesday, 21 February 2018 11:46
Written by Saigoneer.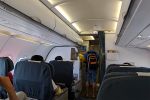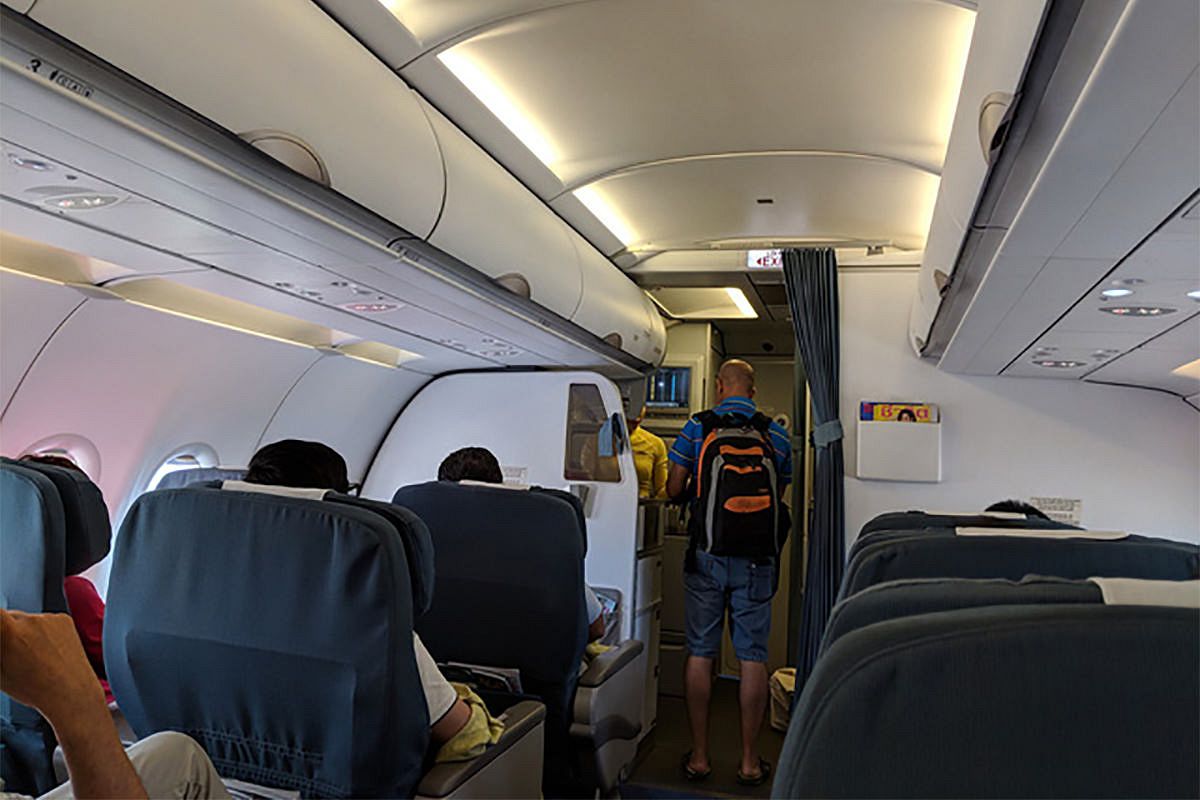 A Vietnam Airlines passenger with tickets to Myanmar somehow found himself aboard a plane preparing to take off for Singapore.
On Tuesday morning, flight attendants for Vietnam's national carrier was informed at the last moment that a foreign traveler in the cabin actually had a ticket for an entirely different flight, according to Tuoi Tre. Rather than flight VN651 scheduled to leave from Saigon's Tan Son Nhat International Airport for Singapore at 9:10am, the man should have been on flight VN943 departing for Yangon, Myanmar at 9:25am.
Tuoi Tre's source, another passenger on the flight who's only known by her initials H.L.T.Q., shared that at around 9:05am when the plane was about to take off, the foreign man walked up to the door with his luggage and had a chat with the flight attendants. She added that the entire attendant team had to spend the next half an hour to search and make sure that none of his items were left on the plane.
The flight eventually took off around 10am after the man had been escorted back to the terminal. Lucky for him, the Yangon-bound flight had also been delayed, and he was able to make it on in time.
There is no word yet on how the man was able to get onto the plane in the first place, considering everyone's ticket is checked before boarding the aircraft. Netizens have been questioning whether aviation staff did a thorough job with checking everybody's boarding pass both in the terminal and at the door of planes.
[Photo by H.L.T.Q. via Tuoi Tre]
---

Related Articles:
---