Details

Published on Wednesday, 09 May 2018 14:30
Written by Saigoneer.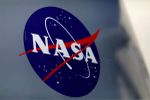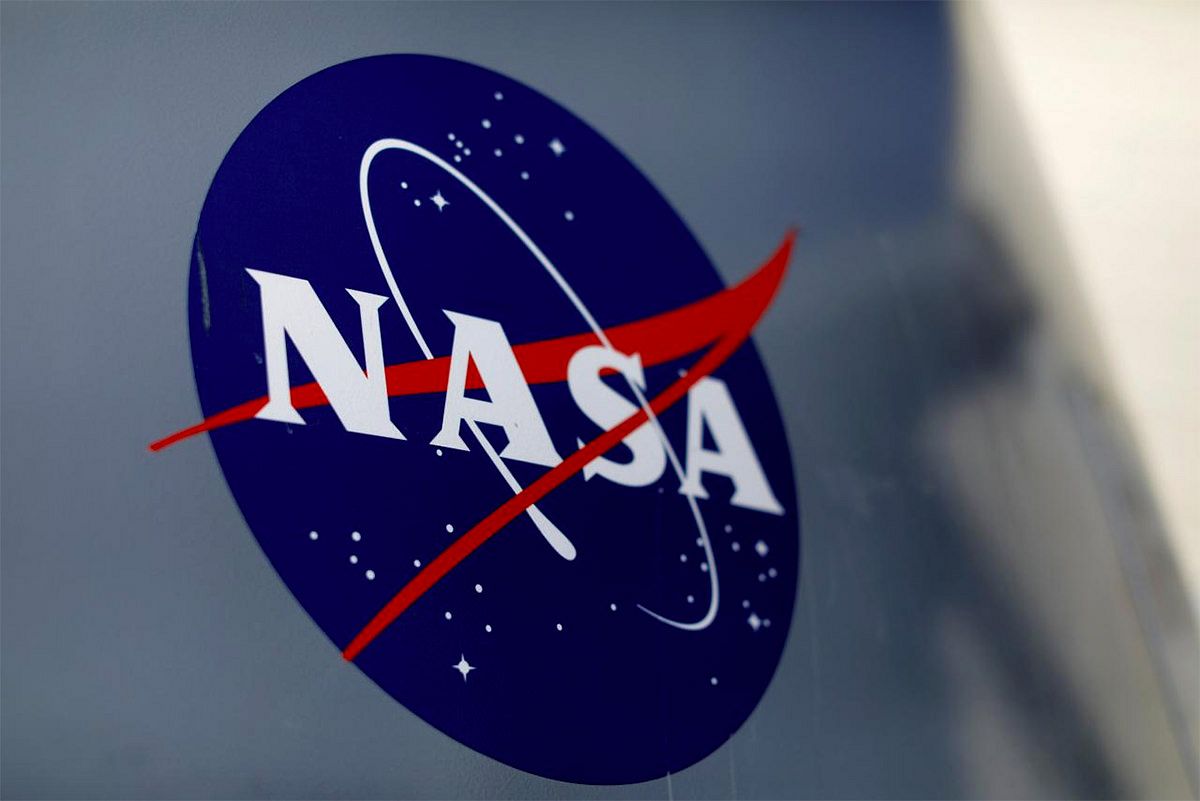 The project could help lead the way for practical applications in urban planning, natural resources protection and disaster prevention.
According to a recent conference held on May 7, Vietnamese scientists will collaborate with the National Aeronautics and Space Administration (NASA) on a three-year research project studying land use in Vietnam, Laos and Cambodia, VnExpress reports.
The project will be led by Nghiem Van Son – a senior researcher at NASA's Jet Propulsion Laboratory at the California Institute of Technology – with the help of 60 local and international scientists. Fieldwork will be conducted under the joint forces of NASA and the Hanoi University of Science.
The project, titled "Land Use Status, Change, and Impacts in Vietnam, Cambodia, and Laos," is a quantitative study of the current status of land use and coverage changes in the three Southeast Asian countries. The research will address three areas: whether there is a rapid change of land usage – especially with respect to deforestation and ecocide – at the advent of the 21st century; what are the spatial patterns and trends that current land use and coverage status suggest; and the relationship between population distribution, policies, demographics and land use.
As a part of the collaboration, NASA will provide Vietnamese scientists access to its satellite database, along with other technological means to develop a holistic understanding of land coverage in the countries being studied. According to Pham Quang Tuan – head of Geography department of Hanoi University of Science – the project will be an opportunity for graduate students and scientists in Vietnam to develop satellite data for further applications related to urban planning and management, land policies, natural resources, and disaster prevention.
[Photo via VnExpress]
---

Related Articles
---