You get a cable car! You get a cable car! Everybody's getting a cable car!
When asked about the most popular mode of transport in their country, the majority of Vietnamese might be inclined to say "motorbike," an obvious choice considering its ubiquity on local streets. However, recently it seems like cable car projects have become Vietnam's main transport method for being proposed and then rejected.
Over the past few months, it's been suggested that Vietnam put cable cars in Hoi An and Hanoi to boost tourism and to solve traffic bottlenecks, respectively. Both projects faced vehement opposition for their bizarre nature and incompatibility with the local geography and were almost immediately rejected by local authorities.
Now, it's Can Tho's turn to join in the cable car craze. On August 1, Director of Can Tho Trade, Investment Promotion and Exhibition Centre Nguyen Khanh Tung told VnExpress that the Mekong Delta city is calling for private investment in 54 upcoming projects across various sectors, including thermal energy, medical, IT, logistics and tourism.
Of all these plans, the proposal for a tourism cable car has received the most attention so far. The draft plan suggests that the cable car would run from Cach Mang Thang Tam Street in central Can Tho to Con Khuong and Con Son islands on the Hau River, spanning almost five kilometers. City officials are seeking VND1.5 trillion (US$64.3 million) to install the cable car and an additional VND1.4 trillion (US$60 million) to develop other tourism amenities on Con Son Island.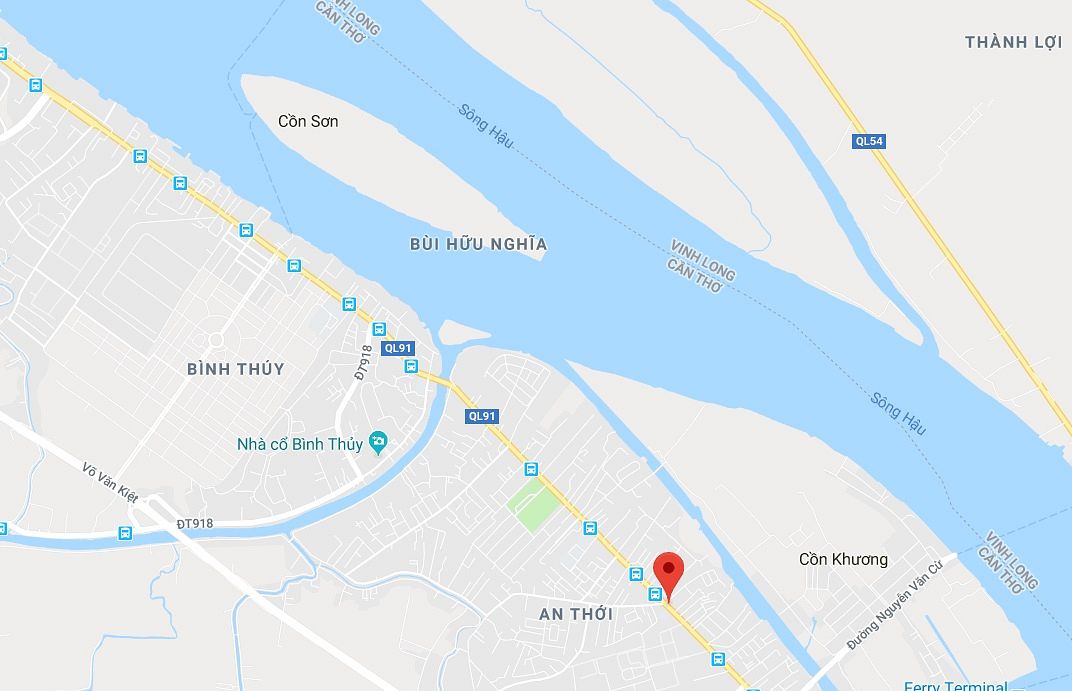 In an interview with Nguoi Lao Dong, Tran Viet Phuong, director of the Can Tho Department of Culture, Sports and Tourism, relayed in Vietnamese: "The department has invited a developer to look into the [cable car] project; they replied that they were looking for a foreign consultant to conduct a feasibility study for the project. If the plan is actualized, it would be an enticing tourist attraction."
Some Can Tho residents, however, do not share the same cable car love as tourism officials. From 2016, Phan Kim Ngan and 17 other households in the city started a local tourism cooperative on Con Son. Ngan told Nguoi Lao Dong: "We conduct a very rustic form of traditional, local culture tourism. People really love it so we're growing the homestay model. If [the city] puts a cable car here, new tourism developments will dwarf small tourism efforts."
Some experts are questioning the reasoning behind the decision to put a cable car in a low-lying plain like the delta. This is also the same rationale that got similar plans in Hoi An and Hanoi denied.
---

Related Articles:
---