Details

Published on Tuesday, 09 December 2014 13:29
Written by Saigoneer.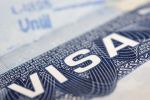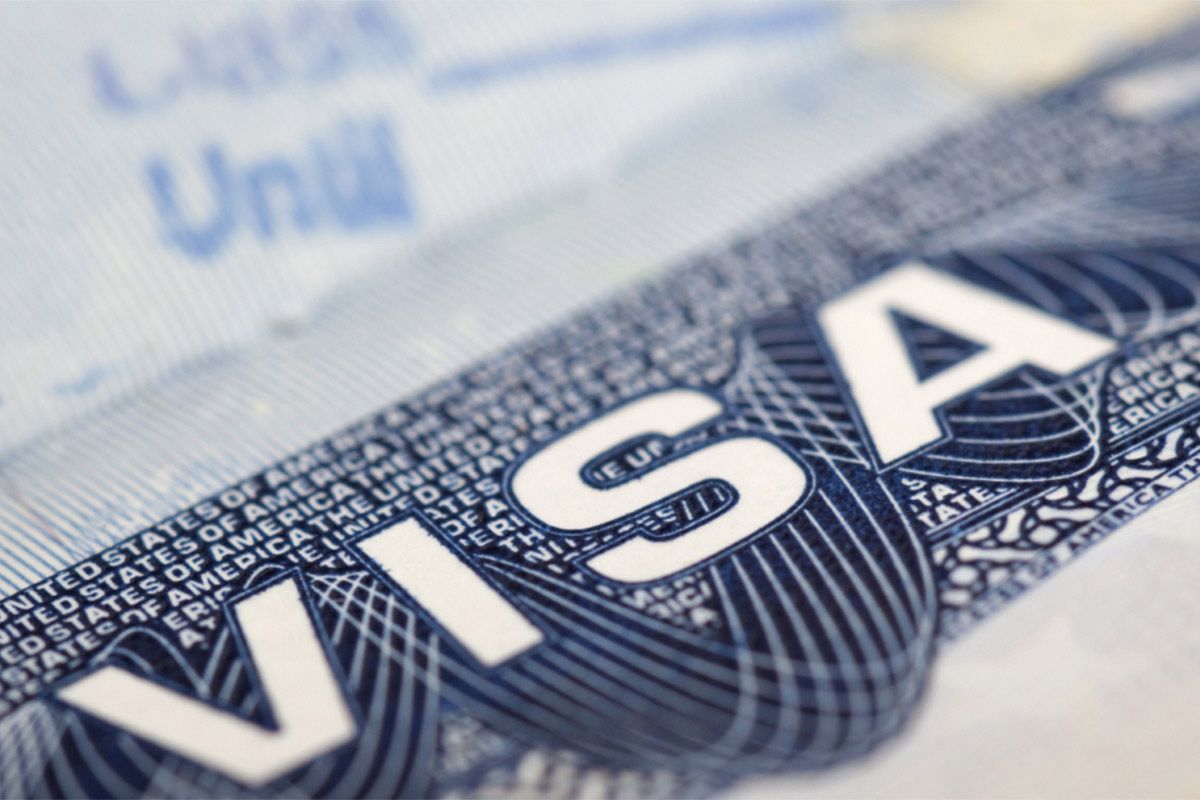 As Vietnam's middle and upper classes grow, people within them have access to plenty of money for international travel. However, it's notoriously difficult for Vietnamese citizens to receive visas to countries such as the United States and Australia. This list outlines the nations Vietnamese can visit without applying for a visa before arriving.
Burundi: Visa on arrival – 30 days
Cambodia: Visa not required - 30 days
Cape Verde: Visa on arrival
Comoros: Visa on arrival
Djibouti: Visa on arrival
Dominica: Visa not required – 21 days
Haiti: Visa not required – 3 months
India: Visa on arrival – 30 days
Indonesia: Visa not required – 30 days
Kenya: Visa on arrival – 3 months
Kyrgyzstan: Visa not required – Unlimited
Laos: Visa not required – 30 days
Madagascar: Visa on arrival – 90 days
Malaysia: Visa not required – 30 days
Maldives: Visa on arrival – 30 days
Mali: Visa on arrival
Marshall Islands: Visa on arrival – 90 days
Mauritania: Visa on arrival
Micronesia: Visa not required – 30 days
Myanmar: Visa not required – 14 days
Nepal: Visa on arrival – 90 days
Palau: Visa on arrival – 30 days
Panama: Visa not required – 180 days
Papua New Guinea: Visa on arrival – 60 days
Philippines: Visa not required – 21 days
Saint Lucia: Visa on arrival – 6 weeks
Saint Vincent and the Grenadines: Visa not required – 1 month
Samoa: Entry Permit on arrival – 60 days
Seychelles: Visitor's Permit on arrival – 1 month
Singapore: Visa not required – 30 days
Somalia: Visa on arrival – 30 days
Sri Lanka: Electronic Travel Authorisation – 30 days
Thailand: Visa not required – 30 days
Timor-Leste: Visa on arrival – 30 days
Tanzania: Visa on arrival
Togo: Visa on arrival – 7 days
Tajikistan: Visa on arrival – 45 days
Tuvalu: Visa on arrival – 1 month
Uganda: Visa on arrival
Zambia: Visa on arrival – 90 days
[Listabuzz // Image via Eurocongress]