The outskirts of Da Nang are about to get a significant, yet somewhat odd tourist attraction – a "French Village" that looks like something straight out Louis XIV's Versailles.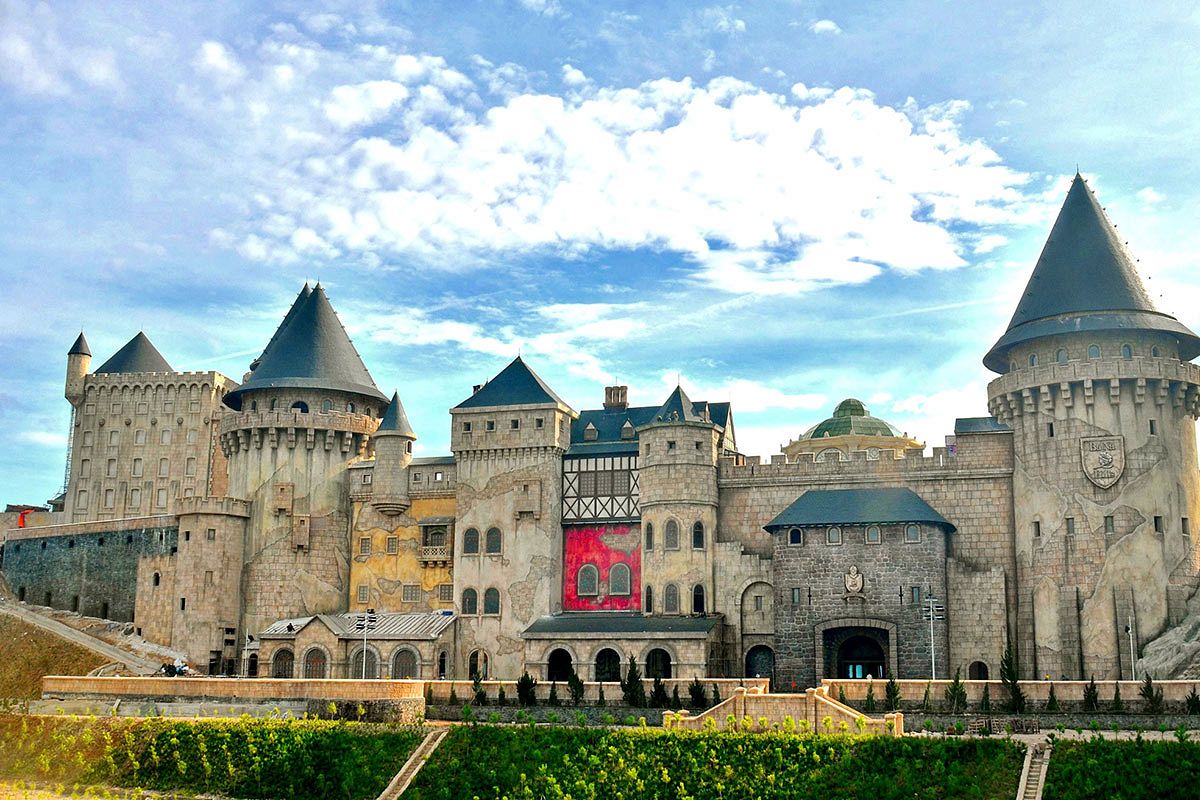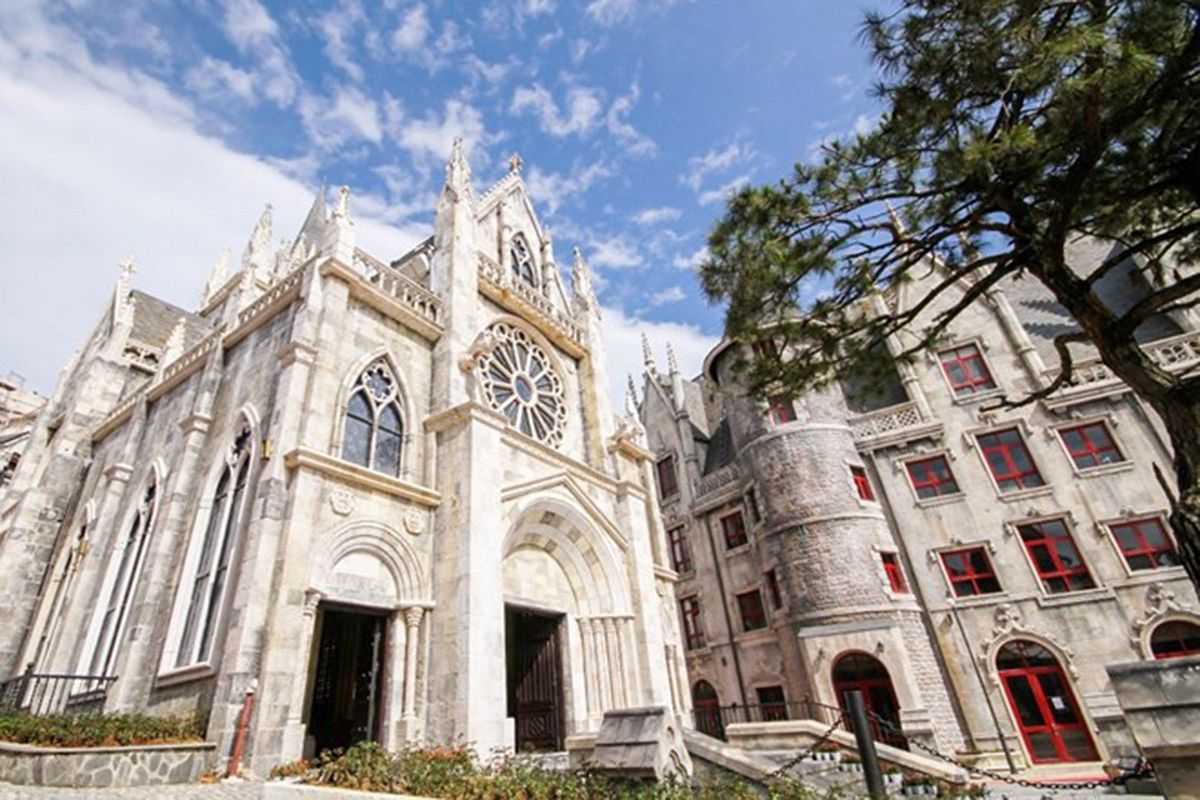 The project, located on Ba Na Mountain 46km southwest of Da Nang, stands on the site of a former French resort town that was built in 1901 for military officials and high-ranking civil servants. However, its 200 villas, opera house and market were destroyed during the 1945 August Revolution, leaving only paths, moss-covered walls and remnants of fire places as the only traces of the colonial outpost, according to Zing.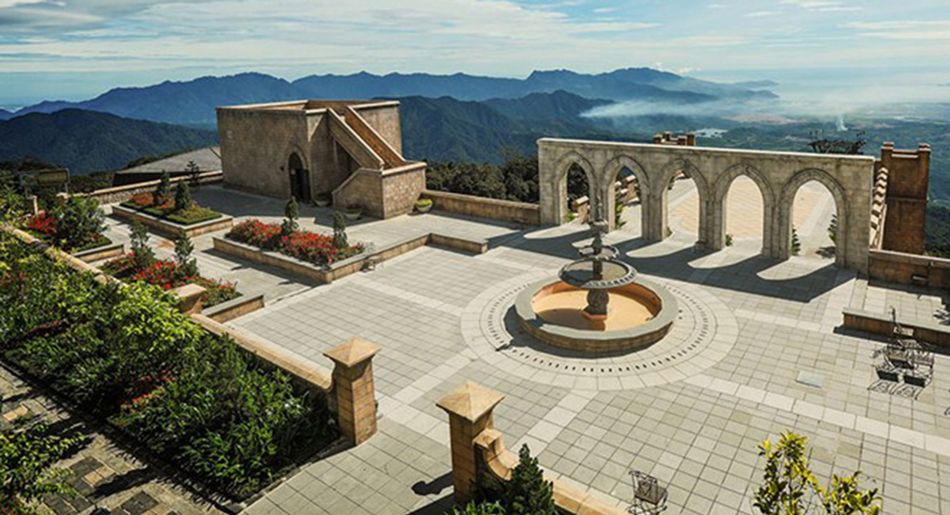 Scheduled to be completed next month, the US$70 million, six-hectare development will include not only a replica of a quaint French town, but also a hotel, a shopping mall, restaurants, an indoor theme park, 3D cinema, roller coaster, Ferris wheel, climbing walls and bowling alley.
No word on the progress of the unicorn petting zoo…
You can catch a glimpse of the French Village at the 2:10 mark in the "Da Nang is Awesome" video below.