Vietnam has announced a new tour to the Spratly Islands in the midst of growing tensions over territorial claims in the East Sea.
---
Related Articles:
- U.S. Military May Send Aircraft, Ships To Disputed East Sea Zone
- New Satellite Photos Show China Building Artificial Archipelago In East Sea
- [Photos] A Rare Glimpse Of The Truong Sa (Spratly) Archipelago
---
The first of its kind, the tour will last six days and include visits to two above-water islands, two submerged islands and a national flag-raising ceremony, according to Bloomberg.
The string of islands and reefs lie within the controversial nine-dash line that China uses to legitimize its claim to 80% of the East Sea.
News of the tours come against the backdrop of a geopolitical fracas between China, other Asian nations, and, more recently, the US which may soon boost its military presence in the area.
"The use of tourism to bolster the legitimacy of claims is not new," Euan Graham, director of the International Security Program at the Lowy Institute for International Policy in Sydney, told the news service.
According to US Assistant Secretary of Defense, David Shear, Vietnam has built 48 outposts in the Spratlys, while the Philippines and China each have eight, Malaysia five and Taiwan one.
Last month, US surveillance imagery found two pieces of Chinese artillery deployed on one of the artificial islands the country is developing in the East Sea. US officials said that while they don't pose a threat to military aircraft or ships, they could be in range of other disputed islands in the area. It's unclear if the Spratlys fall into this category.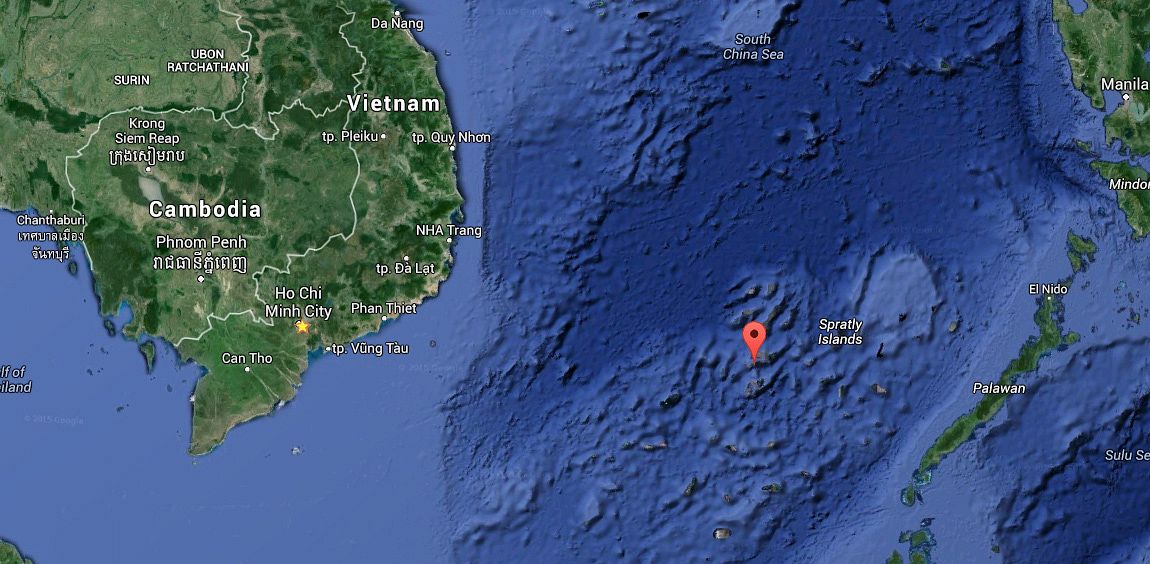 The tours will be organized by government-owned Saigon Tourist Corp. which promises that the 757 nautical-mile (1400km) "journey to Spratlys" will "arouse national pride and citizen consciousness of the sacred sovereignty of the country," according to a government website.
"Guests will attend the national flag-raising ceremony, commemorate the heroic martyrs, visit a pagoda, get on the lighthouse for a panoramic view of the island, explore the daily life of citizens and troops on the island," according to the post.
While there's no word on pricing or transportation to the islands, given the distance, it would take nearly 2 days to complete a trip by boat.