While it wasn't completely out of the ordinary for Sapa tourists to celebrate the mountain town's recent snowfall, last weekend's biggest weather-related surprise turned out to be in the north-central province of Nghe An, where residents experienced the area's first snowfall on record.
Beginning on January 24 and carrying through to the following day, as much as 20 centimeters of snow fell in some areas of Nghe An, which is 300 kilometers south of Hanoi, reports VnExpress.
Snowfall was particularly heavy near the border town of Na Ngoi in Ky Son Commune, with local officials recording a temperature of -2 degrees Celsius. Le Thanh Hai, deputy director of the National Center for Hydrometeorological Forecasting, told VnExpress that temperatures also plummeted in nearby Vinh, which registered a chilly 7 degrees Celsius, while Nghe An's western districts experienced snow and ice.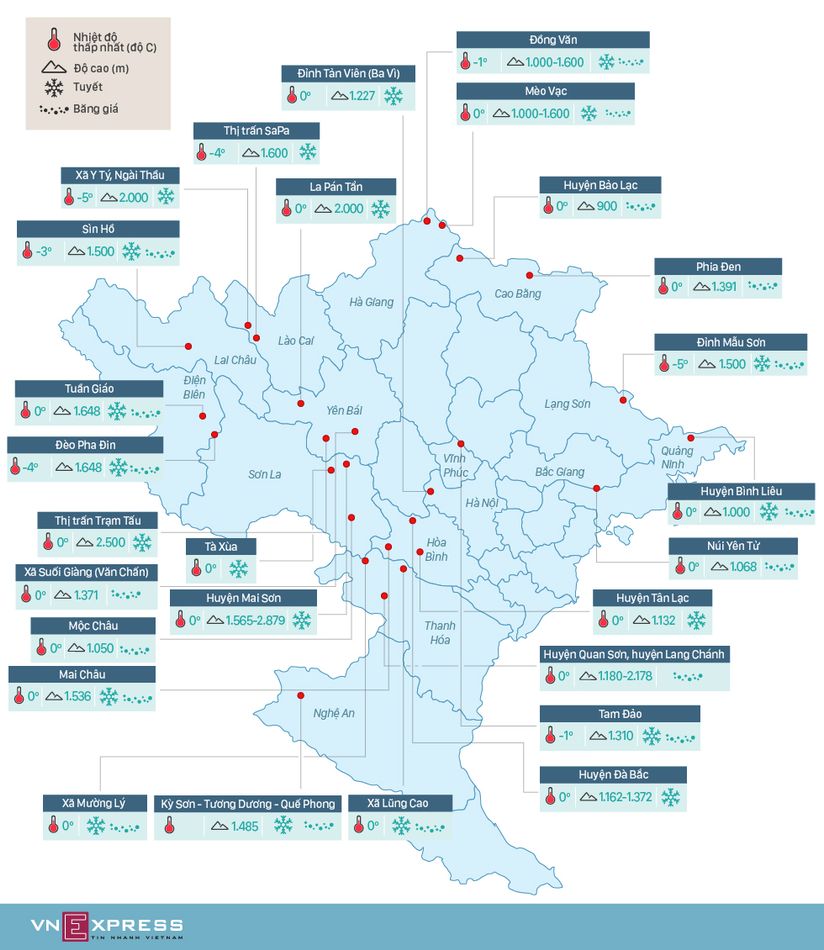 Much like Sapa, a few adventurous travelers made the trek out to Nghe An to see the snow for themselves, however judging by the makeshift houses pictured in some of the following photos, local residents may be facing the same challenges as their counterparts in Sapa, where farmers have had to say goodbye to their pre-Tet crops and poor families are struggling to keep warm in the unusually cold weather.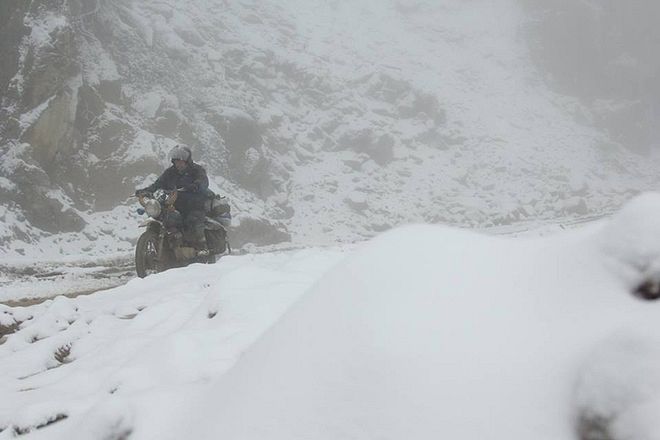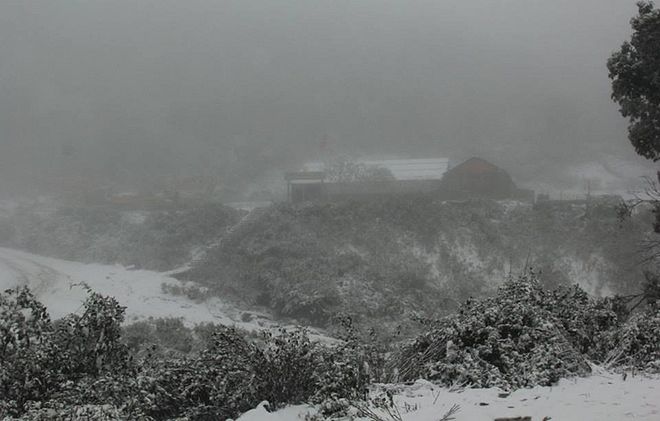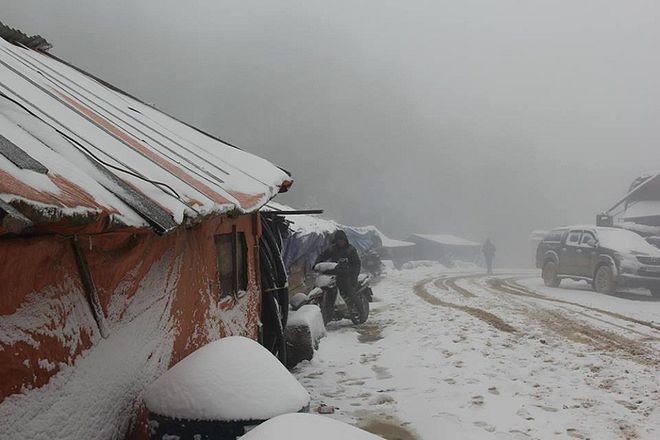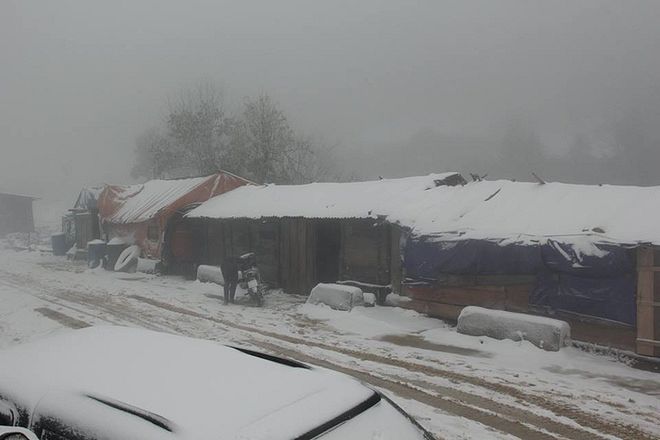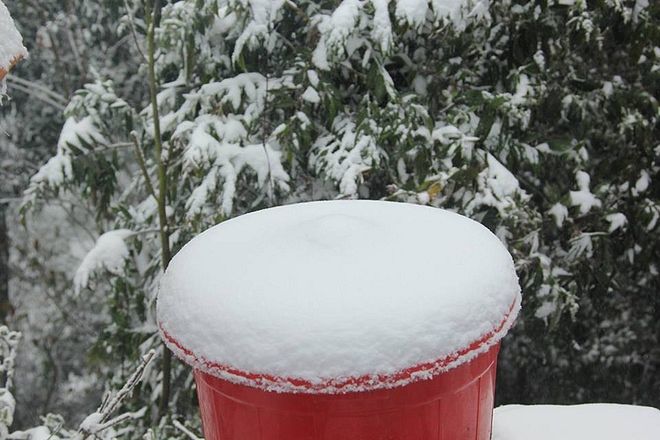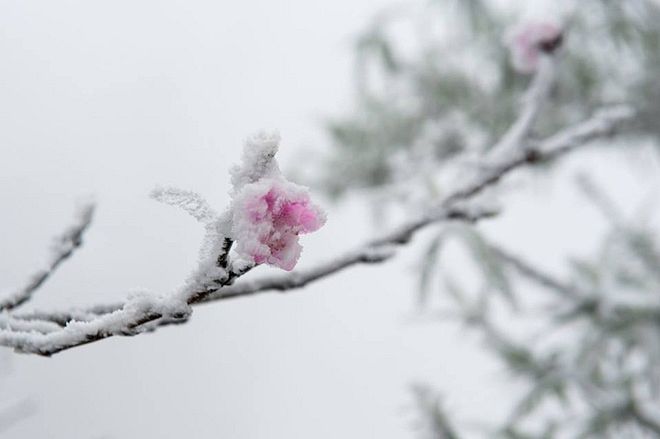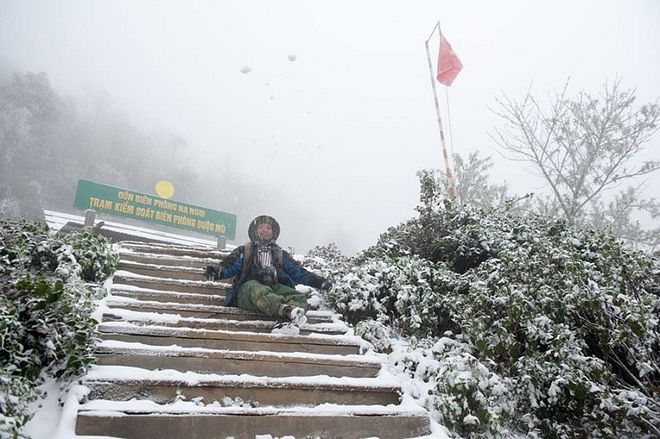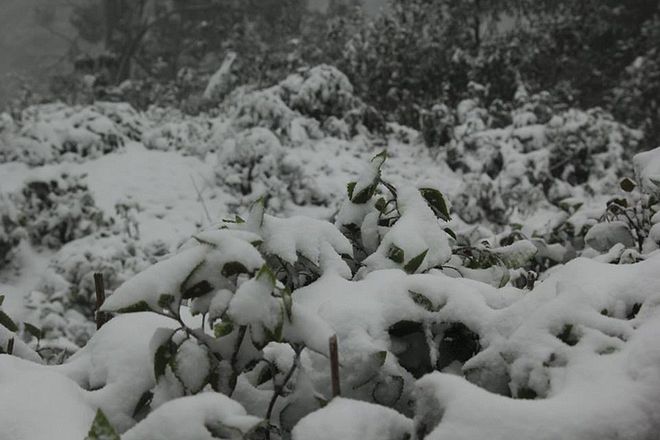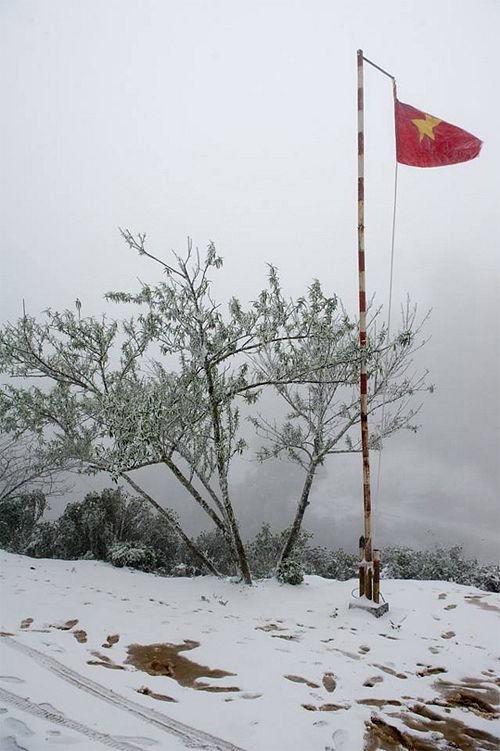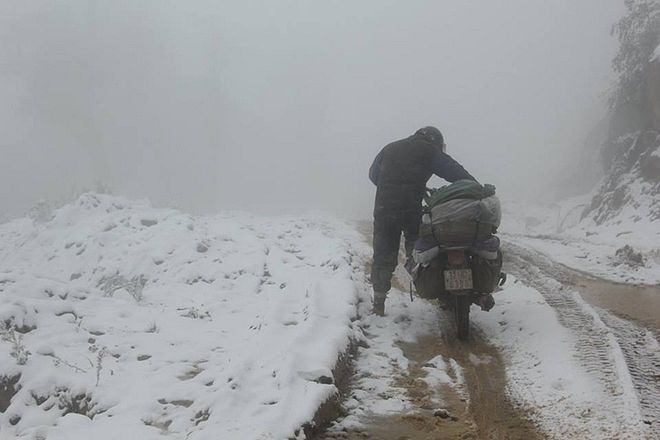 [Photos via VnExpress]
---
Related Articles:
---