Earlier this week, environmental inspectors in Ha Tinh province uncovered 100 tons of waste buried by Huan Nghiep Formosa Ha Tinh Steel Company.
Head inspector Le Nam Son of Ha Tinh's environmental department told reporters officials found the waste at a farm run by Le Quang Hoa, director of a local environmental company, reports Tuoi Tre.
"After detecting that waste had been disposed underground the farm of Hoa, we dug [it] up and found there were some 100 metric tons of [it]," Son told the news outlet.
Authorities have taken samples of the waste to determine whether it contains any hazardous materials, though Hoa alleges it does not. In fact, at a press conference on Tuesday, he told reporters that he buried the waste in his farm as fertilizer for banana plants, according to VietnamNet.
Moving forward, Director Vo Ta Dinh of the province's environmental department says he will work directly with both Formosa and Hoa's environmental company to handle the issue. The official told reporters that those involved would be strictly sanctioned for what he labeled an "unacceptable incident".
However when asked who would be held responsible for the buried waste, Dinh was hesitant to point any fingers.
"It is not a great deal if the wastes [sic] are normal garbage," Dinh told Tuoi Tre. "But if they are hazardous wastes, Formosa has to testify as to why they broke their environmental protection commitment."
He continued: "The urban environment company will also have to make it clear with the environment department if disposing waste underground is among its designated functions."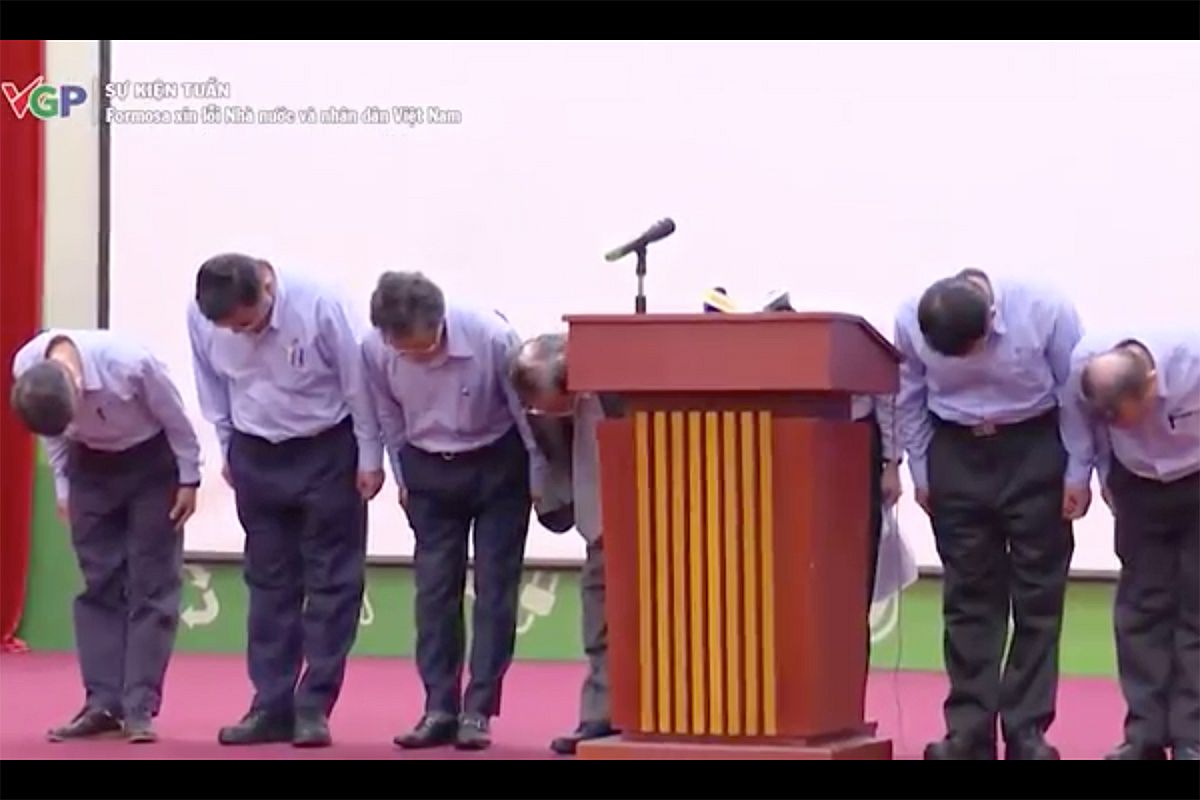 Armed with the long-awaited findings of the national government's two-month investigation into central Vietnam's mass fish kill, affected provinces are now assessing the damage and discussing how best to move forward in the wake of the environmental disaster.
On June 30, as part of the Taiwanese firm's five-point plan to rectify its wrongdoing, Formosa pledged to pay US$500 million in damages to the affected residents. While government officials are still working out the specifics of allocating this money across the affected area, Quang Binh authorities are assessing the damage in their own province, reports Saigon Giai Phong.
The Quang Binh People's Committee have estimated the fish kill's initial damage to the province at over VND2.7 trillion (US$121 million), however officials believe that figure could rise as high as VND4 trillion (US$179.4 million) by the end of the year. According to Thanh Nien, provincial authorities are demanding at least that amount in compensation from Formosa as a result.
Speaking to his colleagues, Quang Binh Provincial People's Committee Chairman Nguyen Huu Hoai also urged officials to continue their damage assessment work beyond 2016 in order to record the long-term effects of the environmental crisis.
The province's financial institutions are currently providing affected families with loan assistance, while Quang Binh's Department of Natural Resources and Environment has been tasked with reporting its observations on the sea to local residents twice a week. A local council has also been set up to further assess the province's damages and will present its findings to the national government on July 15.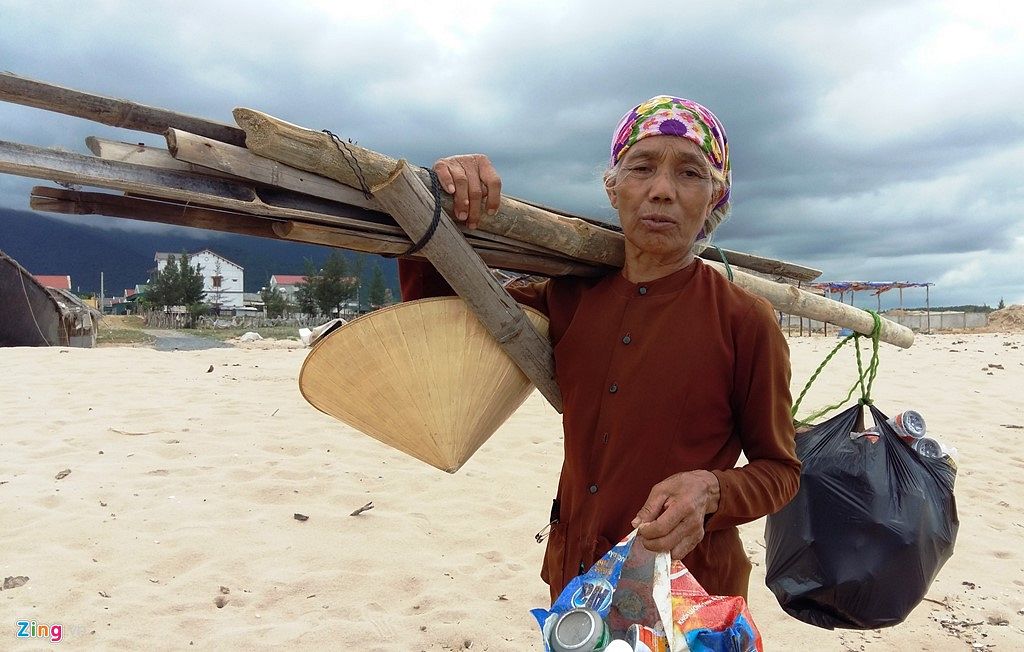 Meanwhile, at a press conference earlier this week, Deputy Labor Minister Doan Mau Diep vowed to give priority in overseas work programs to those affected by the Formosa chemical dump, reports Thanh Nien.
According to Diep, overseas employment programs would send potential workers to Germany, Japan or South Korea. Though some parts of the affected provinces have been blacklisted from overseas work programs due to workers overstaying their visas, Diep told reporters his ministry would lift the ban for now.
Government officials have also required Formosa to alter its wastewater treatment system in an effort to prevent further environmental damage, reports Tuoi Tre.
"Under our supervision, Formosa will have to change some types of technology at their steel mill, in line with what their leaders had promised," Deputy Minister of Science and Technology Pham Cong Tac told reporters, according to the news outlet.
While this change ensures the same mistake won't be repeated, officials have debated which agency was responsible for approving such technology in the first place.
Speaking with the media, Do Hoai Nam, head of the technology evaluation and assessment agency within the Ministry of Science, alleged it was ultimately the Ministry of Industry and Trade who greenlighted the polluting technology. However Minister of Industry and Trade Tran Tuan Anh denied this.
"It is not among the designated functions of the Ministry of Industry and Trade to do so," he told Tuoi Tre. "Our ministry is not a [technology] evaluation agency."
Regardless of which agency holds the blame, there will be plenty of time to debate; according to Thanh Nien, scientists who investigated the environmental disaster have said the region will require at least 50 years to recover from the damage.
[Photo via Thanh Nien]
---

Related Articles:
---