While accounts on the history of Gonjiam Psychiatric Hospital are hazy, the facility was allegedly abandoned in 1996 and left to decay on a hillside outside the town of Gyeonggi-do, about an hour and a half east of Seoul.
A path winds past the gated entry, where the Gonjiam compound emerges from the forest like a ship coming out of the fog. Windowless and grey, the three-story concrete building is filled with mattresses, chairs and various pieces of equipment. It is as if everyone left on the last day in a hurry, when the doors shut for good, without taking anything.
While I was exploring what is supposedly one of the most haunted buildings in Asia, the temperature suddenly dropped, the wind picked up and the doors started to open and shut throughout the hospital. Even as a non-believer in the supernatural, I had chills running up my spine. A light rain began to fall and the building began to make more strange noises as water dripped through the cracks in the building, a scene that would fit perfectly into a horror movie.
Every floor has a long corridor with individual rooms; each one is littered with mattresses, articles of clothing, couches, calendars and various other odds and ends. Whether left behind by the original tenants or brought in by squatters, these forgotten possessions lend a creepy aura to Gonjiam that does nothing to dispel its rumors of being haunted.
Take a virtual tour of South Korea's eerie abandoned psych ward below: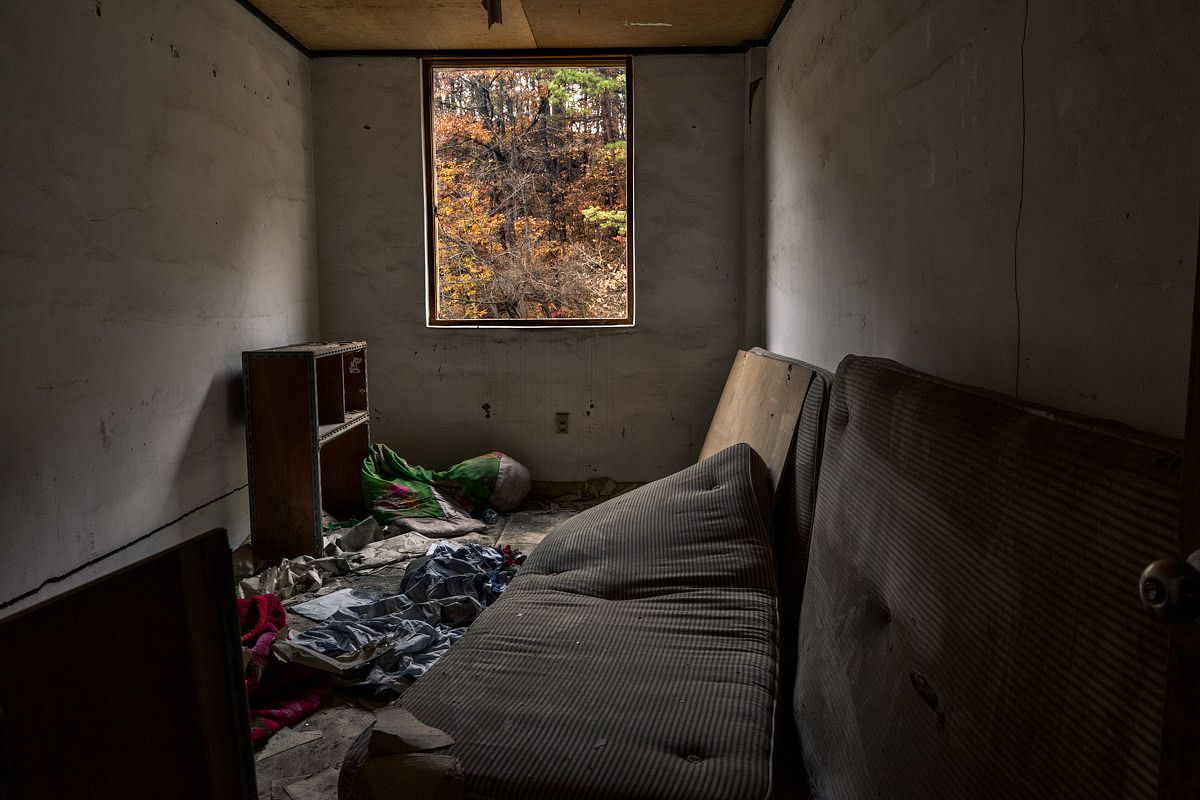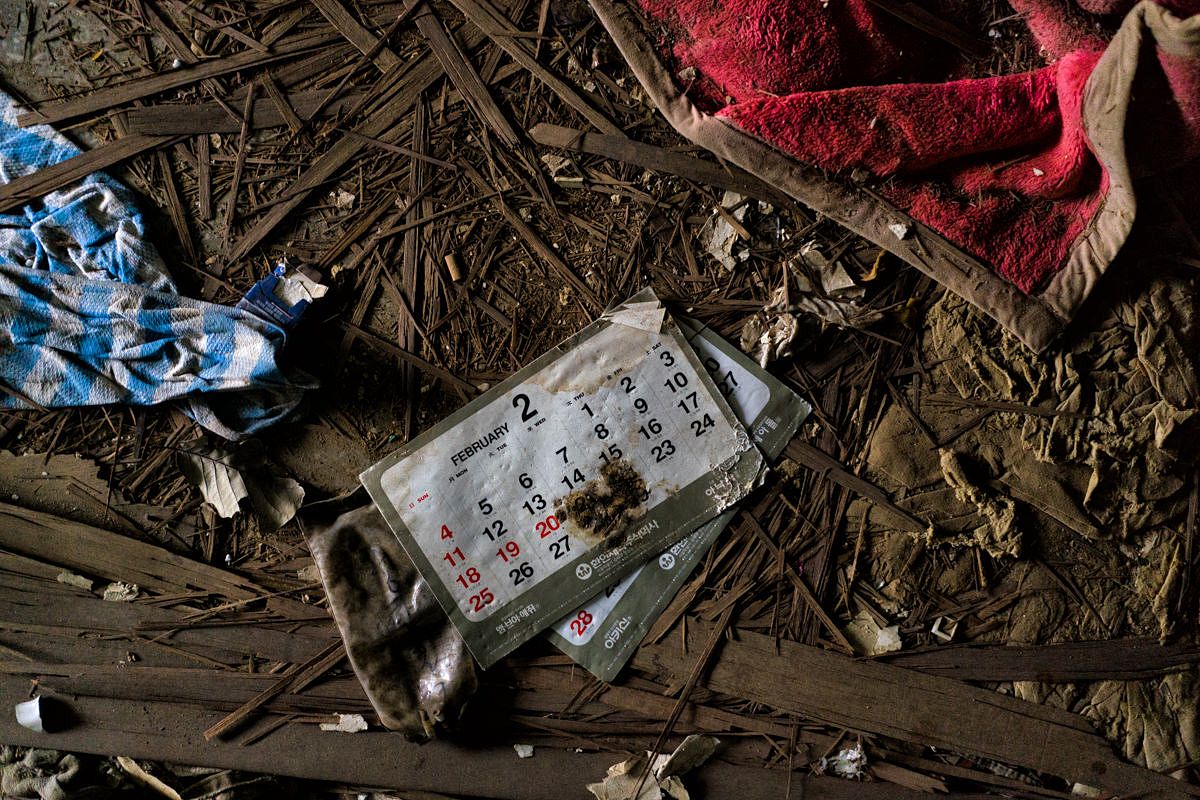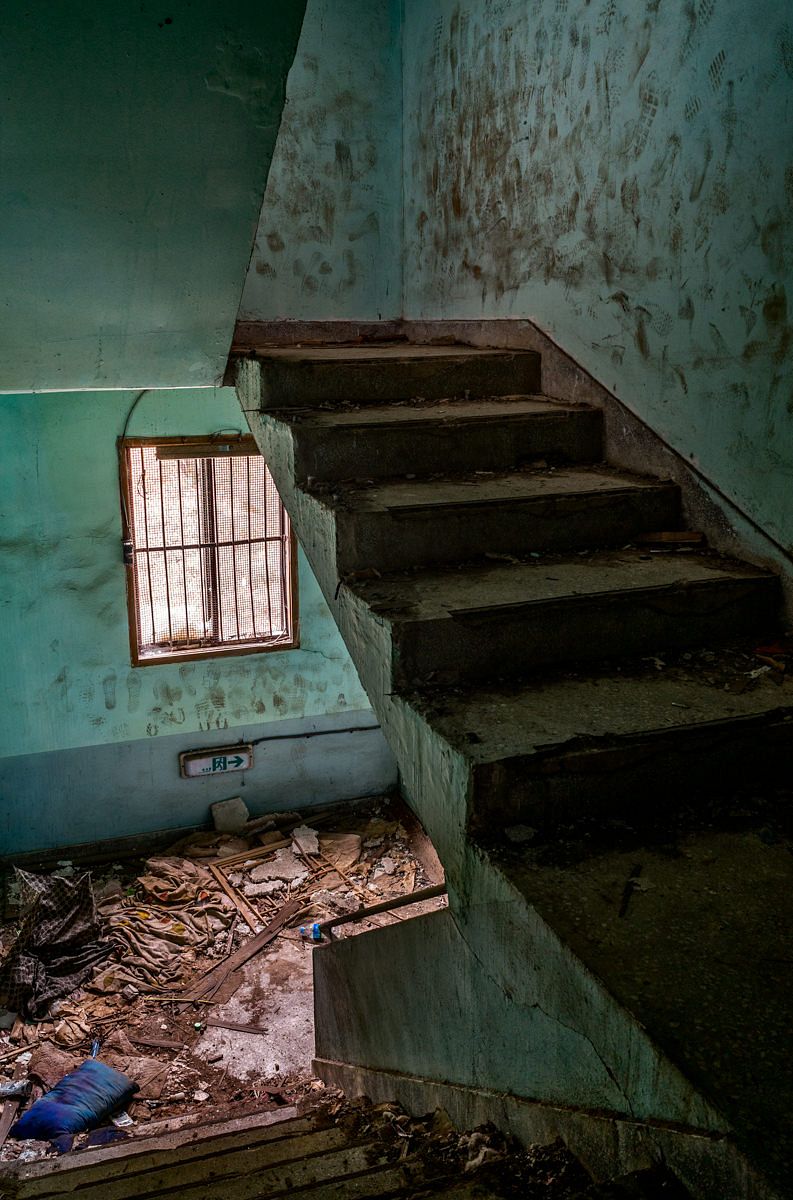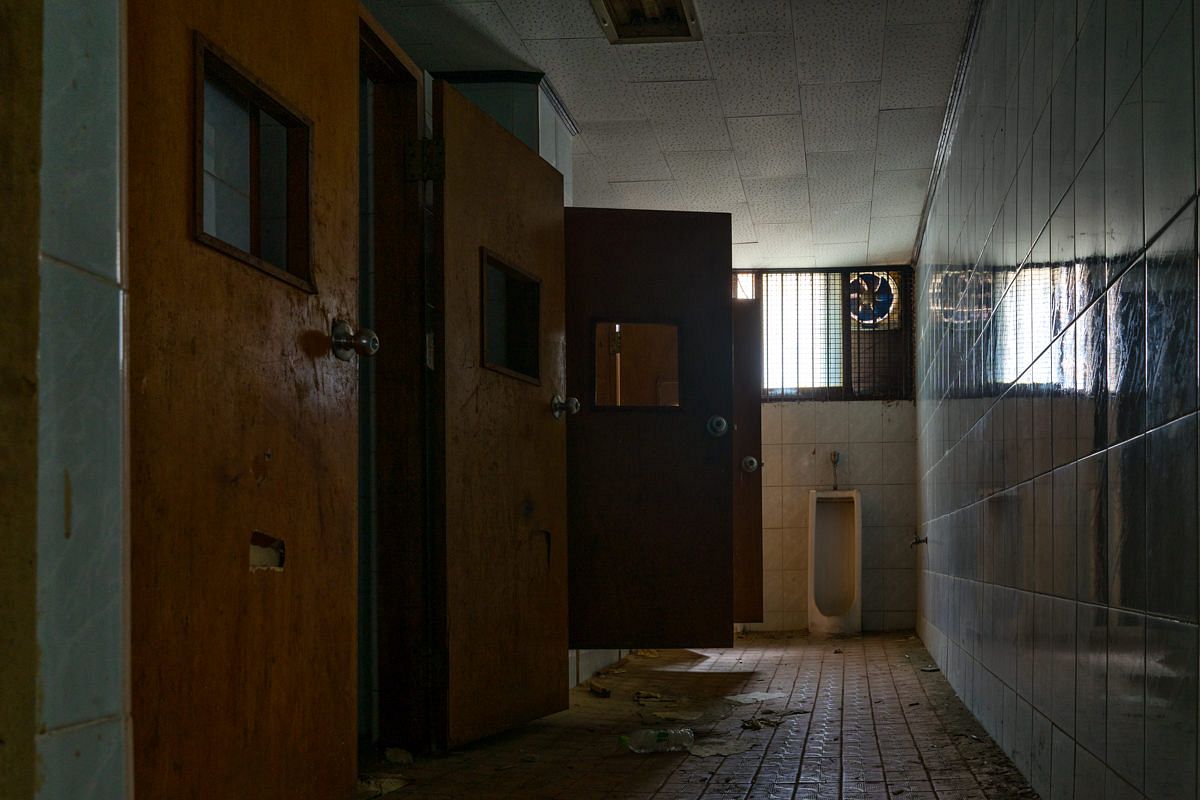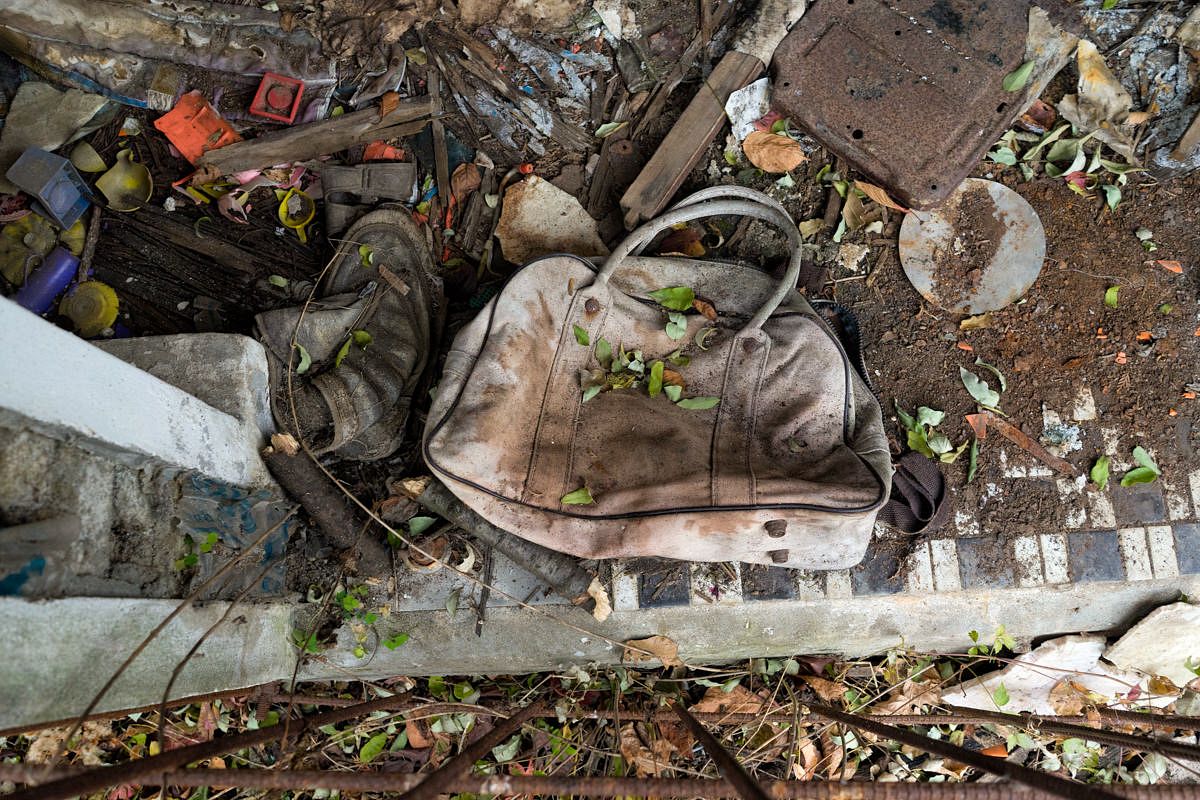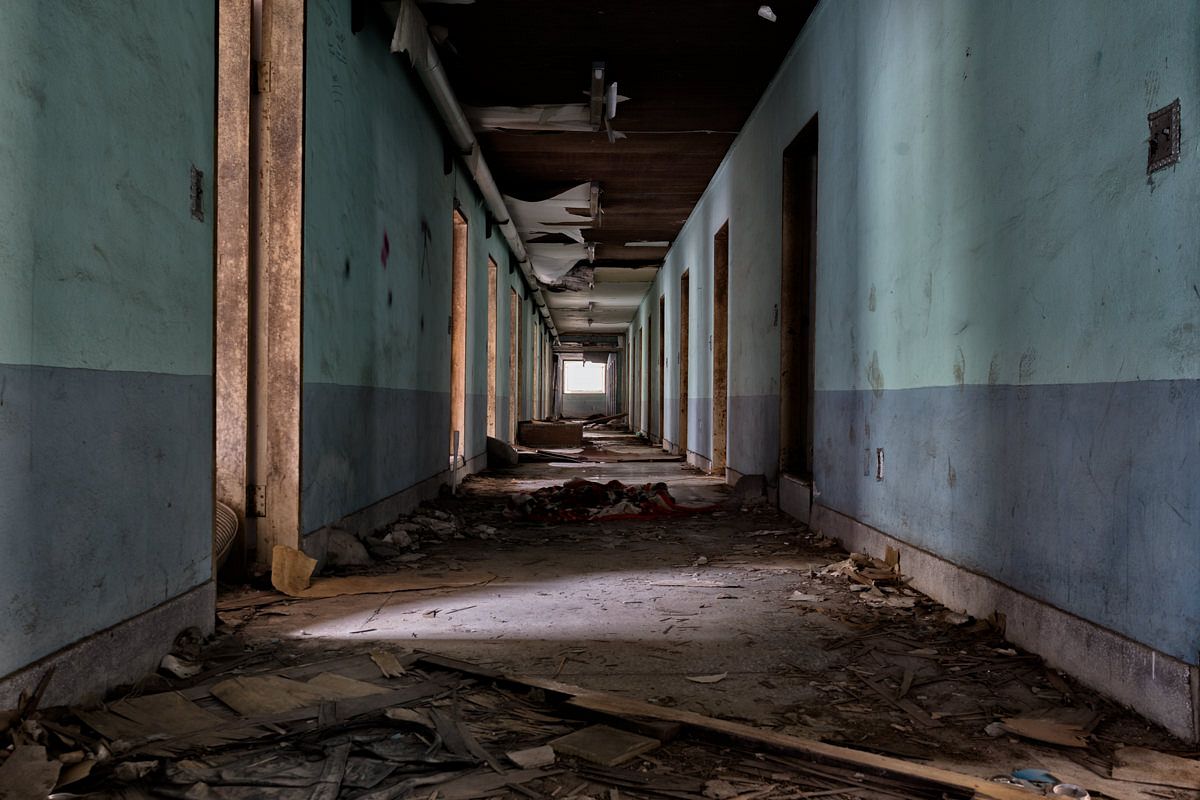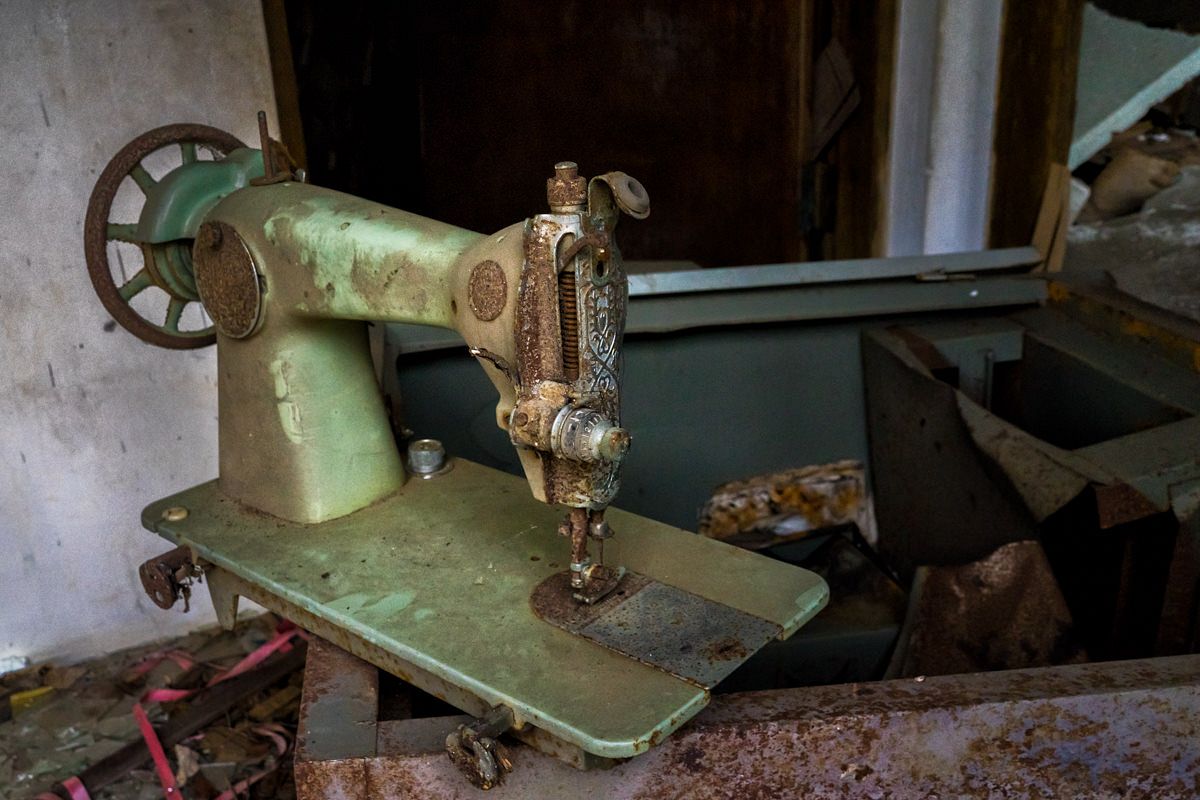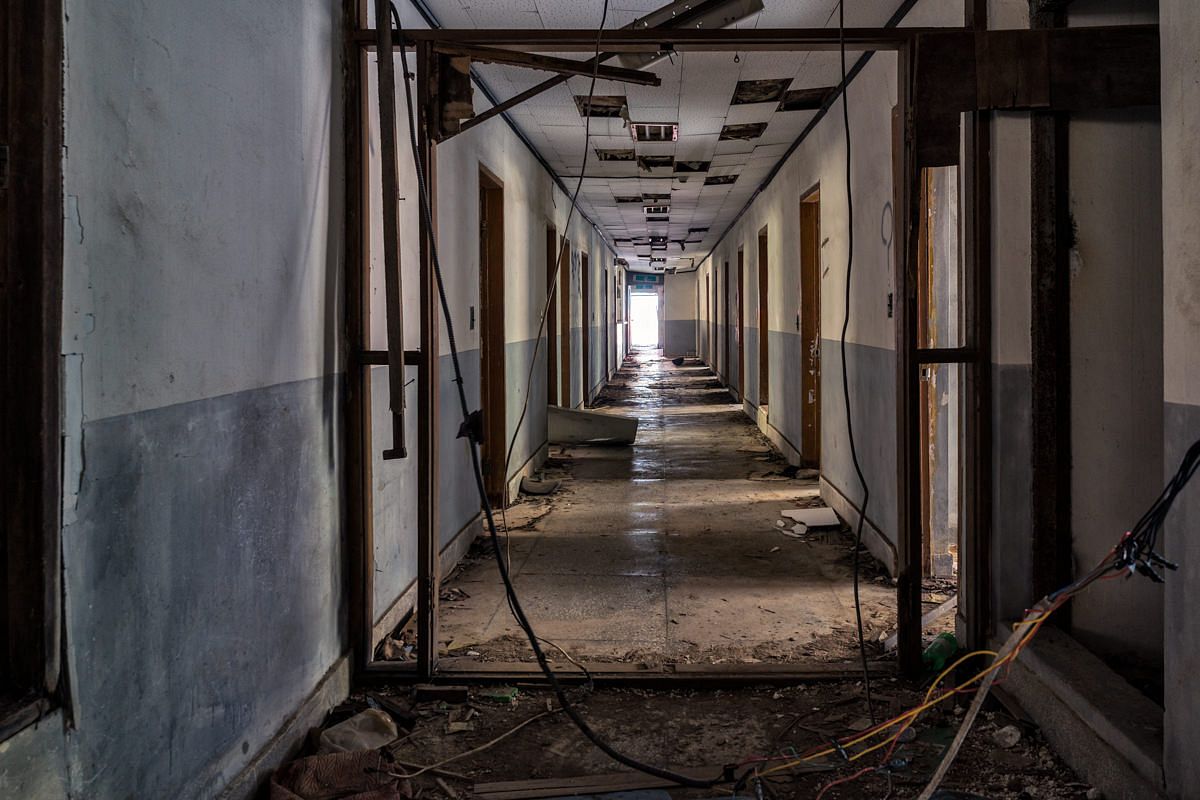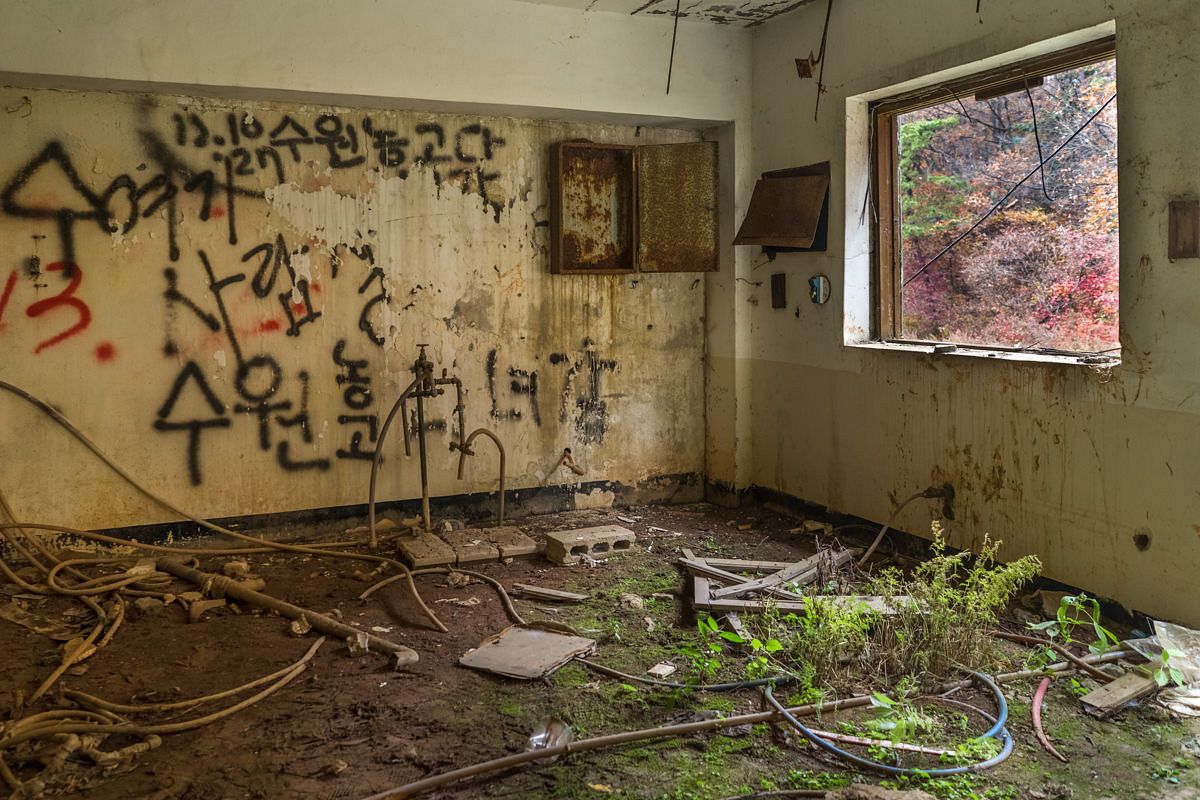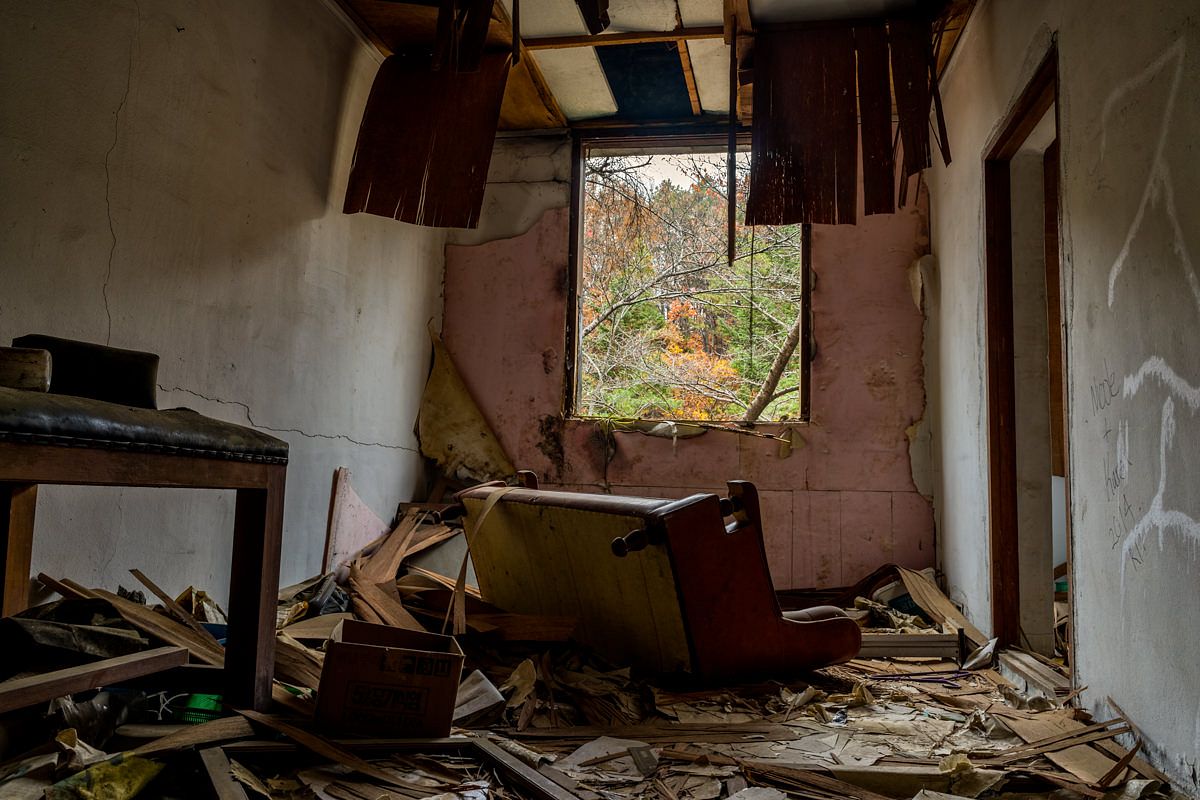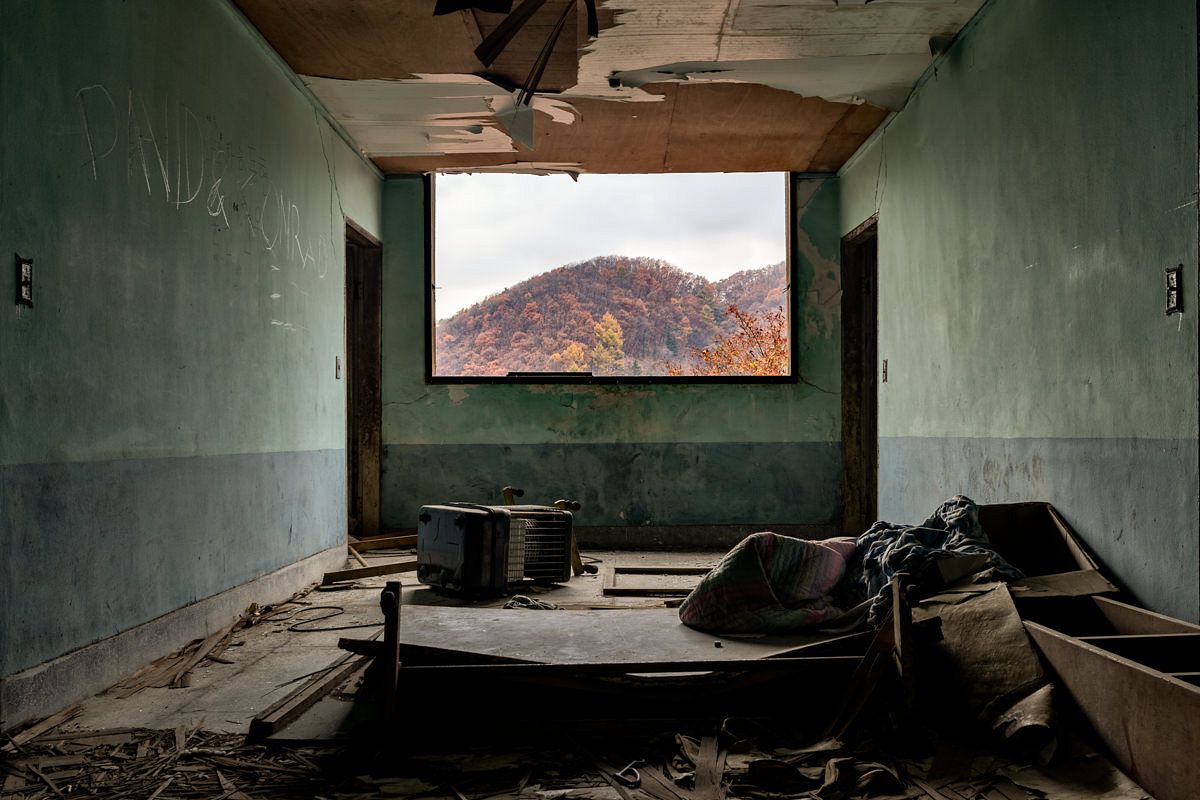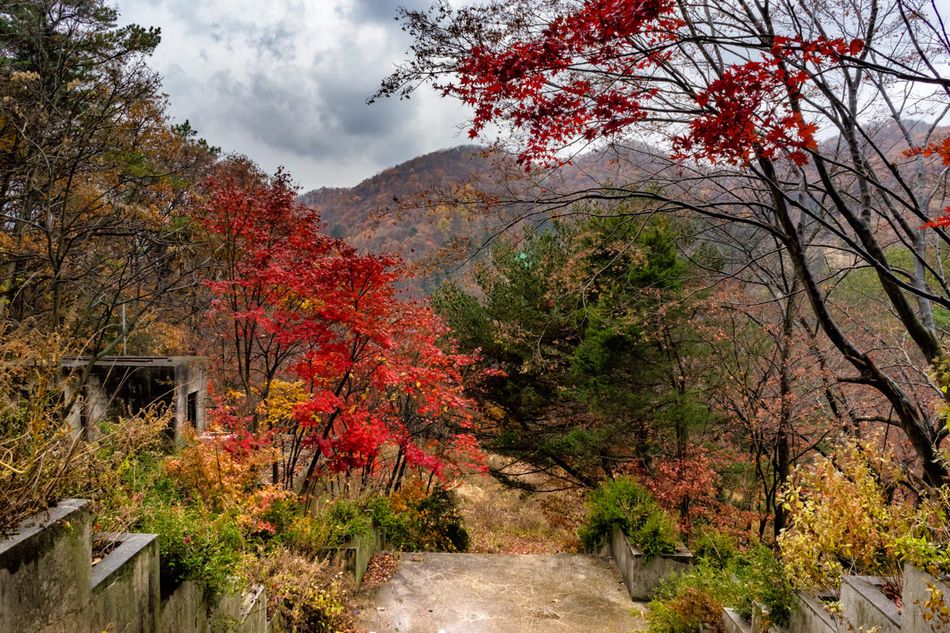 ---

Related Articles:
---