Sa Dec, a small Mekong Delta city four hours away from Saigon, turns into a vibrant flower kingdom in the weeks leading up to Tet.
The city is in one of southern Vietnam's primary Tet flower-growing regions, and the wide range of dazzling flowers and plants on display all over Sa Dec makes for a stunning sight.
Small canals and branches of the mighty Mekong River slither through the area, meaning commerce – and daily life – are often dictated by the water. Huge flower farms are often intentionally flooded, with potted plants sitting on stilts just above the water while workers navigate in canoes.
Wading into the mud in between rows of bright yellow and orange blooms is about as far from the chaos of pre-Tet Saigon as you can get. Workers in nón lá diligently carry out every step of the process from selecting flowers which are ready to go, to carrying them out of the fields to awaiting carts, trucks or boats.
A trip to Sa Dec is also a reminder of how welcoming the delta is, with local residents more than happy to invite you into their home for a chat, or to pose for pictures. Even with all of the flower clipping and shipping ahead of the holiday, the pace of life is relaxed, much like the languid flow of the nearby river.
As we head into the Tet break, take a tour of Sa Dec at its most lush through the pictures below: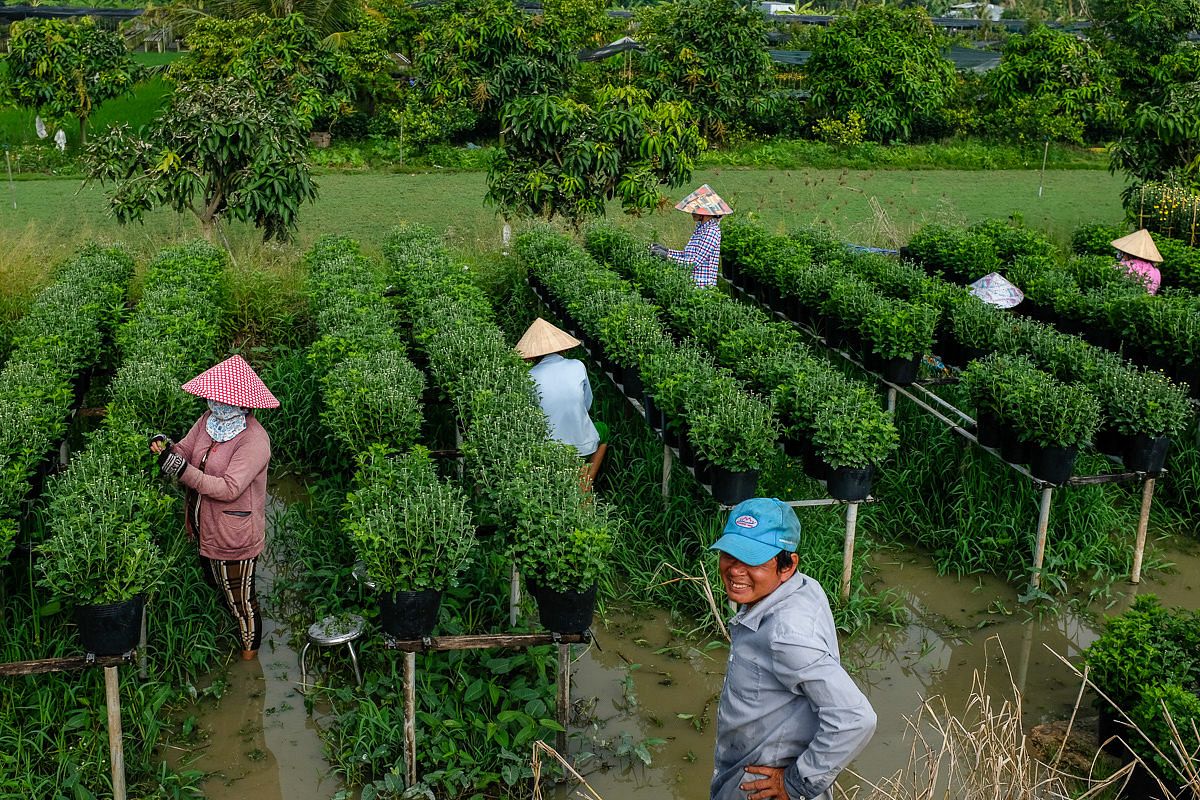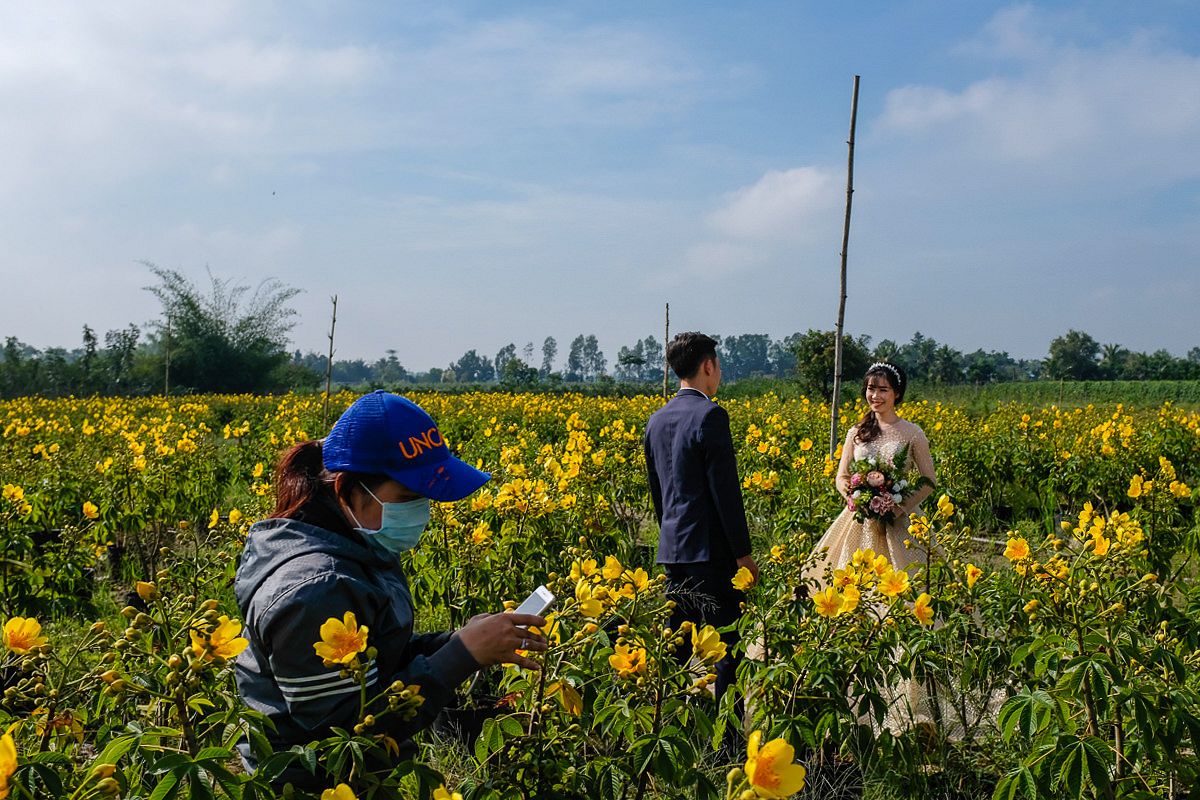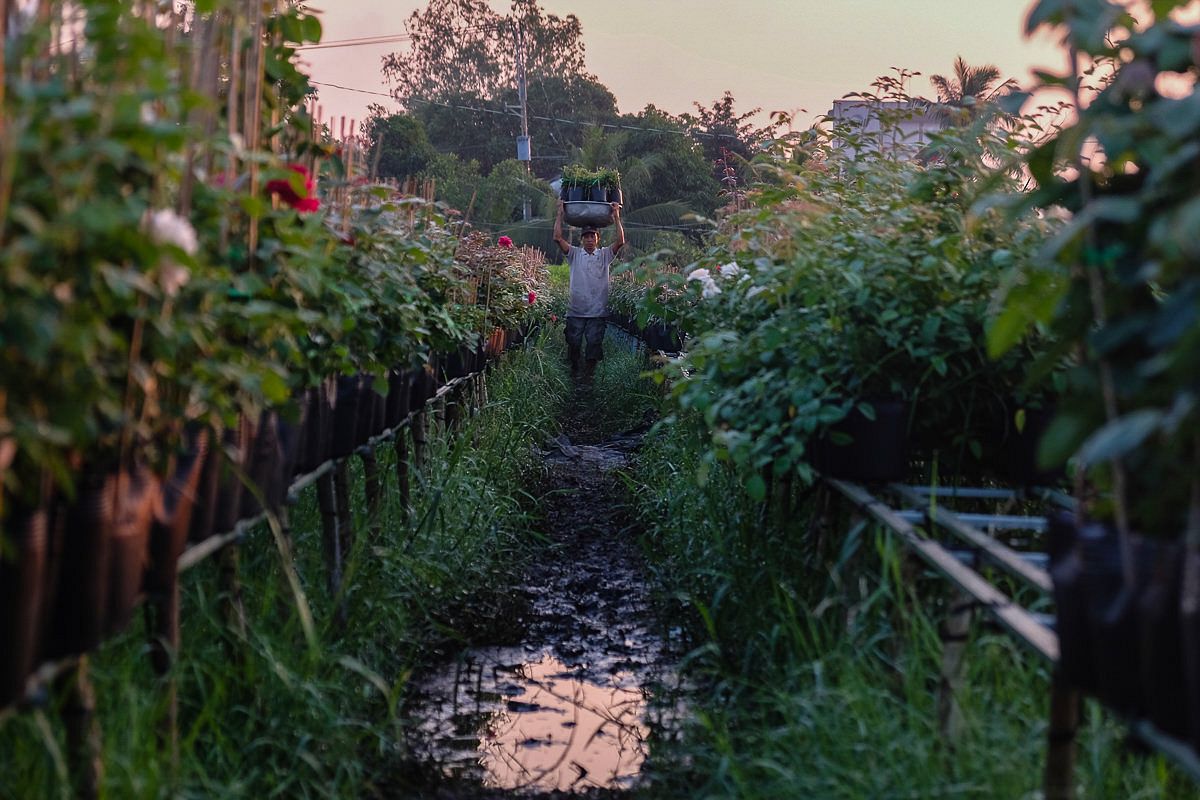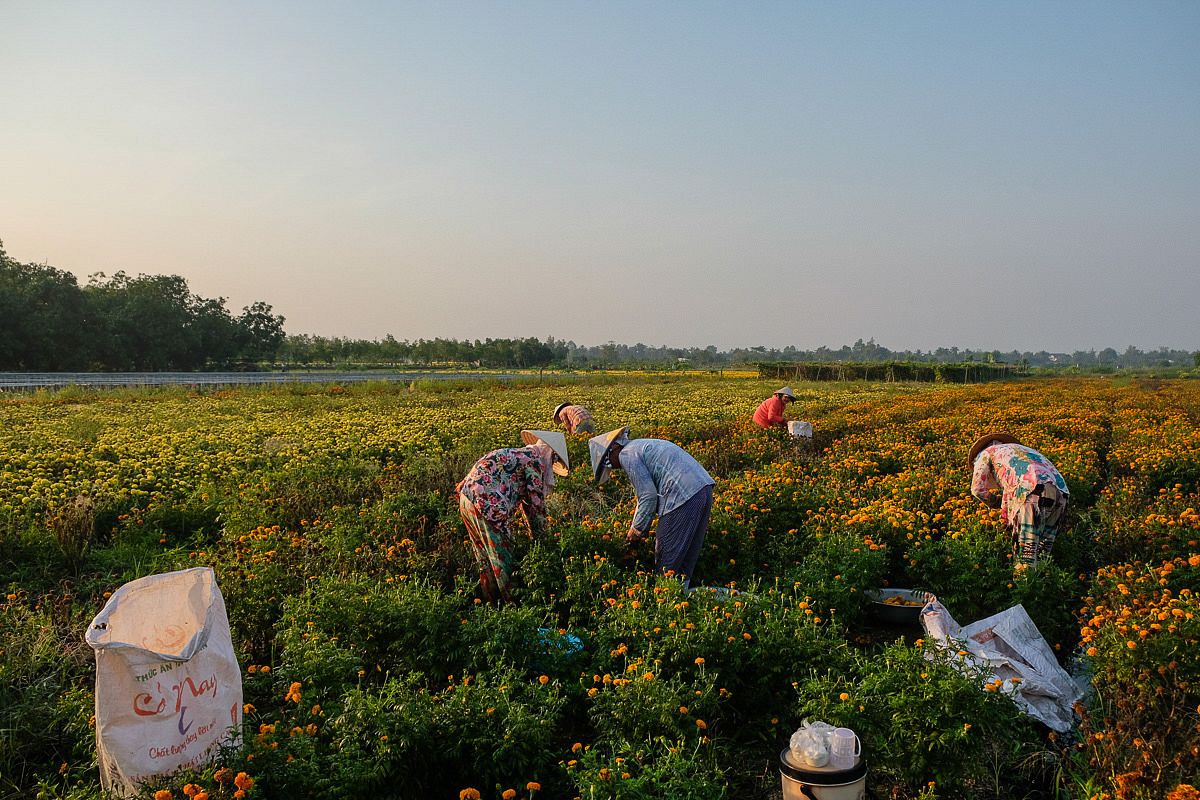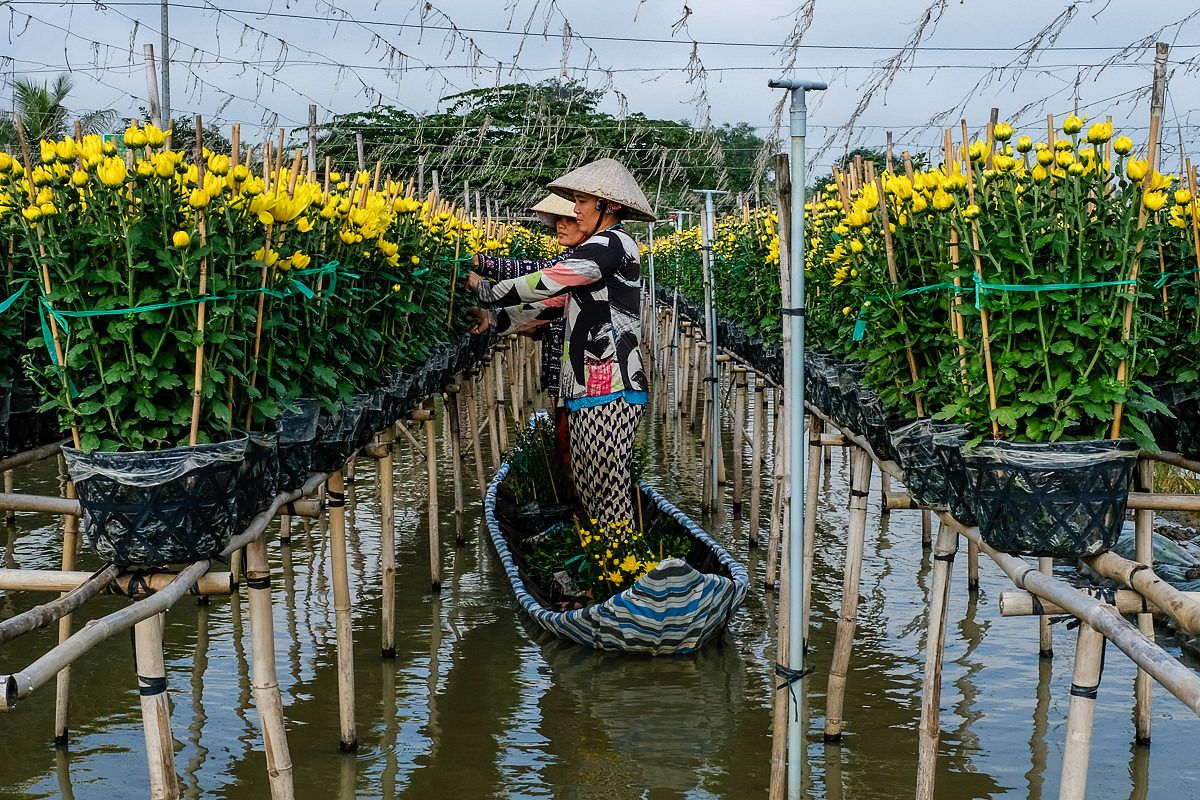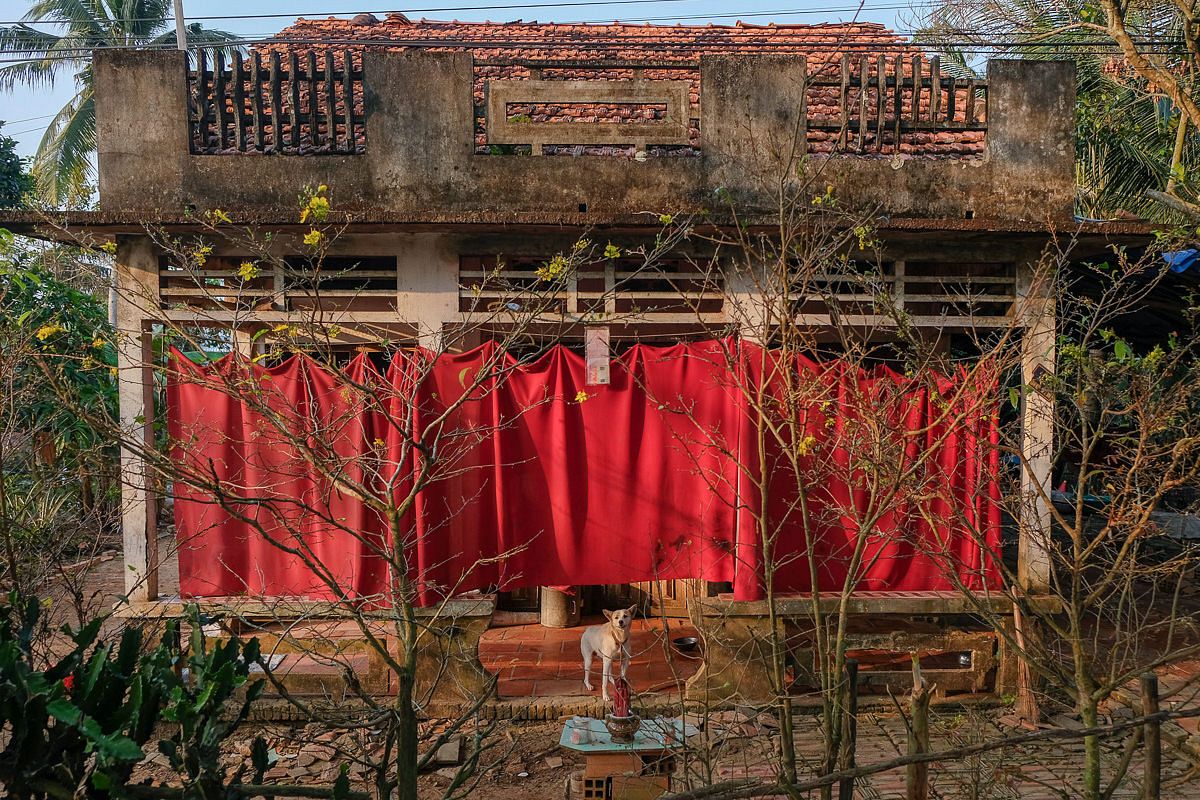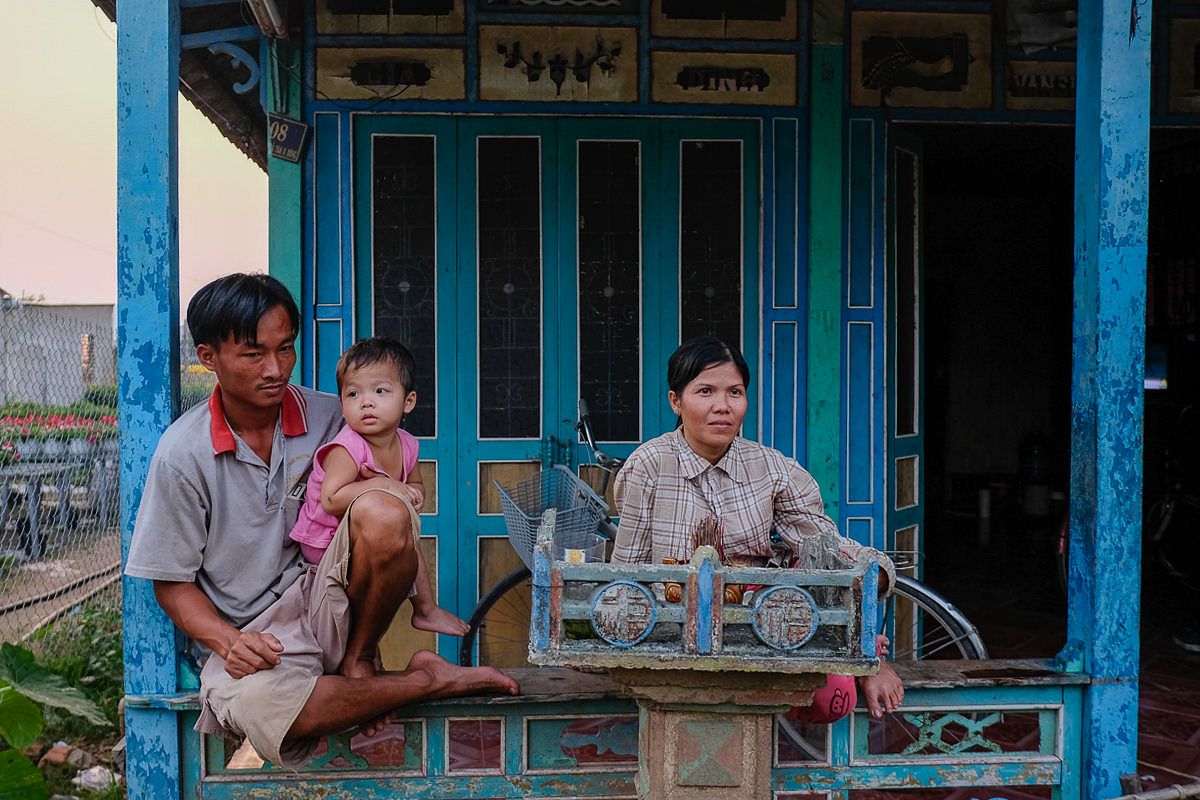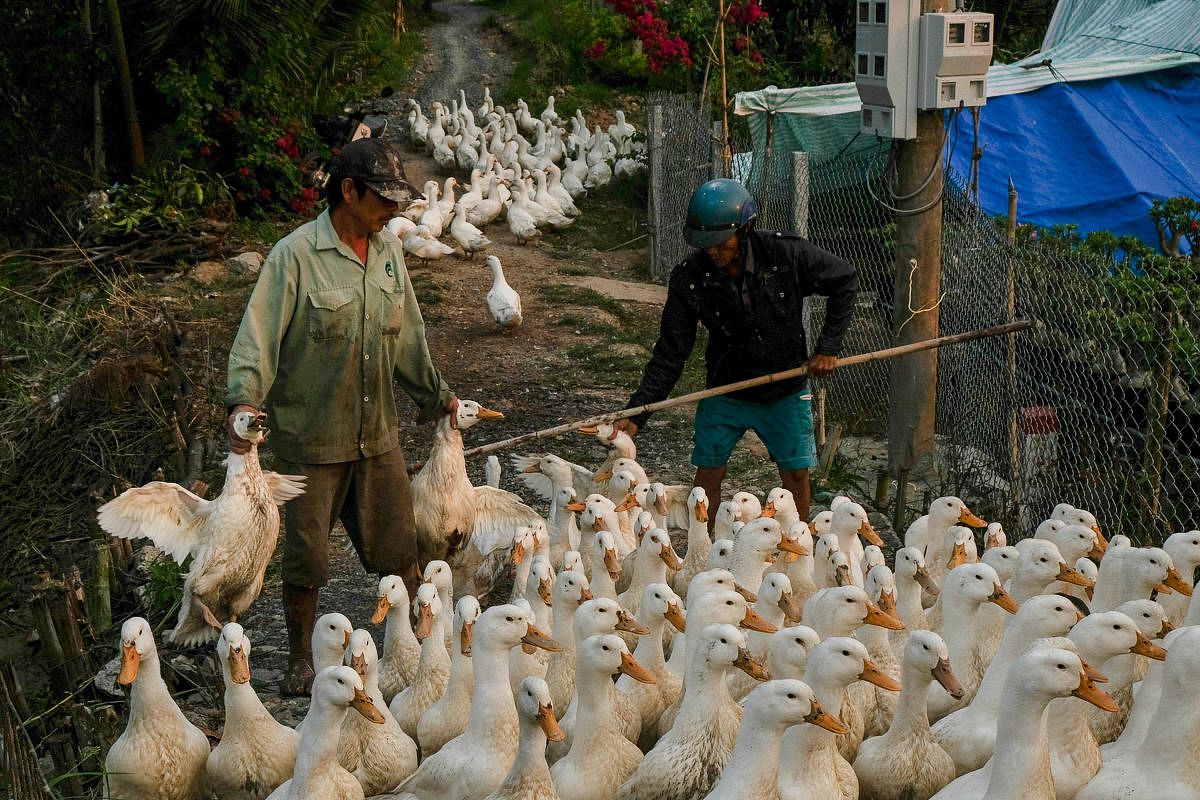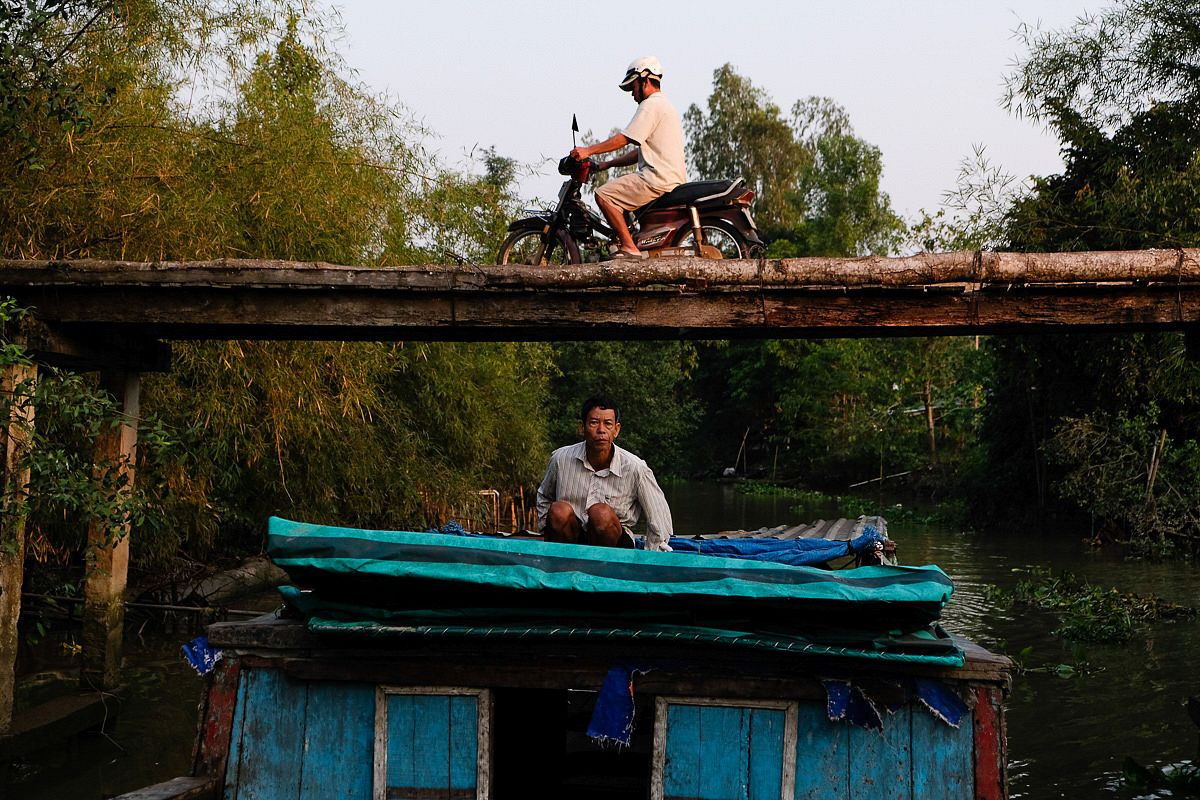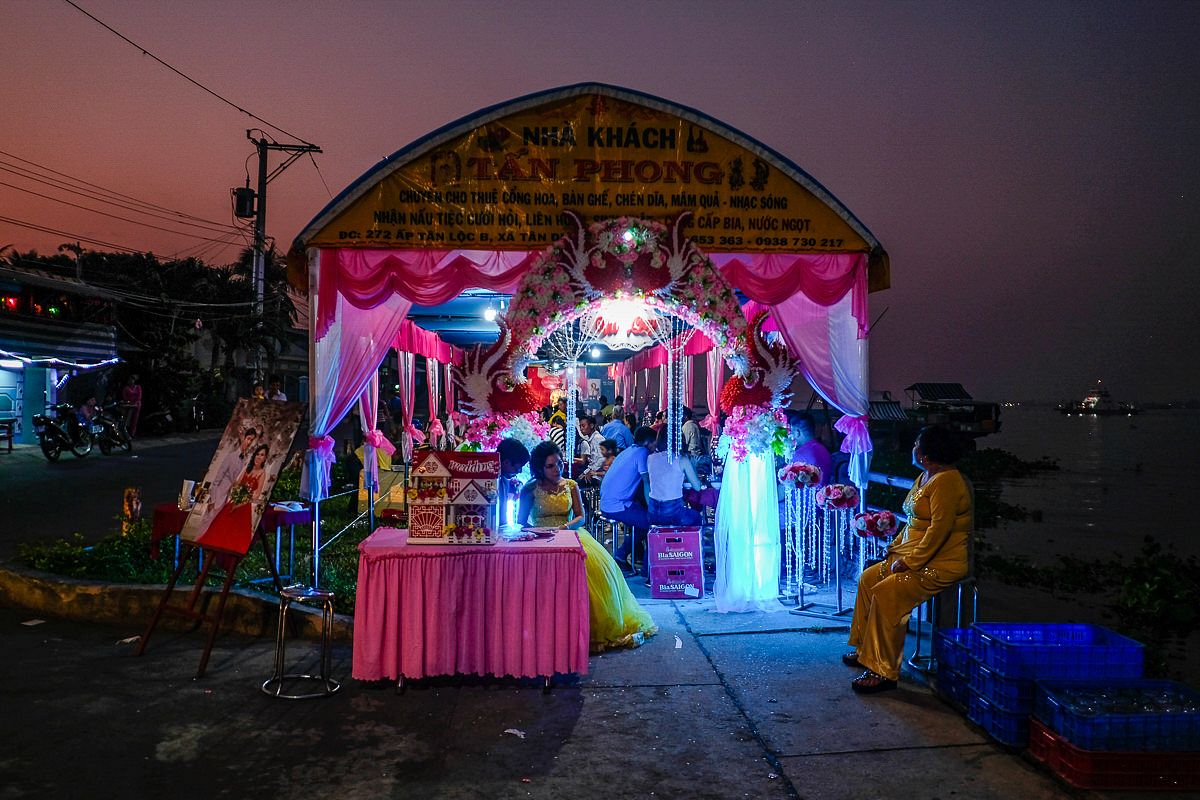 ---

Related Articles:
---