There are many changes in store for Saigon's annual Flower Street this year, from a new location to the use of QR codes and free WIFI.
---
Related Articles:
- Free WIFI Coming To Downtown Saigon During Tết
- Saigon's Flower Street To Be Relocated For 2015
- Nguyen Hue Street Closed Until 2015 For Construction Of Pedestrian-Friendly Boulevard
---
The biggest adjustment to 2015 Flower Street will be a change of venue from Nguyễn Huệ Boulevard to Hàm Nghi Boulevard with the former currently in the midst of a serious makeover.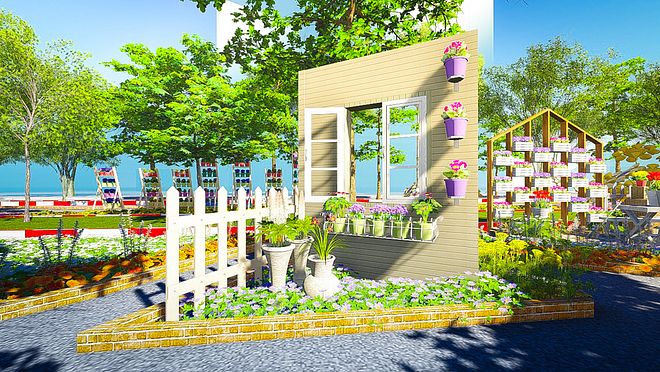 The floral exhibition will stretch 580 meters and divided into three parts, each with different themes, reports VN Express.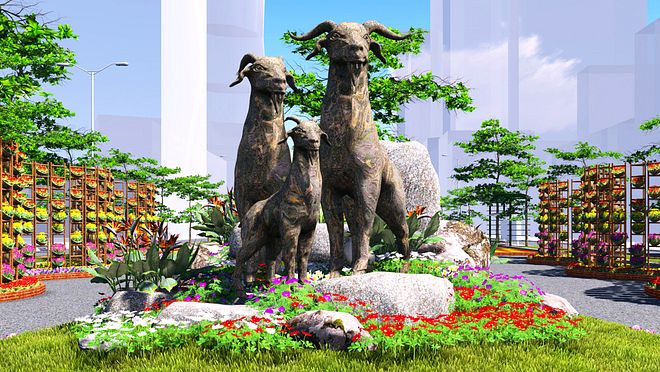 2015's zodiac animal, the goat, will welcome visitors as they enter the "Spirit of Vietnam" section, decorated with products of traditional Vietnamese craftsmanship, giant wooden flower pods and small goats made from hay, wood and flowers.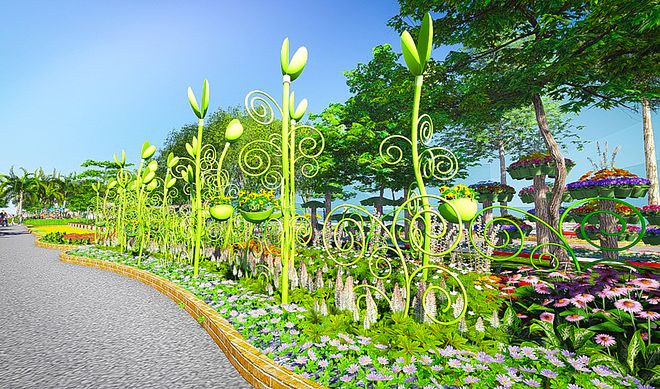 The next segment, "Traditions of Vietnam," will showcase flowers arranged into different shapes such as pillars, rivers and streams.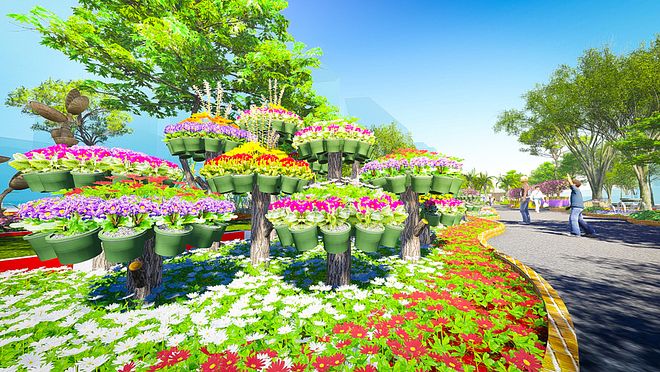 The last theme, "Glory of Vietnam," depicts modern urban life with mailboxes, windowpanes and train cars that will run on the city's future metro system. In addition to the modern theme, symbols of traditional lifestyle such as rice fields, bamboo, coconut trees and thatched huts will also be scattered along this part of the street.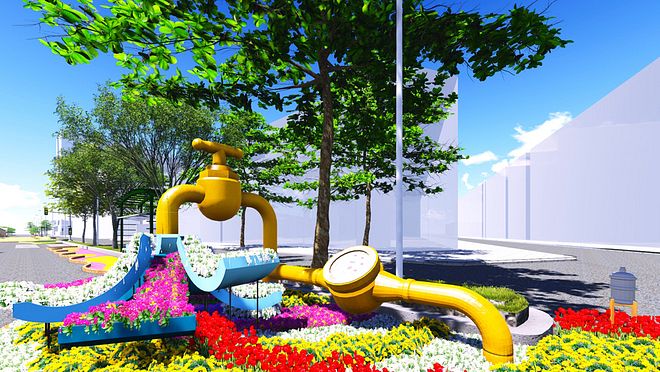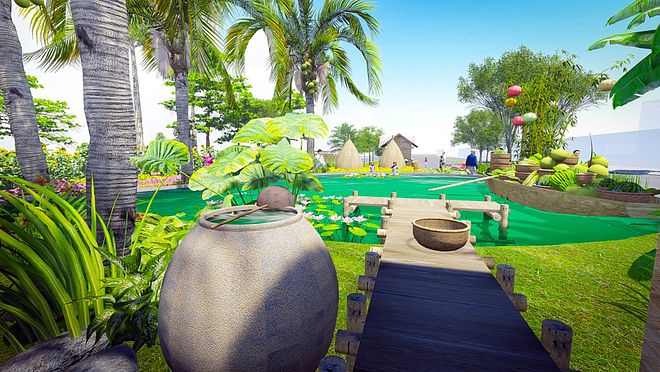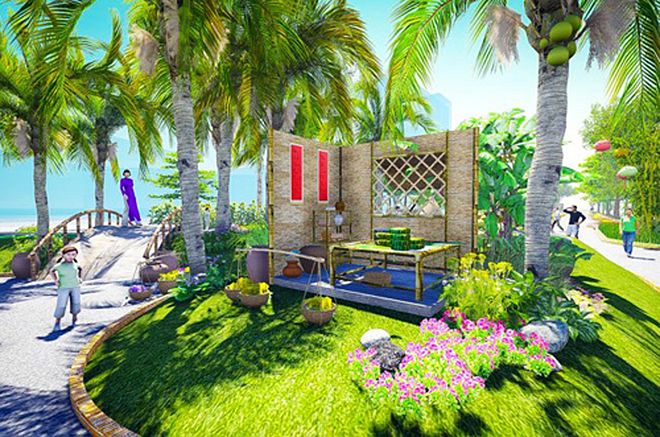 Flower beds comprised of QR codes will also make an appearance, allowing visitors to access the Flower Street's website which provides additional information about the spectacle.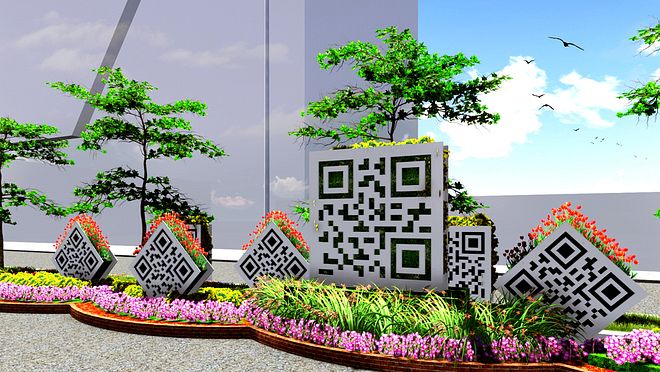 Flower Street will be open to the public from February 16 to February 22.