I've spent seven years in Vietnam and traveled from south to north on many occasions, but I have never seen a place as charming as Ha Giang Province.
Ha Giang, along the Chinese border, is Vietnam's northernmost point and home to high rocky mountains, limestone formations and springs. The most exciting part of it is the variance in altitude, which makes for radical changes in weather and scenery along the way.
The road trip begins in Ha Giang City, with an elevation of just 100 meters above sea level and typical tropical rainforest scenery.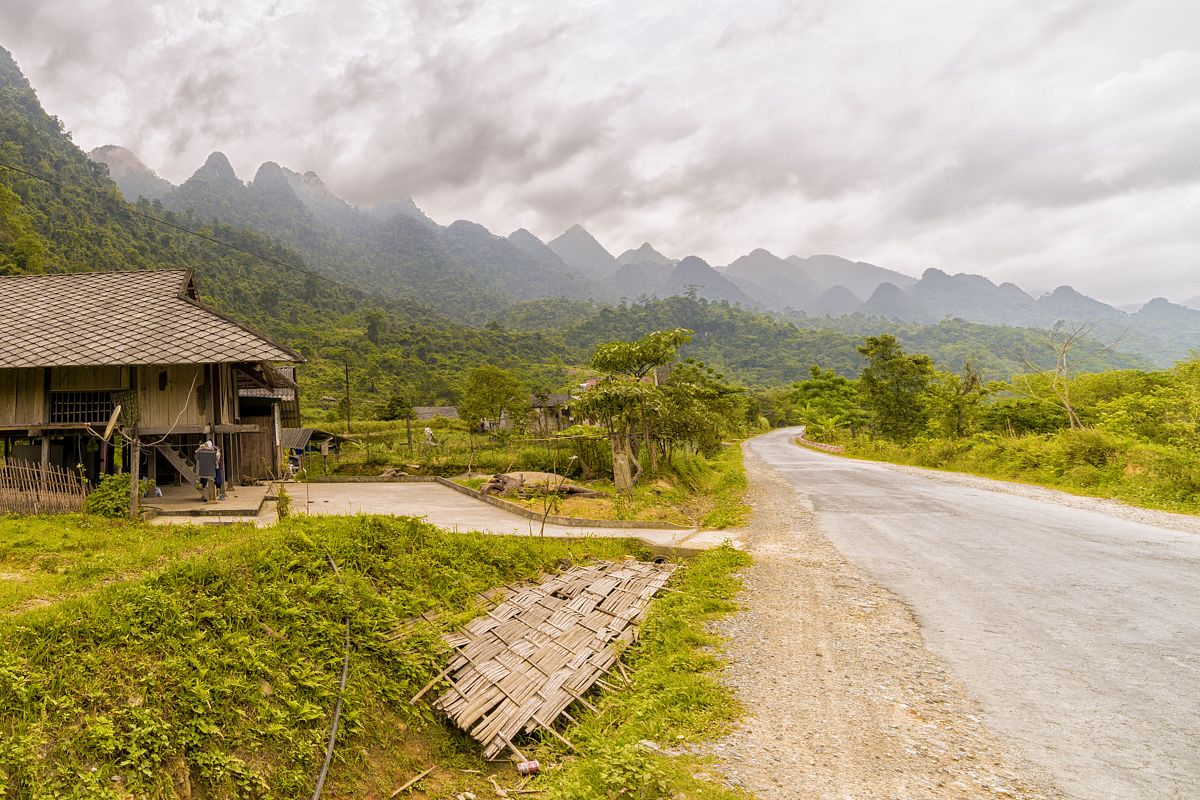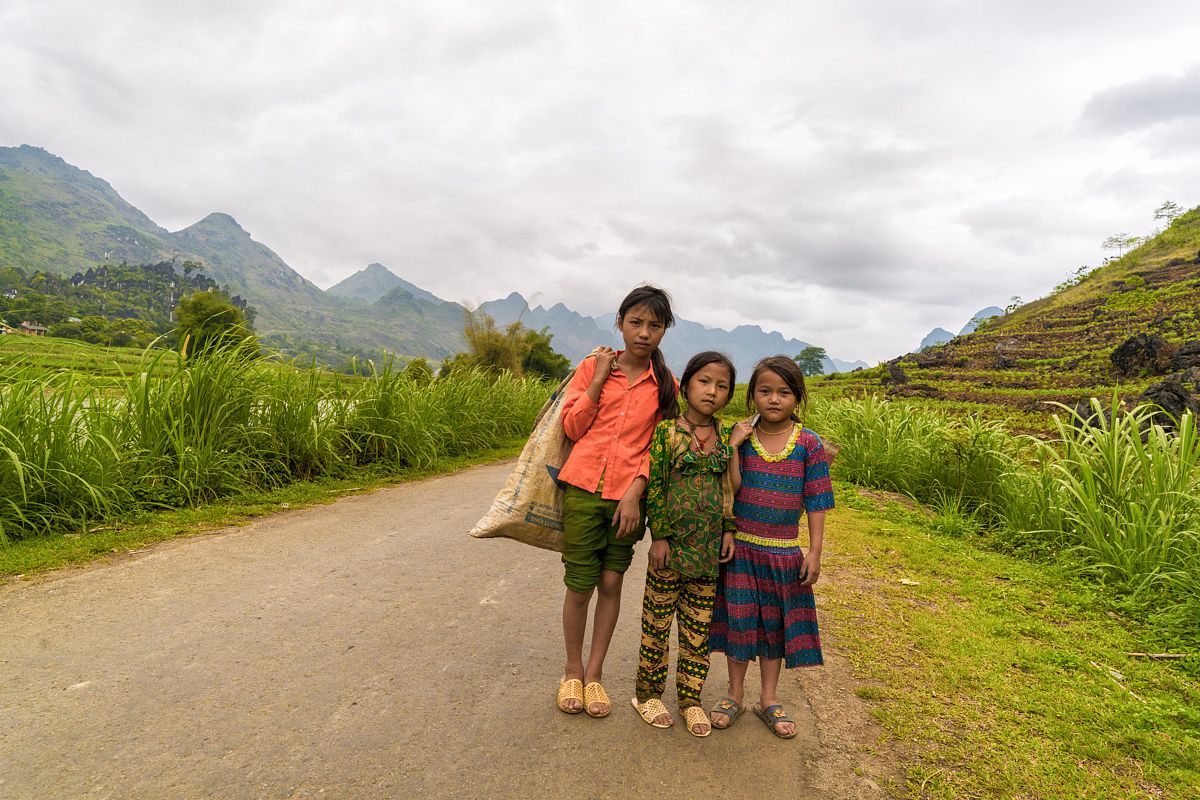 As you drive up, forests of pine trees and rocky formations appear, as the road starts its curvy patterns. It's ideal territory for a motorbike road trip.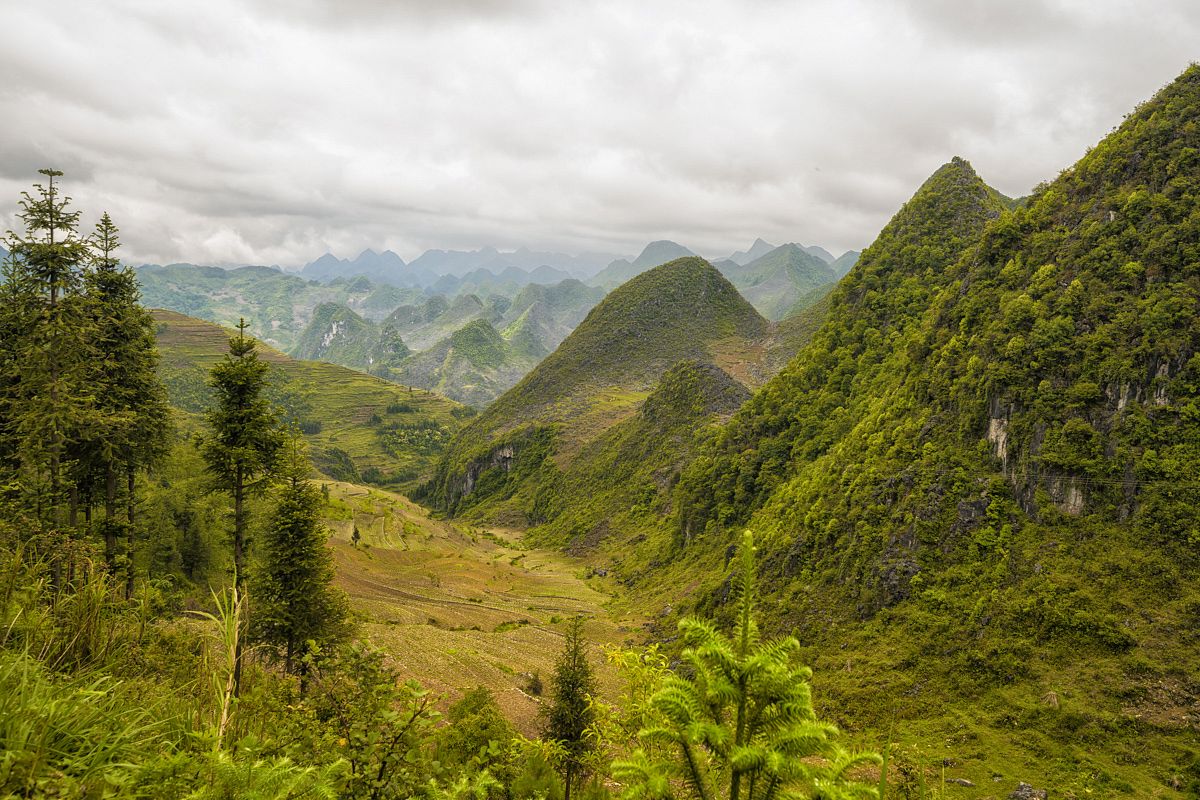 Ha Giang is home to 22 ethnic minorities with their own unique languages; I was impressed by how many people I found on the way who didn't even speak Vietnamese.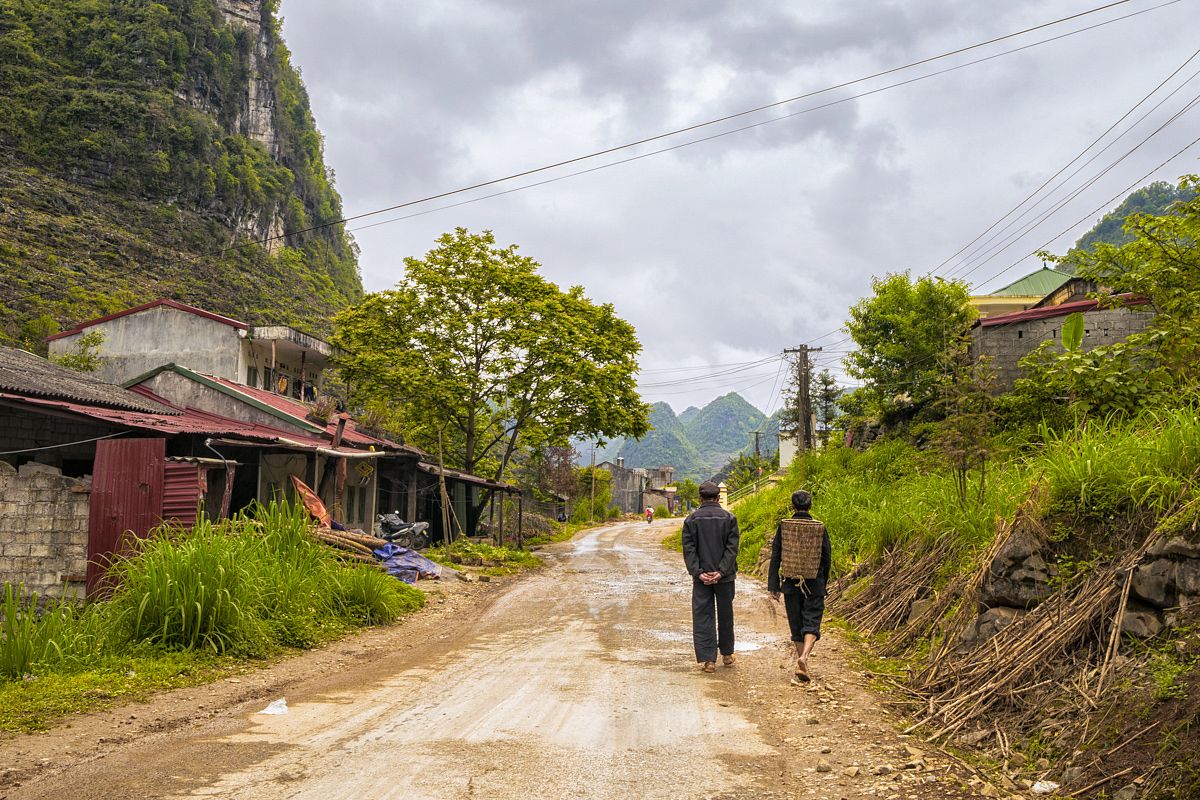 With elevations up to 2,000 meters above sea level, the scenery becomes 'martian;' treeless with thick, foggy rock formations covered with moss. Here ethnic minorities plant their crops on the rocky terraces. Soil is very limited in this area, so they need to take advantage of any patch of land available. It's common to see bicycles and motorbikes parked on the side of the road and locals farming their crops.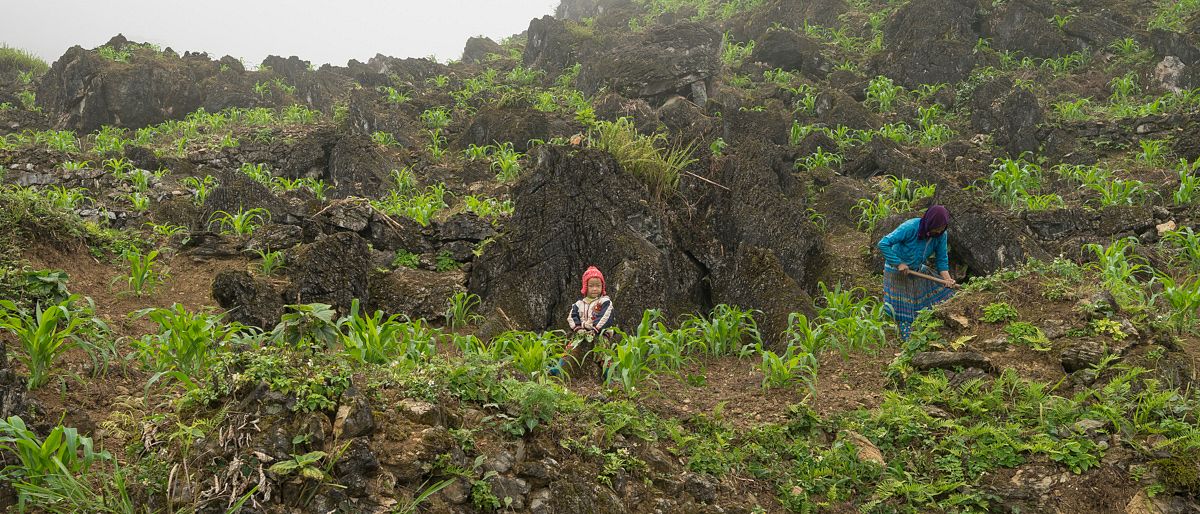 After almost 200 kilometers of driving, we arrived at the most epic stretch of road in Vietnam, the Ma Pi Leng Pass, a staggering road clinging to the edge of a wall of limestone mountains. This area is home to the biggest canyon in Southeast Asia, carved over the course of 35 million years by the Nho Que River and its emerald waters.
Trust me, the photos don't do any justice to how beautiful this scenery is. Mind, blown.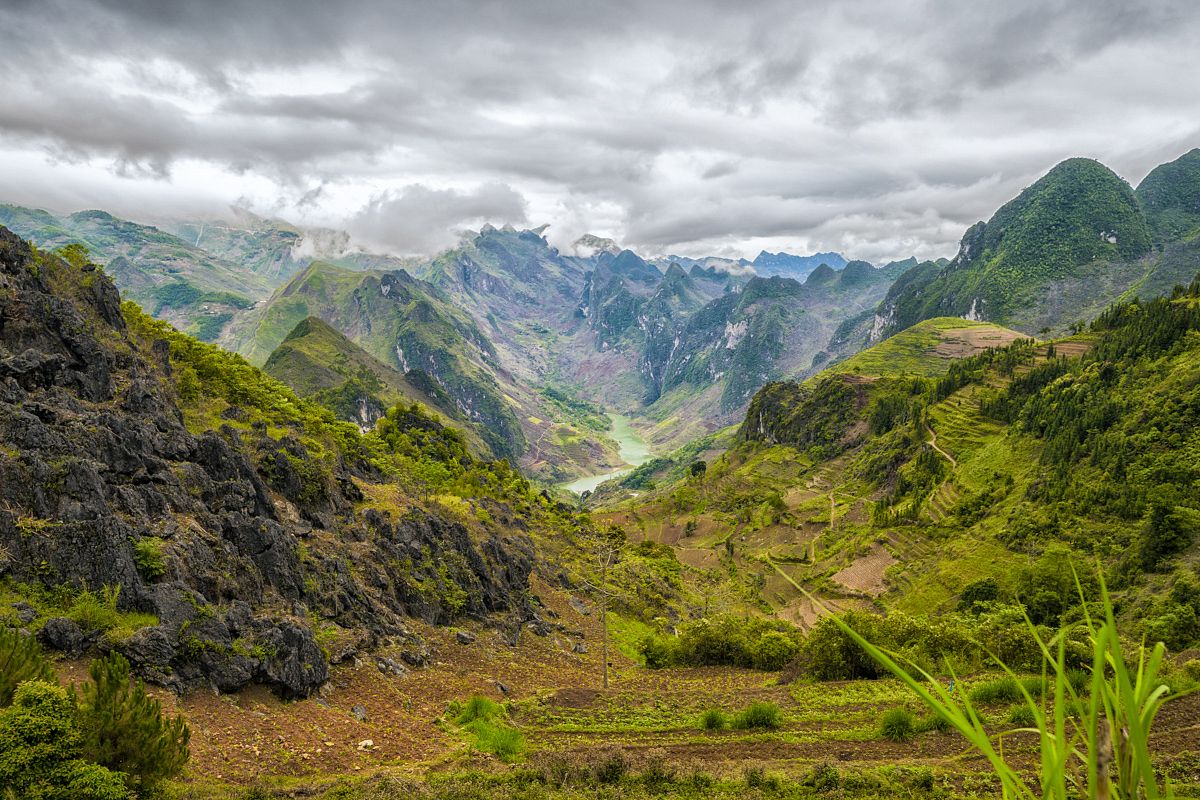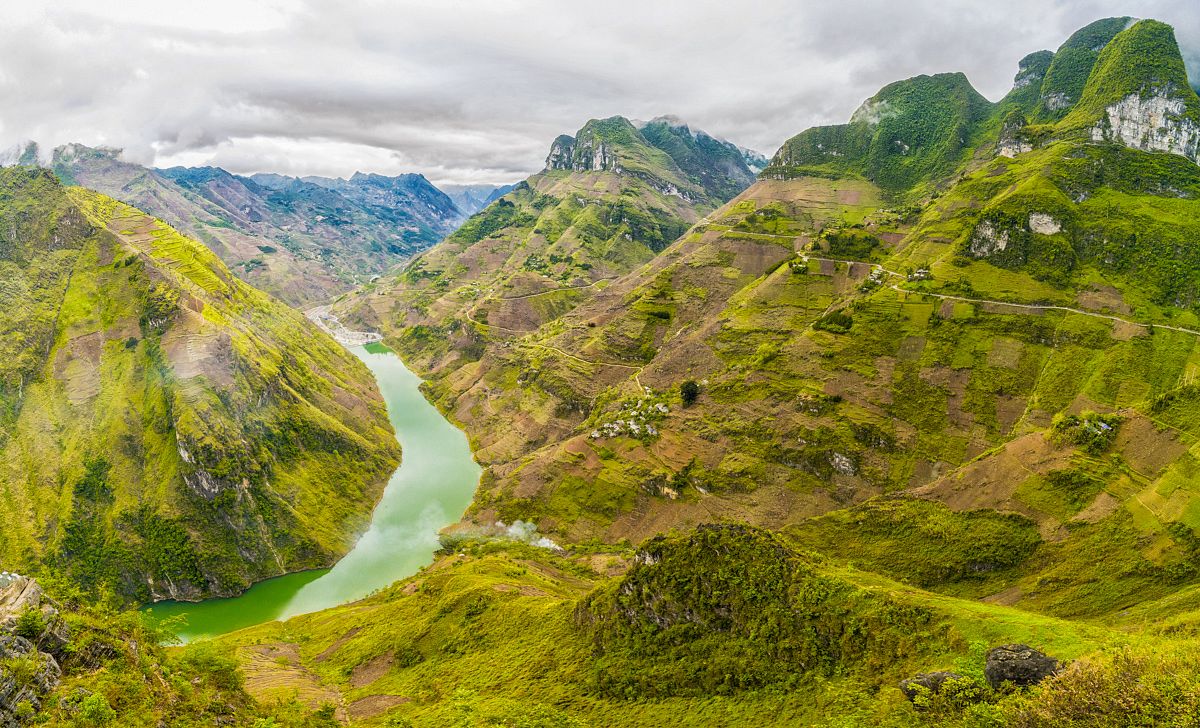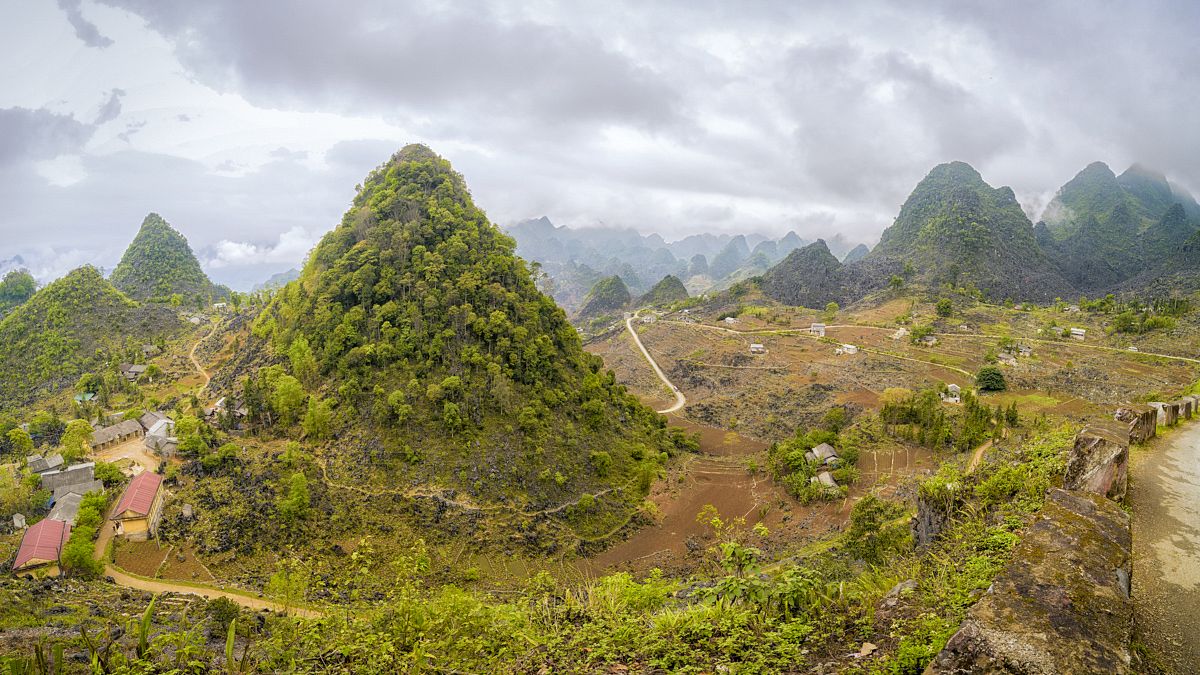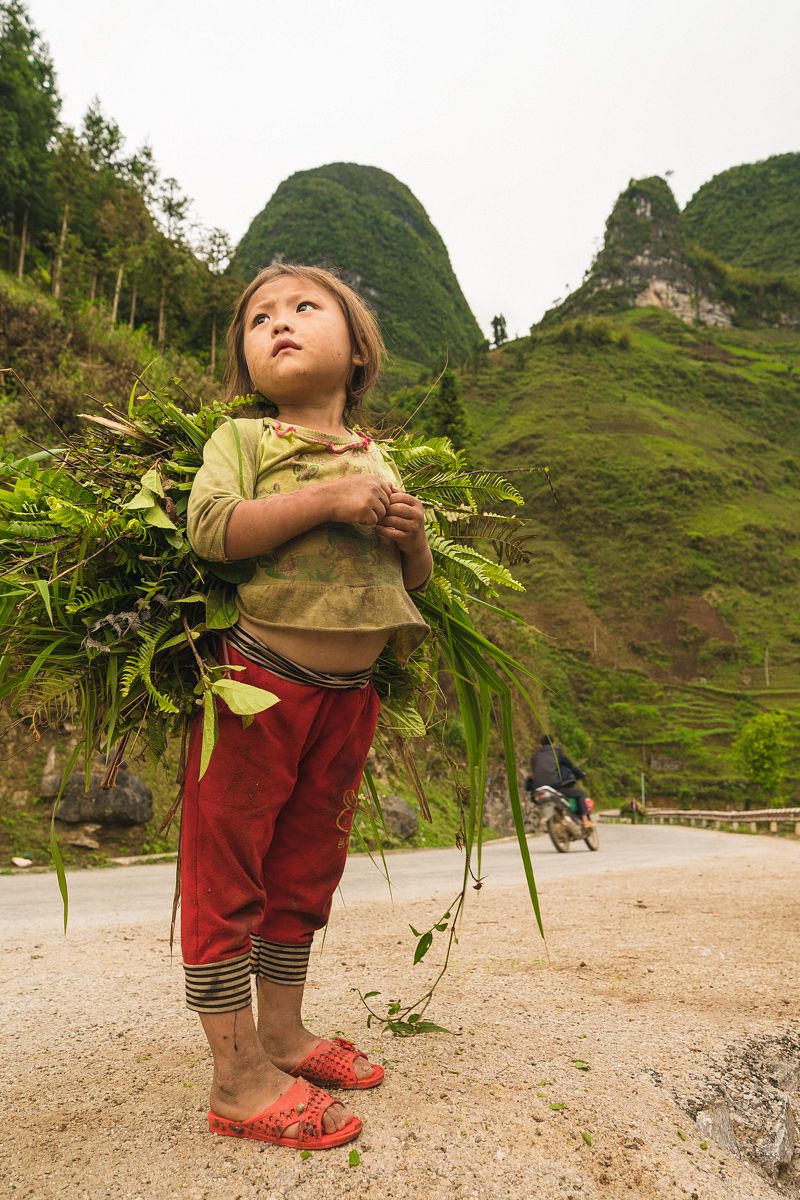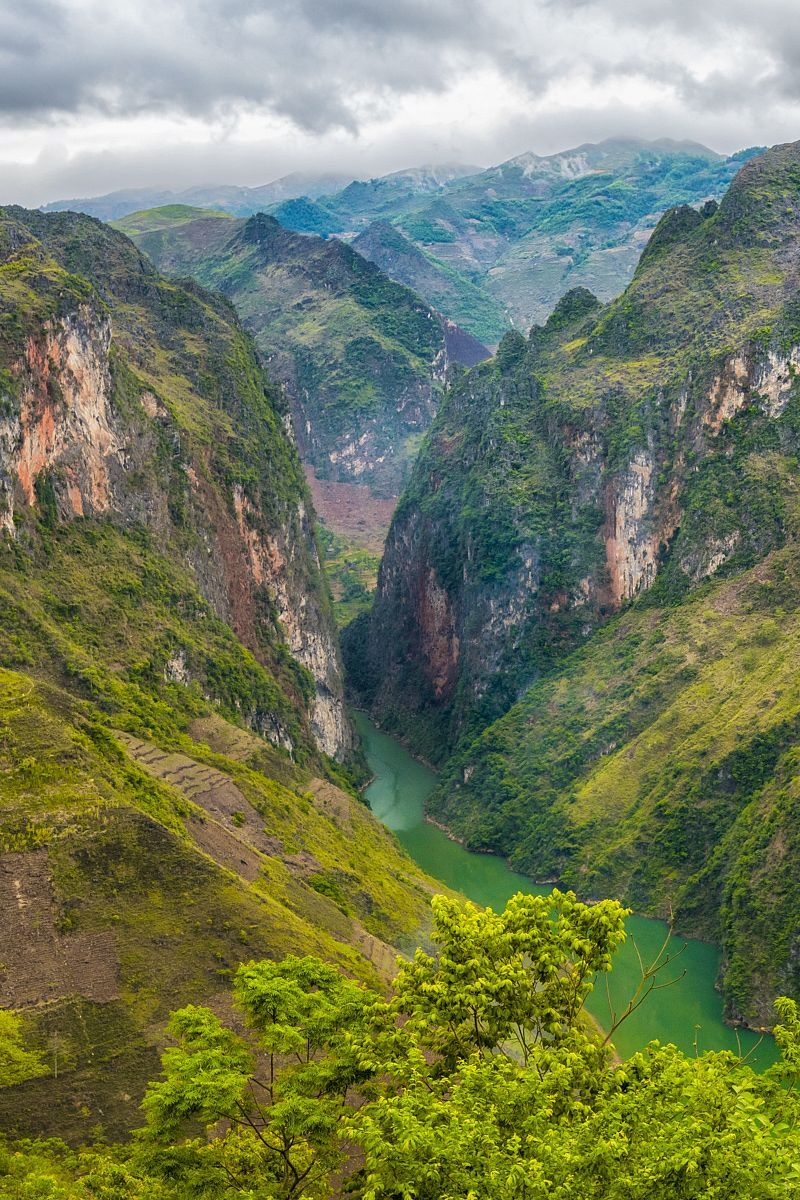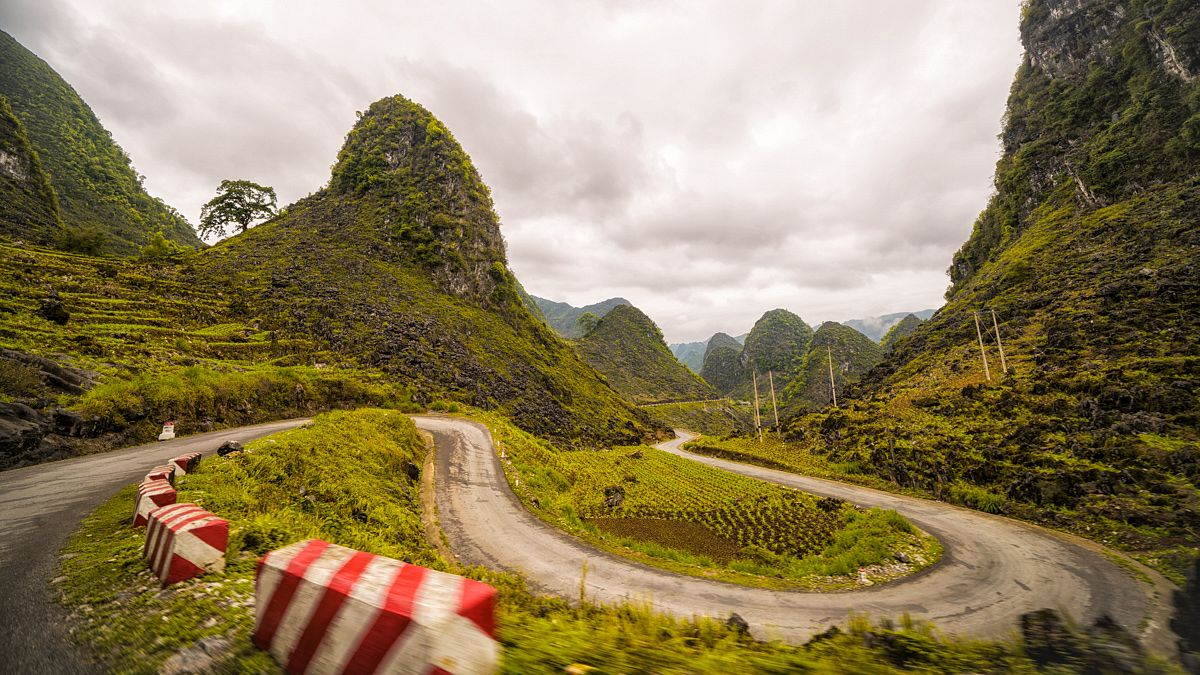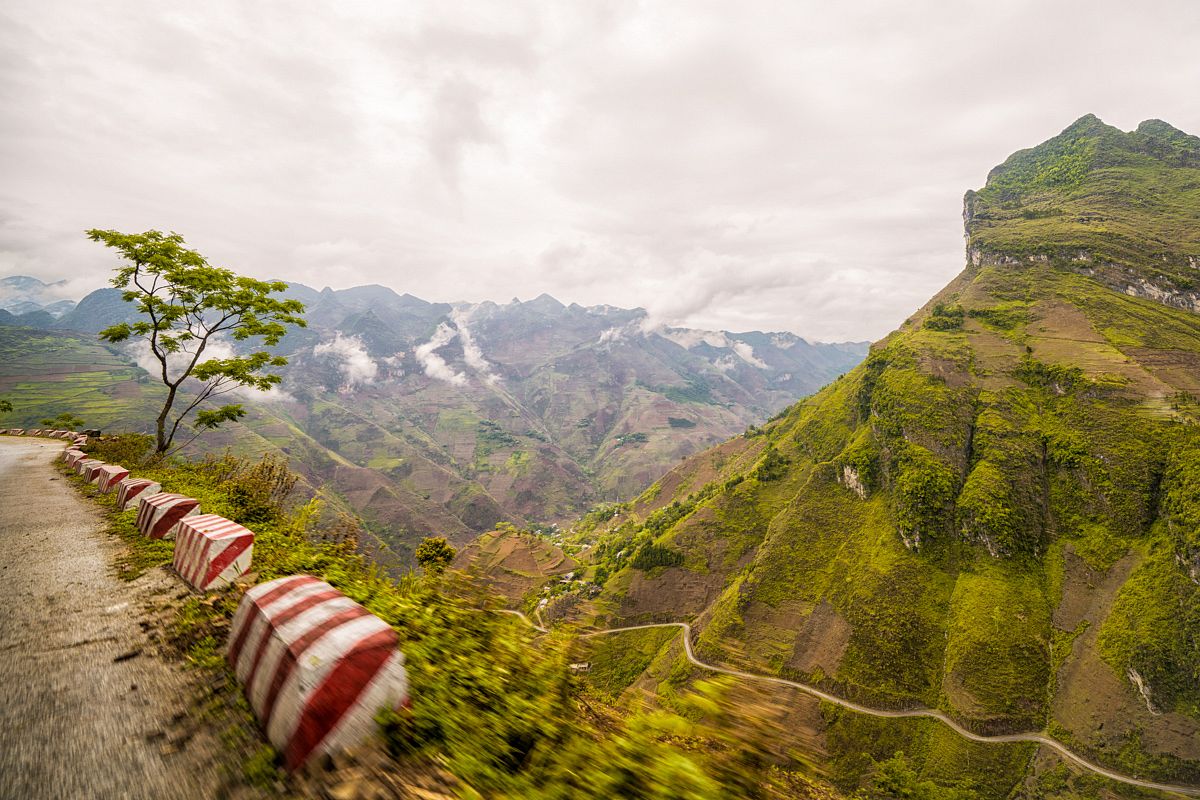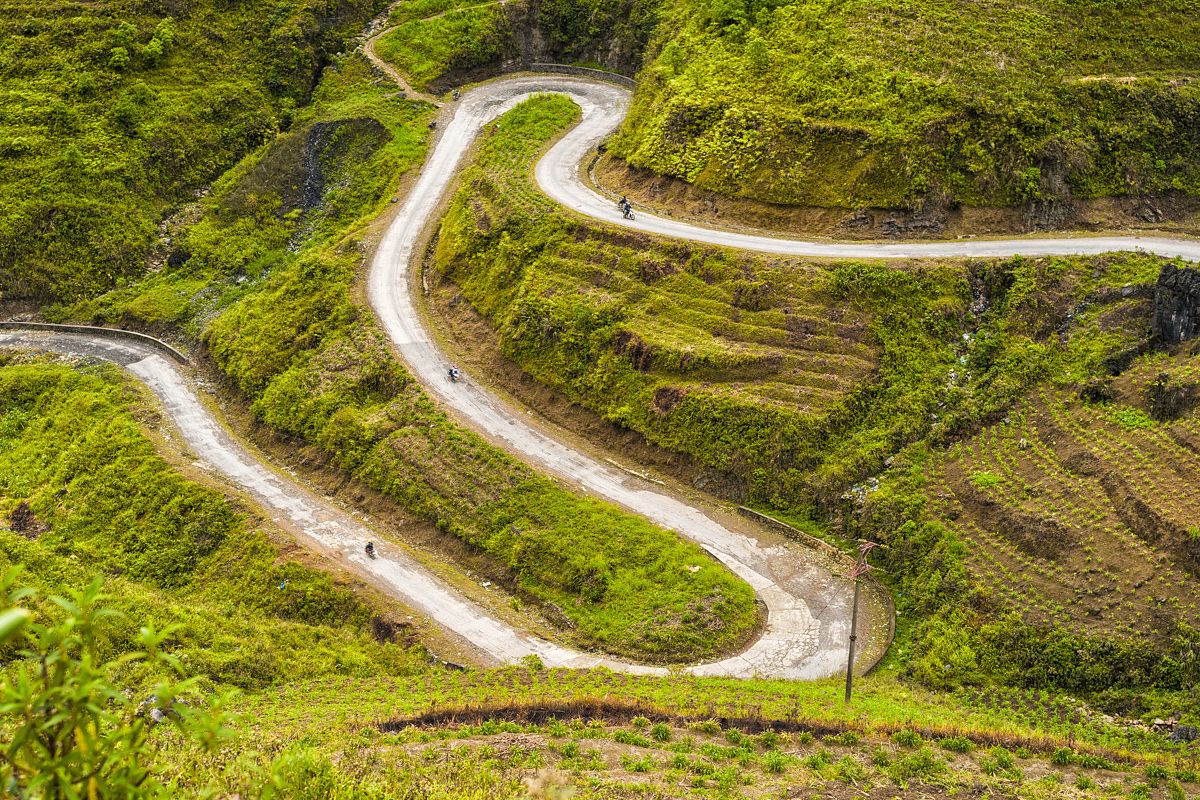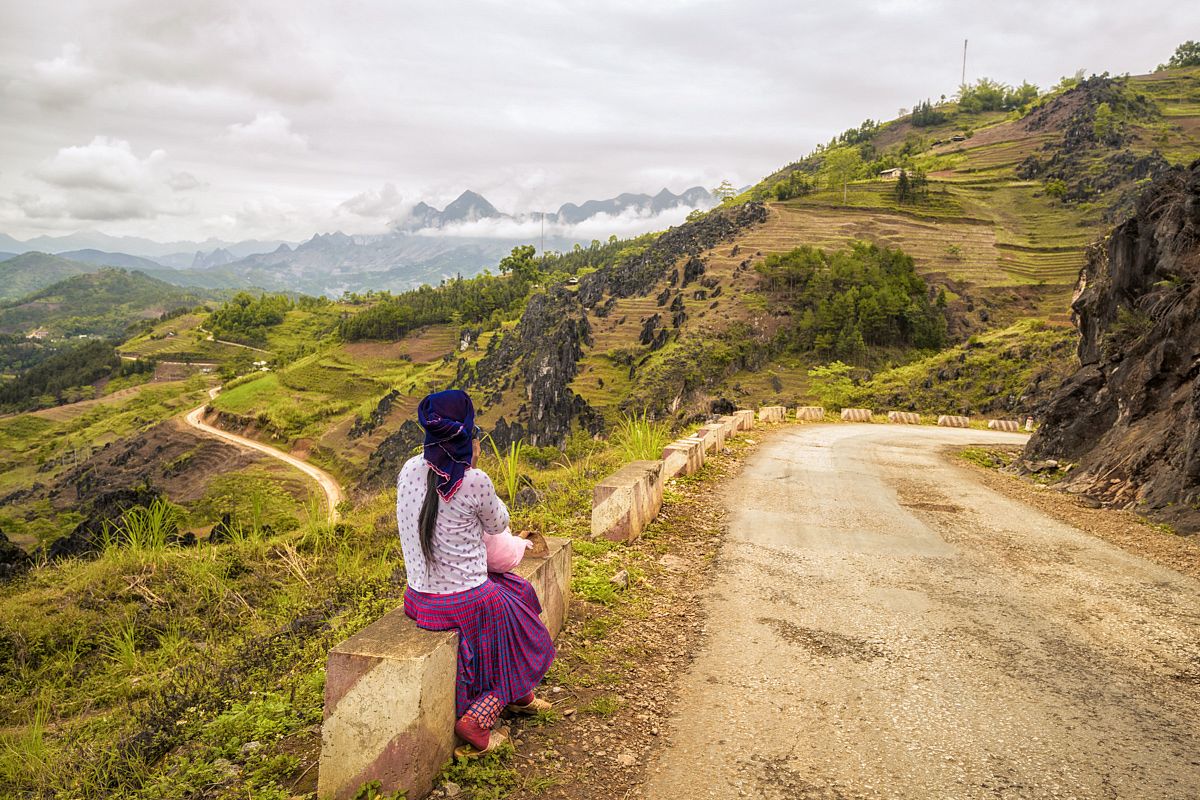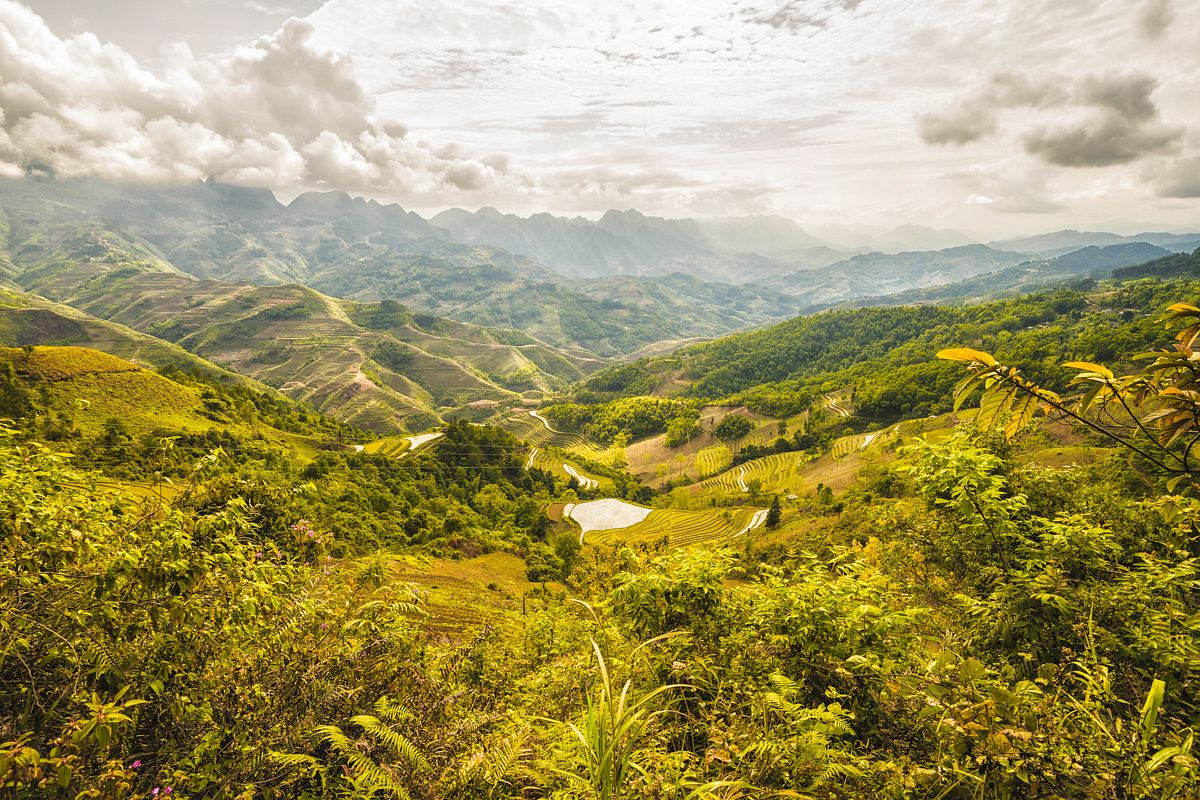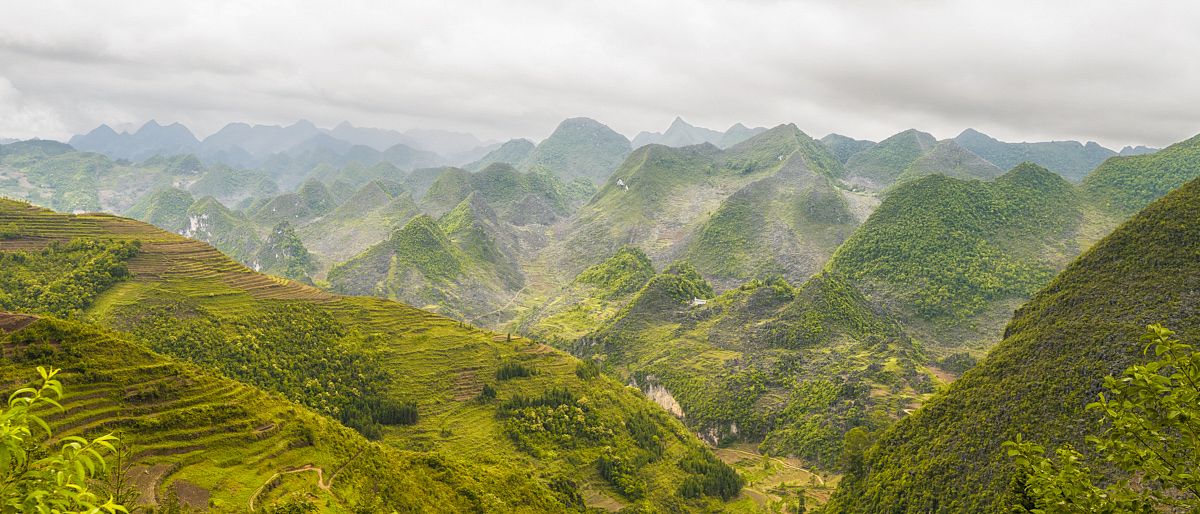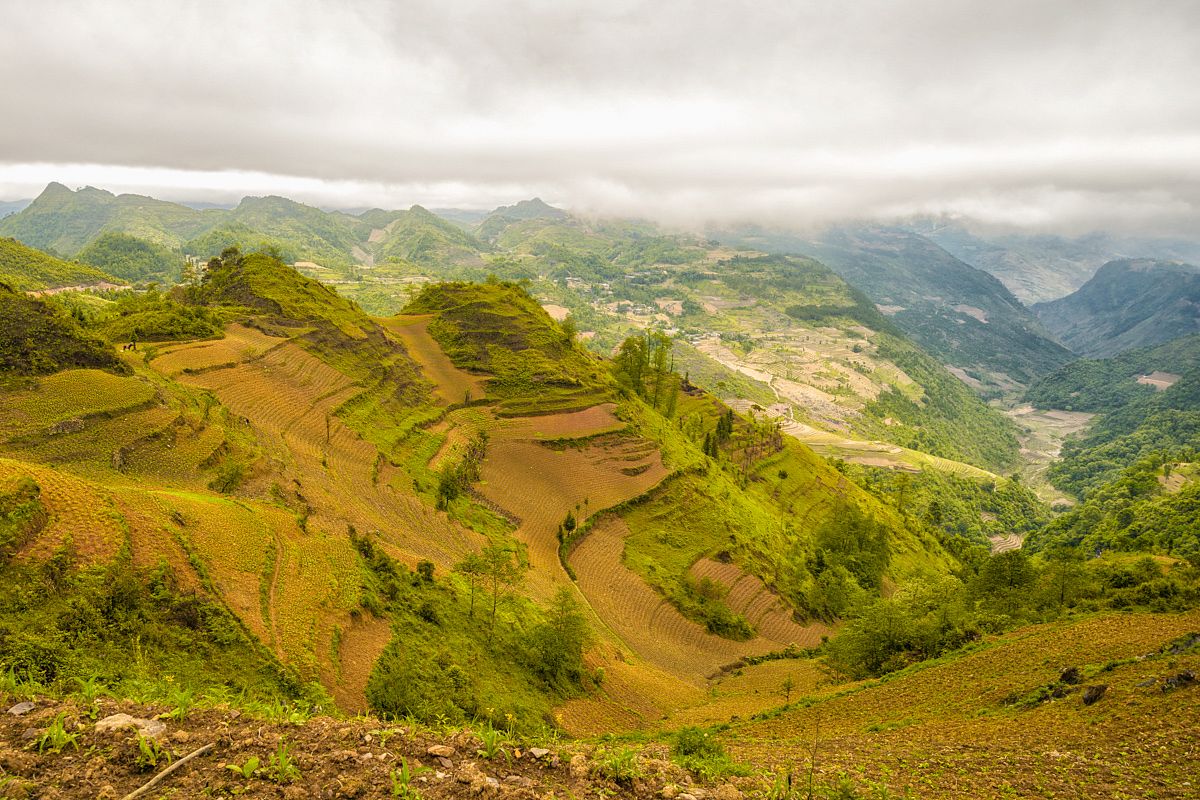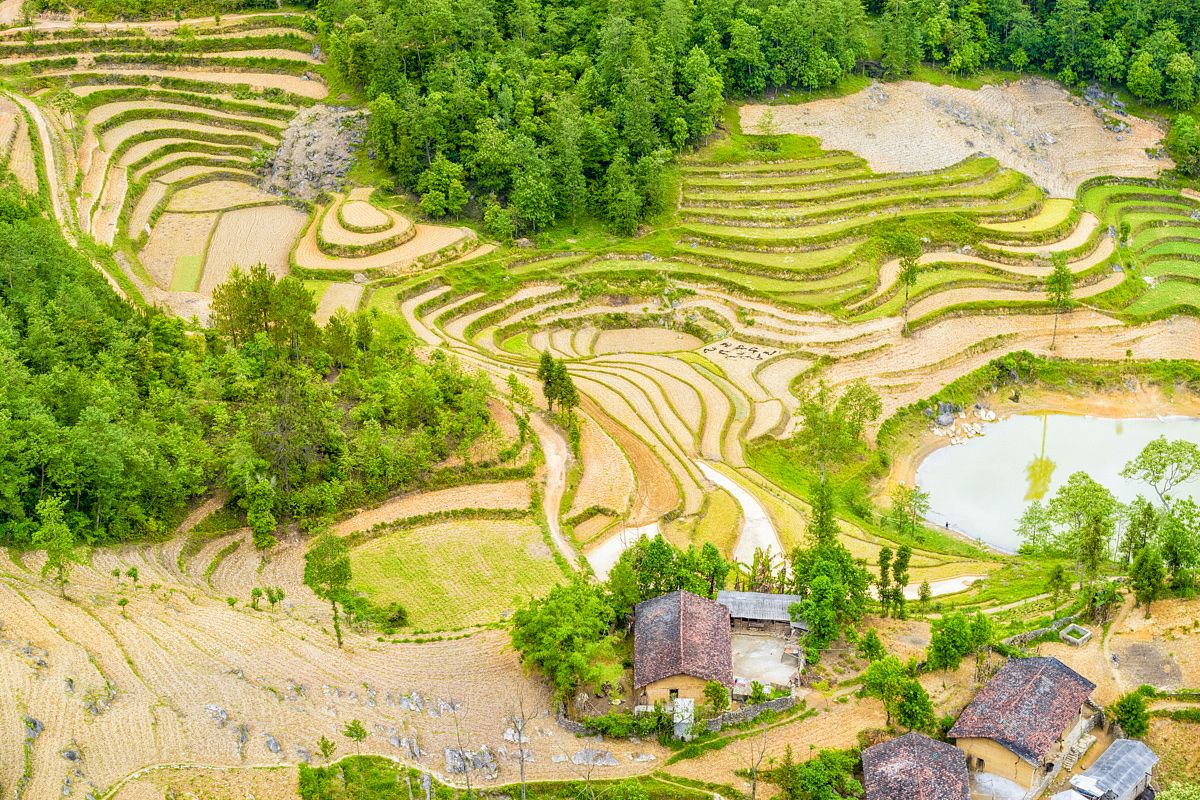 For more photos, follow @alcaparras on Instagram.
---

Related Articles:
---