Details

Published on Monday, 13 November 2017 14:58
Written by Ashley Corbett. Photos by Ashley Corbett.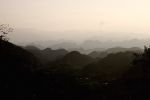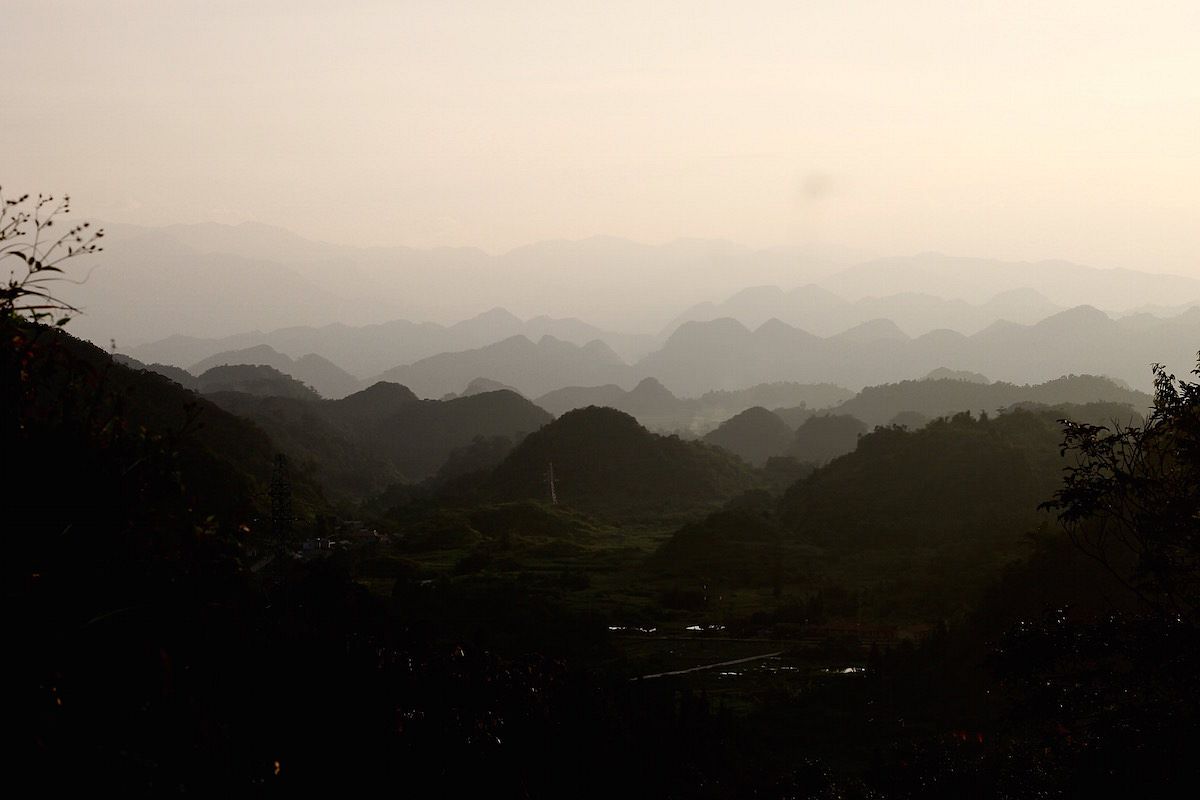 There are places in the world that humble us with the scale of their beauty, making us feel small and insignificant in the best possible way. Ha Giang is one of those places.
One of Vietnam's northernmost provinces, Ha Giang is a mind-blowing mixture of limestone karsts, roaring river valleys and fruitful rice fields near the Chinese border. It's also home to dozens of ethnic minority groups, some of the most populous being the H'mong, Dao and Tay. This makes the region diverse in both language and culture, although some ethnic groups in Ha Giang still share common traits, such as growing rice for their livelihood and dressing in bright traditional weaves.
Conditions on the province's remote, cliff-hanging, mountain pass roads have improved in recent years, creating ideal conditions for a motorbike trip. The most common trip among adventurers is a three- to four-day excursion around Ha Giang's 320-kilometer loop, which begins and ends in the province's capital city.
Below are pictures taken during a four-day trip along the highways and back roads of Ha Giang in October. It rained for much of the trip, making it a little difficult to photograph, but the weather also left an eerie, misty tone. I tried to capture both the magnificent landscapes and the people I met along the way.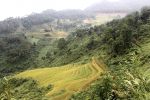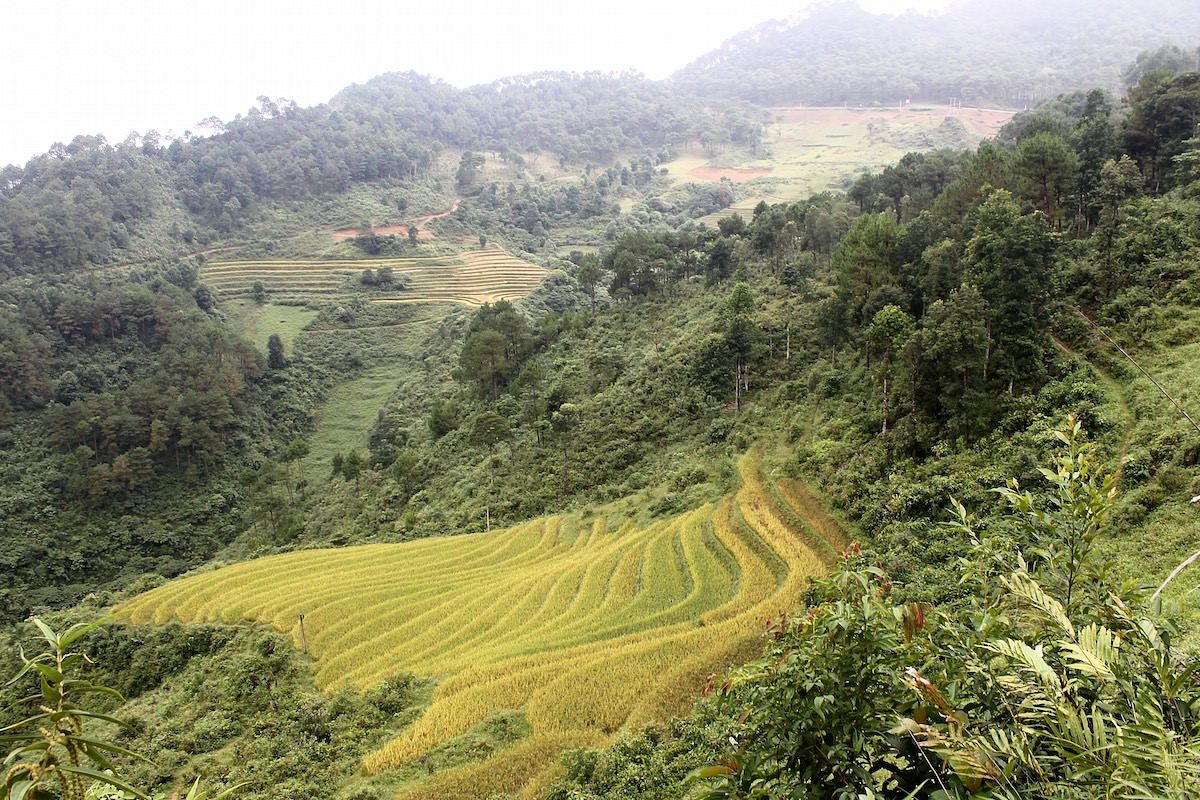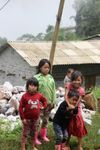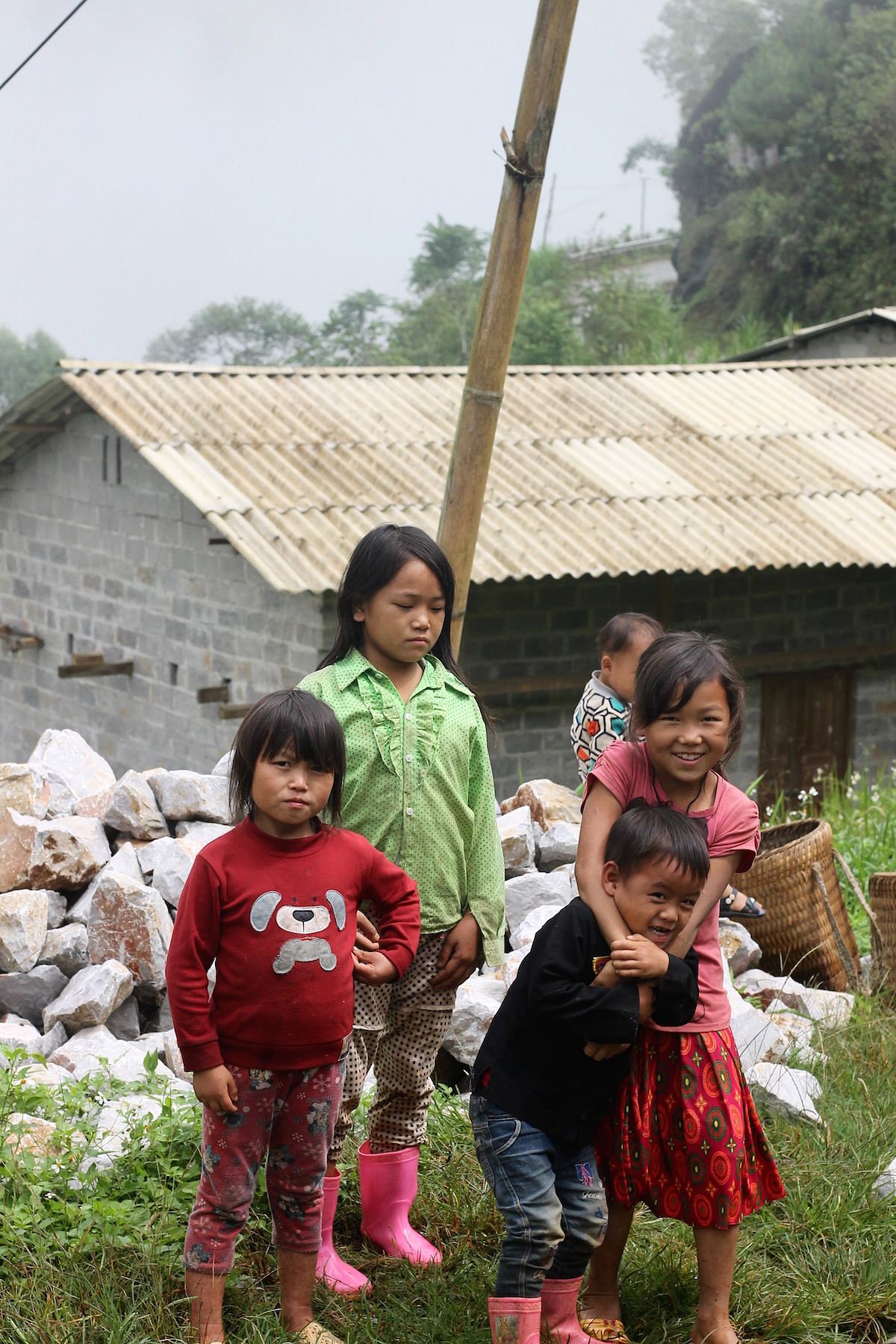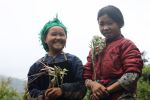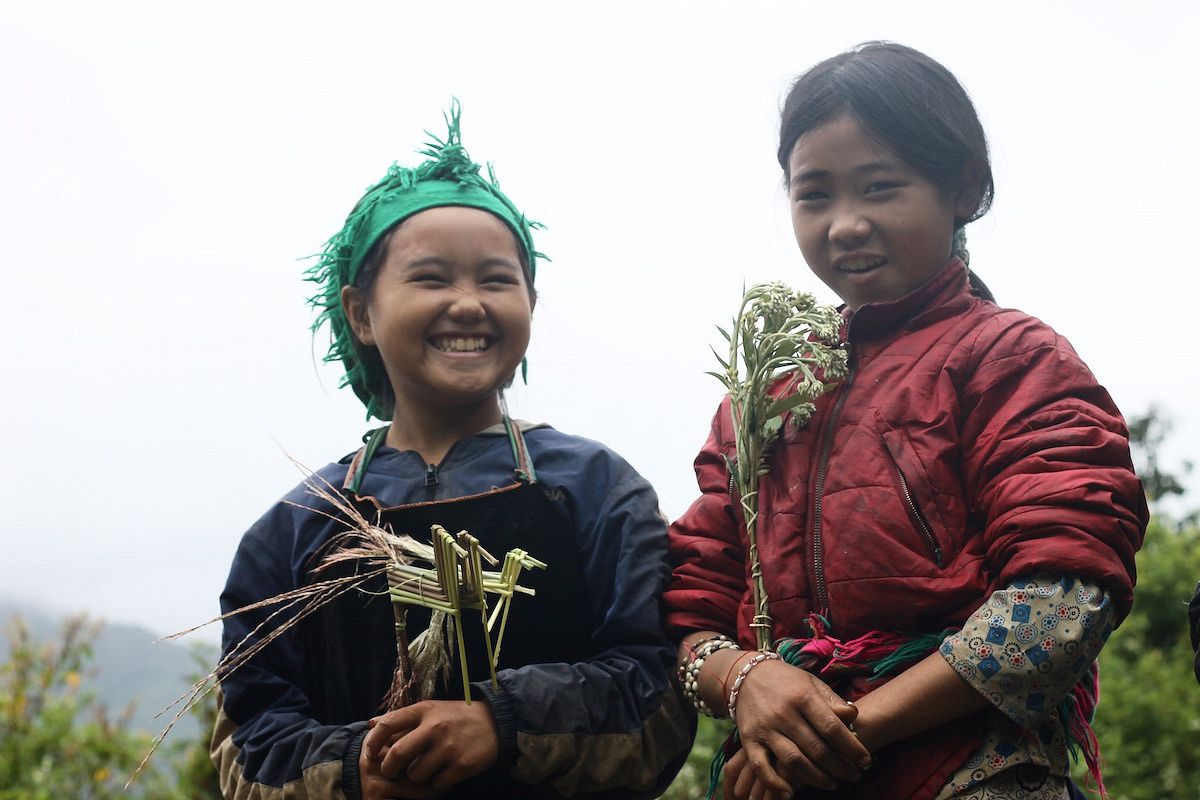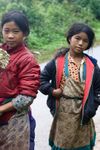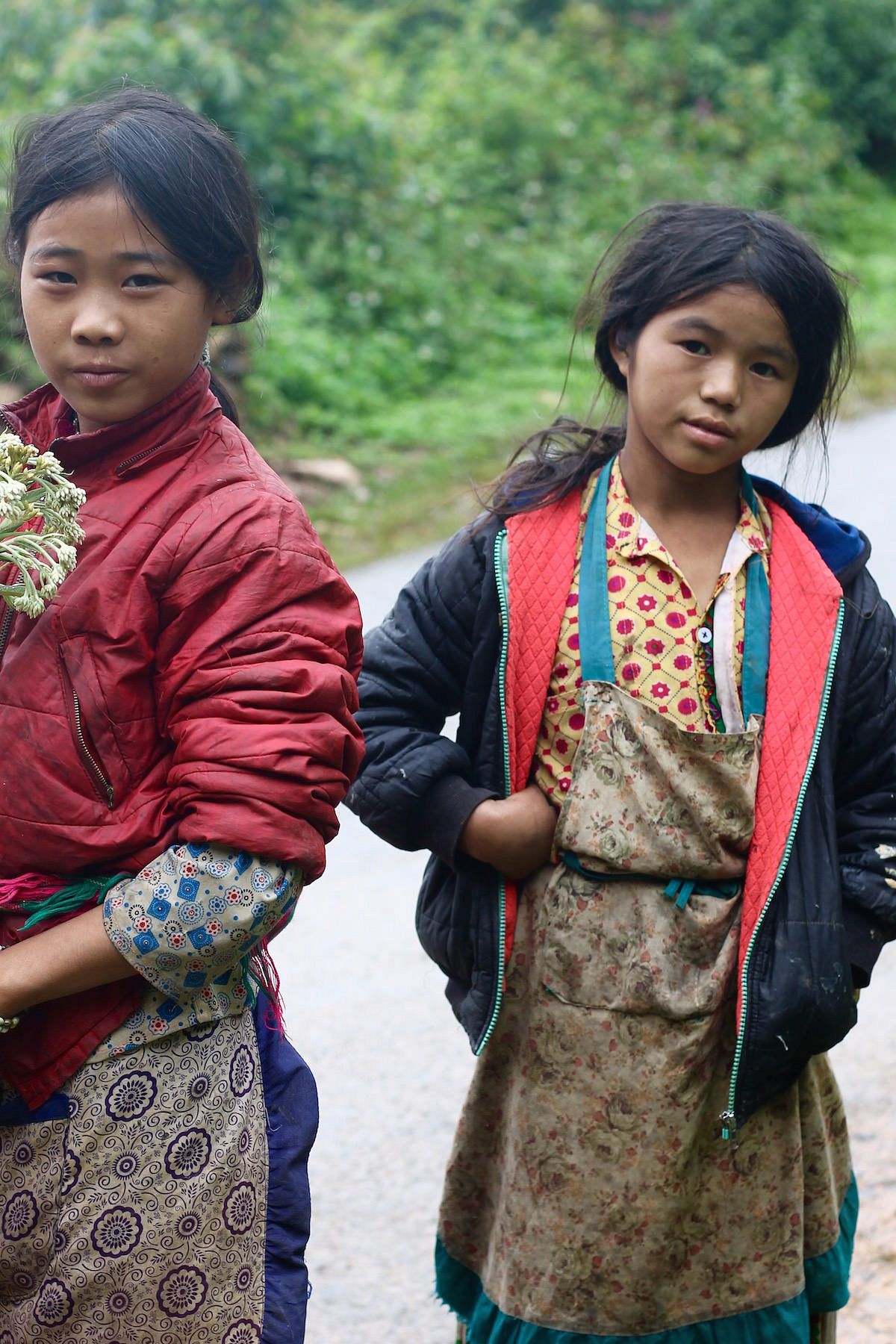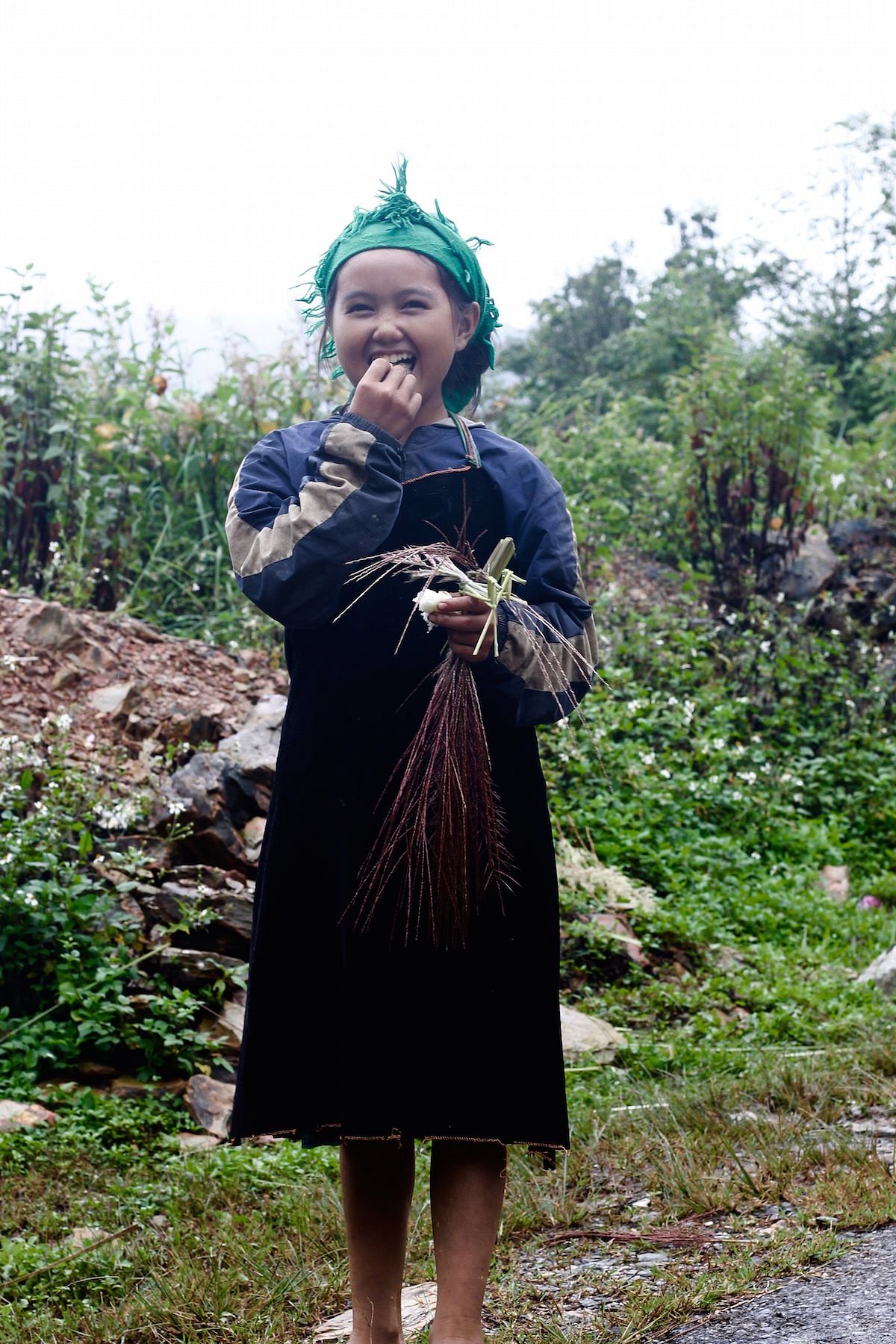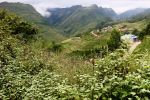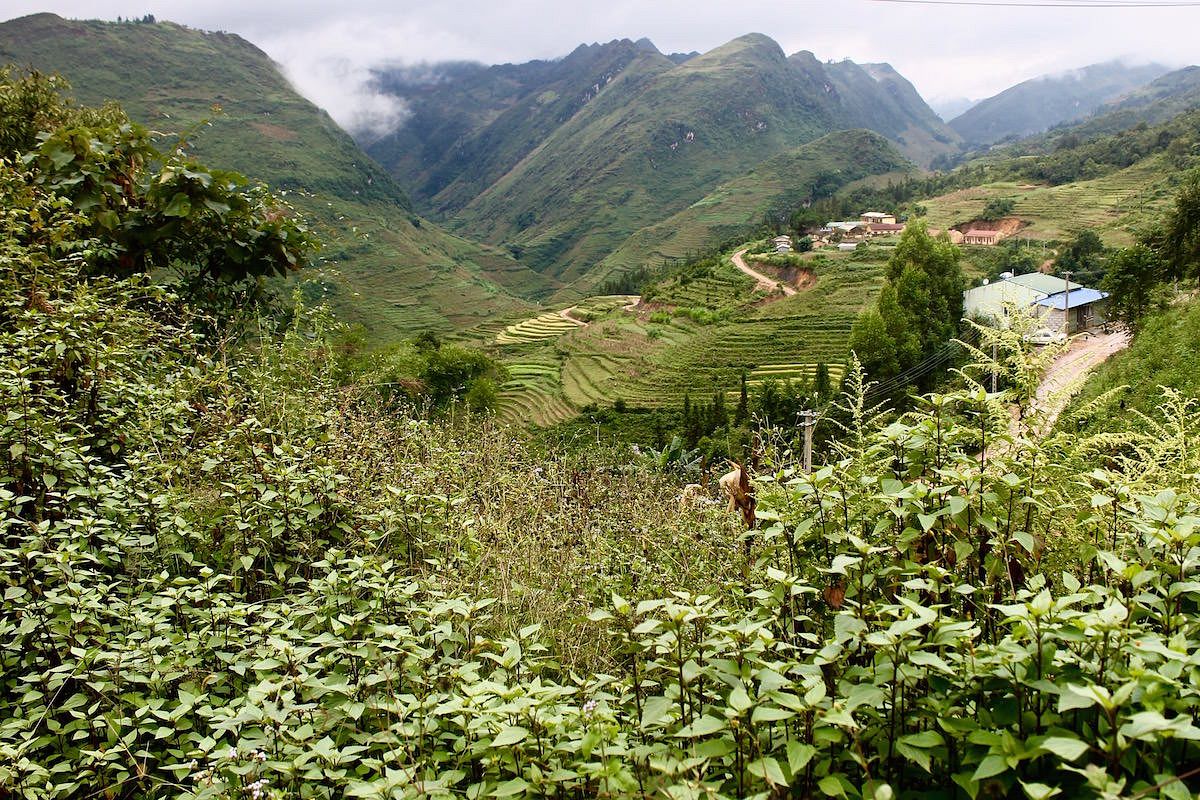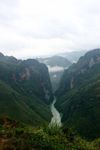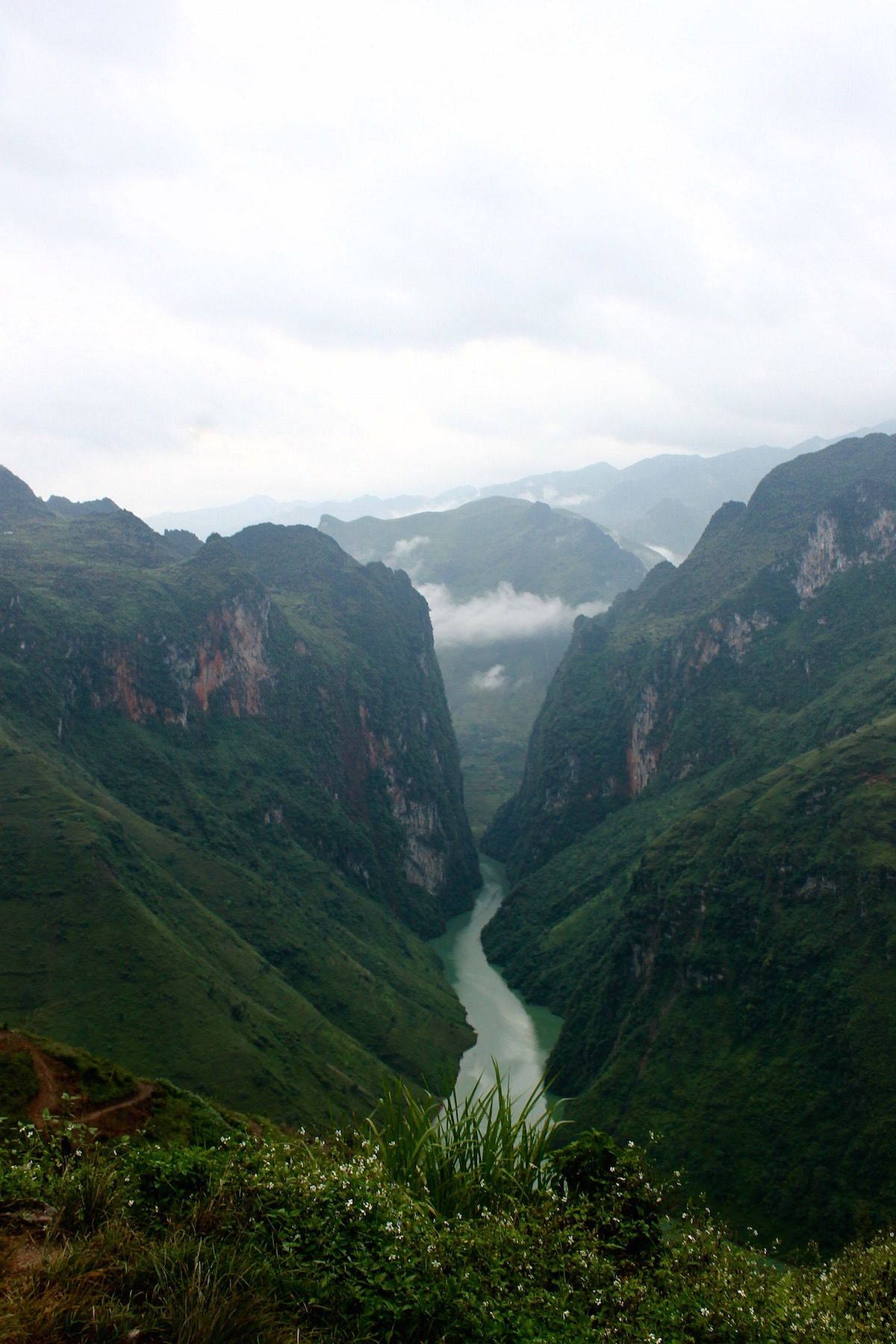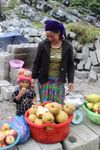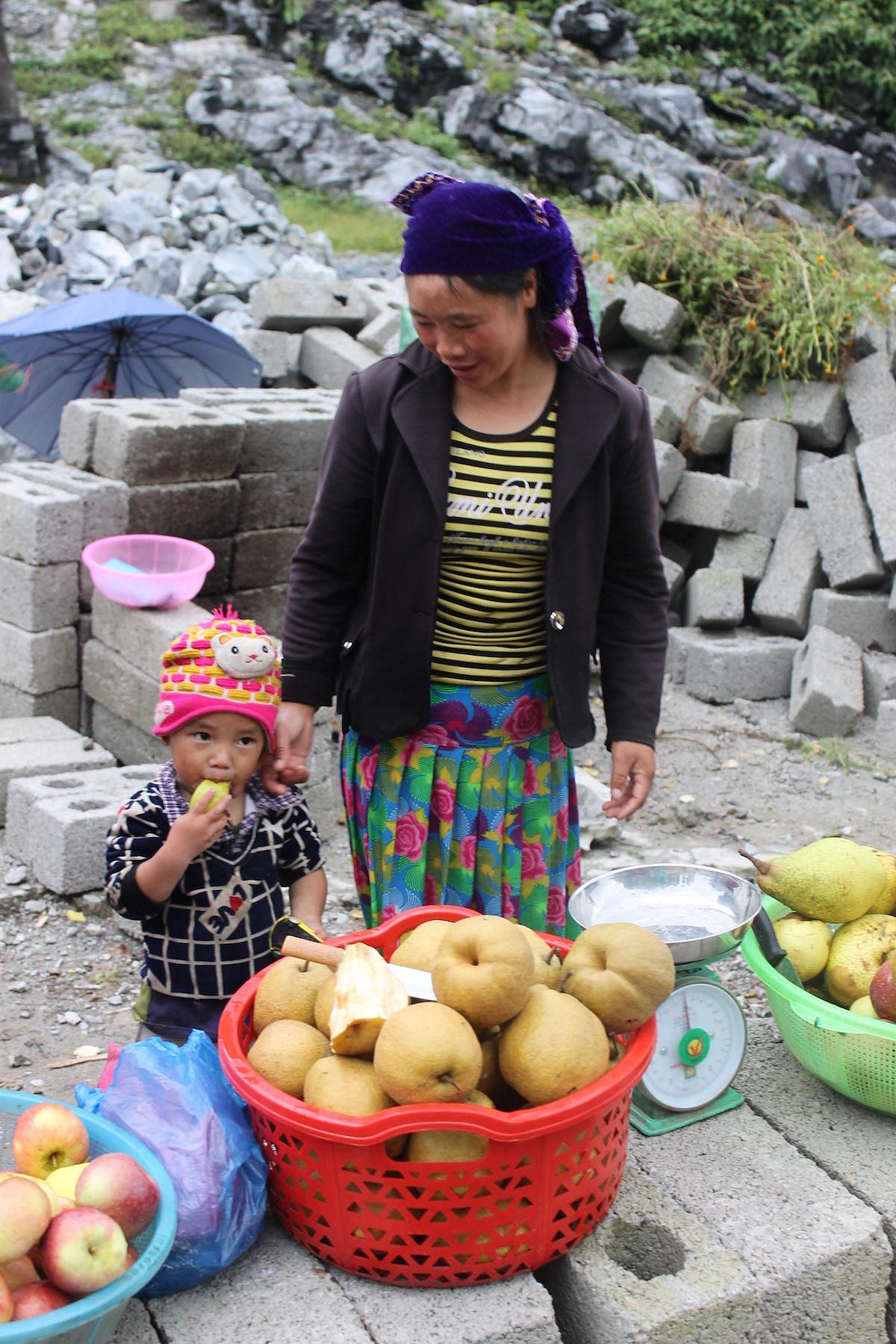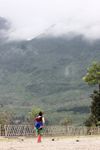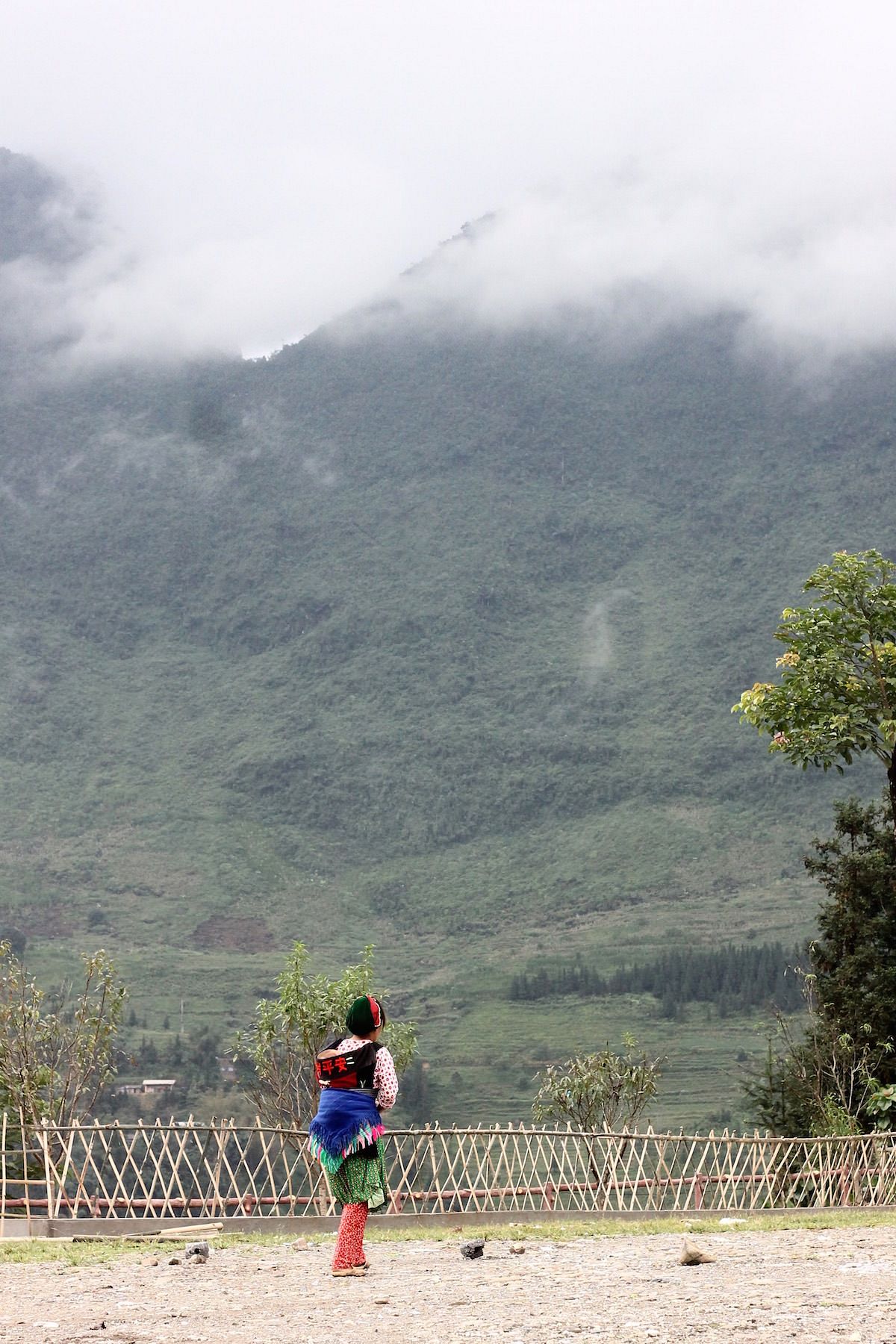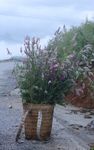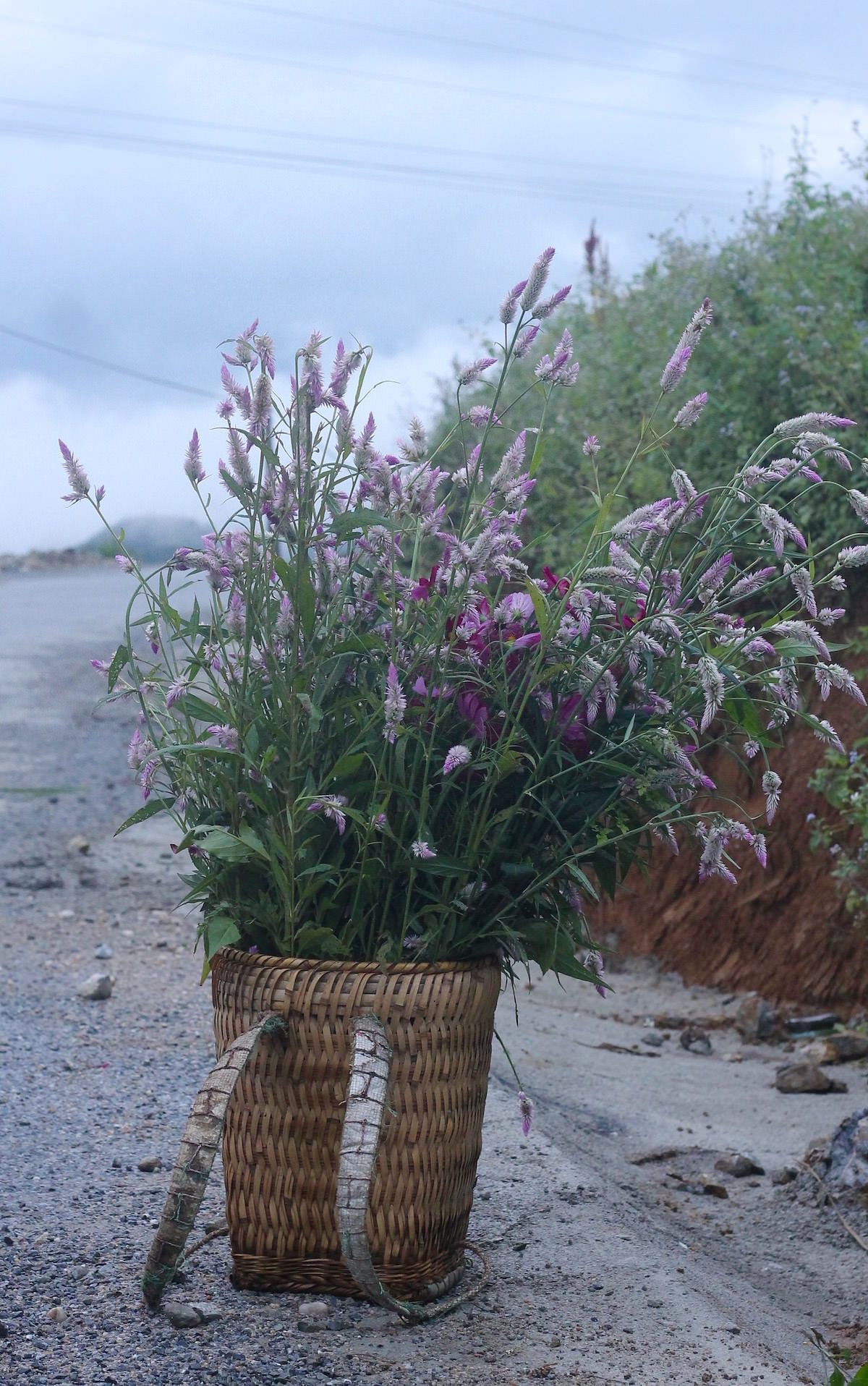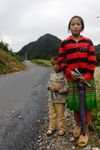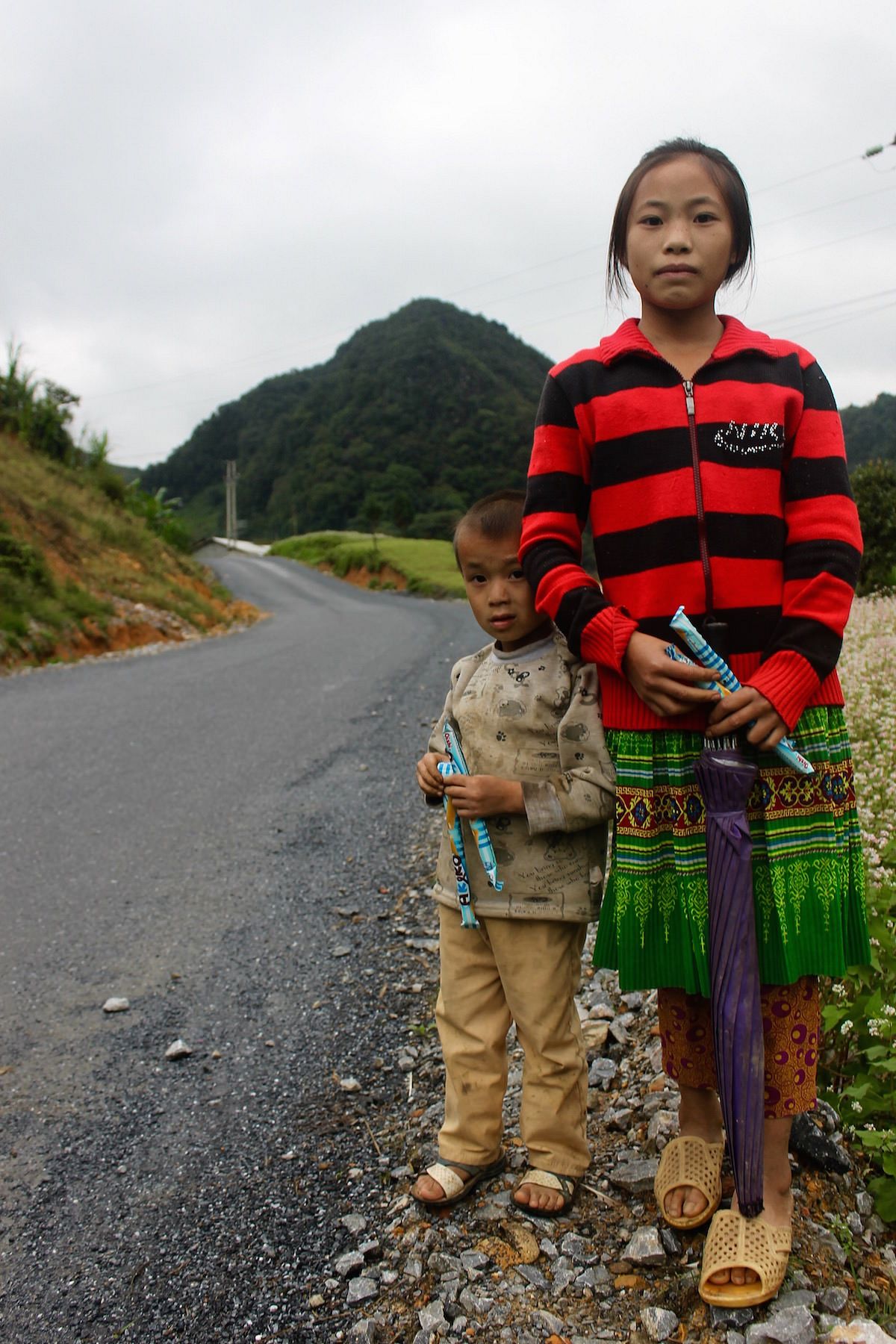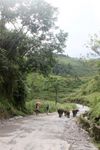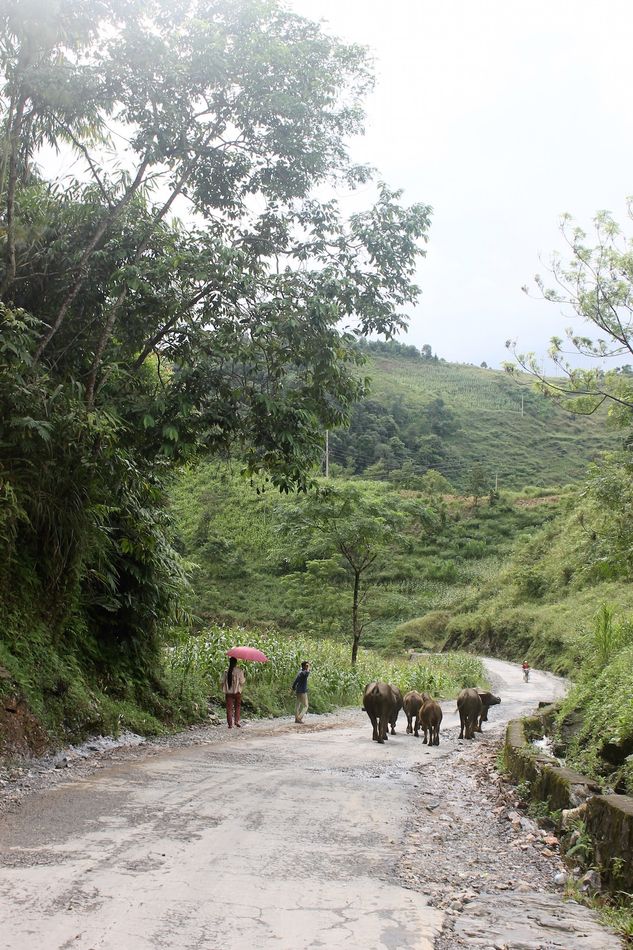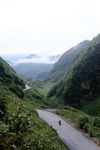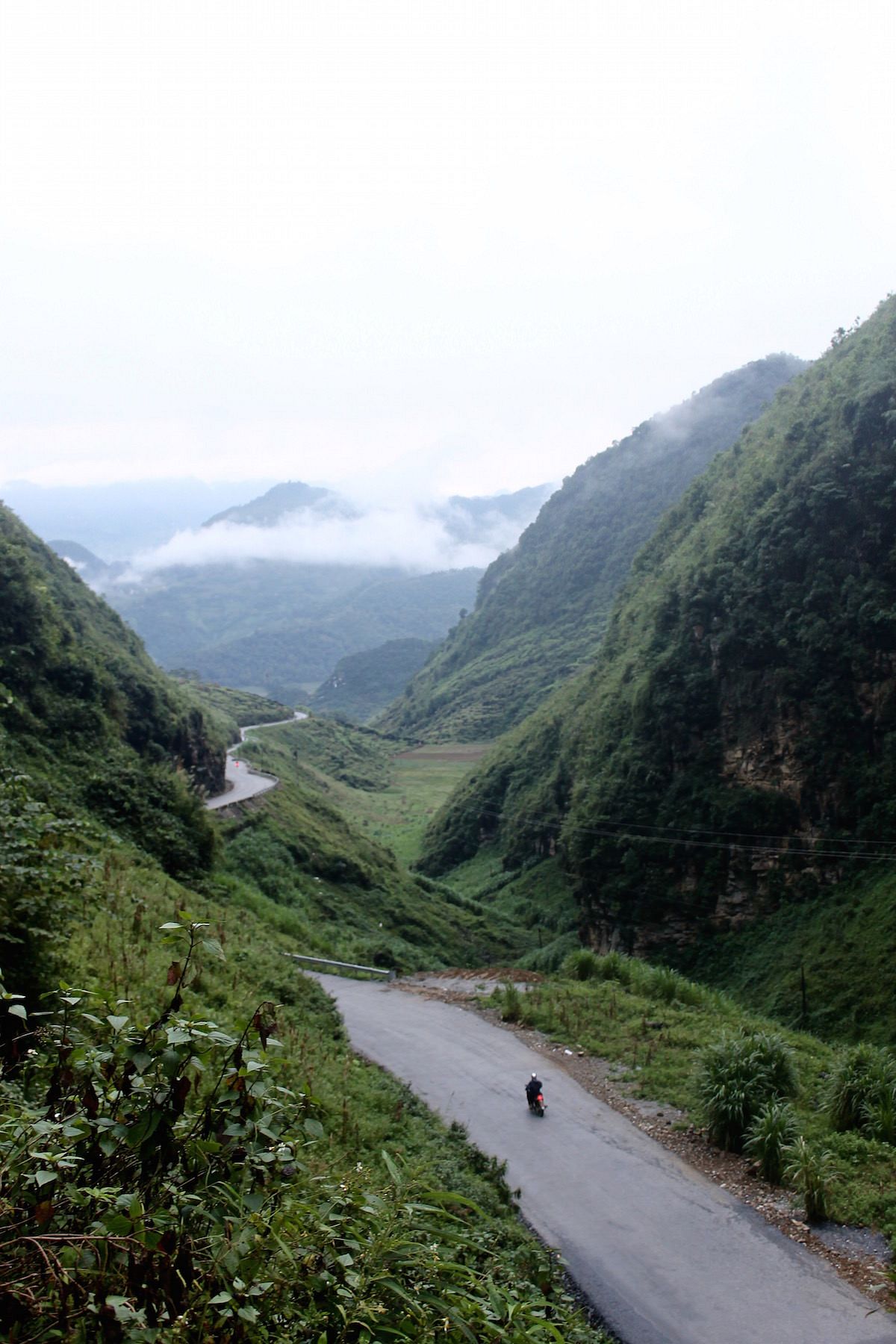 ---

Related Articles:
---