A Vietnamese motorcyclist has finished the first leg of his trip around world on a motorbike.
Tran Dang Dang Khoa, a travel enthusiast from Go Cong province, announced on his personal Facebook account last Saturday that he had arrived safely in Paris, France after 150 days on the road.
"Big thanks to you all, to the nice friends I met on the road and gave me great support. I do hope to see you again somewhere on the earth," the post reads.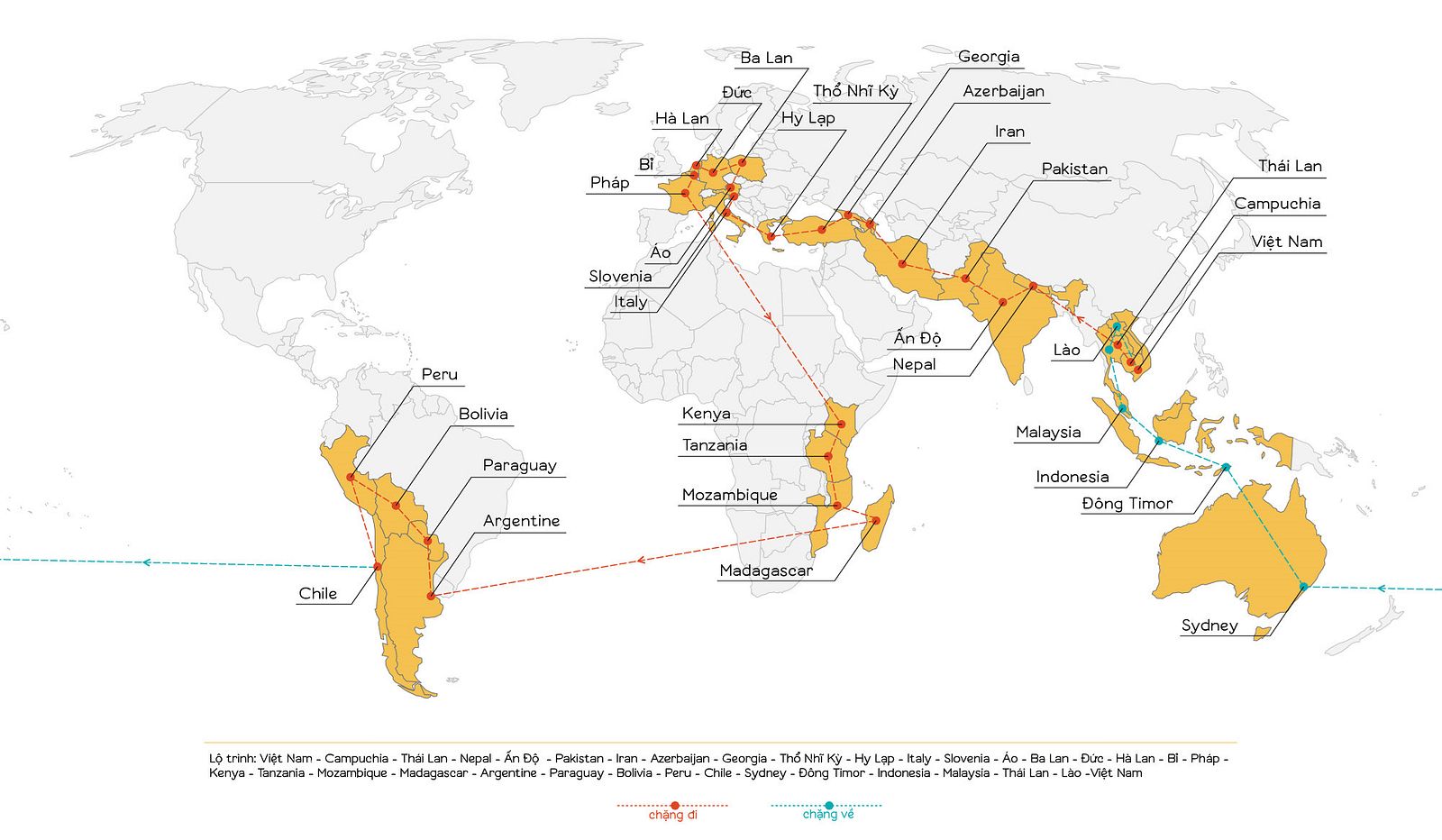 According to Tuoi Tre, the 30-year-old has been dreaming of the trip since he was 10. After two years of planning and paperwork, he embarked on the first leg of the trip this June – a trans-Asia voyage from Saigon to Europe.
By the time he arrived in the French capital, Khoa had traversed 20,000 kilometers of road, spanning 23 countries. His only travel companion was a trustworthy Honda Wave he bought in 2008. The trip burnt through 500 liters of gas, 25 bottles of motor oil and a set of tires.
Khoa shared with the newspaper that the actual trip went relatively smoothly thanks to a lack of mishaps. However, his main concern from the start of the planning period was always visas. International travelers from Vietnam face this problem on a daily basis as few countries allow visa exemptions for Vietnamese citizens.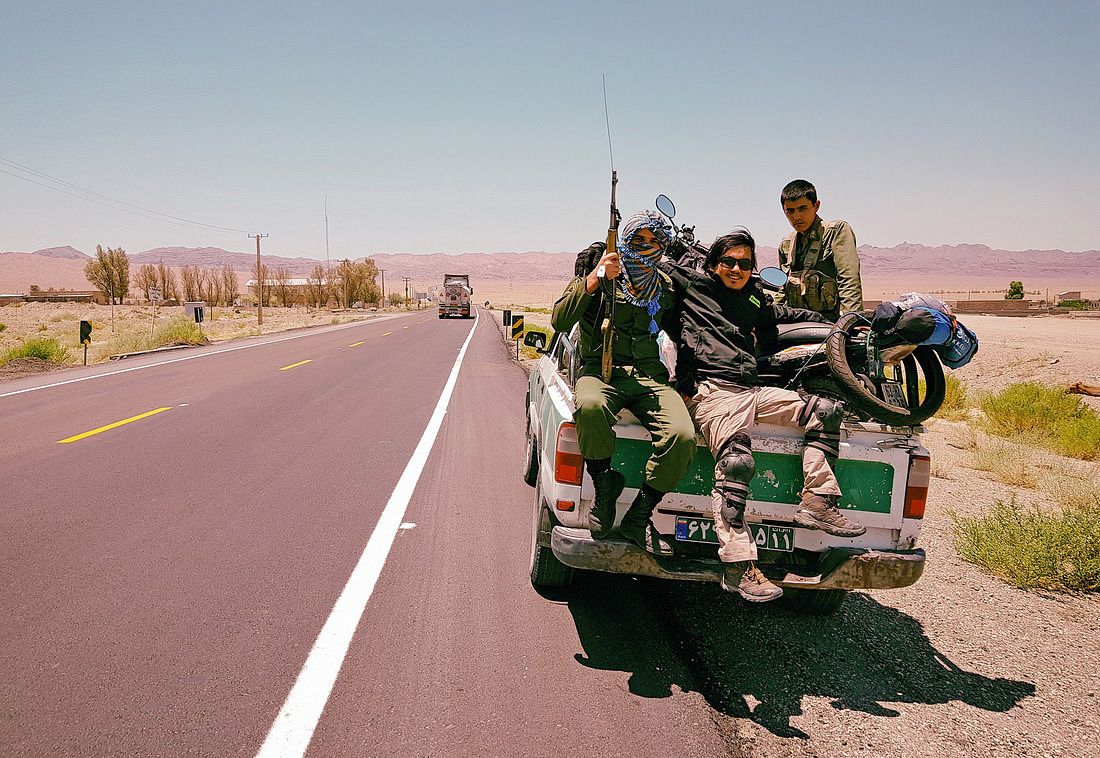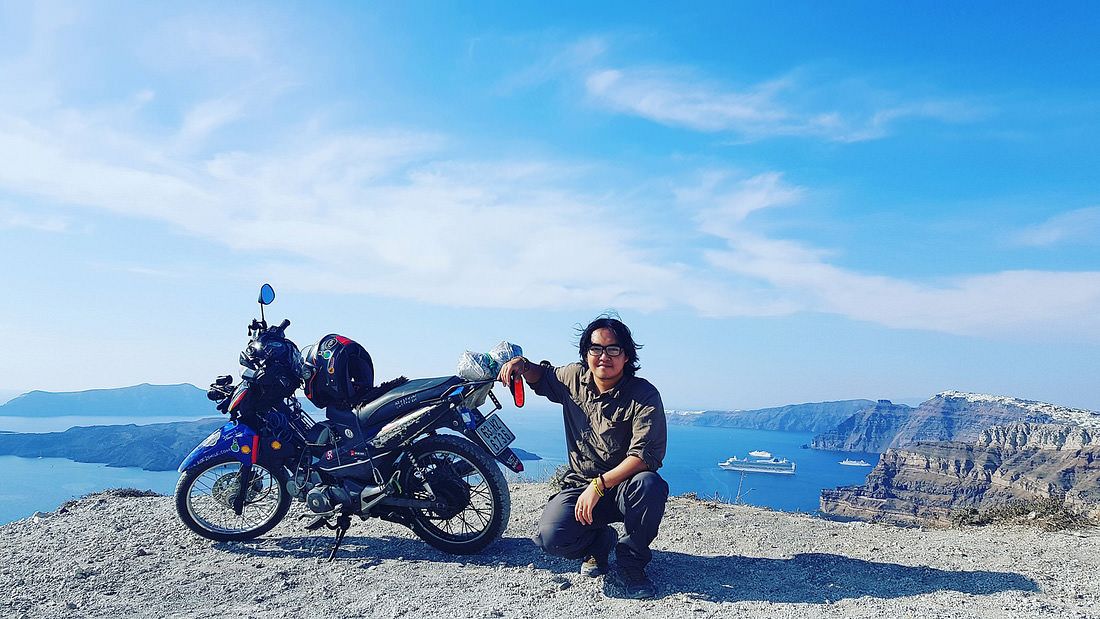 During the long drive, Khoa made his way through Vietnam, Cambodia, Thailand, Nepal, India, Pakistan, Iran, Azerbaijan, Georgia, Bulgaria, Greece, Albania, Montenegro, Bosnia & Herzegovina, Croatia, Italy, Switzerland, Lichtenstein, Austria, Germany, Luxembourg, Belgium and France.
The next leg of his journey around the world begins in Africa, after which he will pass through South America and then back to Asia through Australia.
[Top photo via Tuoi Tre]
---

Related Articles:
---