Details

Published on Sunday, 29 July 2018 10:00
Written by Saigoneer.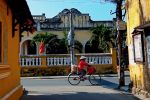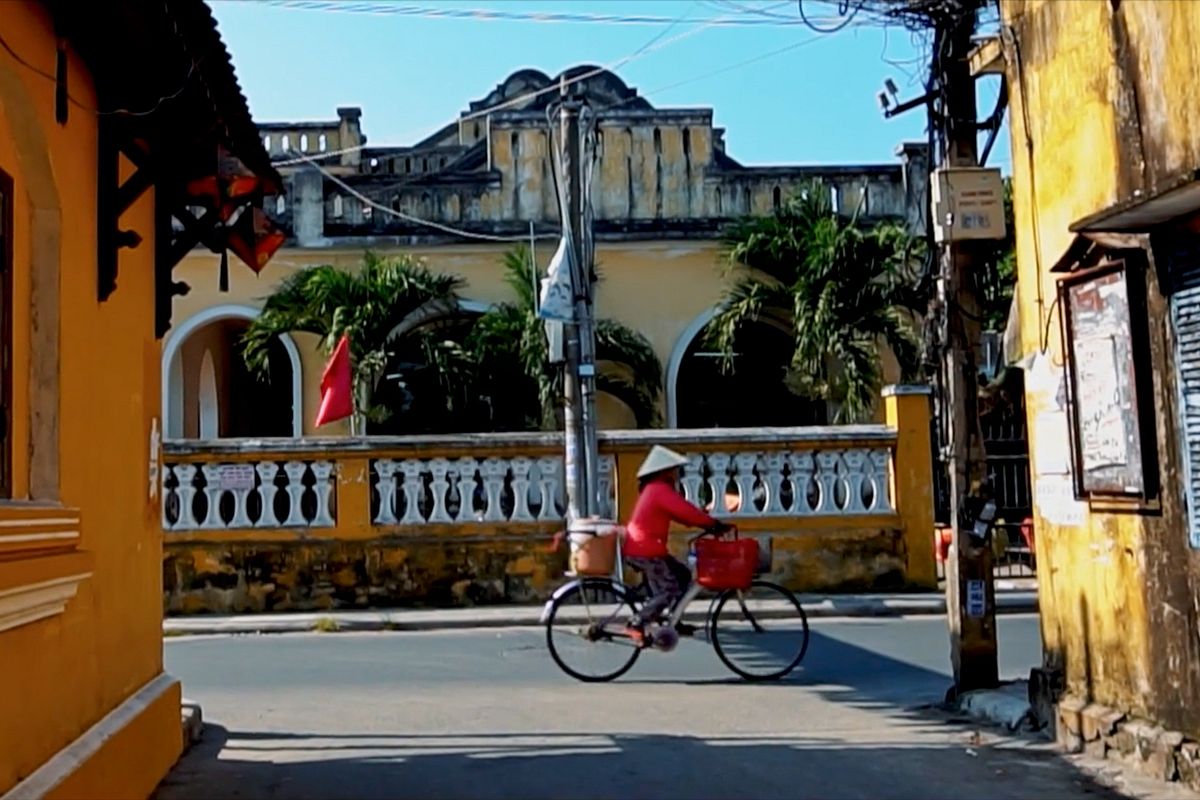 Hoi An is something of a paradox. Frequently, people seem to decry its changes from a small, halcyon town into a major tourist destination. But bemoaning its current influx of foreign visitors not only ignores its hundreds of years of history serving as an international port for distant merchants but also risks ignoring the many quaint, unique qualities it contains, tucked between hostels and tailors.
This video, Town of Colors, by film duo Wanderful Dreamers focuses on the Hoi An's vibrant elements. Interspersed with shots of the city's iconic yellow walls, it depicts the many aspects of daily life that have earned it global attention: artisans bend wood spindles and carefully cut and stitch lantern fabrics; women assemble the city's renowned bánh mì; men take to the river in traditional wooden boat while the sky erupts in vibrant lights; and vegetables travel from bright fields to bustling markets. Many of these activities play out as they have for decades.
Wanderful Dreams is a two-man operation consisting of Saigon-based Duck Tran and Ted Doan. The two share that "we travel not to escape life but for life not to escape us." Check out the video they captured during a two-day trip to the ancient city of Hoi An below:
---

Related Articles:
---