My parents are originally from Vietnam and came to the United States as refugees after the war. I was born in Orange County, California, where many Vietnamese people who came to America made their new home. When I was growing up, my mother forced me to learn Vietnamese and to participate in cultural traditions, but she never wanted to visit Vietnam because of the pain she felt from having to leave her homeland. I am ethnically Vietnamese, but I was born in America; I have always felt this gave me a dual identity. I yearned to go back to Vietnam to explore my roots and culture.
As a photographer and visual journalist, I wanted to capture the magic of Vietnam and document the daily lives of Vietnamese people. Vietnam is so colorful and vibrant, which I aimed to portray in my photos: the bright lanterns of Hoi An, the vegetable vendors on the streets of Saigon, the neon lights of Hanoi, the endless rows of plastic chairs, etc. I wanted to highlight the amazing colors of Vietnam and the beautiful people that make it such a wonderful country.
During my travels, I learned a lot about my race, my culture and myself. As a Vietnamese-American, I have never felt like I belonged anywhere; I don't belong in Vietnam because I wasn't born there, and I don't quite belong in America because of racism and discrimination. When I saw children in Vietnam, I thought about how that could have been me if my parents hadn't fled to America. It affected me on a deeply personal level.
I think my photos of Vietnam are unique in that they are through the lens of a Vietnamese person who also happens to be a foreigner. I hope that through my photos and imagery, I can continue to tell the stories of Vietnamese and Vietnamese-American people and explore our many complex identities.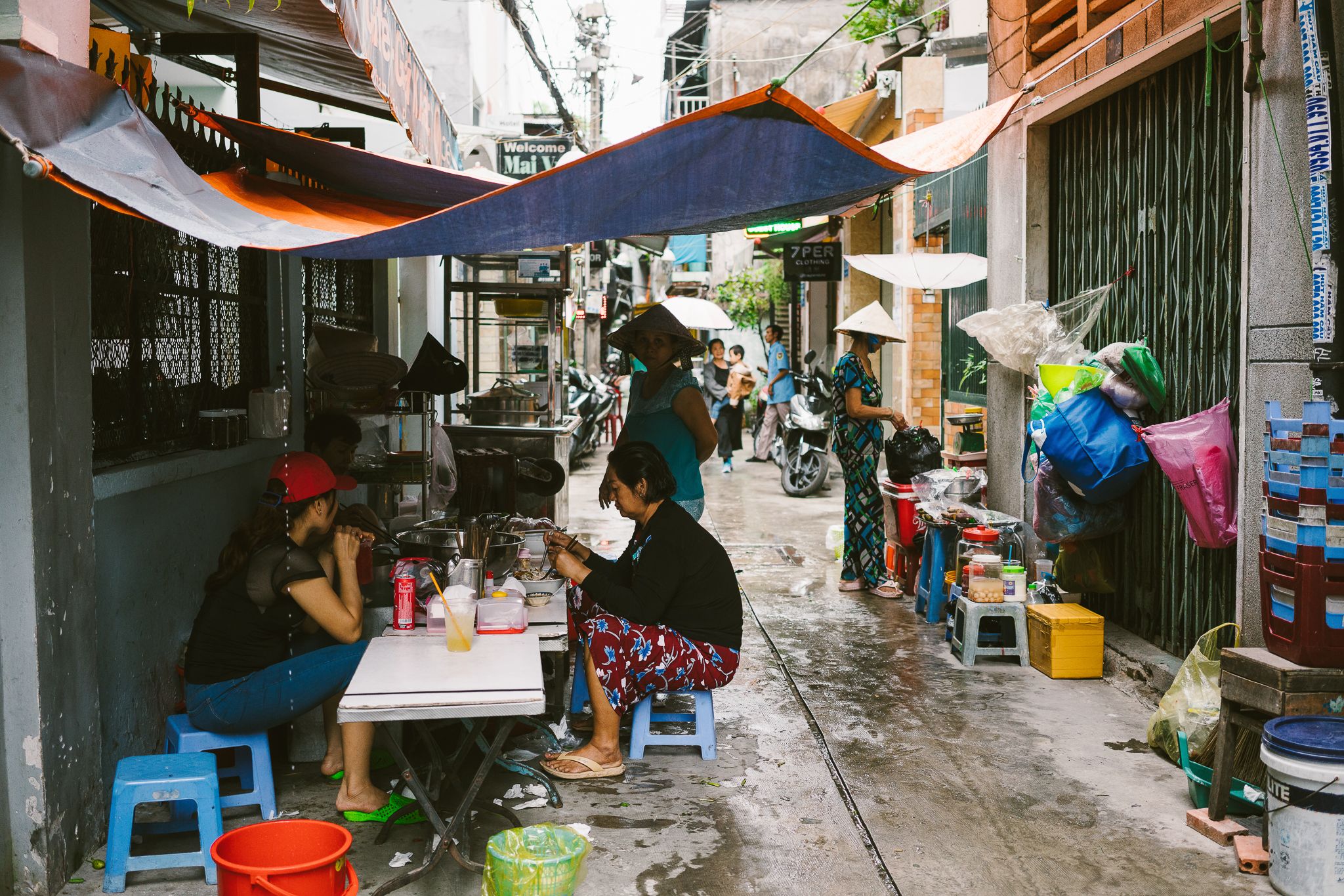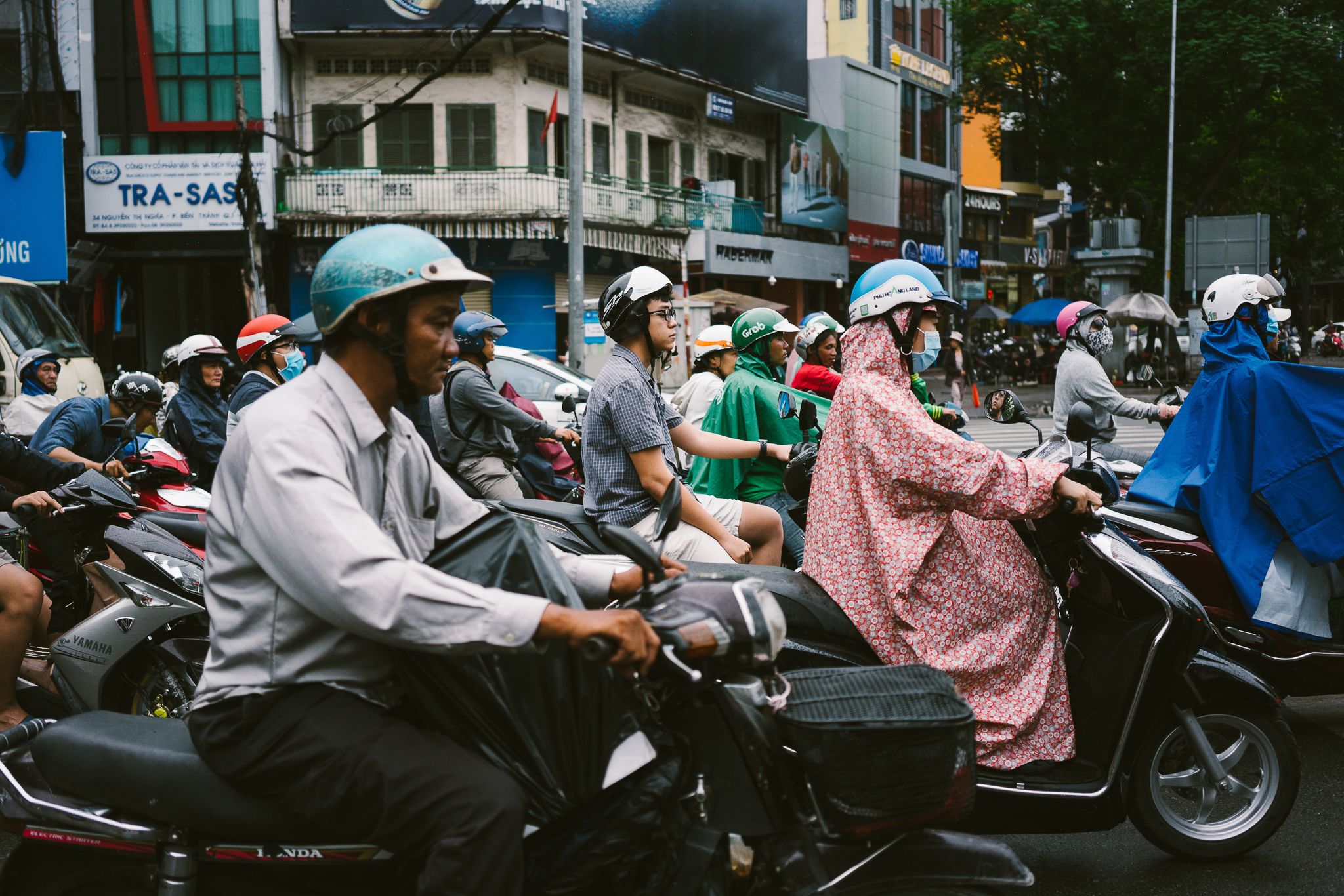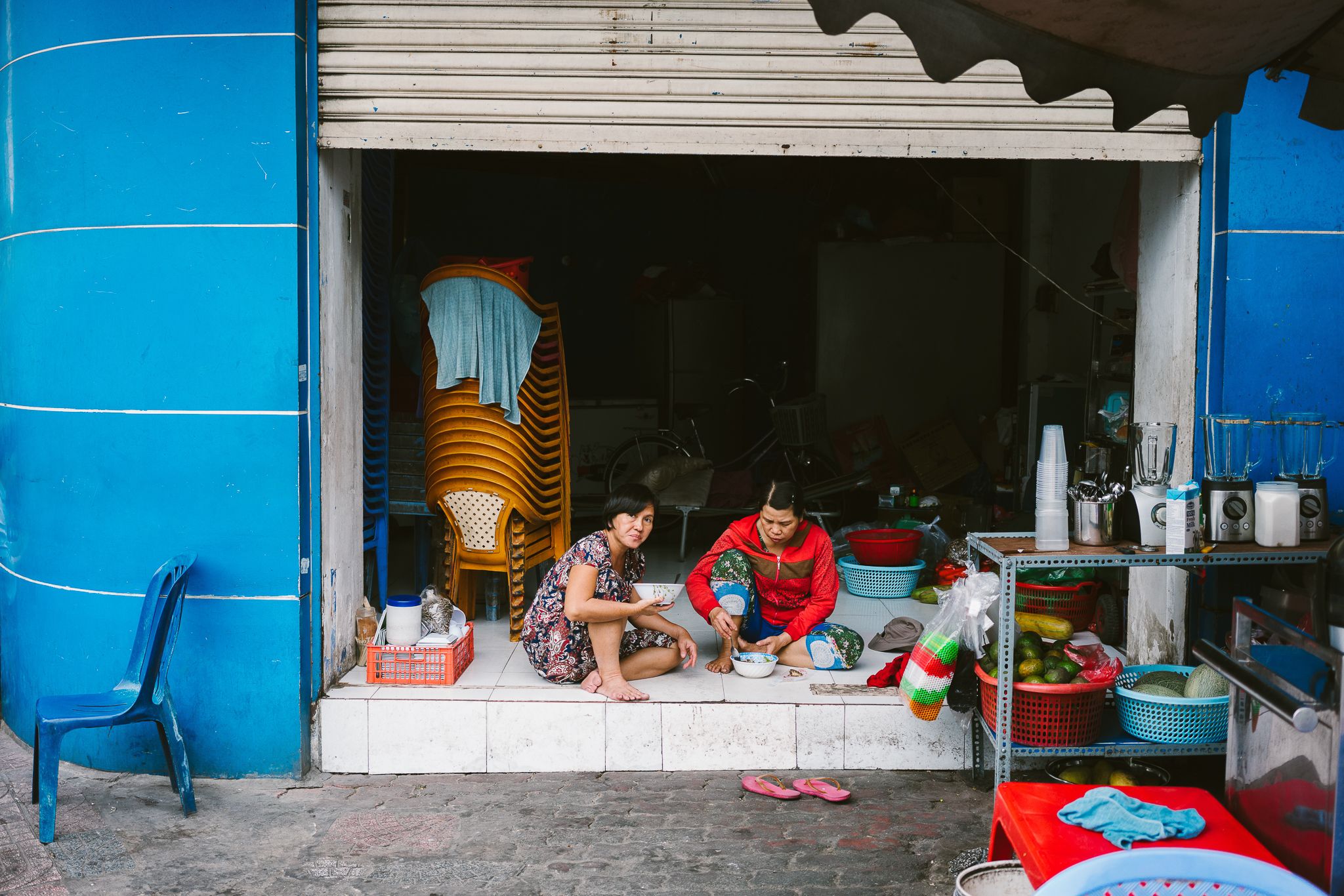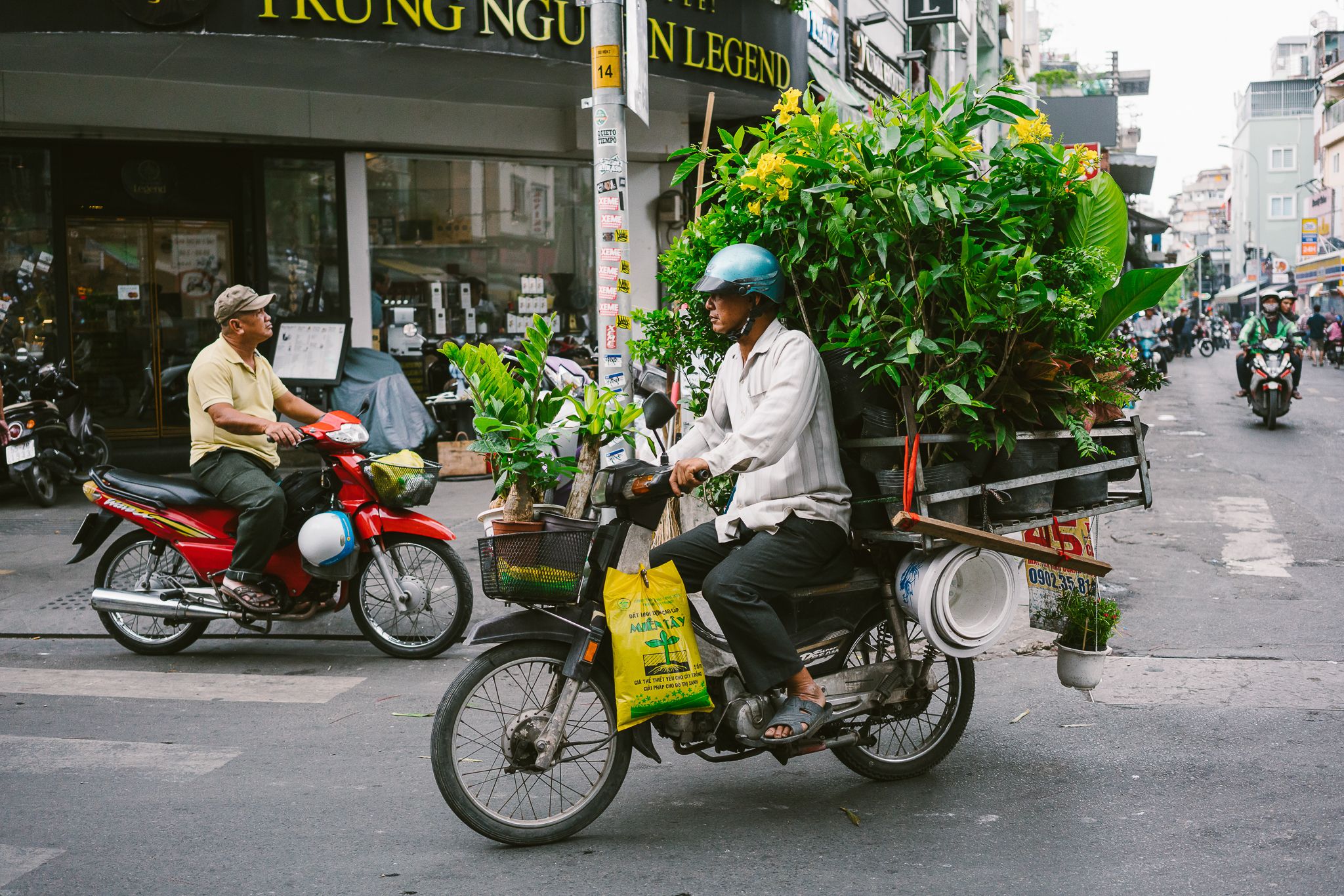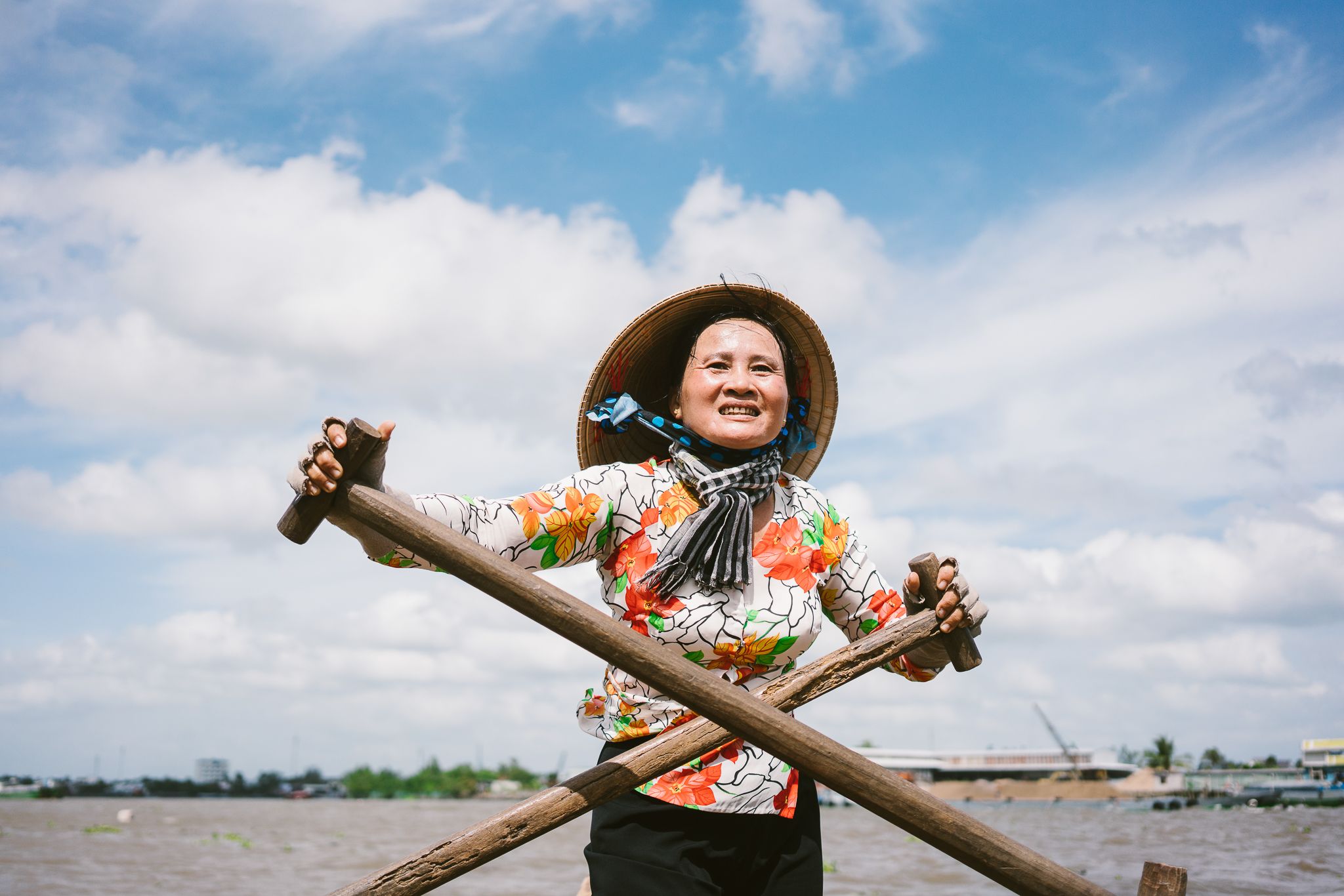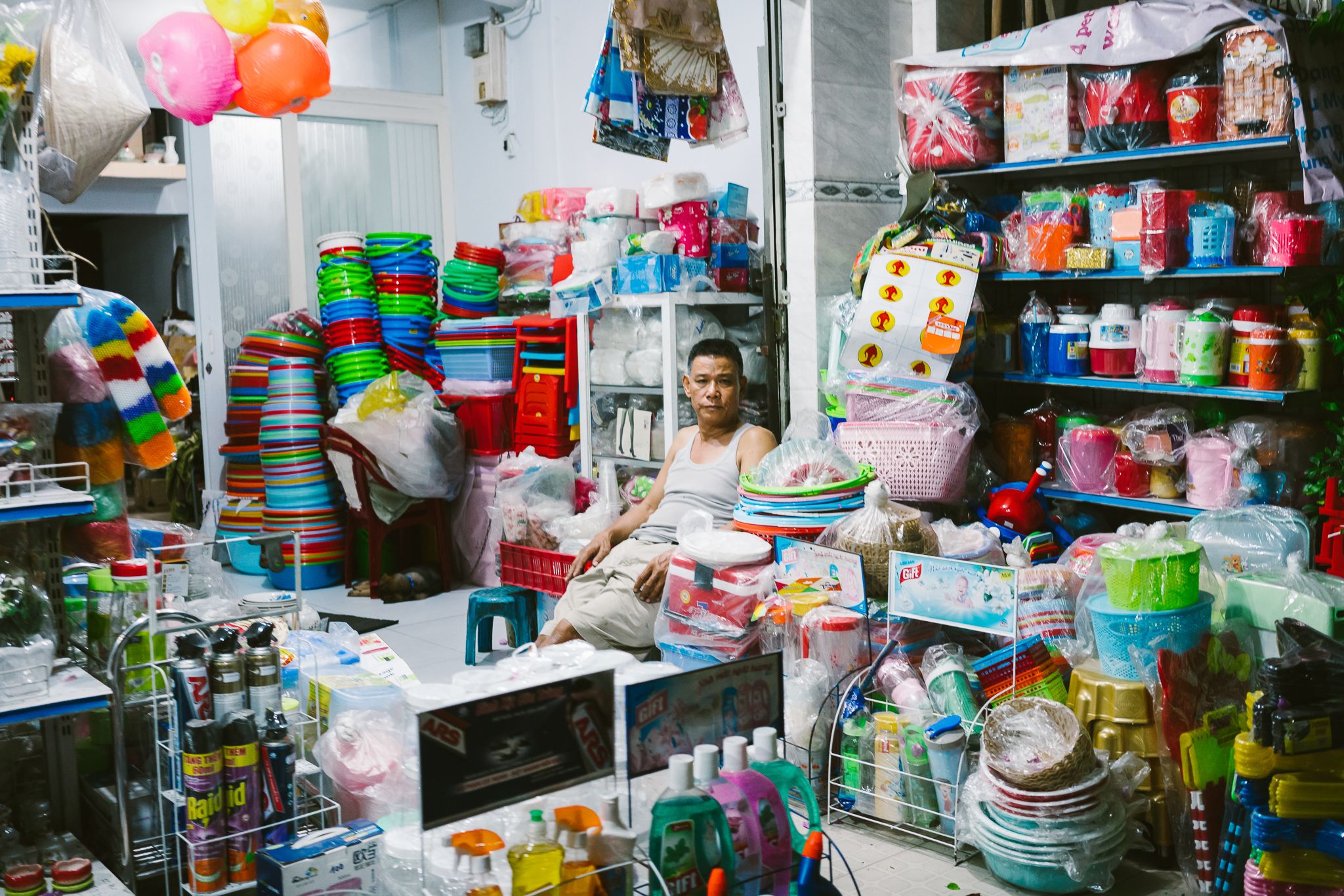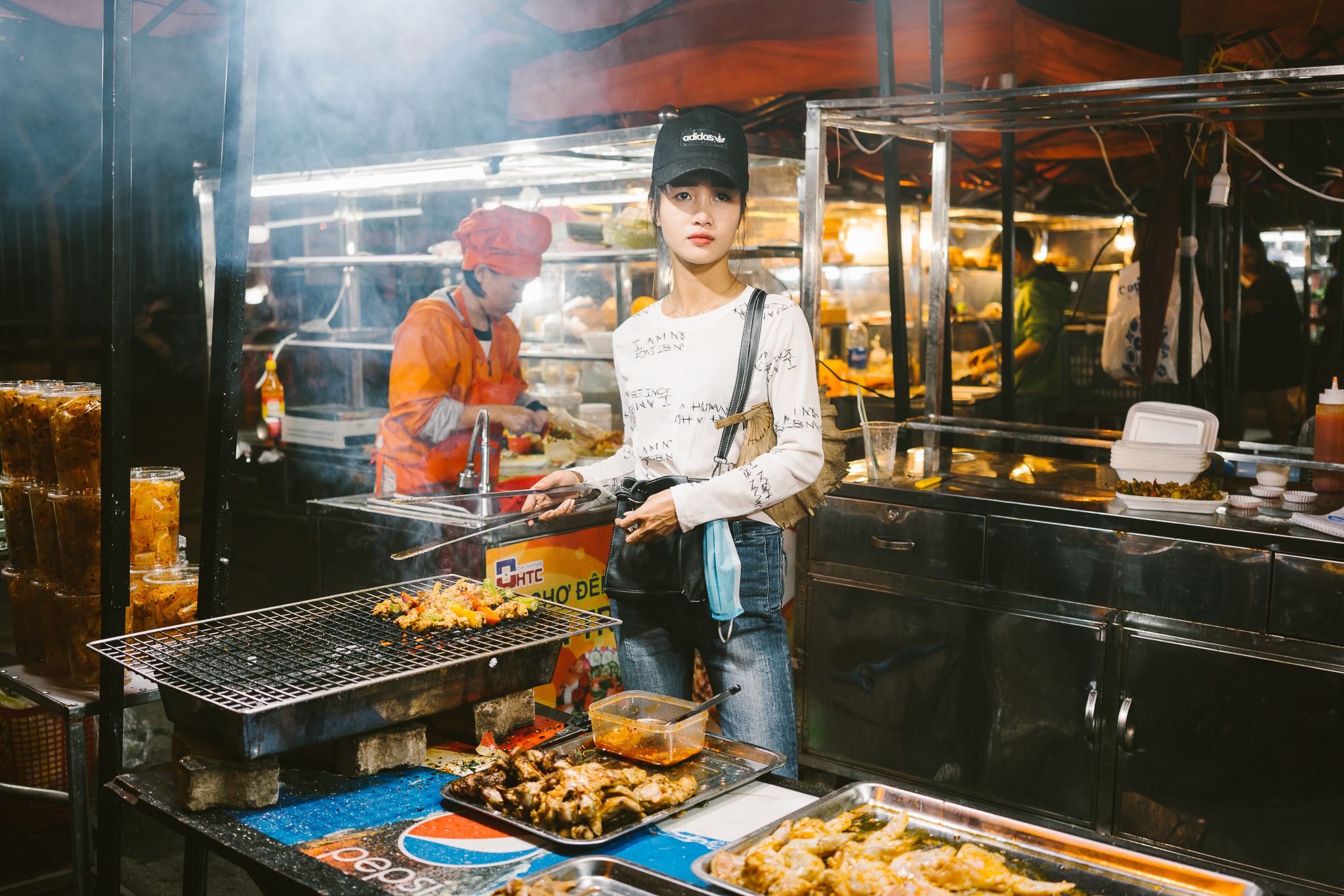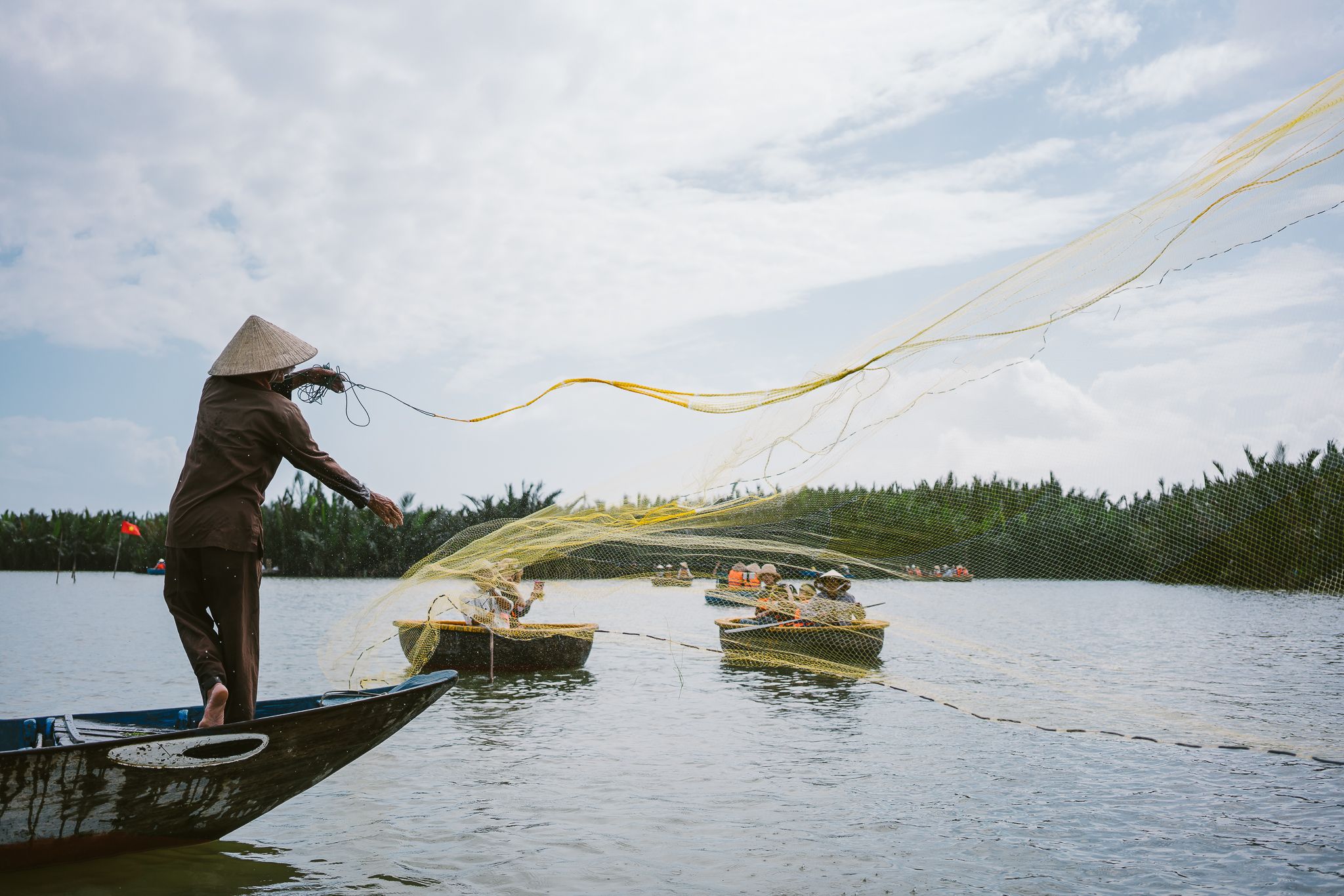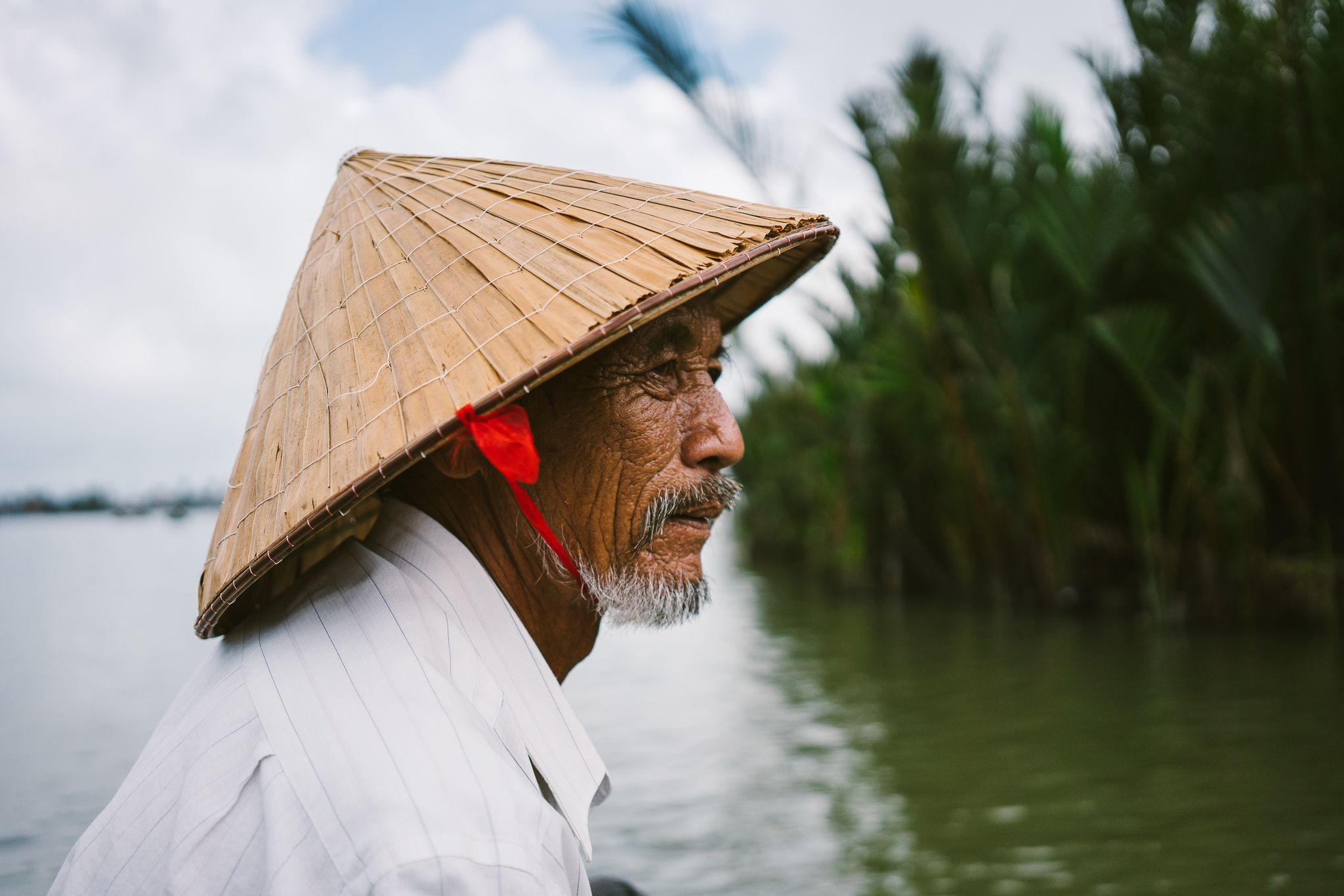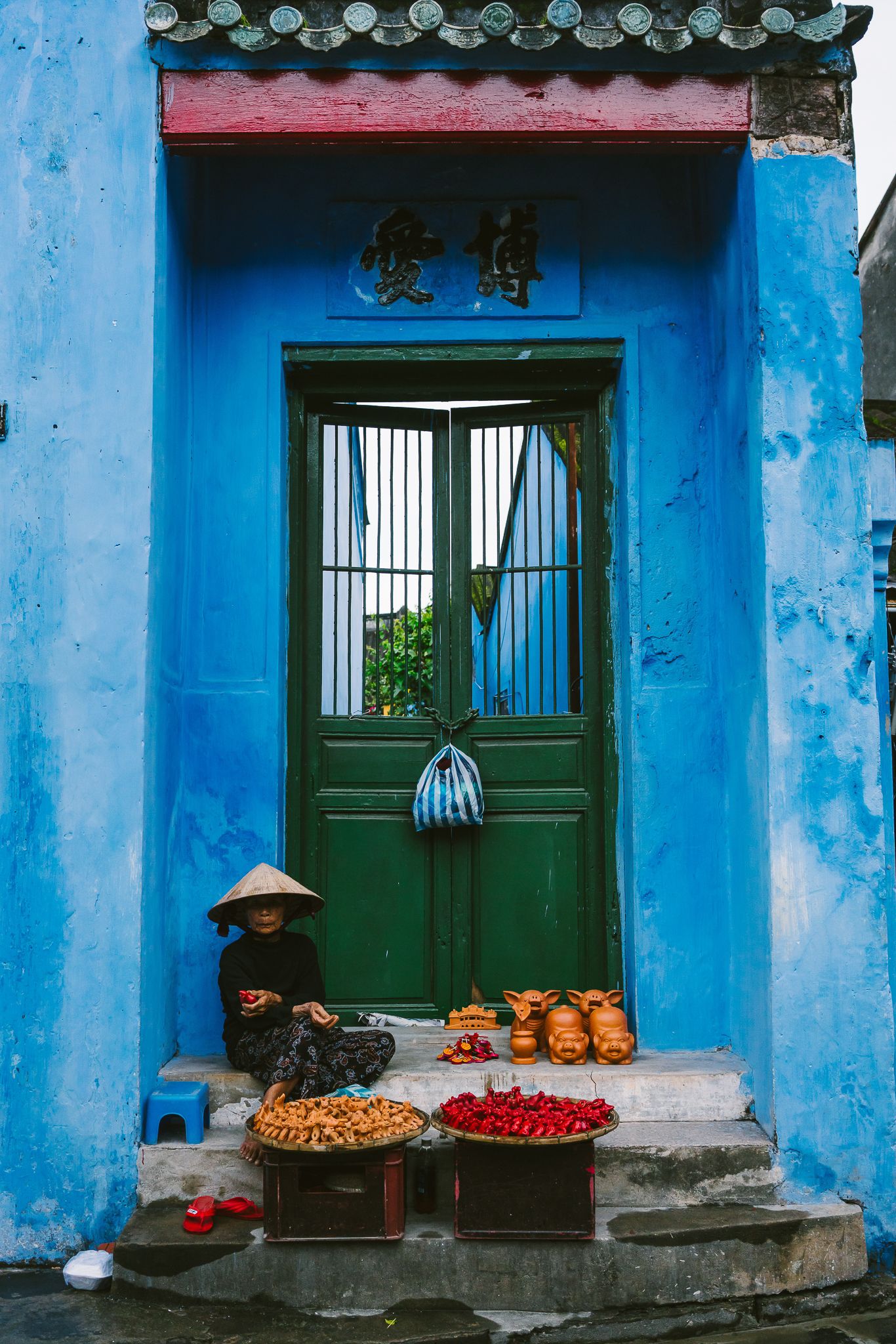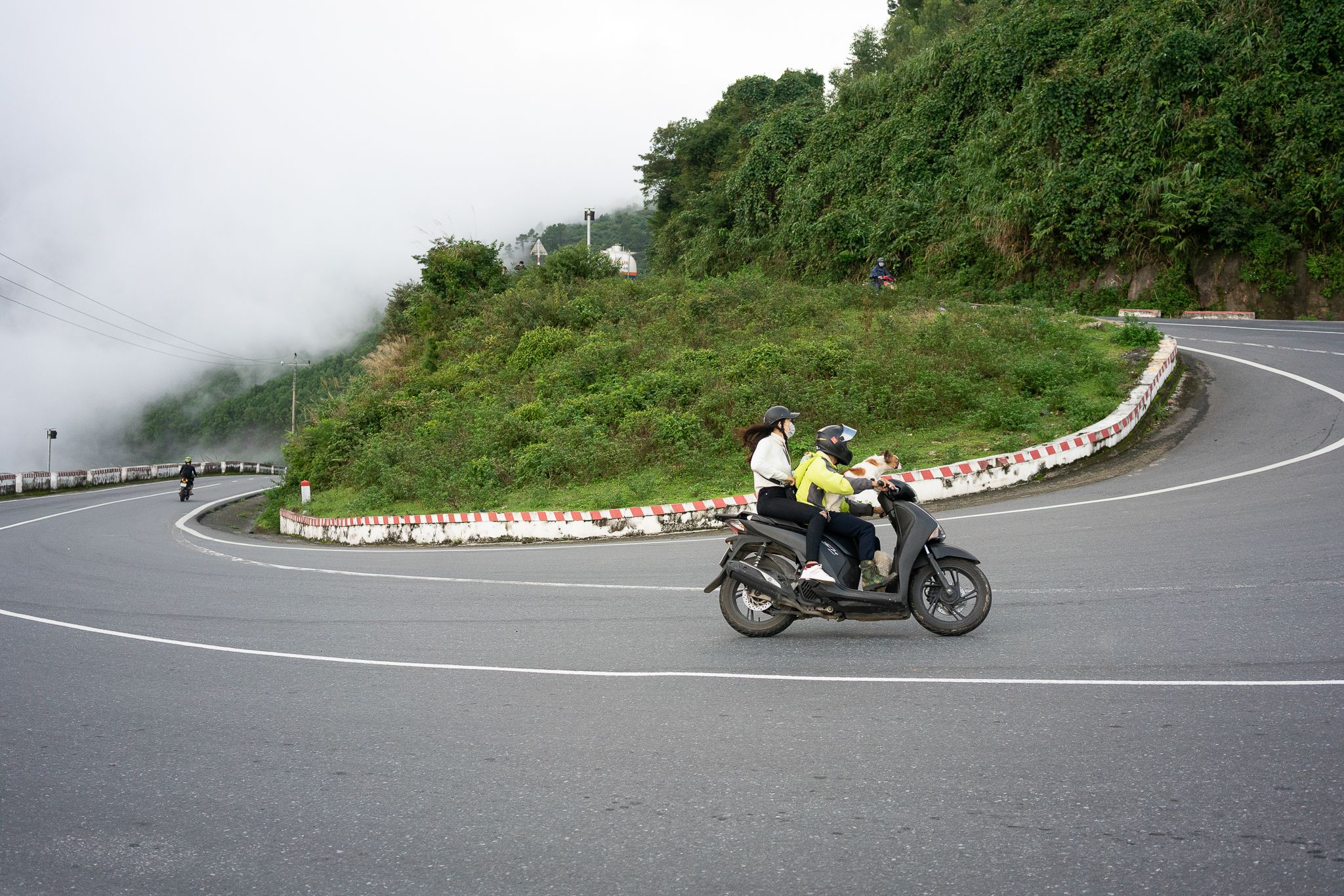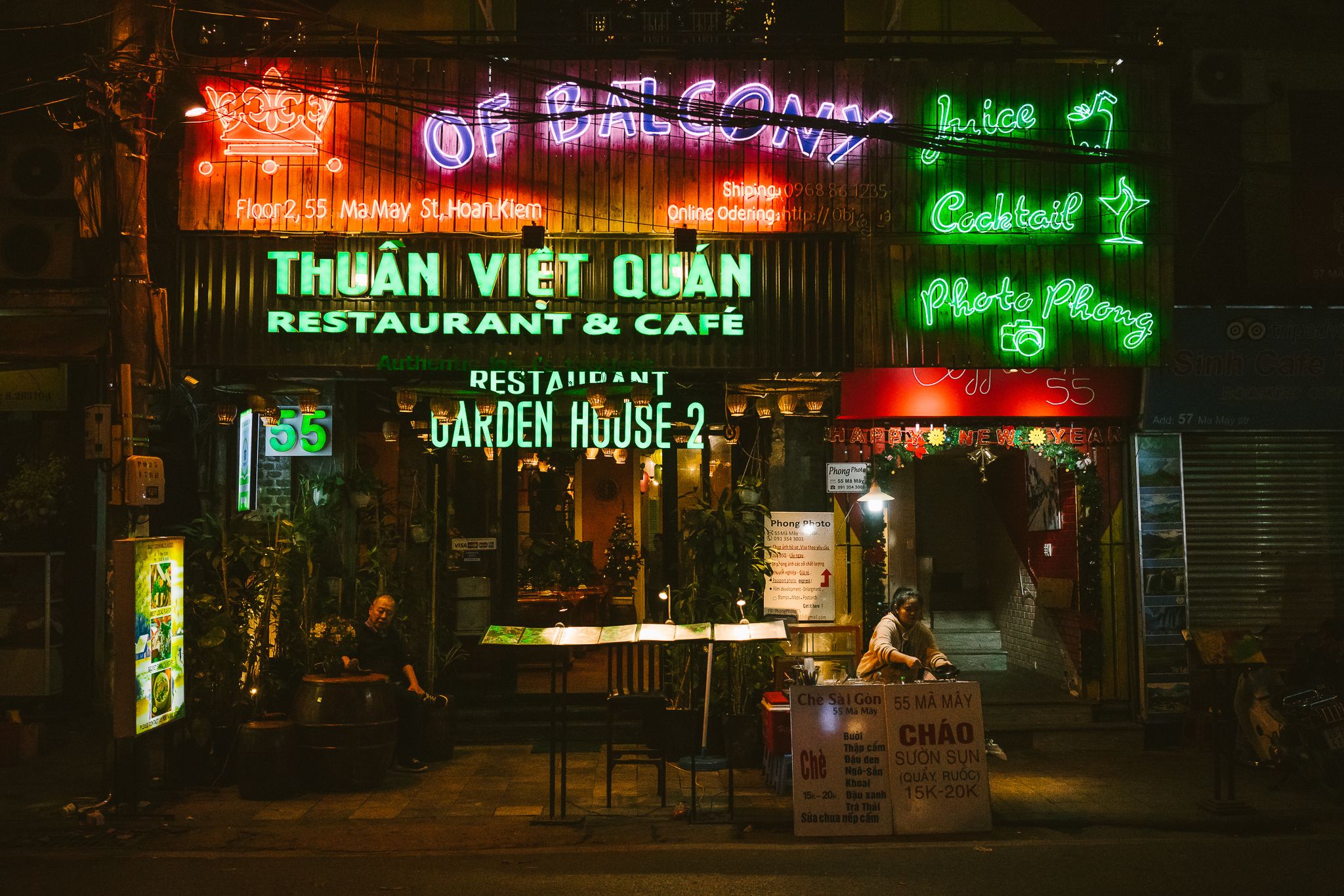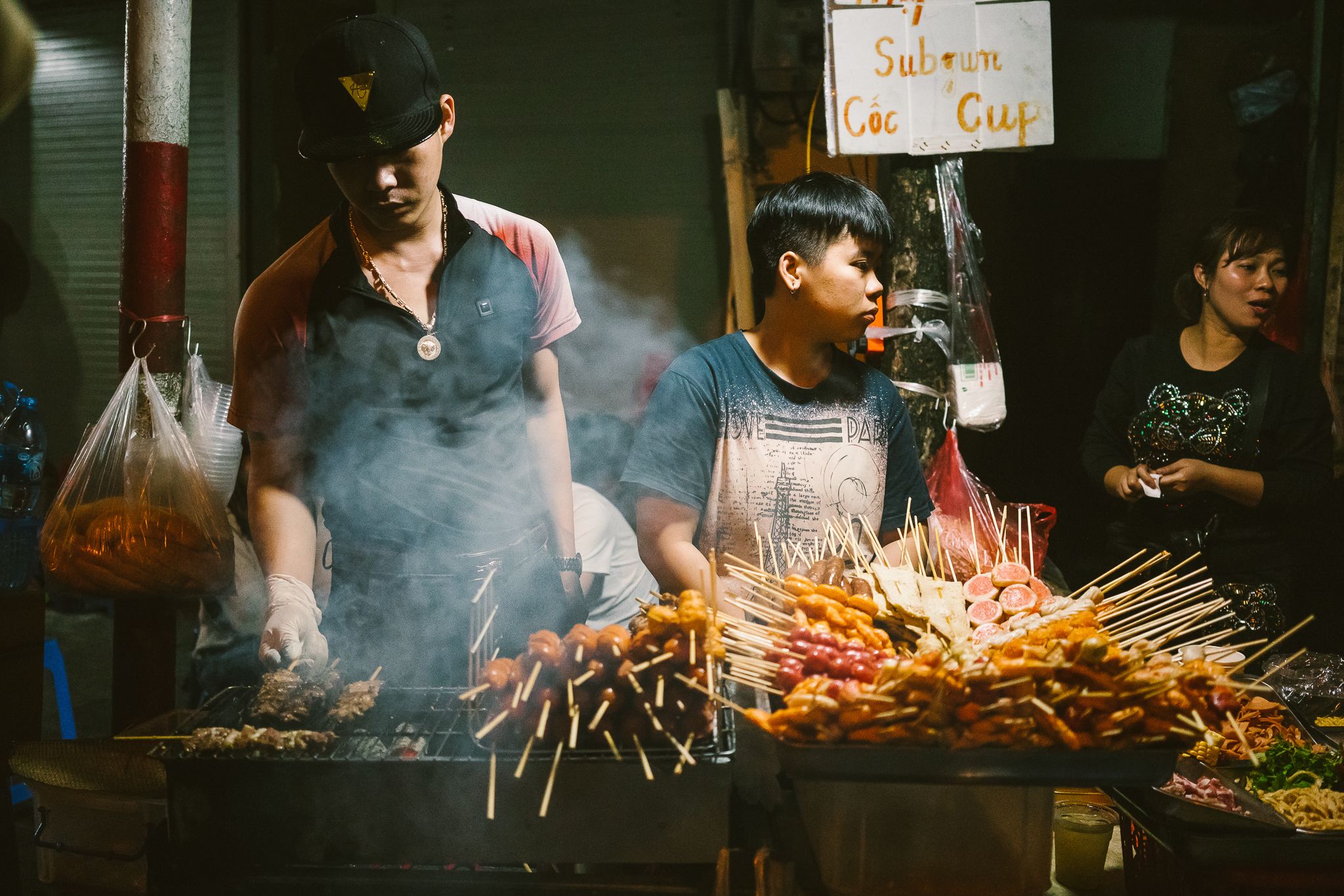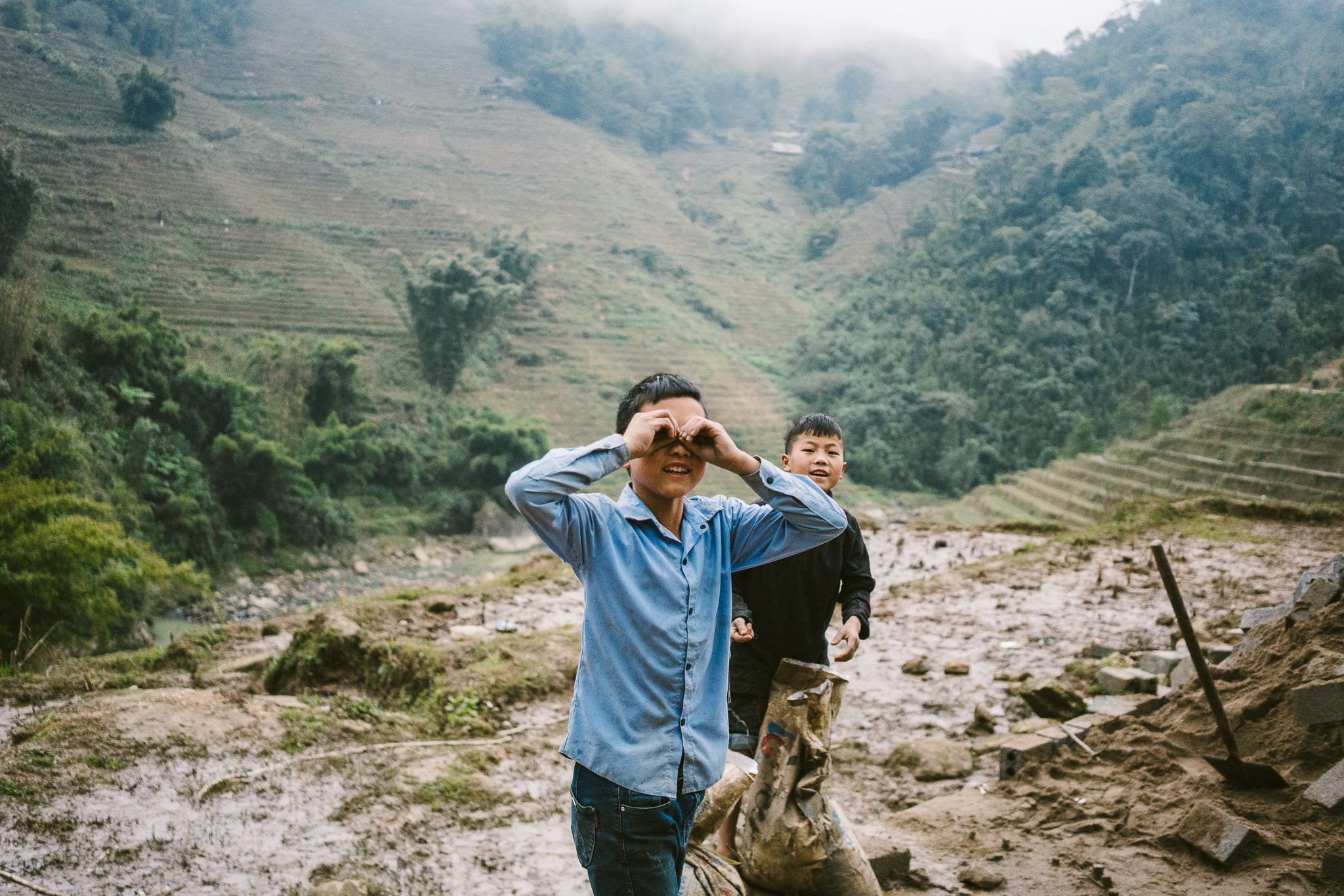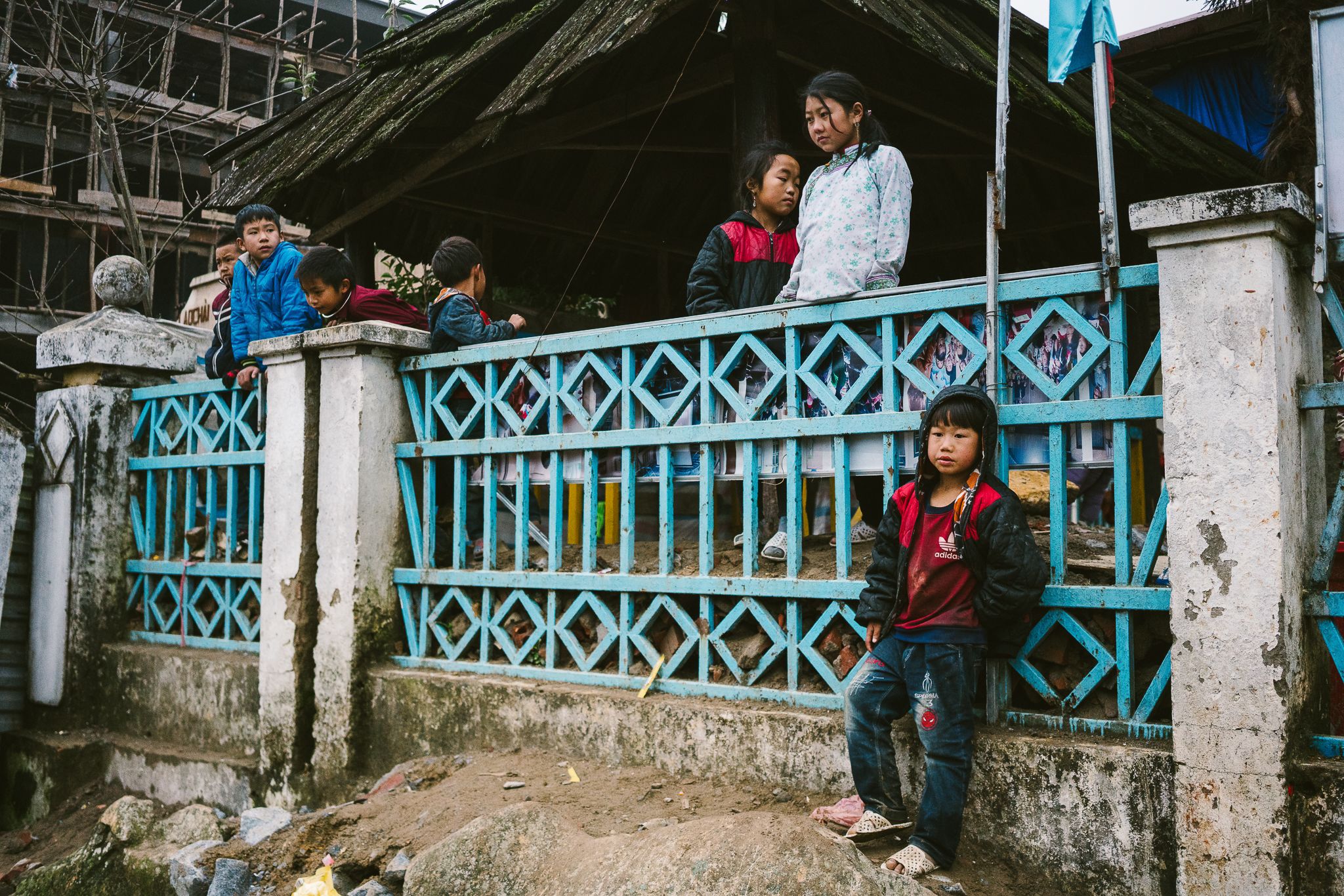 Cindy Trinh is a photographer and visual journalist based in New York. A selection of her photos from Vietnam will be exhibited from April 16 through April 30 at An Choi, 85 Orchard Street, New York City. The opening reception for this exhibition is April 16 at 6-9pm.
---

Related Articles:
---