"It is a rocket center. The Soviets, they stayed there to control the rockets…" These are not exactly the kind of words you expect to hear from a homestay owner in northern Vietnam, especially not when they are describing the space where you'll be sleeping that night.
But that's what Nha Ben Rung, which literally translates to "house by the forest," is all about. Thanks to its unique history, the hills north of the airport are full of idiosyncrasies: lakes, pine forests and walking trails on one hand, and bizarre lodgings, including tree houses, on the other.
"I needed new accommodation," explains Viet Anh Do, owner of the homestay. "I bought the Soviet vehicle from my friend and hired a truck to bring it here. Like the hobbit house, I thought it would be a new experiment. It's boring to stay in a brick house every day."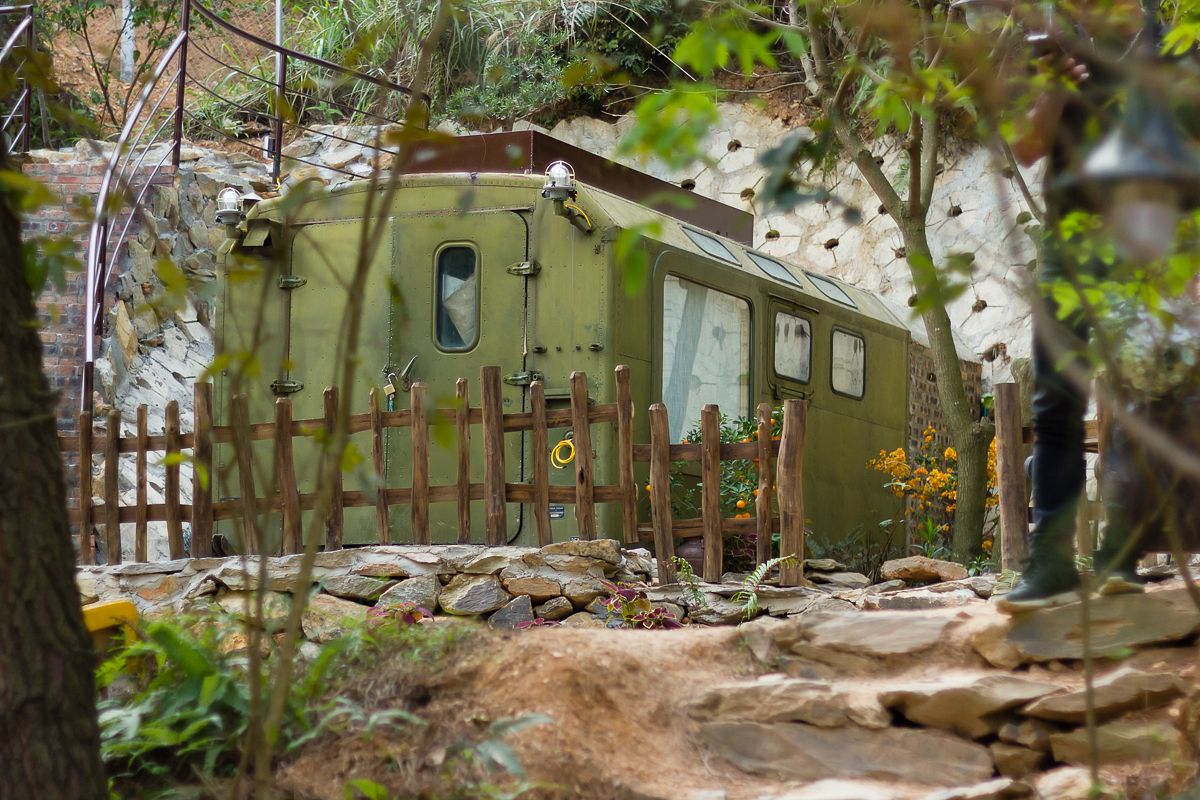 There's also a hobbit house? Evidently, there's more to the small village of Minh Phu, where the homestay is located, than meets the eye. Entering the area, one passes row upon row of red brick walls, all bordering Art Deco houses and villas. Much like Dai Lai, the area attracts affluent Hanoians longing for fresh air, gardens and the chance to experiment with design. Nha Ben Rung just took it to the next level.
I was staying in the converted vehicle, although it's hard to say exactly what it is. Viet Anh struggles to translate the name, but after a little research, it appears to be similar to a UAZ-452 Soviet truck. There's a small bed on the floor and the rear has been converted into a bathroom. Military paraphernalia, such as a green ammunition box and a soldier's water flask by the window, dot the interior.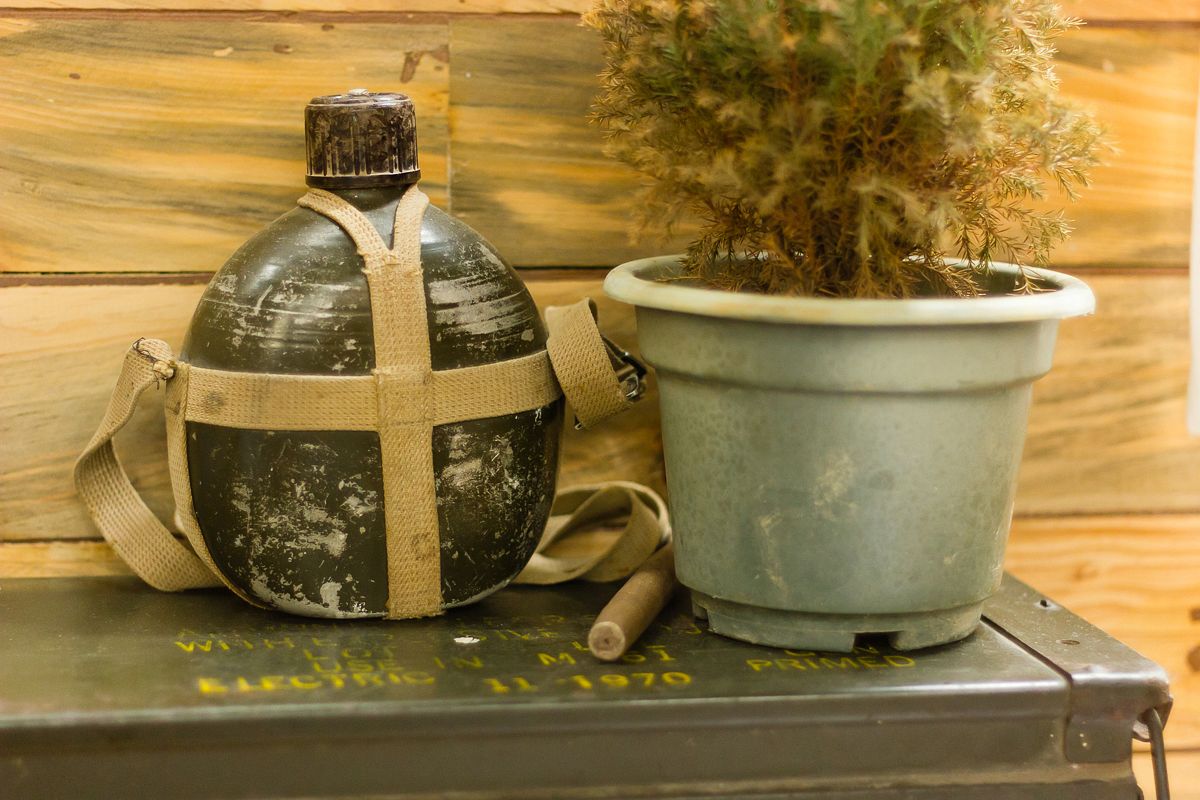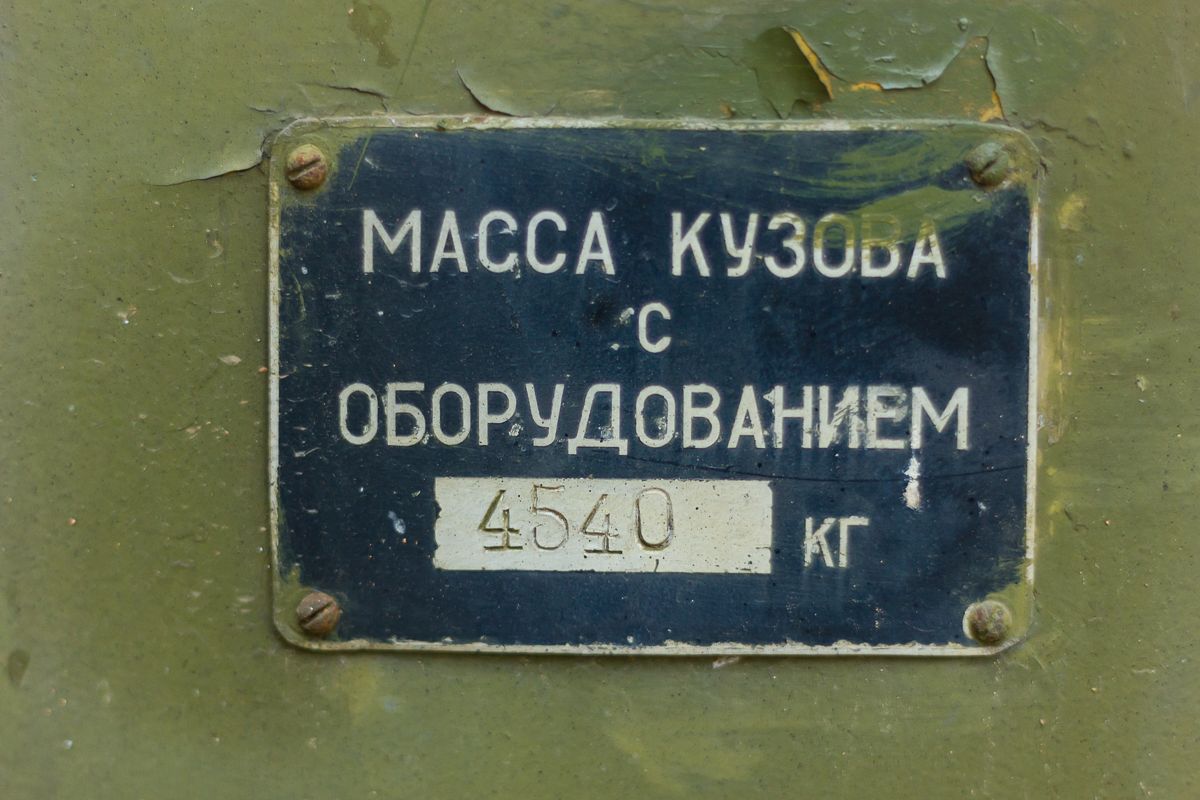 It's fairly small and gimmicky, but delightful nonetheless. Outside, concrete steps lead up to a Jacuzzi-style pool, with a tap for pouring in cold water. On scorching summer days, it must be the most refreshing dip on earth.
Behind the house, the pine forest stirs. I went walking among the trees covering the hills for an hour or so before dinner. A thick matting of pine-needles cushioned my steps and, at times, it seemed the only sound that broke the peace was the chatter of birds above me. The trail stretched up to a small peak, and no doubt continues further on to nearby ridges and pastureland.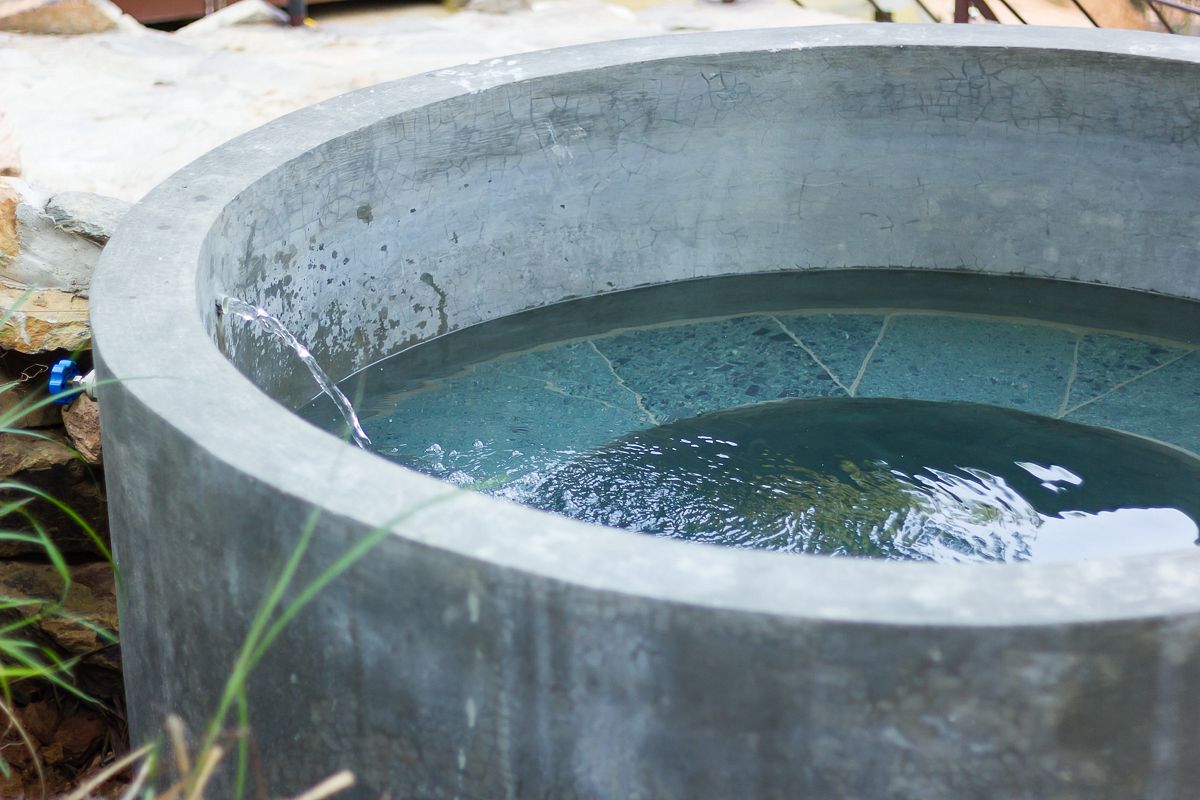 There isn't actually a great deal to do in the area other than walking and relaxing, but what more would one need to do? Judging by the other guests, taking Instagram shots by the hobbit house is possibly the most alluring option.
It's funny to think that the owners only started having people stay here so the houses would feel lived in. Originally, it was just their new home in the country. "It started as a family project," says Viet Anh. "We wanted to spend our weekends there and be nearer to nature."
"So why a hobbit house?," I ask. "The first two houses were successful. They went viral naturally. The wooden house was already fully booked every day. The demand was higher and higher month after month. I decided for the second one I would do a different style."
"I realized, behind our house, the landscape was very interesting," he continues. "There are layers and steps. I came up with the idea to make a wooden house. I saw it would be very easy to put something inside with just a little land on it, and then it became a hobbit house. It was kind of like a coincidence of the landscape."
There are practical benefits to being underground, too. "It's good for the weather in Hanoi. When it comes to summer, it's colder when you are under the earth. In the winter, it's warmer inside. It must be very exciting. It is not easy for youngsters to experience something like that in Vietnam — they have to go to New Zealand or somewhere else," he says.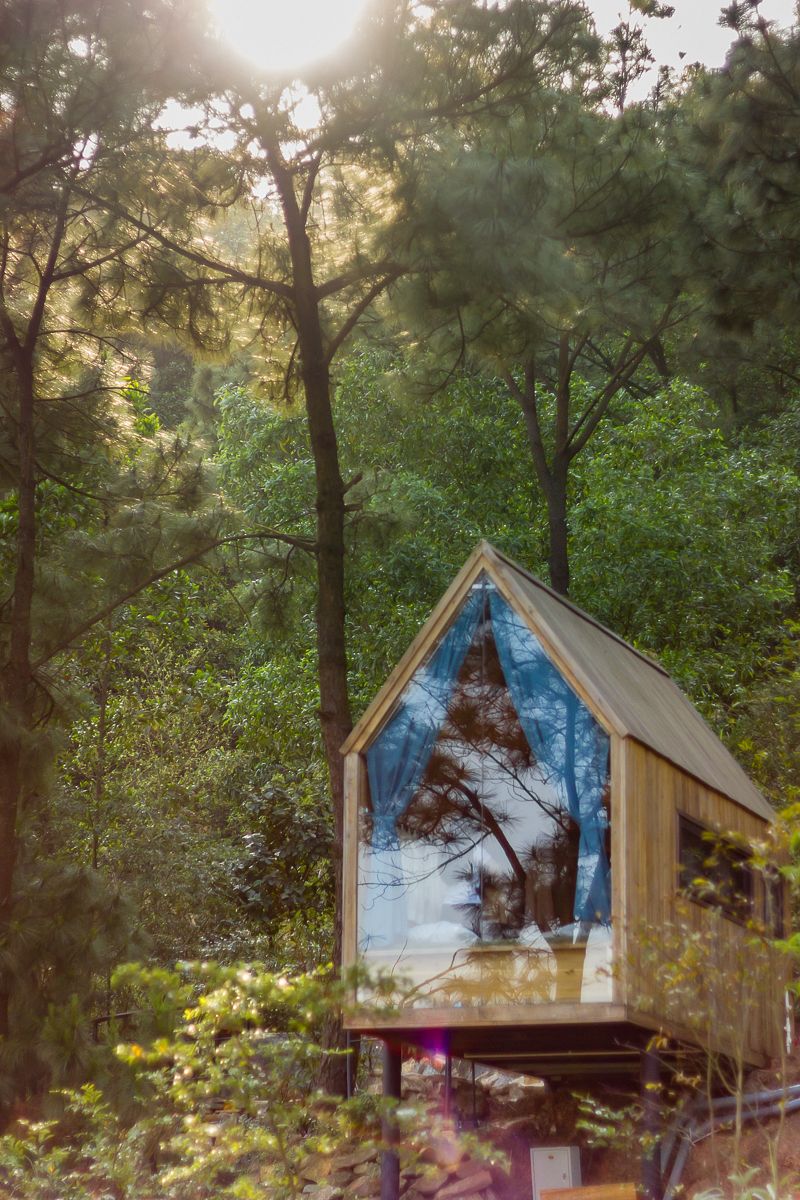 Although the project has been successful so far, Viet Anh says the biggest challenge is service. "I want it to be very familiar and close to our guests, like a homestay. I am not completely happy yet," he explains. They're definitely doing something right, though. That evening we had a barbeque on the roof. You can grill your own food and sit beneath an almost-starry sky.
That said, it's not always peaceful. There was a little construction work going on in the area and the noise carried across the valley. At night, meanwhile, a few locals sang karaoke on a nearby hillside, which reminded me of the song of a dying whale I heard once on Blue Planet. But if you've lived in Vietnam for more than about seven minutes, such disturbances shouldn't come as a surprise.
There's a huge trend of homestays all over Vietnam, but few like Nha Ben Rung. Viet Anh, for one, says he feels lucky to be involved in the first wave of this new format. He's not planning on slowing down anytime, either. This summer he plans to finish another six tree houses on the grounds, which will open in July. So if you have a taste for eccentricity, watch this space — just look out for the rockets.