On an isle amid the Vàm Thuật river in Gò Vấp District, Phù Châu Temple, colloquially known among locals as the "floating temple," has welcomed religious practitioners looking for a serene quarter in fast-paced Hồ Chí Minh City for over three centuries.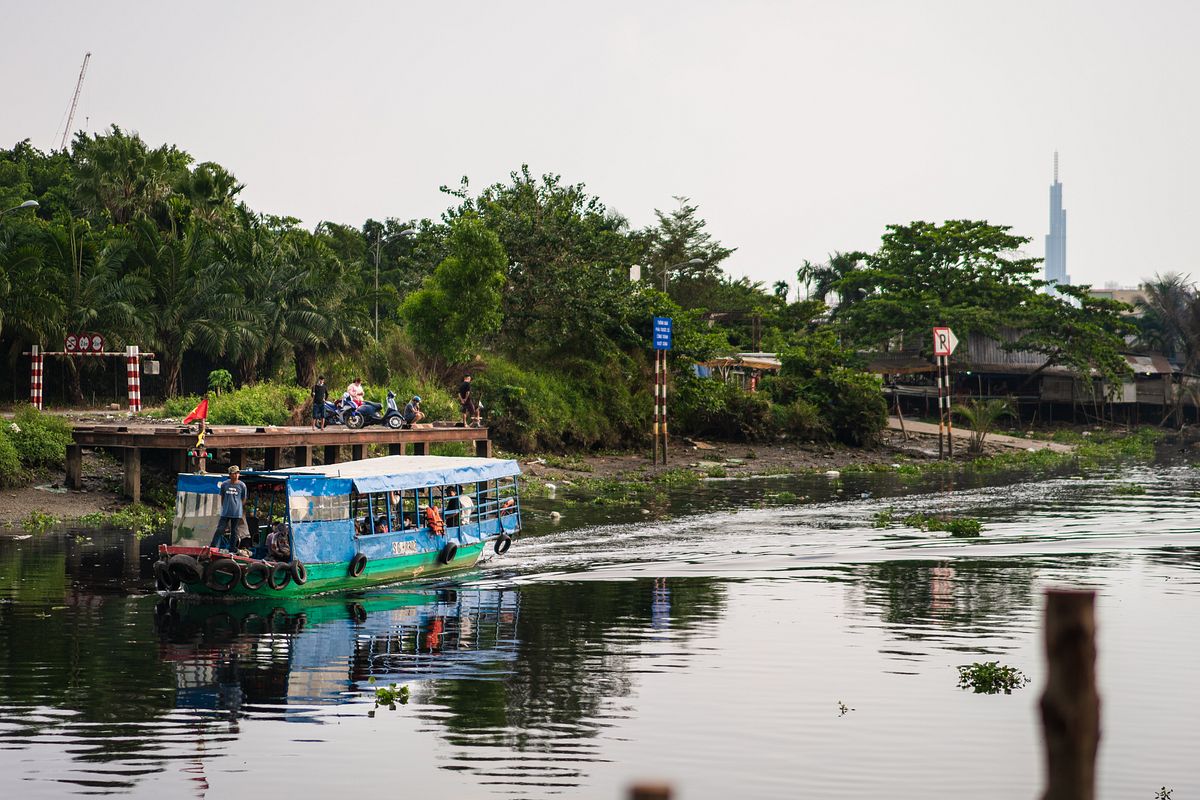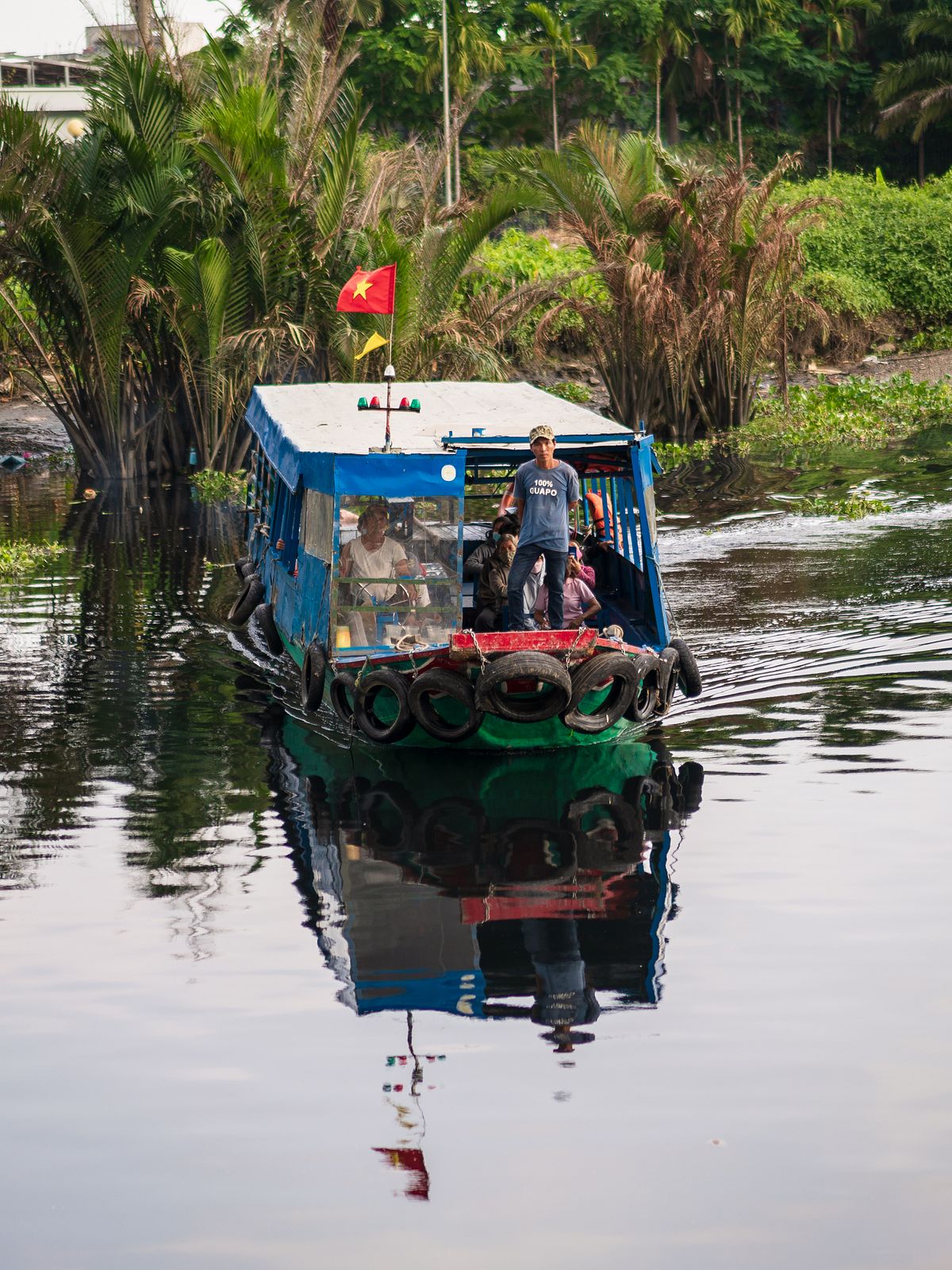 To get to the temple, you must take a short ferry trip. Arriving at the isle, the only sounds you will hear are the ripples of the river, and the passing of ferries and occasional airplanes.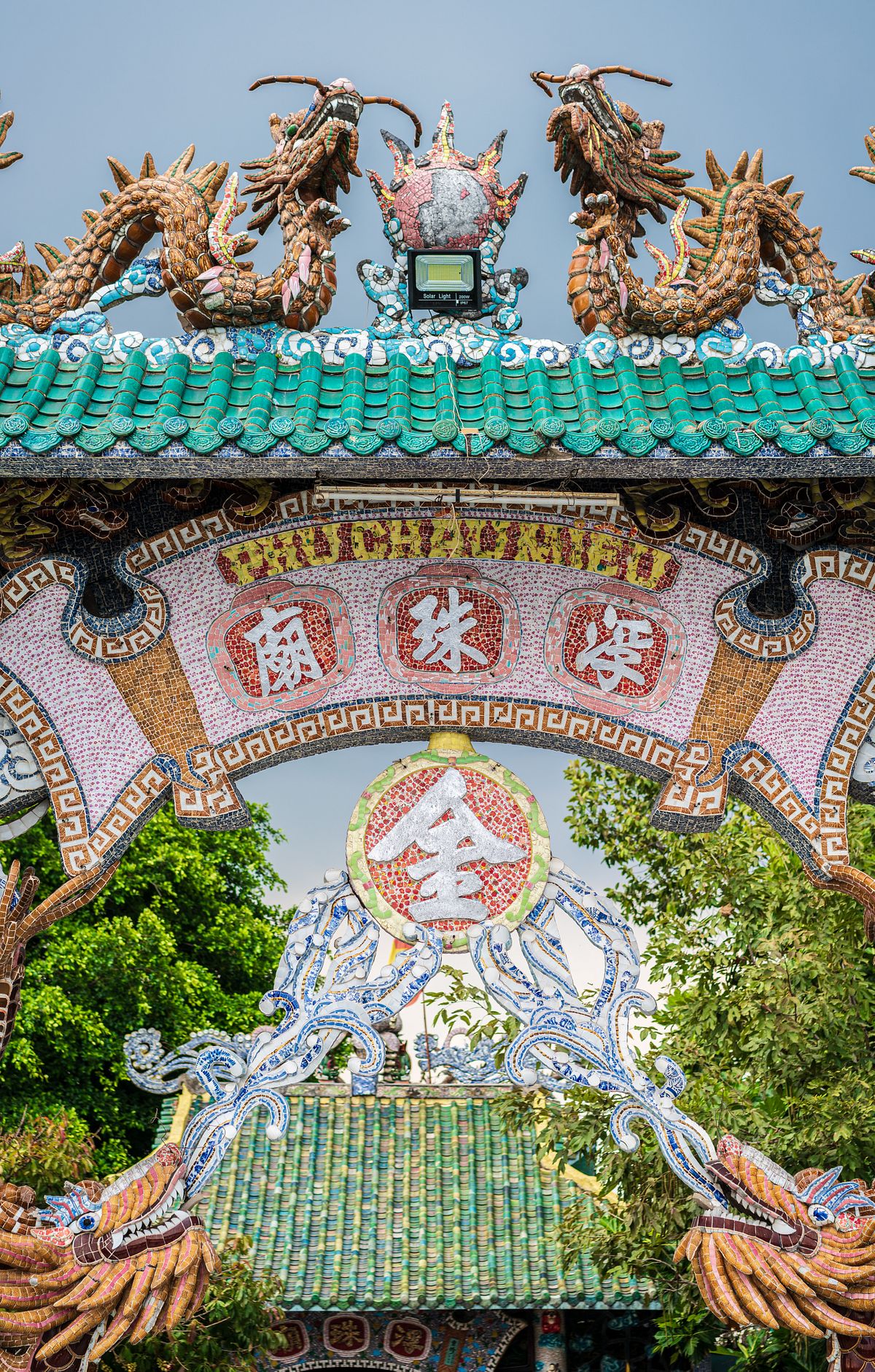 The most prominent feature of Phù Châu is a house of dragons. More than 100 majestic dragon sculptures depicted in various postures and styles reside in every corner of the historic structure. Taking a closer look, visitors can immediately see the meticulous work that was put into crafting these statues.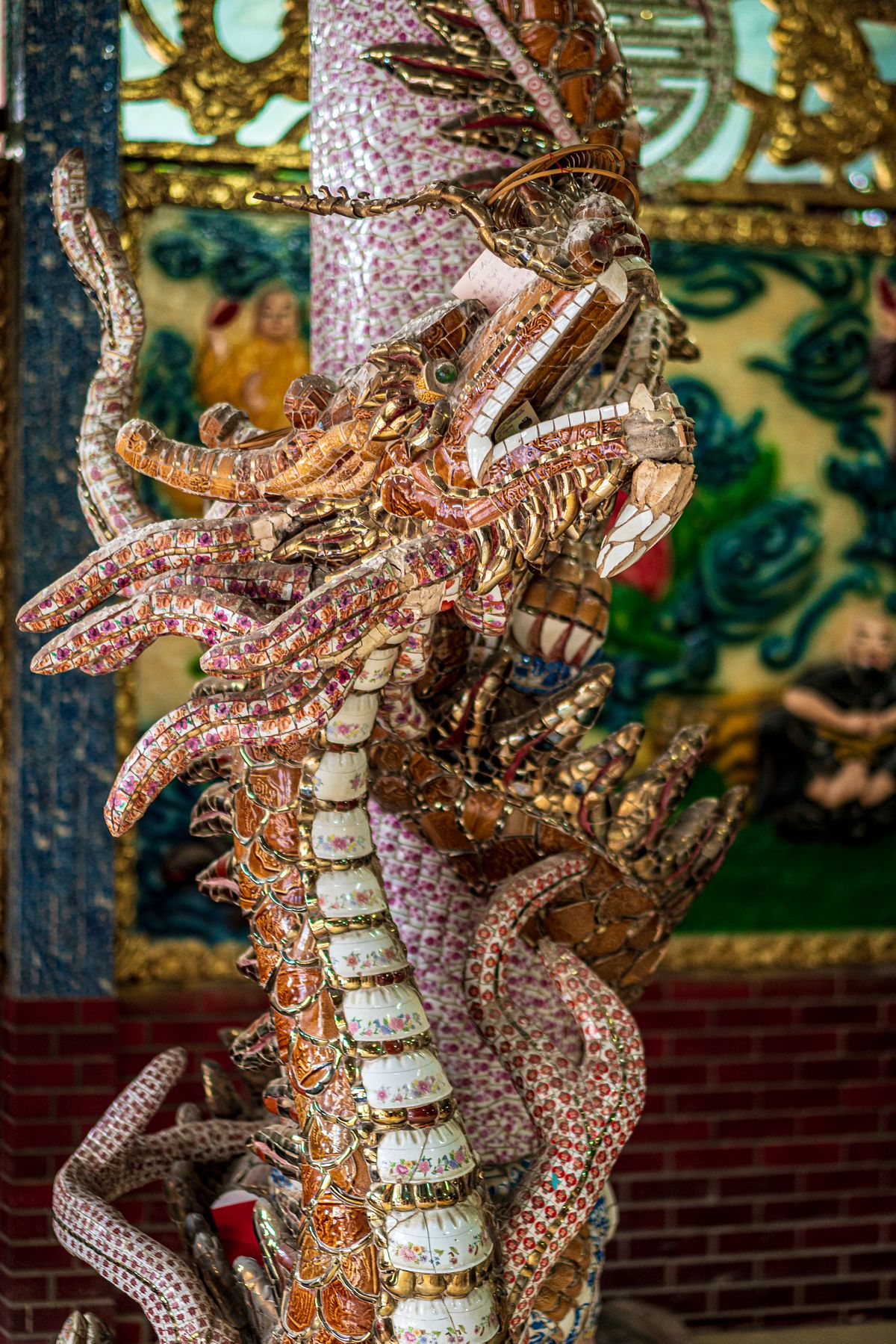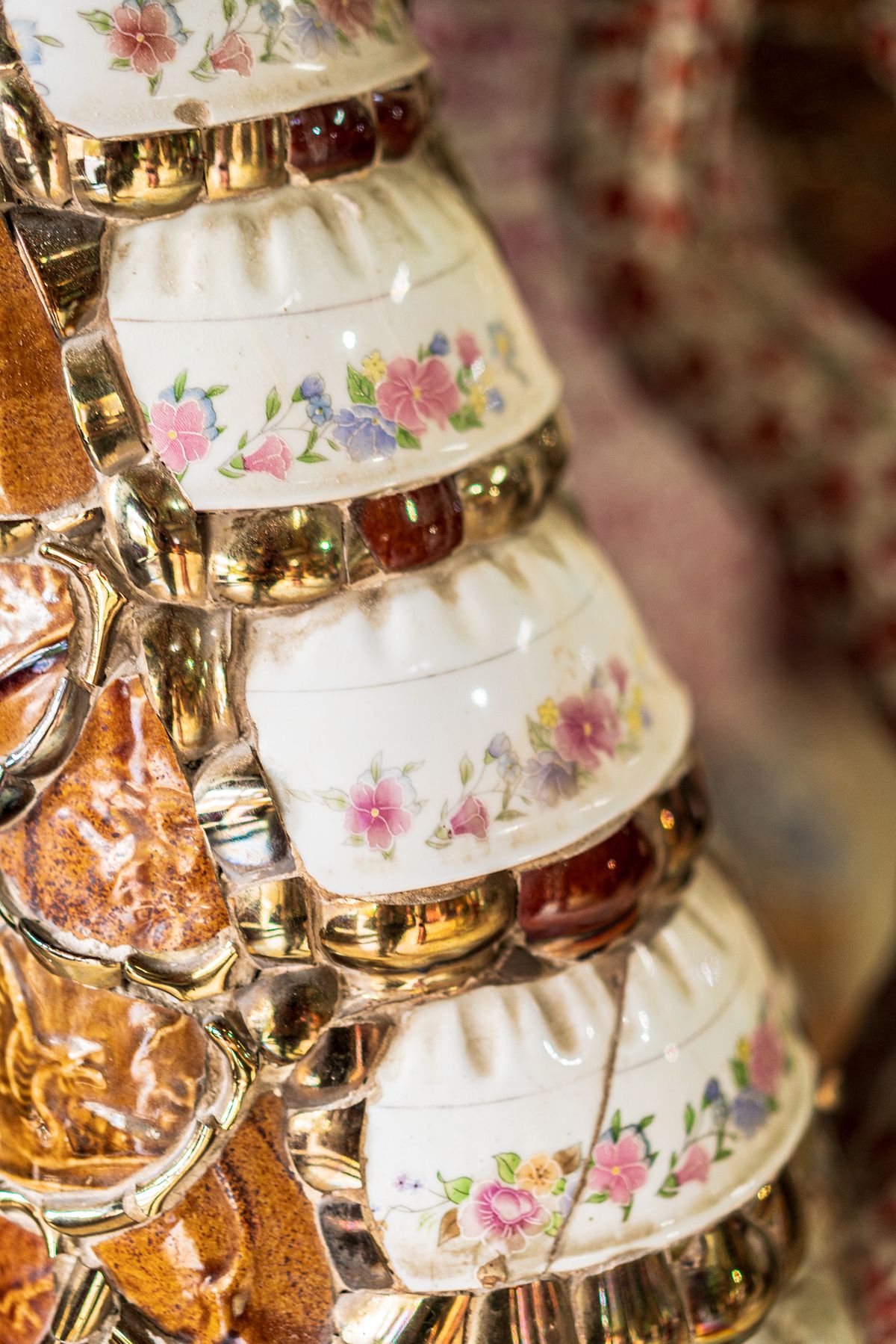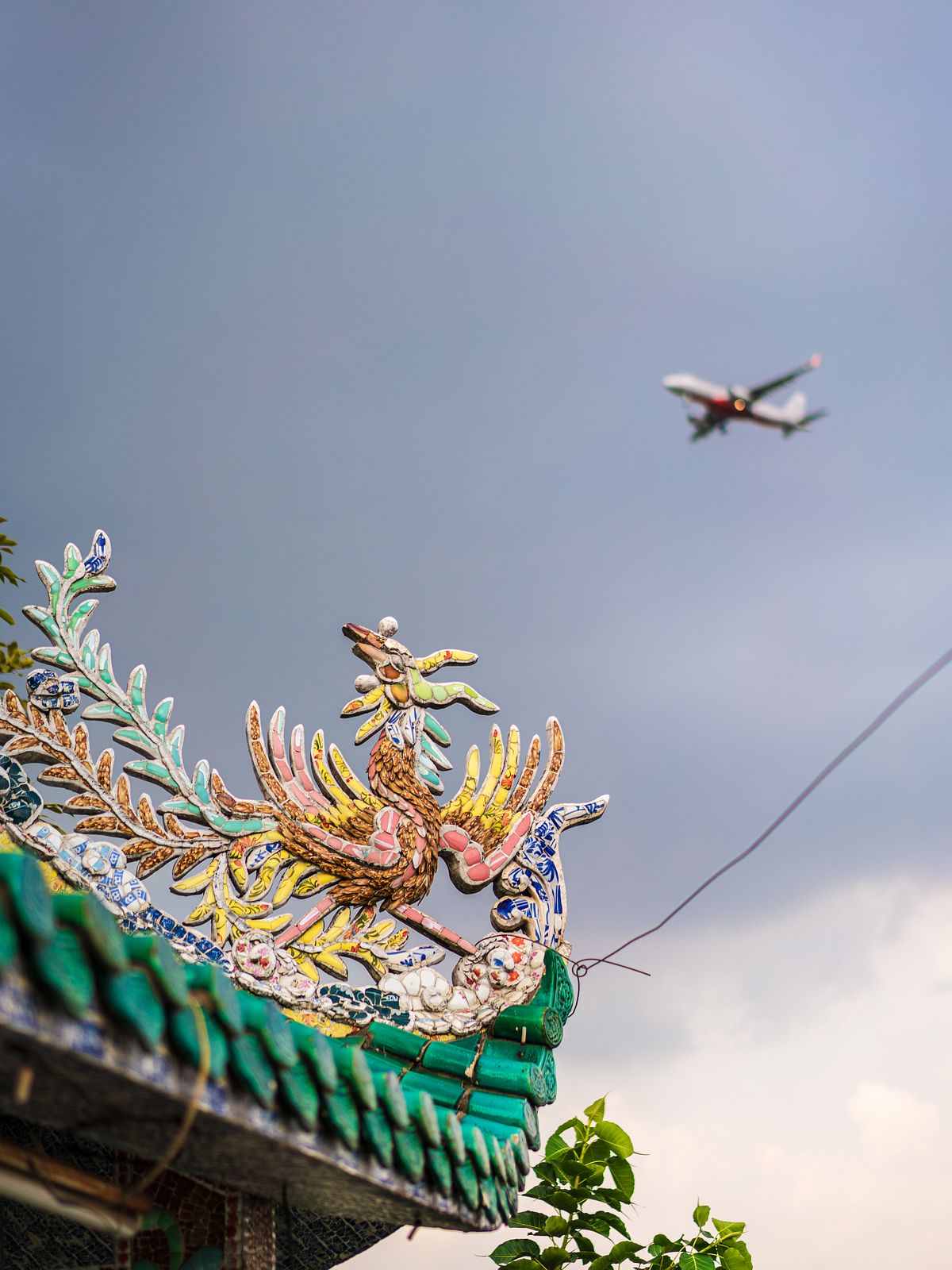 The temple came into existence around the 18th or early 19th century, according to word of mouth. The exact date when it was built, however, is unclear, since there is no record in any history books regarding this mysterious floating temple.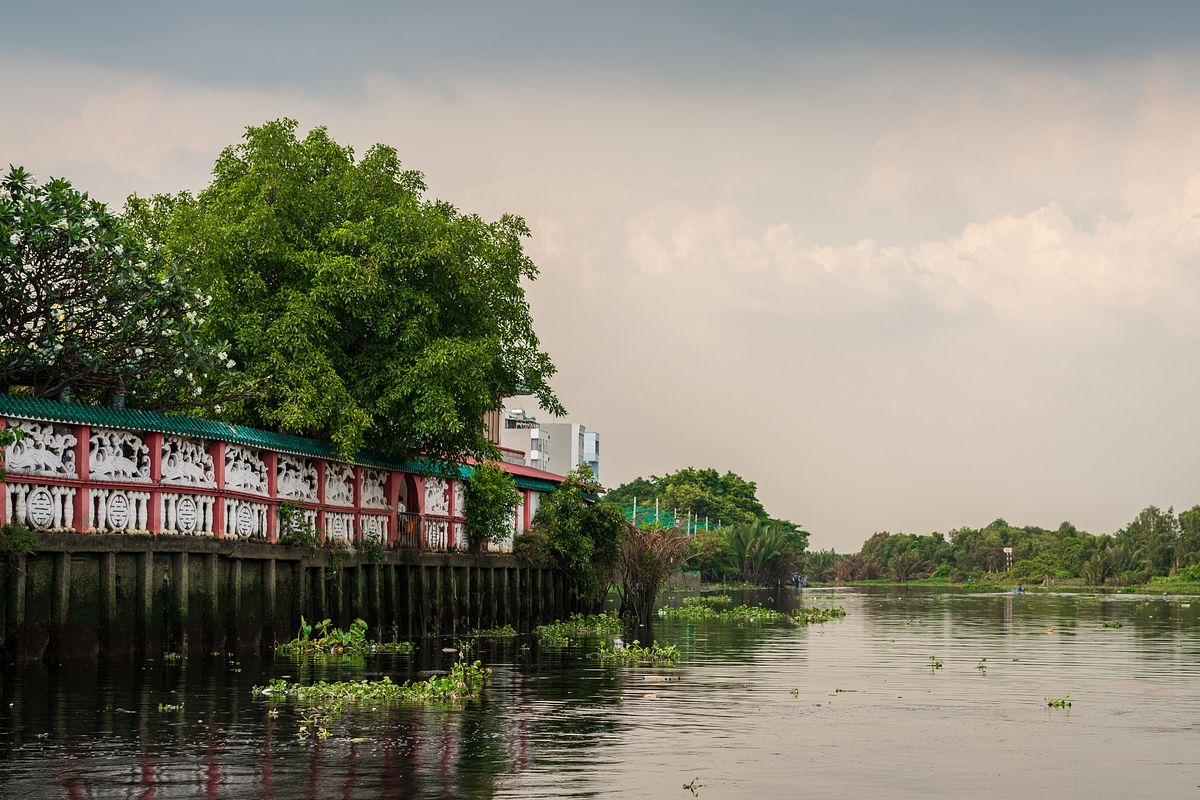 According to a local legend, once upon a time, a fisherman on the isle accidentally netted a statue of the Queen of the Sea (Bà Thủy Tề), so the people built a temple to pay respect and pray for good luck and nature's blessings.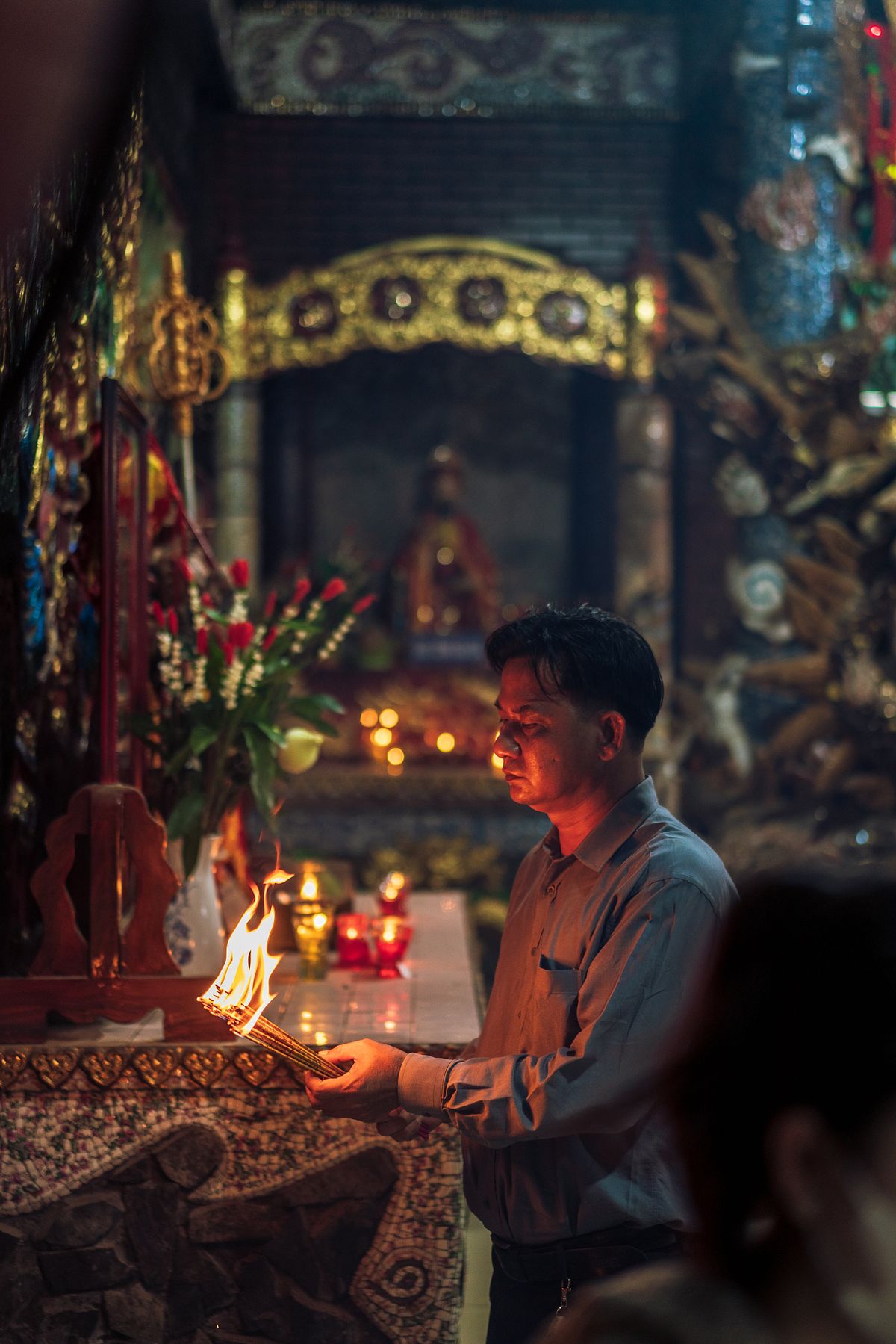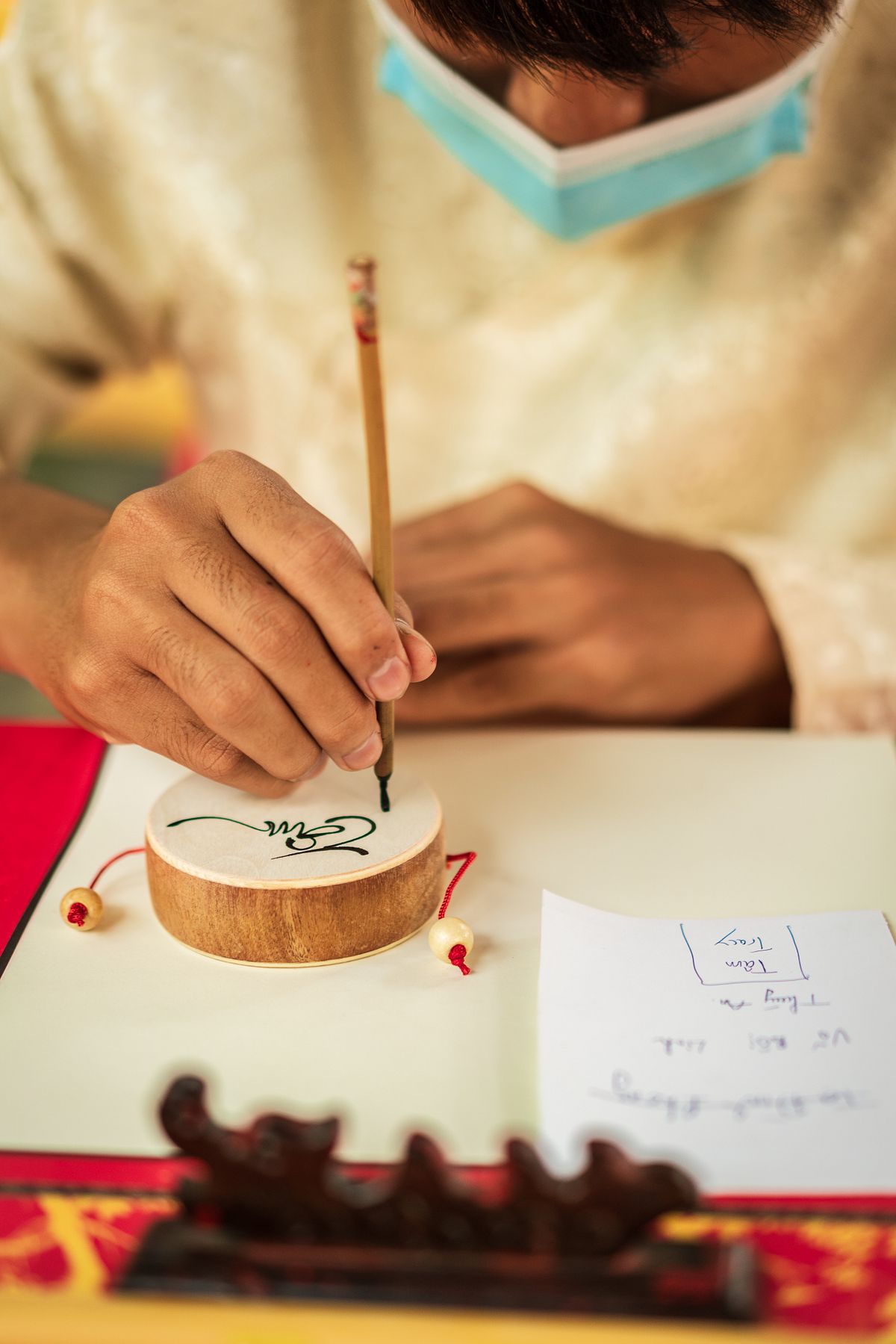 A somewhat darker legend, however, tells the story of how a local man found a woman who drowned while fishing on the river. He buried her on this isle beside a small shrine erected in hopes of appeasing her soul. After the incident, the fisherman's life suddenly improved, and after rumors of his fortune got around, people started coming to the shrine to pray and give offerings, hoping for a better life, too.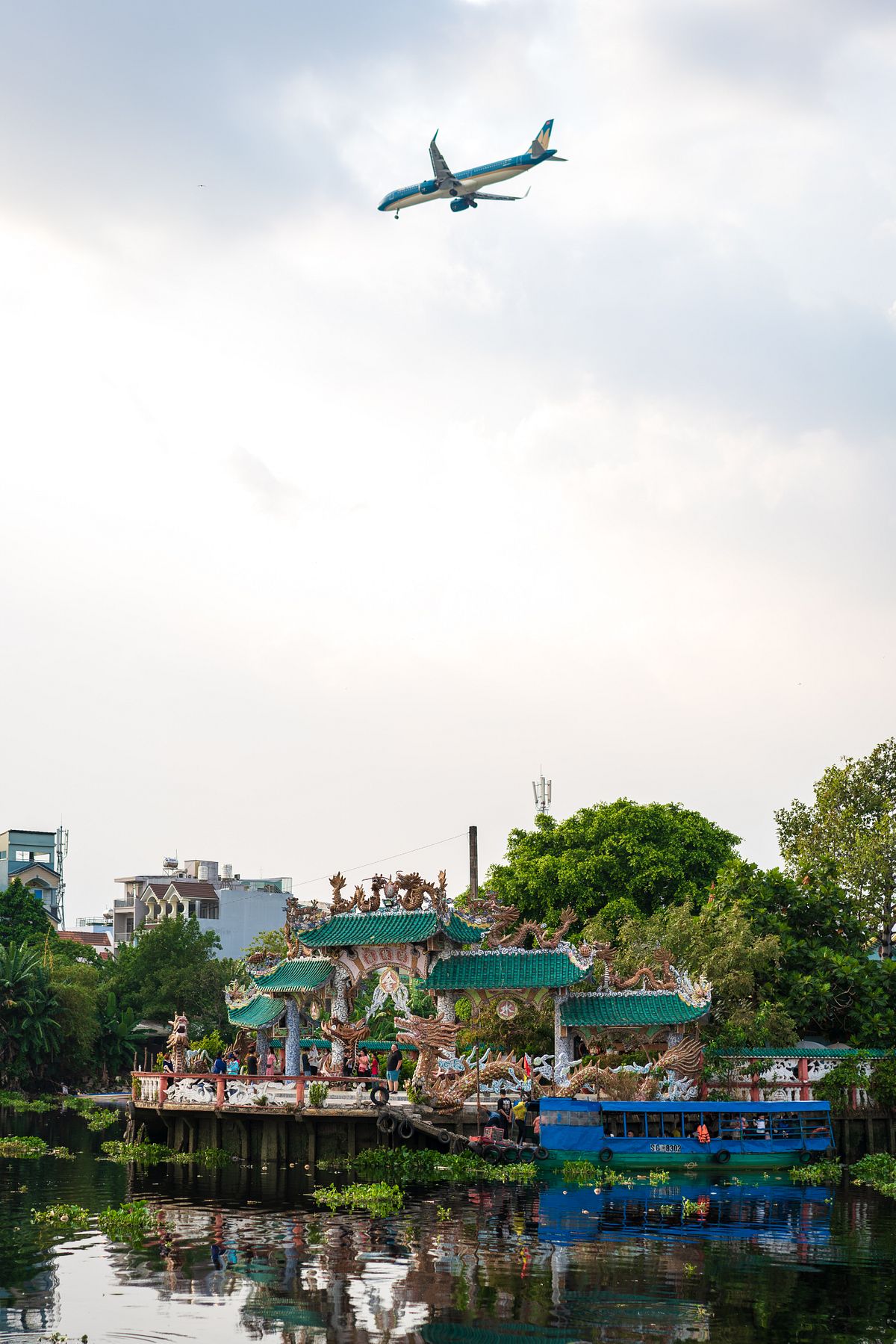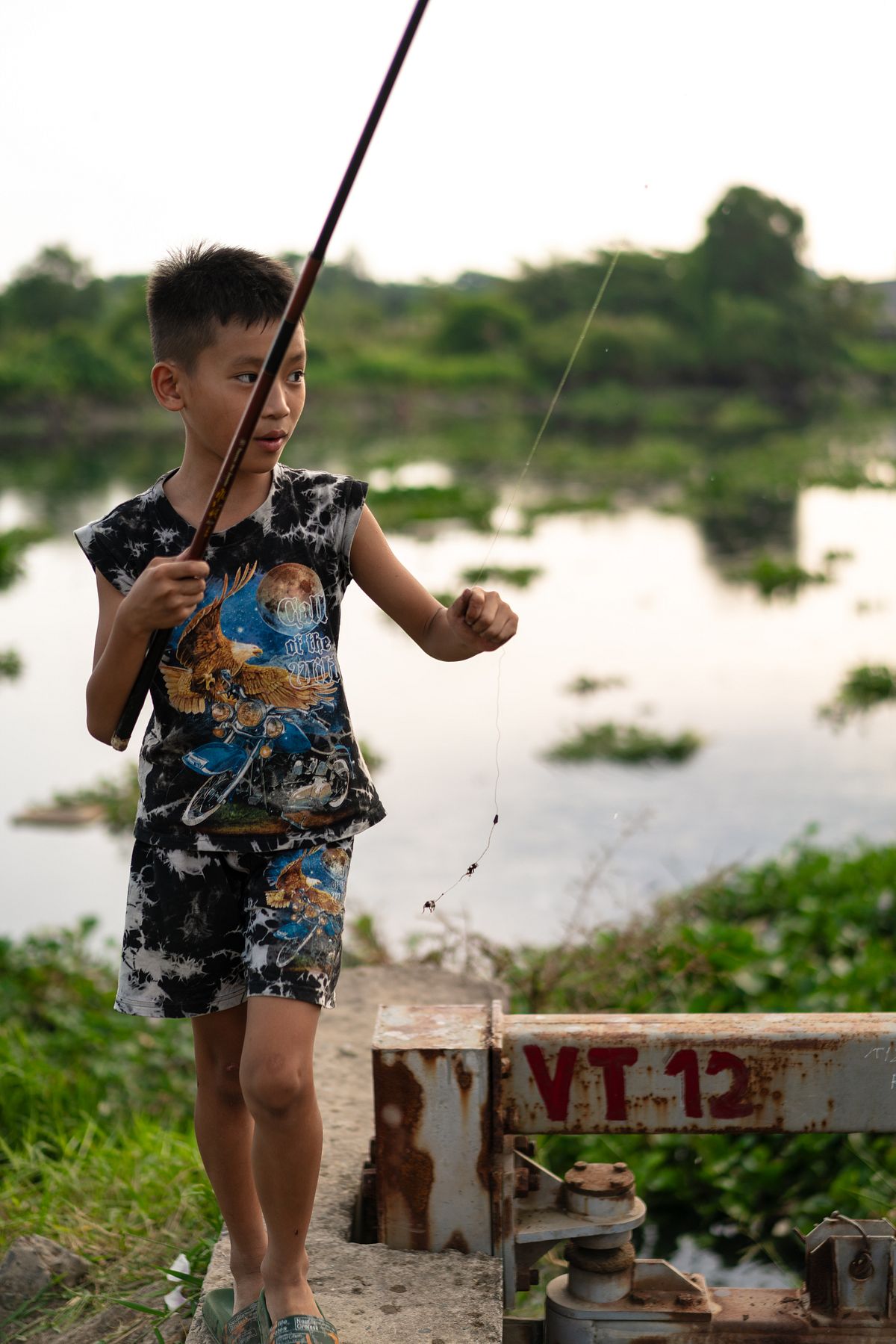 Having been standing for more than 300 years, the temple has experienced many ups and downs along with Vietnam's mercurial history. In the early 1960s, the structure was a common destination for pilgrims and wordshippers. But during the war with America, it was used to organize secret operations for soldiers. This clandestine purpose resulted in the temple being severely damaged by the time the war ended.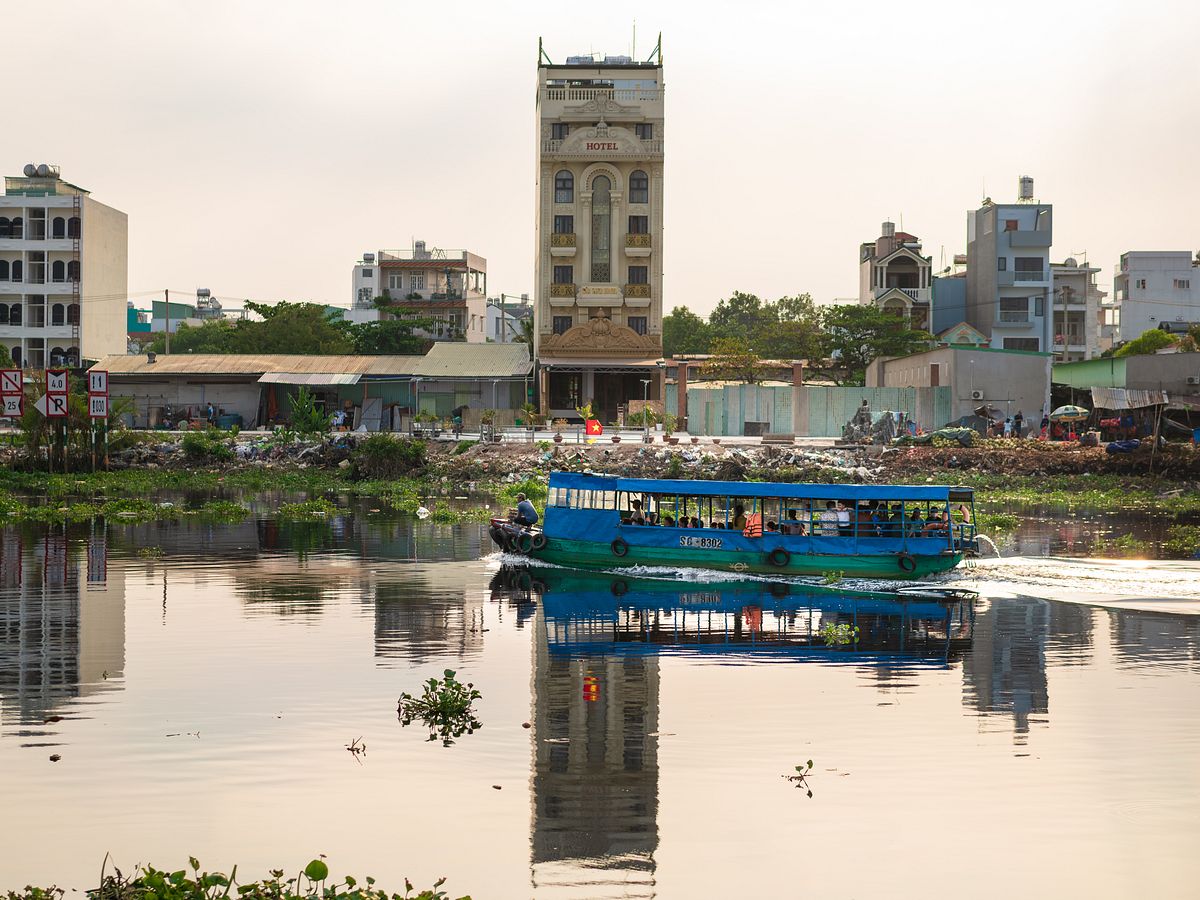 Fortunately, a restoration project for Phù Châu began in the late 1980s, which has brought the floating temple to its current state. It's a destination that offers a soul-soothing experience for its visitors.