Living in Saigon has plenty of perks, but generally speaking fresh air, relaxation and meandering paths aren't among them and Saigoneers are constantly looking for opportunities to leave the city for reinvigoration. Vietnam has plenty of options if you're willing to hop on a plane or go for a long drive, but who doesn't like shorter and less stressful travel options so you can spend your time unwinding?
Though we've long argued that Vũng Tàu is an underrated neighbor, there's another location just over 2 hours from Saigon that quietly offers plenty of places to explore: Hồ Tràm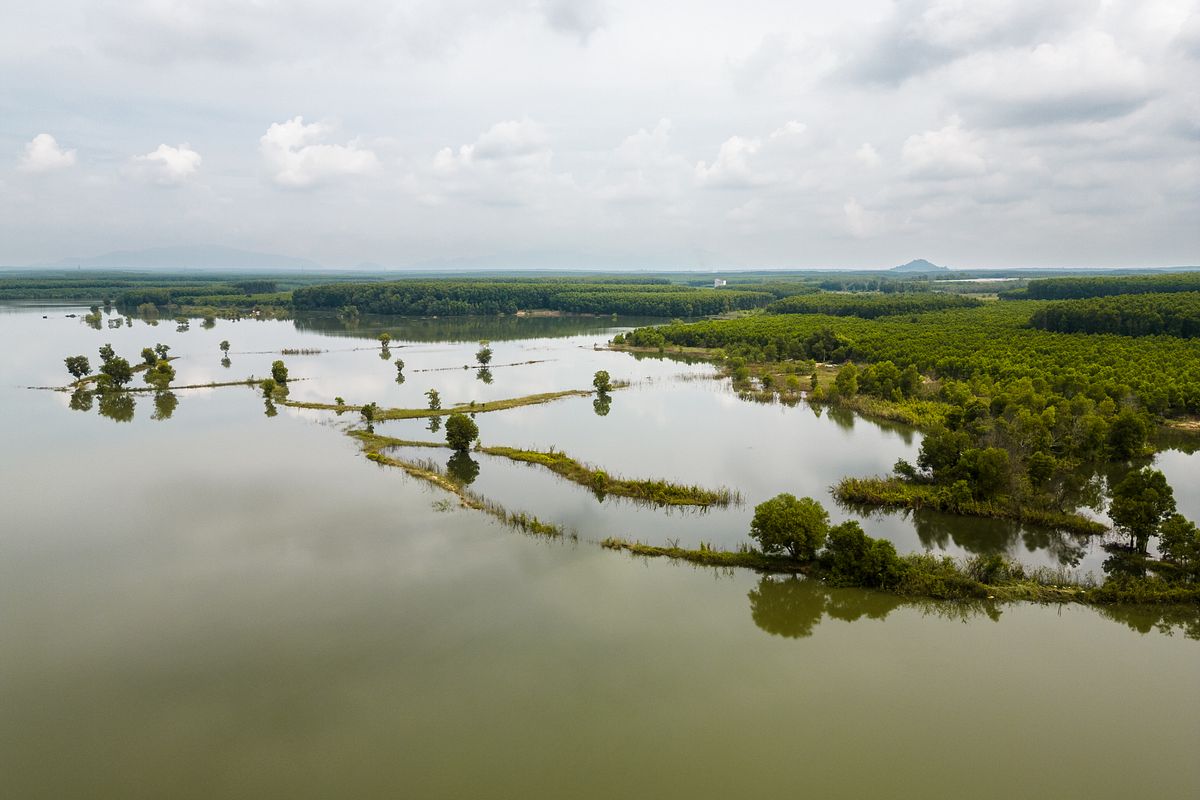 Convenient accommodations abound
When making travel plans it's always a solid idea to lock down a place to stay ahead of time. Among the most convenient options in the area is The Grand Ho Tram, given its bounty of entertainment and food options. One would likely be perfectly content spending the entire weekend without leaving the resort, but for those who want to take a day to drive along the coast and check out nearby attractions, there are more options than one might imagine.
About 10km from Hồ Tràm is the sleepy town of Bưng Riềng for example, within which lies the church of Giáo Xứ Bông Trang. Though the current structure was built around 2014, the parish was established in 1976 when residents of Saigon's Thủ Đức district relocated to the area. Perhaps not as impressive as some other churches in Vietnam, the grounds are pleasant to walk in and there are some lovely religious reliefs on its walls.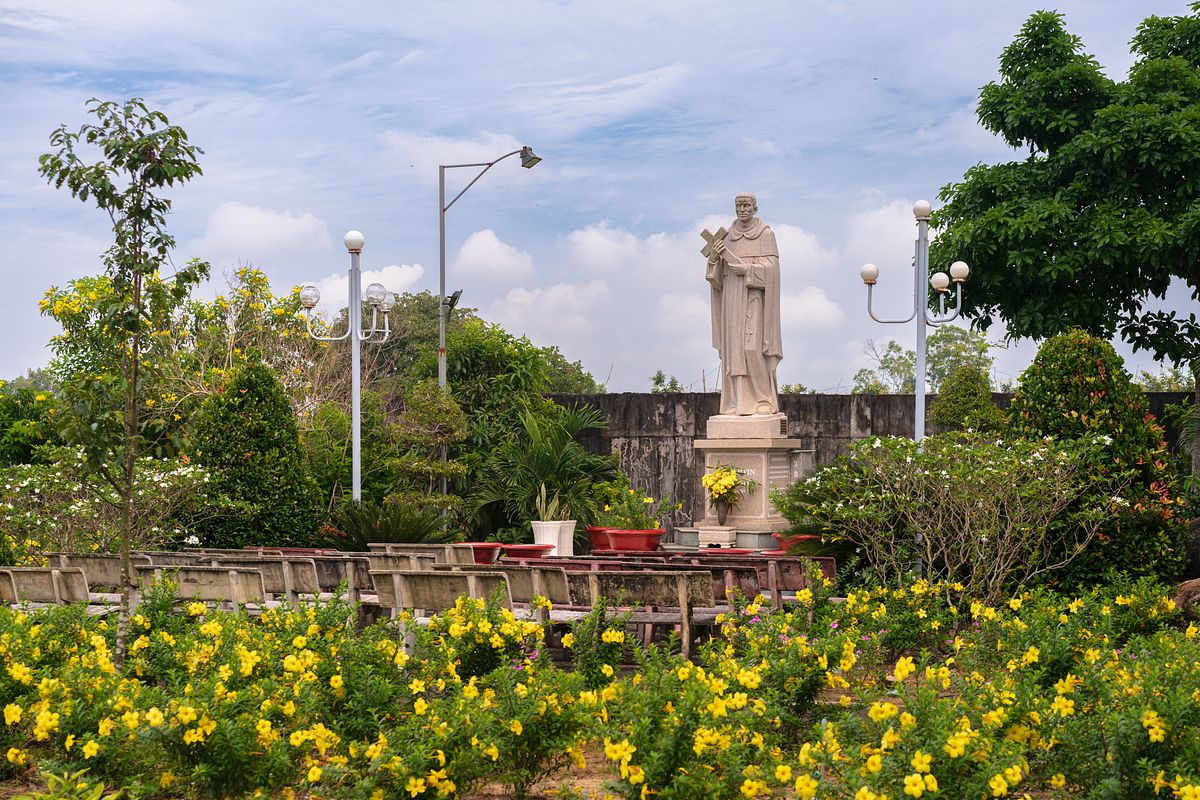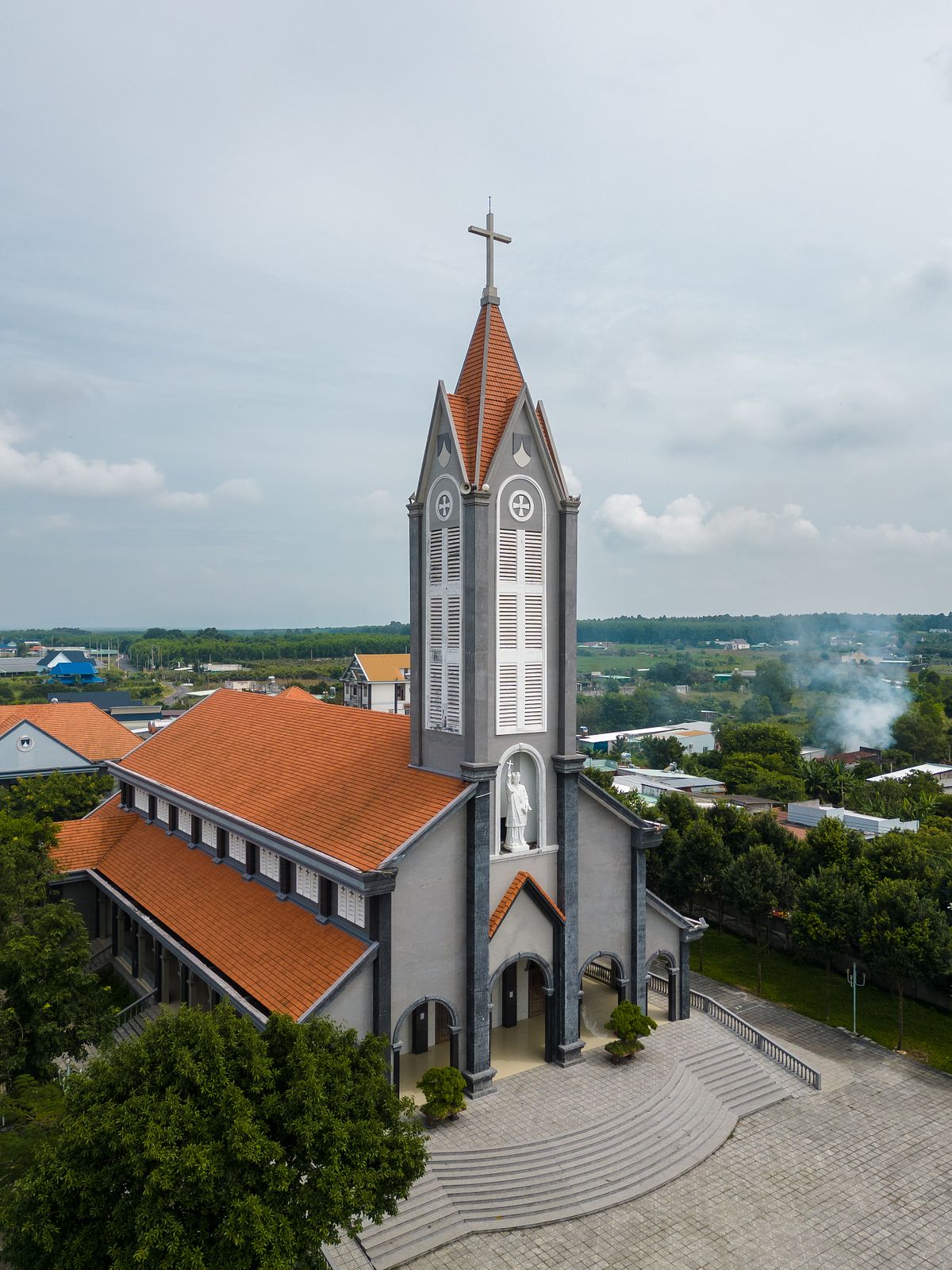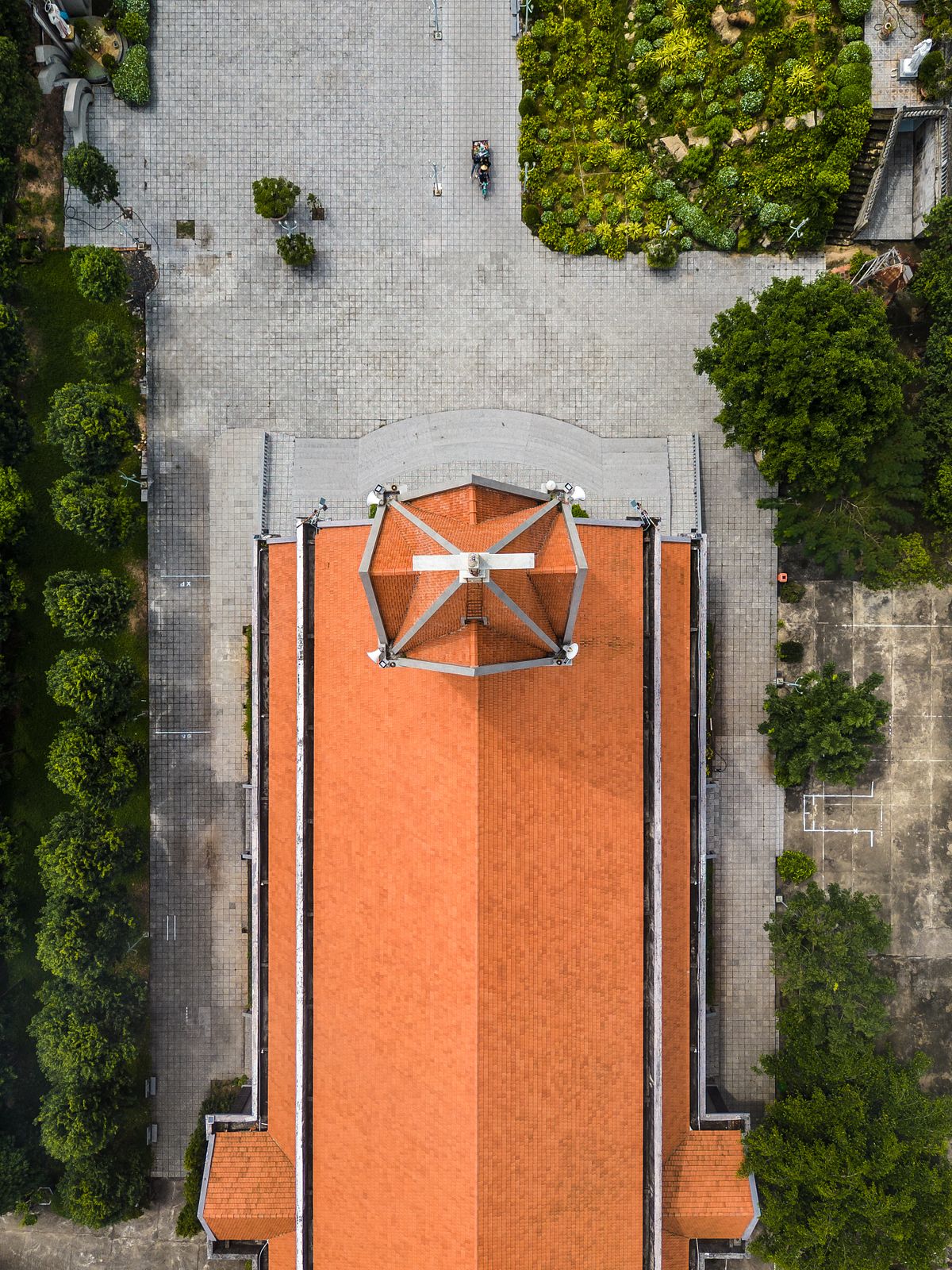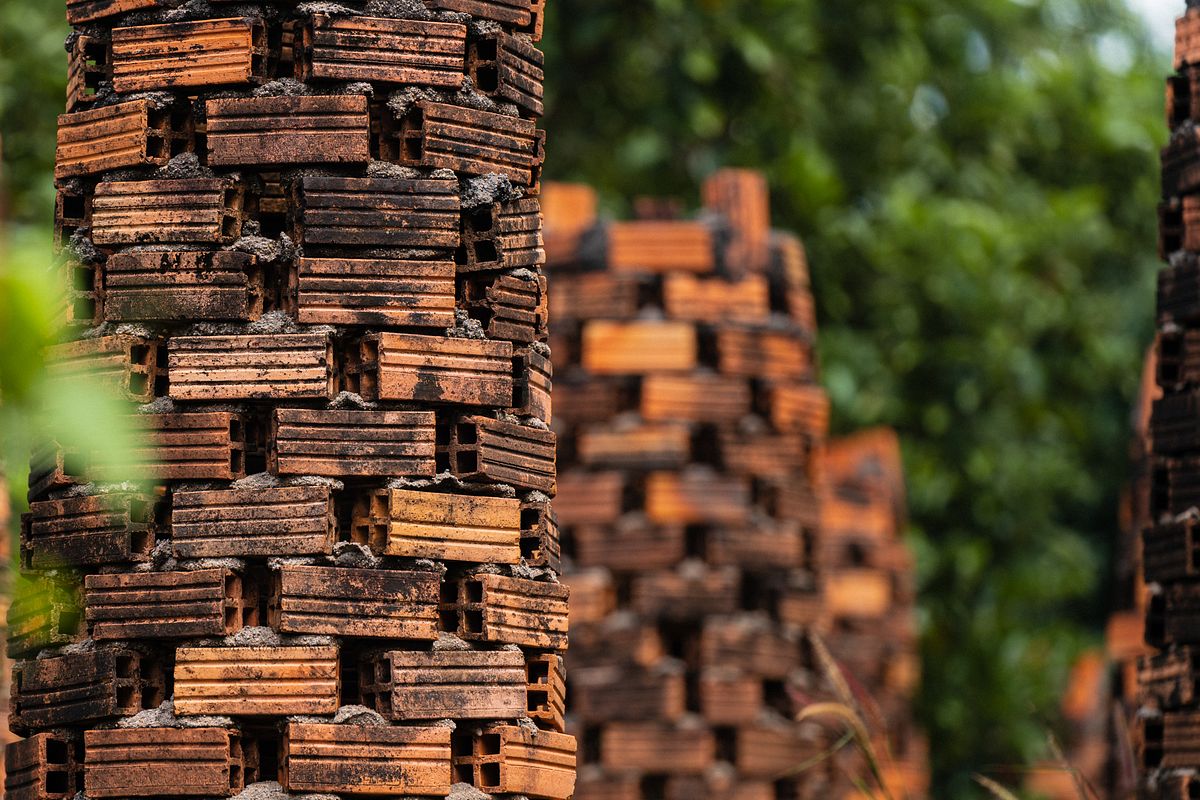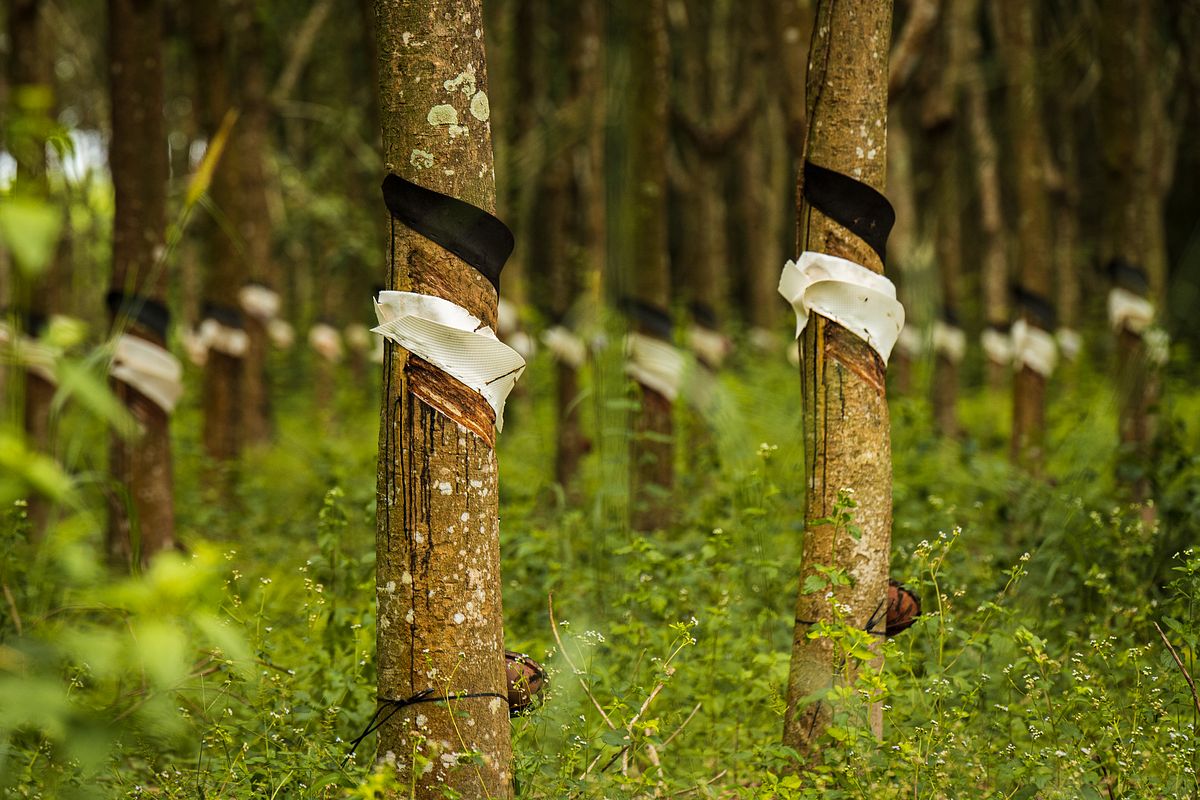 Upon leaving Giáo Xứ Bông Trang, make your way through a sea of dragon fruit plantations until you reach Hồ Bông Trang. Clearly, a favorite for local fishermen, this body of water's banks are ripe for exploration. One Google review of the lake mentioned camping was possible, though take that with a grain of salt, as we didn't notice any tents pitched when we visited.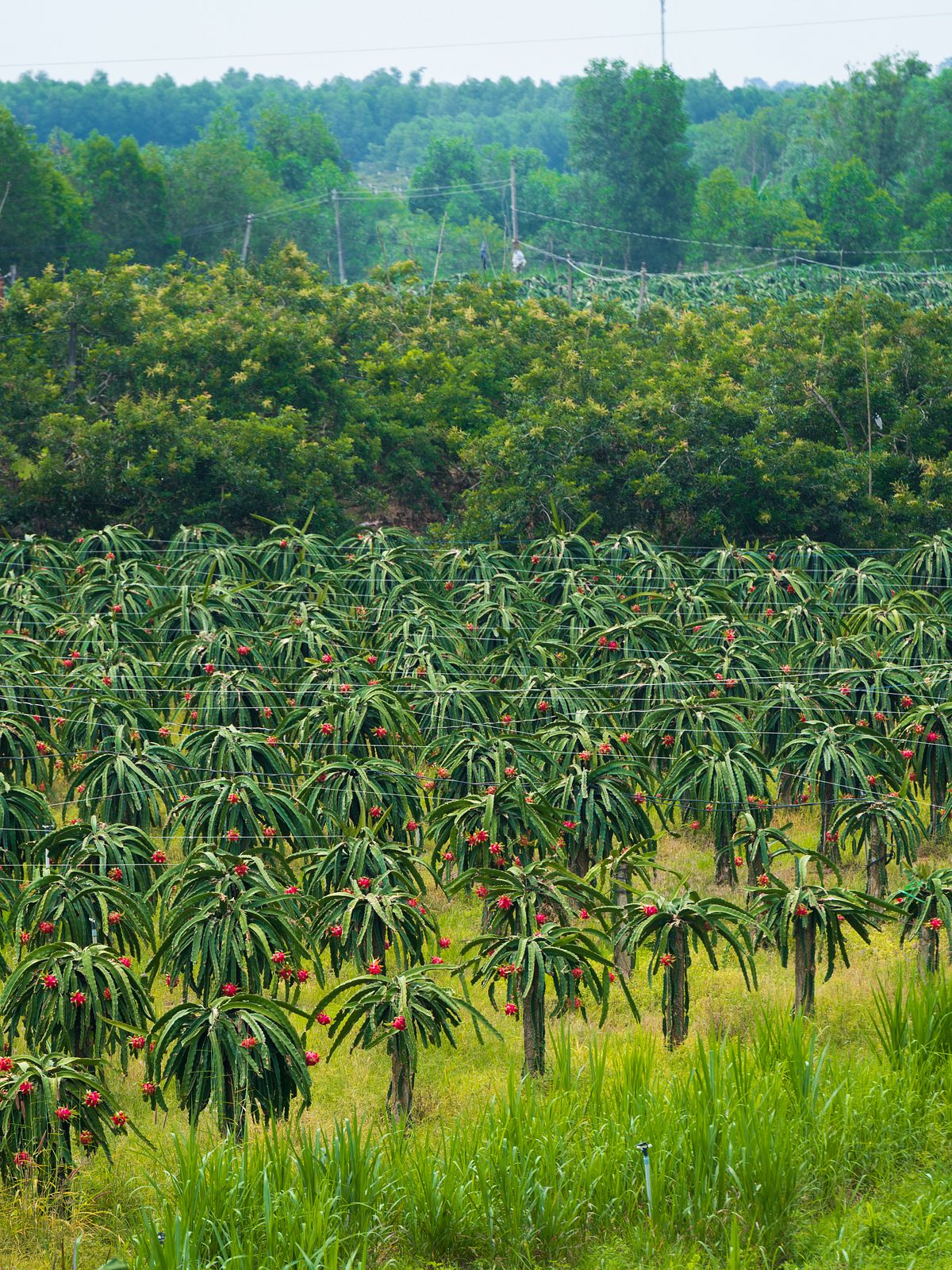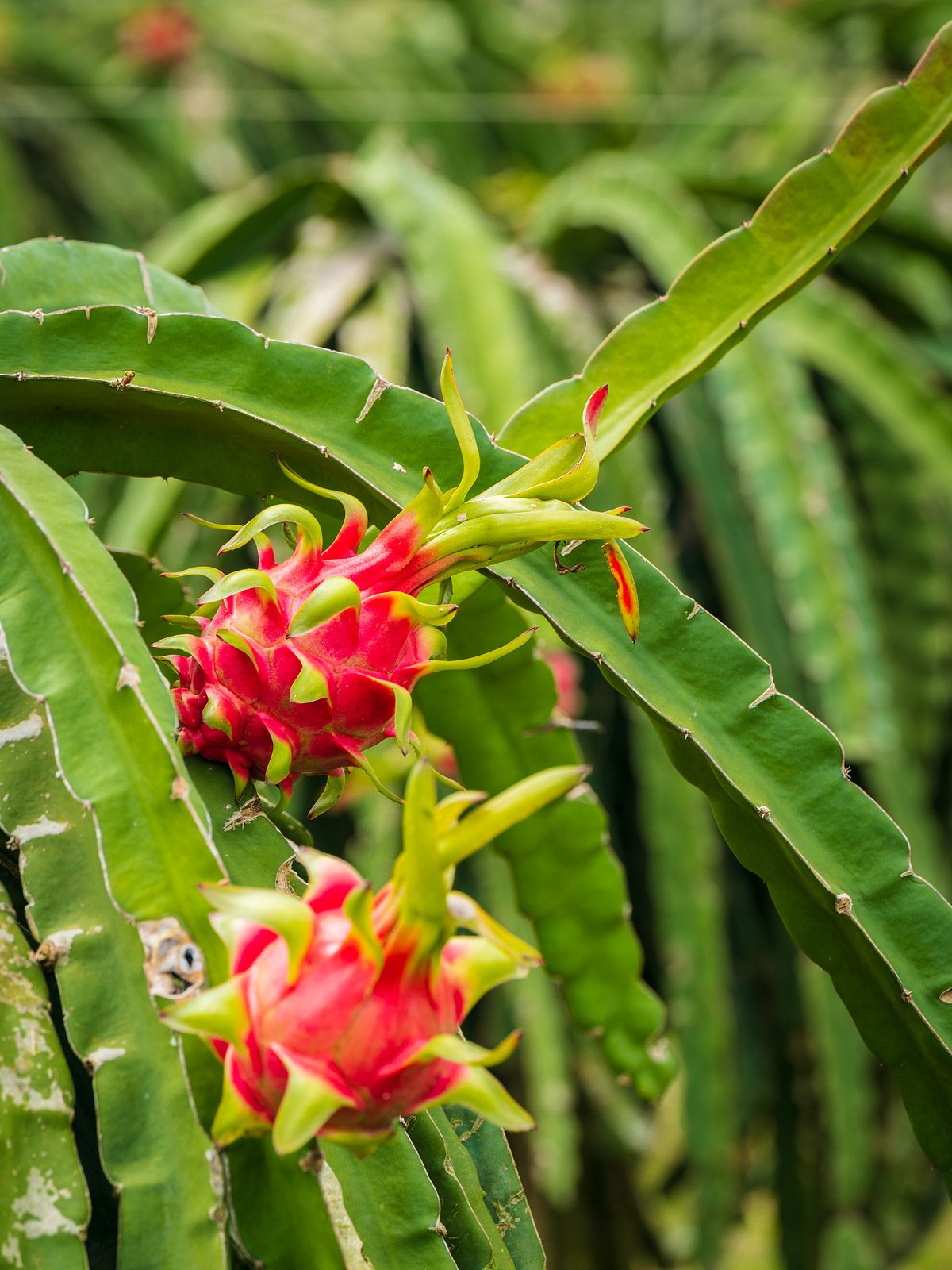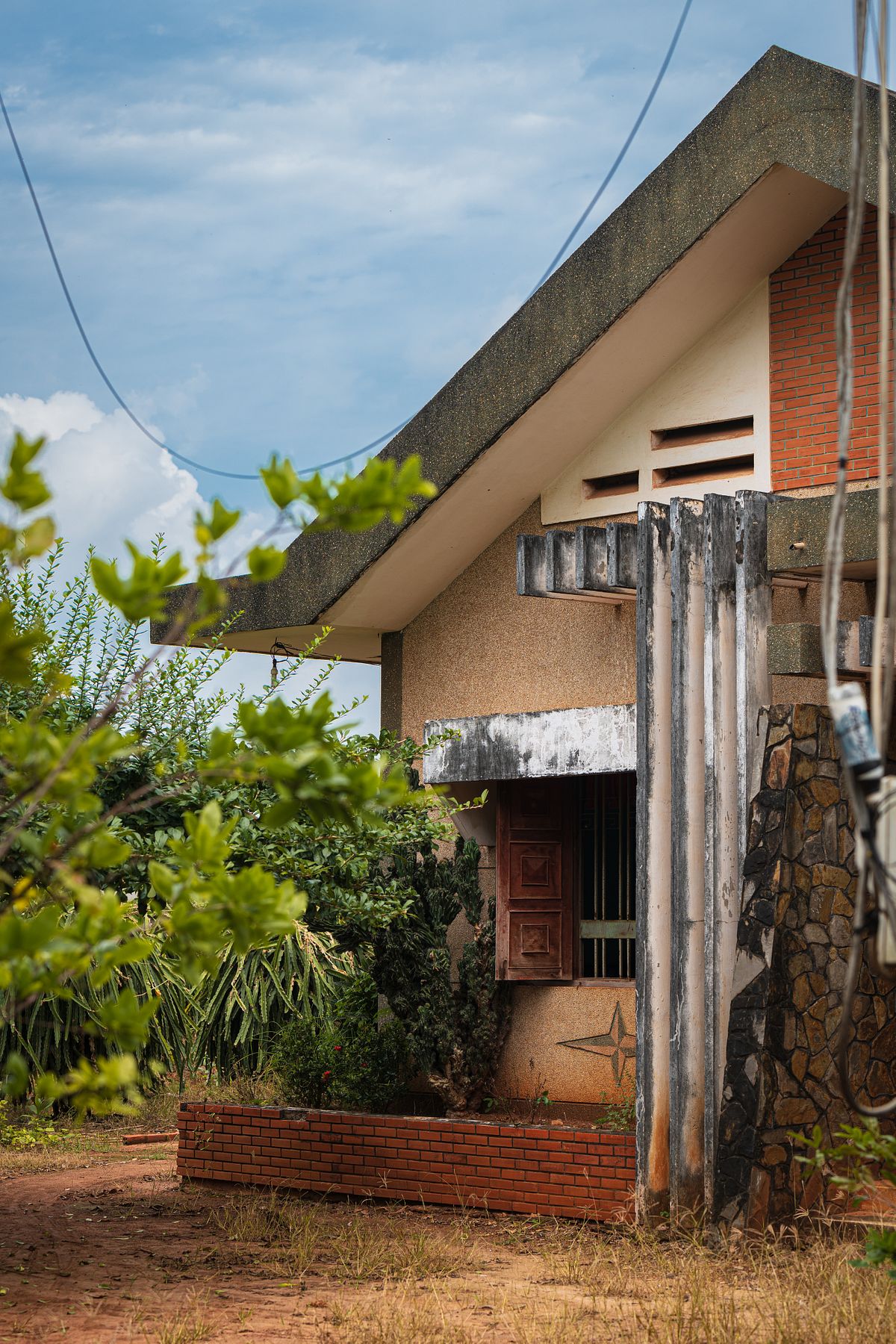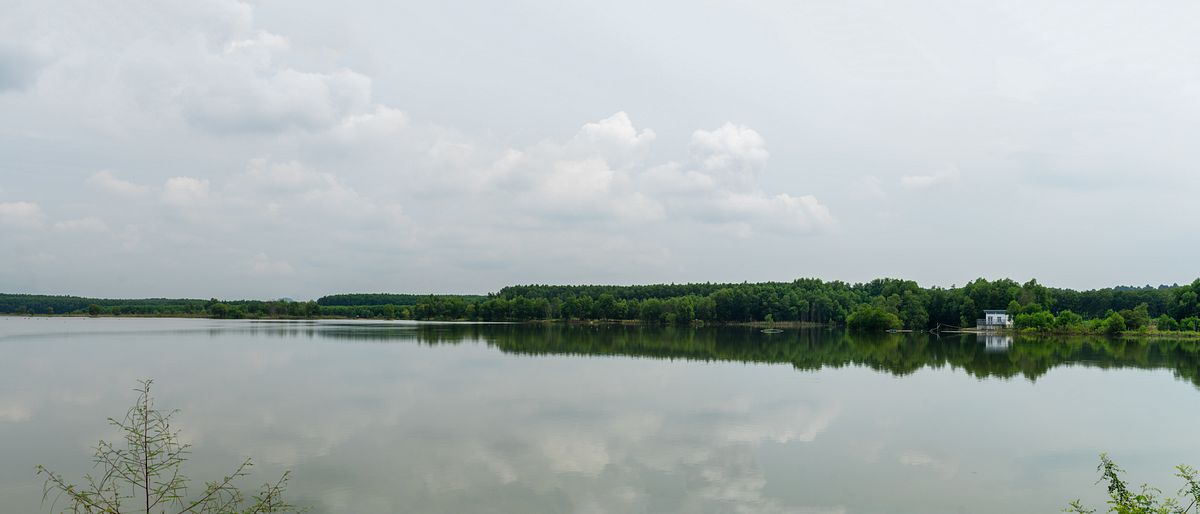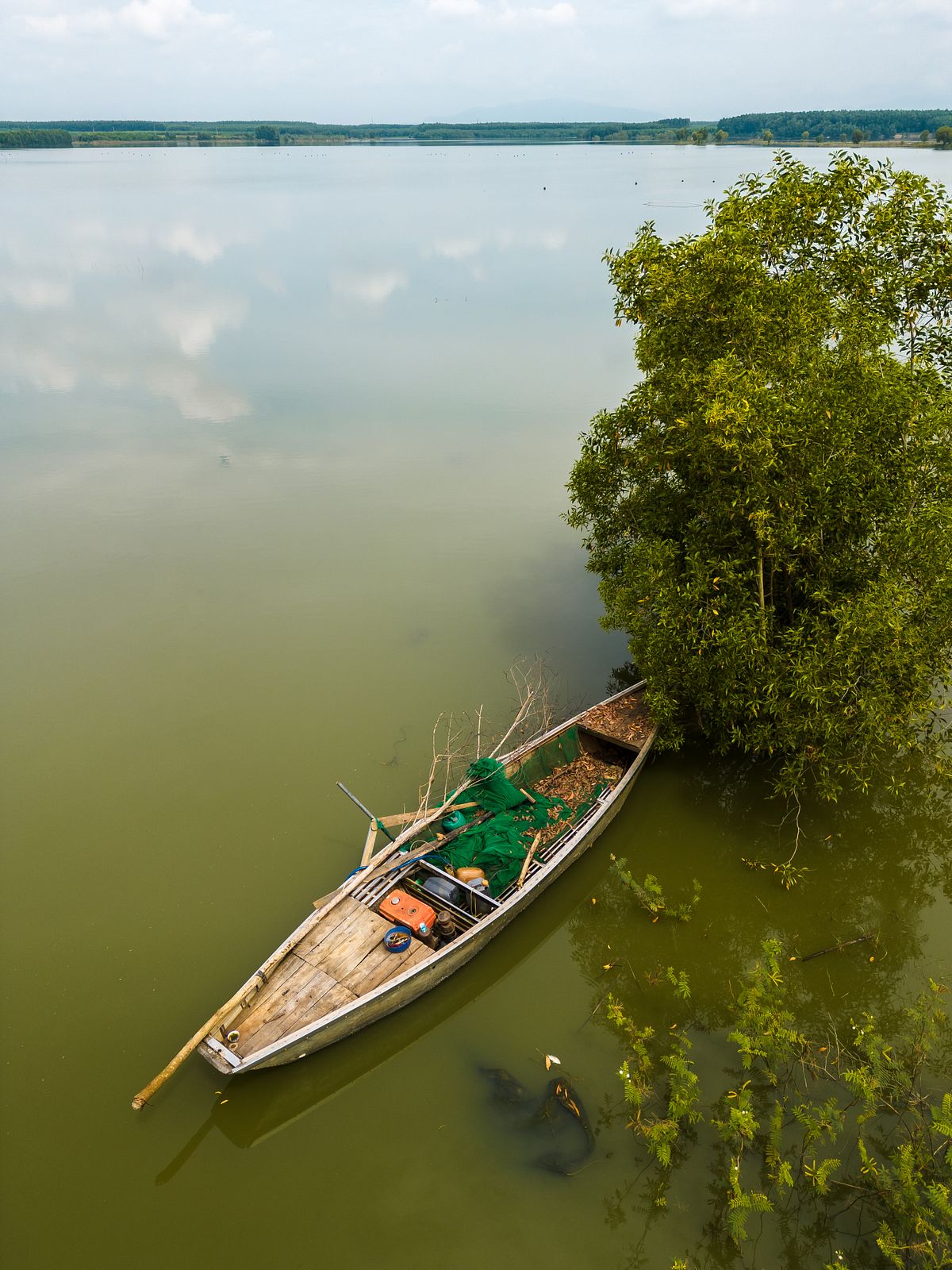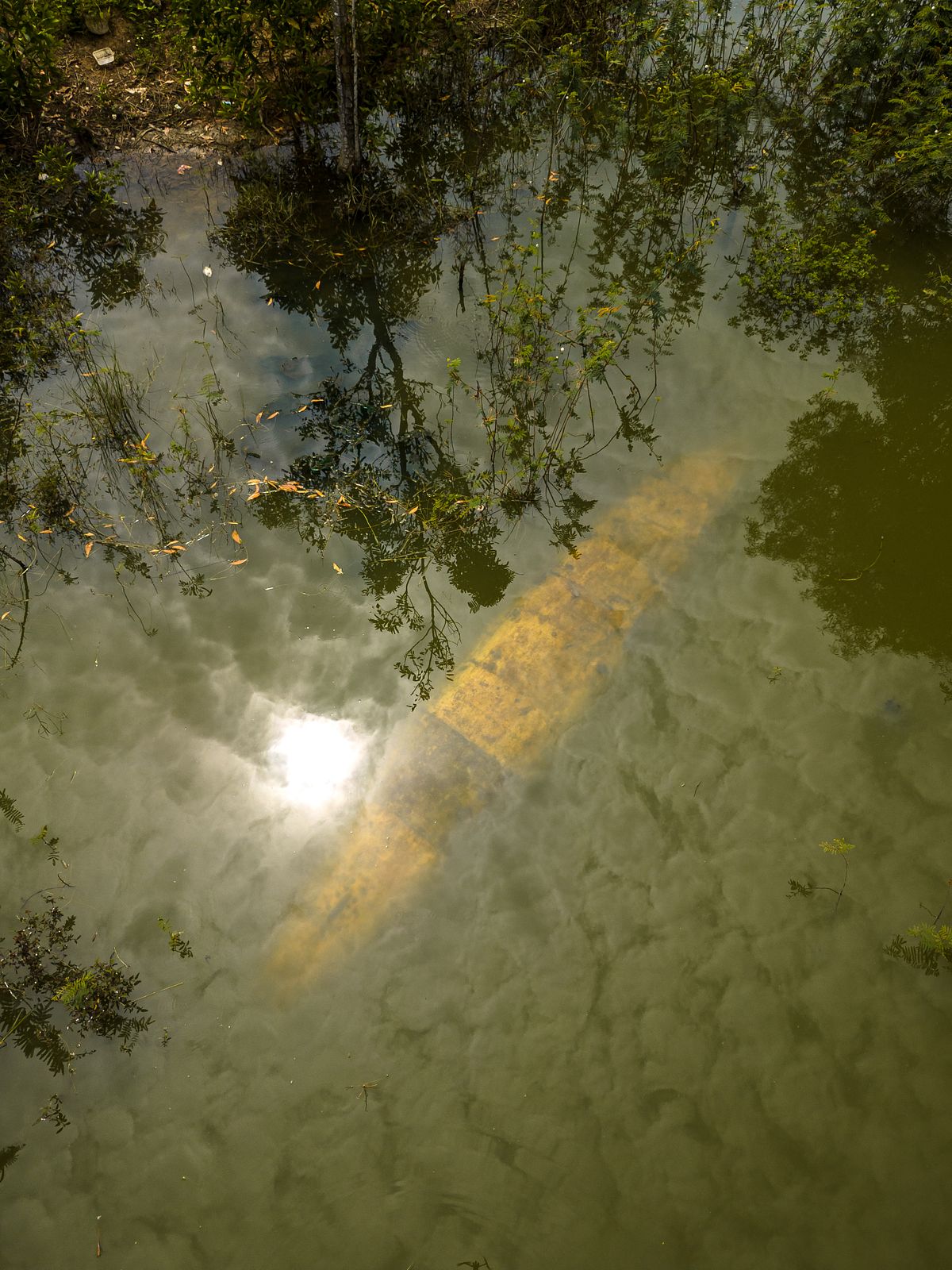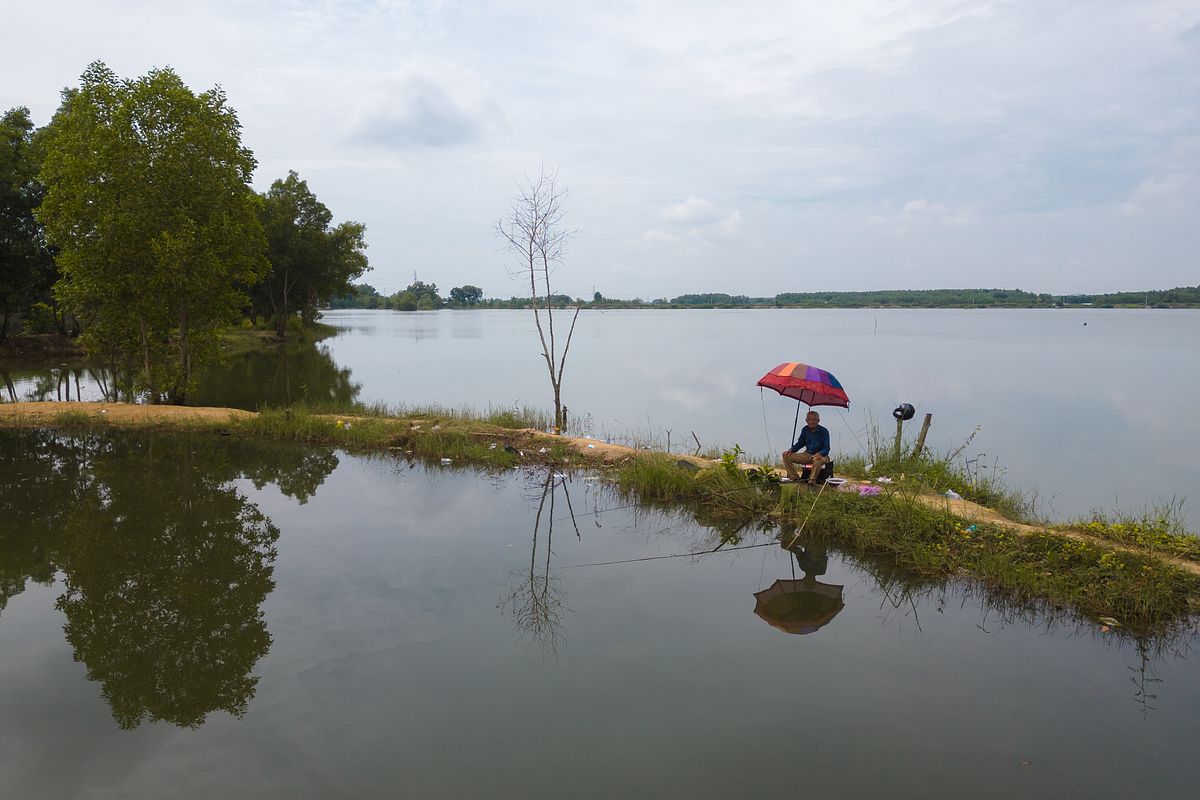 From here, take a turn towards the bizarre at Đồi Cừu Sinh Thái Bưng Riềng. Defying classification, it's a mix of zoo, cafe, Instagram set, rideless amusement park and vintage electronics museum, all situated amidst a series of artificial canals and ponds spanned by bridges of many varieties. Parts are very kid-friendly while others are almost unsafe for adults. You will be concurrently confused and entertained on your visit here, delighted and perplexed by its existence.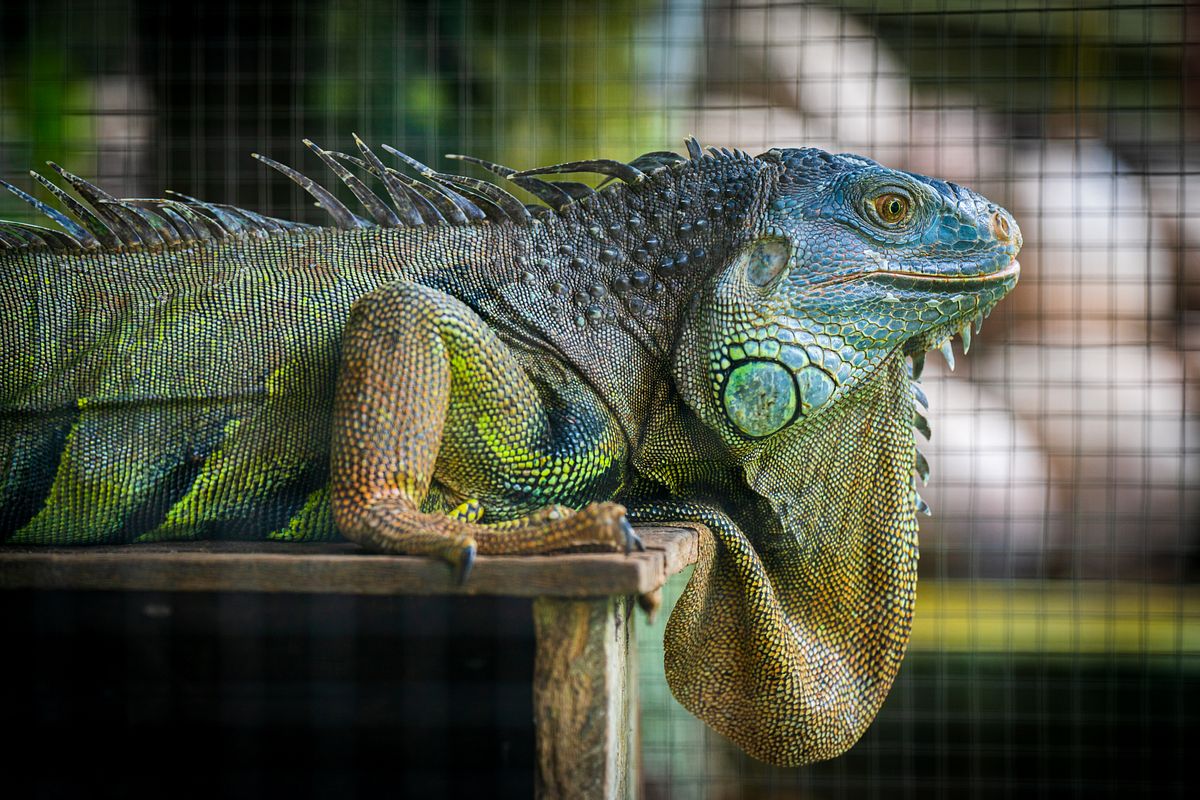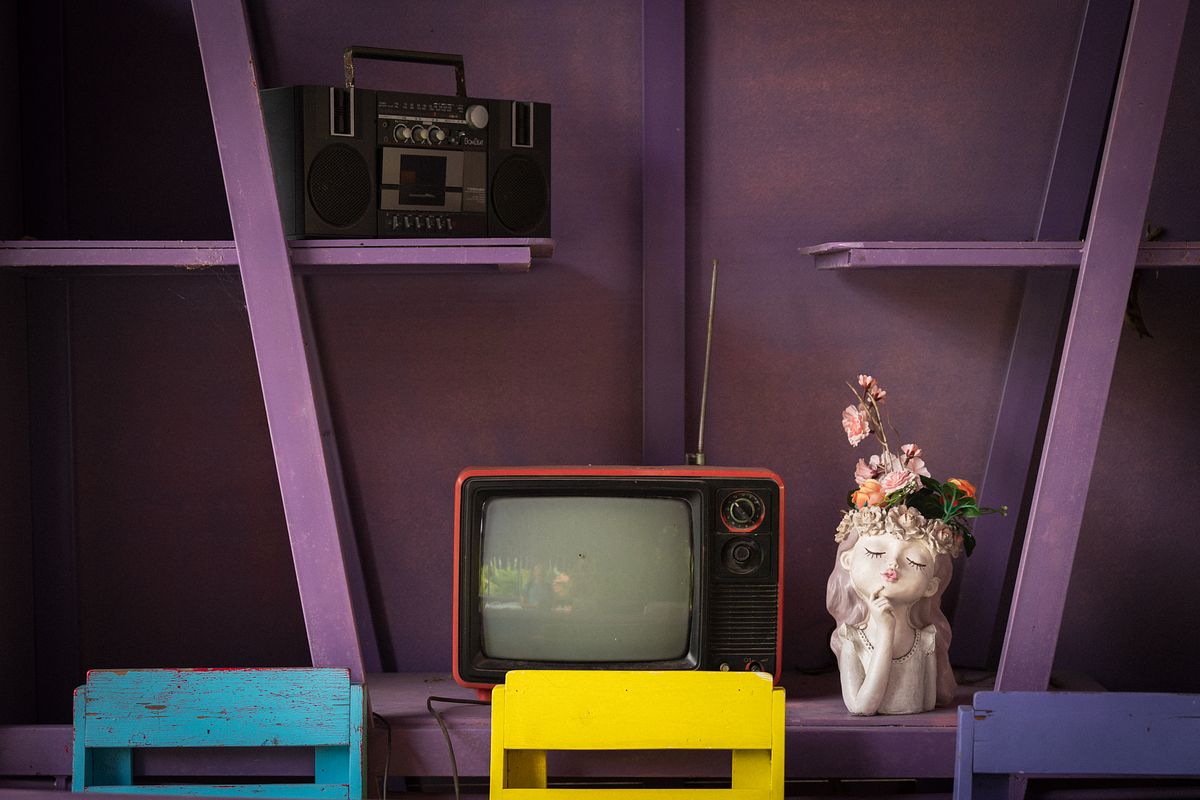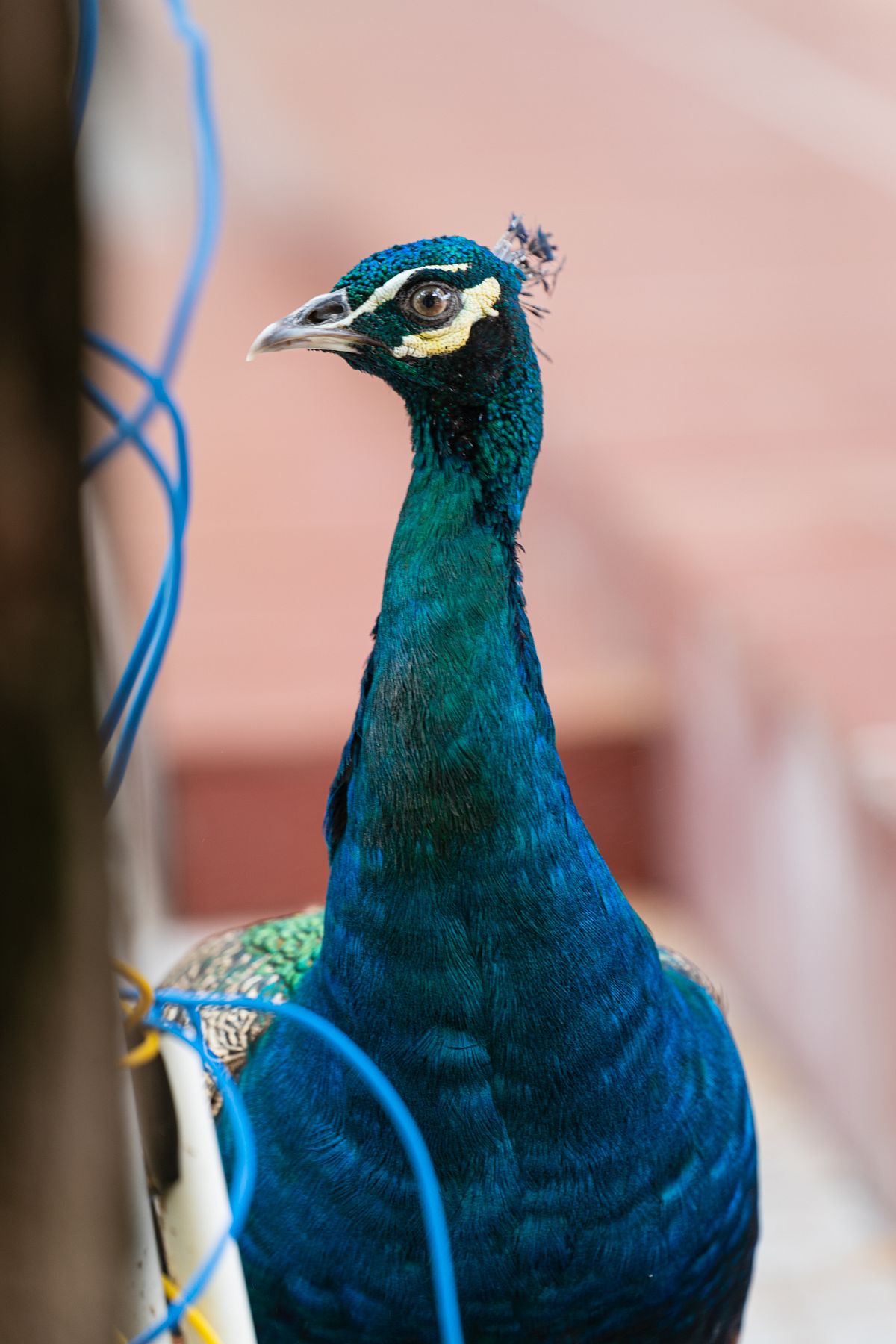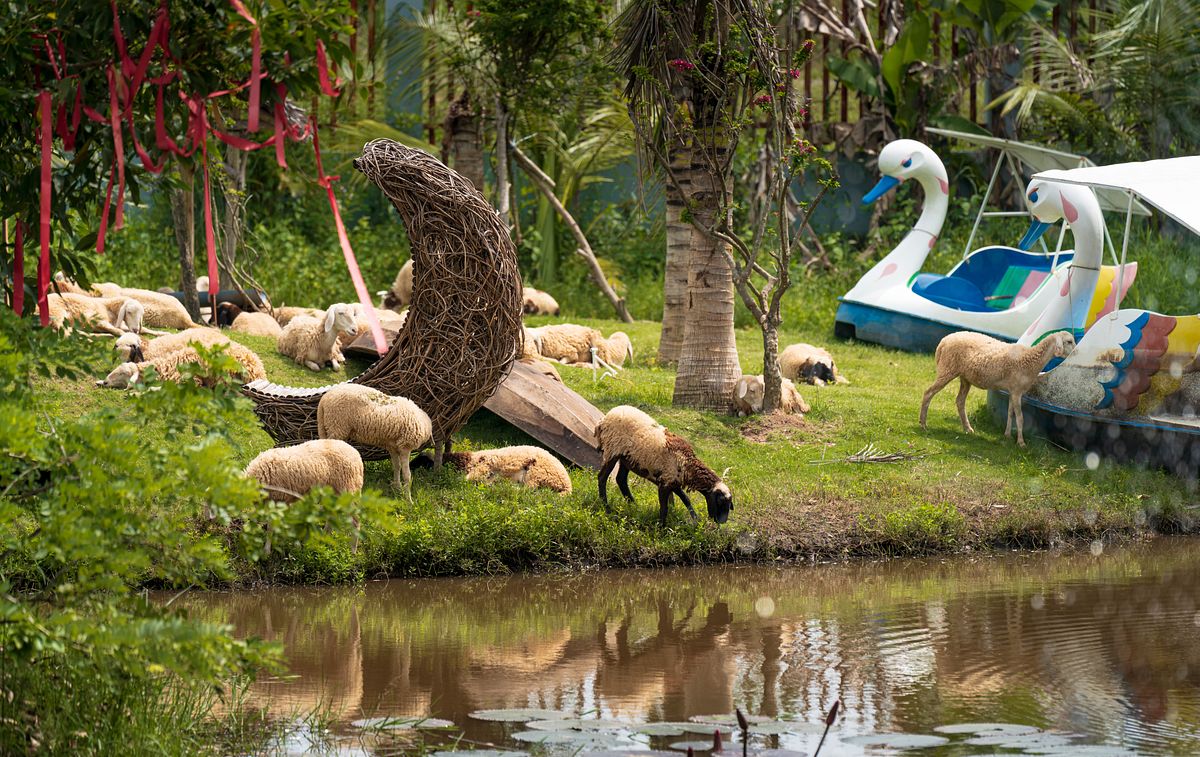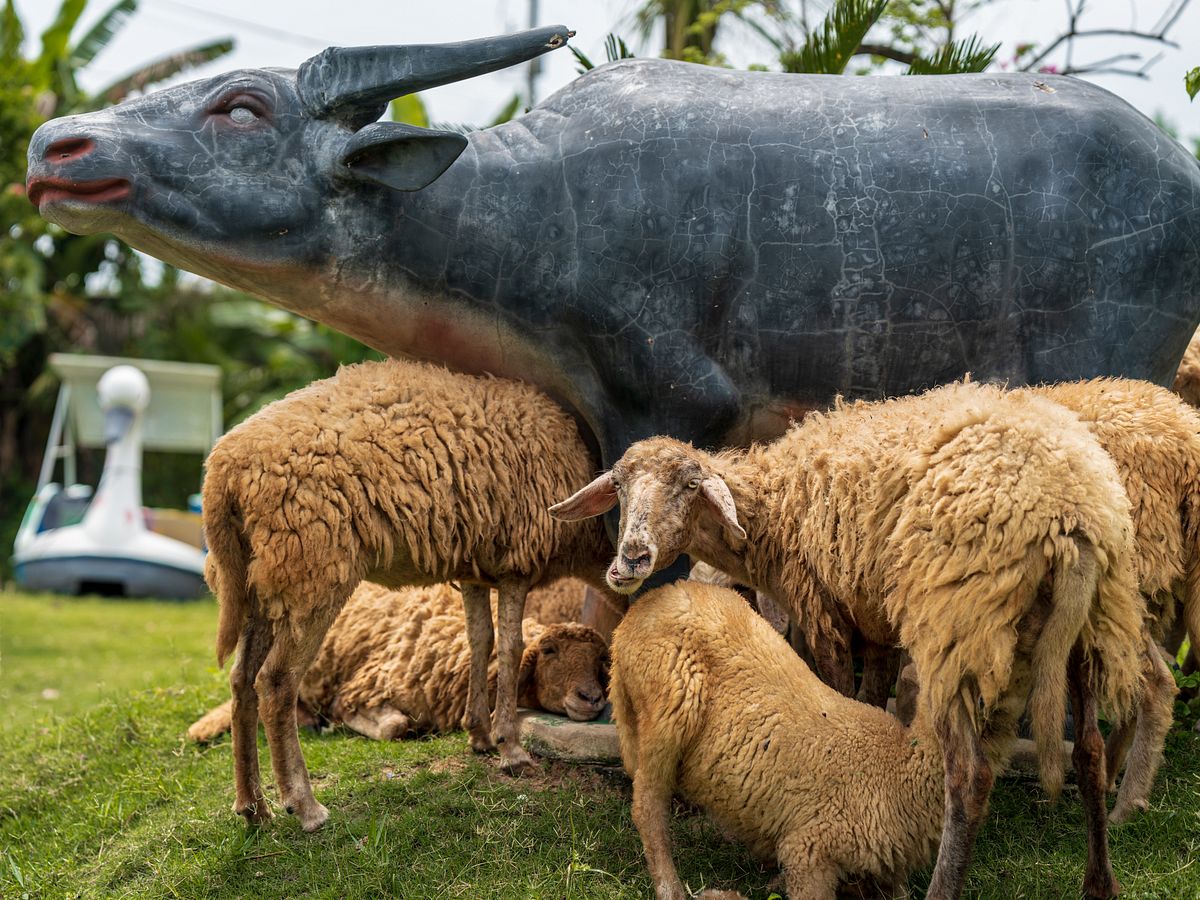 Seafood feasts on a budget
By the time you depart, you'll likely need to regain some sanity and refuel with some local delicacies. A visit to one of the seafood eateries along a quaint pedestrian street near the ocean offers plenty of crustaceans, mollusks and fish to choose from, all cooked in your preferred style. We picked Hải Sản Mỹ Lệ among the many options as my companion had previously patronized the establishment and had high praise for their cơm chiên hải sản. Though groups of tourists emptied out of SUVs to snatch up high-priced lobsters and crabs by the dozens, presumably to bring back to Saigon to prepare seafood feasts, there are lower-cost items that hit the spot, particularly when washed down with a few bottles of Sài Gòn Xanh.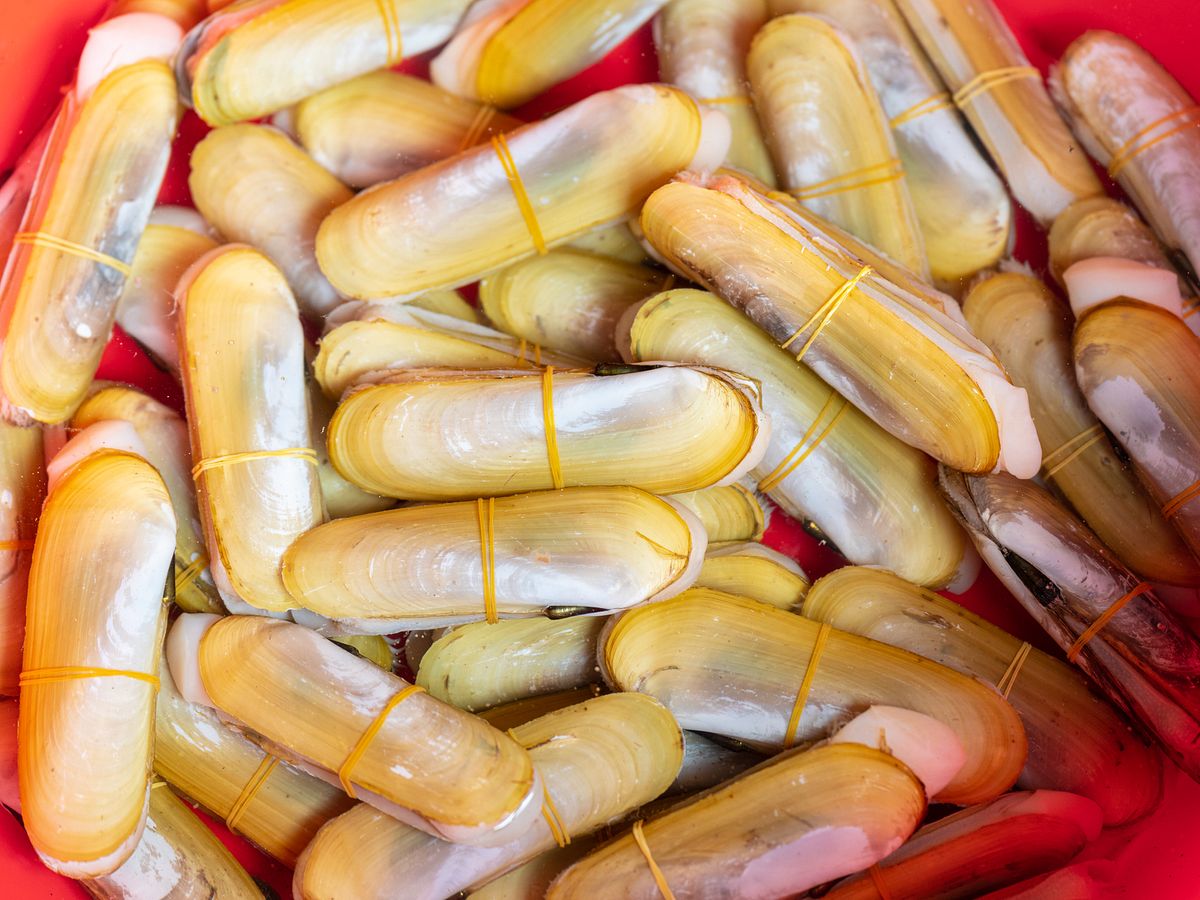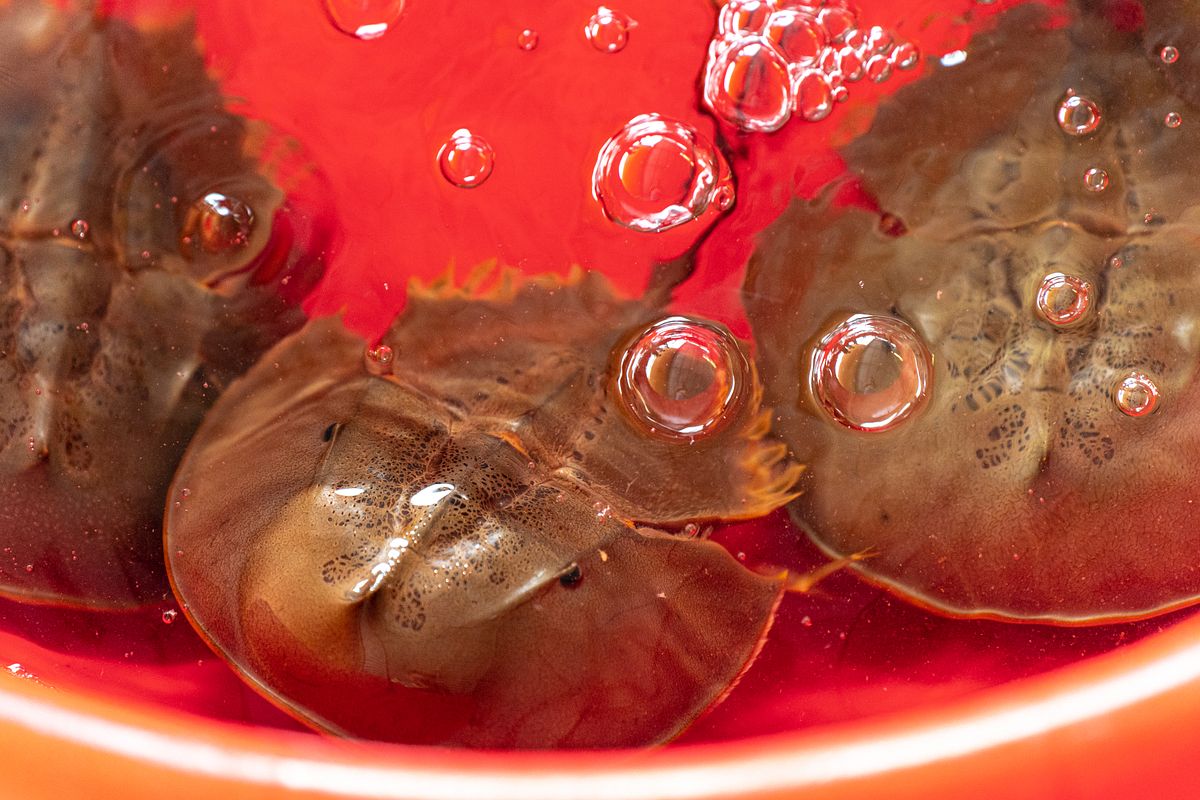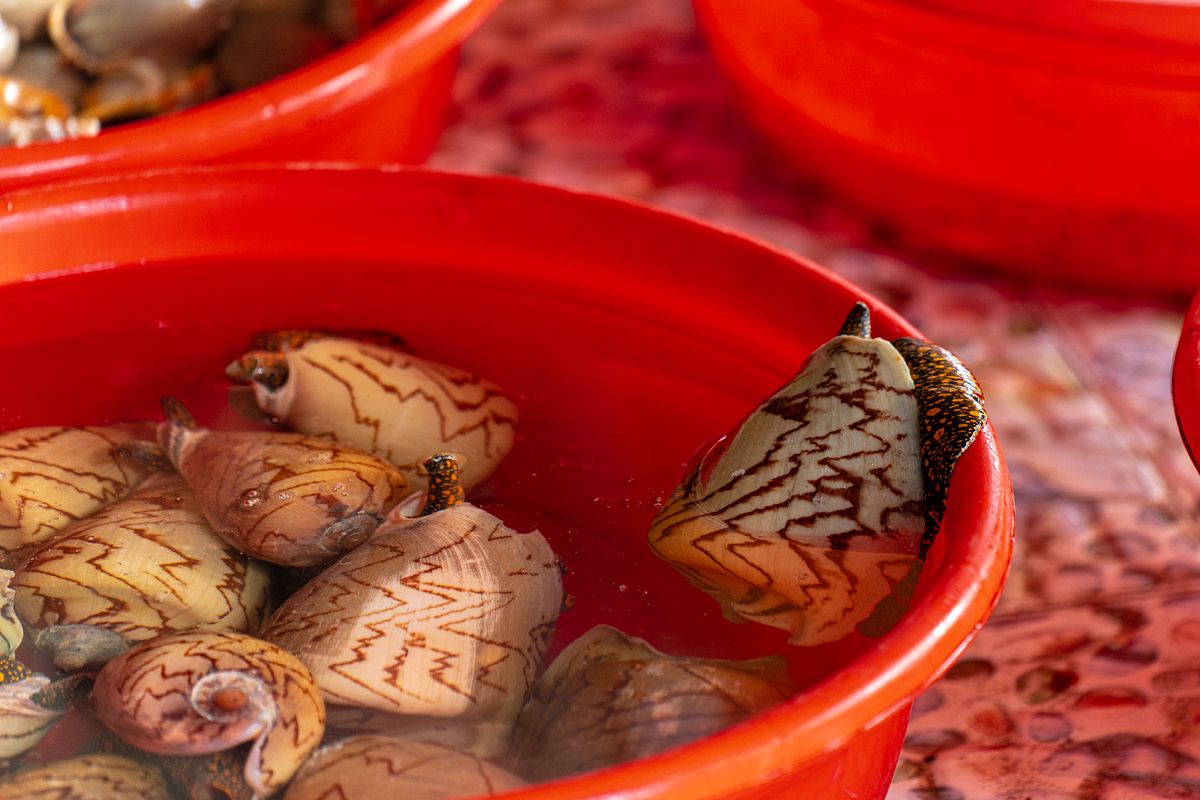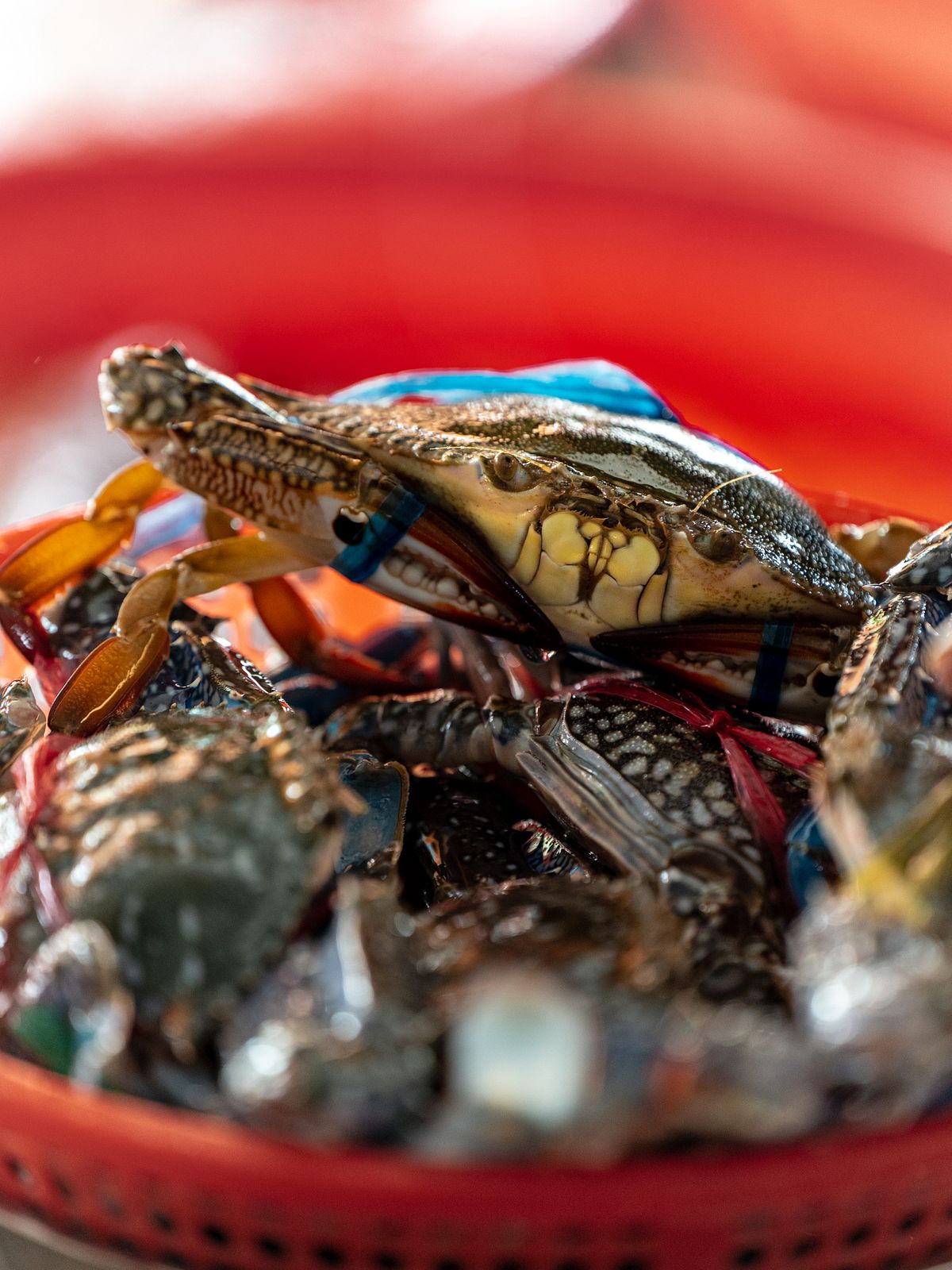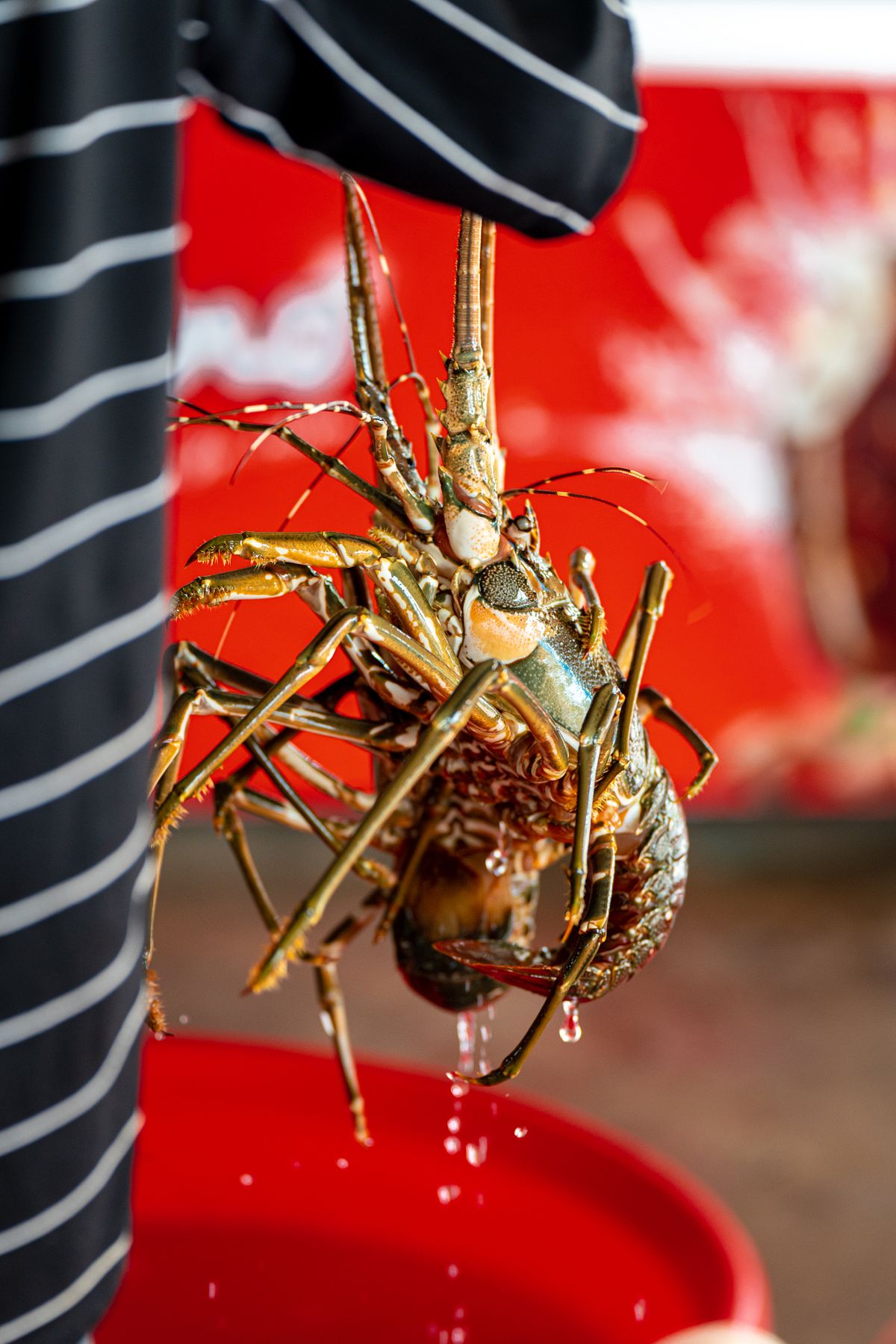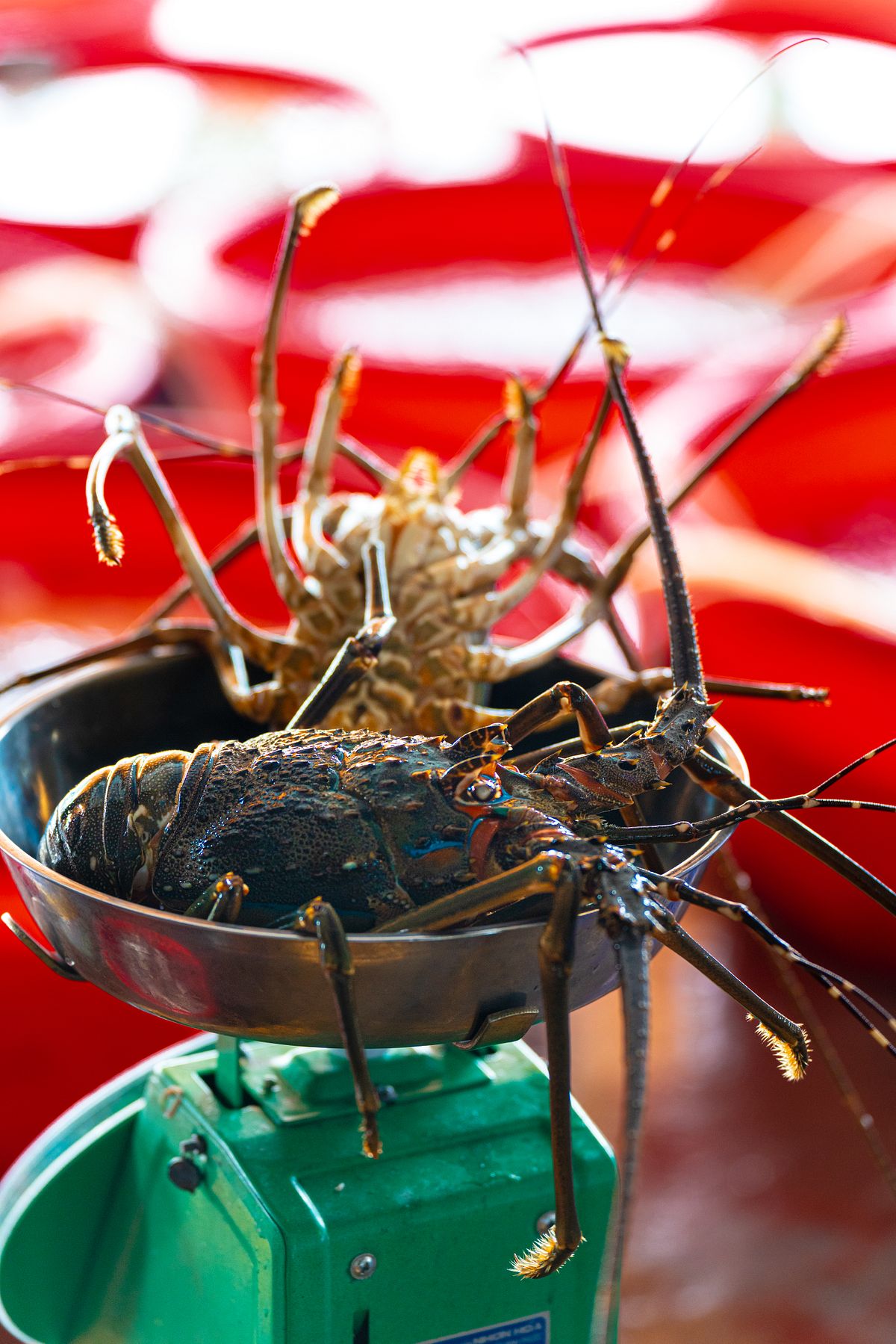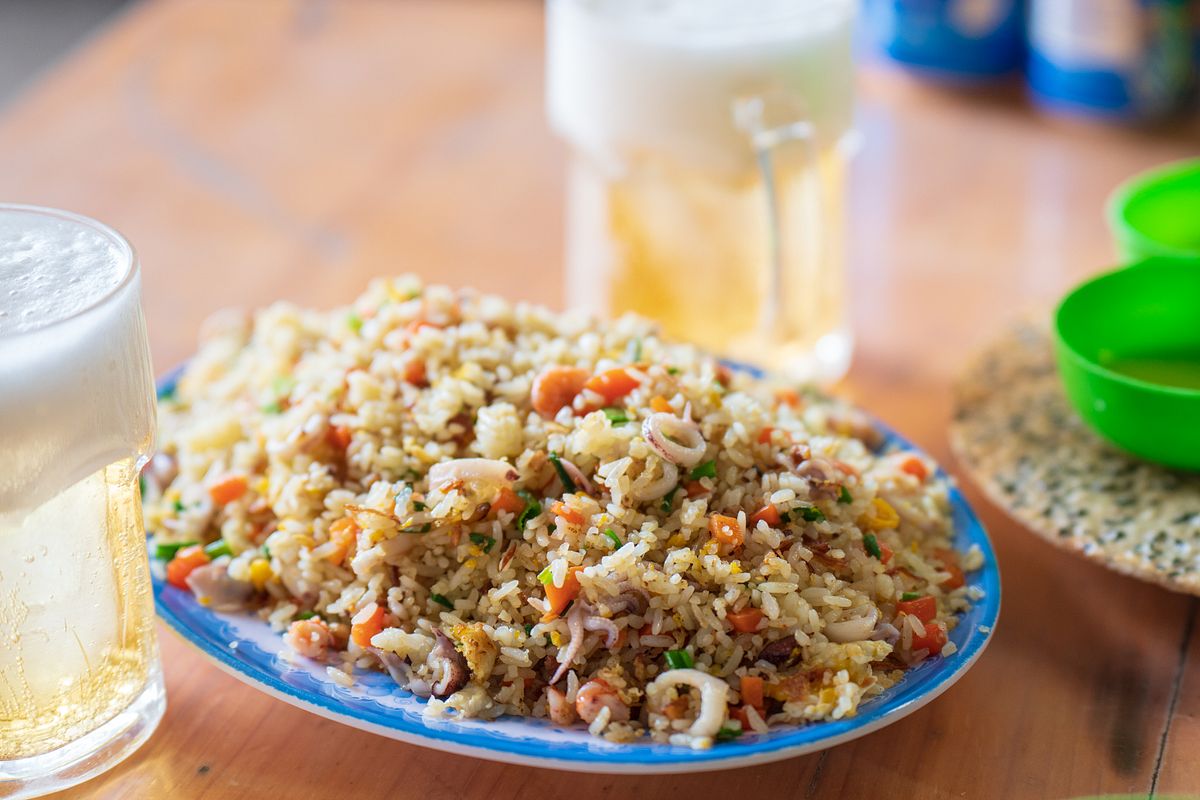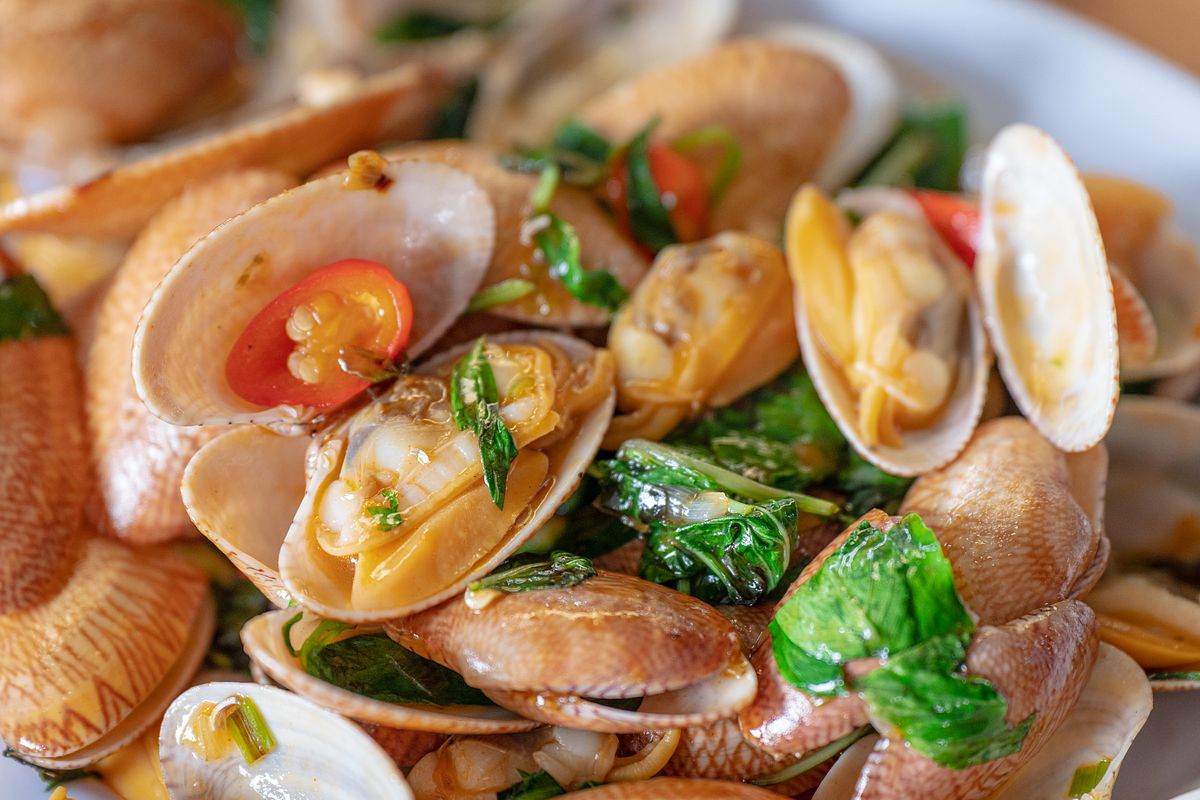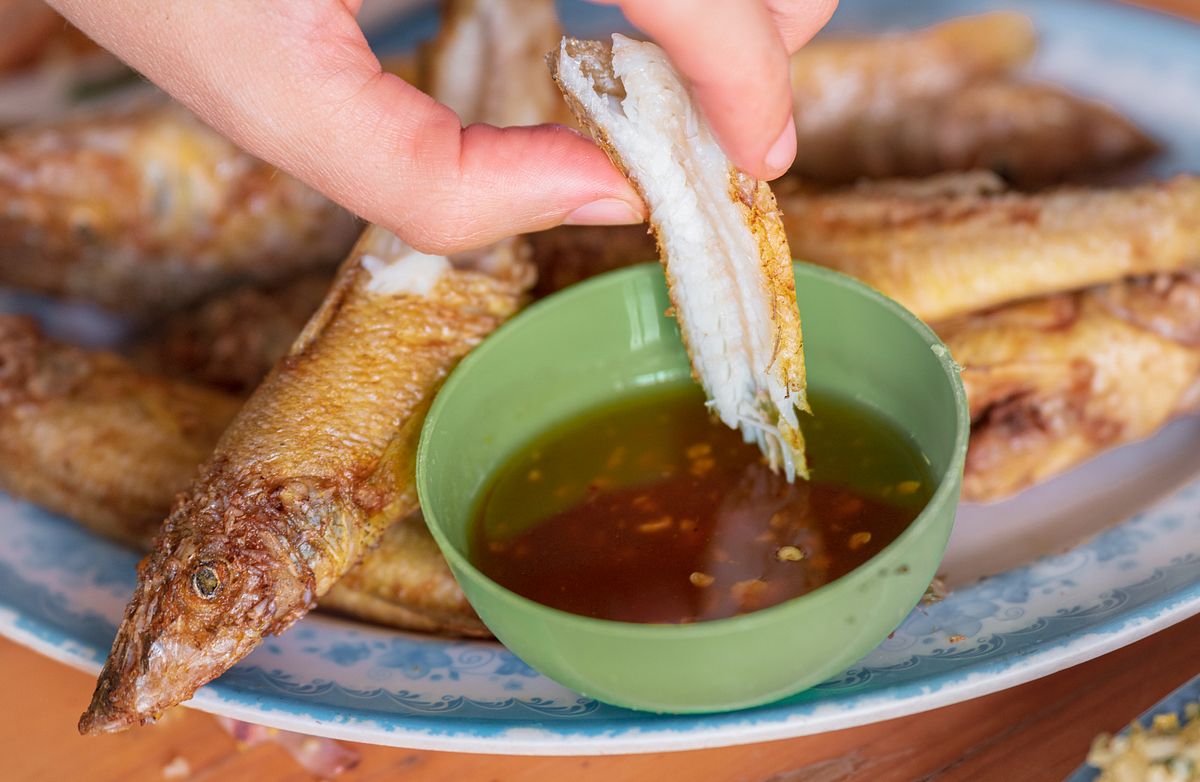 Surf and sand in semi-seclusion
After eating, some beach time is in order and a number of pseudo-public/private ocean fronts are located in the area where groups of young folks have picnics, climb the boulders that litter the shoreline and swim in the sea.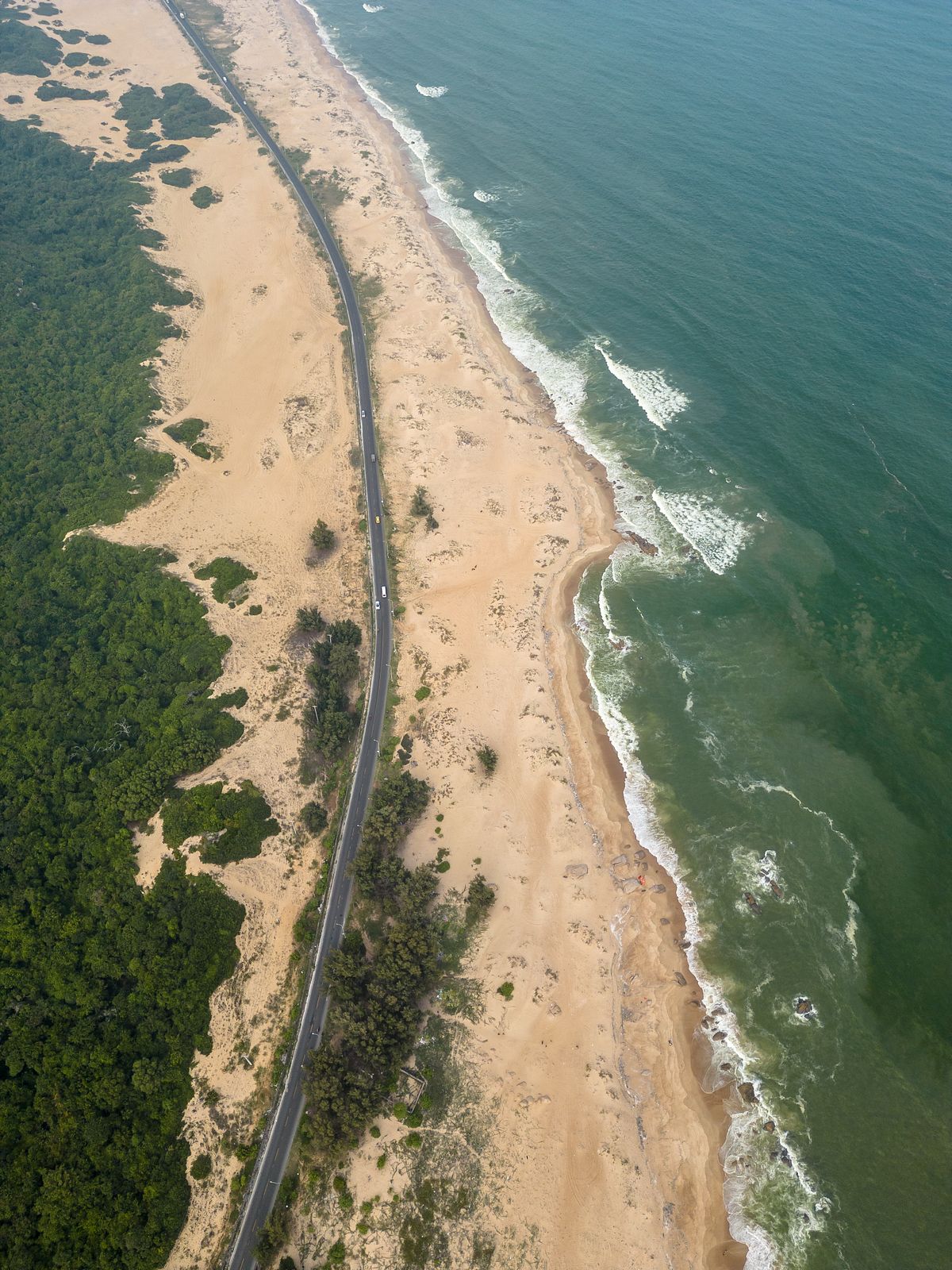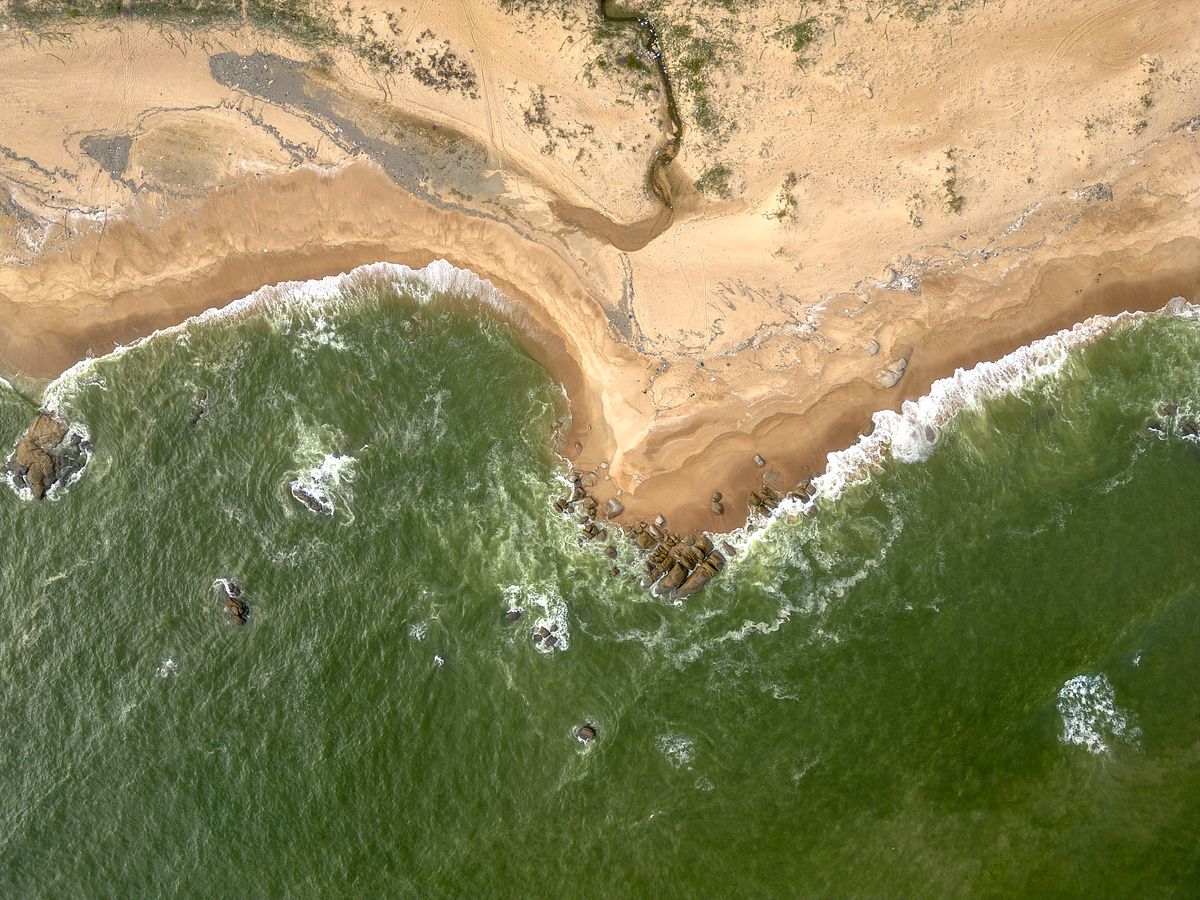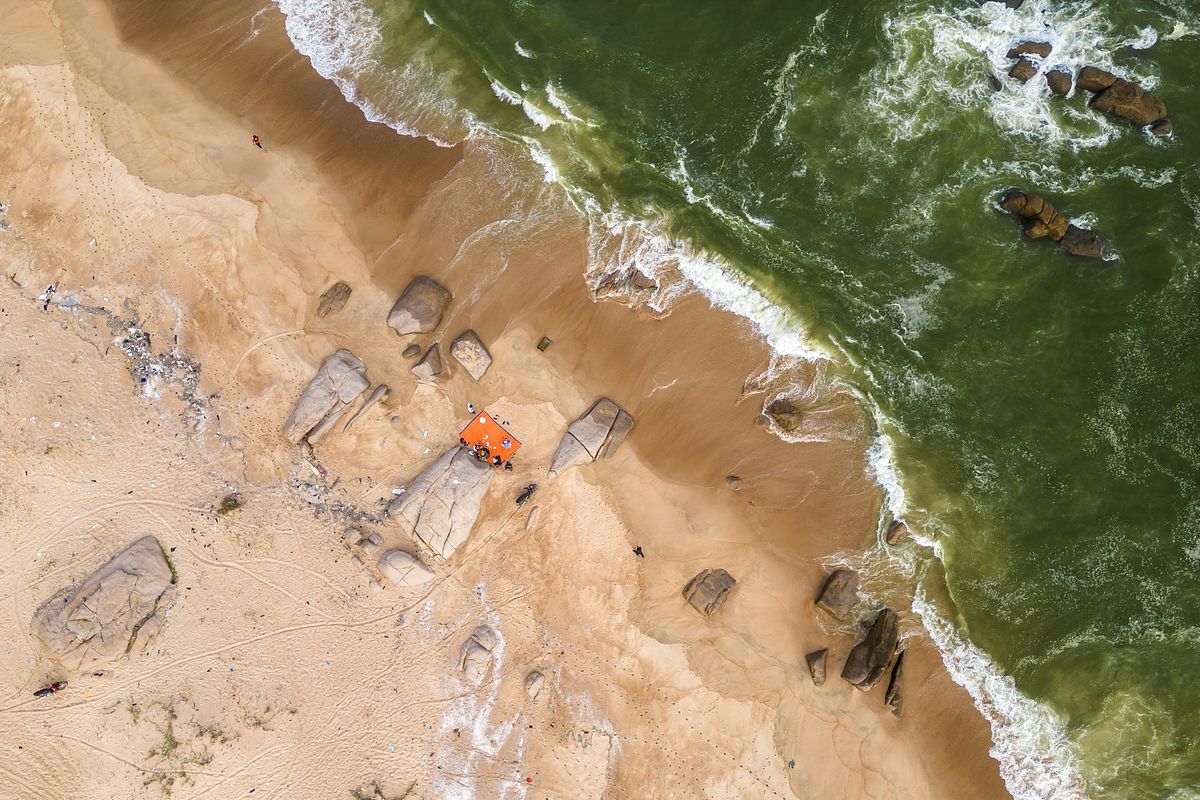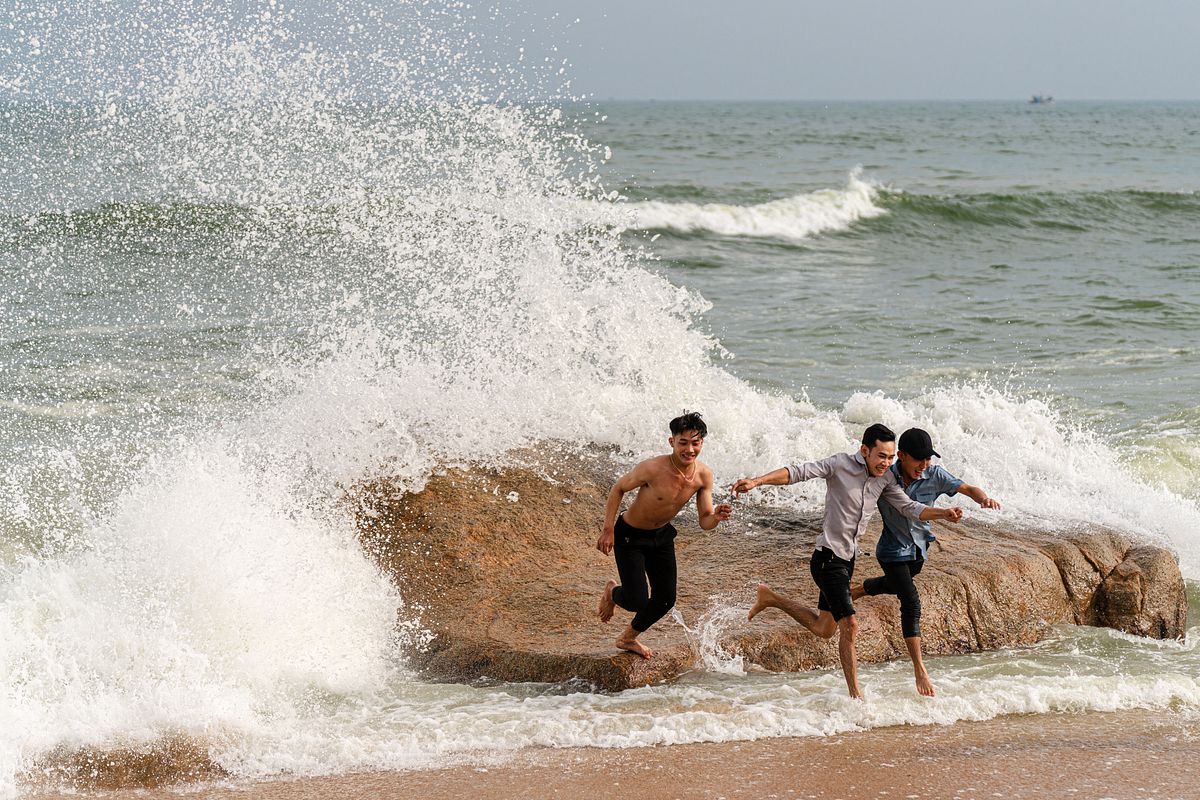 After a day on the road and in the sun, The Grand Ho Tram offers plenty of ways to refresh and unwind: a dip into one of the eight pools or a visit to the spa allows for some much-needed relaxation. Before heading back to reality, one would be remiss not to take advantage of the resort's 16 restaurants that offer everything from dim sum to Tomahawk steaks to fresh lobsters; bars that serve up sunset cocktails with live music and unique special events and a Greg Norman-designed golf course that draws crowds from across southeast Asia.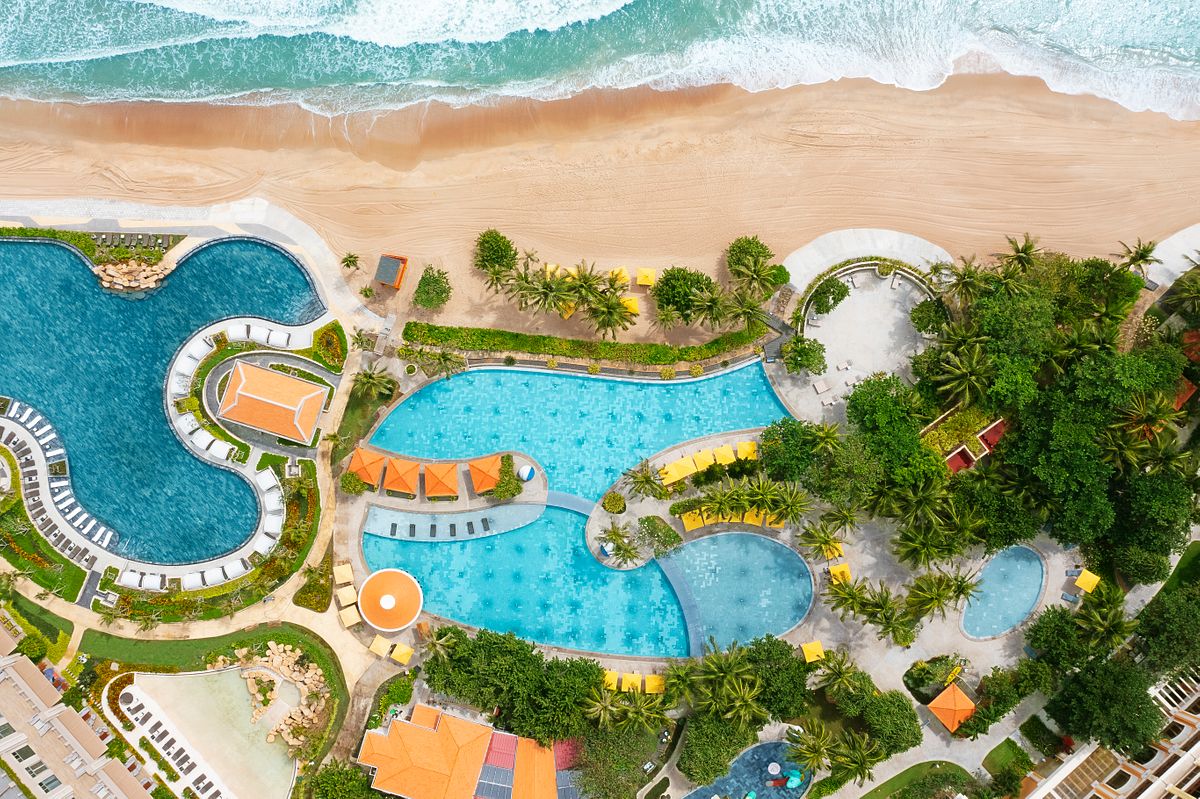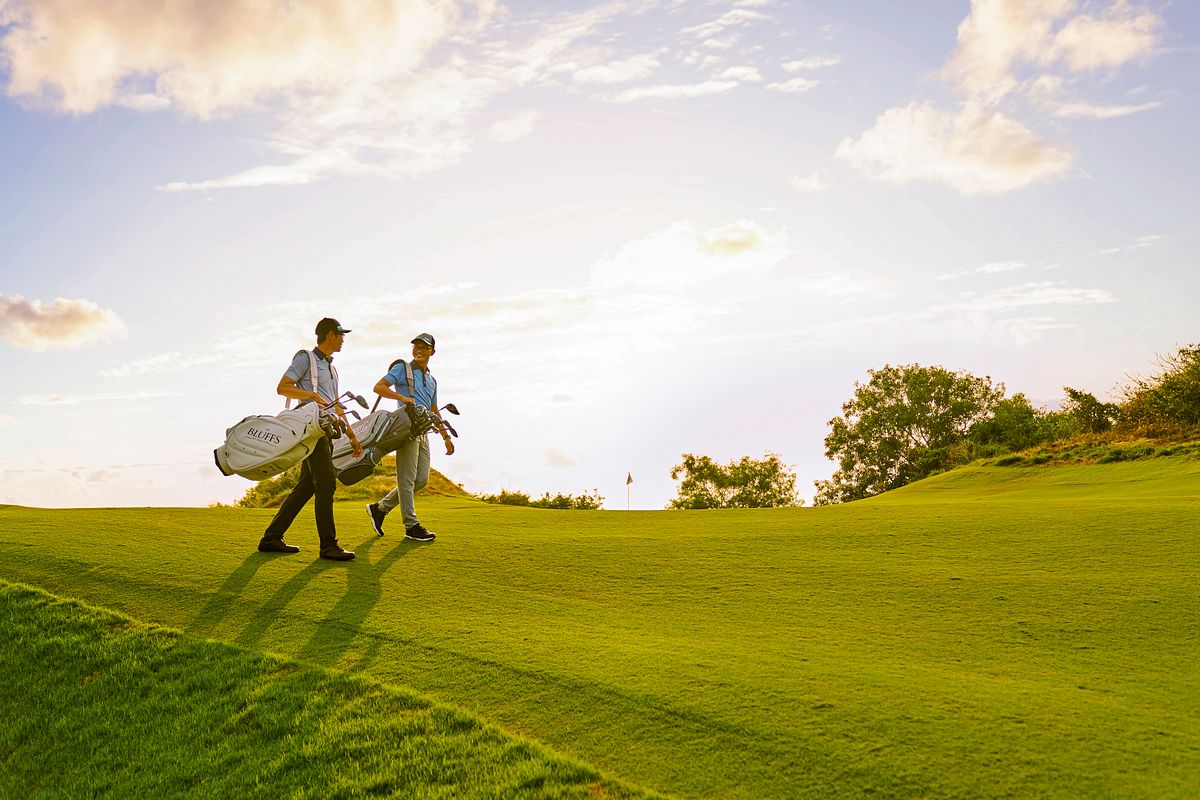 1800 588 801
Grand Ho Tram | Phuoc Thuan Commune, Xuyen Moc District, Ba Ria Vung Tau Province