Companies in Japan are turning to animals like cats, dogs, goats and even alpacas to help employees relieve stress.
As Japan Times reports, the Tokyo-based office of IT firm Ferray currently hosts nine feline residents who can freely roam the premises, sleep on conference tables and hang out near water coolers. This is because Hidenobu Fukuda, Ferray's office manager, believes that these fluffy employees can help people get through the grueling work day more easily.
The "office cat" scheme has been in place since 2000, when the Tokyo firm started allowing employees to bring their cats to work. Ferray also grants JPY5,000 (US$45) per month to anyone who wishes to rescue a cat.
%">
Elsewhere in Japan, office animals have been employed in therapeutic roles for years. Oracle Japan, for example, began hiring office dogs as "greeting and healing [ambassadors]" in 1991. The current ambassador, Candy, an Old English sheepdog, even has Twitter and Instagram profiles.
Pasona Group, on the other hand, decided to skip over cats and dogs and went straight to bringing in two goats in 2011 and two alpacas in 2013 for therapeutic purposes.
For the most part, employees are completely on board with having animal friends at work.
"Cats are sleeping just beside us, it's healing," Eri Ito, a worker at Ferray, shared with the Times.
There are, of course, setbacks to having cats in the office, but Fukuda, the Ferray manager, doesn't seem to mind too much.
"Sometimes a cat will walk on a phone and cut off the call, or they shut down the computers by walking onto the off switch," he said.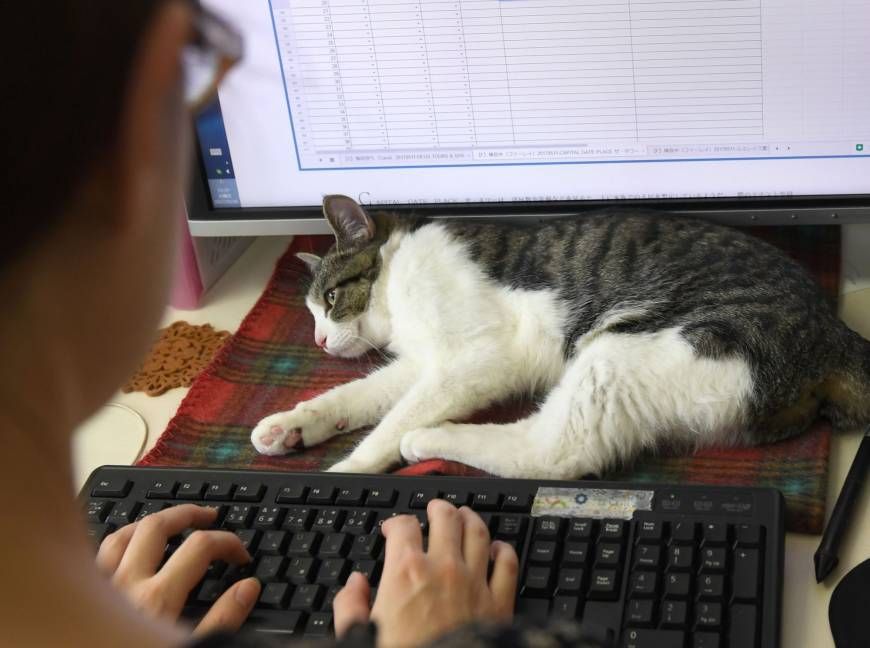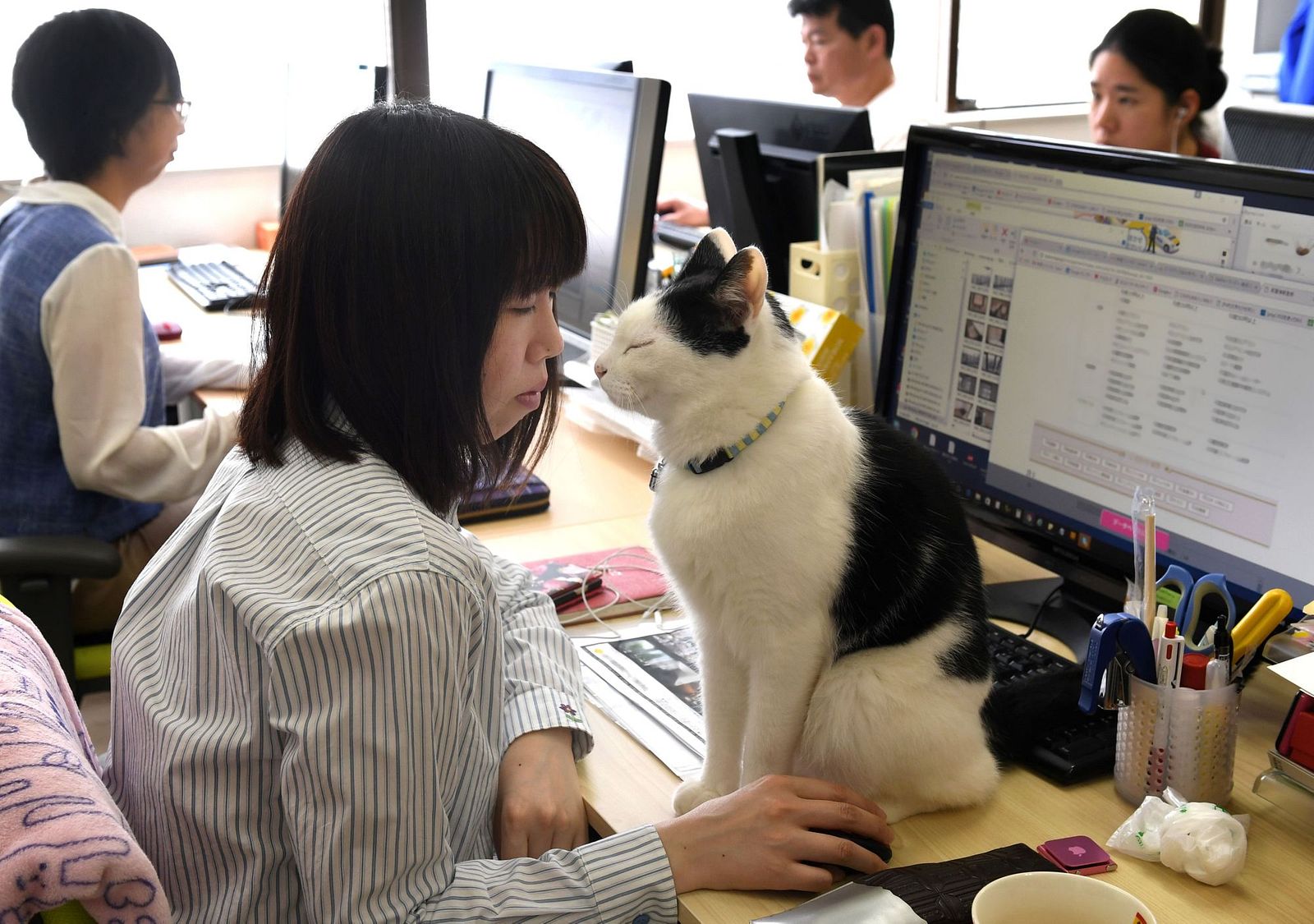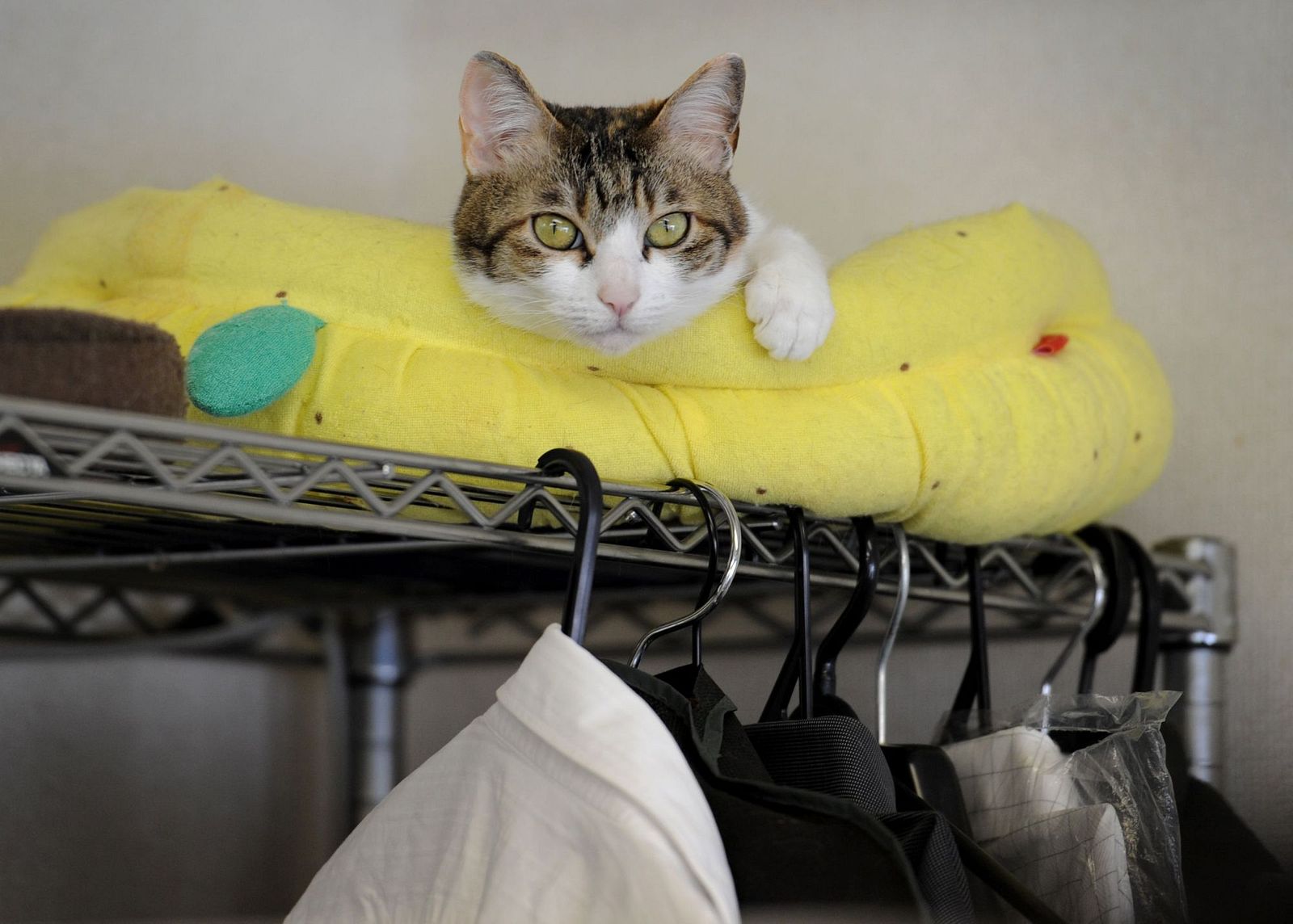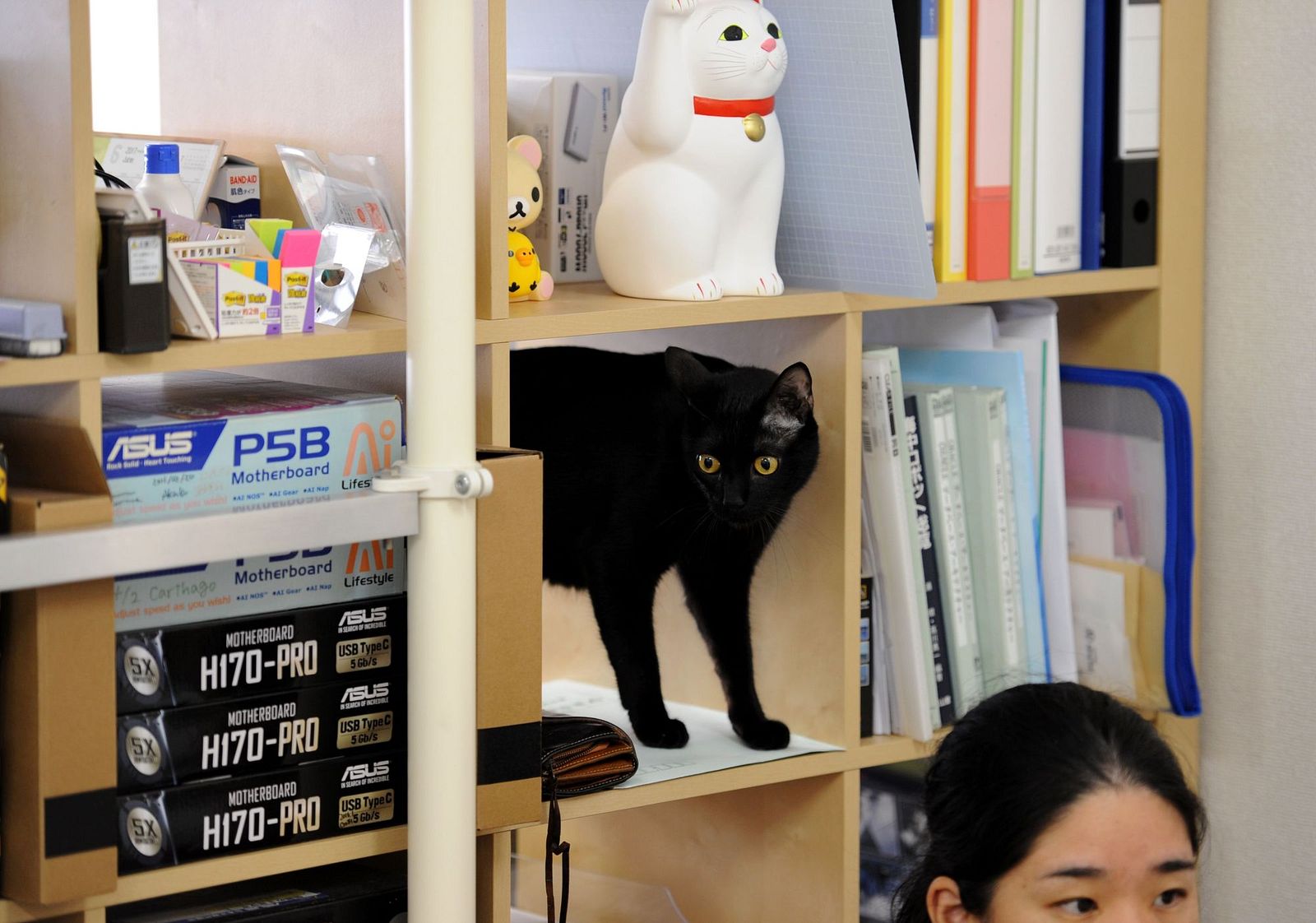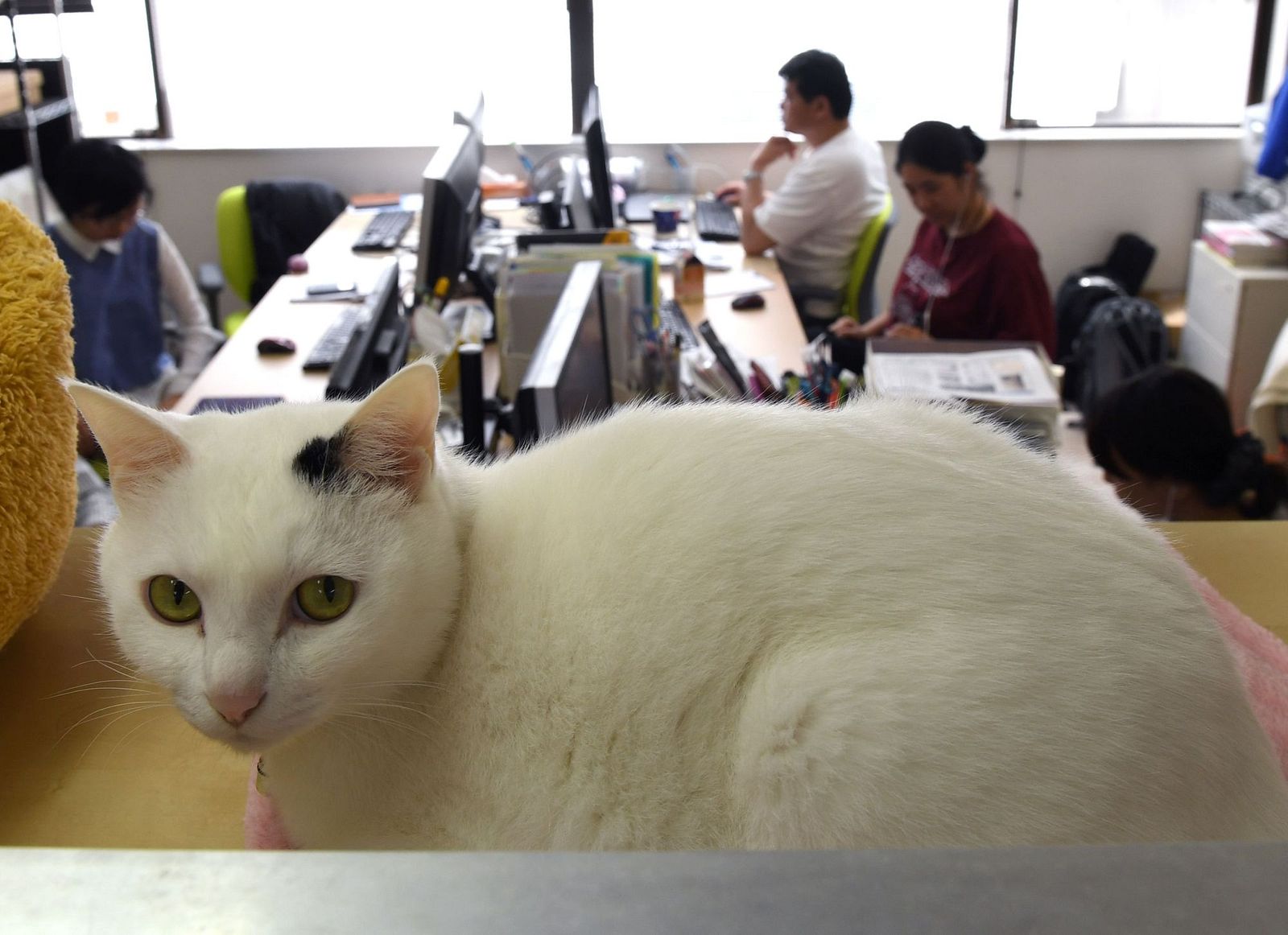 [Photos via Japan Times]
---

Related Articles:
---