The future looks grim for aquatic life in Asia.
If countries in the region keep fishing as they have, they will exhaust commercial fish stocks by the year 2048, new studies suggest.
On Friday, March 23, scientists from the Intergovernmental Science-Policy Platform on Biodiversity and Ecosystem Services (IPBES), a body which focuses on species biodiversity around the world, gathered in Medellin, Colombia.
Press releases from the conference offered the public insight into their most recent study: an extensive three-year look at biodiversity worldwide. Titled "Biodiversity and Nature's Contributions Continue Dangerous Decline," the study surveyed biodiversity in four different world regions – Asia, the Americas, Europe & Central Asia, and Africa.
While there were few positive results for any region, the findings concerning Asia may well be catastrophic. At the current rate, fisheries in Asia-Pacific only have 30 years left before a total collapse, researchers found.
Meanwhile, 90% of the region's coral reefs, which are vital to the marine ecosystem, are also at risk, while IPBES predicts a 20% overall loss in species biodiversity in the same time period.
"What's happening is a side effect of the world getting wealthier and more crowded with people – humans need more food, more clean energy, and more land," said Robert Watson, chairman of the IPBES study, in a press release. As ecological threats loom, he points to many of the usual suspects: agro-chemicals, pollution, waste management and the strain of global development.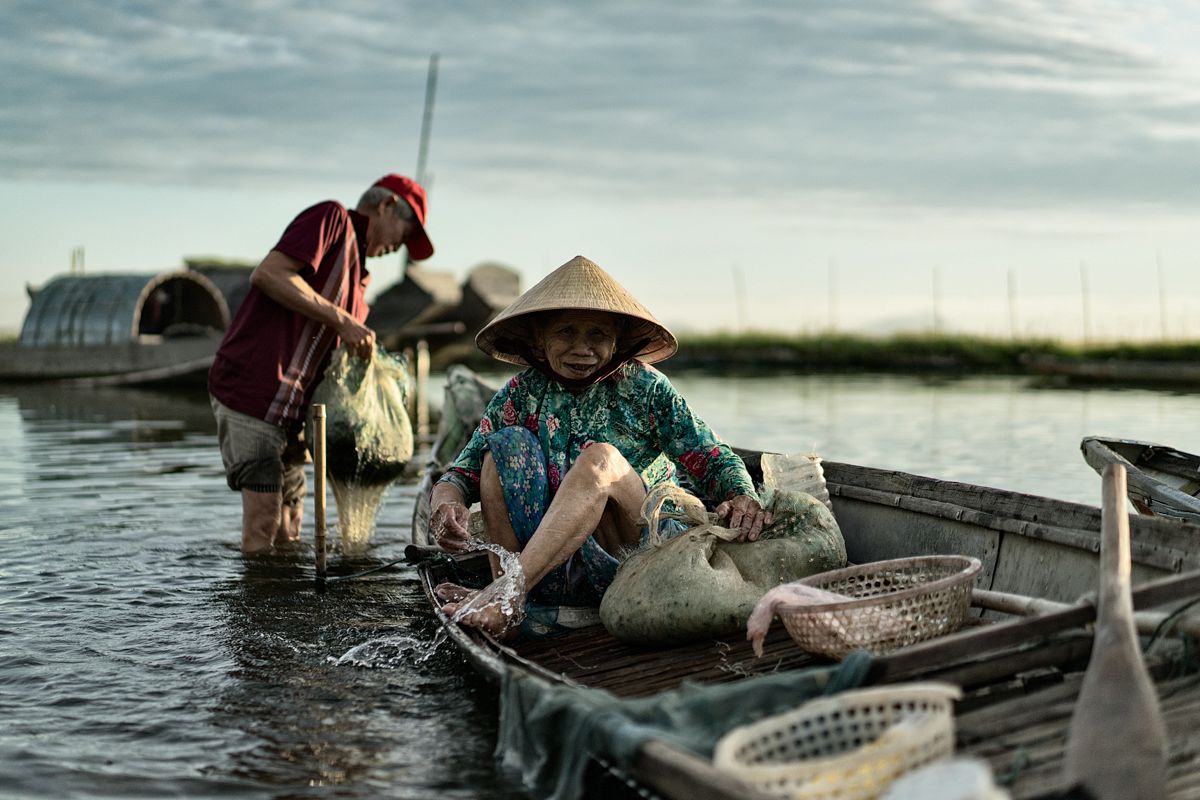 Southeast Asia faces acute development pressure, and Vietnam is no exception. Like other nations in the region, recent economic growth has been based in part on exporting goods like the Pangasius fish, a large catfish that is a cheap source of protein that takes well to aquaculture. The country exported roughly US$8.3 billion of fish in 2017, according to the Vietnam Association of Seafood Exporters and Processors (VASEP).
"We keep making choices to borrow from the future to live well today," said Jake Rice, a scientist with the IPBES team, in the same press release.
A collapse of fish stocks in the Pacific Ocean would also debilitate the growing Vietnamese middle-class. The growth of this sector has created jobs and wealth, especially in coastal provinces that have developed aquaculture.
"More than ten years ago, we could only earn enough food to eat," said Le Thanh Long, a lobster farmer in the Song Hoa region, according to Vietnamplus. "Now, some families are earning millions, even billions in the larger [Song Hoa] area."
In these communities, large-scale commercial fishing and aquaculture are only increasing. In Kien Giang Province, fishermen have already hauled in 90,000 tons of catch in the first three months of 2018, Vietnam News reports. The region leads the country in seafood output, which is up by almost 5% over the same period last year.
Like China, the Philippines, Myanmar and Taiwan, Vietnam will need to shift away from fish-extraction, which is no easy task. The country is already struggling to curtail illegal fishing, for which it earned a "yellow card" sanction from the European Commission last November.
"Some initiatives, like shifting to larger 'off-shore' vessels, have already been put in place by the Vietnamese government, but it's unclear how effective these measures have been," Charles Horsnell, a researcher from Chalmers Institute of Technology who has been involved in assessing coastal fishery operations, told Saigoneer.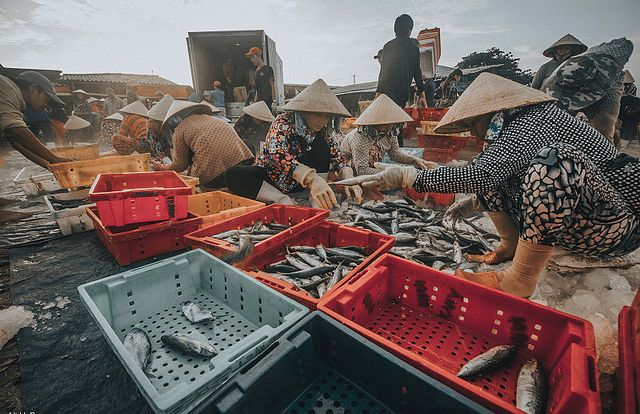 "Catch dynamics are changing, with an overall decrease in catch, and the species composition changing within those catches," he adds. "IPBES findings follow the same trend which has already been happening for many years around the world."
Still, scientists from within the organization remain positive, suggesting that a return to traditionally sustainable methods could provide a template for the future.
"The outlook is bleak if society doesn't change, but it still can," said Watson in the IPBES release. He stresses the need to begin at the level of public policy. "Fortunately, the evidence also shows that we know how to protect and partially restore our vital natural assets."
[Top photo via Sky News]
---

Related Articles:
---