Star couple, Jay-Z and Beyonce, took a break from their busy schedules to visit SE Asia in recent days.
The duo relaxed on the beach, sat ring-side at a Thai boxing match and drove motorbikes (sans helmets) in Phuket where they reportedly dropped $25,000 a night on a villa (not a really a suprise given Hova's long history of living the good life) at the $35 million villa at Amanpuri resort.
The resort, which has previously accommodated Prince William, comes with a butler, personal chef and 24-hour maid service.
Oh là là.
Their Thailand trip was sandwiched between a Christmas in glacial Iceland and visits to ancient temples Myanmar and Cambodia.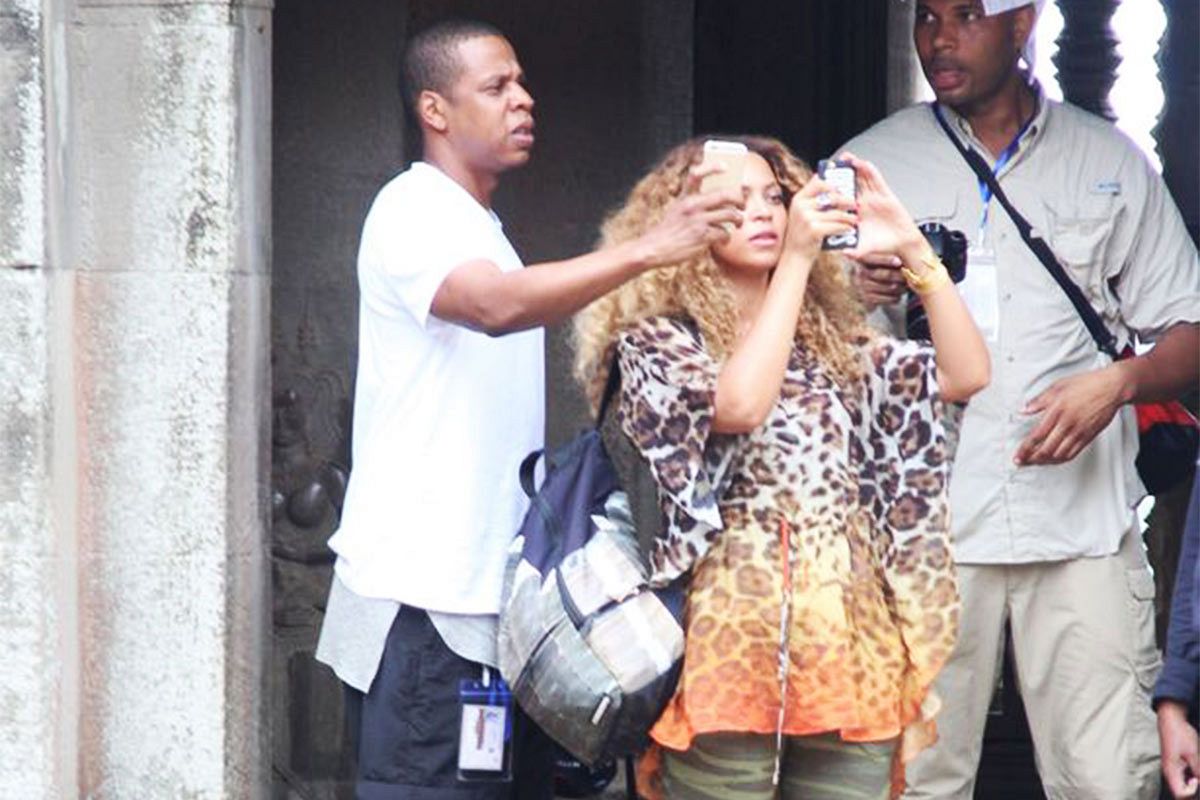 We would love to see some photos (or better yet, a video) of the couple trying out their newfound motorbike skills in Saigon or Hanoi.
Who knows, perhaps Vietnam is next on the list?