In the grand scheme of things, smuggling electronics is a less risky proposition than say, drugs, but that doesn't mean it's an act without consequences as one Hong Kong man learned the hard way.
---
Related Articles:
- VNA Flight Attendant Arrested for Smuggling 50 iPhone 5s
- iPhone 6 Arrives In Hanoi With VND40 Million Price Tag
- Police Shoot, Arrest iPhone Thieves Near Ben Thanh Market
---
According to Sina News, the man was caught by customs officials at Futian Port, which connects Hong Kong to mainland China, after noticing his "weird walking posture and apparent joint stiffness."
Following a subsequent bag check, he was put through a metal detector which immediately began sounding its alarm. Upon disrobing, officials found and confiscated 94 iPhone 6 and iPhone 6 Plus models that were taped to his torso, legs and groin.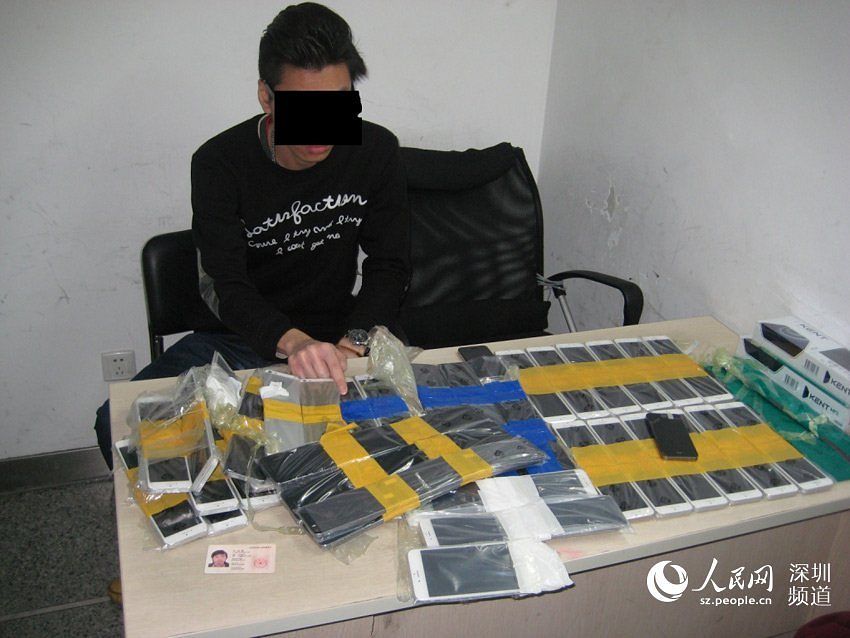 Apparently, Hong Kong smuggling laws are no joke as they carry penalties of up to seven years in prison and fines as high as $2 million.
While the new iPhone models have been available at Chinese Apples Stores since mid-October, supplies are usually limited, making smuggling a very lucrative business.
Unless you get caught with your pants down, that is.