You can now visit Beijing with the full knowledge that, no matter where you go, someone is watching.
---
Related Articles:
- China Just 3D-Printed An Entire Mansion
- [Photos] China Releases Water From Dams, Floods Vietnam
- [Photos] Photographer Captures China's Deadly Air Pollution
---
According to Tech in Asia, Beijing officials announced last week that the Chinese national surveillance system, also known as Skynet, has achieved 100% coverage in the capital.
Though the exact number of surveillance cameras has not been released by Beijing officials, the capital was home to 46,000 cameras as of August this year, reports Quartz. A team of 4,300 police officers regularly monitor the surveillance feeds.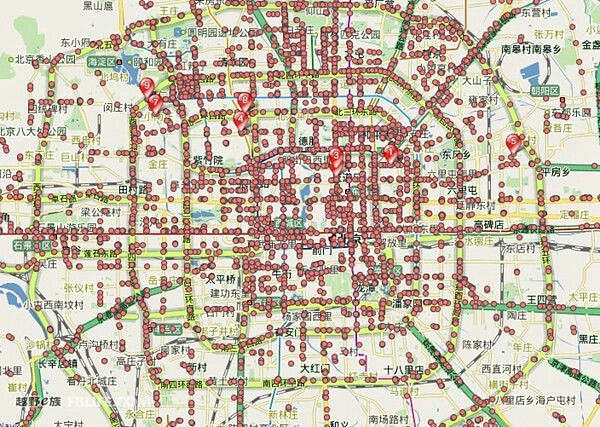 The video surveillance network is often used to solve crimes and locate illegal gatherings or other unlawful behavior. Now, according to the state-run People's Daily, "every corner of the capital" is being watched, a fact which has helped Beijing authorities to solve over 1,500 crimes so far this year.
However, if Skynet is the enemy of Chinese criminals (and renegade, human-looking, indestructible cyborgs), pollution is their friend: on some days, smog in the capital is so bad that even a well-placed surveillance camera can't penetrate the thick haze covering Beijing.