Snack food, once ubiquitous with Western culture, has become a global phenomenon. When entering new markets, multinational corporations often introduce products tailored to the palates of the local population. Asia, where convenience stores are packed with Pepsi-flavored Cheetos, wasabi/seaweed/cheese Oreos and hot & sour fish soup potato chips, is no exception.
---
Related Articles:
- 19 Pictures of Wacky Japanese Vending Machines
- 5 Unique Markets In The Mekong Delta
- Burger King Unleashes "Black Burger" On Japan
---
While the word "strange" is totally relative as some of these products will seem normal to some and strange to others, these snacks stand out for having some particularly unique flavor profiles.
KFC fried chicken potato chips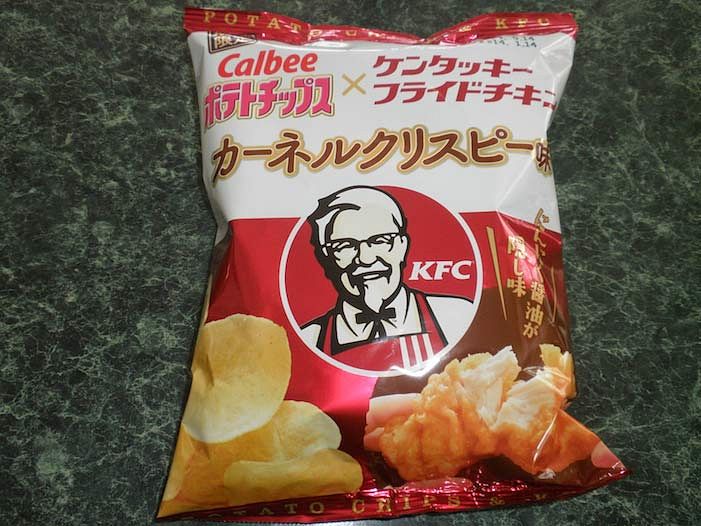 Salted cream Oreos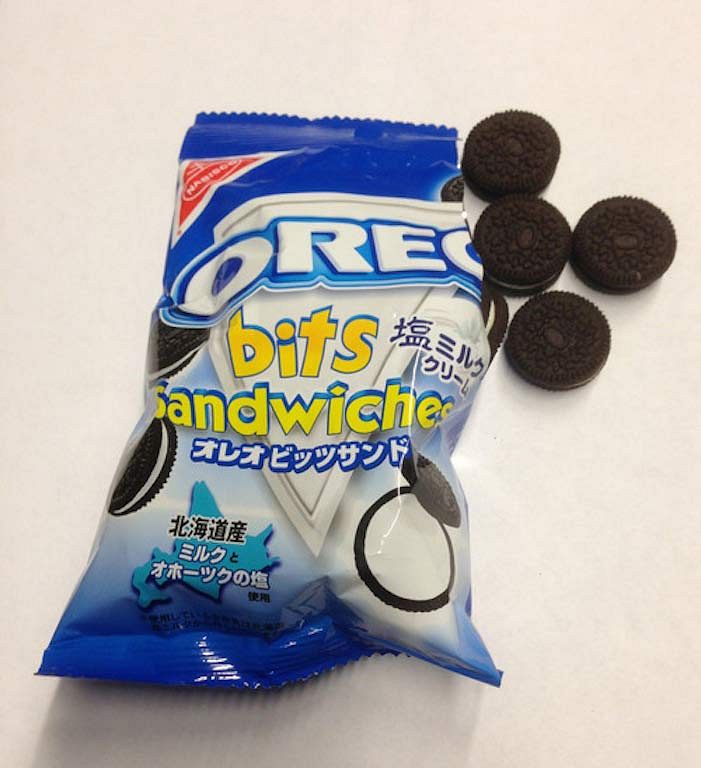 Strawberry cream Cheetos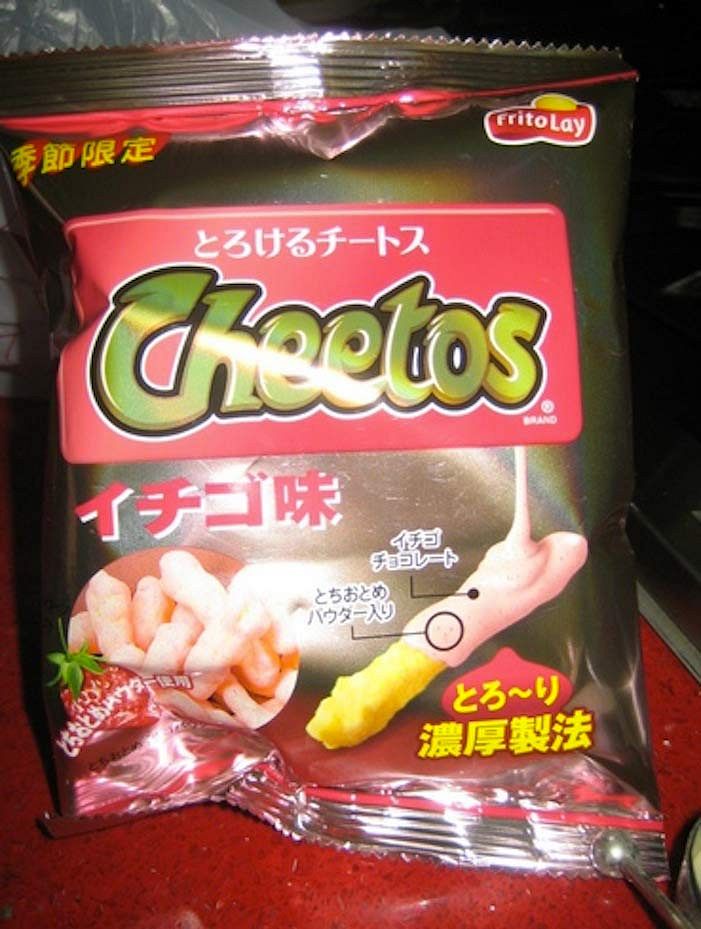 Pepsi-flavored Cheetos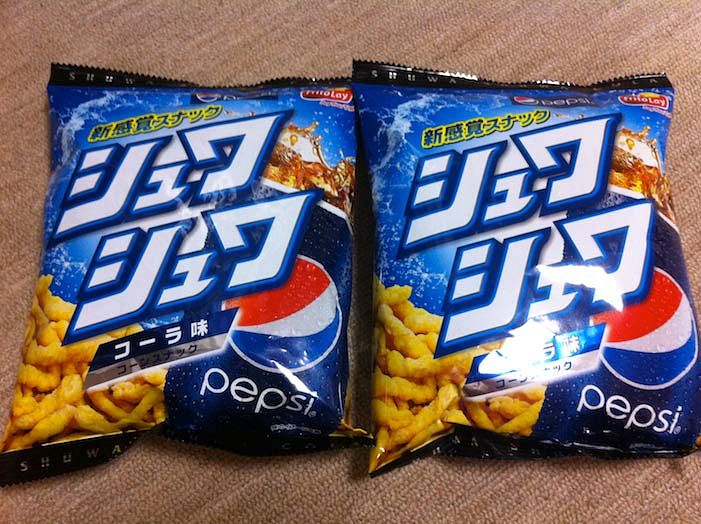 Smoked salami Pringles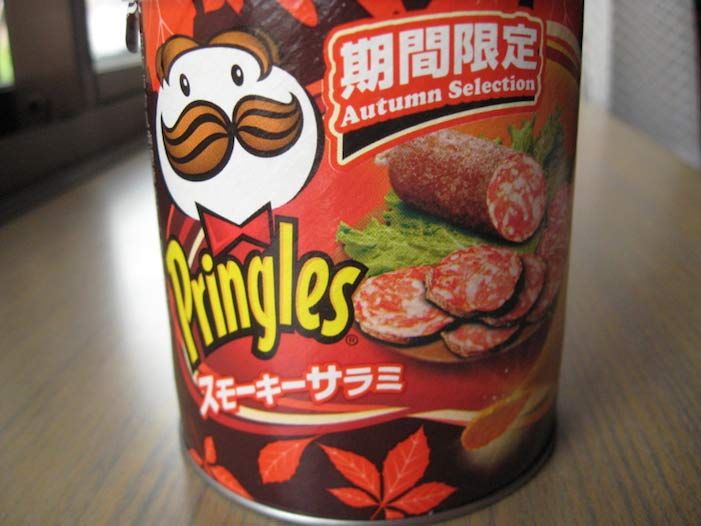 Ice cucumber Pepsi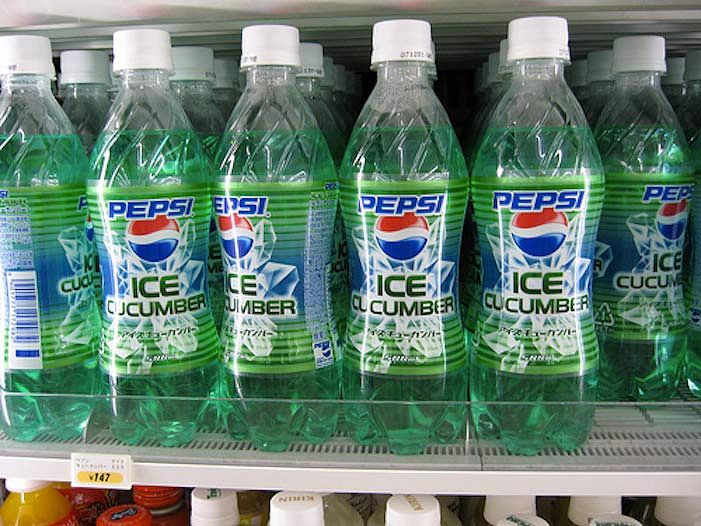 Mountain Dew cheese crisps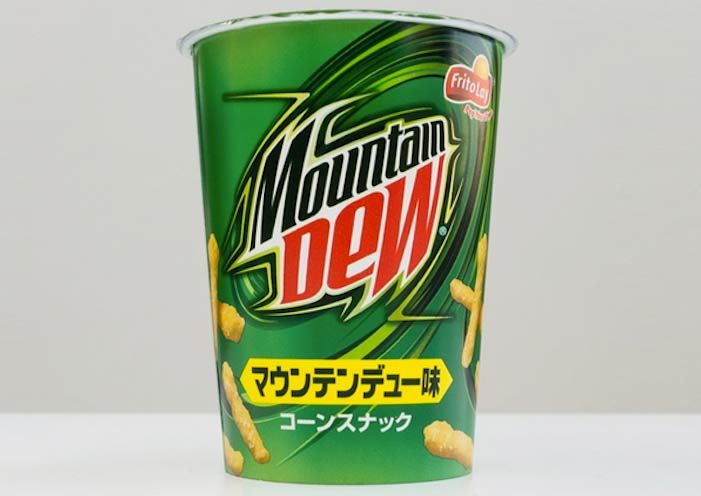 Stir fry Doritos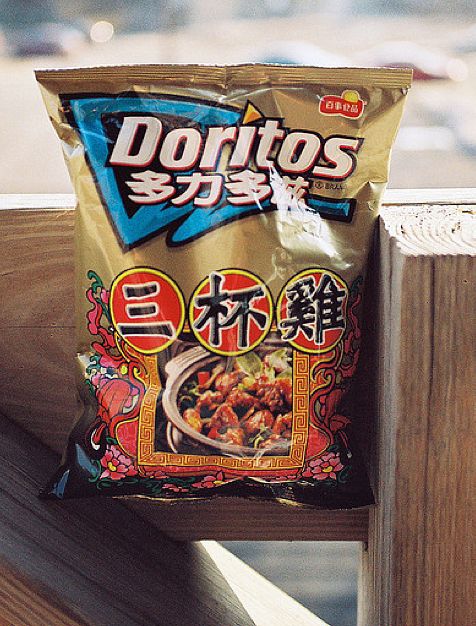 Yogurt Pepsi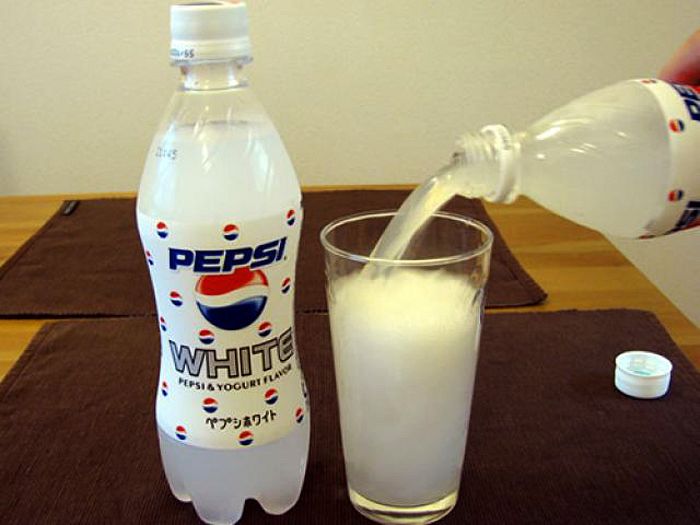 Seaweed/wasabi/cheese Oreos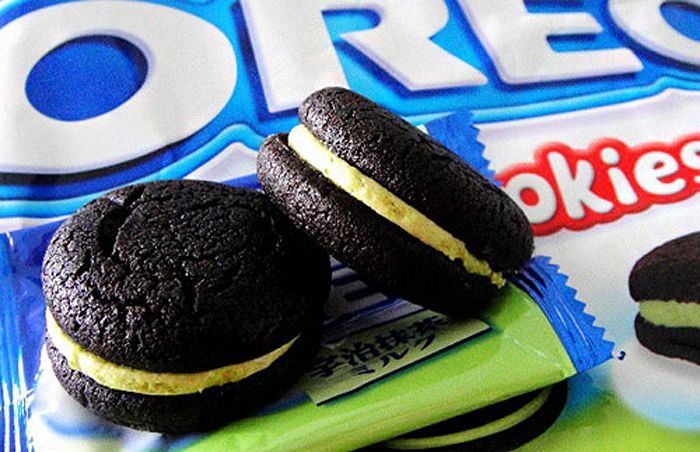 Hot & sour fish soup potato chips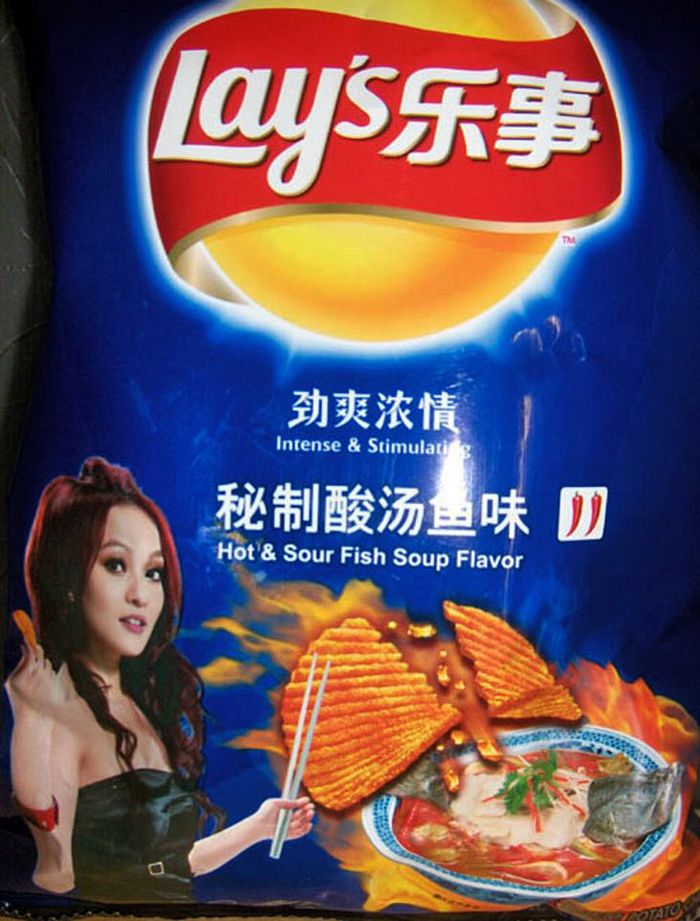 Pancake drink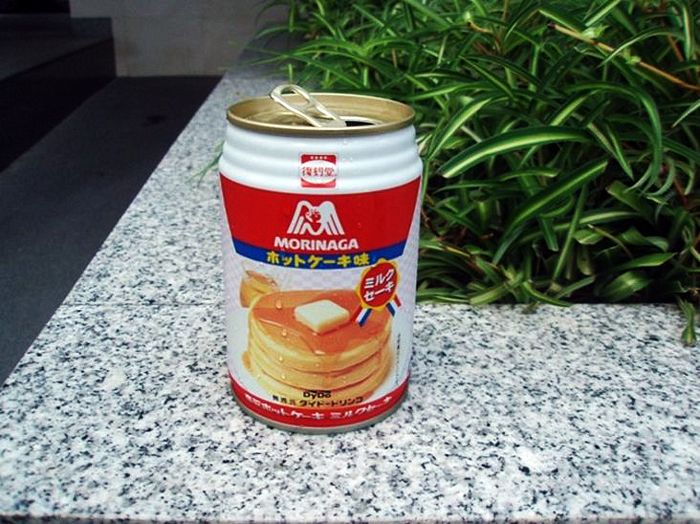 Vegetable and fruit ice cream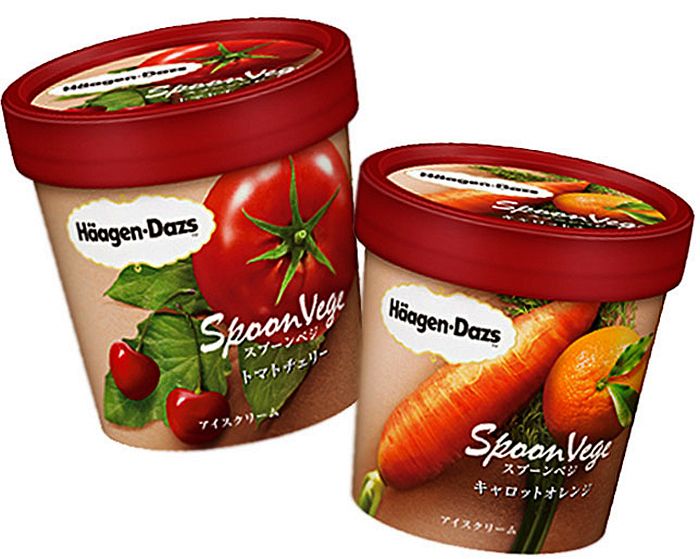 Tuna mayo Doritos