Vietnamese-American chef Andrea Nguyen's latest book, The Pho Cookbook, is an ode to Vietnam's national comfort food: phở.
Much has been written about Vietnam's renowned national dish. From its history and cultural impact to whether hoisin sauce and sriracha belong in the already-flavorful phở broth, the scalding-hot, aromatic bowl of noodles seems to have an innate ability to inspire lengthy essays and even spur Internet wars.
Still, for most Vietnamese, phở is first and foremost a comfort food. Andrea Nguyen, who migrated to the US when she was six, embraced phở as part of a Sunday morning ritual with her family. "As Vietnamese expatriates, we savored phở as a very special food, a gateway to our cultural roots," she wrote in an article for NPR's The Salt on the Bon Appétitphở debacle. An established Vietnamese food expert in the US, Nguyen is also the brain behind Viet World Kitchen and Asian Dumpling Tips.
Her latest project, The Pho Cookbook, came out earlier this February. The recipe book takes you through the meticulous process of creating your own phở bowl at home, including explanations of ingredients, guidelines for choosing the best meat cuts and beverages to complement the dining experience.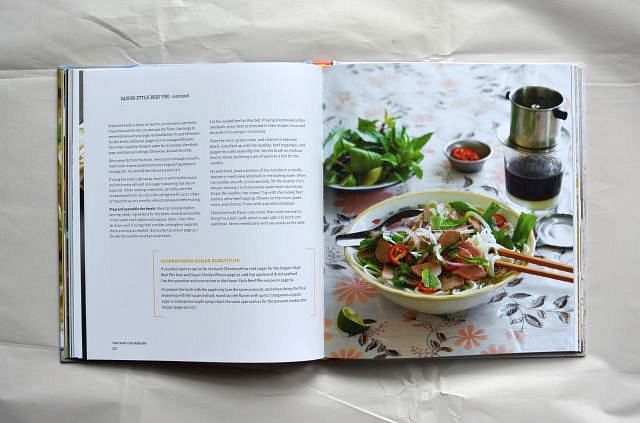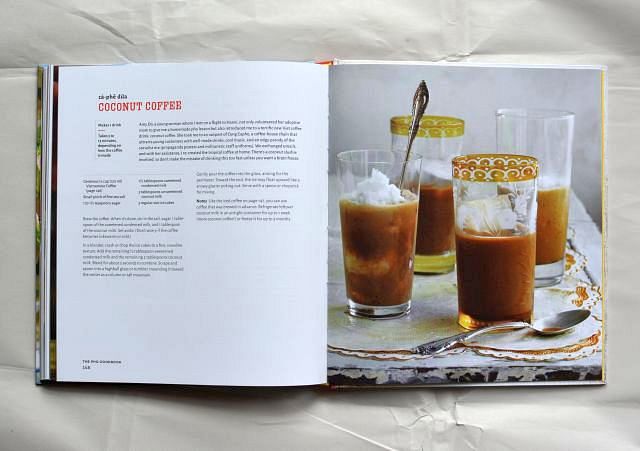 There is also room for creativity, as Nguyen ventures beyond the common phở conventions to include recipes such as "Vegetarian Chicken Phở". For Nguyen, cooking is a creative endeavor. "Phở is constantly evolving because phở cooks are an innovative lot," she wrote in a blog post.
Still, one is bound to ask: is the American chef's phở truly authentic? After all, this is the age of fusion food, and some of us have had enough of that one unsanctimonious phở with broccoli and quinoa.
To this, Nguyen poses another question: "What is authenticity in the realm of food?" Noting that nationality does not give one the right to monopolize a cuisine, she adds: "At the end of the day, I always define authentic cuisine as one that captures the relationship between people and their food".
[Top photo via Heritage Radio Network]
---

Related Articles
---