Vietnam's ancient history has once again proven to be a rich and valuable muse for local storytellers.
If you happen to be both a history buff and a fan of animated series, then the brand-new show Loa Thanh Ruc Lua might pique your interest. On April 30, the team behind the project released a teaser for the series on its official Facebook page to positive reception from local netizens.
The story is based in Vietnam around 200 BC, right before and during the reign of An Duong Vuong, the country's second ruler. During this period, Vietnam was restricted to a small area in the Red River Delta, known by the name Au Lac. Loa Thanh Ruc Lua's main antagonists are Chinese soldiers under the rule of Qin Shi Huang.
Loa Thanh Rua Lua, meaning "Co Loa Citadel on Fire," will have five episode and serve as the first chapter of a larger cartoon project, Hat Thoc Va Nhung Chuyen Du Hanh Xuyen Thoi Gian (Rice Grain and Time-Traveling Adventures).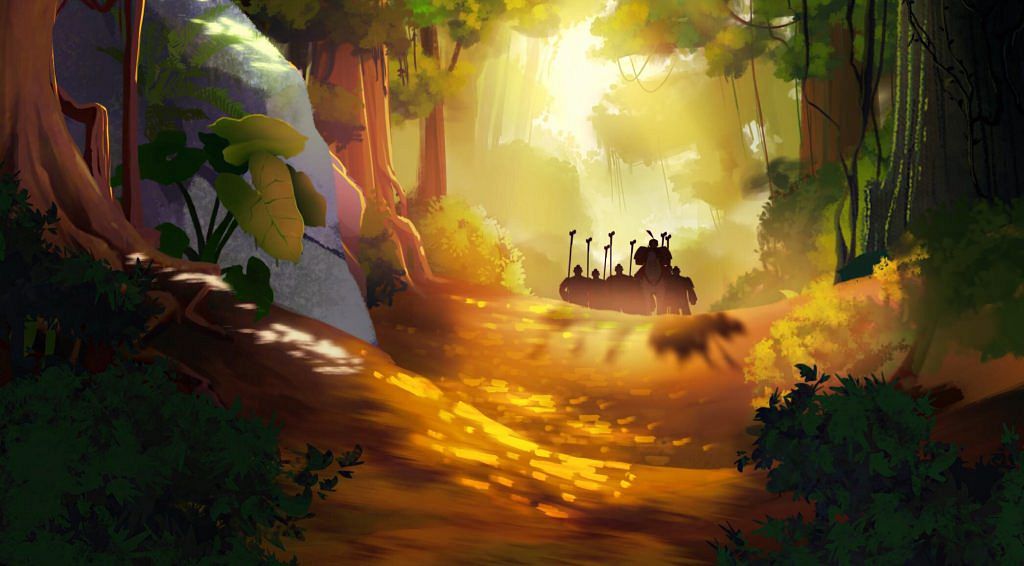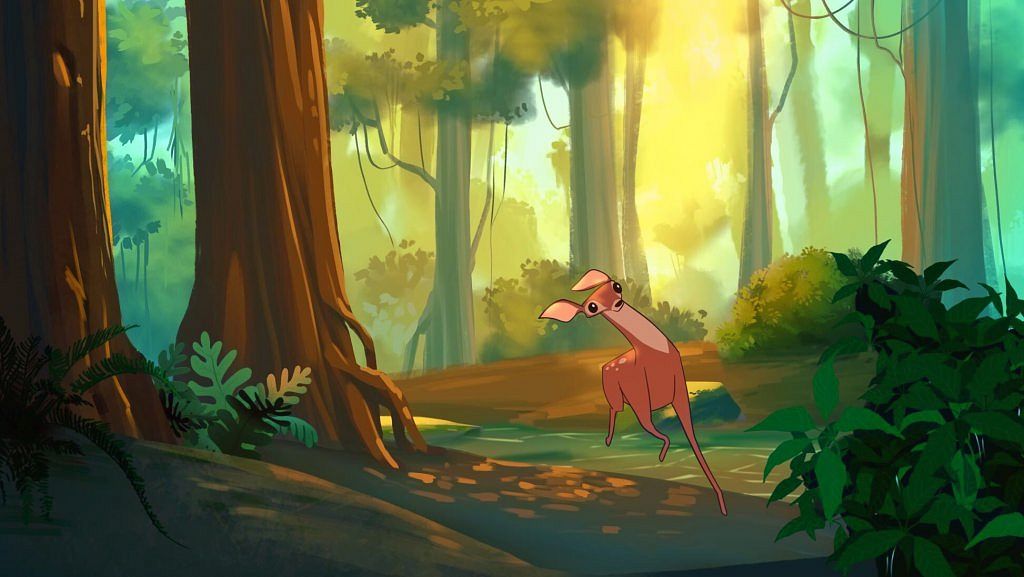 While Loa Thanh Ruc Lua is set in Au Lac in ancient Vietnam, the storyline will only be loosely based on well-known historical tales of the time, according to the writing team.
"Based on archaeological findings, we will construct both the physical and spiritual worlds of Vietnamese living during the Dong Son era," screenwriter Le Tham told Tuoi Tre in Vietnamese. "We realize that the story about An Duong Vuong's magical crossbow or the tale of My Chau and Trong Thuy are known by everyone, but not many know how our ancestors lived in Au Lac."
The initial idea for Loa Thanh Ruc Lua started brewing in 2016 and production officially began in late 2017 by Hac Than Studio. According to Tuoi Tre, many of Hac Than's team members have children aged 10 to 12 and are excited about making a polished Vietnamese animated series that their kids may watch.
If the first teaser is any indication, local fans have a lot to look forward to: after what seems like hours of background narration – seriously, just skip to the 1:08 mark for the good stuff, the short clip opens with a suspenseful action sequence. Even without any dialogues, the story flows smoothly thanks to well-placed sound effects and very expressive characters.
The first episode of Loa Thanh Ruc Lua will premiere this coming autumn while the second will be available at the end of the year. Depending on how the first five episodes are received, Hac Than is open to extending the series into a 10-part show.
Throughout the series, audience members will follow three main protagonists – Hai Au, En Nho and Dieu Dau To – who travel back in time in Vietnam's history to navigate the events of the past. After the episodes set in Au Lac, the trio will embark on another journey in early 20th-century Hanoi.
Have a look at the very first teaser clip for Loa Thanh Ruc Lua below:
---

Related Articles:
---