One of the most prestigious Vietnamese comic projects is slated for a big-screen release.
At the Japan Comic Fes that took place in Saigon back on November 28 and 29, actress Ngô Thanh Vân discussed in detail some past and future projects by her movie production company, Studio68. Speaking as a producer and not an actor, Vân revealed that her studio has decided to adapt the famed comic series Long Thần Tướng into a full-length feature film.
The movie adaptation is titled Lê Nhật Lan after a spirited female protagonist inspired by real-life royalty in Vietnamese history, princess An Tư. Few details about the movie were disclosed at the event, though the company expects the adaptation to hit theaters in 2023, after the superhero project Vinaman (2022).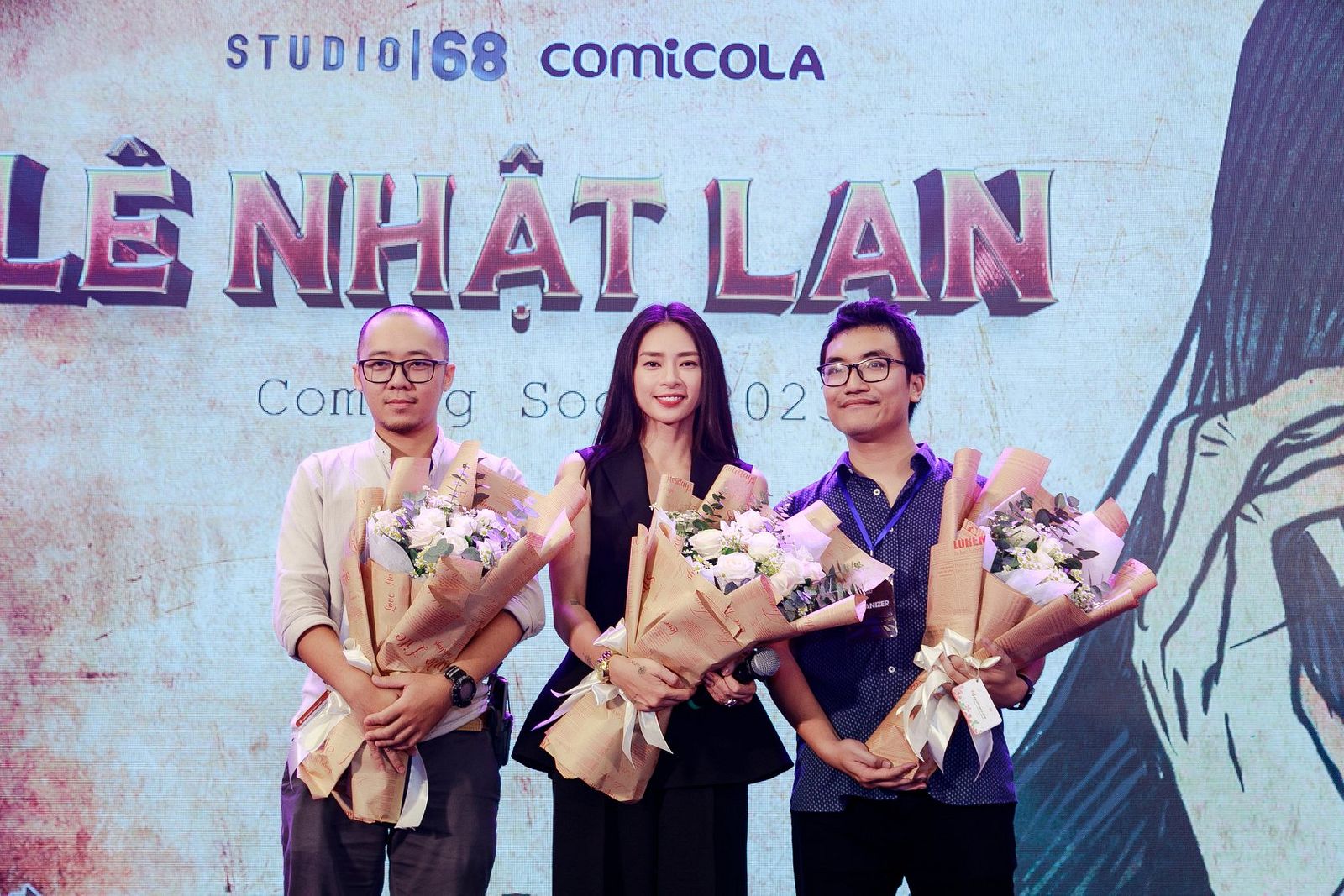 In reframing the narrative around a female character instead of the titular Long Thần Tướng, Vân shared the company's intention to lionize a Vietnamese heroine after the male-centric Vinaman. "The character is also based on a real princess from 1284," she added. "The movie will feature a Trần Hưng Đạo character. We will tell a comprehensive story about an important era in Vietnamese history."
Long Thần Tướng (Holy Dragon Imperator) is an award-winning historical comic series written by Nguyễn Khánh Dương and illustrated by Nguyễn Thành Phong and Nguyễn Mỹ Anh. The storyline bounces between contemporary and 13th-century Vietnam during the Trần Dynasty. The series has been translated into English and Spanish.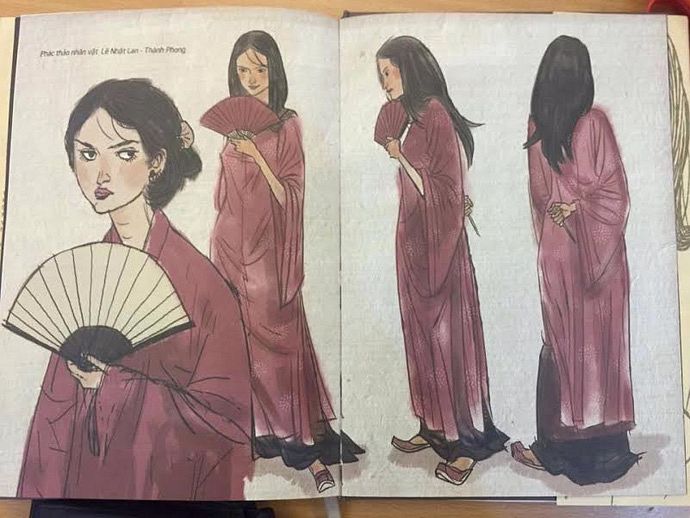 On the identity of Lê Nhật Lan, Dương elucidated that they were inspired by a small tidbit in Đại Việt Sử Ký Toàn Thư (The Complete Annals of Đại Việt): "The order to deliver Princess An Tư to Thoát Hoan (Toghon, the son of Kublai Khan) might have been intended to reduce the nation's calamity." The princess' role was only mentioned in one vague snippet, Dương said, but it has great potential for storytelling.
As the protagonist, the fictional version of An Tư might be able to escape the powerlessness of her real-life counterpart — a female figure treated as merely an object for imperial transaction. According to Vietnamese history, Princess An Tư was the youngest child of Emperor Trần Thái Tông, the first leader of the Trần Dynasty. In order to appease Mongol forces, her brother, Trần Thánh Tông, sent her as tribute to marry Toghon.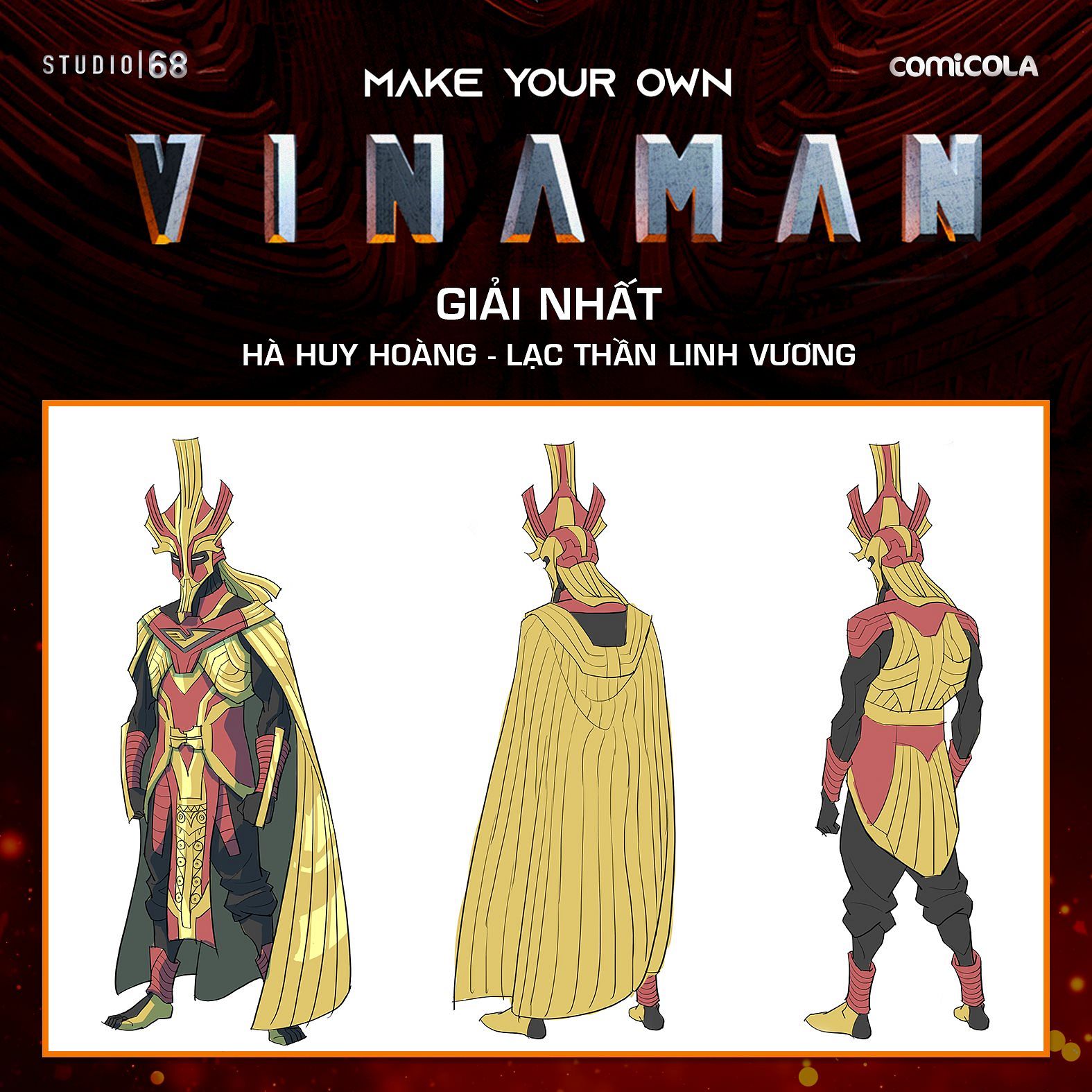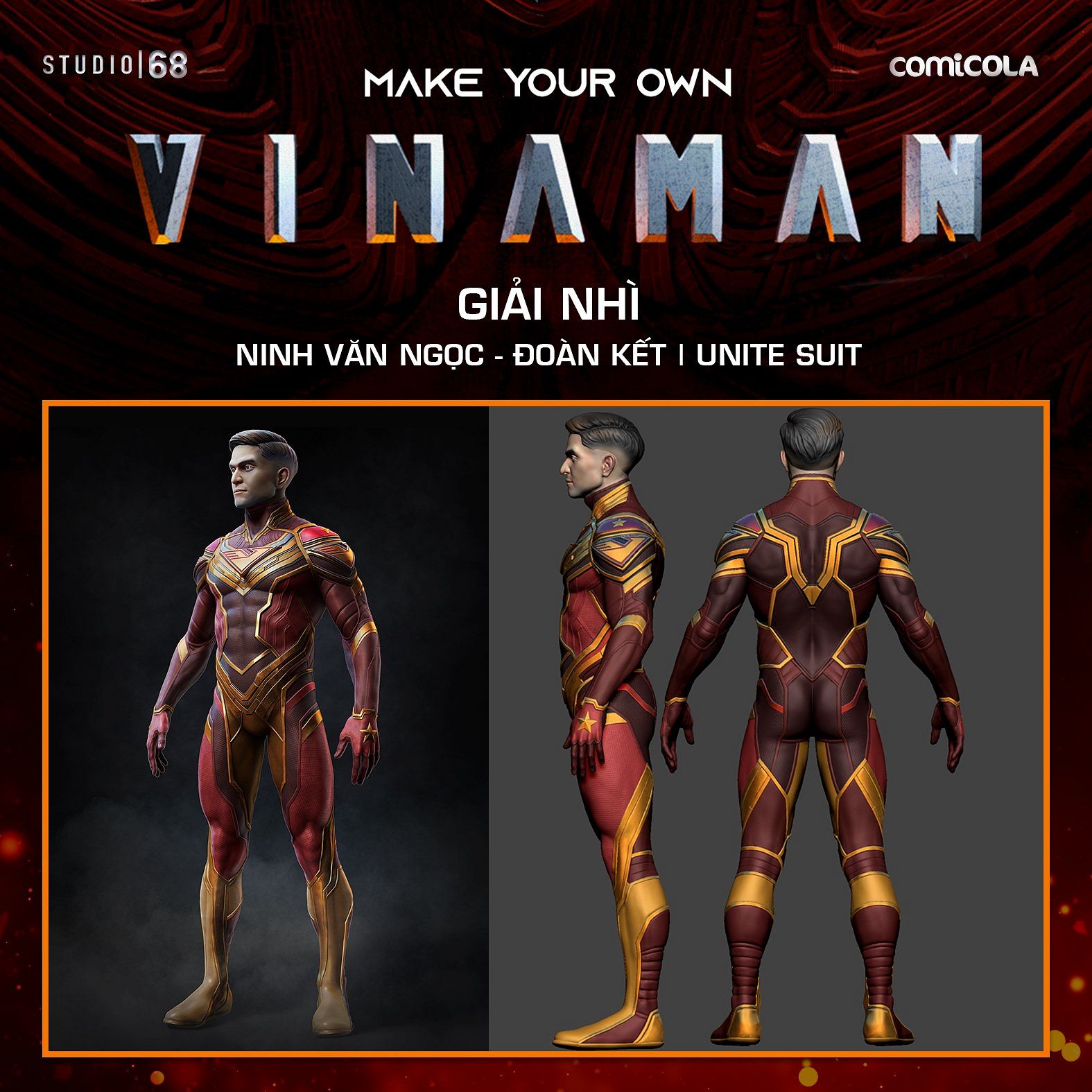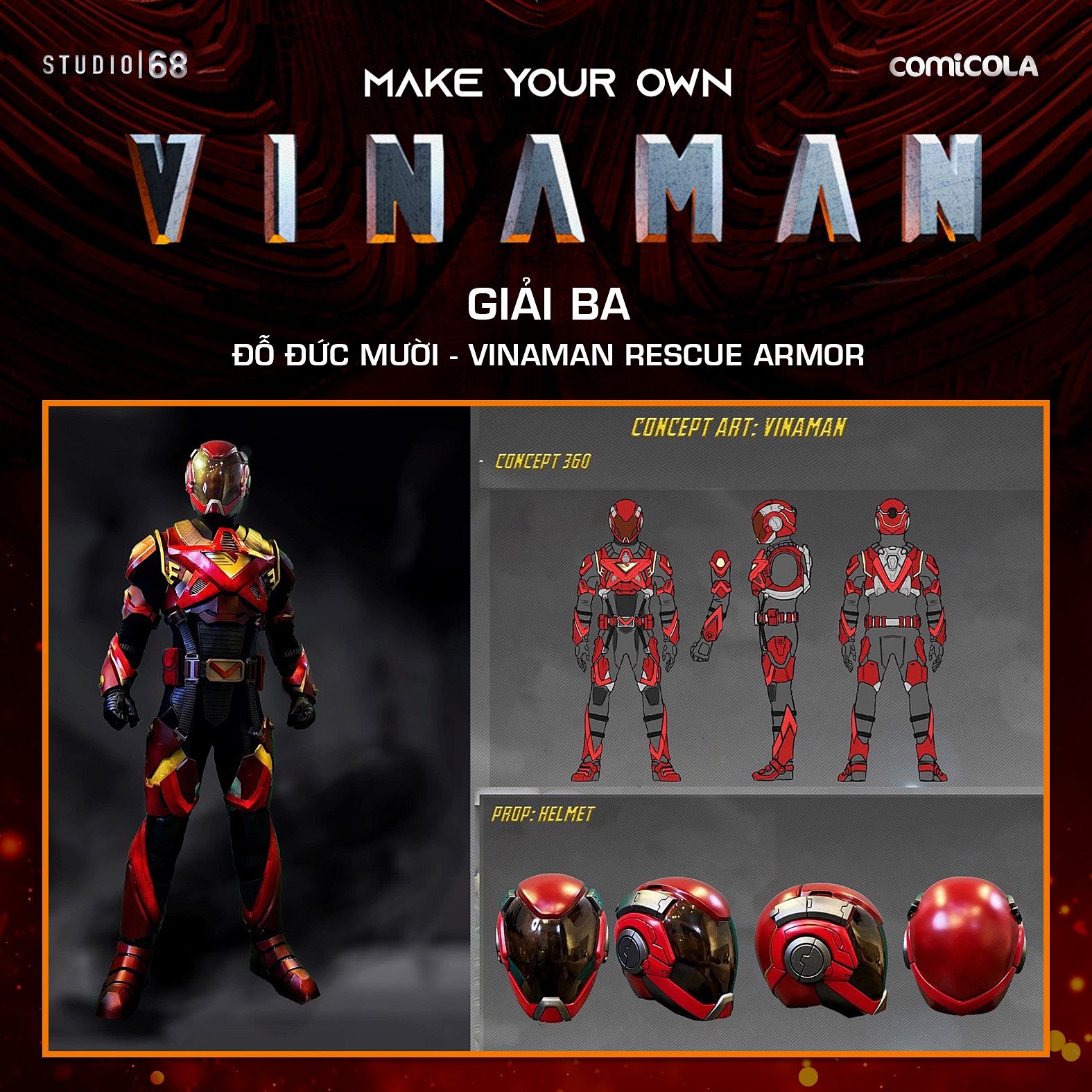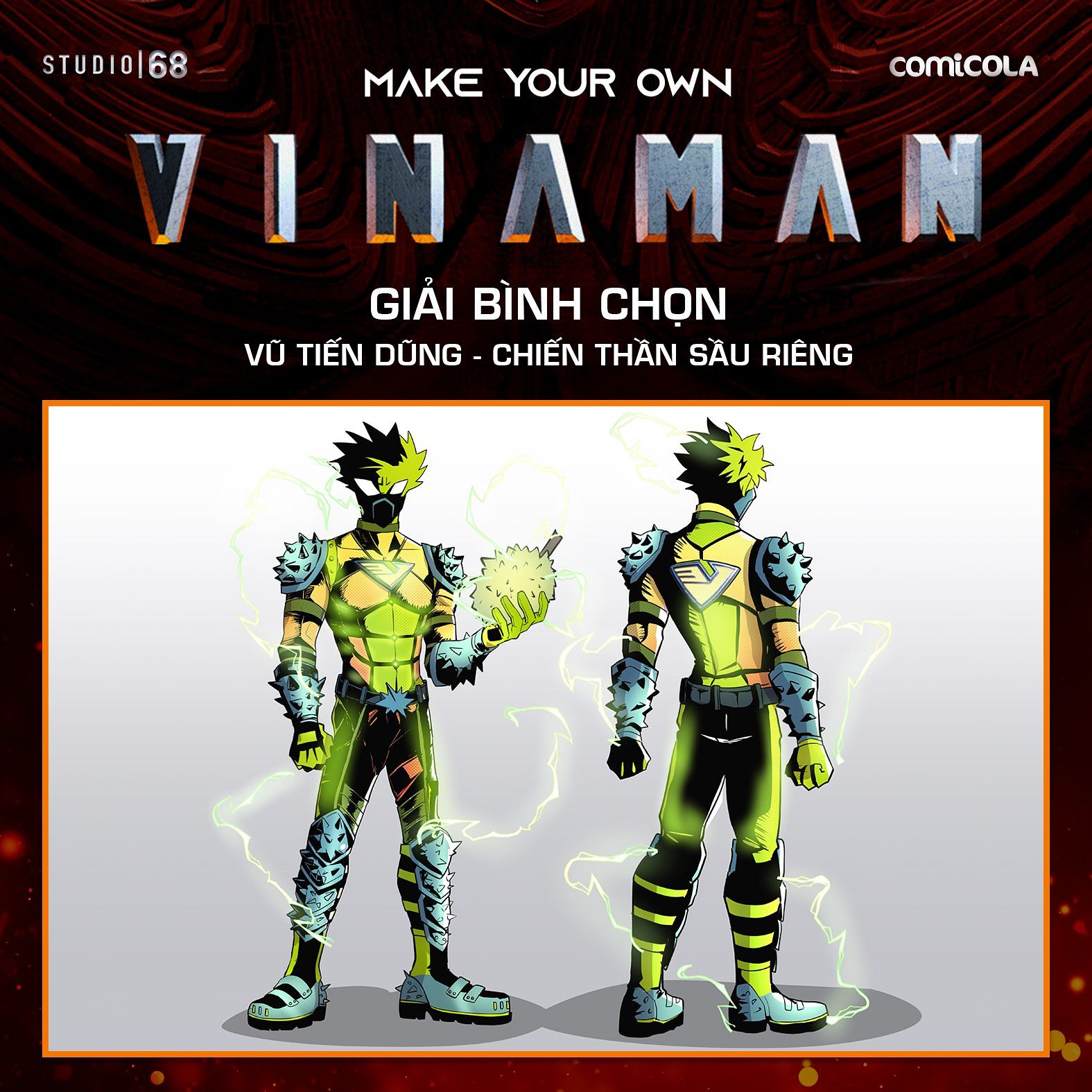 Japan Comic Fes is a major annual event for Vietnamese fans of manga, anime and comics. Apart from announcing the Long Thần Tướng adaptation, Studio68 also organized talks about their Trạng Tí and Vinaman movies, and crowned the winners of a costume design competition for the Vinaman movie, which can be seen above.